Men and women are the same? Actually we are all human but there are a few differences between. In the article below you could see some differences between men and women with really humorous pictures. When i sew all this i think how i did not think of that. Yes they are really noticeable. Just see the photos and you can see how women are a more complex than the men.


1. On packing: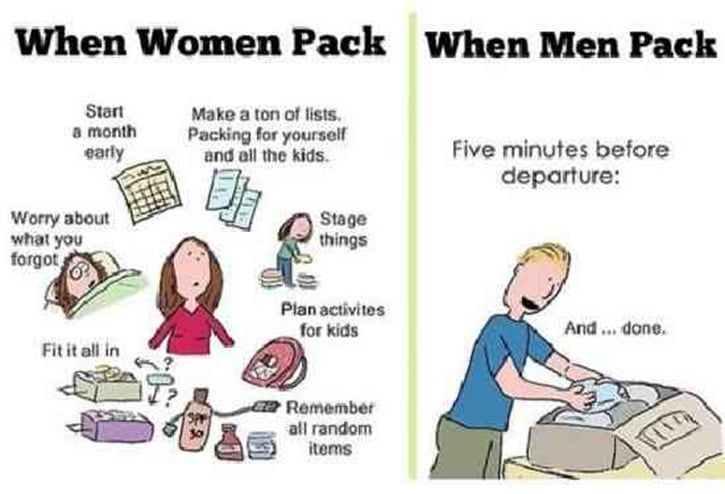 2. On text messaging the opposite sex: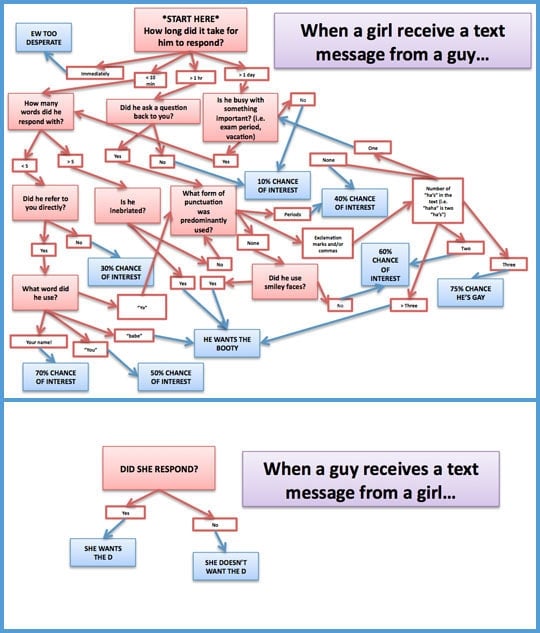 3. On going to the bathroom: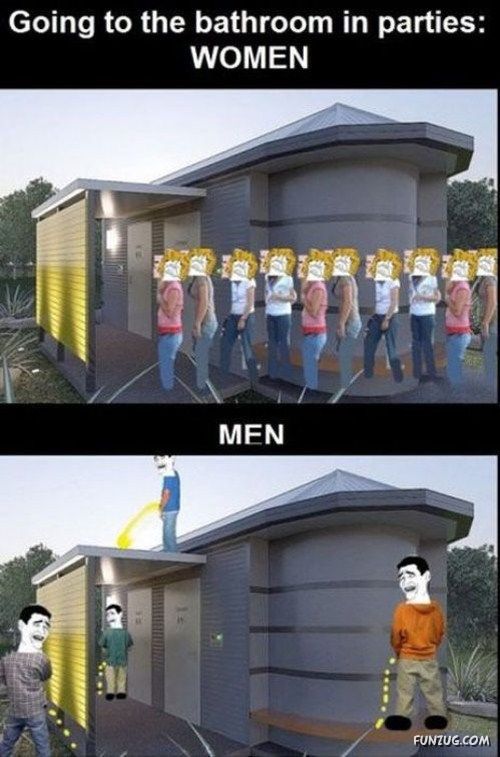 4. On break ups: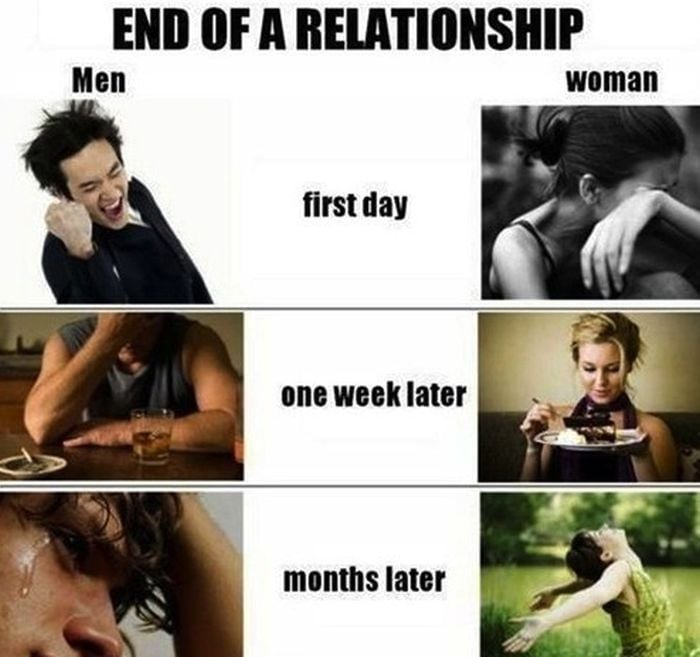 5. On Facebook: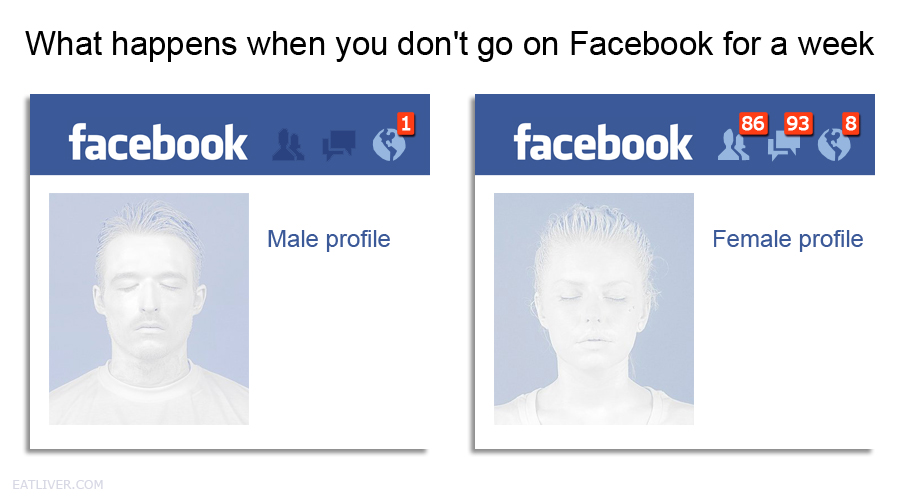 6. On getting a haircut: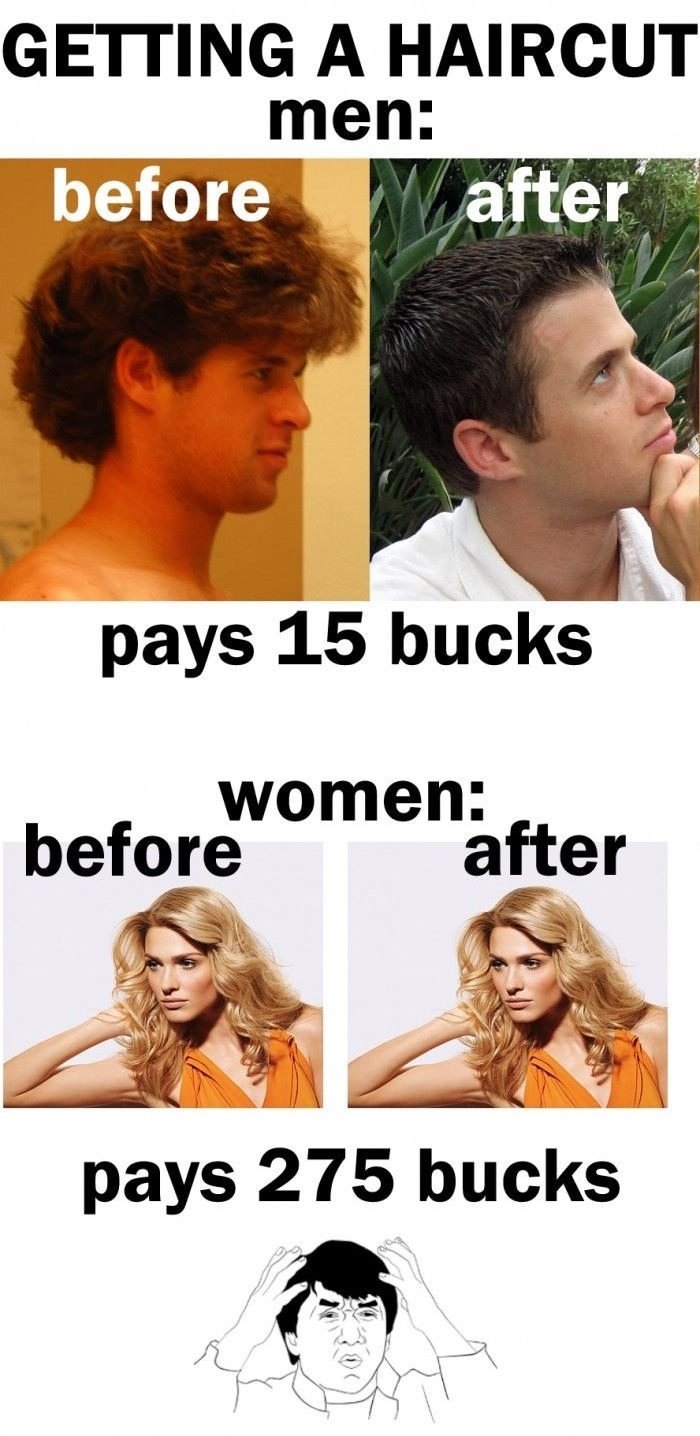 7. On body image: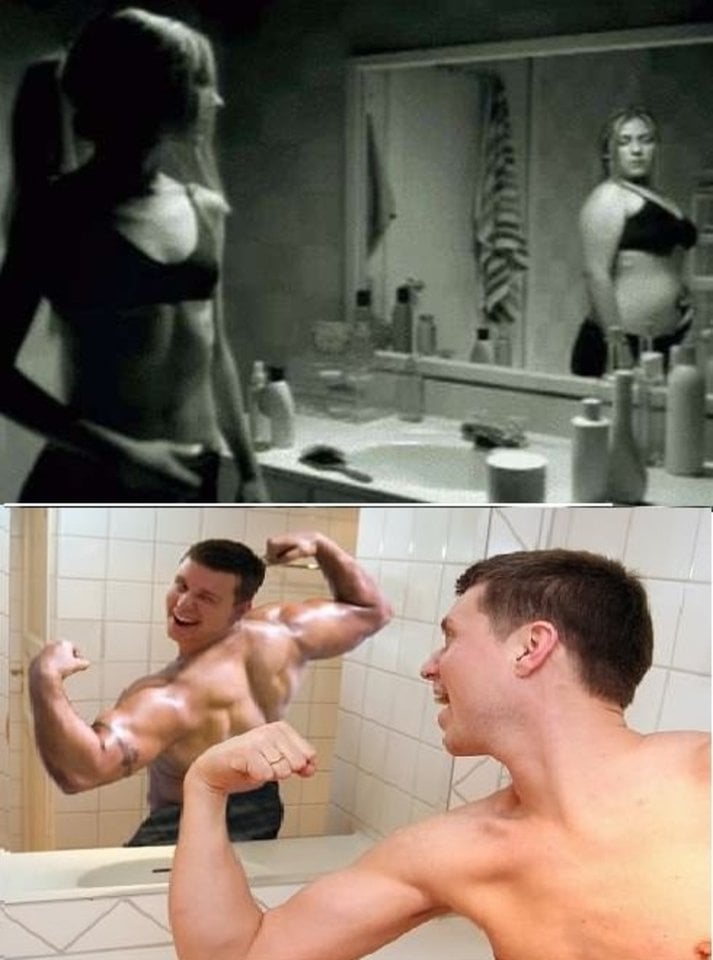 8. On bed divisions: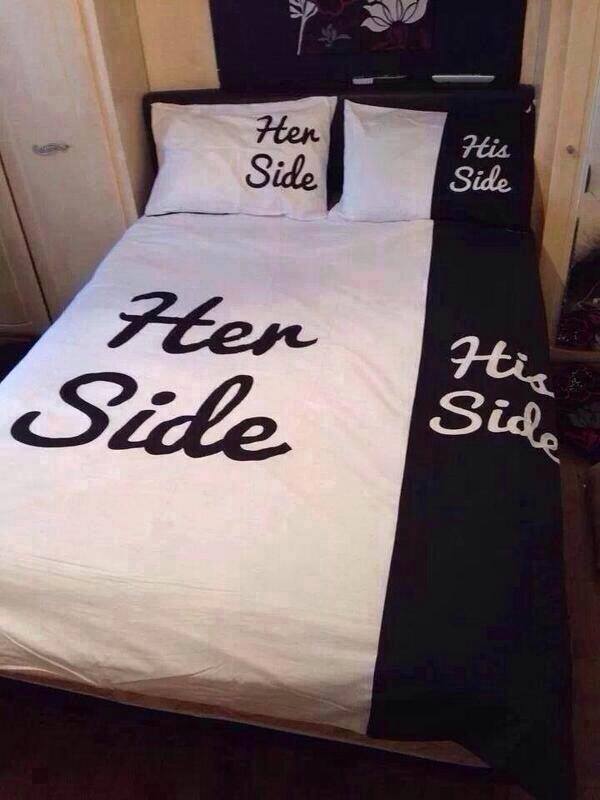 9. On desktops:

10. On seeing another woman: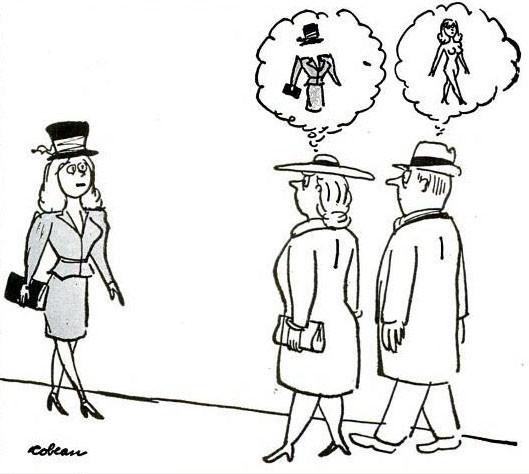 11. On video games: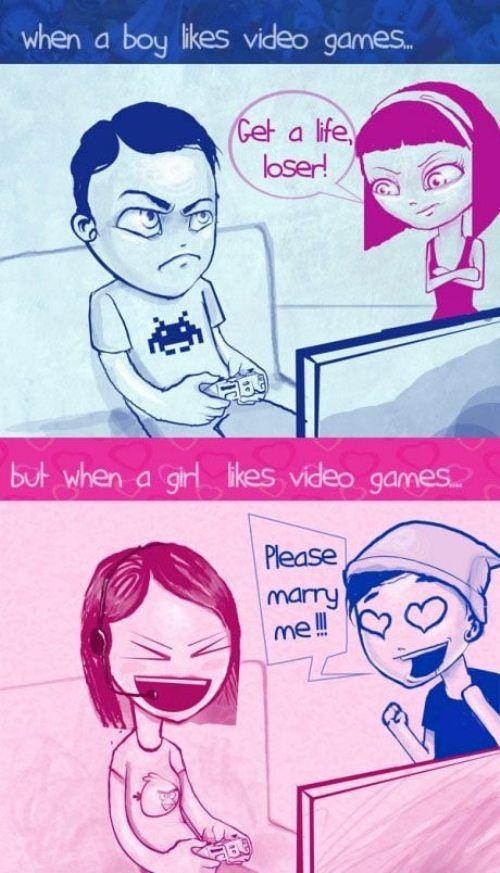 12. On clothing: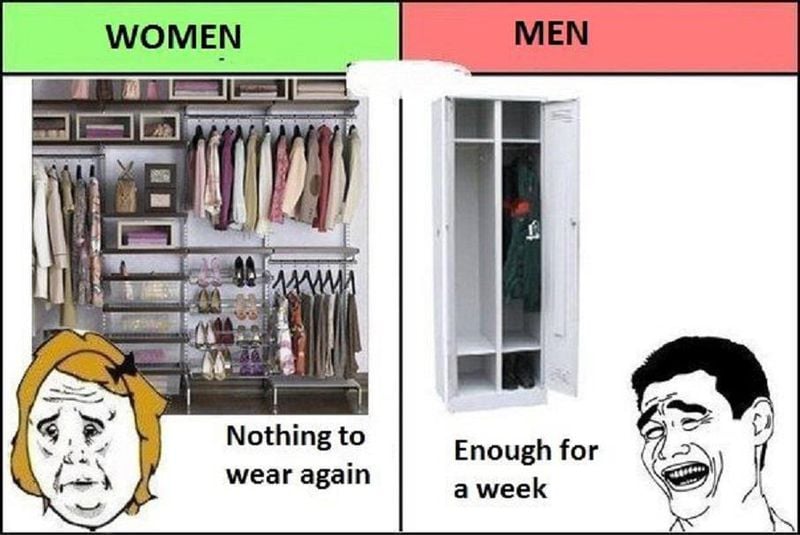 13. On shampoos: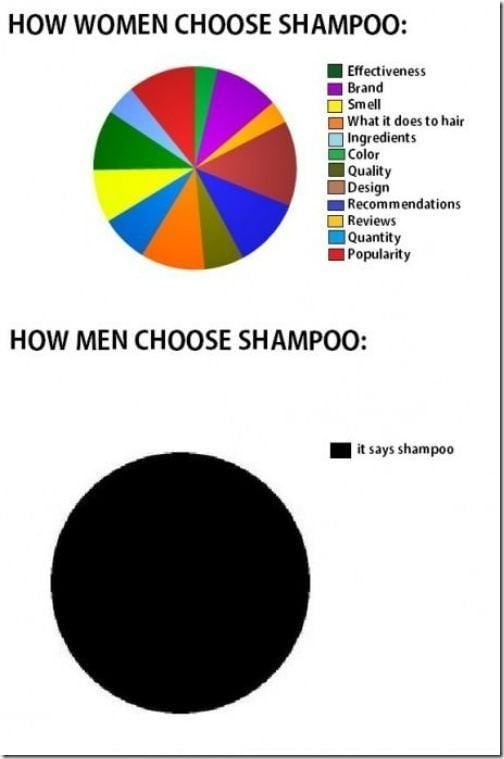 What do you think About this Article?
We want to hear from you ! Share your comments below.

H/T: worldinsidepictures.com
[divider scroll_text="Back To Top"]