Relationships, jobs, the death of a loved one, or shifting from one place to another may be among the reasons you want to consult a fortune teller. However, not all tarot readings are the same. To save your time, money, and emotions, you need to research and settle for the right one. However, with a myriad of psychics available for business, how do you know which one is the best?
Check out these top tips that will help you identify the best tarot readings that will be accurate and worth it.
Accuracy
Just as there are rogue business people who sell fake products, so are there scam psychics. Some promise to tell you all information accurately but do not get anywhere close to the truth. Most of those who offer free readings end up recycling information from one client to another.
A qualified tarot reader specializes in a given topic, and you can reach them on various mediums. You can choose to talk face-to-face through phone calls, video calls, or chatting online. Since they are specialists in their field, they offer accurate information, and you get satisfied with the reading.
Cost
Accurate tarot reading does not come cheap, but you should not pay an arm and a leg. Remember to work within your budget so that you do not get into debts or waste money in the name of finding the best. A genuine psychic offers an affordable fee, and some even provide a welcome price for first-time clients.
If you find any reading offered for free, there is more than meets the eye. You will find out the reading is the same from the client to the next. You end up more confused than when you started looking for answers.
Too expensive rates do not always guarantee you that the fortune teller will be accurate. That is why it is proper first to research and know what the ideal price is.
Find Out More About The Psychic
Not every fortune teller is the right one for the kind of information you are looking for. Before you engage with any of the psychics, find out more about them. You can find information on their web pages about who they are and what they offer their clients.
You will find some who specialize in different topics such as love, money, and career. Some offer spiritual guidance, counseling, or prediction, and it is up to you to decide on what you want. To avoid disappointments, be sure what you want is what the psychic is offering.
Read Other Clients' Reviews
A happy client is always willing to share their experience, and so is a disgruntled one. You can check out on tarot web pages to see what former customers have to say. However, be on the lookout for exaggerated comments since some are baits to get you to commit to the site.
Family and friends can also offer guidance if they have had an encounter before with a psychic. Unless the reviews are about the fortune tellers duping people, you should reconsider. Not everyone has the same experience after reading, and you may find out that what did not work for your friend works for you.
Intuition
As you read a page, you can tell if you connect with the psychic or not. If you feel deep down, something is amiss, trust your instincts, and look elsewhere.
Your feelings play a role in how a tarot reading will turn out. Therefore, it is important to consult a reader with whom you have a good connection with from the beginning.
Read The Terms And Conditions
Most people rarely read the fine print on the terms and conditions of a given website. To be safe, you need to go the extra mile and read through so that you can know what to expect. You may want to find out if you will get a refund should the reading not turn out as you expected.
You need to know if the amount you are paying is for a whole session or for part of the reading. The medium through which you will receive a reading can be a physical meet-up, a phone call, email, or video call. Also, be on the lookout for readers who insist that you should buy products after a reading.
Unless you take time to learn what a site offers, you may end up paying for more than you had planned for. You also do not want to blame all these readers for having a bad experience on a given site simply because you did not read their policies. Knowing all these helps you make an informed decision and avoid disappointment should something go amiss.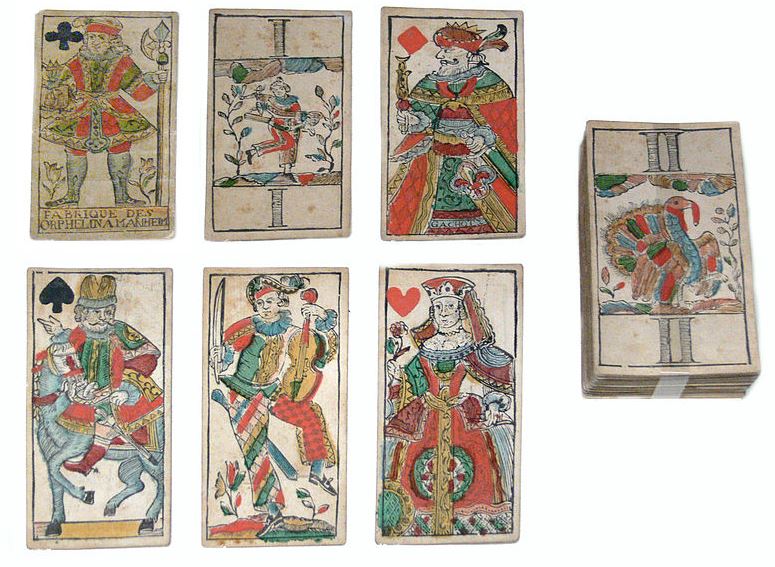 Tarot card reading is the practice of using tarot cards to gain insight into the past, present or future by formulating a question, then drawing and interpreting cards. Reading tarot cards is a type of cartomancy.
The tarot (/ˈtæroʊ/, first known as trionfi and later as tarocchi or tarock) is a pack of playing cards, used from the mid-15th century in various parts of Europe to play games such as Italian tarocchini, French tarot and Austrian Königrufen, many of which are still played today. In the late 18th century, some tarot decks began to be used for divination via tarot card reading and cartomancy leading to custom decks developed for such occult purposes.
People also read