Politics is considered one of the most prestigious fields to be in, though this shouldn't be the case. As a politician, one is supposed to serve and protect his or her constituents, so it's actually supposed to be a lot of dirty work. Well, dirty it can be, indeed. Instead, politics is being used as a means to give its heads power and authority to abuse their positions so they can further their personal agendas.
By now you'll have heard that not only does Canada have a new prime minister, Justin Trudeau, but that he's also not with the unattractive. No other leader in the world is as sexy': Canada's new Prime Minister Justin Trudeau, But you many not have realized that Trudeau is also poised to take over a much more important leadership position: the title of World's Hottest Head of Government. So we've come up with the list of the Top 10 hottest world leaders male ever. Enjoy!


10. Rosen Plevneliev, President of Bulgaria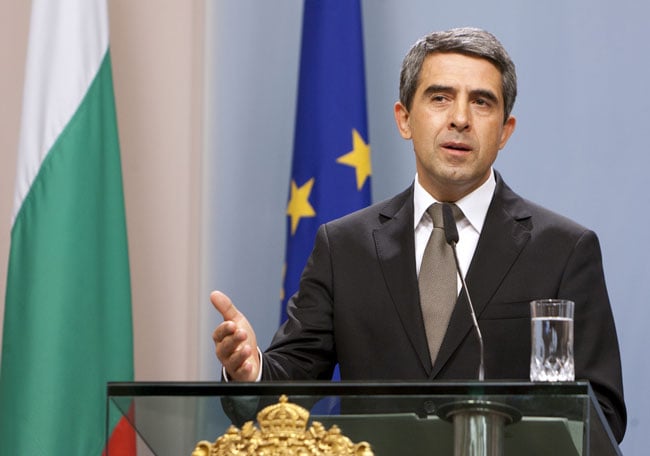 Hello handsome. The 51-year-old has been president of Bulgaria since 2012. He was subject to some tax controversies, but, frankly, he can tax us anytime.

9. Borut Pahor, President of Slovenia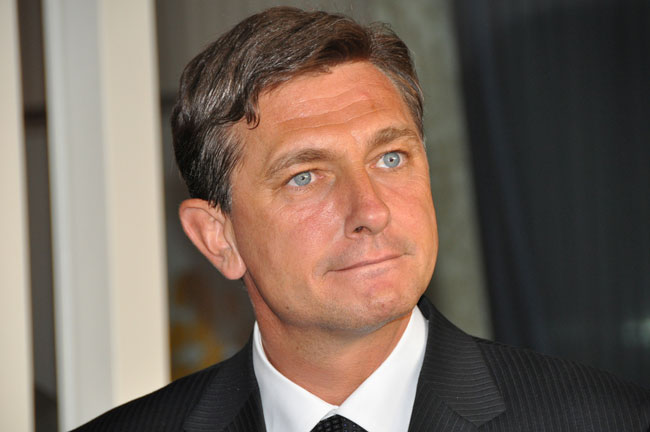 Those eyes. Piercing blue, straight into our souls. He's been the Prime Minister of Slovenia since 2012 and the new office crush at Vancity Buzz since, well, right now.

8. Vladimir Putin, President of Russia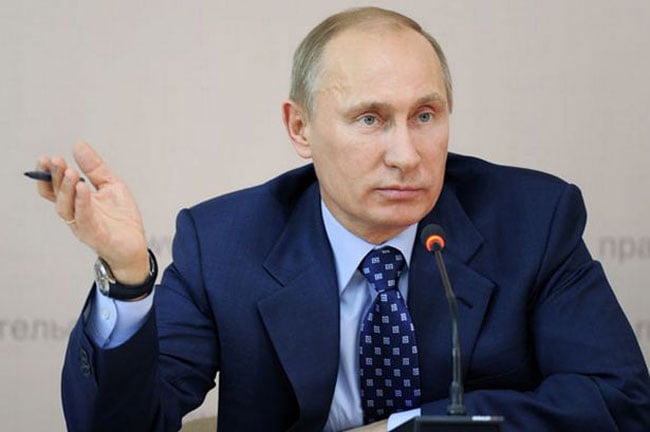 There are few world leaders who love to be photographed topless as much as Mr Putin, who still cuts a fine figure at age 63.

7. Barack Obama, President of the United States of America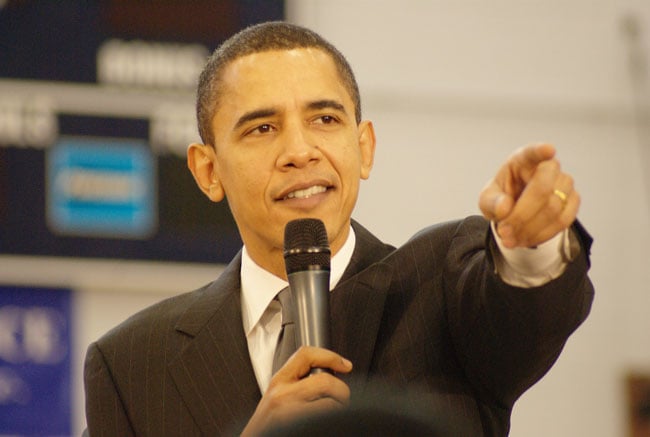 God bless America. Barack Obama is irrefutably one of the most handsome world leaders today. Take one look at his toothy grin and prepare to be infatuated.

6. Alexis Tsipras, Greek Prime Minister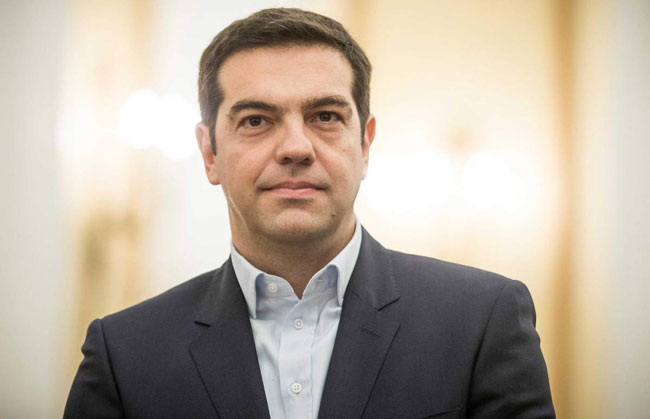 When you're 15 minutes into "avoid a default on your debts and chill" and he gives you this look…

5. Mark Rutte, Dutch Prime Minister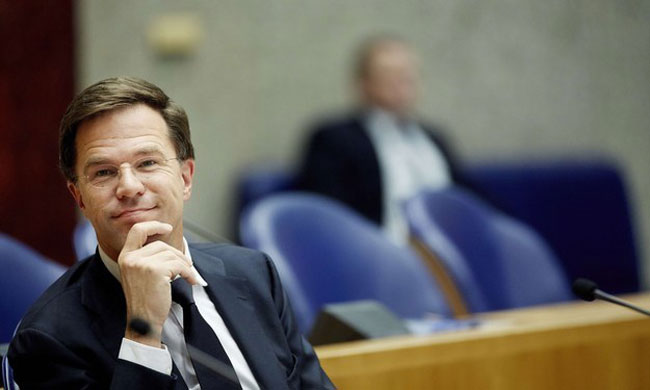 Kind a like a Low Country Benedict Cumberbatch that one is.

4. Felipe VI, King of Spain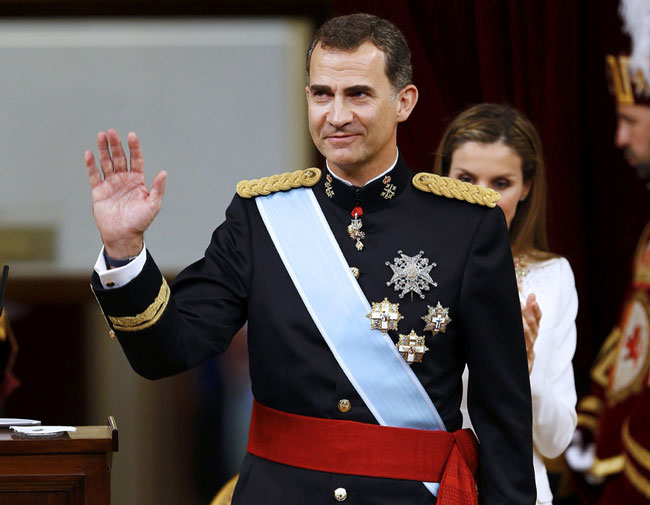 With a lovely salt-and-pepper beard and a piercing gaze, he ascended the throne in 2014 after his father abdicated. We love a man who's not afraid to wear a purple tie.

3. Jigme Khesar Namgyel Wangchuck, King of Bhutan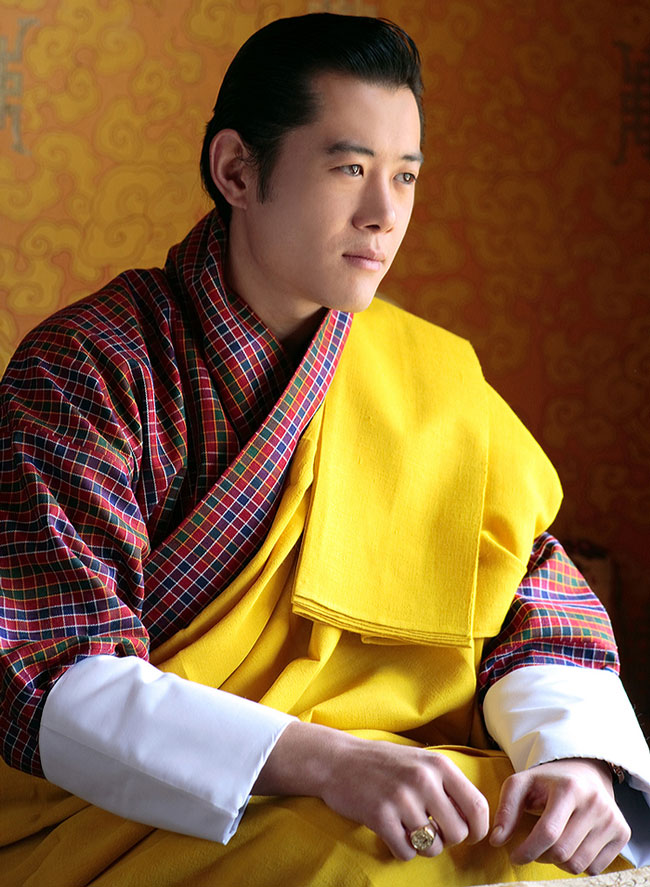 With kind eyes, full lips and a thick head of hair, who wouldn't be captivated by Wangchuck's looks? The fact that he's the reigning monarch of a nation doesn't hurt either.

2. Enrique Peña Nieto, President of Mexico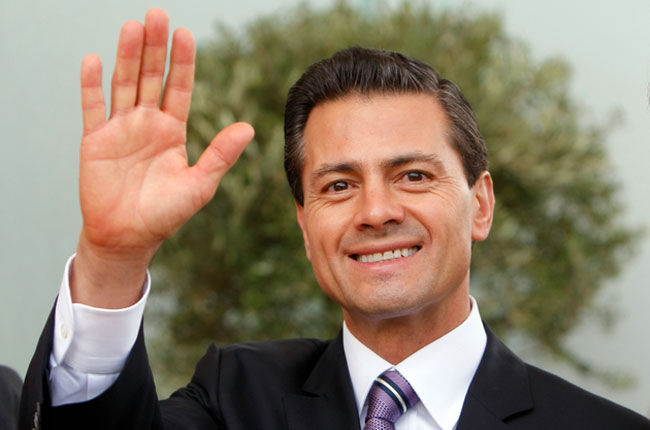 While he's not known for being the most slick talker, who can ignore Nieto's classic tall, dark and handsome looks? He's been president of Mexico since 2012, as well as the president of our hearts.

1. Justin Trudeau, Prime Minister of Canada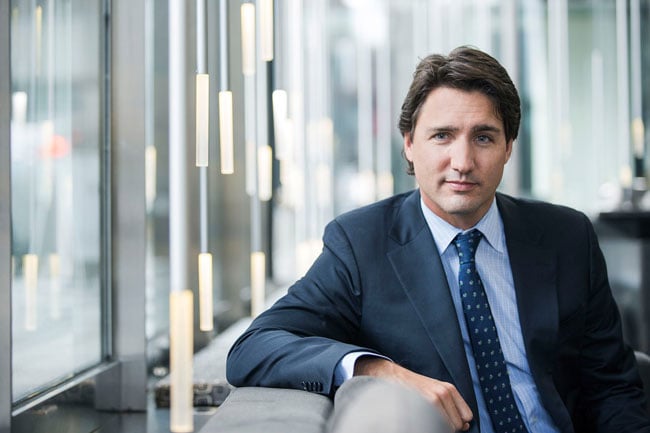 This beautiful, sticky-sweet specimen is the new Prime Minister of Canada. For real.

1. Also Watch YouTube Video Of "13 Hottest Female Politicians in The World"
[youtube width="800″ height="500″]https://www.youtube.com/watch?v=b_kU5jG3qZg[/youtube]

2. Watch YouTube Video Of "14 Hottest Female Politicians"
[youtube width="800″ height="500″]https://www.youtube.com/watch?v=jgacsNWUKzs[/youtube]
If you like this post, don't be selfish, share it with your friends on Facebook or Twitter.
See More: Hottest Croatian President Kolinda Grabar Kitarović
H/T: orzzzz.com
[divider scroll_text="Back To Top"]