Who said politics was boring? Politics never seemed better with a host of hot and beautiful women politicians proving themselves around the world.
It seems this year in politics is all about women. If looks and charm could win elections, these beautiful women who happen to be in politics would never lose! Seriously, with these hotties around, international politics has become anything but boring!
Women are the hot topic in politics, but are they hot? Earlier in the primaries, Jack Nicholson recorded a commercial in favor Hillary Clinton and used a quote from one of his movies where he said "There is nothing on this earth sexier, believe me gentleman, than a woman that you have to salute in the morning." With that, here are 21 of the world's sexiest female politicians. Take a sneak peek into some of these hot and gorgeous women politicians. Beauty with brains. ♥♥♥
1. Maria Carfagna –

Italy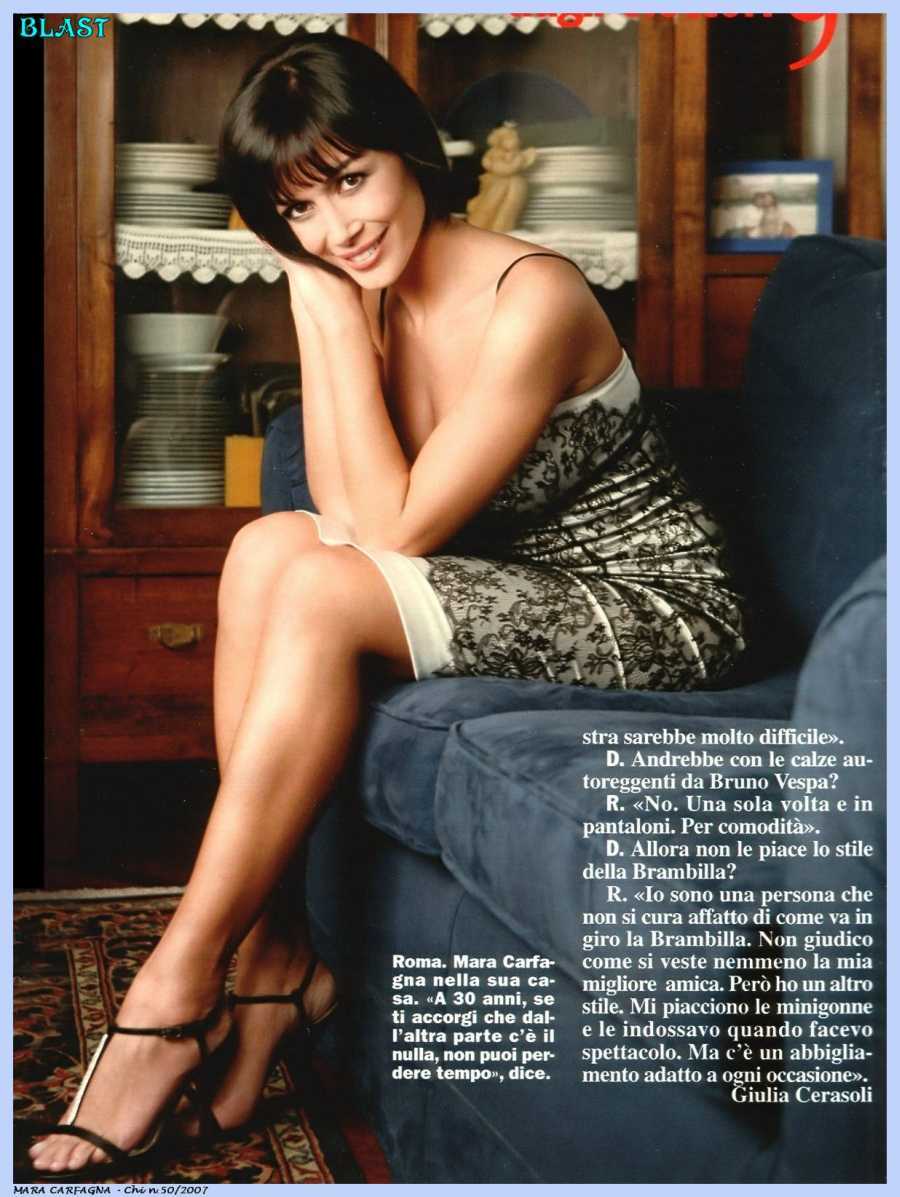 We start off our list of the world's sexiest politicians with the Italian Minister for Equal Opportunity. Although she's been a topless model and a showgirl in the past, Carfagna is known to be a very conservative politician. She even claims to be an "antifeminist", and has condemned prostitution and even managed to criminalize it!
Mara Carfagna is an Italian politician and currently serves as the Minister for Equal Opportunity. After obtaining a degree in law, Carfagna worked for several years on Italian television shows and as a model. The former showgirl, model and TV presenter has been described as "the most beautiful minister in the world" and is referred to as "Mara La Bella" ("Beautiful Mara"). Italian Prime Minister Silvio Berlusconi is enamored with her and was once overheard saying "If I was not already married I would have married her immediately". It is speculated that Carfagna and Berlusconi are entangled in a secret affair.
2. Alina Kabaeva –

Russia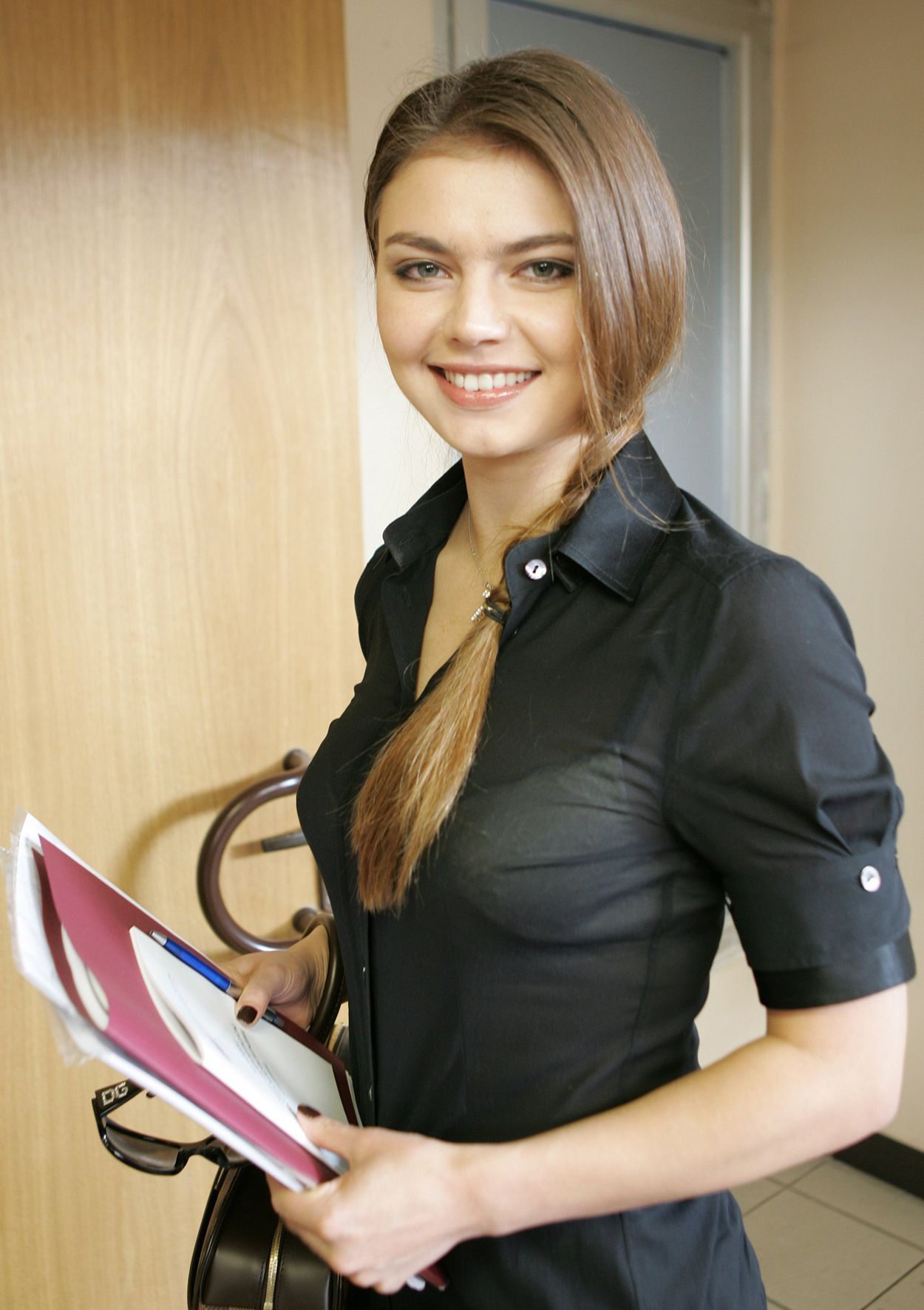 Alina is most famous for her career in gymnastics. She is Russia's most successful gymnast to date and has won 18 World championship medals, 2 Olympic Medals and 25 European Championship medals. In 2007 after retiring from Gymnastics, Alina became a member of the Russian parliament, representing the pro-Kremlin United Russia party. Earlier this year it was rumored that Former Russian President and Current Prime Minister Vladimir Putin was to leave his wife and marry Alina. Both dismissed the rumor. Alina is best known for her extreme flexibility – a good quality for a politician.
3. Eva Kaili –

Greece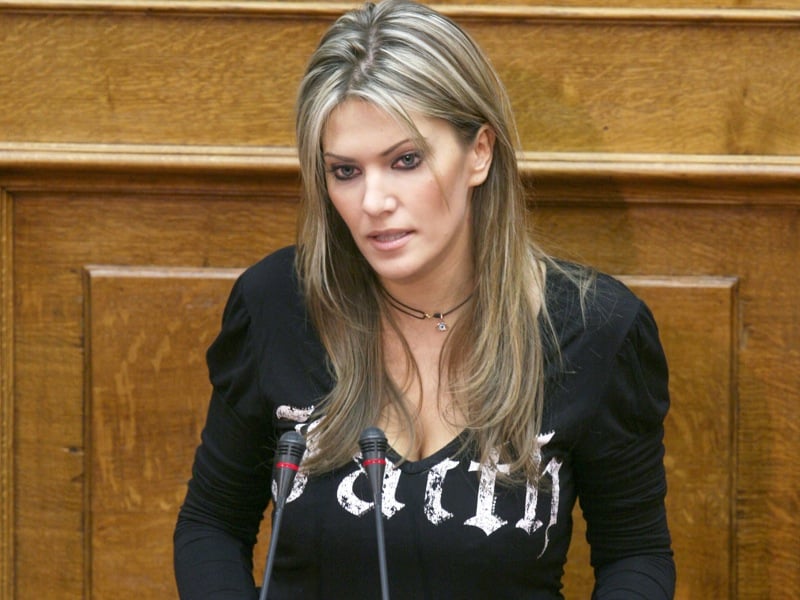 The former television presenter was elected to the Greek parliament in 2007. Her status as the hottest parliamentarian in Greece is regularly challenged by other hotties in the house.
4. Joanna Mucha –

Poland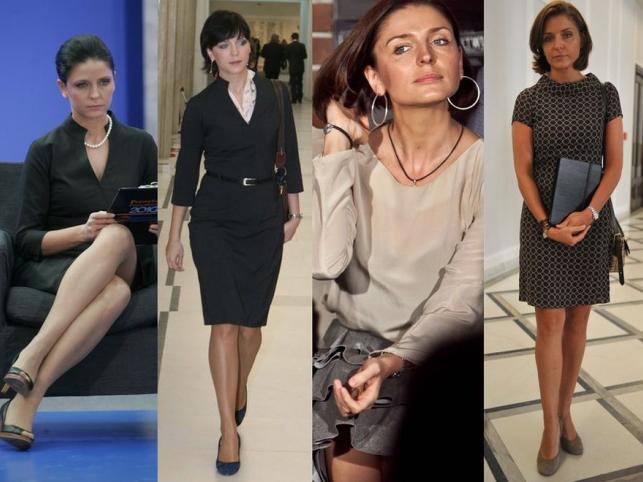 Joanna Mucha has been representing the city of Lubin in the Polish Sejm since 2007. The centre-right leaning brunette holds a P.H.D. in Economics and also lectures at the Catholic University of Lubin.
5. Ruby Dhalla –

Canada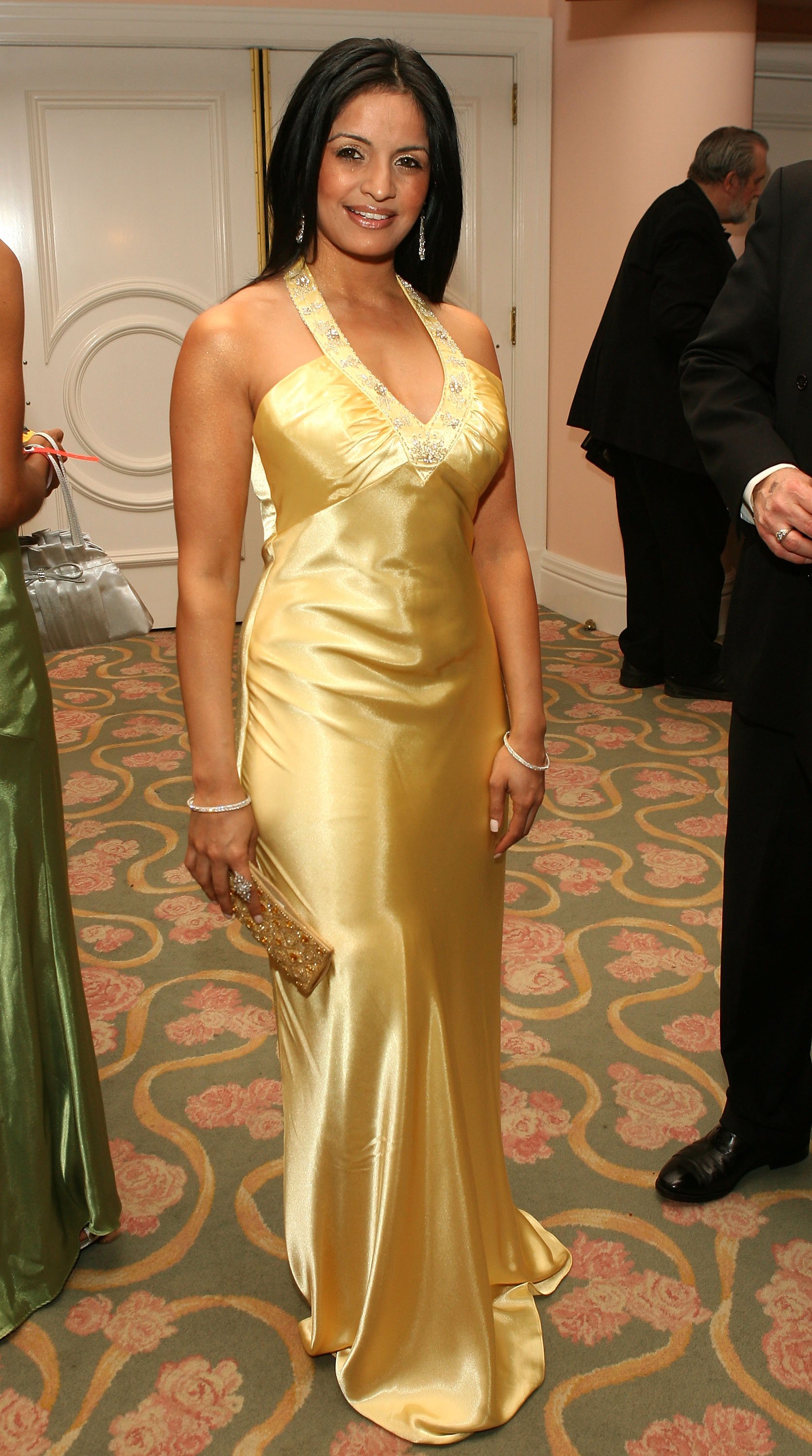 Ruby Dhalla is a 34 year old hot Canadian politician of Indian descent. She is a member of the Liberal party, a power house of Canadian politics. She has long worked to make a difference. In 1984 when some Sikhs were shot by Indian soldiers at Punjab's Golden Temple, a 10 year old Ruby wrote to India's Prime Minister Indira Gandhi asking for the violence to end. Gandhi personally responded to the letter and quoted it at a subsequent press conference. Compassion is as sexy as looking fine in a fancy dress.
6. Luciana Leуn –

Peru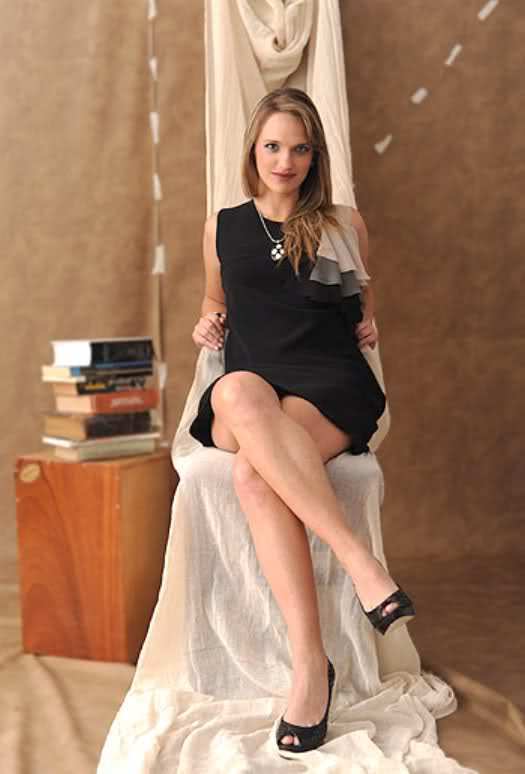 Reputedly brought in to the attract young voters, Luciana Leon, is the youngest member of parliament in Peruvian history. She was named the most beautiful politician in the world by an online poll conducted by Spanish newspaper 20 Minutos in 2009. However, her family has been involved in some major corruption scandals and similar bells are also ringing for her.
7. Anna-Maria Galojan –

Estonia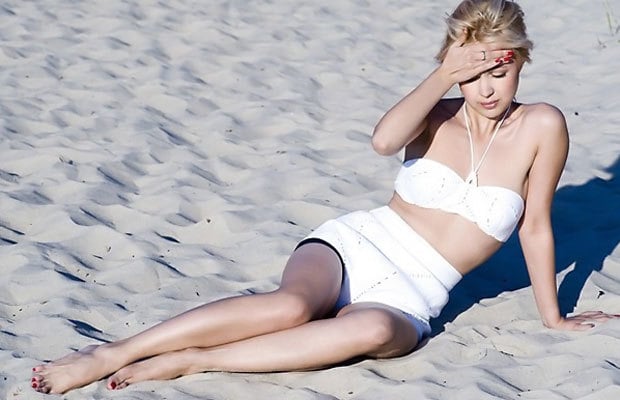 This half Caucasian (Armenian) beauty heads the Estonian European movement. Voted as one of the most important people in Estonia, she was accused of embezzling funds and spending them on beauty products. Her response? Posing undressed for Playboy in protest.
8. Orly Levy –

Israel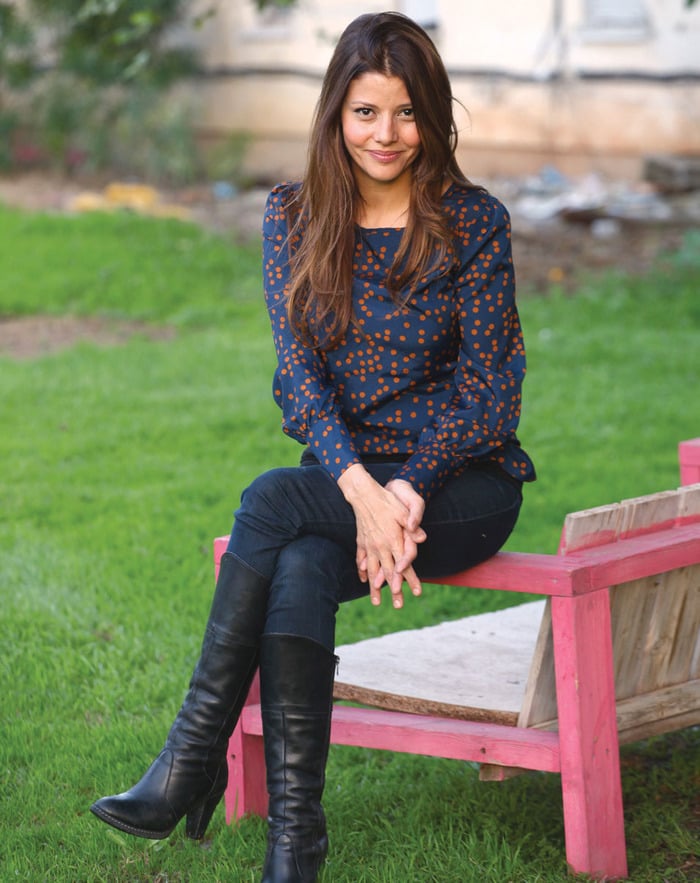 This smokin' mother of three is a member of the Israeli Knesset (legislature). The former model might well be the hottest right-winger around.
9. Yulia Tymoshenko –

Ukraine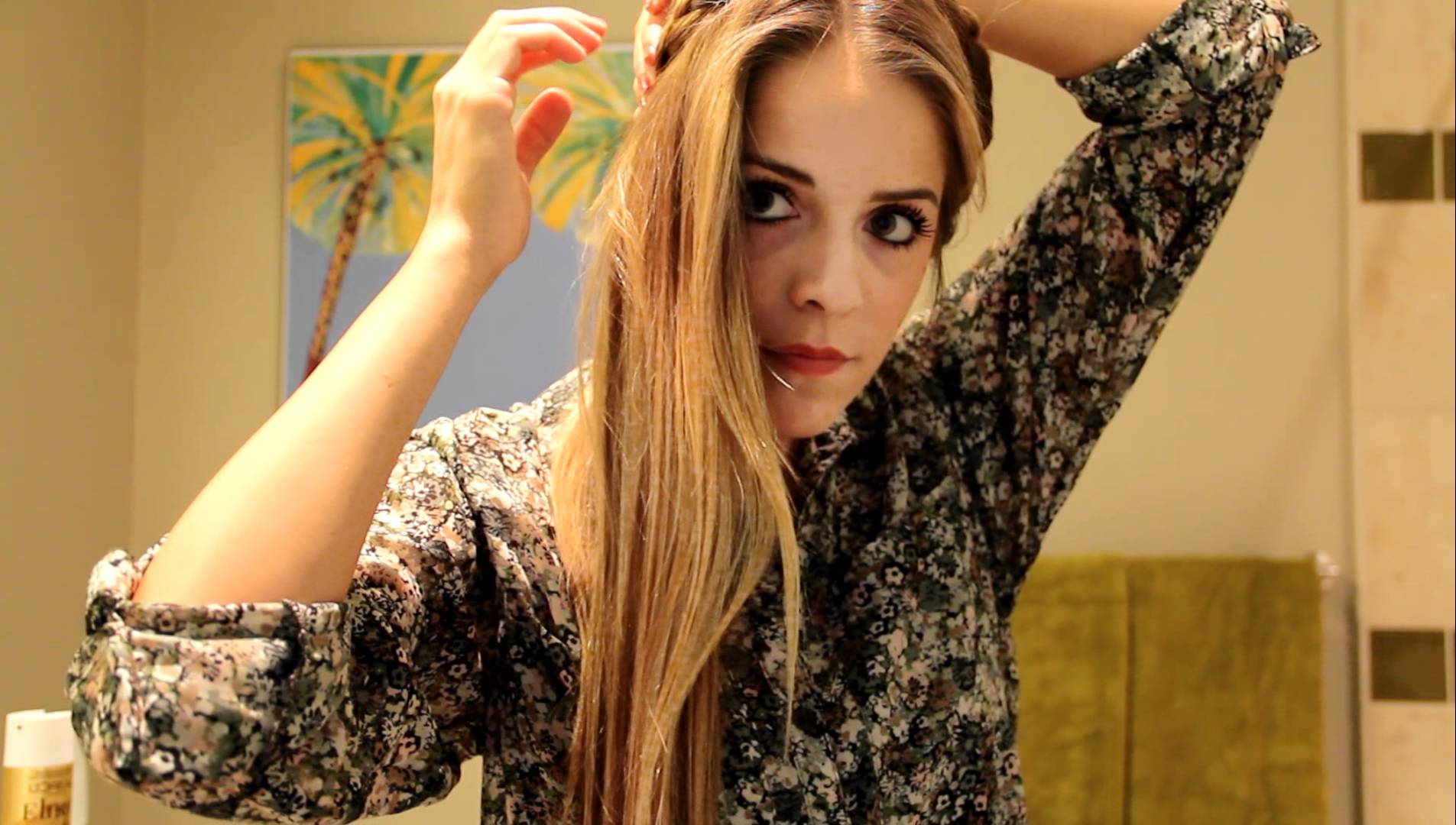 Yulia Volodymyrivna Tymoshenko has twice been the prime minister of Ukraine. She was easily the prettiest head of state around before losing popular support and elections in March, 2010. The fiery is also amongst Vladimir Putin's favorite politicians.
10.  Vera Lischka –

Austria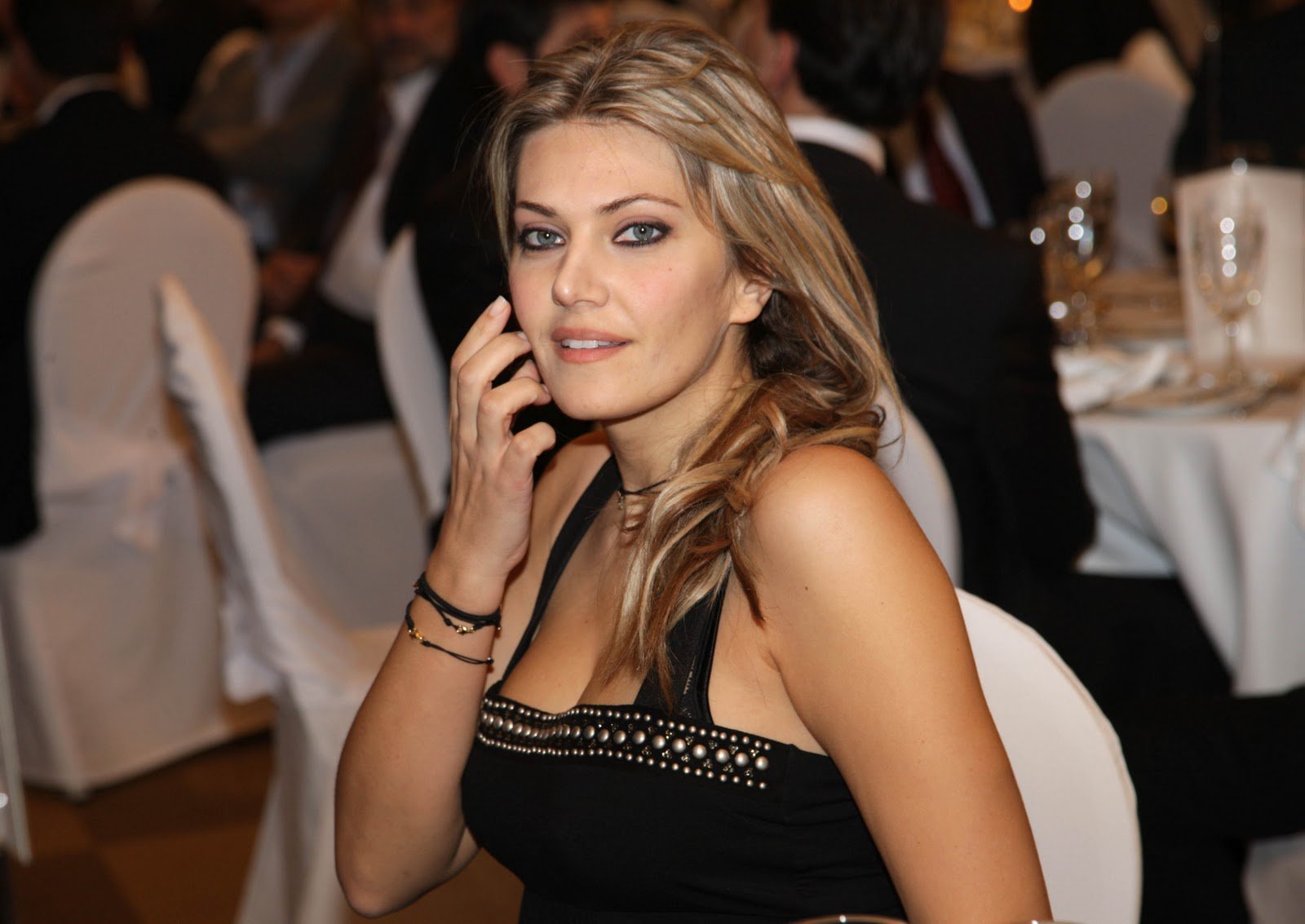 Vera Lischka is a former breaststroke swimmer from Austria, who competed for her native country at the 1996 Summer Olympics in Atlanta, Georgia. At the European SC Championships 1996, she won the European title in the 50m Breaststroke.
11. Sethrida Geagea –

Lebanon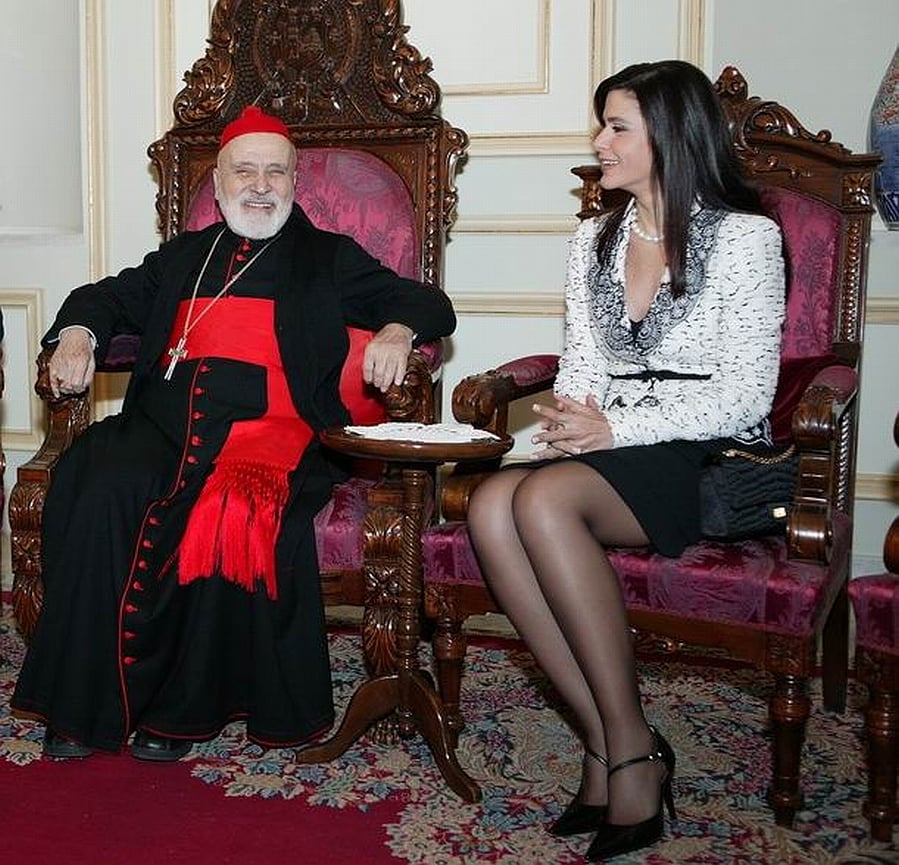 One of the most popular politician in Lebanon, a reputation not only enhanced by her beauty but also by her defiance of Syrian dominance. Her husband, Samir Geagea, was released from prison after 11 years in 2005 and she remains a potent force in Lebanon's Christian political scene.
12. Carla Bruni –

Italy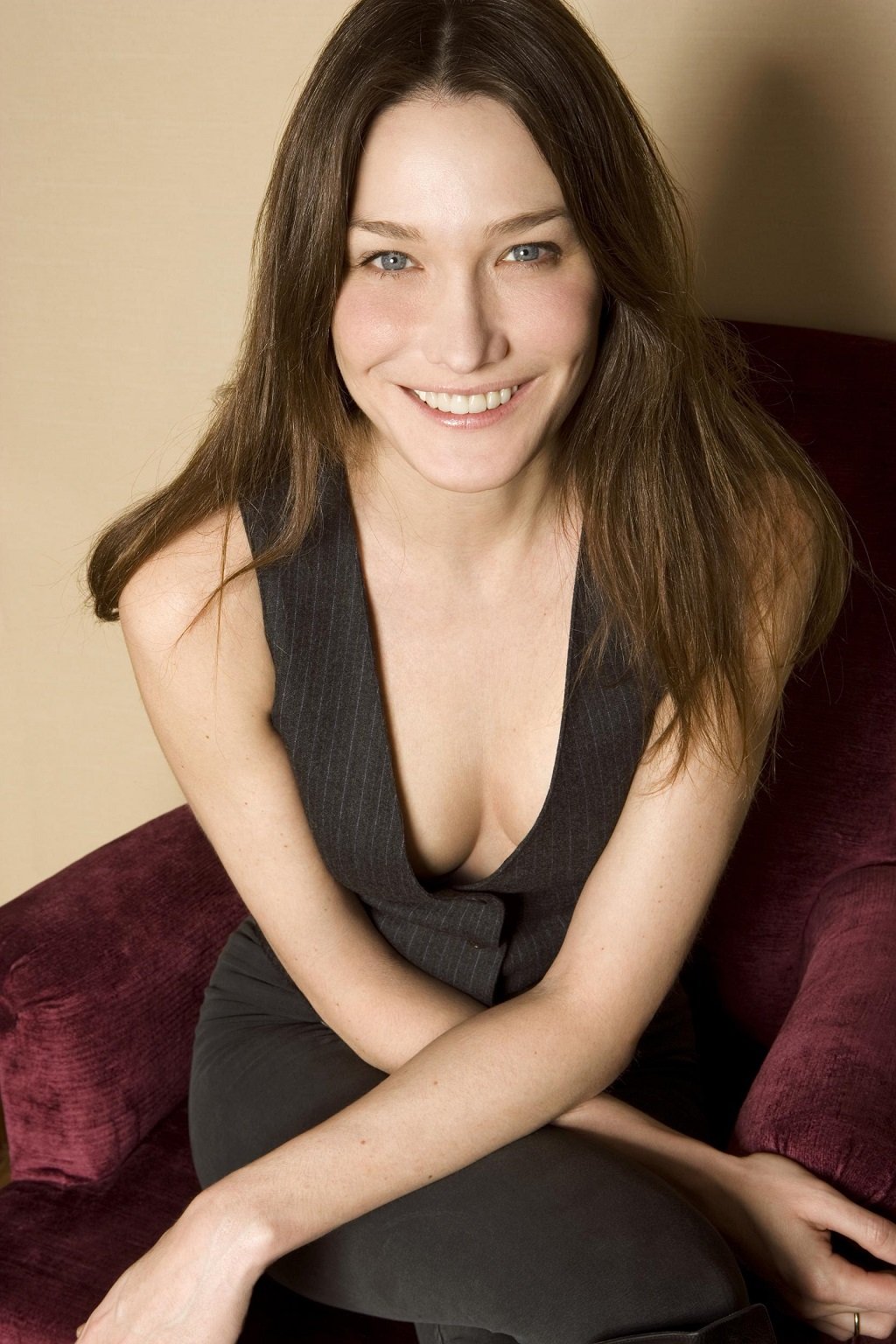 Carla Bruni, now known by her name of use Carla Bruni-Sarkozy, is an Italian-French singer-songwriter and former model. She is married to former French president and Co-Prince of Andorra Nicolas Sarkozy.
13.

Vanja Hadzovic –

Serbia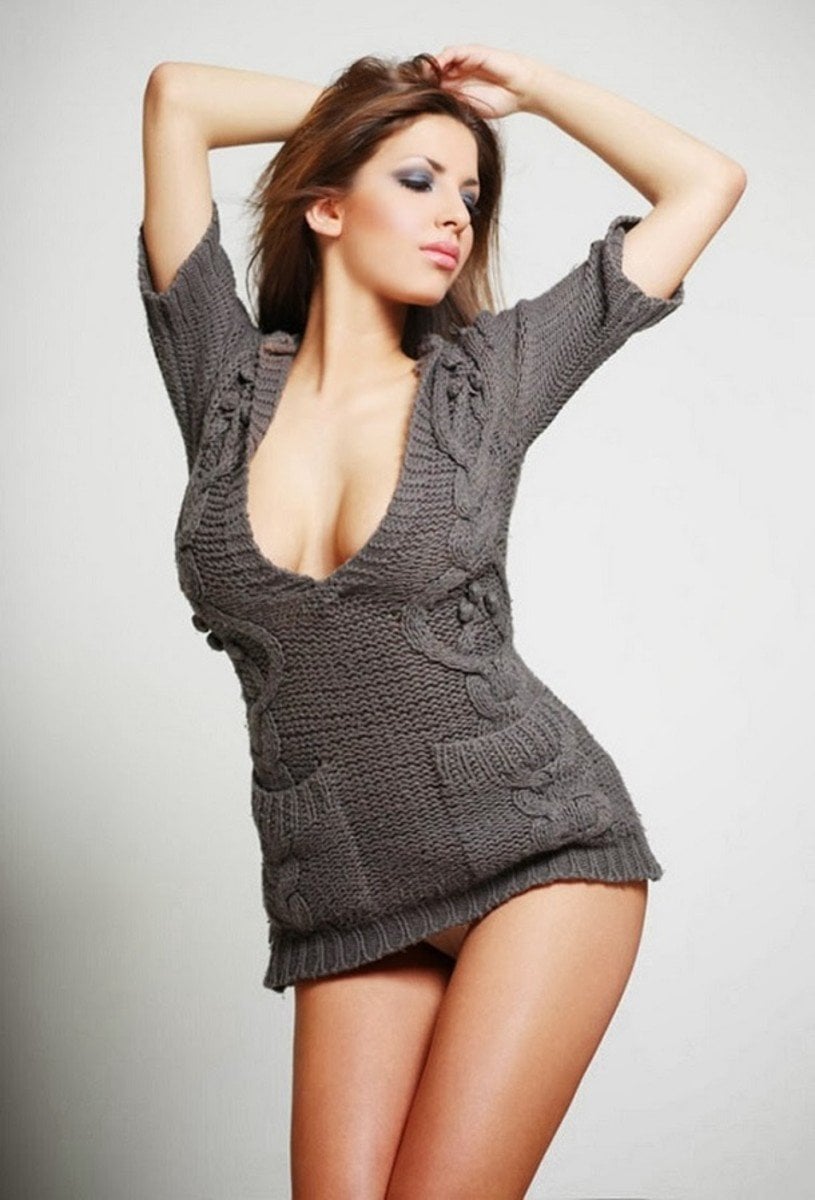 Vanja Hadzovic , an adviser at the Ministry of Foreign Affairs of Serbia , just controversy. Women's sexy 27-year-old just showing off her beauty in tabloid Blic . Vanja Hodzovic, the Serbian politician, is in news for all wrong reasons.
14. Michela Vittoria-Brambilla –

Italy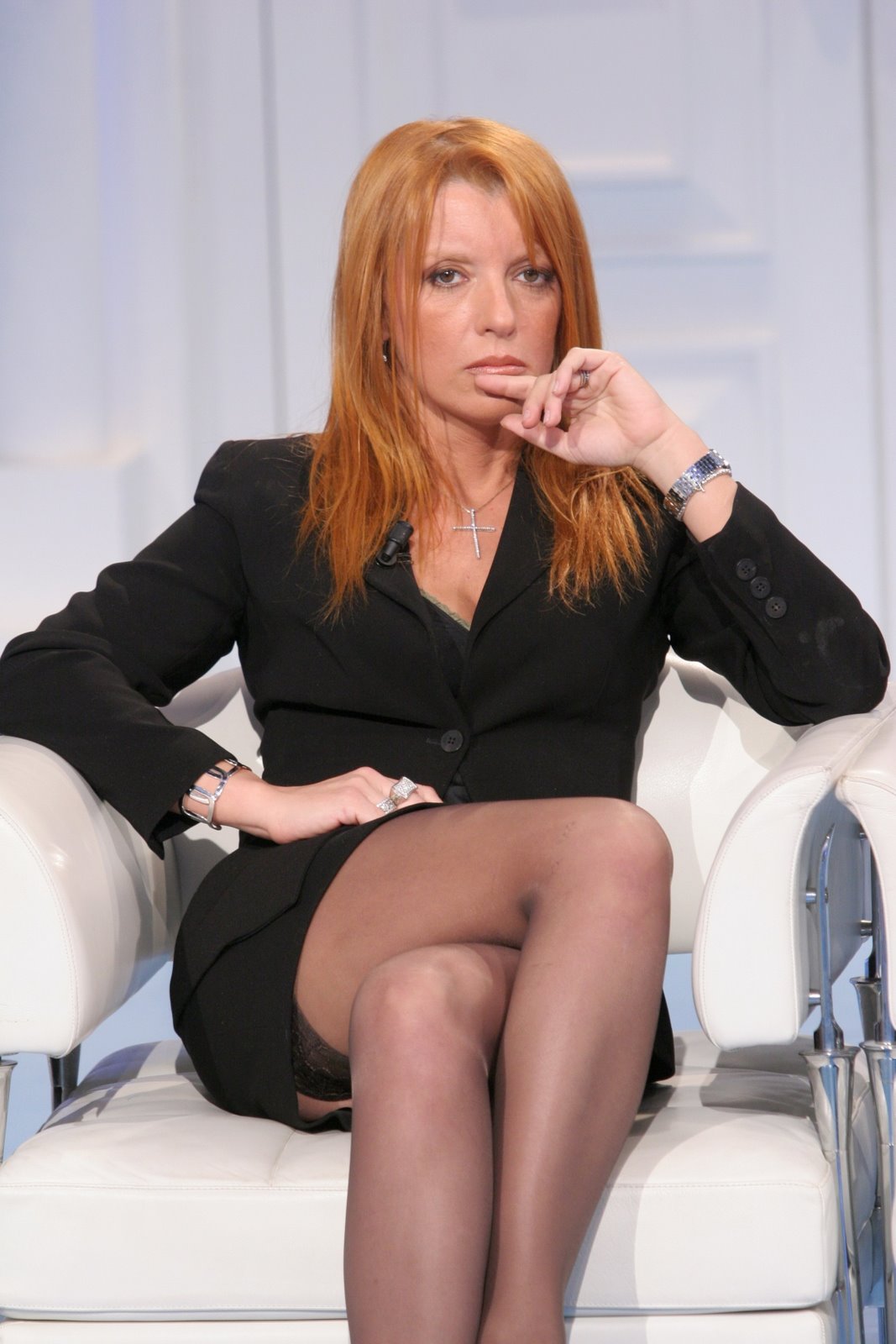 Another Berlusconi bombshell, Michela Vittoria-Brambilla, has been touted as the a possible successor to the naughty premier. As is evident from the photograph, she is famous for her attire. This Redhead has surely attracted many a Italian male towards current affairs.
15.  Cristina Fernandez de Kirchner –

Argentina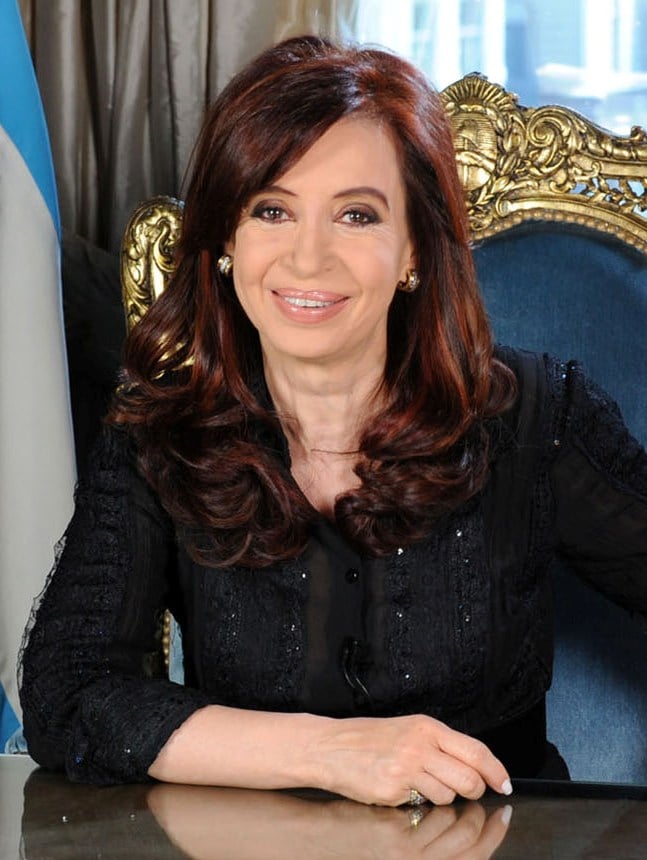 Cristina Elisabet Fernández de Kirchner, known as Cristina Kirchner and often referred to by her initials CFK, is the current President of Argentina and widow of former president Néstor Kirchner.
16. Queen Rania –

Jordan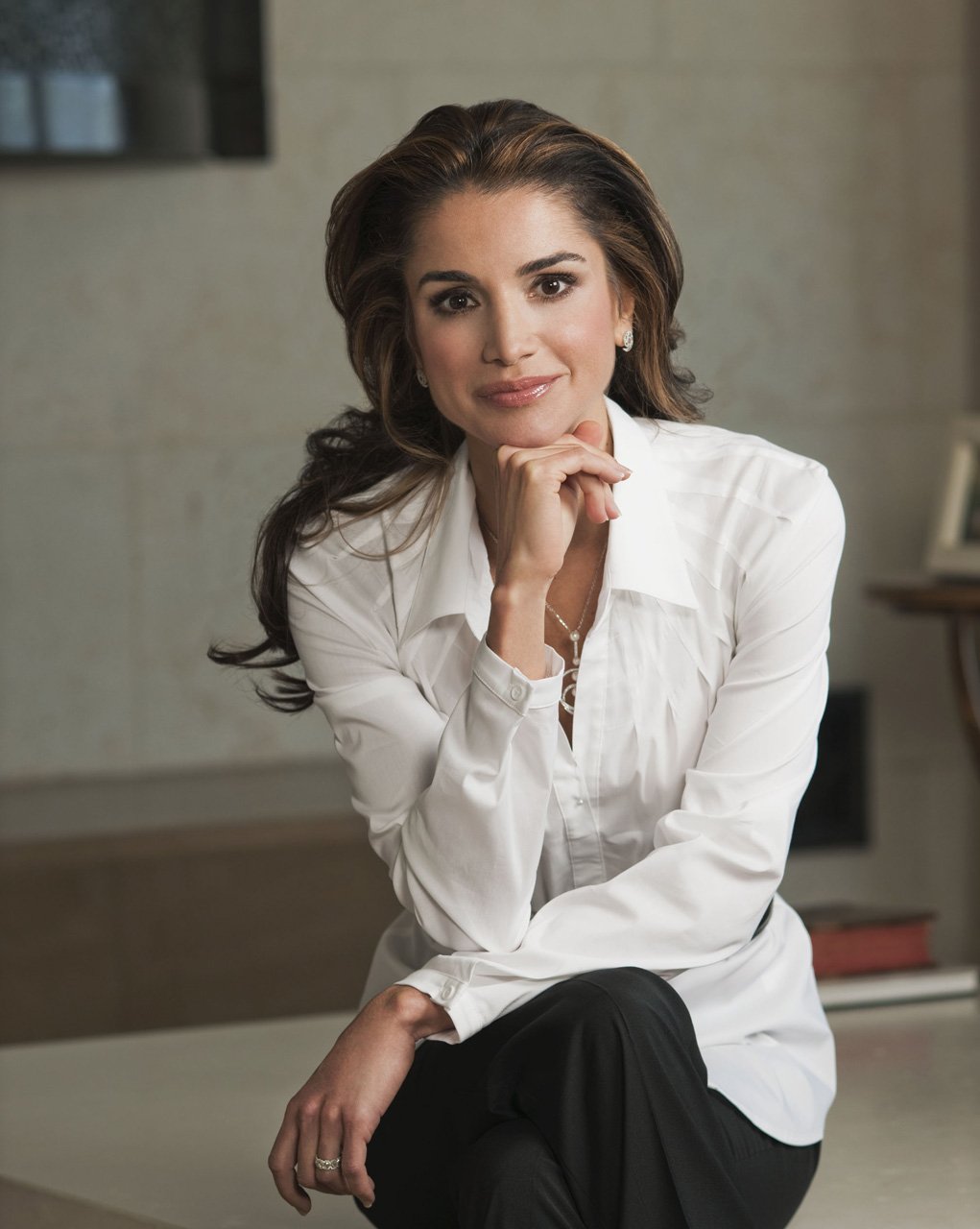 Jordanian Queen Rania Al Abdullah is considered by many to be one of the world's most powerful women. She has devoted a majority of her time to many issues and most notably education. Queen Rania has also launched her own YouTube channel with the view to gather their opinions of the Middle East and their view of Arabs and Muslims.
17. Sabine Uitslag –

Netherlands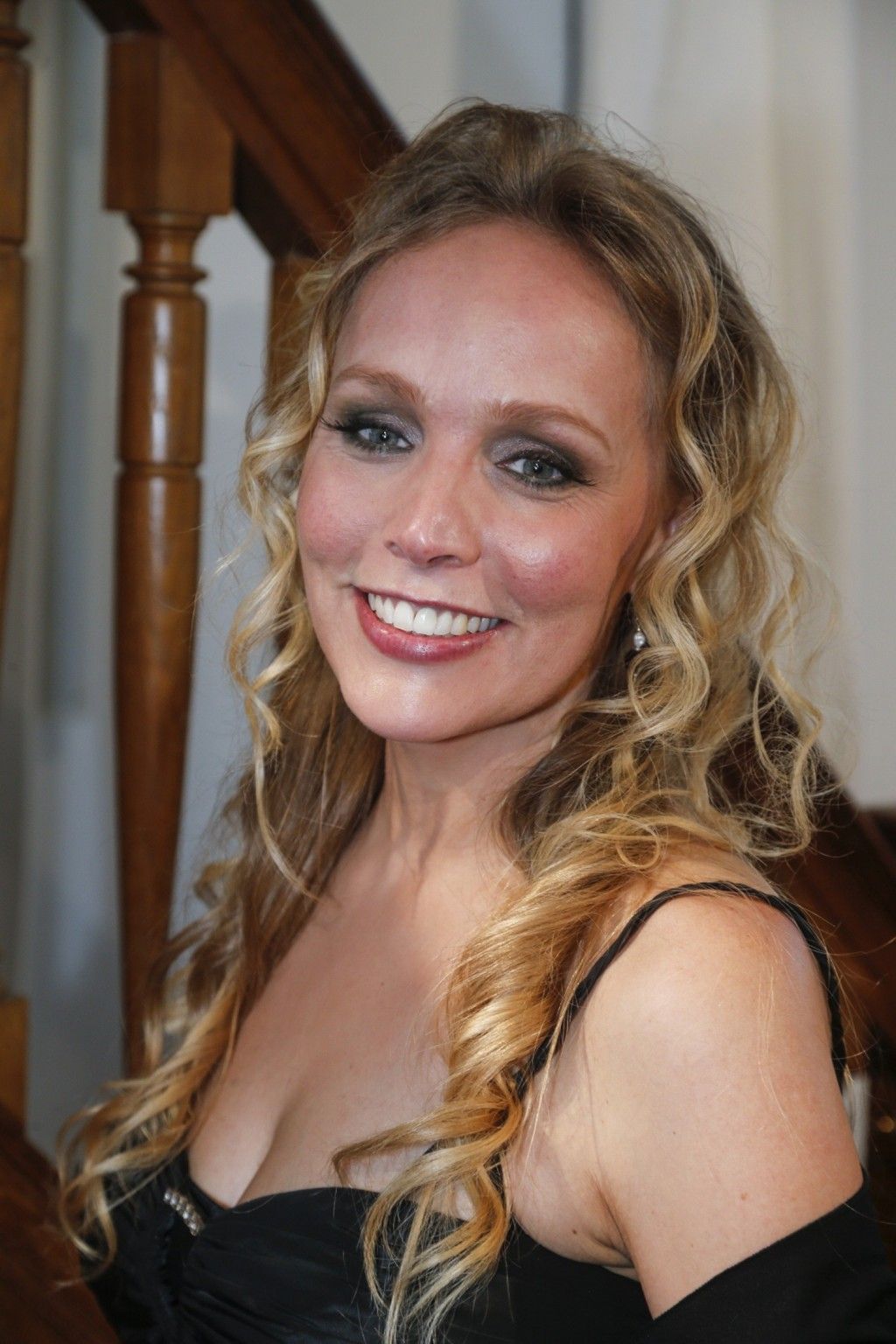 A member of the center-right leaning Christen Democratisch Appèl, Sabine Uitslag, has dominated the various "Sexiest Politician" polls in Netherlands for some time now.
18. Julia Bonk –

Germany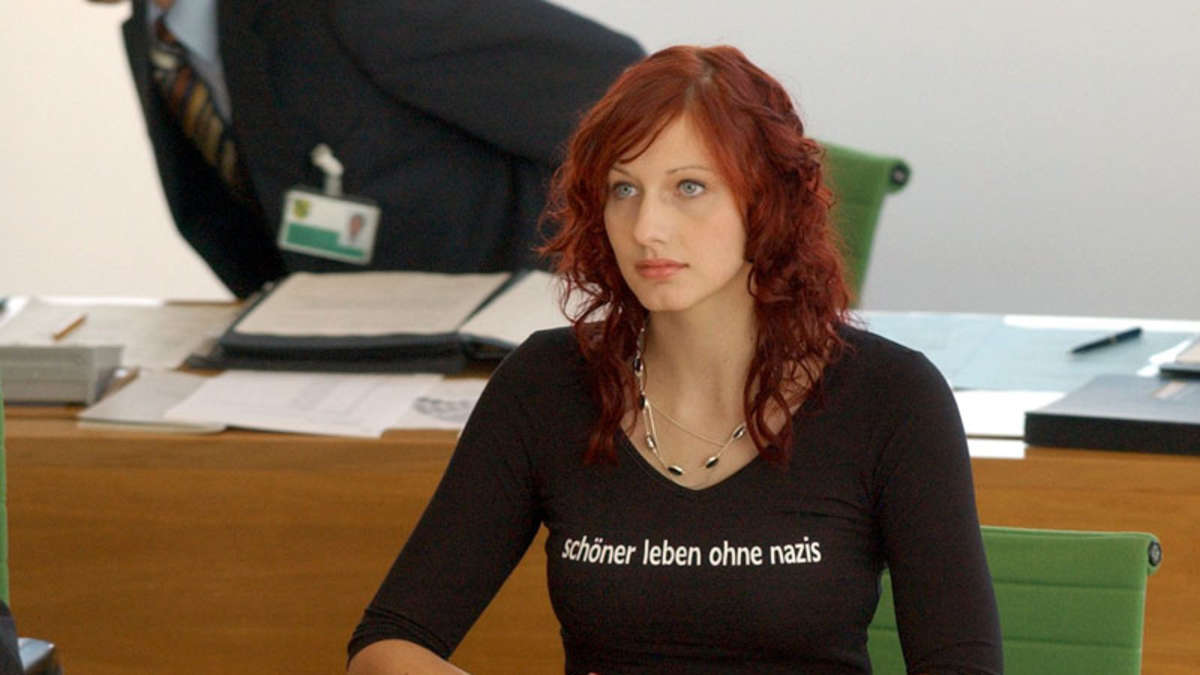 Julia Bonk, made it to the local Saxony parliament aged only 18 – the younger member of parliament in German history. As a 14-year-old, Bonk became a member of the Dresden City Student Council and was also elected Vice-Speaker of the Students' Council for the State of Saxony. Two years later she was elected. Julia Bonk is now former Left Party politician in the Landtag of Saxony from 2004 to 2014.
19. Sarah Palin –

USA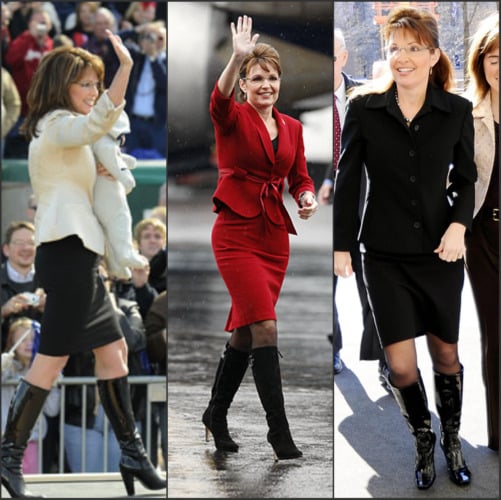 Sarah Palin is currently a political phenomenon in the United States. Four years ago she was the mayor of a small town in Alaksa and now she's possibly a heart beat a way from the Presidency. The small town self described hockey mom is a former beauty queen and star athlete.
20. Hina Rabbani Khar

–

Pakistan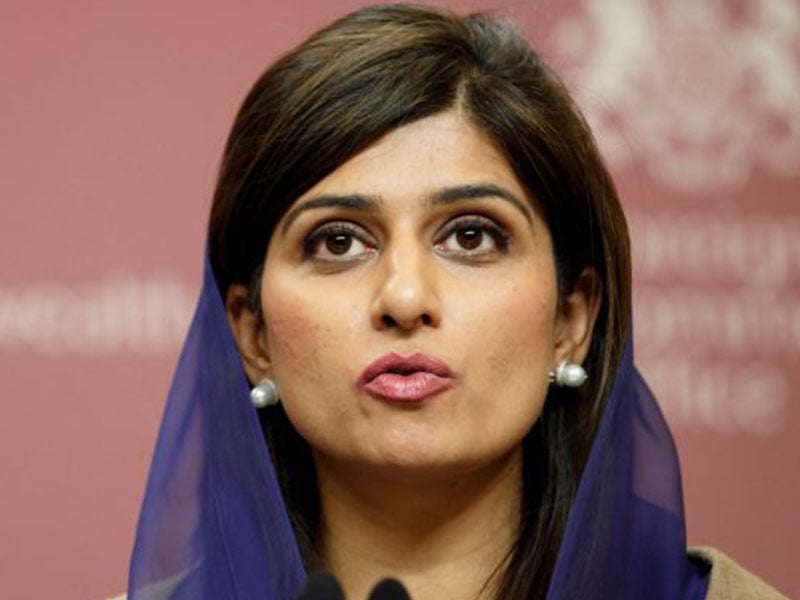 Hina Rabbani Khar is a Pakistani stateswoman and economist who was the 26th Foreign Minister of Pakistan. All of 34 years, Hina Rabbani Khar looks set to dazzle Pakistani politics with her beauty and intellect. Hina Rabbani Khar became the first women to present a budget speech in the national assembly in 2009, and has only risen from there onwards.
21. Nicole Minetti

–

Italy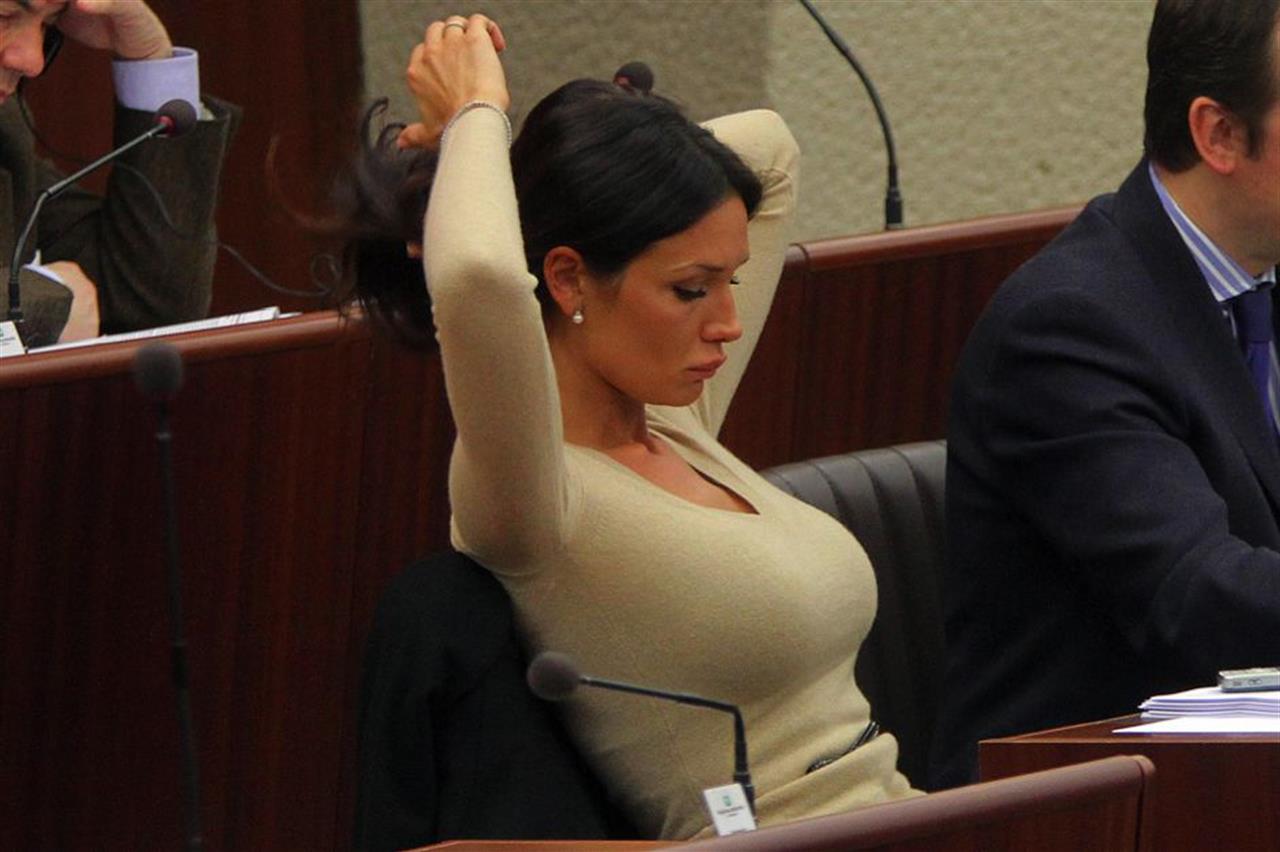 Dental hygienist turned politician was associated with Italian Prime Minister, Silvio Berlusconi and made major headlines. She was the key focus in the media when went on trial for helping to procure women to attend parties put on by the now Ex- Prime Minister. She also was investigated for making fraudulent claims while in the office and therefore she was sentenced to three years. However all this while her sexiness didn't go unnoticed!
Suggested Read: 32 Pics Of Beautiful Women Around Globe!
What do you think About These Powerful Beauties ? Are we Missed Your Favorite ? Tell us your comments below.