Looking at a fashion ad, you might think that nobody looks like that. And in some cases, you're probably right. But one woman is on a brave and equally funny quest to show just what it would look like if the average woman replaced top models in campaigns. What does it feel like to be in a high fashion photo shoot? Fashion journalist Nathalie Croquet recreated famous fashion ads with a comical twist in a new project called Spoof. French fashion stylist and journalist Nathalie Croquet decided to find out, so she put herself in front of the camera.

Along with photographer Daniel Schweizer, Croquet recreated photos that had previously featured the likes of Penélope Cruz, Kate Moss, Edie Campbell, and others well known models, in emulative but humorous fashion. she already got more than 13K Followers on her instagram account.
Let's take a look at Nathalie Croquet's best creations from her Spoof series below. Hopefully this is just the beginning of the amazingness, because I need more of this in my life.

1. Eleven Paris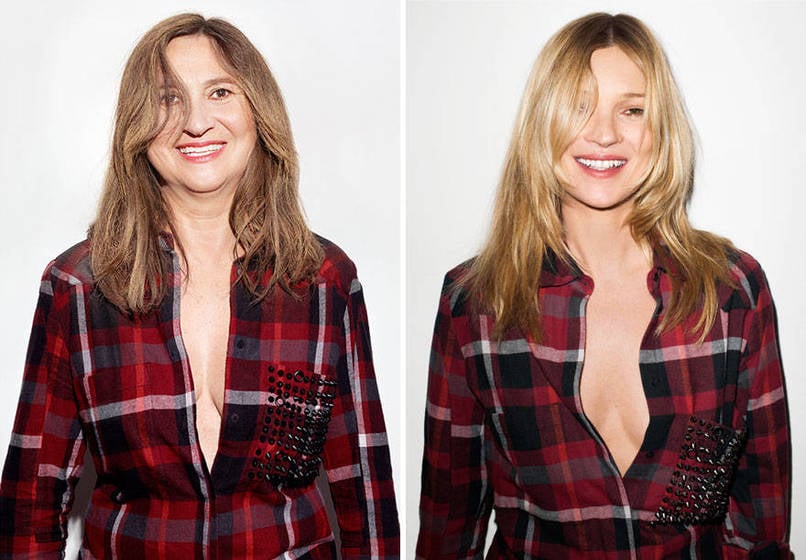 'I feel people need a more spiritual approach to life, and good fun,' she told Buzzfeed. 'I'm happy to give them that, even if I'm just making fun of myself.' How did she match the exact shade of pink so perfectly?

2. Eric Bompard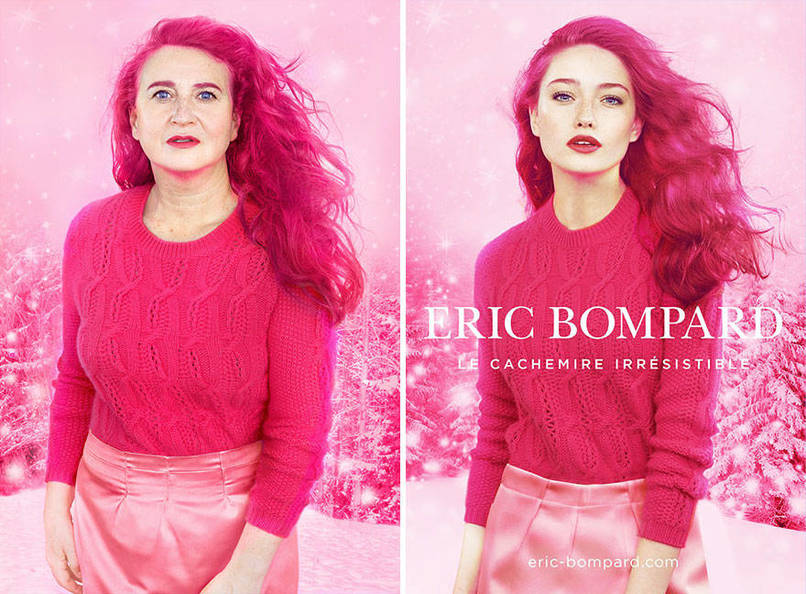 With more than 30 years of working in fashion with over 200 photographers it's no surprise she's got the iconic campaigns spot on. Now if only we could nail that brilliant Kate Moss pose.

3. Lancome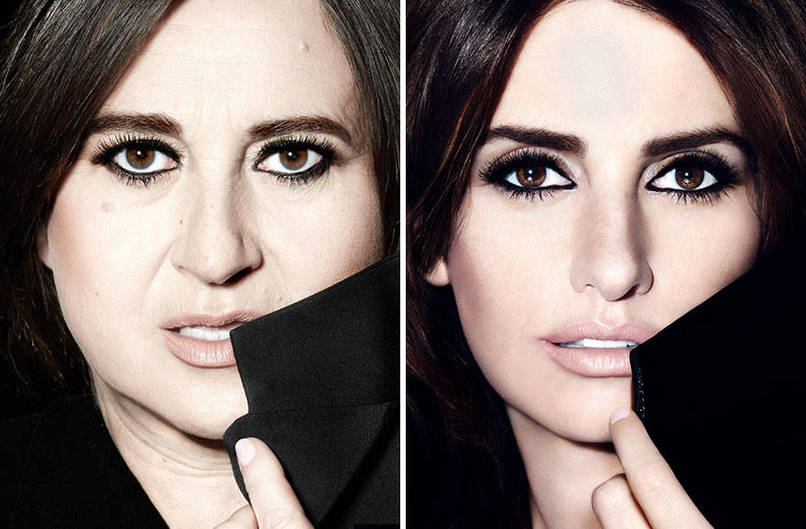 Is this Penélope Cruz's sister Mónica?

4. Sonia Rykiel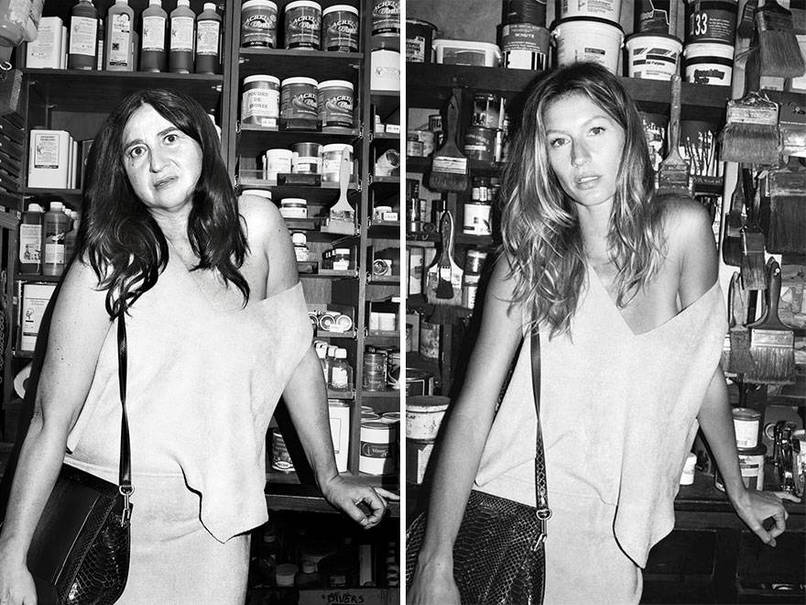 Almost as chic as Gisele.. .almost.

5. Etam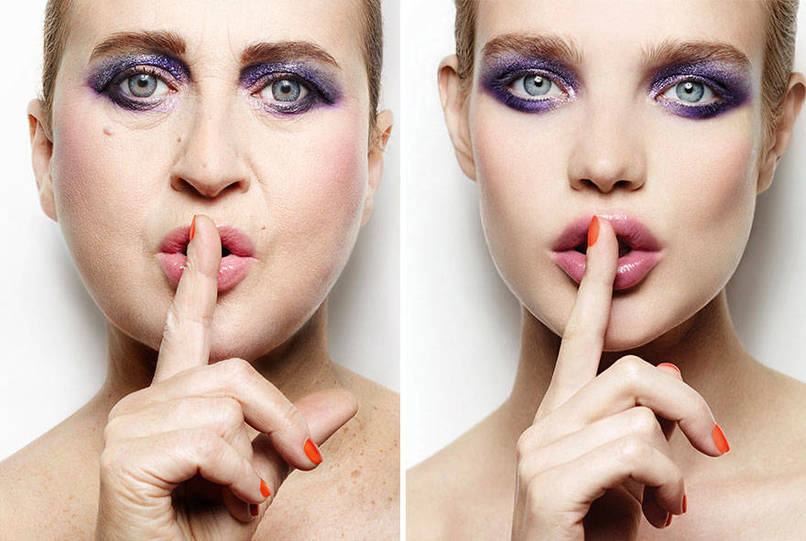 This is just a masterpiece. Major props on the identical makeup work here.

6. Lanvin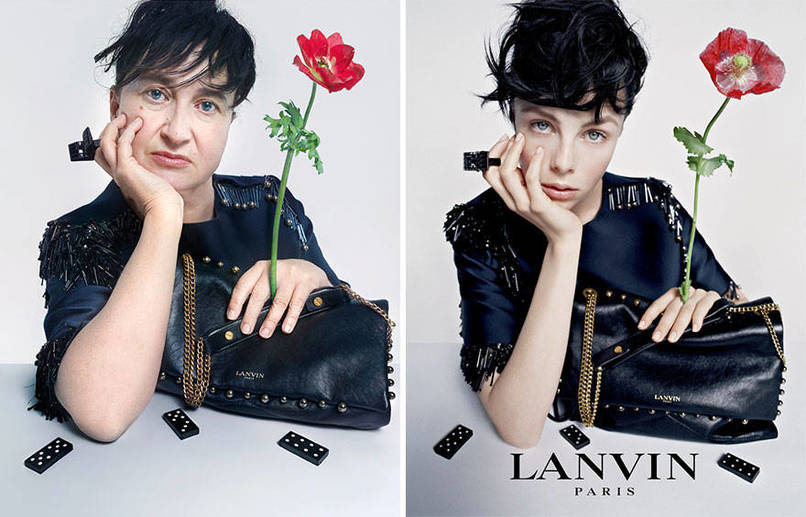 She totally nailed the casual "pondering" look.

7. Isabel Marant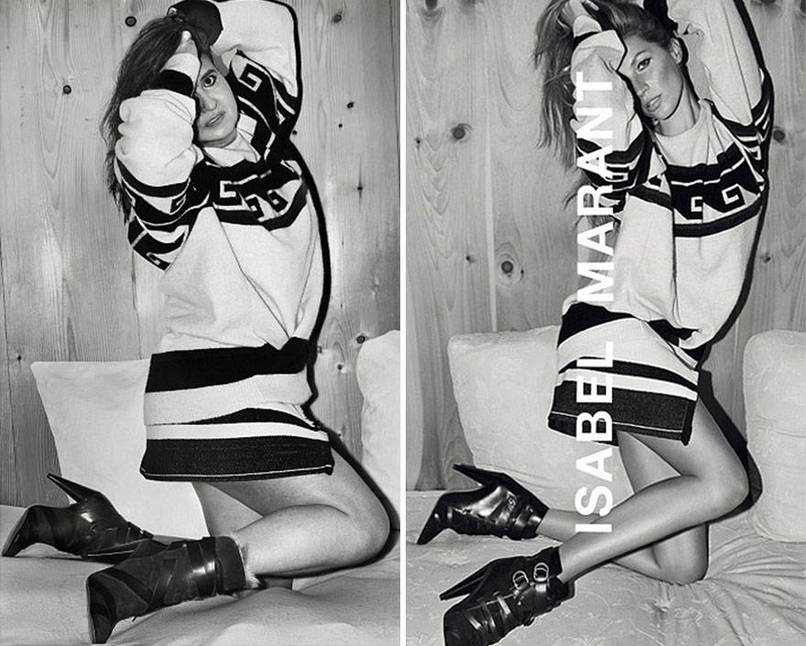 Work that hair, girl.

8. Givenchy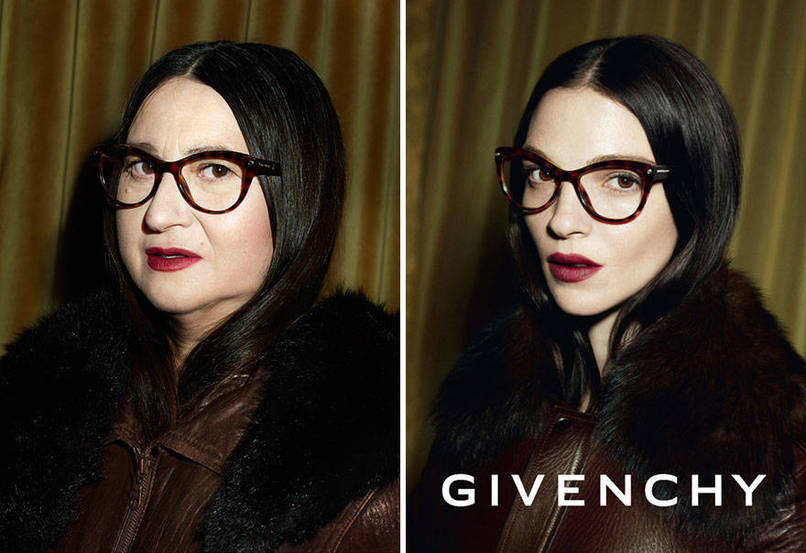 The former photo editor went the whole nine yards with this, down to every last little detail, like the orange nail color in the Etam ad and the blood-colored lipstick in Givenchy.
Am I looking at the same picture here?!

10. Voltaire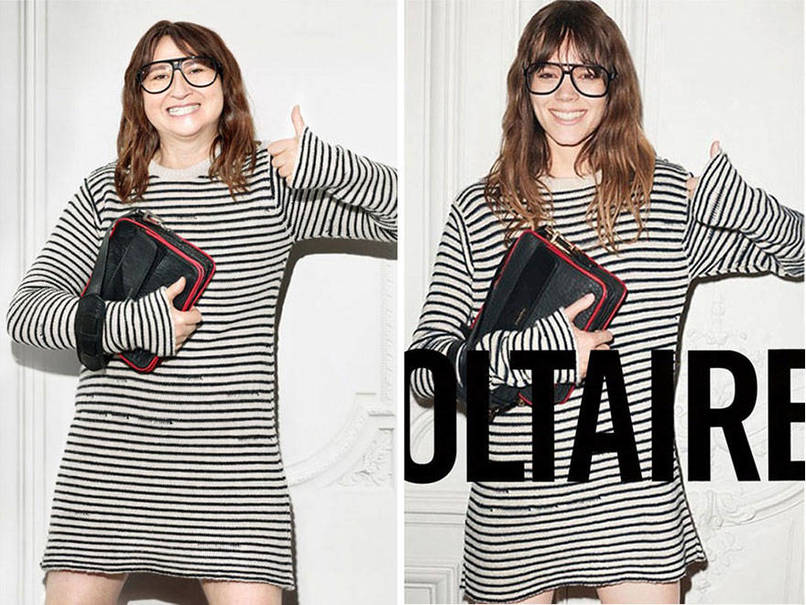 She can totally pass as a high-fashion model. Am I right?

Hopefully this is just the beginning of the amazingness, because we need more of this in our life.

Follow Her On Social Media:
Nathalie Croquet Website: www.nathaliecroquet.com
Nathalie Croquet Instagram: https://instagram.com/nathaliecroquet/
Nathalie Croquet Facebook: https://www.facebook.com/nathalie.croquet.5

Who's your favorite model to follow on Instagram? Tell us below! tweeting us @Reckontalk, or post on our Facebook page.

[divider scroll_text="Back To Top"]