We are back with another list of some of the most influential photographers in Asia. This eclectic list of contemporaries and pioneers is contributed by the IPA community via an informal poll, and we hope it serves as a reference to prominent names in Asia photography. By no means is this list complete and exhaustive as it currently is. The featured names have been influential either through their own practice, their approach to photography, or contributions and influence to community, locally and/or internationally.



Click Here For 15 Great Asian Photographers You Should Know | Part -1

In no particular order, here's Another 15 Great Asian Photographers You Should Know.
1. Eikoh Hosoe, Japan
Eikoh Hosoe is best known for his psychologically charged images exploring death, erotic obsession, and irrationality during of post-World War II Japan. During his early days in photography, Daido Moriyama assisted Eikoh.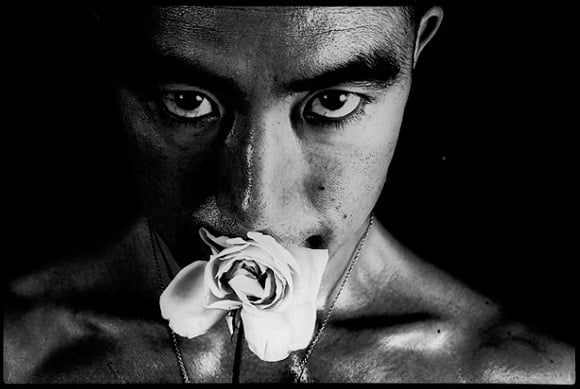 2. Lu Guang, China
One of China's most regarded documentary photographers today, Lu Guang focuses on contemporary social and economic issues in China, notably the country's industrialization and pollution.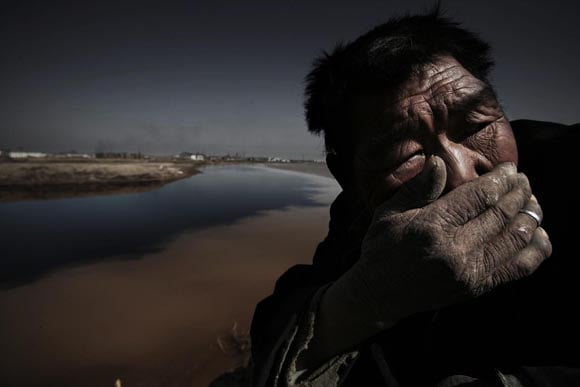 3. Chien-Chi Chang, Taiwan
Another of the very few Asian names on the Magnum Photo Agency roster, Chien-Chi Chang is best known for The Chain, his portrait work of inmates at the Long Fa Tang in Taiwan.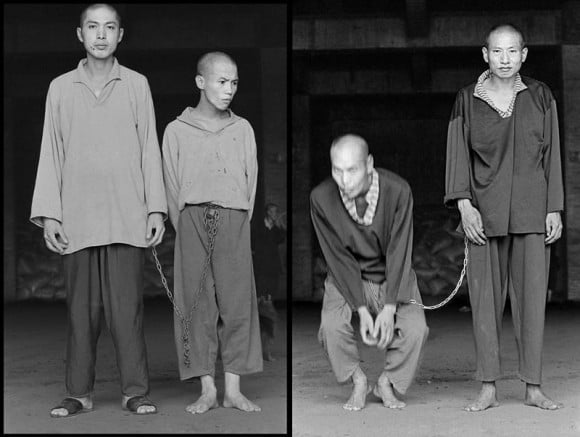 4. Oscar Motuloh, Indonesia
Oscar Motuloh is one of Indonesia's most renowned photojournalists, and also the country's photography curator of choice. Oscar is also founder of Antara Gallery for Photojournalism (Galeri Foto Jurnalistik Antara), Indonesia's most important organisation involved with photography curation, education and exhibition.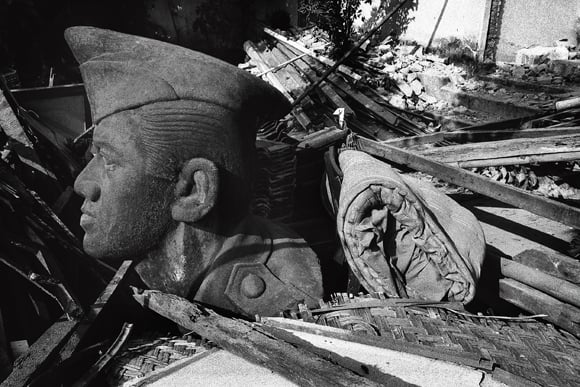 5. Li Zhensheng, China
Li Zhensheng is a Chinese photojournalist who captured some of the most telling images from China's Cultural Revolution. His recent book "Red-Color News Soldier", edited by Robert Pledge, is both, a critical and commercial success.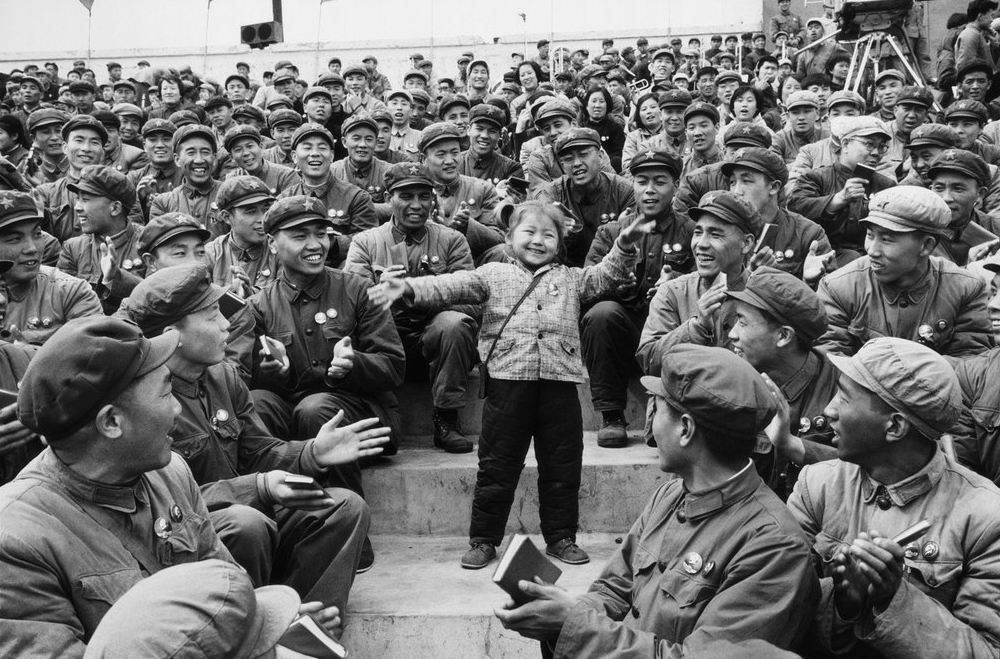 6. John Clang, Singapore
John Clang is without doubt one of Singapore's most successful photographers and artists, finding a successful balance between commerce and art, in Singapore and internationally. John Clang's recent 'Being Together' series is one of his most acclaimed and was recently exhibited at the National Museum Of Singapore.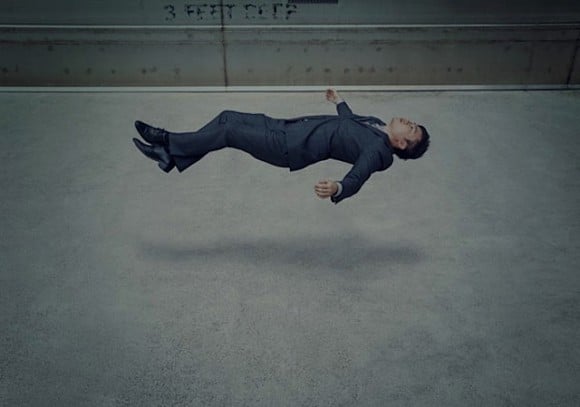 7. Tay Kay Chin, Singapore
Singapore's most respected practitioner, educator and mentor in photojournalism and documentary photography. Tay Kay Chin is best known for his award-winning panoramic documentary of Singapore and his evangelism at PLATFORM, a Singapore photography group he co-founded. Read our exclusive interview with Kay Chin here: Invisible Interview & Photo Essay: Tay Kay Chin.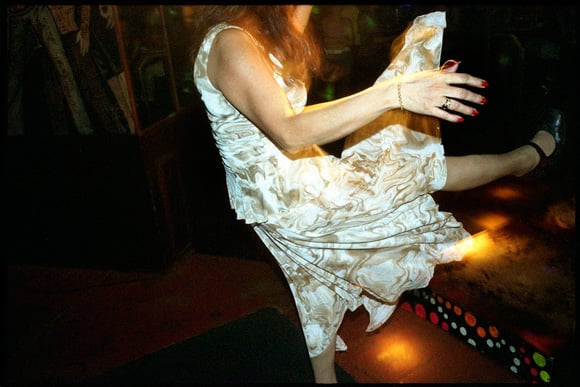 8. Nick Ut, Vietnam
Born in Long An, Viet Nam, Nick Ut photographed what most would argue the single, most iconic image of the tragedies suffered during the Vietnam War.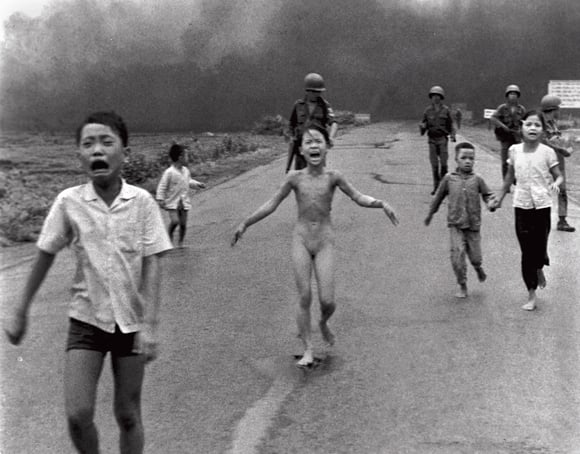 9. Ho Fan, Hong Kong
Ho Fan is probably Hong Kong's most awarded photographer, with a masterful body of work in the classical street photography tradition. Check out Fan Ho's Photo Essay on IPA: Ho Fan – A Hong Kong Legend Returns.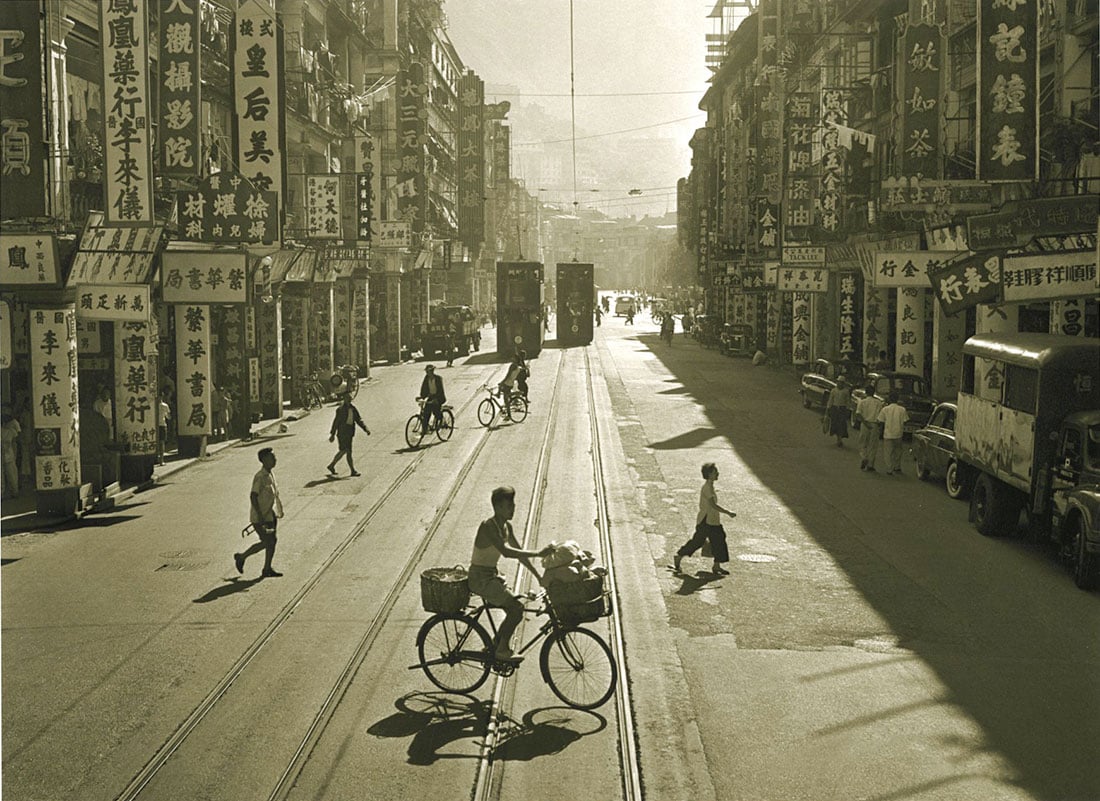 10. Wang Fuchun, China
Beijing-based photographer Wang Fuchun is one of China's most prolific photographers. Wang is best known for his decades long documentation of 'Chinese on the Train'.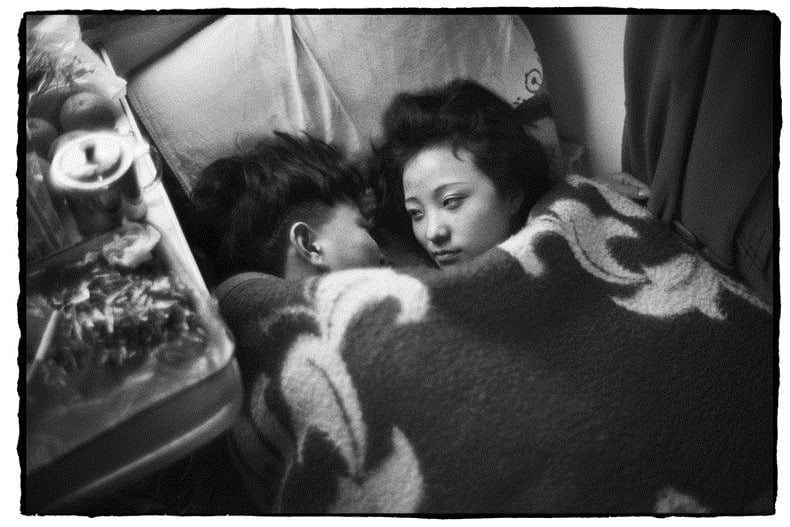 11. Takuma Nakahira, Japan
Friends with Shomei Tomatsu and Daido Moriyama, his photobook For a Language to Come (Kitarubeki kotoba no tame ni) has been described as "a masterpiece of reductionism."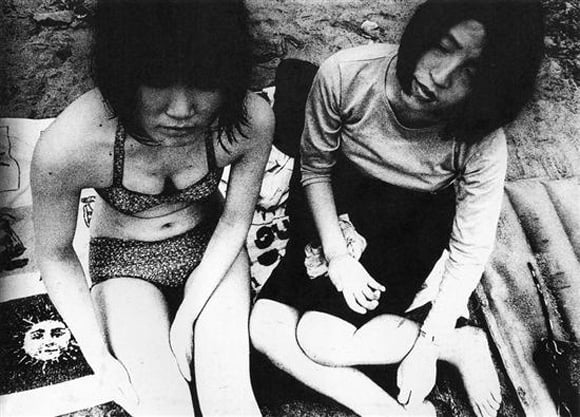 12. Erik Prasetya, Indonesia
Regarded as a peer to Oscar Motuloh, Erik Prasetya is best known for his improvisational street photography and documentary journal of Jakarta amassed over 15 years. Check out his Photo Essay feature on IPA: The Banal Aesthetics of Erik Prasetya's JAKARTA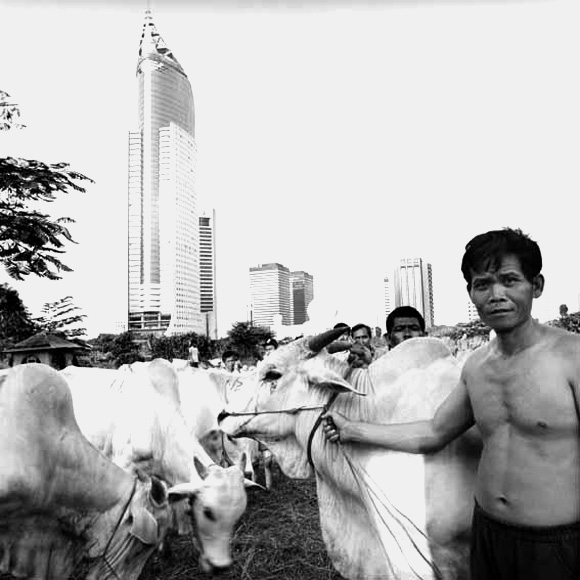 13. Che' Ahmad Azhar, Malaysia
Malaysian photography educator Che' Ahmad Azhar is also the country's most prolific and influential street photographer. Che' Ahmad is most known for his long term project 'Walk of Life' – a documentary of Kuala Lumpur, the capital city of Malaysia. Read more on Che' Ahmad Azhar on IPA.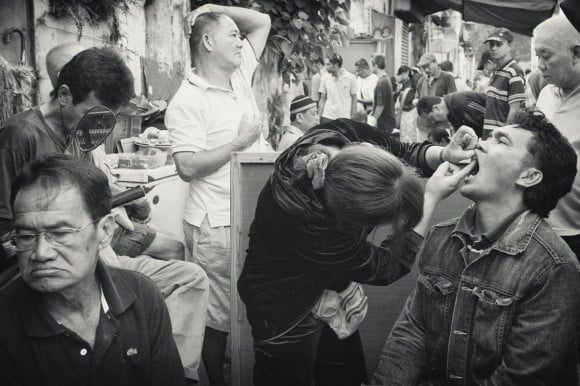 14. Chang Tsai, Taiwan
Chang Tsai is known as one of the '3 Swordsmen' of Taiwanese Photography during the 1930s to 1950s. Tsai's most famous quote: "I am not highly educated. I just use my camera to observe people and things. It doesn't have to appear artistic."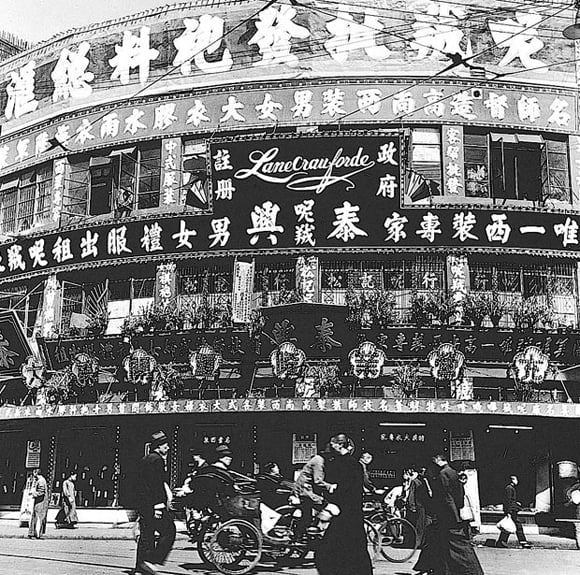 15. Alex Baluyut, Philippines
One of Philippines' preeminent names in photojournalism, Alex Baluyut is also a founding faculty member of the Diploma in Photojournalism programme at Ateneo de Manila University.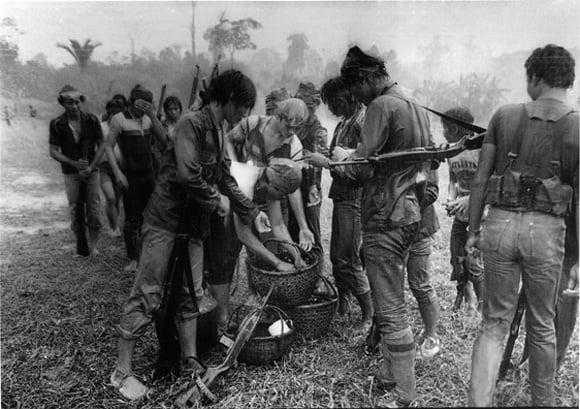 Which other Asian photographers do you think has been influential, perhaps even in your country or local community? Feel free to add your suggestions in the comments below.
Read Also:
1. History In Pics
2. 20 Rare, Unseen & Shocking Photo From Partition Of India Pakistan 1947 | Part-1
3. 20 Rare, Unseen & Shocking Photo From Partition Of India Pakistan 1947 | Part-2
4. Photographer Eric Pickersgill Photo Project | Life Without Smartphone
5. Adorable Pregnancy Photos Of Lesbian Couple | Encourage LGBT Couples To Start Families
6. Powerful Portraits Of Interracial Couples And Racist Comments They Received
7. 26 Black And White Photos Of Chinese Kids, Family And Peoples On Train

H/T : invisiblephotographer.asia
[divider scroll_text="Back To Top"]