Lots of wonderful things happen around us all the time, being able to see is easy, but being able to capture that very moment is probably the hardest part. A good photo comprise of many things, not only you must hit the shutter at the right time and moment, the perspective, composition and color coordination plays a big role too.
Being a good photographer is not easy, let alone getting to that professional level. This weekend, we want you introduce you 15 greatest asian photographers around the globe and their awesome portfolios. We hope you'll be able to get some sort of inspiration from their work.
Click Here For 15 Great Asian Photographers You Should Know | Part -2

In no particular order, here's 15 Great Asian Photographers You Should Know.

1. Rinko Kawauchi, Japan
Best known for her serene and poetic photographs depicting the ordinary moments in life, Rinko Kawauchi is one of very few celebrated female photographers in Asia and beyond. Rinko is also known for her prolific and innovative photobook-making.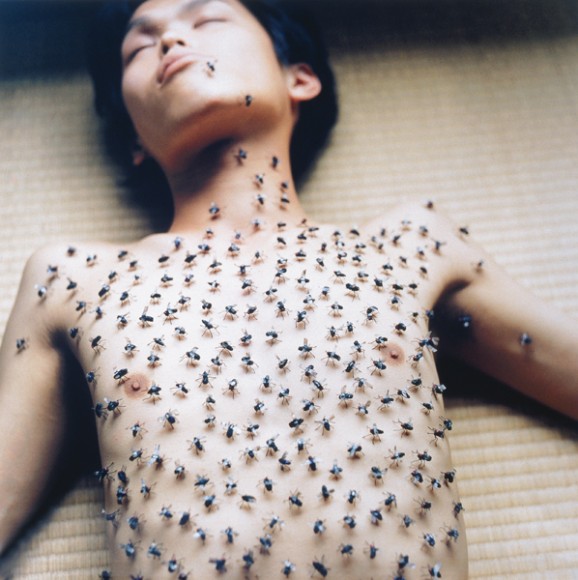 2. Daido Moriyama, Japan
Daido Moriyama is likely the most referenced name from Asia when it comes to street photography all over the world. Daido is most known for his stark black and white 'photocopies' of the Shinjuku area in Japan.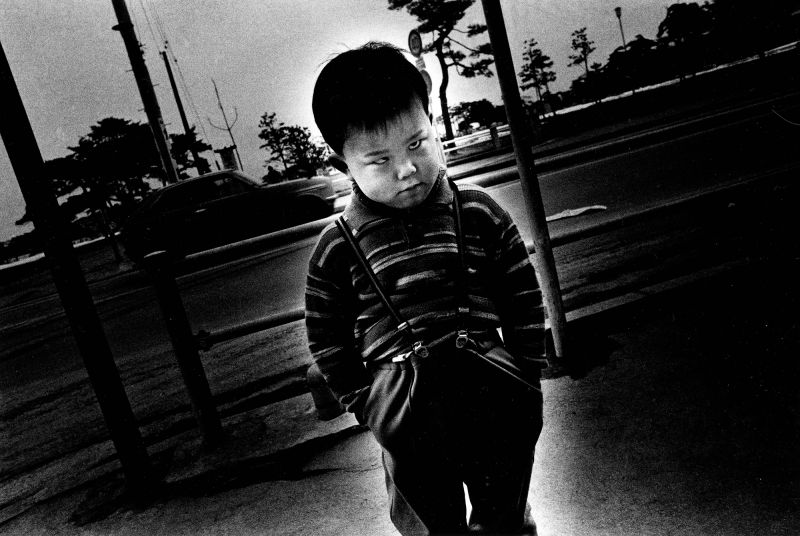 3. Dayanita Singh, India
Best known for her portraits of India's urban middle and upper-class families, Dayanita Singh describes herself as a 'bookmaker working with Photography'. In 2013, she became the first Indian to have a solo show at London's Hayward Gallery.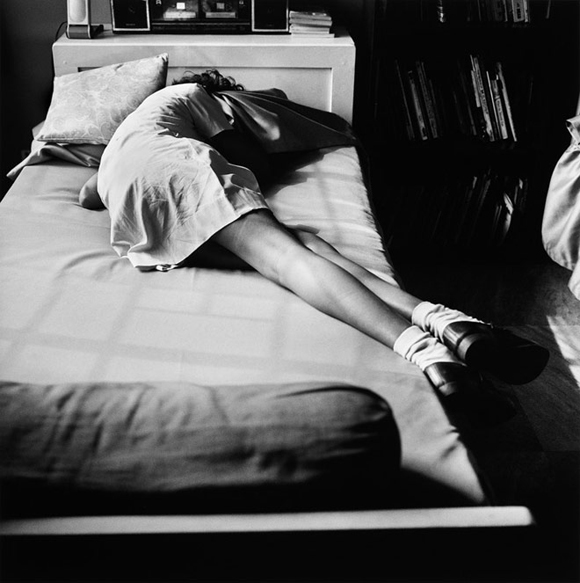 4. Nobuyoshi Araki, Japan
Considered one of the most prolific artists alive or dead in Japan, Nobuyoshi Araki is best known for his exploration of erotic art photography and his intimate photographs of his late, beloved wife.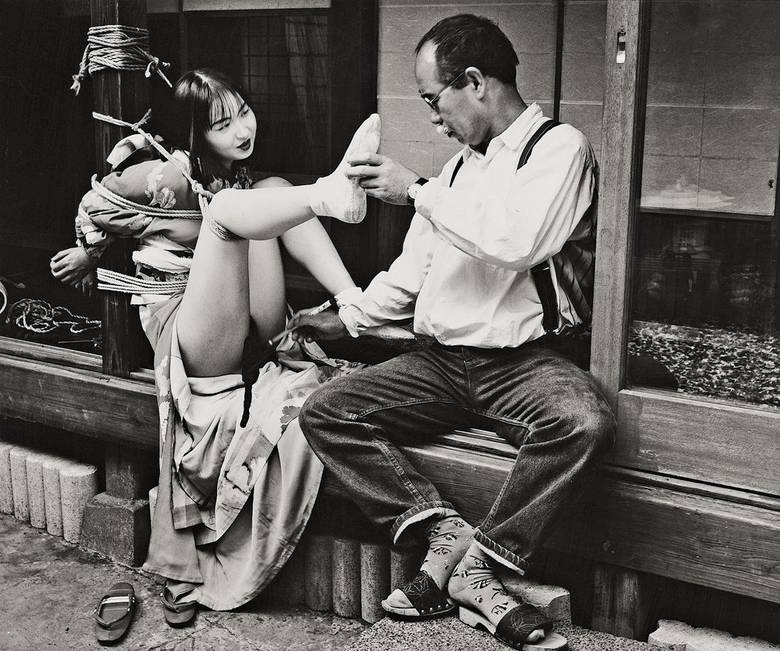 5. Rongrong & inri, China
Prominent contemporary photographers RongRong (China) and partner inri (Japan) collaborate not only in their practice, but also in their founding of the highly influential Three Shadows Photography Art Centre in Beijing – China's first and only privately run, non-profit center devoted to photography and video art.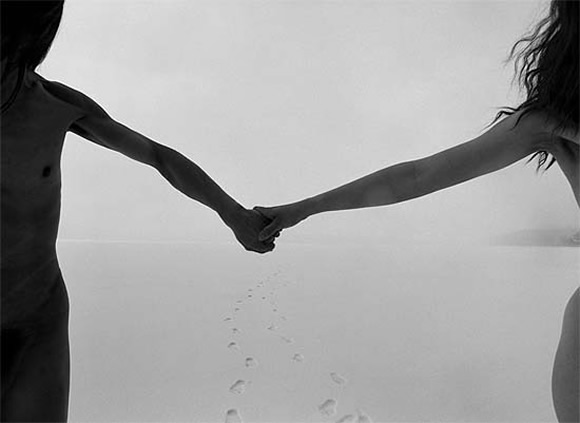 6. Raghubir Singh, India
India's pioneer and master of color photography and best known for his vivid, complexly layered photographs of his home country.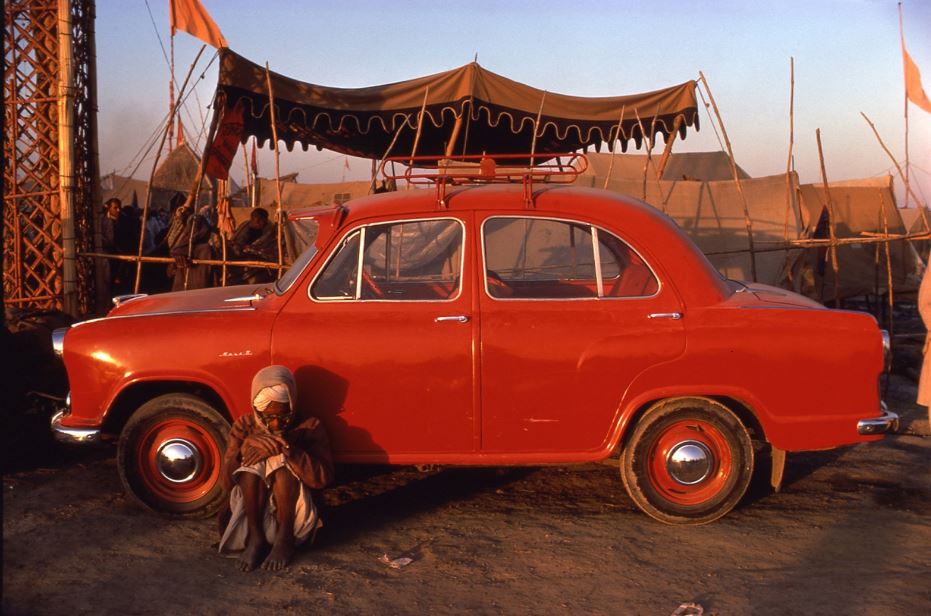 7. Raghu Rai, India
Protégé of Henri Cartier-Bresson and one of the very few Asian names on the Magnum Photo Agency roster. Raghu Rai has documented India for over 4 decades, from the Sadhus of Kumbh Mela to Mrs Gandhi and Mother Teresa to the victims of Bhopal.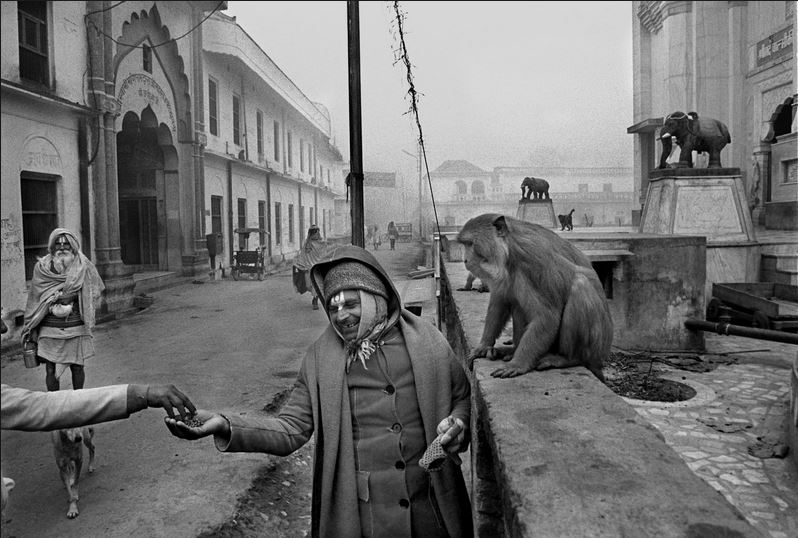 8. Chang Chao-Tang, Taiwan
Taiwan's master surrealist Chang Chao-Tang's influence extends far beyond his own photography practice. Chang is credited with being a strong mentor and curator to many young Taiwanese photographers.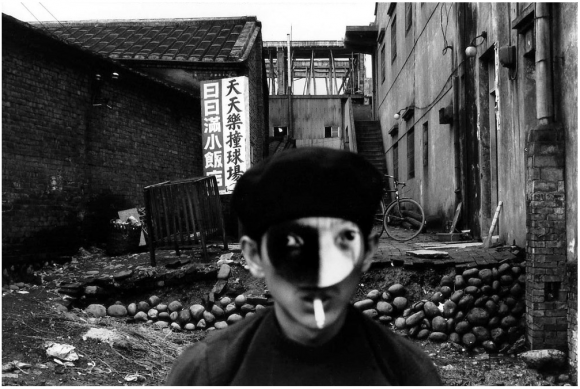 9. Lu Nan, China
Lu Nan is acclaimed for his documentary on patients at mental hospitals and Catholicism in China, and peasant life in Tibet. His photographs were previously distributed by Magnum Agency.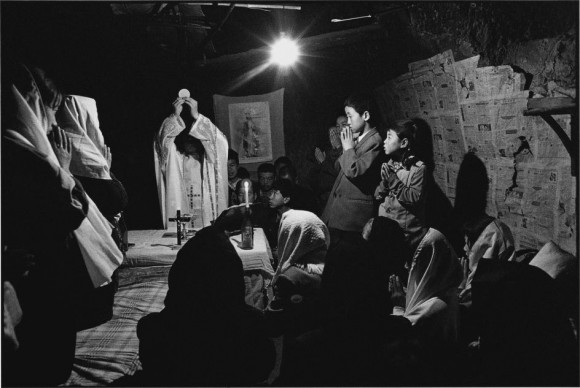 10. Pablo Bartholomew, India
Pablo Bartholomew is one of India's leading photographers and the first from South Asia to win the World Press Photo (WPP) Award in 1975, when he was just 19.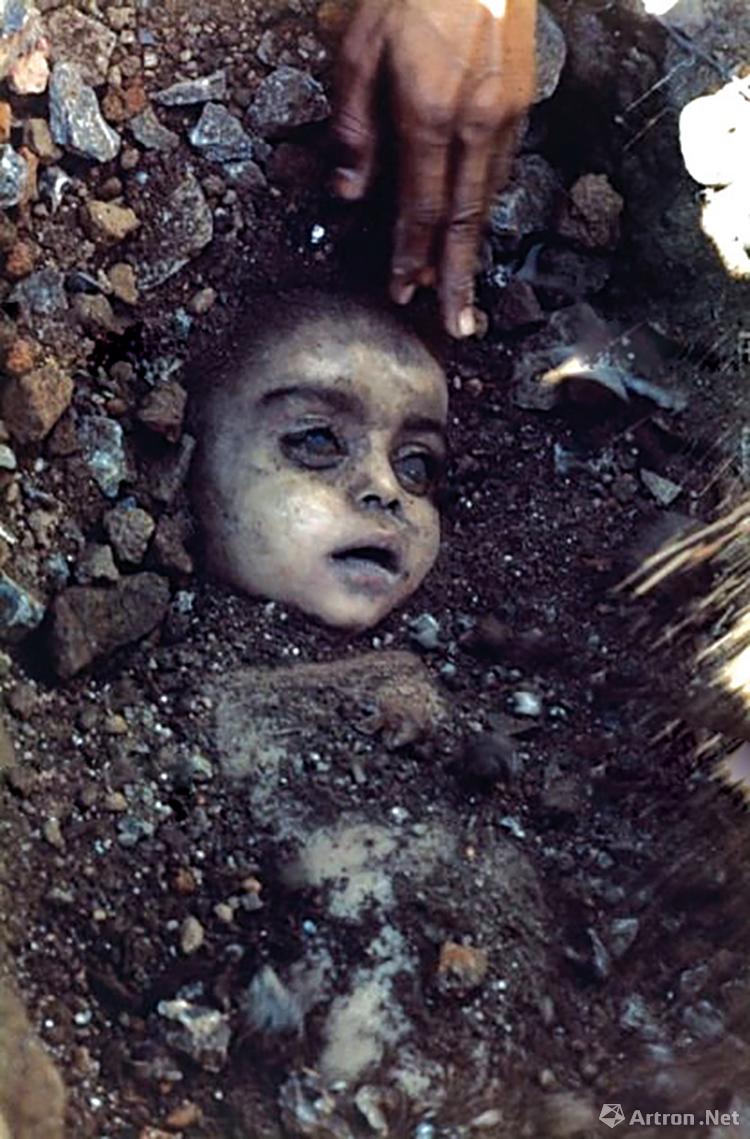 11. Hiroshi Sugimoto, Japan
Japanese photographer Hiroshi Sugimoto, best known for his Dioramas series, is one of the most prized, exhibitied and collected contemporary artists from Asia today. Hiroshi is based in Tokyo and New York.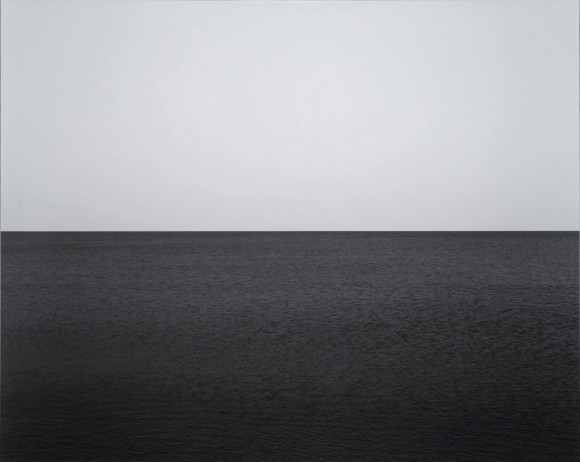 12. Shahidul Alam, Bangladesh
Godfather of photography in Bangladesh, Shahidul Alam founded the highly regarded Drik Picture Agency and Chobi Mela, one of Asia's premier photography festivals. He also founded Majority World, an initiative formed to provide a platform for indigenous photographers.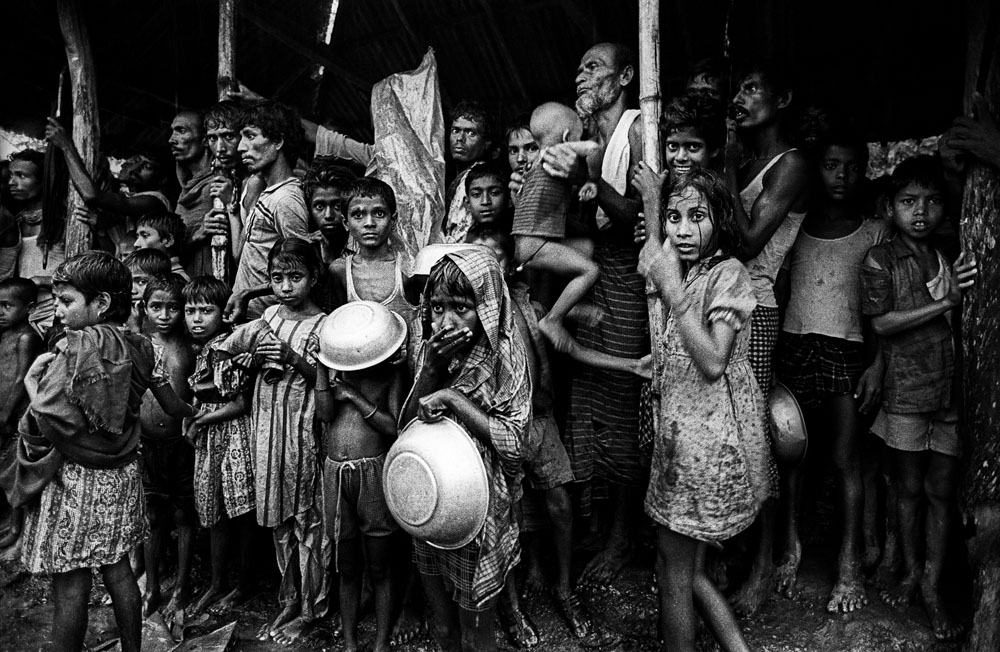 13. Shomei Tomatsu, Japan
Regarded by some as the man who changed Japanese photography forever, Shomei Tomatsu is part of the Post-War Japan generation of photographers alongside Eikoh Hosoe, photographing iconic images of change and flux in their country.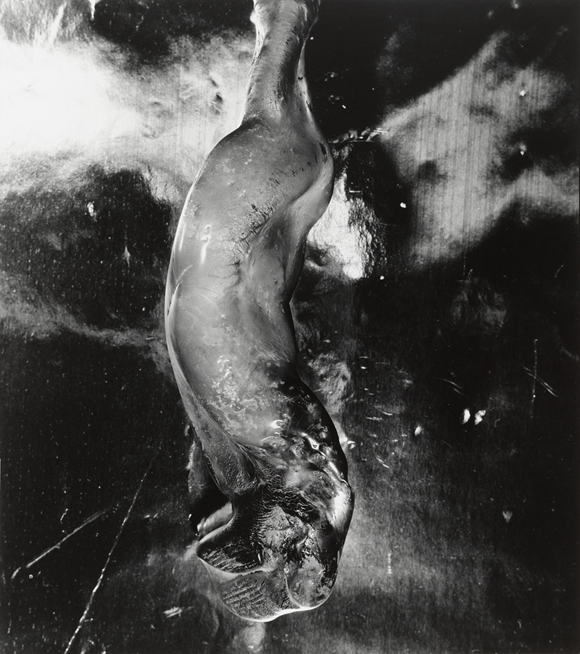 14. Prabuddha Dasgupta, India
Prabuddha Dasgupta was one of India's leading photographers working in the commercial fashion and fine-art field for over 3 decades. The theme 'Grace' of Delhi Photo Festival 2013 was a tribute to Prabuddha.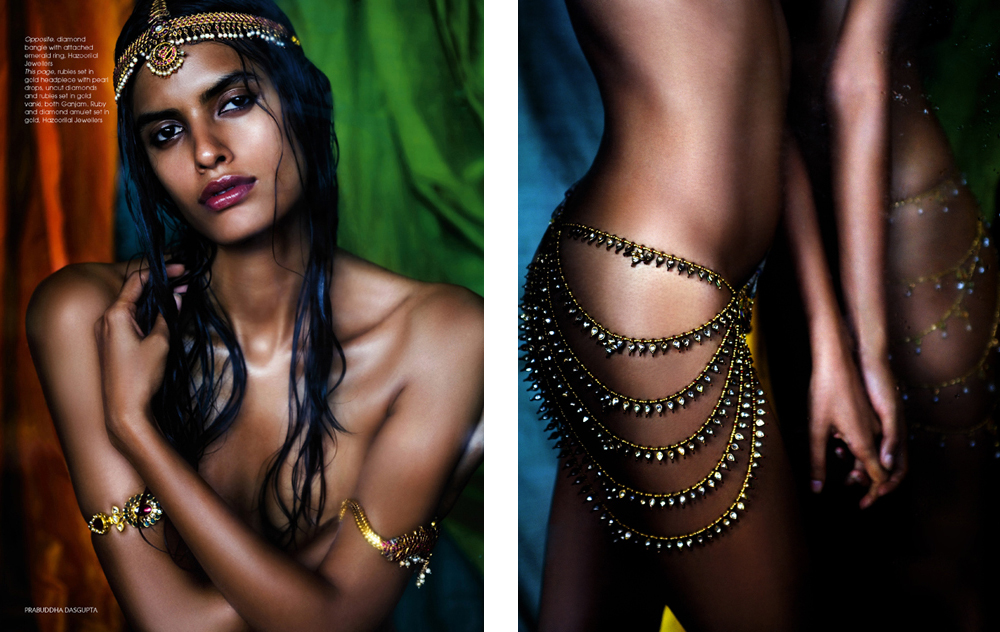 15. Manit Sriwanichpoom, Thailand
Thailand's Manit Sriwanichpoom is one of Southeast Asia's leading and prized contemporary photographers and artists. Manit is best known for his influential 'Pink Man' series made during post-Asian Crisis Thailand of the late 1990s. Manit is currently curating photography by forgotten Thai Pioneers and Masters at his Kathmandu Photo Gallery in Bangkok.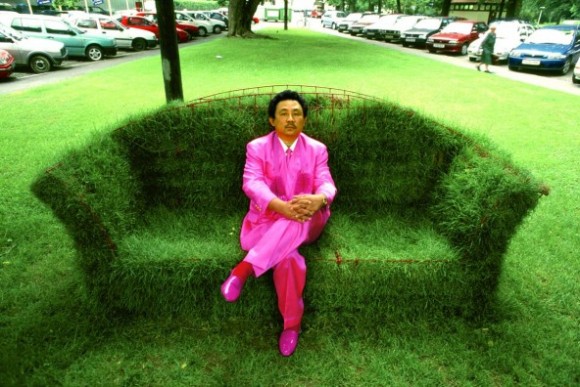 Which other Asian photographers do you think has been influential, perhaps even in your country or local community? Feel free to add your suggestions in the comments below.
Click Here For 15 Great Asian Photographers You Should Know | Part -2
Read Also:
1. History In Pics
2. 20 Rare, Unseen & Shocking Photo From Partition Of India Pakistan 1947 | Part-1
3. 20 Rare, Unseen & Shocking Photo From Partition Of India Pakistan 1947 | Part-2
4. Photographer Eric Pickersgill Photo Project | Life Without Smartphone
5. Adorable Pregnancy Photos Of Lesbian Couple | Encourage LGBT Couples To Start Families
6. Powerful Portraits Of Interracial Couples And Racist Comments They Received
7. 26 Black And White Photos Of Chinese Kids, Family And Peoples On Train
H/T : invisiblephotographer.asia