The two youngest billionaires in the world are fresh out of high school, and each worth $1.2 billion. Katharina and Alexandra Andresen are the heiresses to one of Norway's largest holding companies: Ferd. With centuries-old roots in the tobacco industry, Ferd now holds equity, real estate, security investments, and a hedge fund.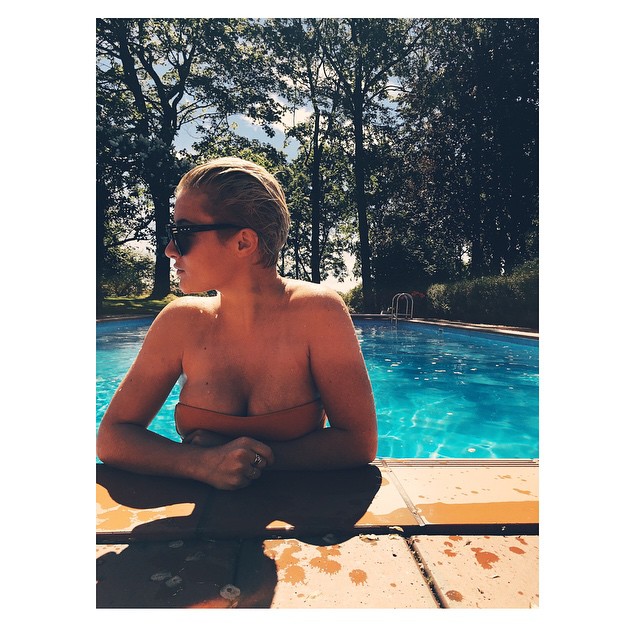 Although their father controls most of Ferd's assets, the Andresen girls each own 42.2% of the company, and could easily get more involved in the business later on. For now, though, the sisters are living relatively normal lives, for billionaires.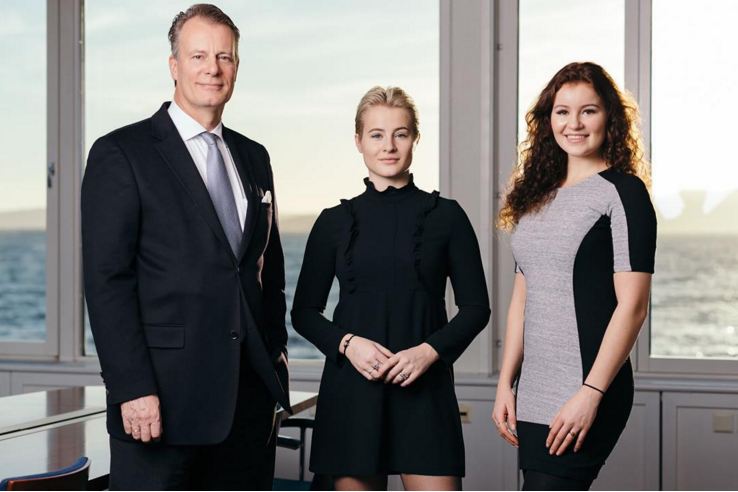 Katharina, 20, is a freshman social science major at Amsterdam University College who's previously worked on a Ferd project to combat youth unemployment and Alexandra — at just 19 years old — is one of the top dressage riders in Europe.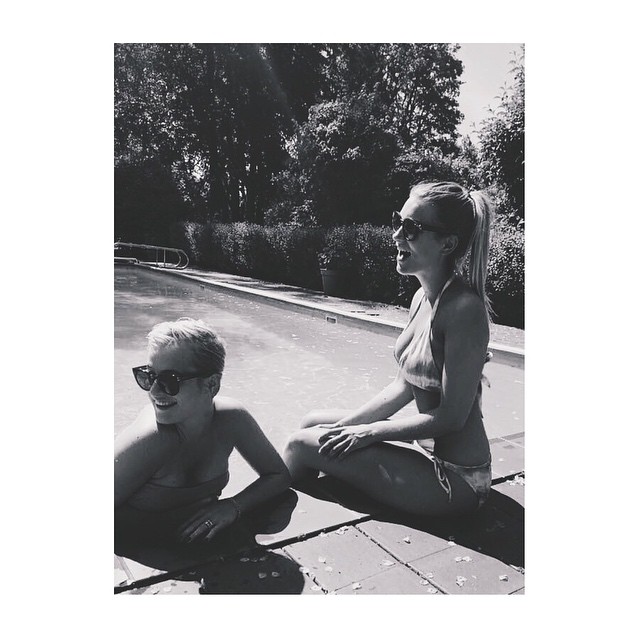 She and her stallion, Belamour, have taken home a bronze medal at the 2013 European Junior Riders Championship, and a silver medal in the 2014 European Junior Riders Championship.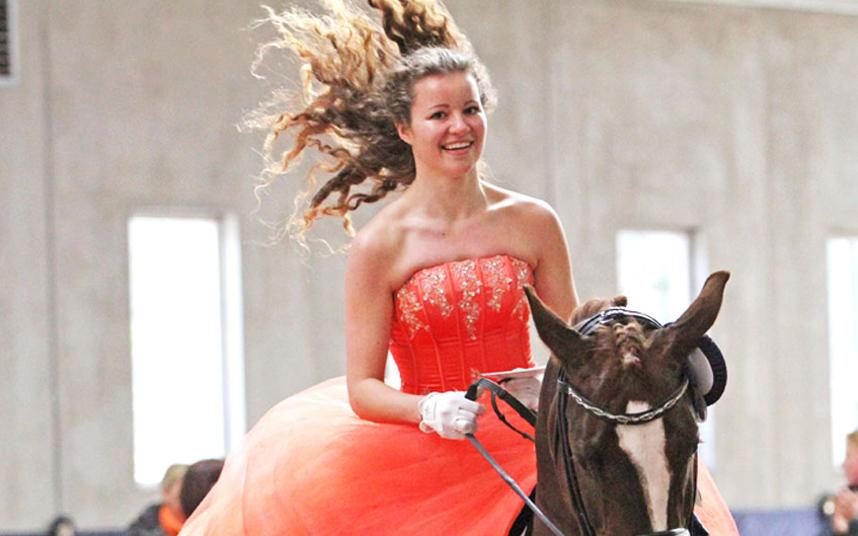 While the internet has been all over Alexandra Andresen, recently named the youngest billionaire in the world at age 19, many may have overlooked her stylish, jet-setting older sister, the second youngest billionaire in the world.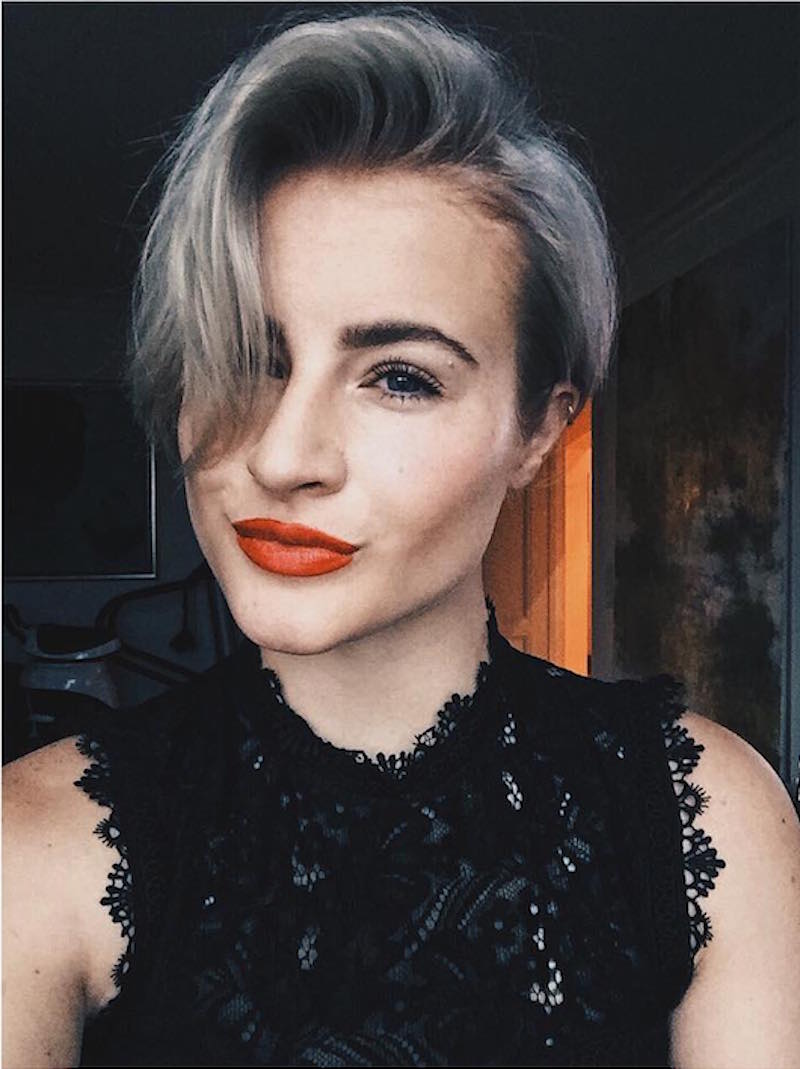 Though a year apart, the billionaire sisters can't appear more different in their online social media lives. Katharina Andresen, 20, is the edgy, fashionable older sister who sports a trendy pixie cut.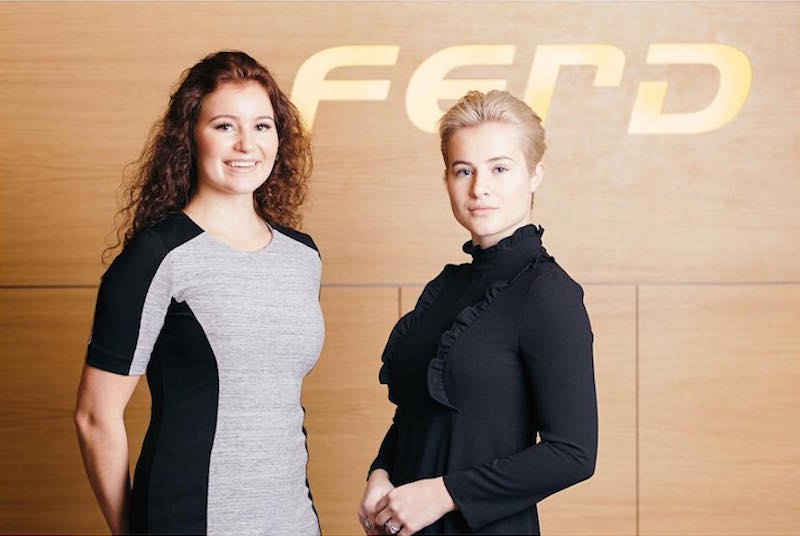 Her curly brown-haired younger sister Alexandra, is a seemingly shy professional dressage rider who can be found posing with a number of her horses on Instagram.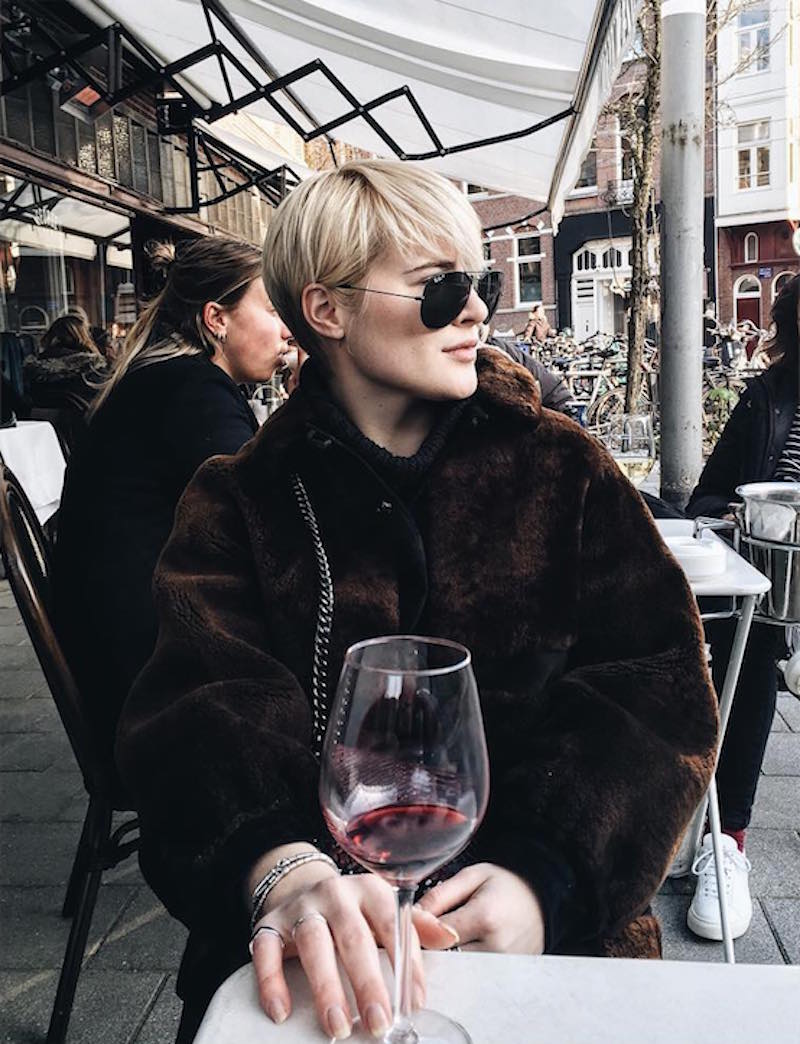 The older Andresen sister is the 1,476th richest person in the world by Forbes after she inherited a $1.2 billion family company stake from her father, Johan F. Andresen. Though Alexandra's social media is rather modest, Katharina's online social media life gives followers a glimpse into the lavish lifestyle of the second youngest billionaire in the world.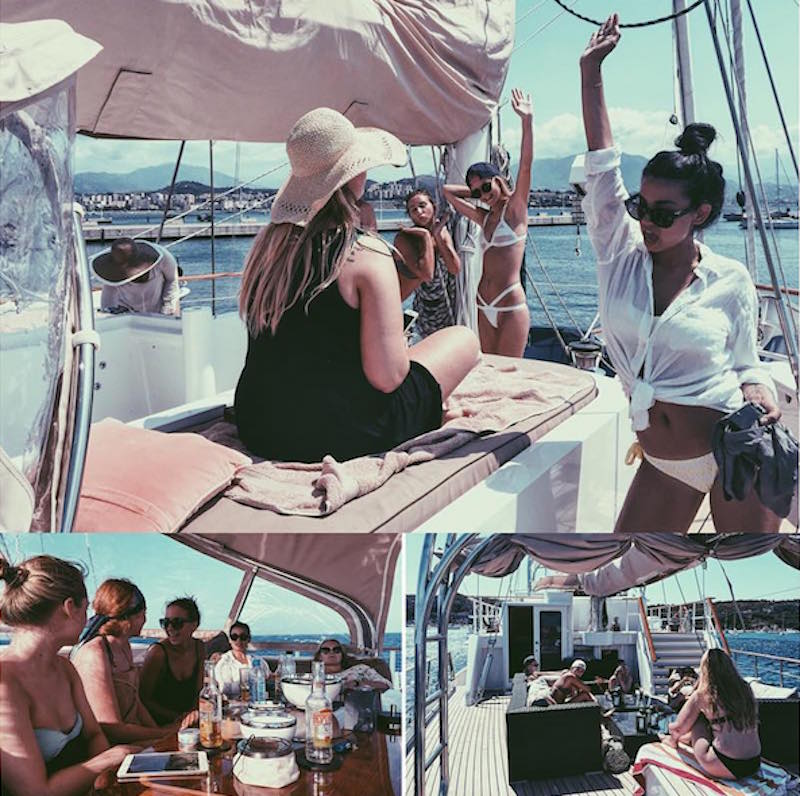 Her artsy Instagram includes photos of the 20-year-old sunbathing on yachts, driving luxury cars and adjusting to life as a university student. Andresen, who is originally from Oslo, Norway, is partaking in a study abroad program at Amsterdam University College.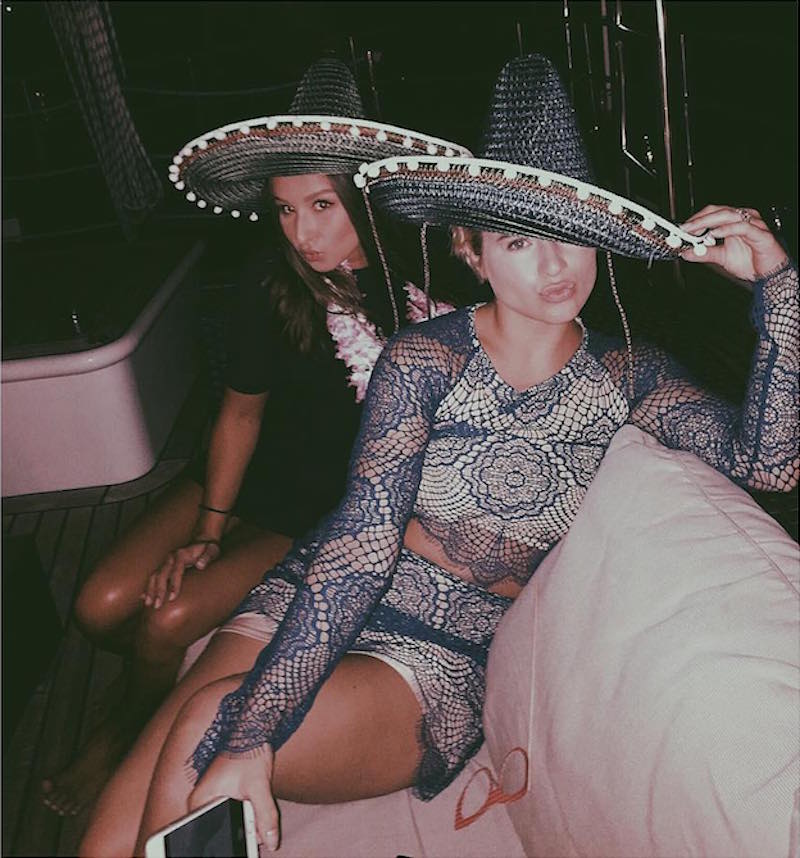 After enrolling as a student, Andresen uploaded a picture of her dorm room with the following caption:
"Aaaaand it is (almost) finished. Quite small, but my mother and I made the best of it #lookingforwardforasingelroom."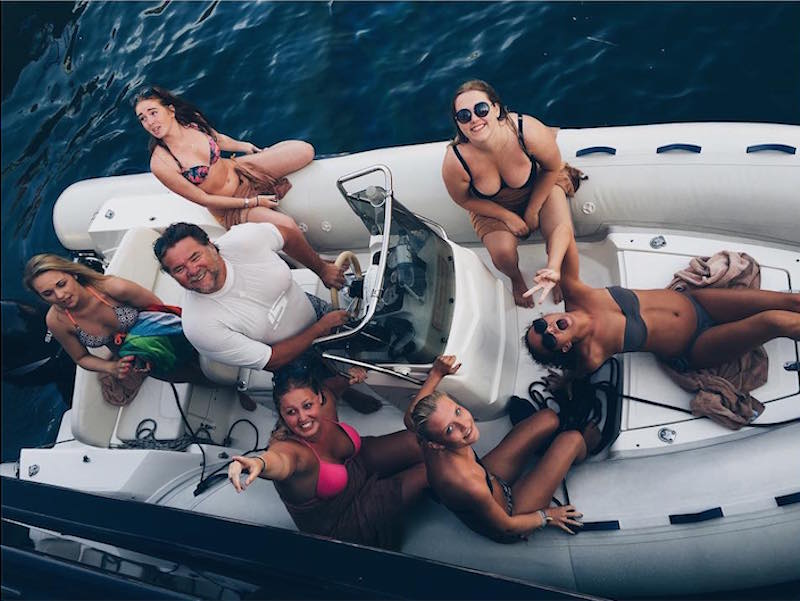 Aside from a few photos of her laptop and books, Andresen's profile features glamorous shots of exotic vacations around the world including the Galapagos Islands, Ecuador, New York, Italy and London.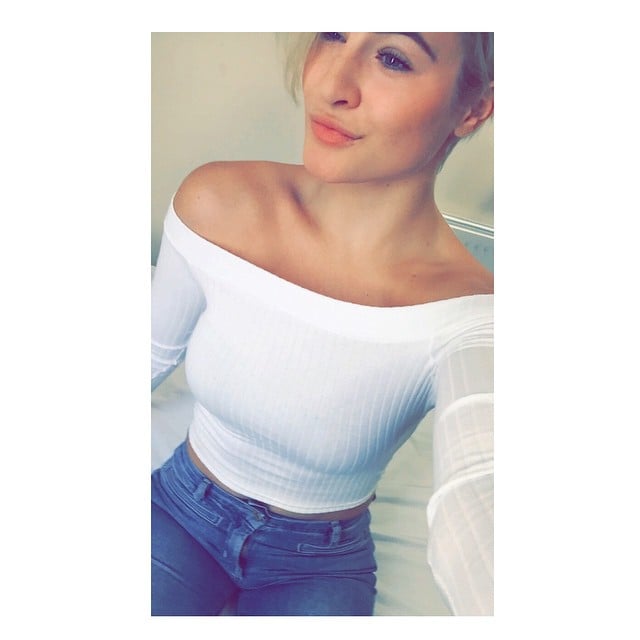 According to Daily Mail, one photo snapped the superyacht "Sunny Hill", a chartered boat with six crew members that includes fine dining rooms, a cinema-quality television and a jacuzzi on deck. The mega-boat costs $53,752 per week to hire in the summer and sleeps 12 guests in five staterooms.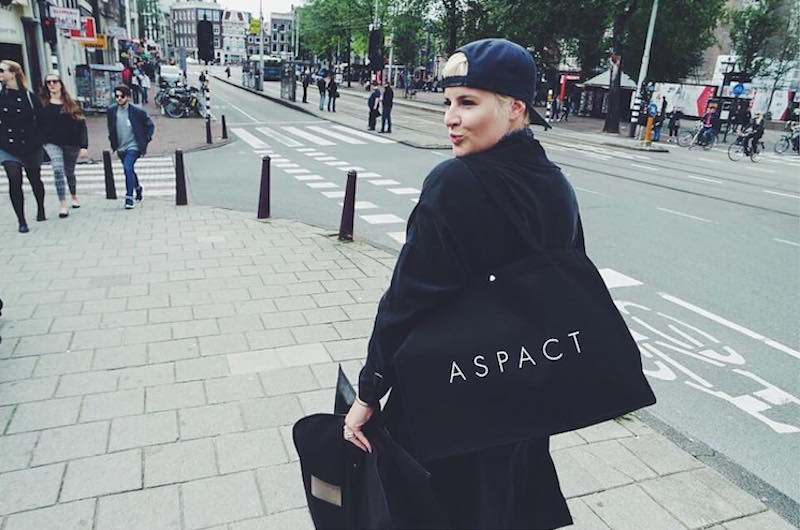 Both Andresen sisters studied at Forres Sandle Manor, a British boarding prep school in Fordingbridge, Hampshire. The school costs over $35,000 a year to attend. Andresen is now believed to be studying social science at Amsterdam University College.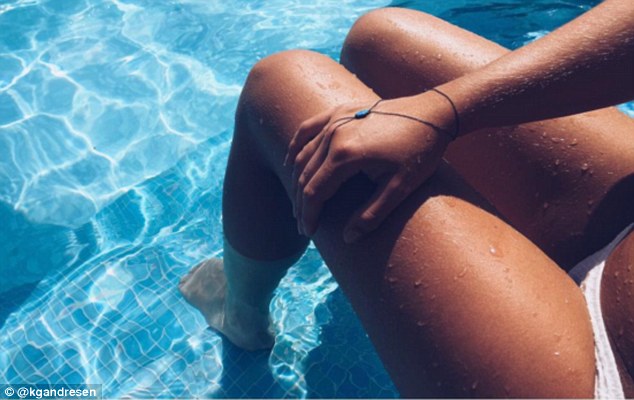 She has partaken in the family business with a special focus on its philanthropic efforts in the past. She said during an interview for her company's corporate magazine:
"I could choose not to work and not to do some things, but I will take part in the community and look forward to it."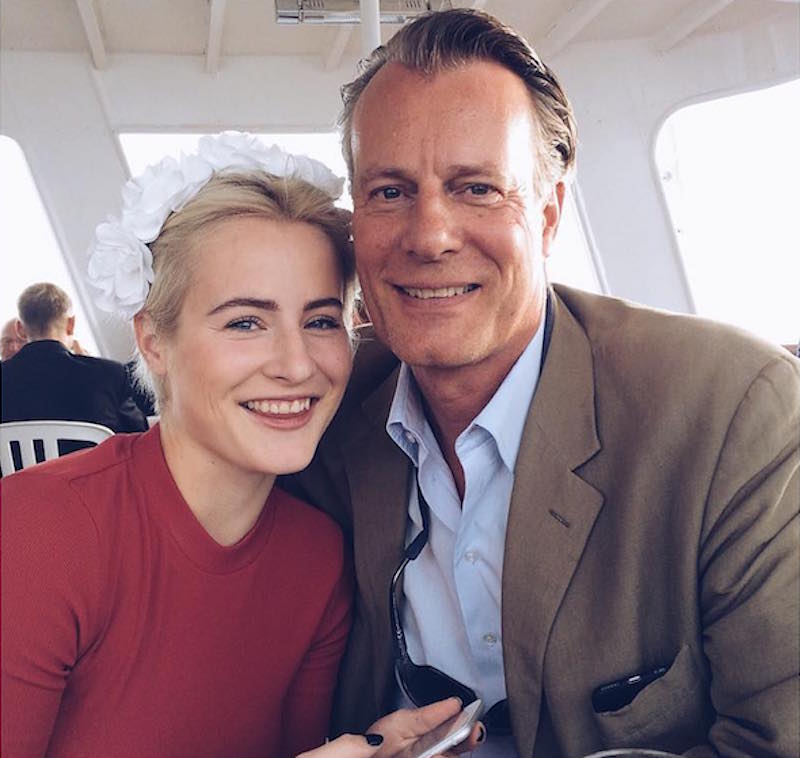 Her father strives to teach his daughters to be conscientious of spending as she says he insists they buy second-hand cars. Andresen is wary of how others treat her as well as she says people have come to associate her name with money.
She retold of an incident during lunch break at her primary school in Majorstuen, Oslo, when her classmates looked over and saw she had nearly $1,700 in her account.