Kolkata formerly Calcutta is the capital of the Indian state of West Bengal. Located on the east bank of the Hooghly river, it is the principal commercial, cultural, and educational centre of East India, while the Port of Kolkata is India's oldest operating port and its sole major riverine port. As of 2011, the city had 4.5 million residents; the urban agglomeration, which comprises the city and its suburbs, was home to approximately 14.1 million, making it the fourth-most populous metropolitan area in India.



Presenting 15 Rare & Old Photo's of Calcutta | The City of Joy

1. Harrison Street Strand Road and Burra Bazaar in Kolkata (Calcutta) in 1945, shortly before the urban expansion of West Bengal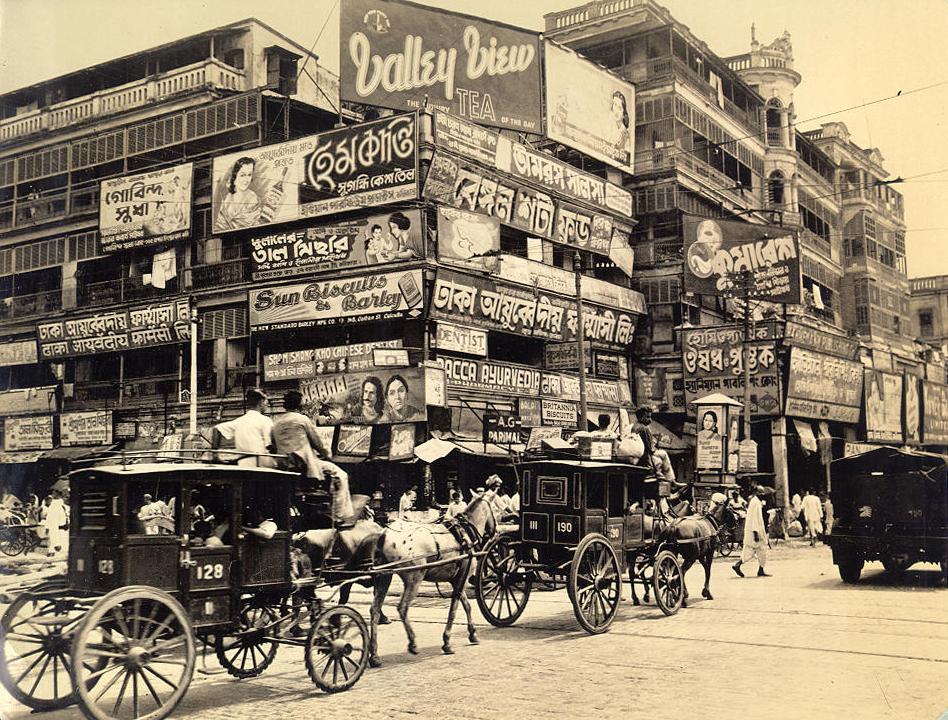 2. A Busy Calcutta Traffic Scene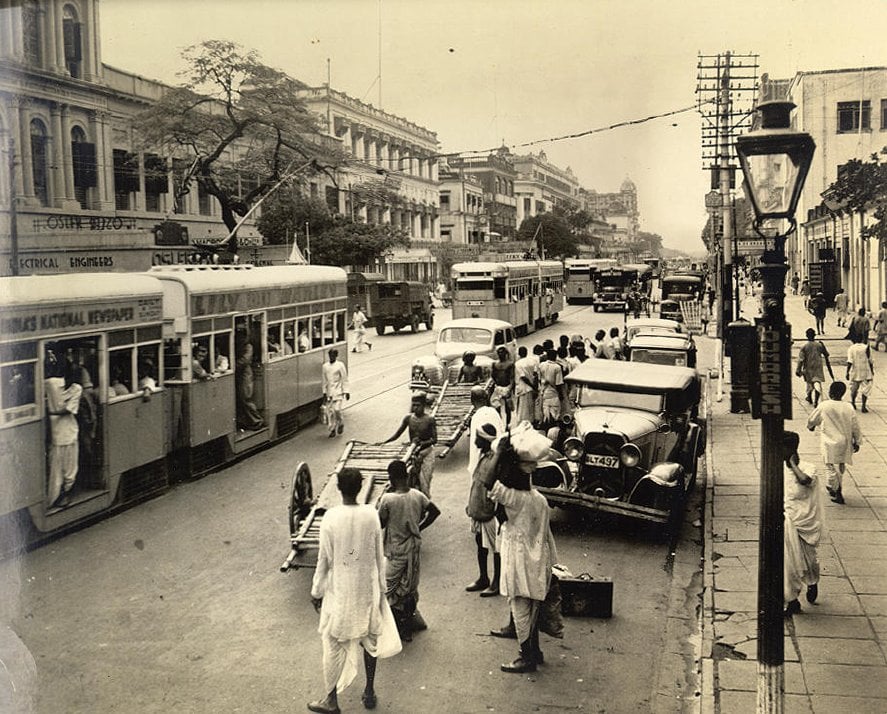 3. A Market place probably in Chowringhee, Calcutta.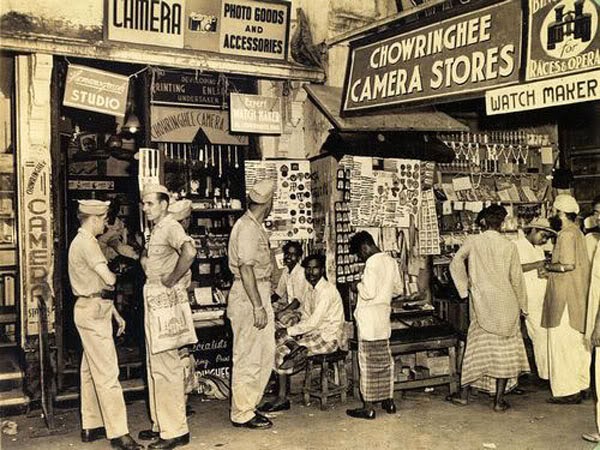 4. A Railway Station Near Calcutta (Kolkata) -c1940's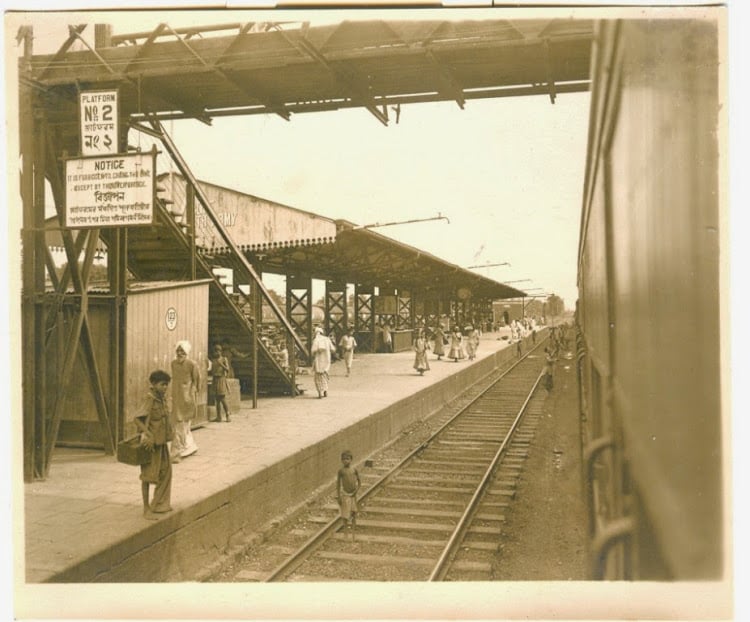 5. Brassware and Gurkha knives Kolkata (Calcutta) – 1945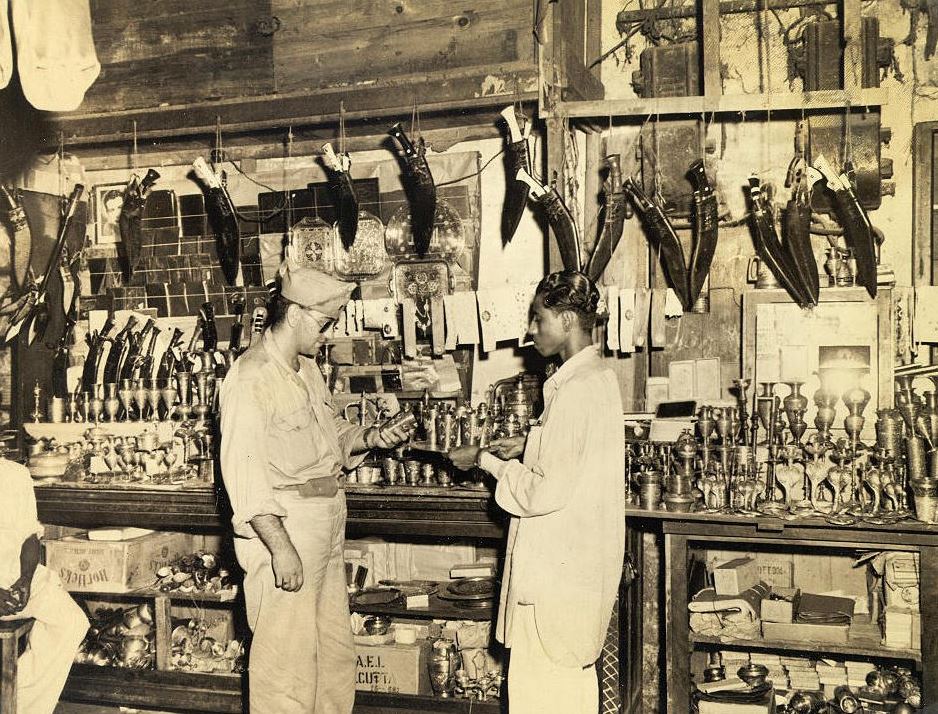 6. Brave Indian Commuters, Calcutta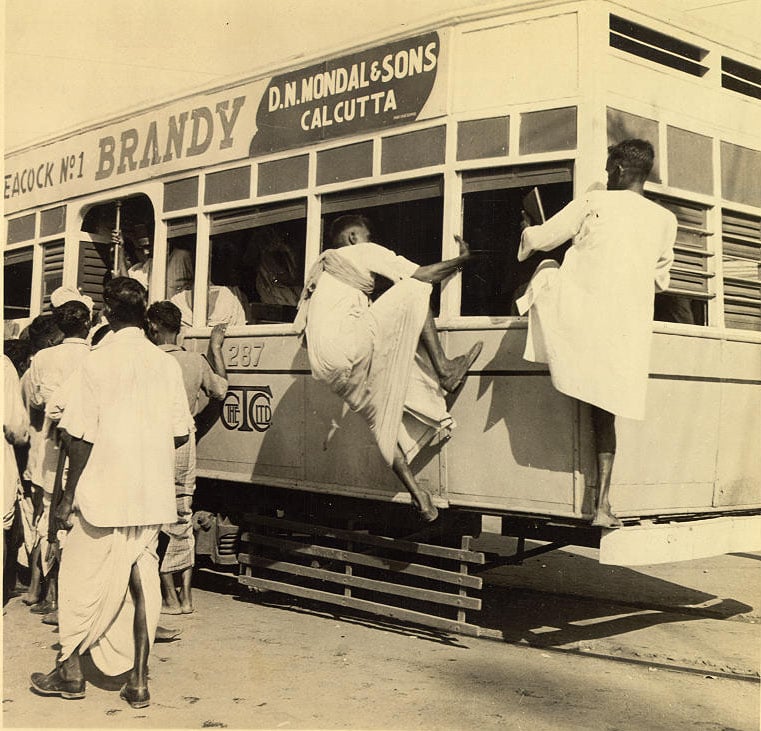 7. Curzon Garden Calcutta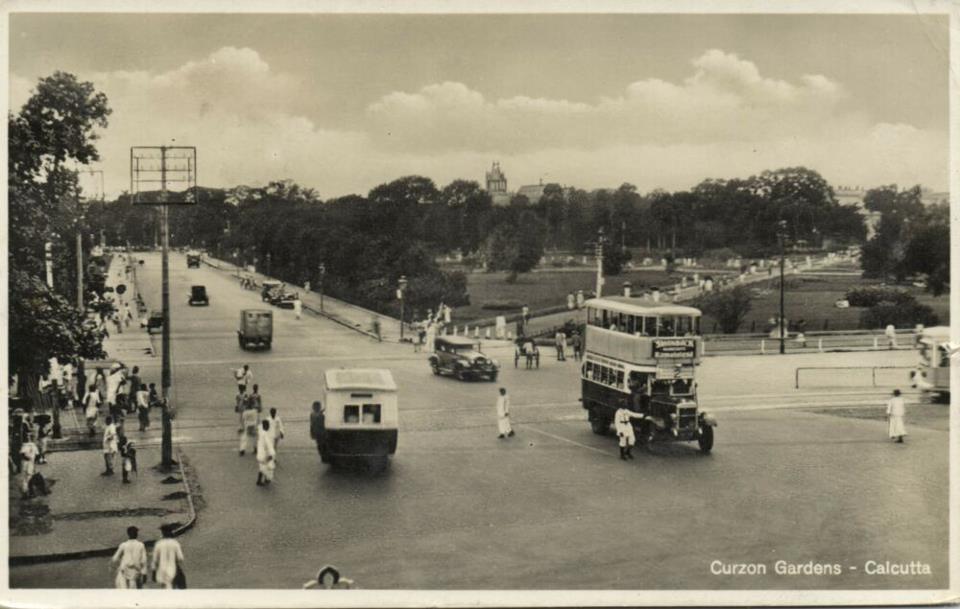 8. Calcutta Park Street 1930s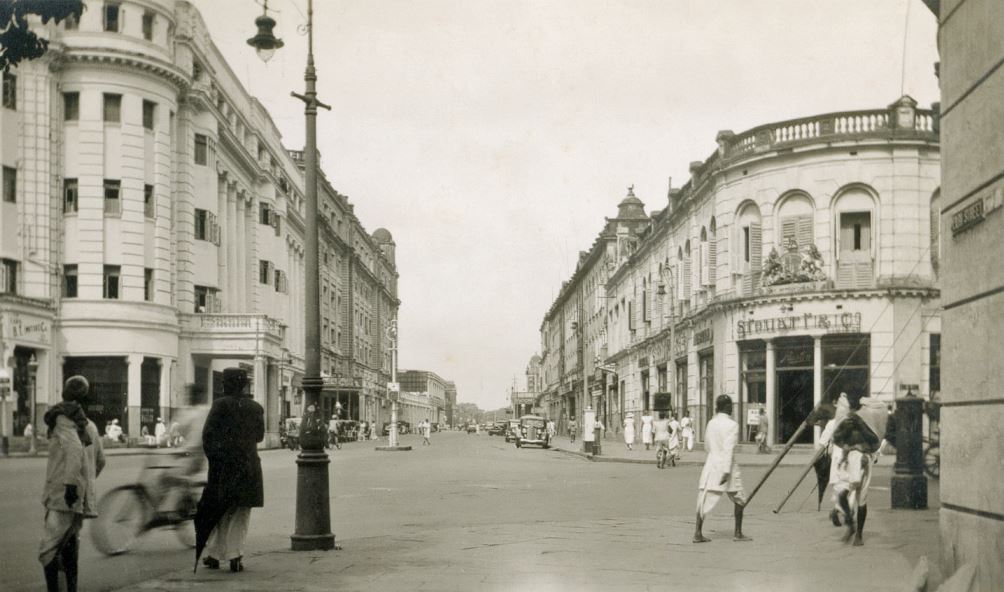 See Also:
15 Very Old & Rare Photos of Varanasi "Spiritual capital of India" | Part I
50 Rare & Vintage pics of Indore | Never Seen Before Collection
20 Unseen , Old & Very Rare Photos of the Pink City Jaipur | Part I
20 Unseen , Old & Very Rare Photos of the Pink City Jaipur | Part II
9. Chowranghee Lane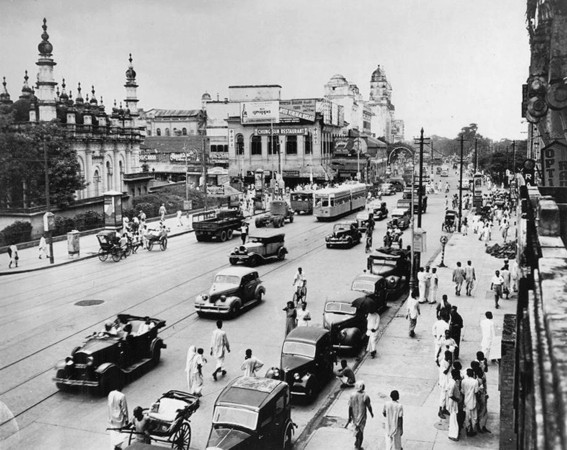 10. Clive Street 1892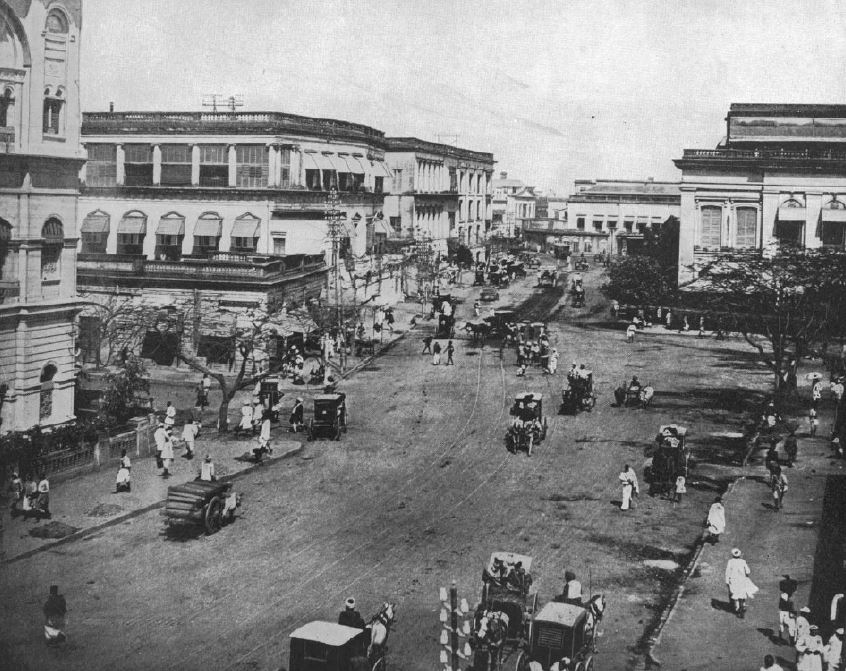 11. Court House Street c.1880s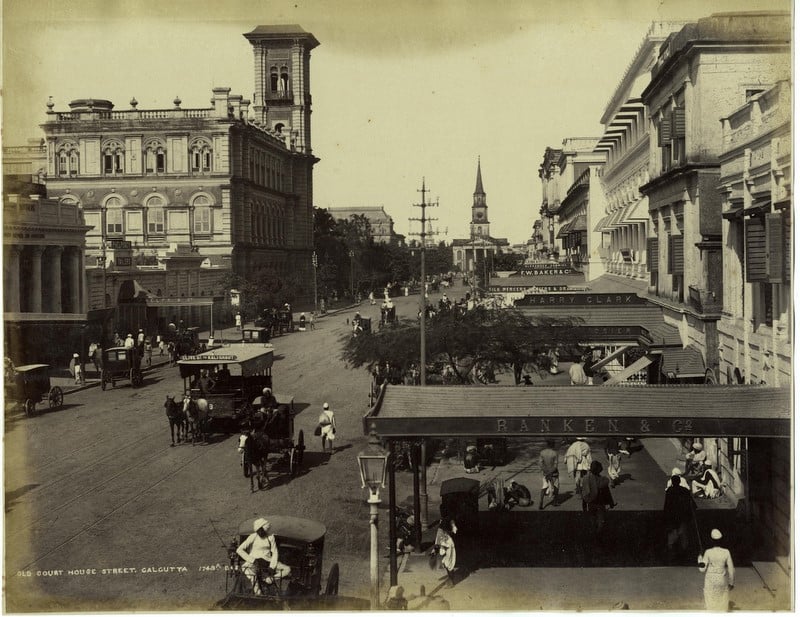 12. Calcutta High Court c1860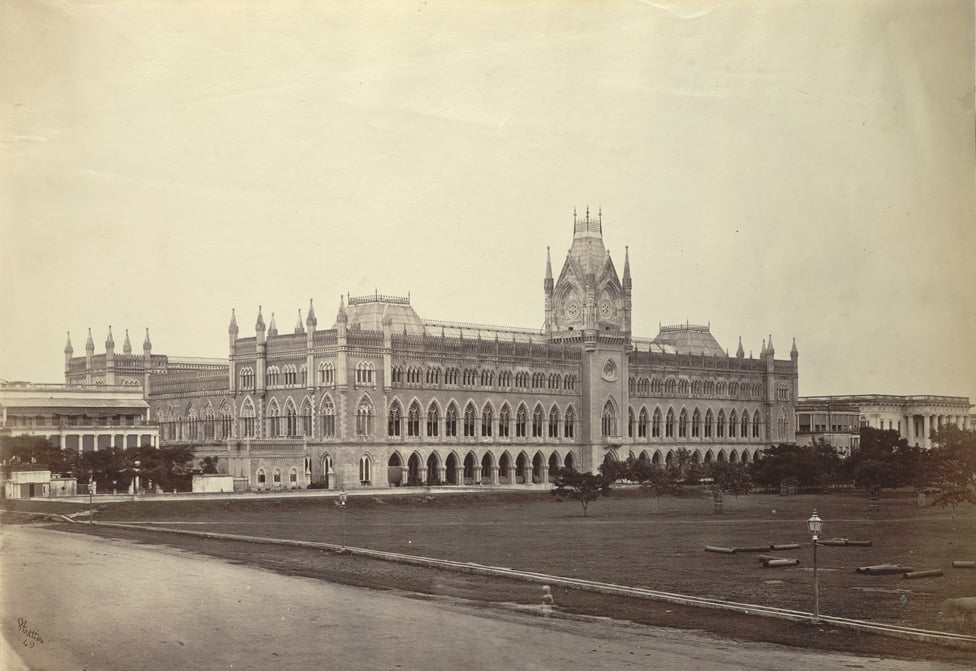 13. Dharamtala Street Culcutta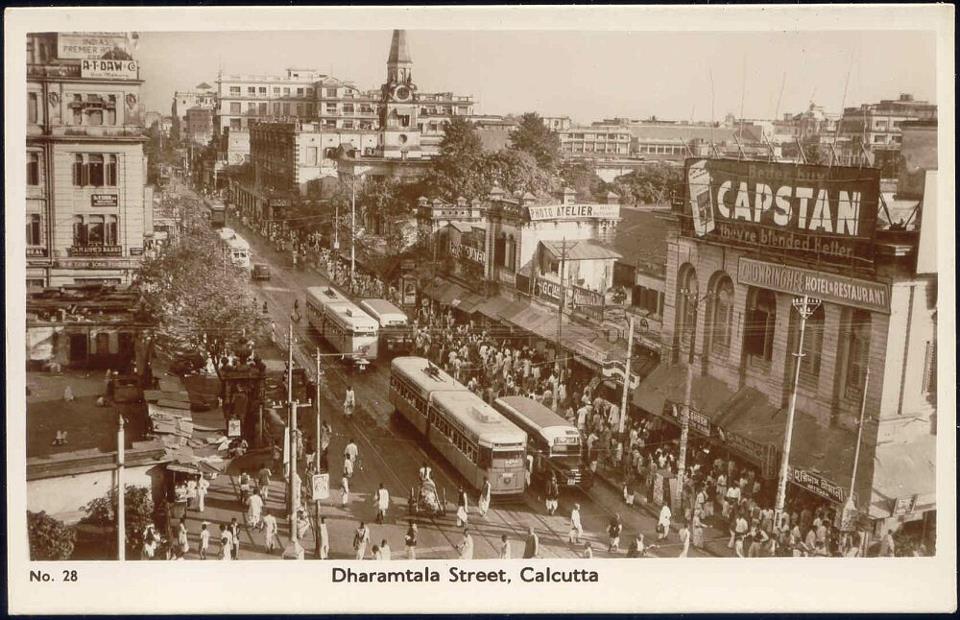 14. Durga Puja Early 20th Century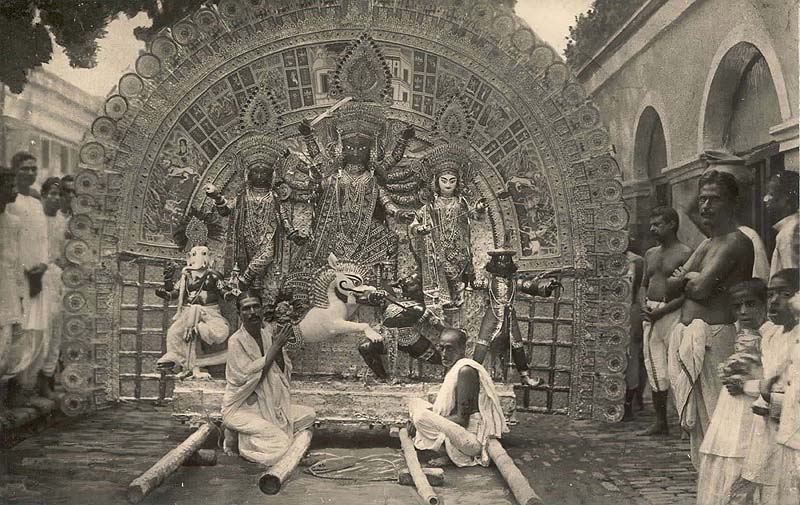 15. Early Morning in Calcutta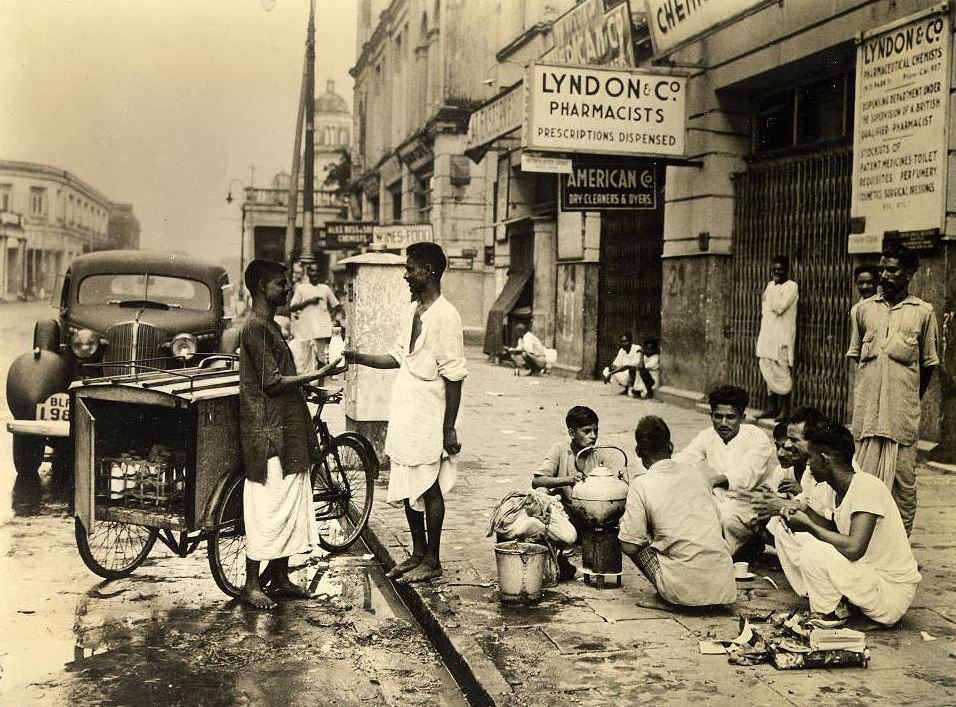 The discovery and archaeological study of Chandraketugarh, 35 kilometres (22 mi) north of Kolkata, provide evidence that the region in which the city stands has been inhabited for over two millennia.Kolkata's recorded history began in 1690 with the arrival of the English East India Company, which was consolidating its trade business in Bengal.
Job Charnock, an administrator who worked for the Company, is traditionally credited as the founder of the city; In response to a public petition, the Calcutta High Court ruled in 2003 that the city does not have a founder.The area occupied by the present-day city encompassed three villages: Kalikata, Gobindapur, and Sutanuti. Kalikata was a fishing village; Sutanuti was a riverside weavers' village. They were part of an estate belonging to the Mughal emperor; the jagirdari (a land grant bestowed by a king on his noblemen) taxation rights to the villages were held by the Sabarna Roy Choudhury family of landowners, or zamindars. These rights were transferred to the East India Company in 1698



See Also:
30 Old & Rare Photos of Bangalore | Part I
30 Old & Rare Photos of Bangalore | Part II
40 Vintage Photos Of Hyderabad That You Never Seen Before

If you like this post, Then please, share it in different social media. Help our site to spread out.
[divider scroll_text="Back To Top"]