China's most flexible woman sets new world record after rolling forward 20 meters in 15.54 seconds while holding a contortion position.
Liu was born in 1991 to a family of opera singers in the city of Huaibei, Anhui Province. She grew up by the stage watching her parents performing operatic stunts. She was only 8 years old when she shows interest in contortion. She started practicing contortion at Shandong Acrobatic School. After four years of diligent studying, Liu began touring the country performing contortion accompanied by her parents. She was always dedicated and determined towards her goal.
Jaw dropping images of Liu Teng
#1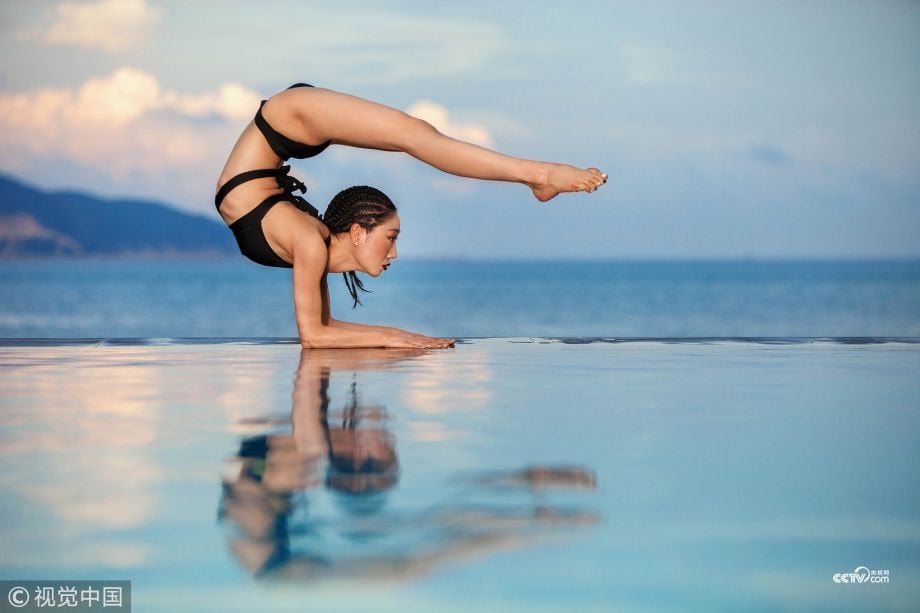 #2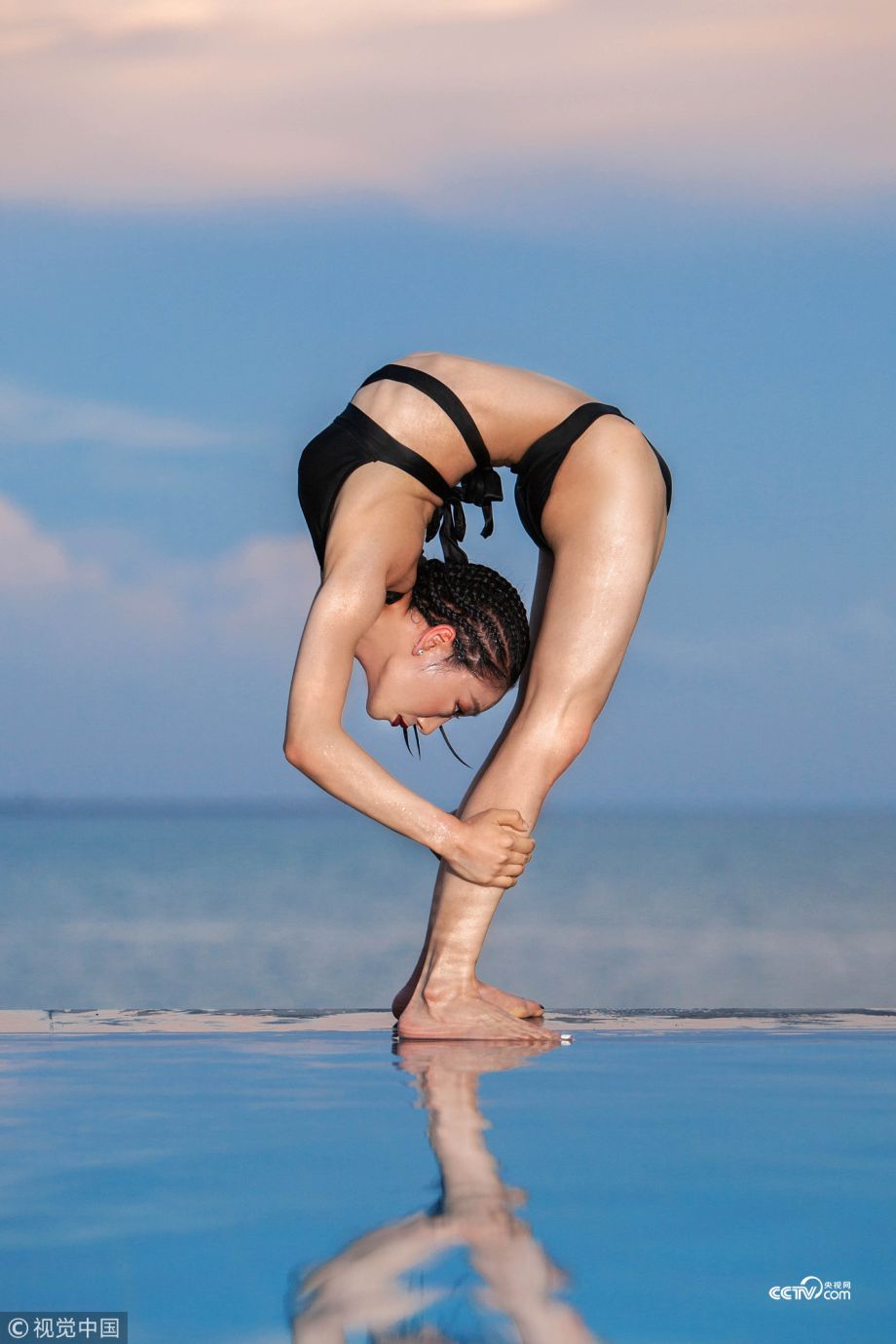 #3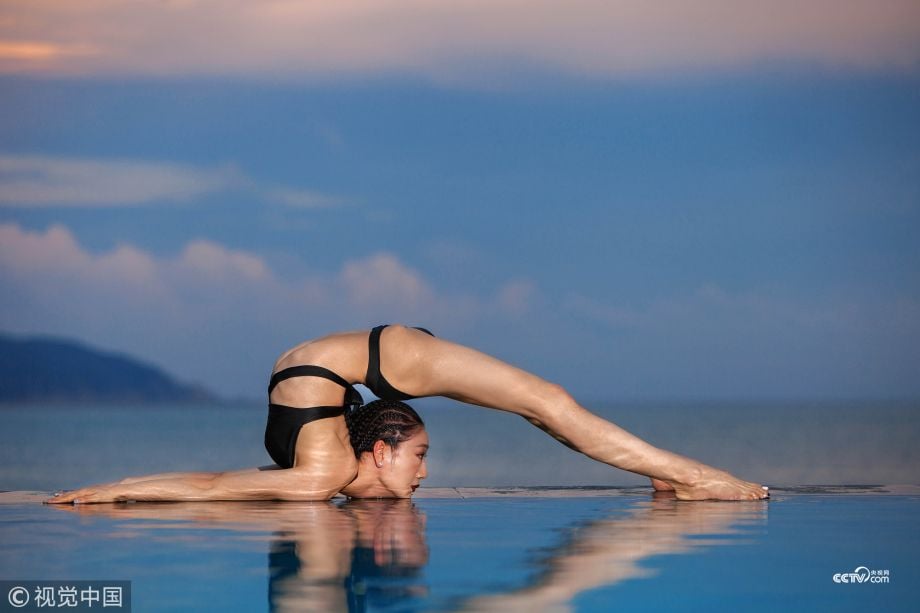 On November 6 during China Fashion Week, Liu Teng, from China, gave the impressive performance. She kept rolling leg out first and chest on the floor in a difficult position for 20 metres (65 feet). The 26-year-old beat the previous record 17.47 seconds set by British contortionist Leilani Franco in 2013.
'Queen of contortion' has impressed the world with her jaw-dropping flexibility.
#4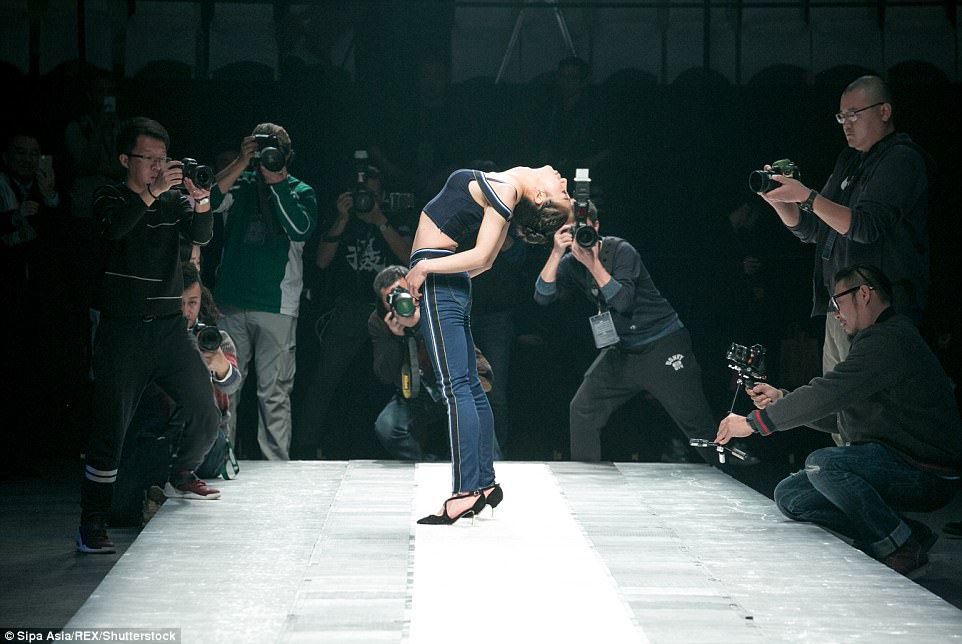 #5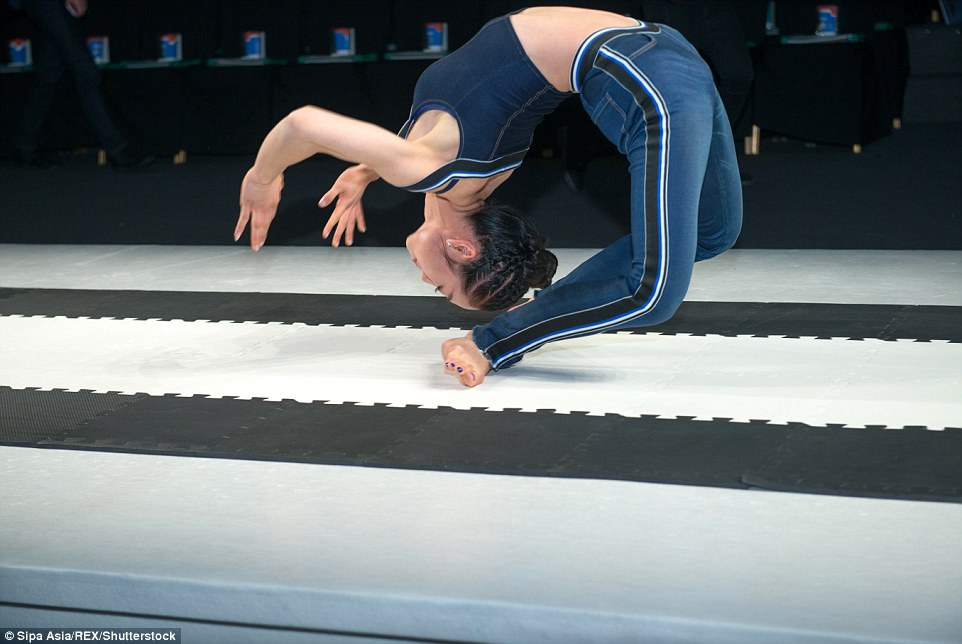 #6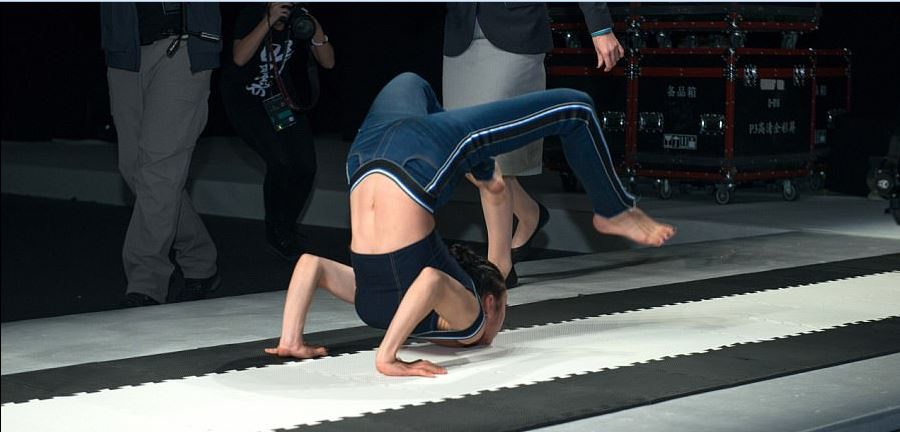 #7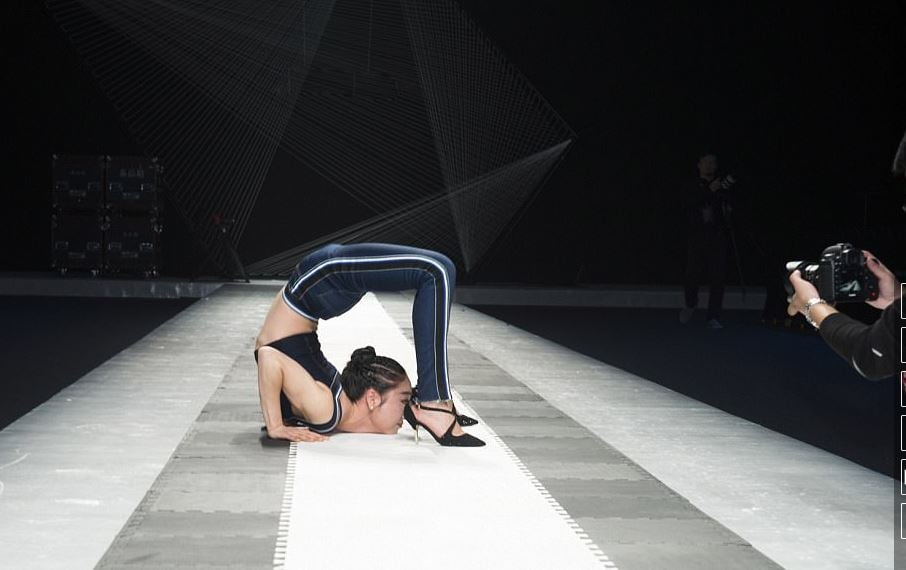 #8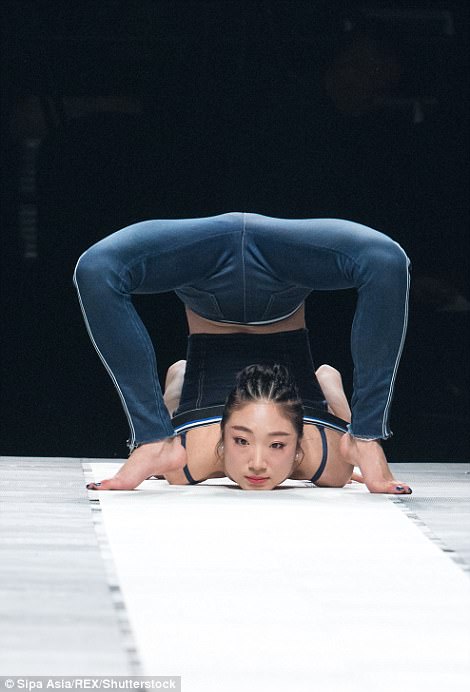 #9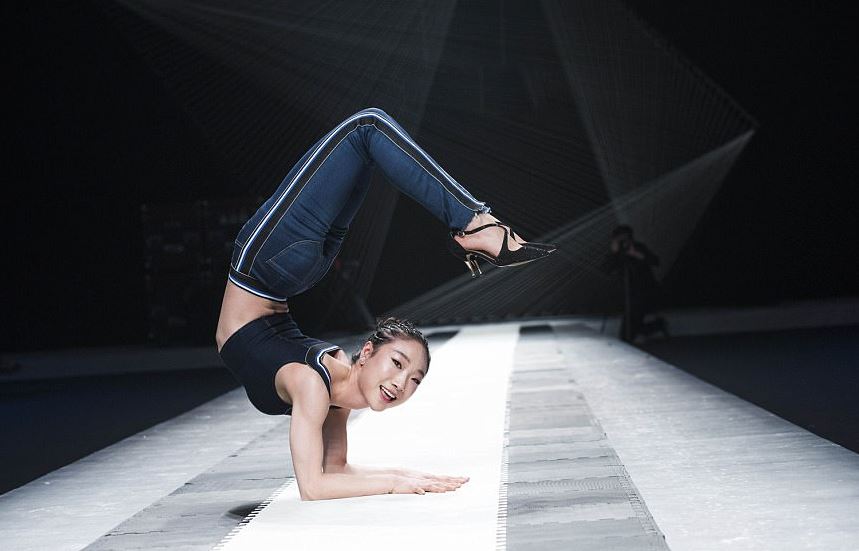 #10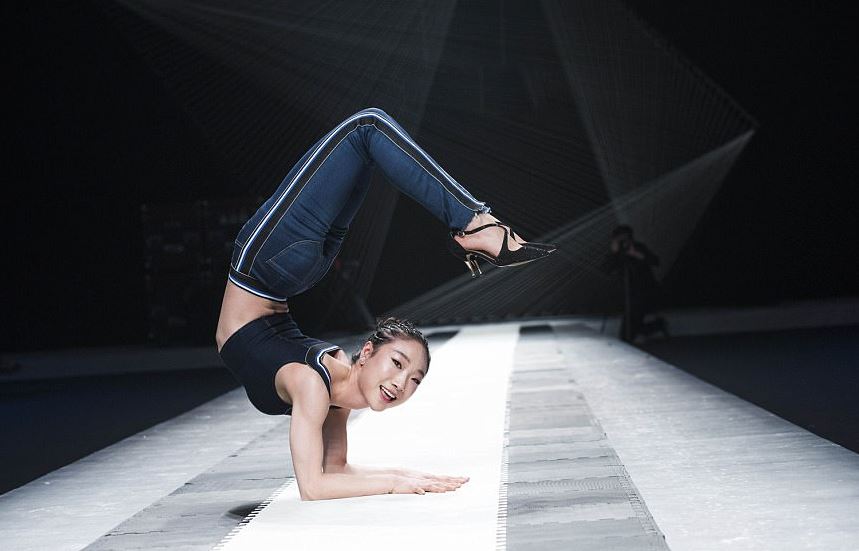 #11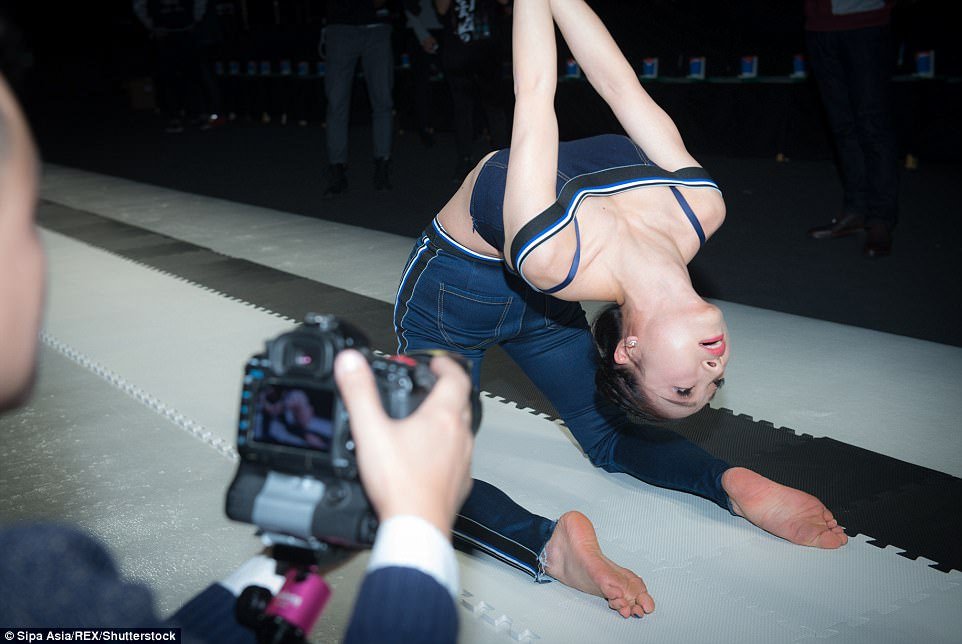 Extreme challenge: Acrobat contorts body to squeeze through boxes
[youtube width="800″ height="500″]https://www.youtube.com/watch?v=3keDNrY3fXI[/youtube]
Journey of Her Fame
Liu rose to national fame in China in 2013 after she was invited by China central Television Station to perform in several reality TV shows and galas. In February, 2015, Liu went head to head with Russian contortionist Julia 'Zlata' Gunthel in CCTV's Guinness World Records Special.
The two super-flexible women were tasked to break Guinness World Records for as many times as possible with stunts such as picking up a flower with mouth in a back-bending position. Liu smashed existing records for 10 times during live broadcasting, but Zlata, known as the world's bendiest woman, totaled 11.
Later in the same year, Liu stunned Chinese views after contorting her body to fit in and move through three tiny plastic boxes in a CCTV reality TV show Challenge the Impossible
Now Liu spends most of her time touring around China as a guest performer on TV shows.
Speaking to MailOnline of her biggest dream in life, Liu said: 'I want the world to immediately think of my name whenever contortion is mentioned.'
Read more about beautiful lady with amazing flexibility
Lets wish her good luck. If you like she deserves to be famous, please share this article
Credit for the article and images : Source1 and Source2