Suzuki, a small cigarette shop in Tokyo, has the best salesman ever – a cute Shiba Inu who opens the shop's window for customers. The cute dog, who lives in the shop with his owner, attracts both regular customers and tourists from all over the country who come to buy a pack of cigarettes or snacks and say hi to the adorable shopkeeper.
1.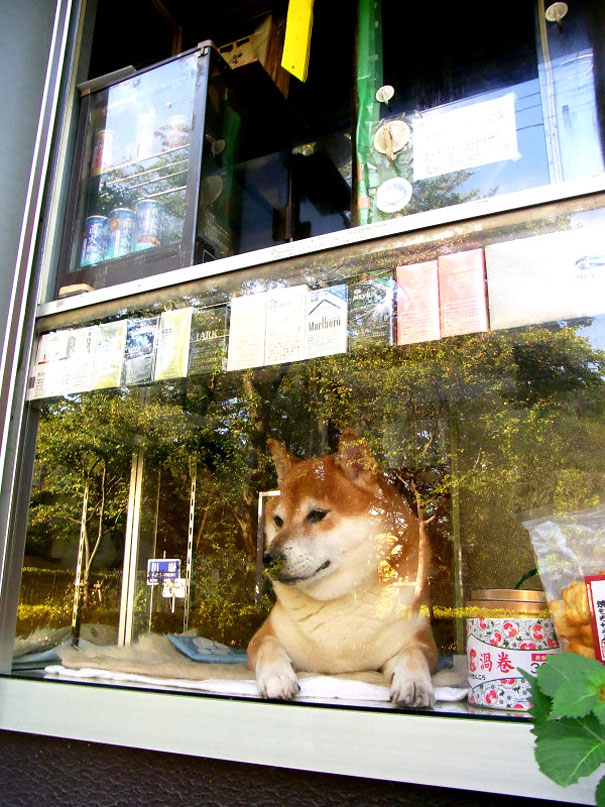 2.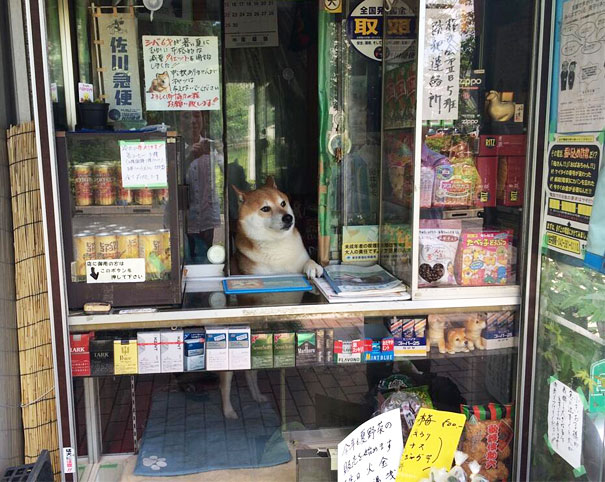 3.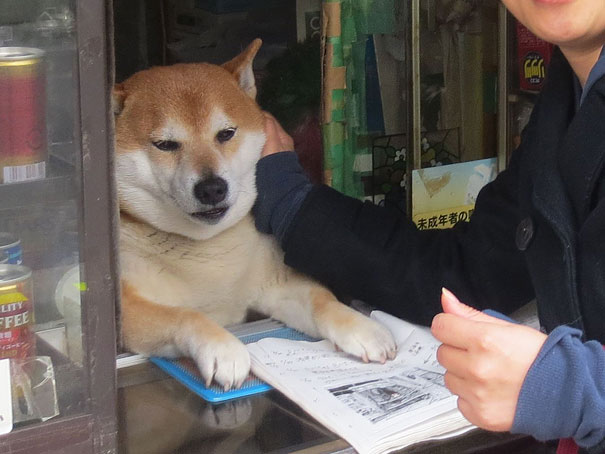 4.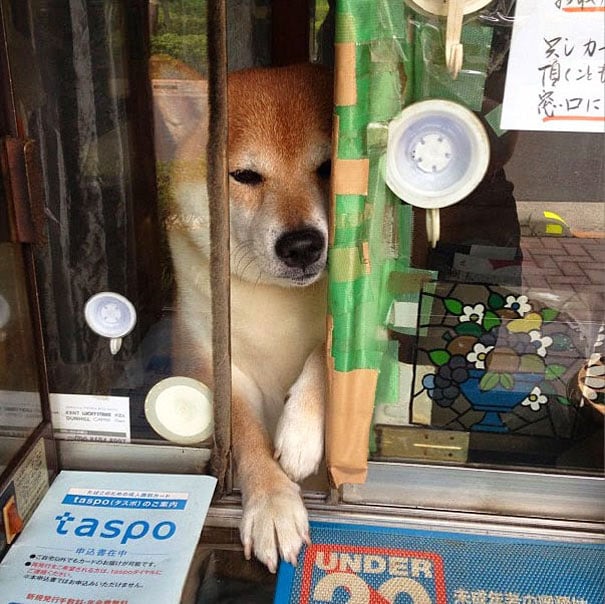 5.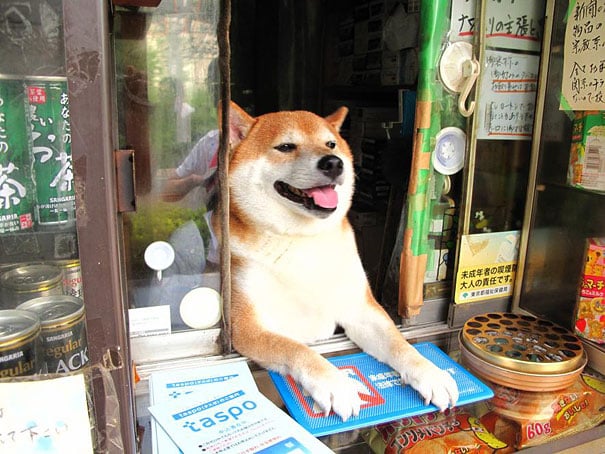 6.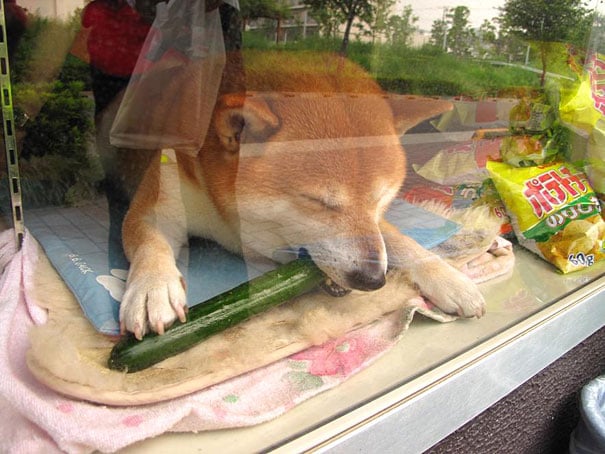 7.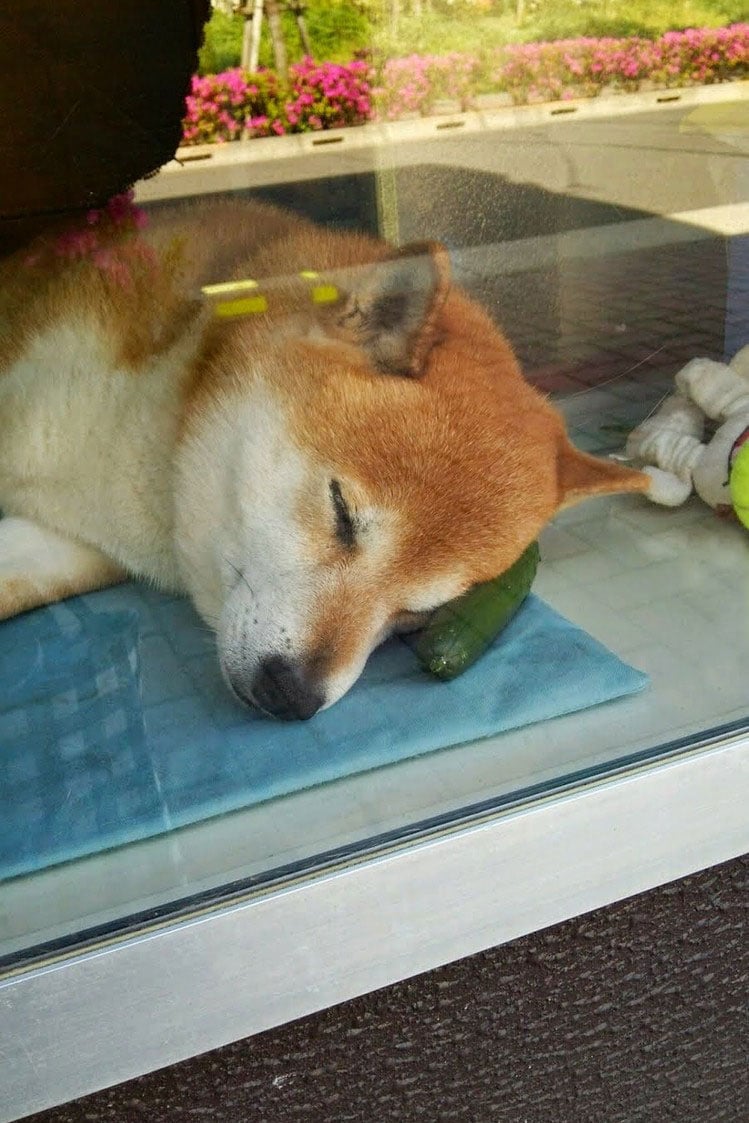 Just Check Out Video As well !!
Share If You Like It!!