Varanasi, also known as Benares or 'the Athens of India', Banaras or Kashi is an North Indian city on the banks of the Ganga in Uttar Pradesh. It is the holiest of the seven sacred cities (Sapta Puri) in Hinduism and Jainism, and played an important role in the development of Buddhism. Some Hindus believe that death at Varanasi brings salvation. It is one of the oldest continuously inhabited cities in the world. Varanasi is also known as the favorite city of the Hindu deity Lord Shiva. It has been mentioned in the Rigveda that this city in older times was known as Kashi.
Suggested Read: 15 Very Old & Rare Photos of Varanasi "Spiritual capital of India" | Part II
Archaeological evidence of earliest known settlements around Varanasi in the Ganga valley (the seat of Vedic religion and philosophy) suggest that they began in the 11th or 12th century BC, placing it among the world's oldest continually inhabited cities.These archaeological remains suggest that the Varanasi area was populated by Vedic people. However, the Atharvaveda (the oldest known text referencing the city), which dates to approximately the same period, suggests that the area was populated by indigenous tribes. It is possible that archaeological evidence of these previous inhabitants has yet to be discovered. Recent excavations at Aktha and Ramnagar, two sites very near to Varanasi, show them to be from 1800 BC, suggesting Varanasi started to be inhabited by that time too.Varanasi was also home to Parshva, the 23rd Jain Tirthankara and the earliest Tirthankara accepted as a historical figure in the 8th century BC.
Varanasi "The Athens of India" – Rare Historical Photos | Part I
1. A photo signed on the back H. R. Ferger, 1930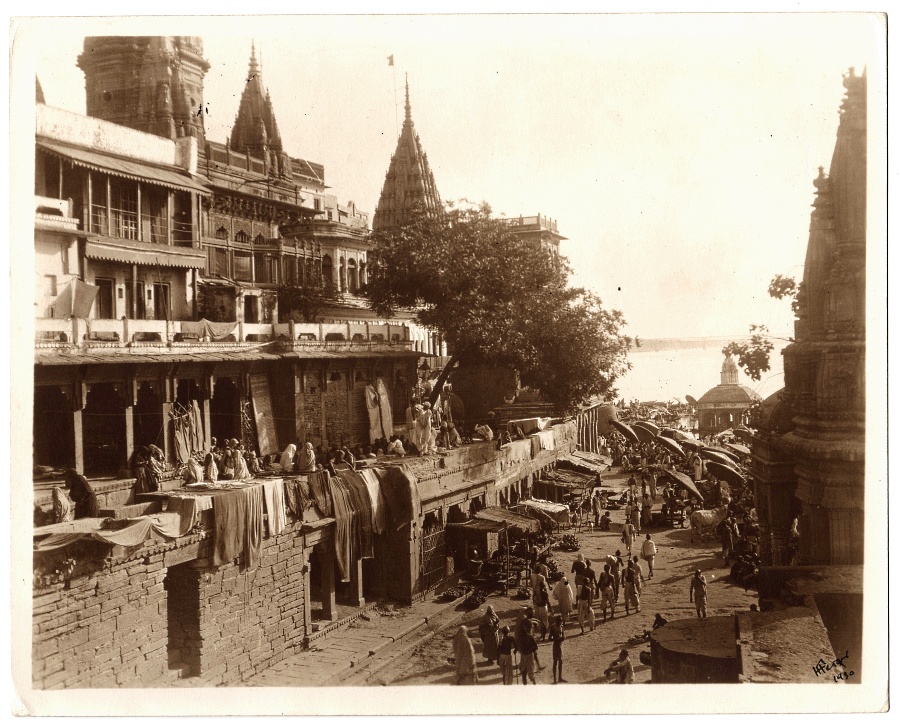 2. A professional photo acquired by a visitor in 1910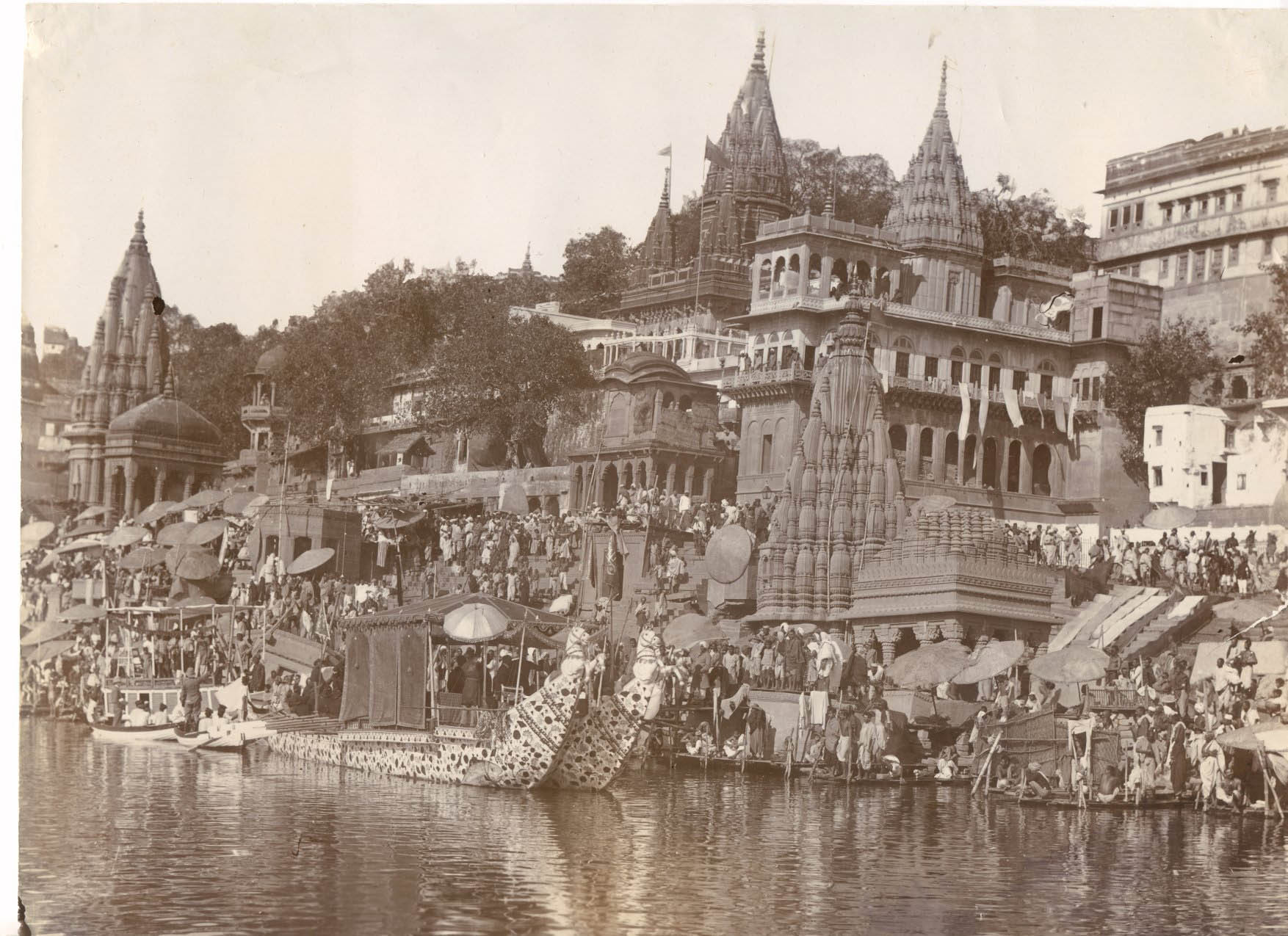 3. Holy Ganga (Ganges) River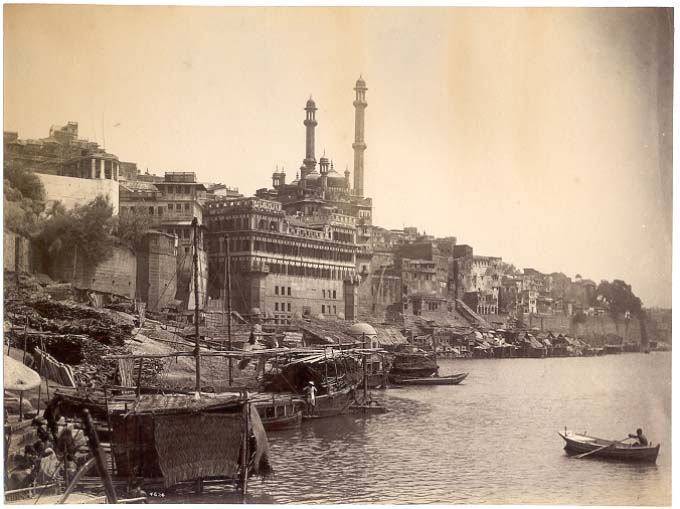 Ganges is said to have its origins in the tresses of Lord Shiva and in Varanasi, it expands to the mighty river that we know of. The city is a center of learning and civilization for over 3000 years. With Sarnath, the place where Buddha preached his first sermon after enlightenment, just 10 km away, Varanasi has been a symbol of Hindu renaissance. Knowledge, philosophy, culture, devotion to Gods, Indian arts and crafts have all flourished here for centuries. Also a pilgrimage place for Jains, Varanasi is believed to be the birthplace of Parsvanath, the twenty-third Tirthankar.
4. Bathing in the holy river Ganges, Benares, an albumen photo, c.1870-80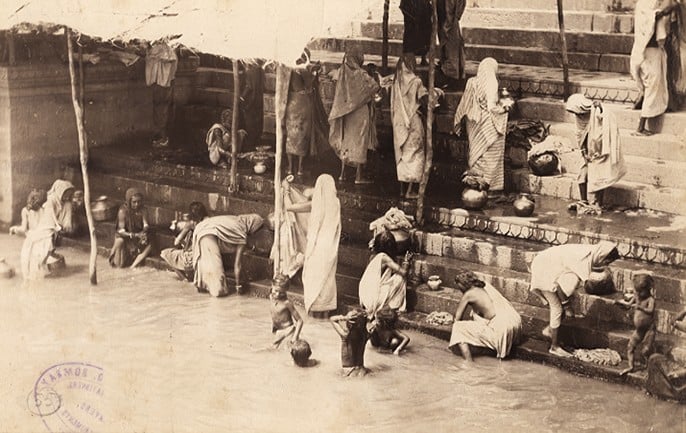 5. India the Step to the River Ganges Banares

_

1890's Photo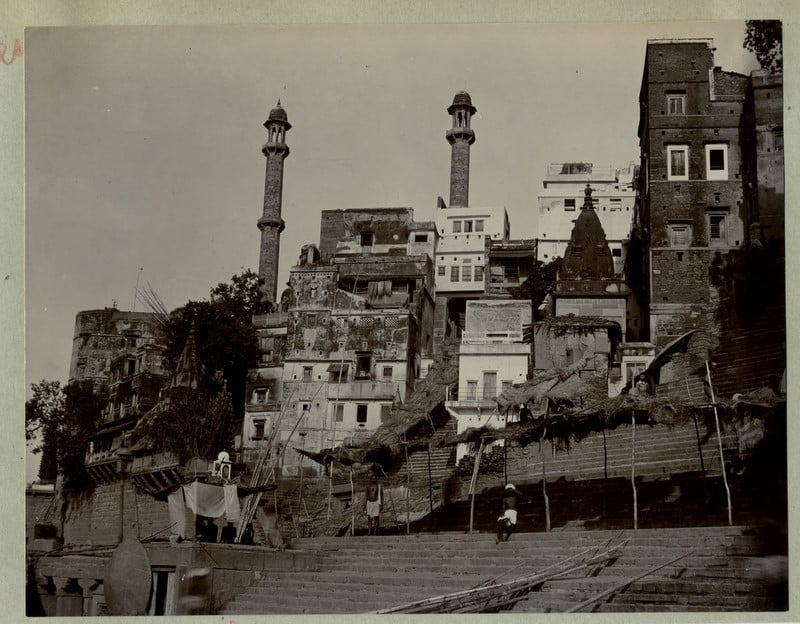 6. Durga Mandir in Ramnagar in Varanasi – Samuel Bourne 1863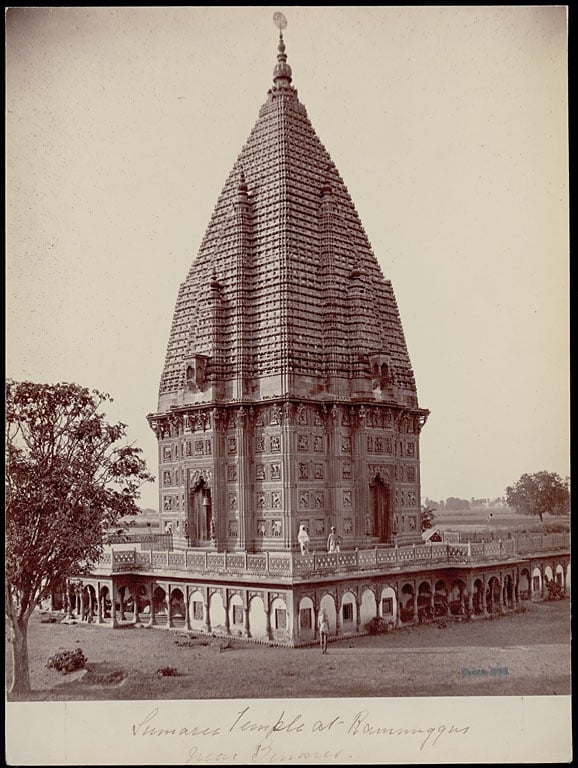 7. Ghats of Benaras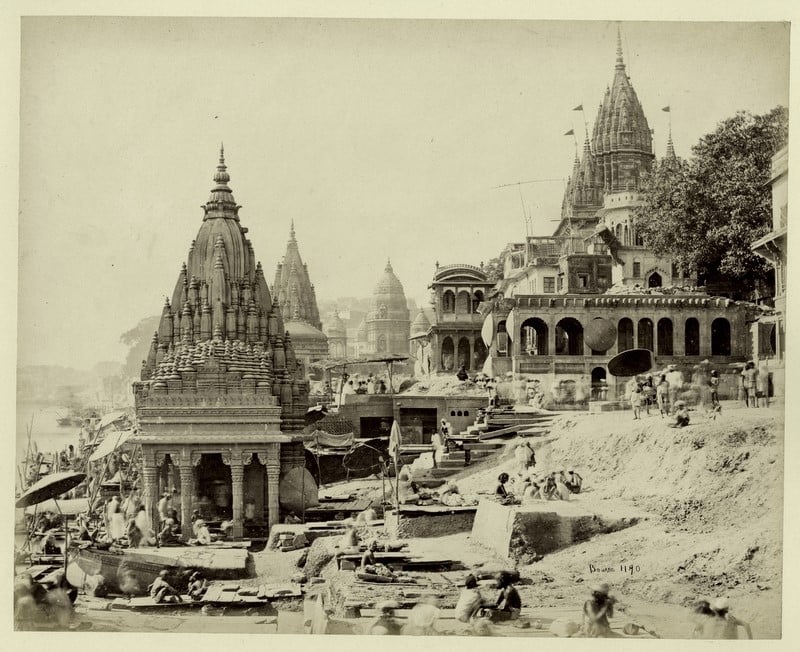 See Also:
50 Rare & Vintage pics of Indore | Never Seen Before Collection
30 Old & Rare Photos of Bangalore | Part I
30 Old & Rare Photos of Bangalore | Part II

8. Group of Snake Charmers on the Street of Benares (Varanasi) – 1929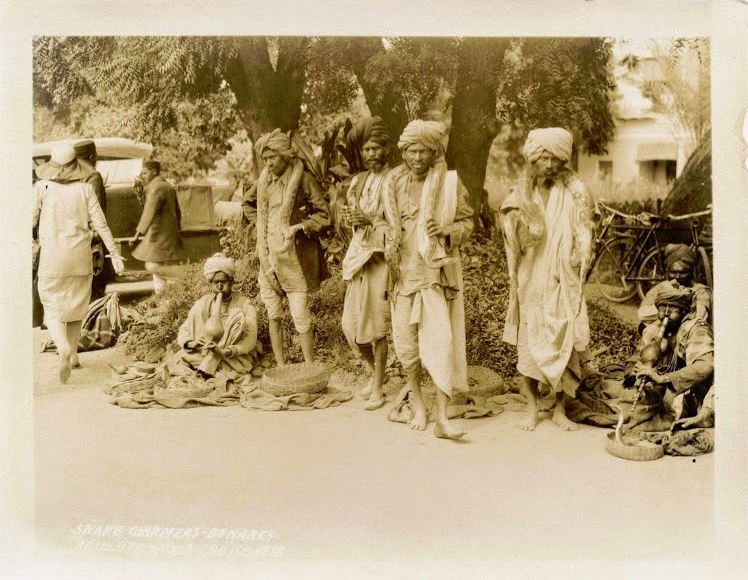 9. Hindu Pilgrims mass on the ghats on Ganges River at Banaras (Varanasi) under walls of palace during a festival – c1940-50's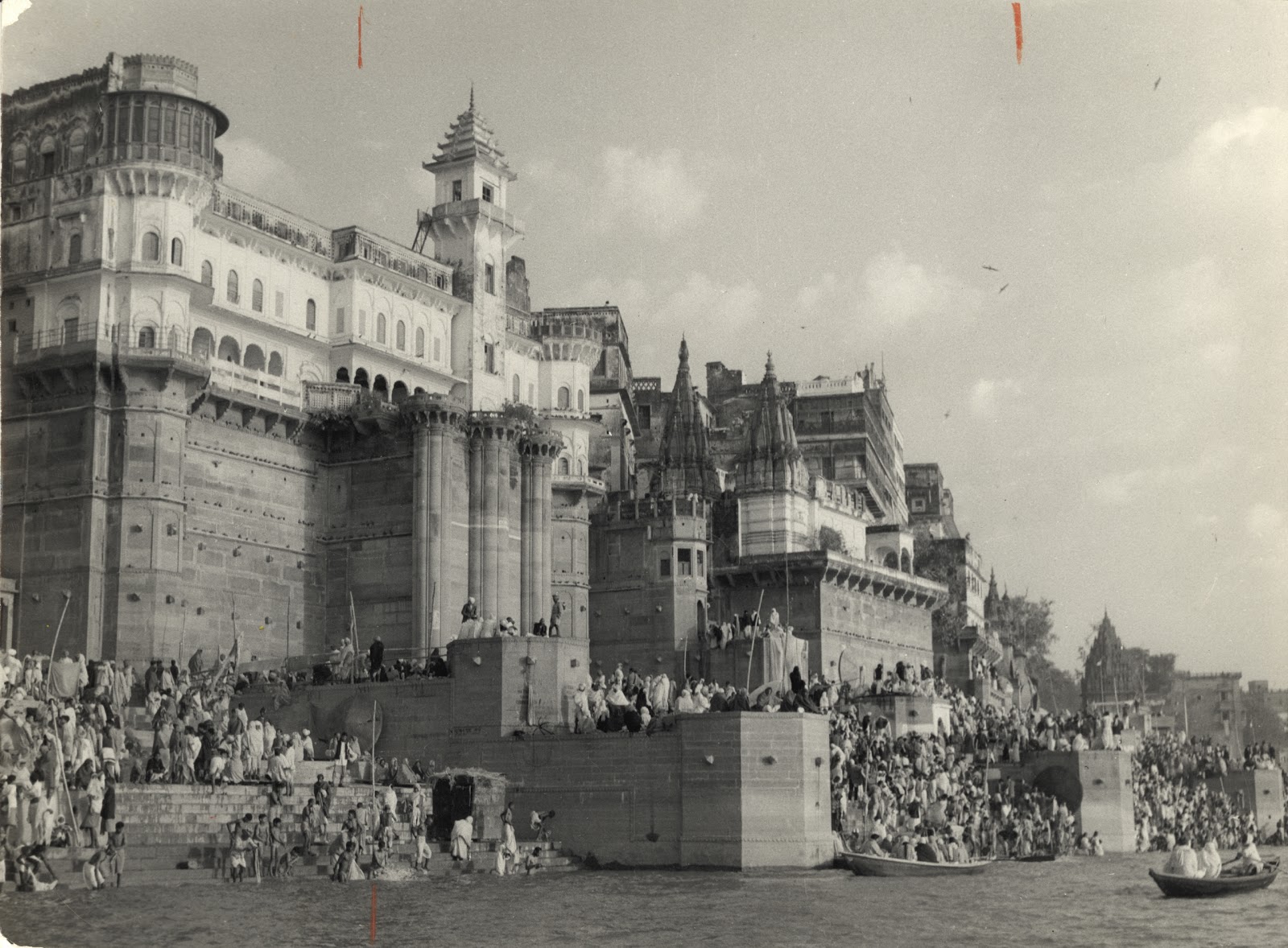 10. Indian Holy Men Sitting Together – Benares (Varanasi) c1890's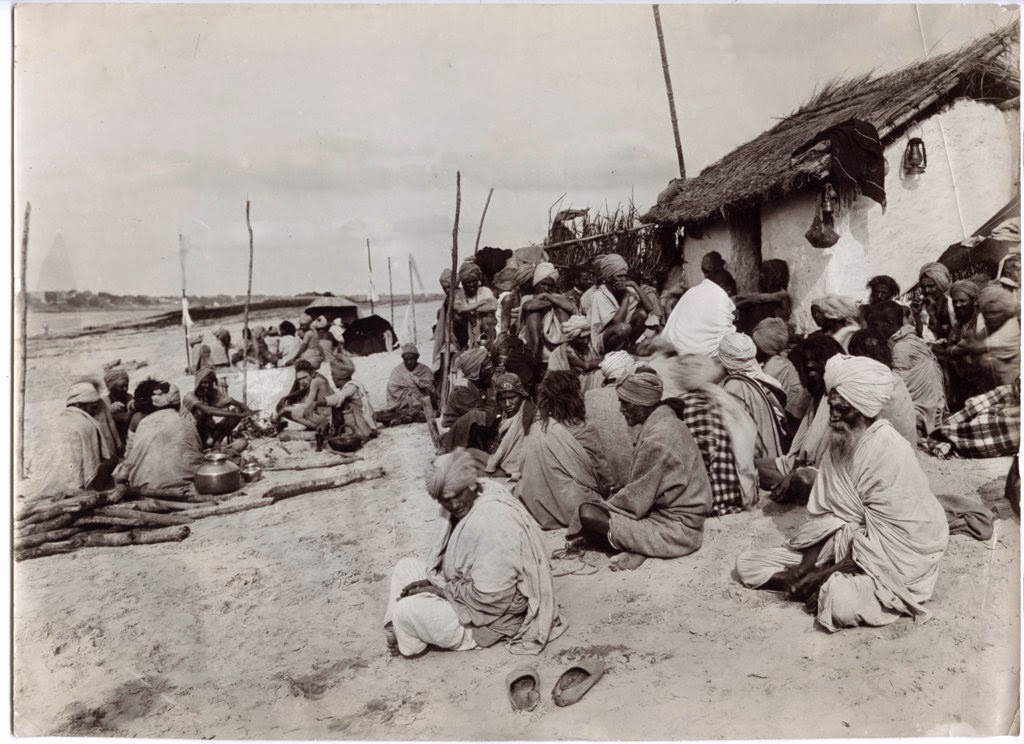 11. Manikarnika Ghat in Varanasi (Benares). This is the Main Burning Ghat of Varanasi – 1870's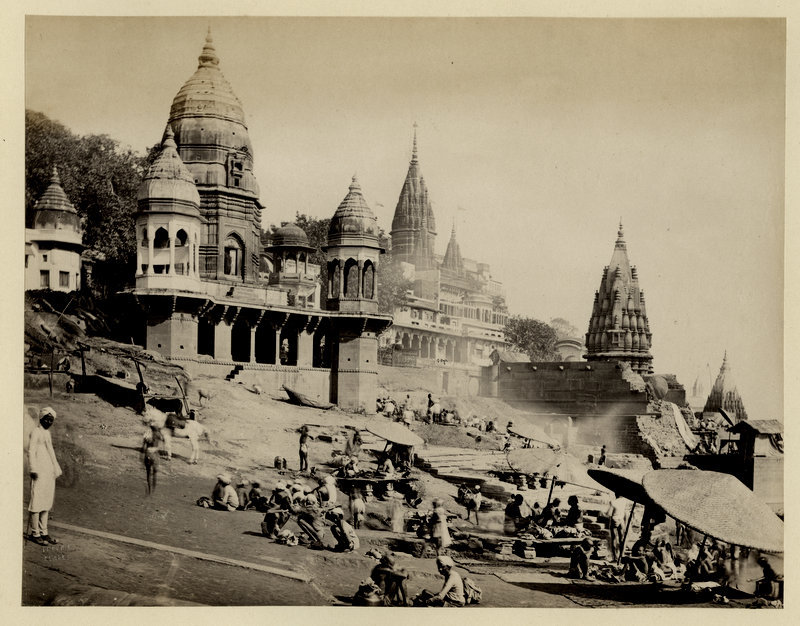 12. The original holy well – Gyanvapi in between the Temple and Gyanvapi Mosque.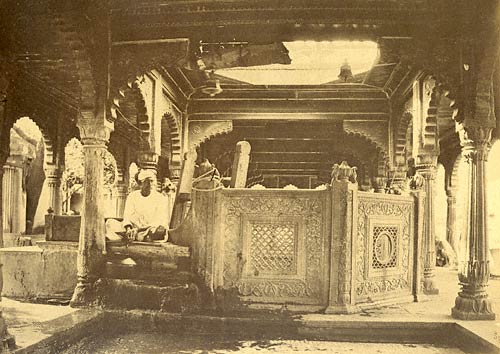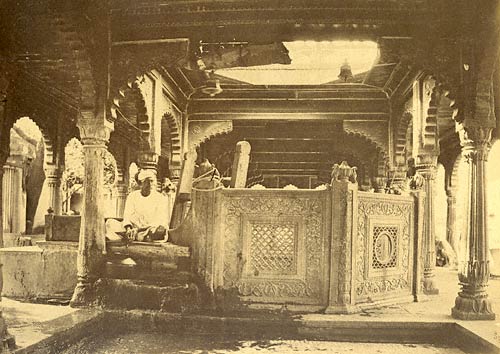 13 Alligator in Holy River Genges_1906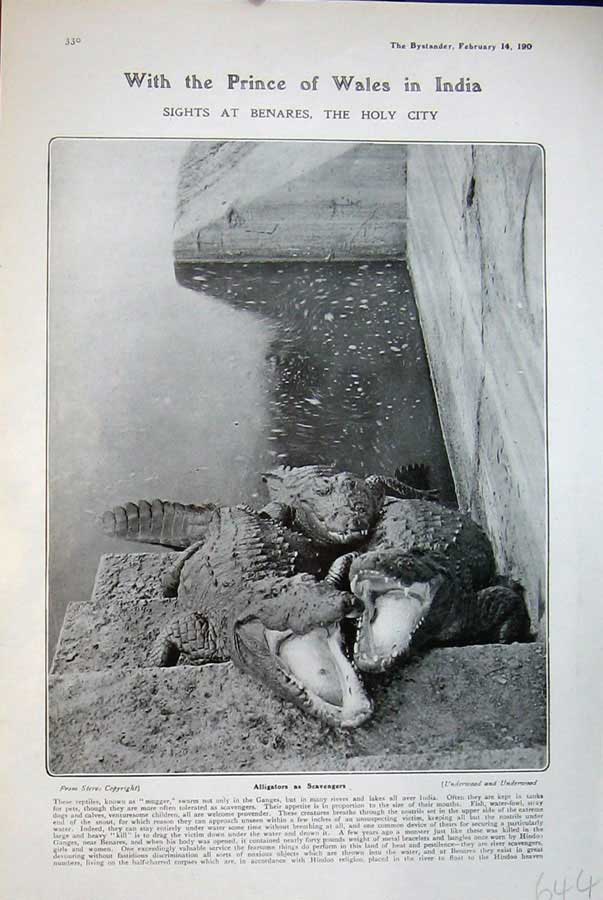 14. Ghats, Architectures and River Ganges in Varanasi (Benares) – c1870's.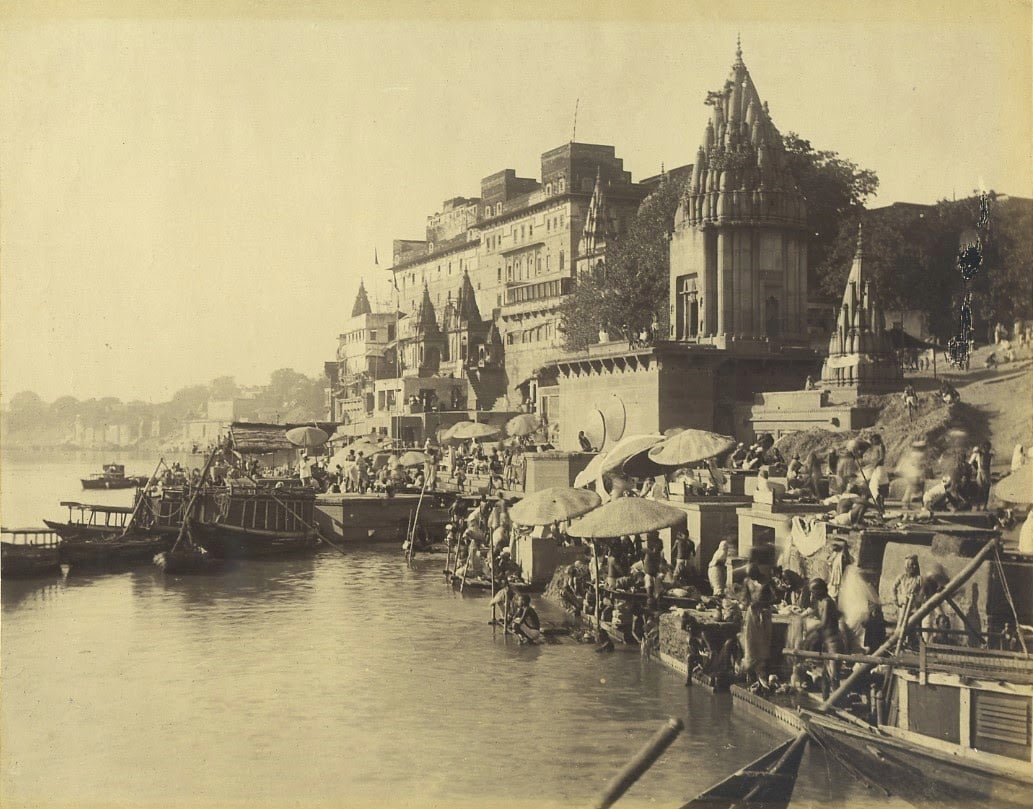 15. The Nepaulese Temple in Benares, an albumen photo by Drury, c.1860's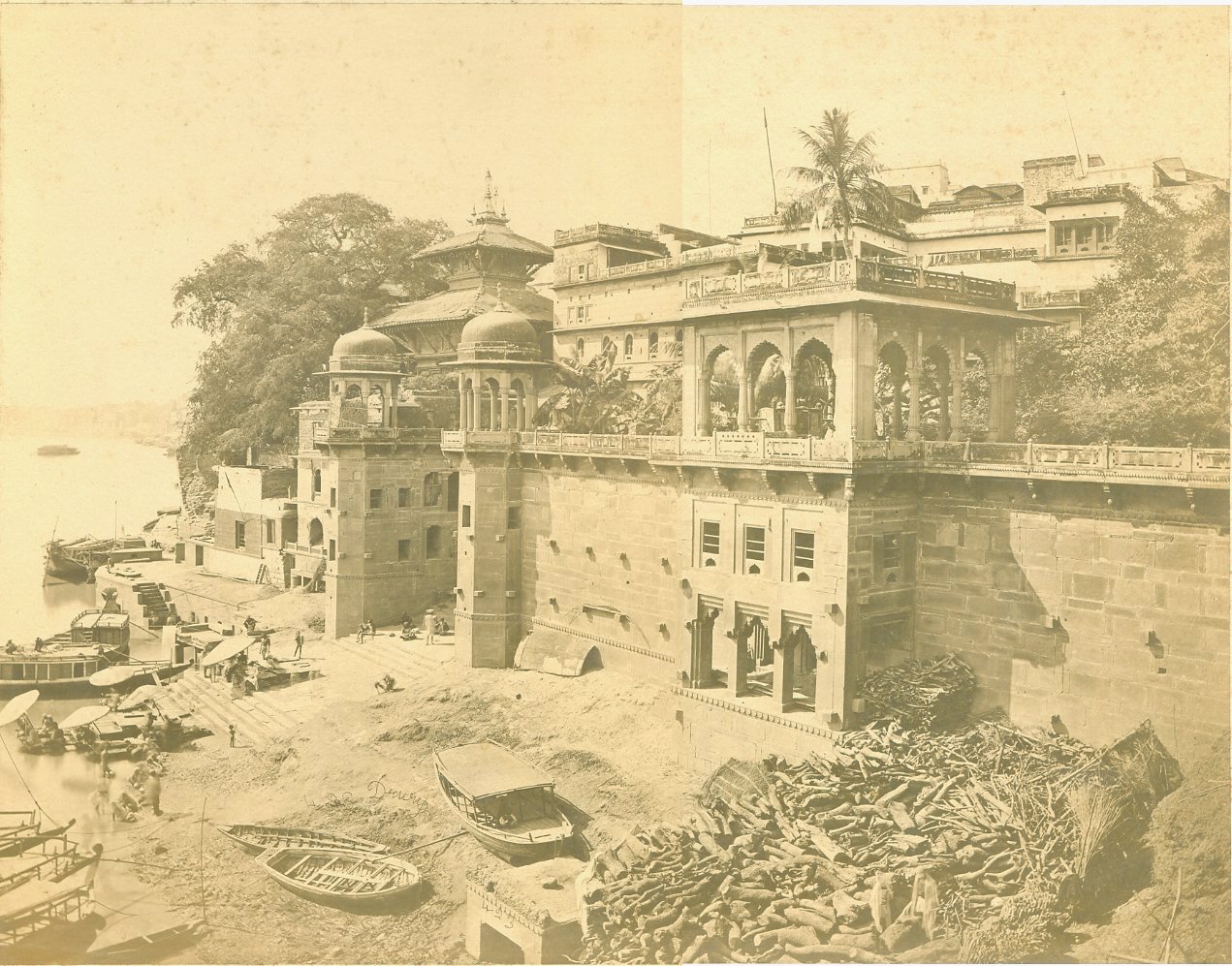 See Also:
20 Unseen , Old & Very Rare Photos of the Pink City Jaipur | Part I
20 Unseen , Old & Very Rare Photos of the Pink City Jaipur | Part II
40 Vintage Photos Of Hyderabad That You Never Seen Before
If you like this post, Then please, share it in different social media. Help our site to spread out.