Delhi officially the National Capital Territory of Delhi, is the capital territory of India. During the British Raj, Delhi was part of the Punjab Province and is still historically and culturally connected to the Punjab region.



Delhi has been continuously inhabited since the 6th century BC. Through most of its history, Delhi has served as a capital of various kingdoms and empires. It has been captured, ransacked and rebuilt several times, particularly during the medieval period, and modern Delhi is a cluster of a number of cities spread across the metropolitan region.



Presenting 15 Rare & Old Photo's of Delhi | Mega Series- Part II

1# Bird Eye View of Delhi c1910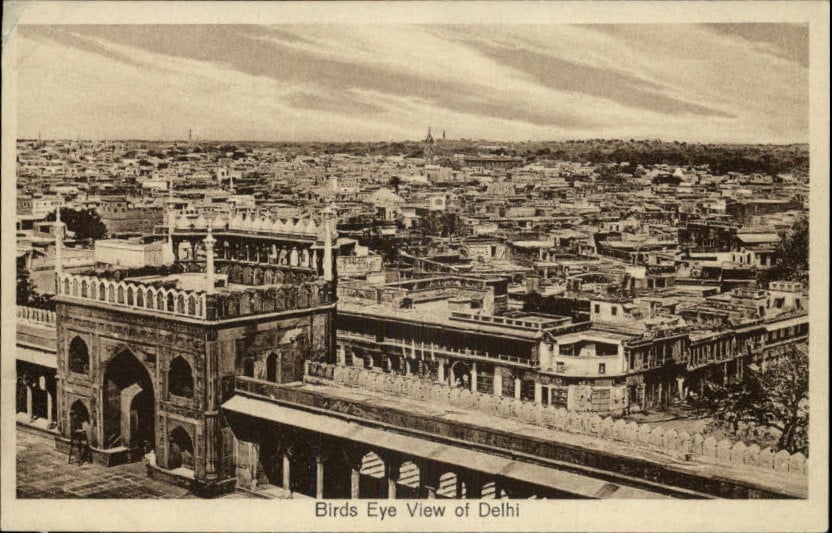 2# Chandni Chowk or Silver Street, from the Palace – Delhi c.1857-1858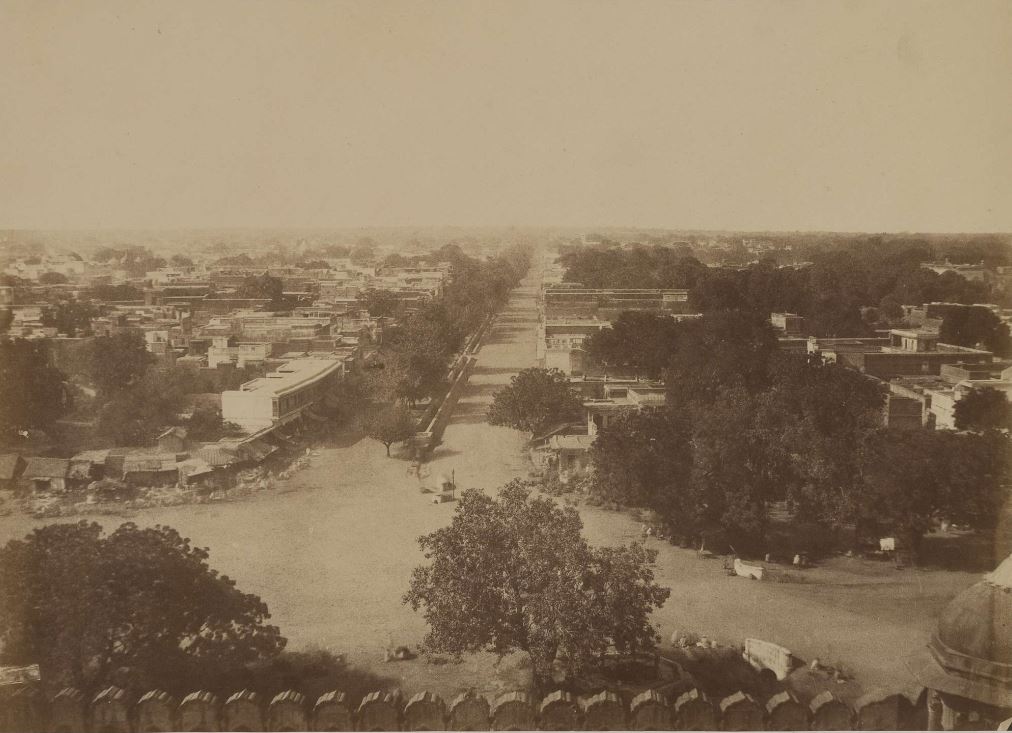 3# Jama Masjid in Delhi – c1860-80's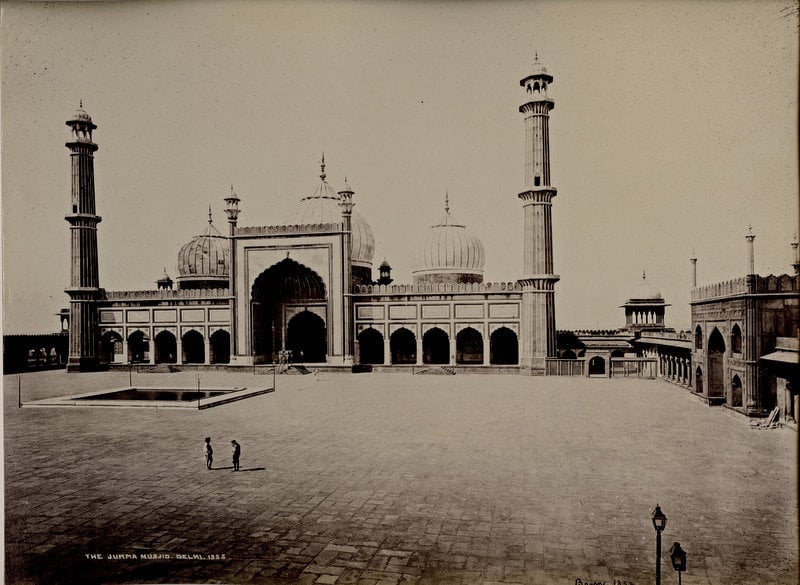 4# Elephants in Delhi Durbar Procession – 1903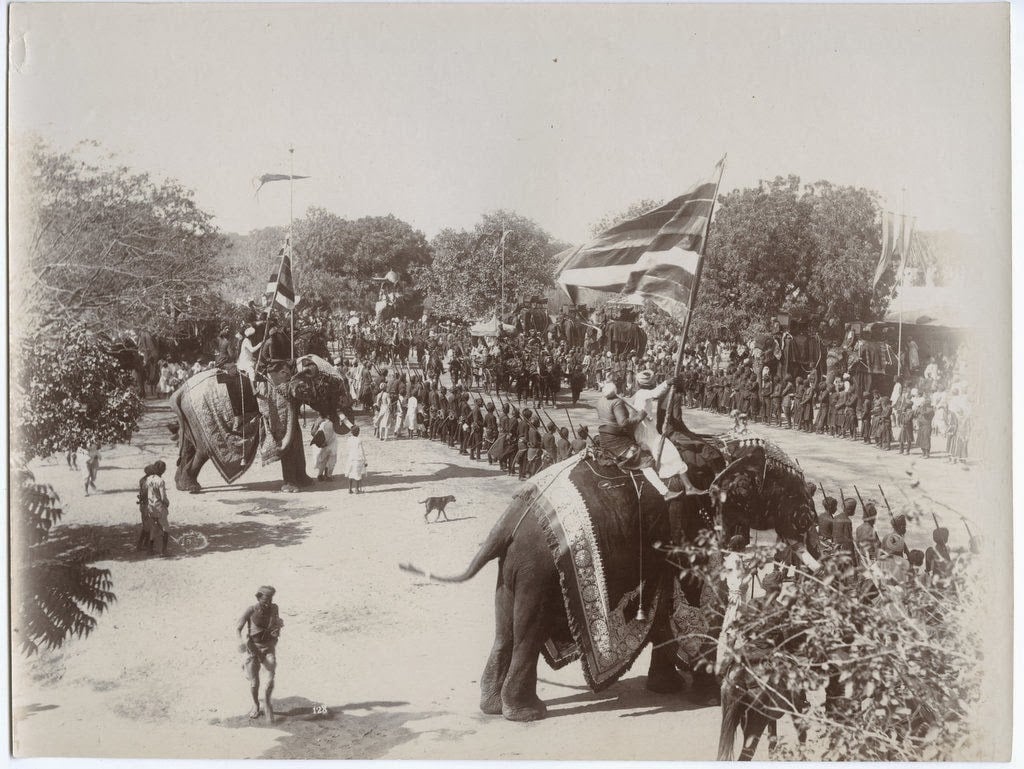 5# Kashmiri-(Cashmere)-Gate,-Delhi,1860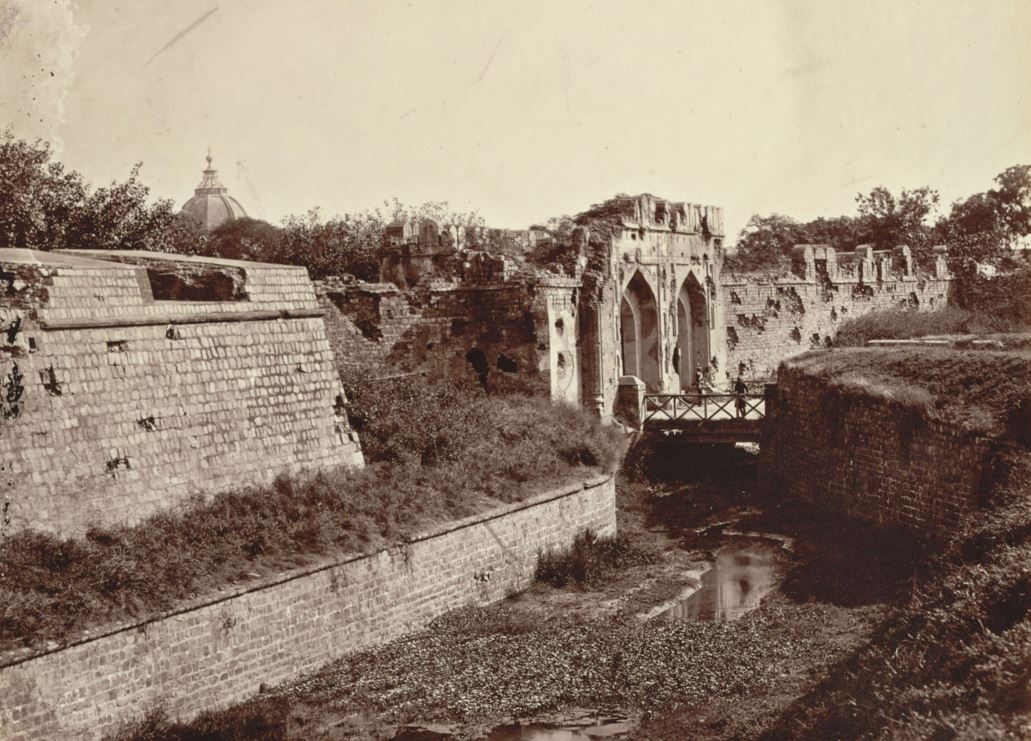 6# Laxmi Narayan Temple or Birla Temple – Delhi c1940's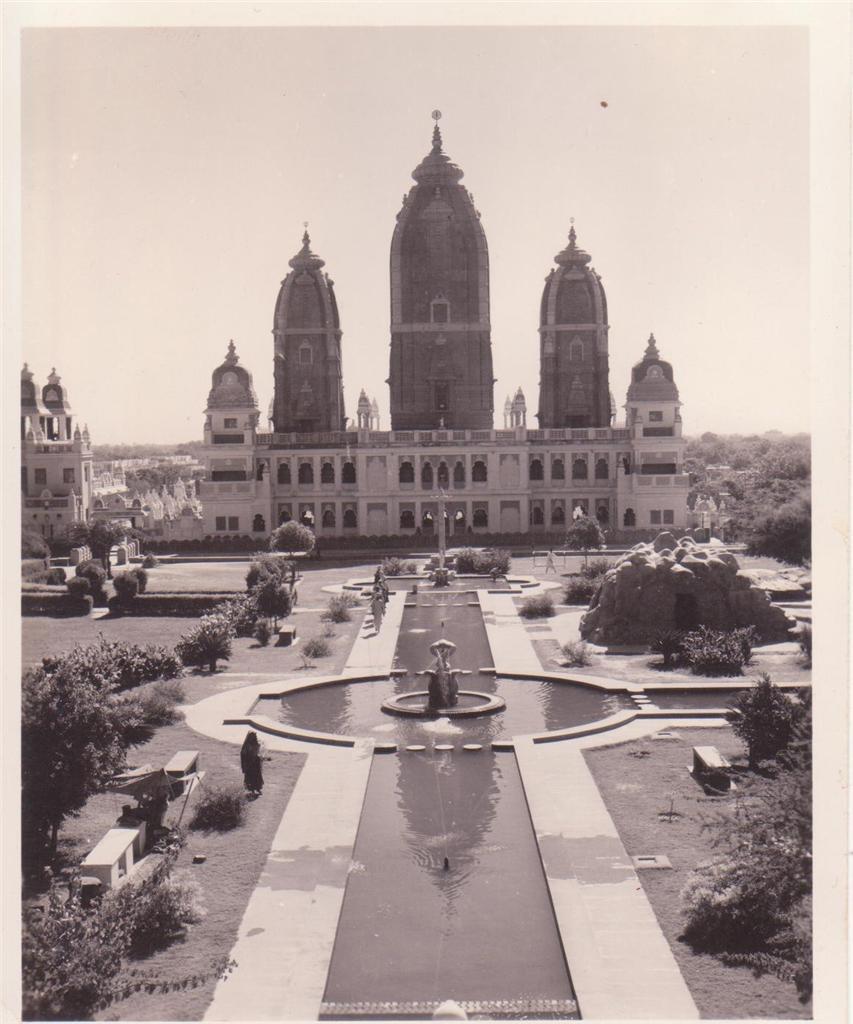 7# Alai Darwaza in Qutb Minar Complex the entrance to the Quwwat-ul-Islam Mosque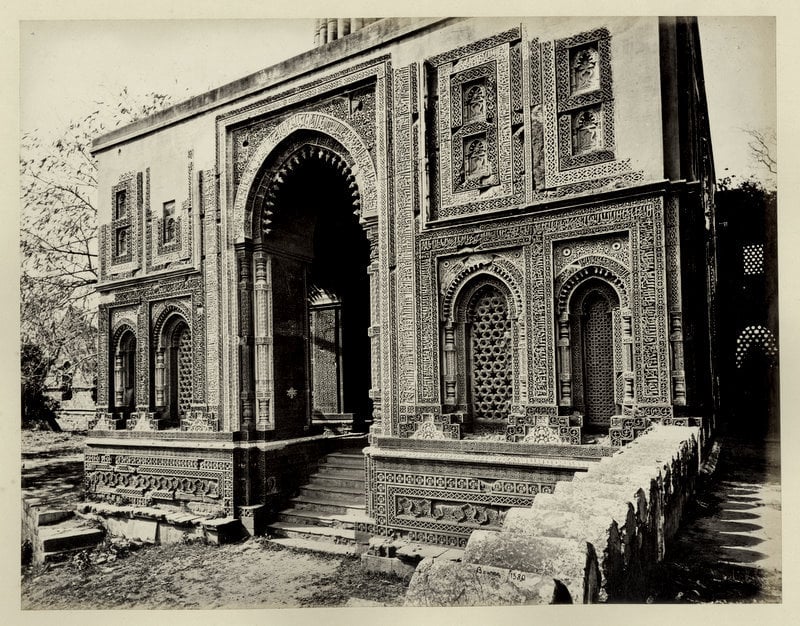 8# Studio portrait of a Mogul Father with his children at Delhi, taken by Shepherd and Robertson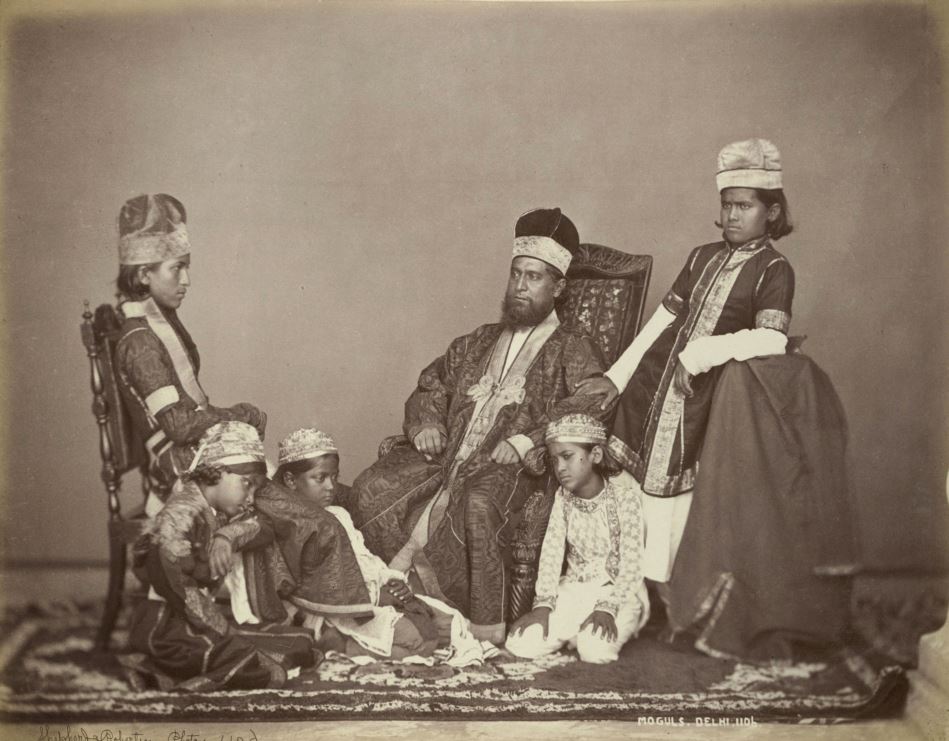 See Also:
15 Very Old & Rare Photos of Varanasi "Spiritual capital of India" | Part I
50 Rare & Vintage pics of Indore | Never Seen Before Collection
20 Unseen , Old & Very Rare Photos of the Pink City Jaipur | Part I

9# Tomb of Safdarjung – New Delhi 1938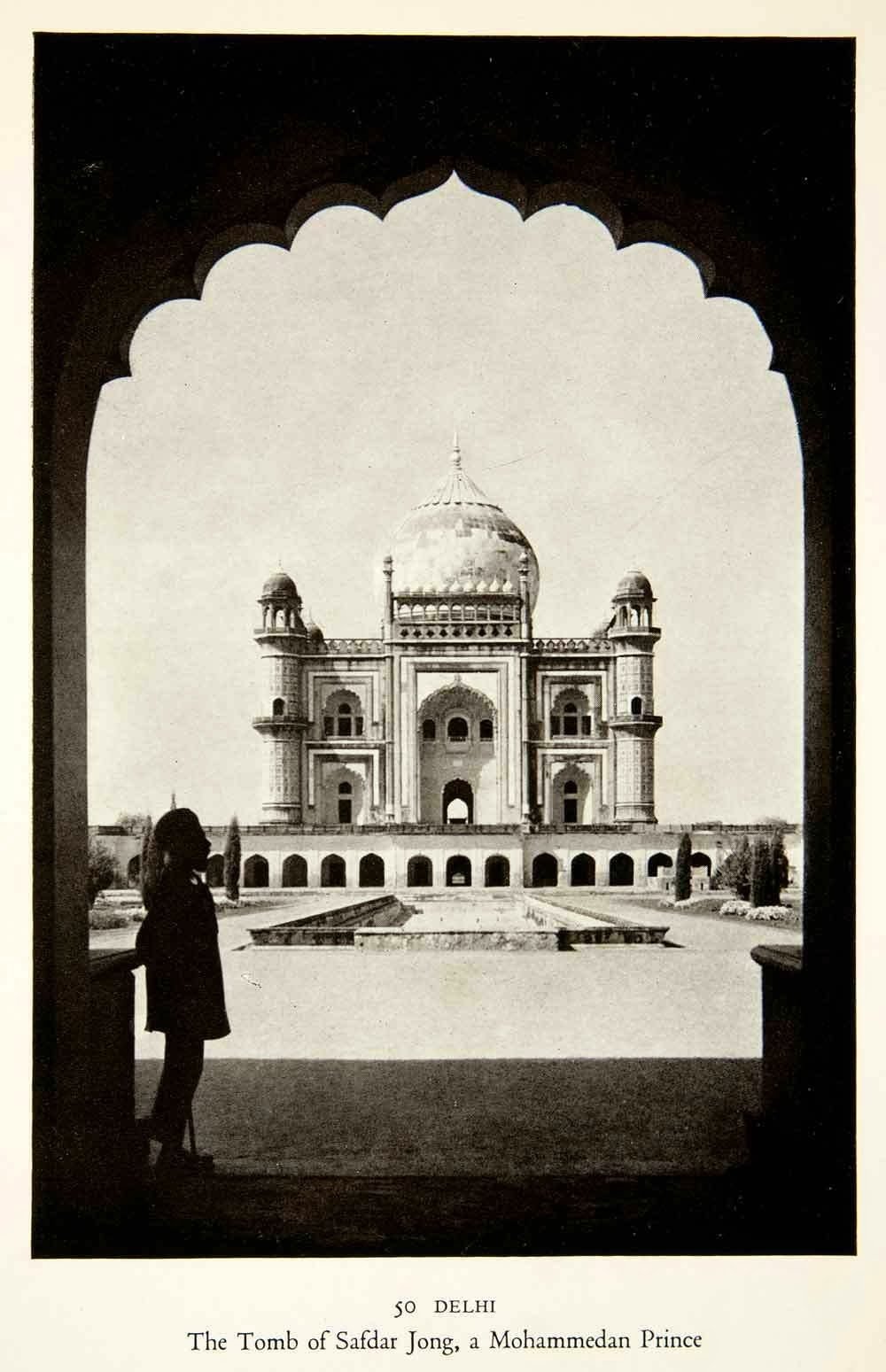 10# The Jantar Mantar Observatory, Delhi -c1858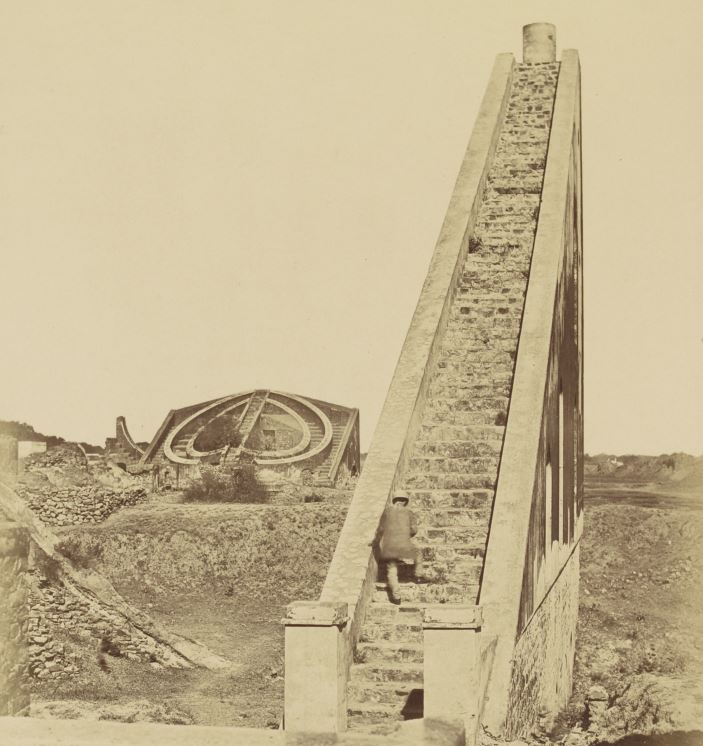 11# View of the Iron Pillar from the West – Delhi 1872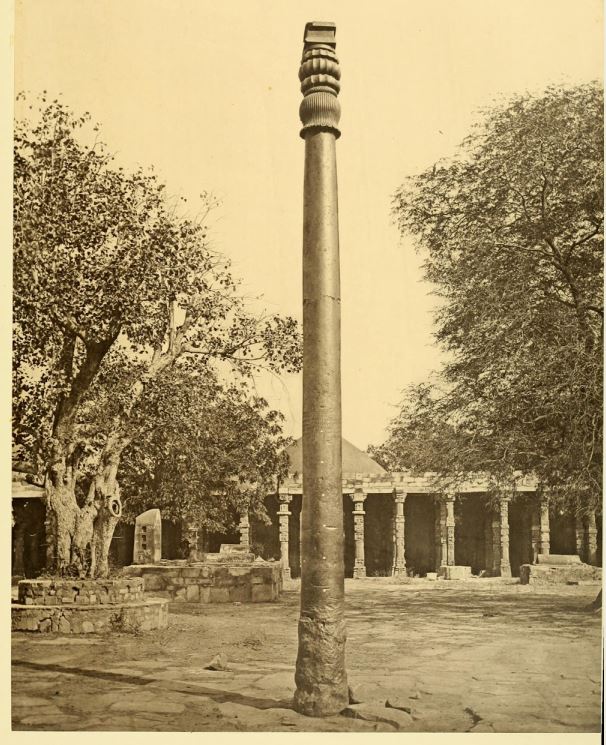 12# St.James's Church, Delhi showing damage caused by the Mutiny fighting – 1858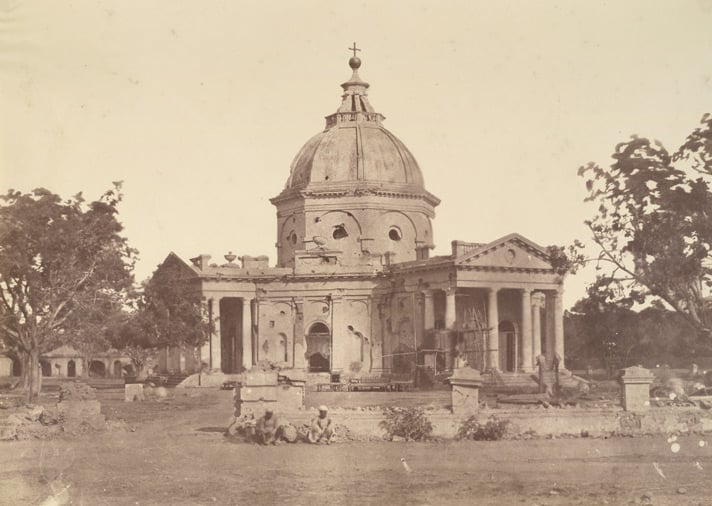 13# Lahore Gate of Delhi with Patiala Raja's Zumbruck (Camel Gun Encampment) – c.1857-1858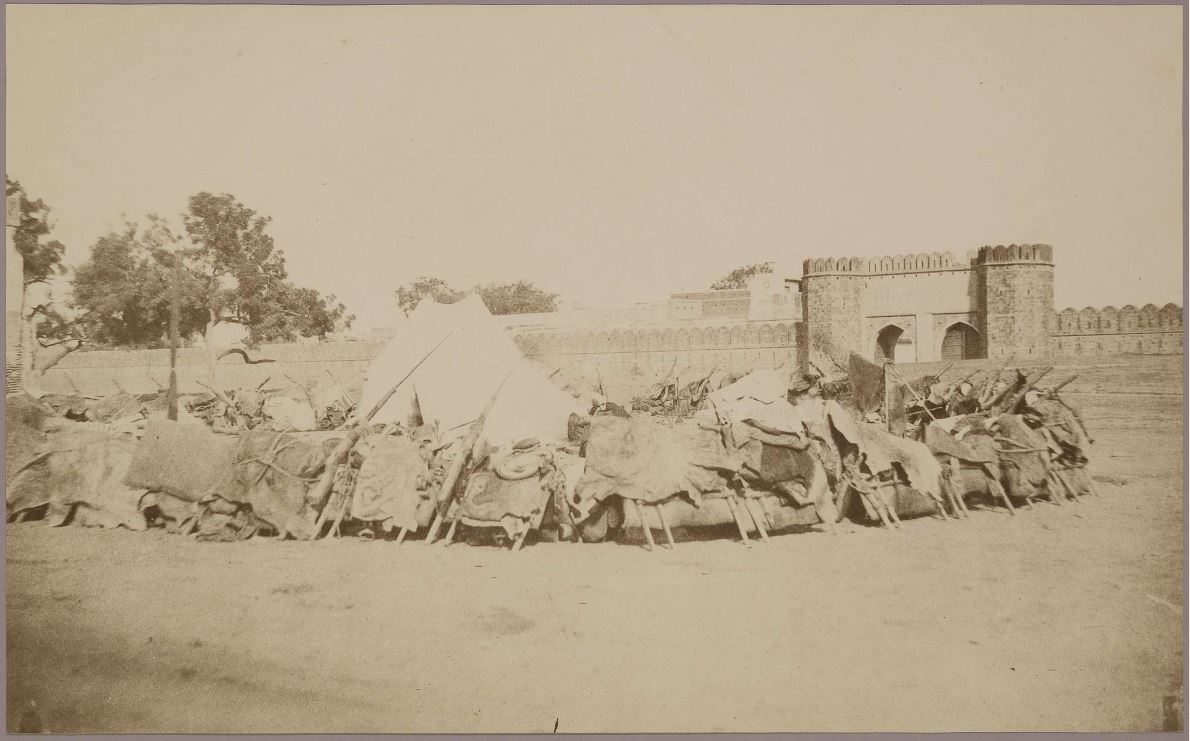 14# Imperial Hotel, Delhi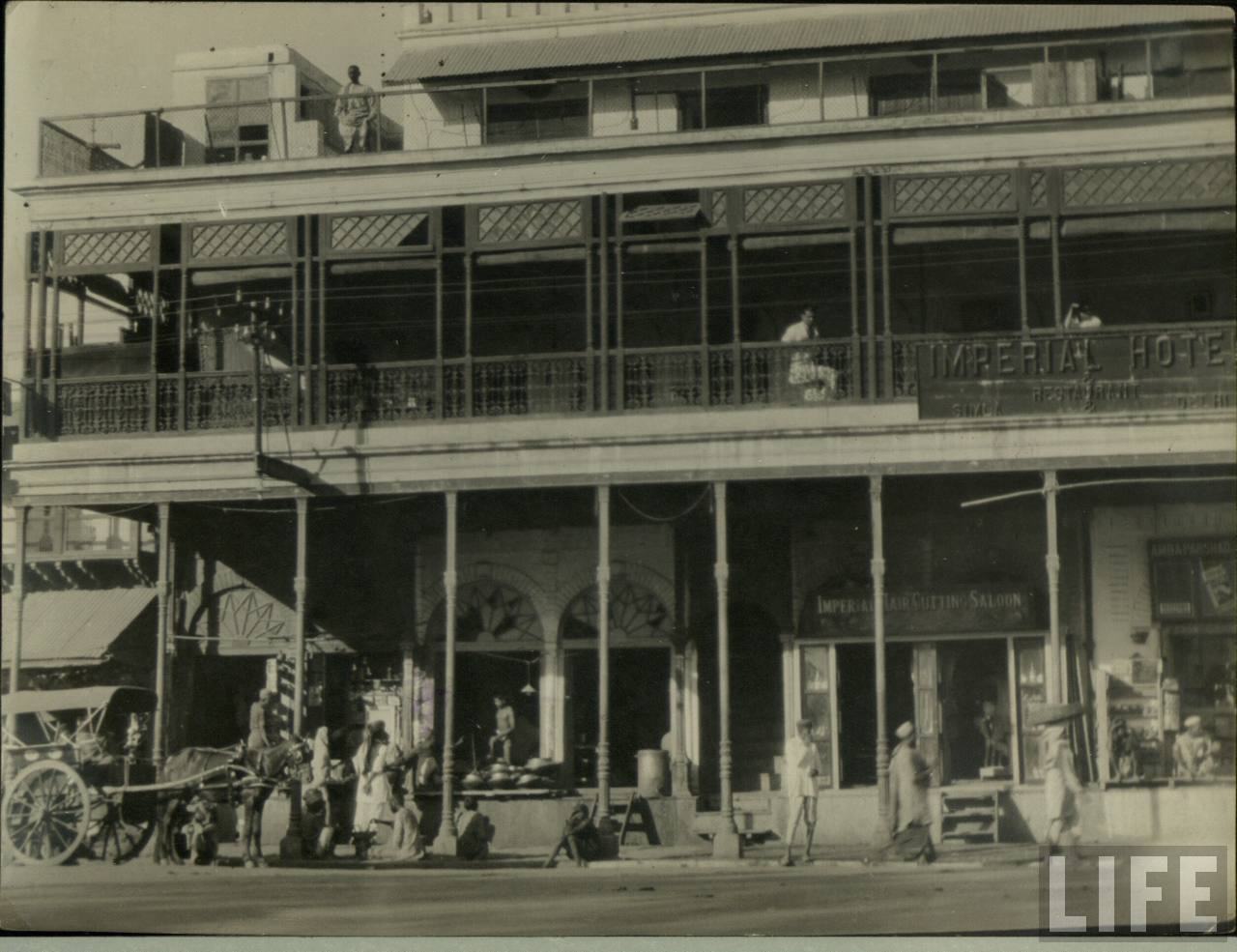 15# Delhi Road's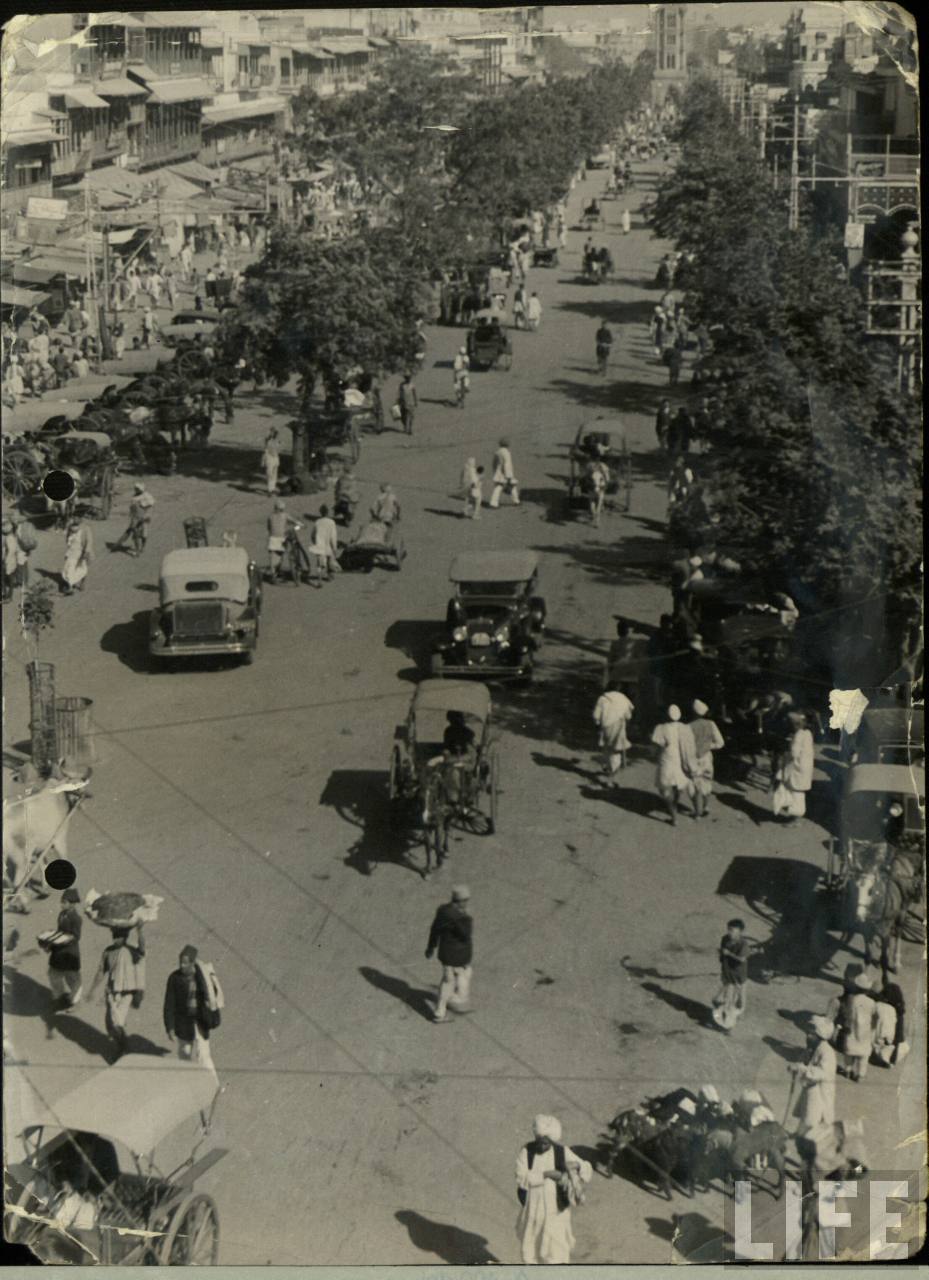 The area around Delhi was probably inhabited before the second millennium BC, and there is evidence of continuous inhabitation since at least the 6th century BC.The city is believed to be the site of Indraprastha, the legendary capital of the Pandavas in the Indian epic Mahabharata.According to this epic this land was initially a huge mass of forests called 'Khandavaprastha' which was burnt down to build the city of Indraprastha. The earliest architectural relics date back to the Maurya period (c. 300 BC); in 1966, an inscription of the Mauryan Emperor Ashoka (273–235 BC) was discovered near Srinivaspuri. Remains of eight major cities have been discovered in Delhi. The first five cities were in the southern part of present-day Delhi. Gurjara-pratihara King Anang Pal of the Tomara dynasty founded the city of Lal Kot in AD 736. The Chauhans conquered Lal Kot in 1180 and renamed it Qila Rai Pithora.
See Also:
15 Rare & Old Photo's of Delhi | Mega Series- Part I
15 Rare & Old Photo's of Mysore "The City of Palaces" | Part II
15 Rare & Old Photo's of Detroit of India" Chennai | Part I
15 Rare & Old Photo's of "The City of Taj" Agra | Part I
15 Rare & Old Photo's of "Place of Sacrifice" Allahabad | Part I
15 Rare & Old Photo's of "The City of Joy" Calcutta | Part II
30 Old & Rare Photos of Bangalore | Part II
40 Vintage Photos Of Hyderabad That You Never Seen Before

If you like this post, Then please, share it in different social media. Help our site to spread out.

[divider scroll_text="Back To Top"]