No, Giant Dogs have not invaded earth. Sometimes, all it takes for a little dog's size to match his big personality is a change of perspective. Vote on your favorite Gaint dog, or post your own Gaint Dog Creative photos below!

1. The dog is simply too close to the camera for its shadow to show on the picture, I guess it would have been right under the frame level. No photoshop needed here.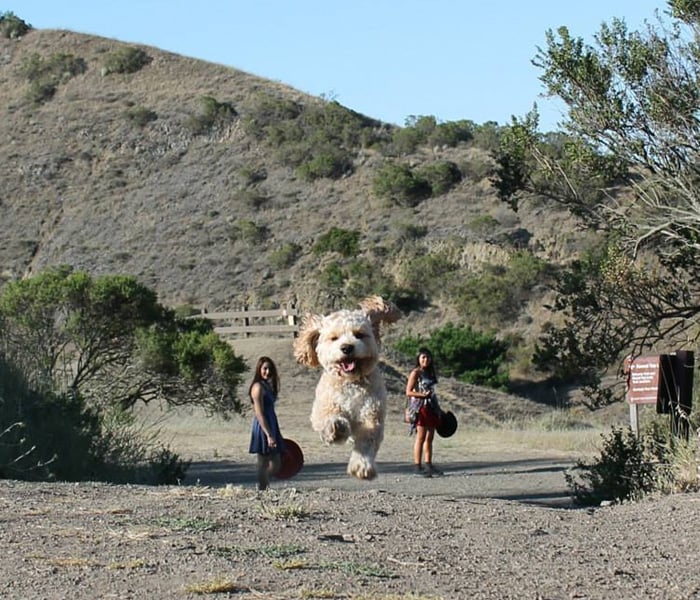 2. Really Gaint Doggy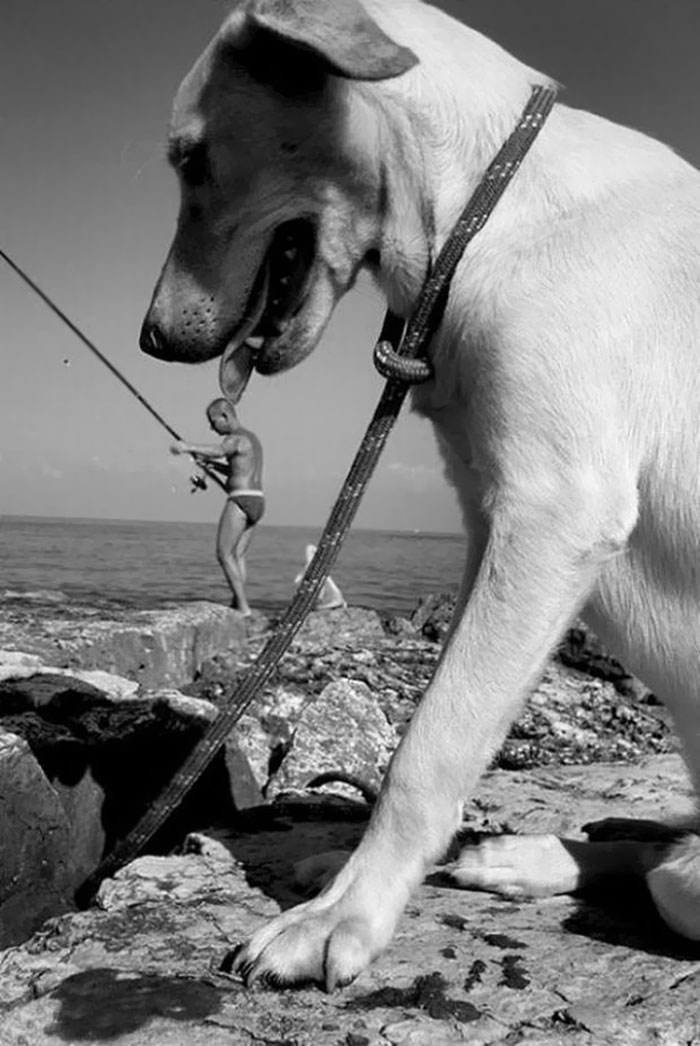 3. Oversized Snow Patrol Puppy.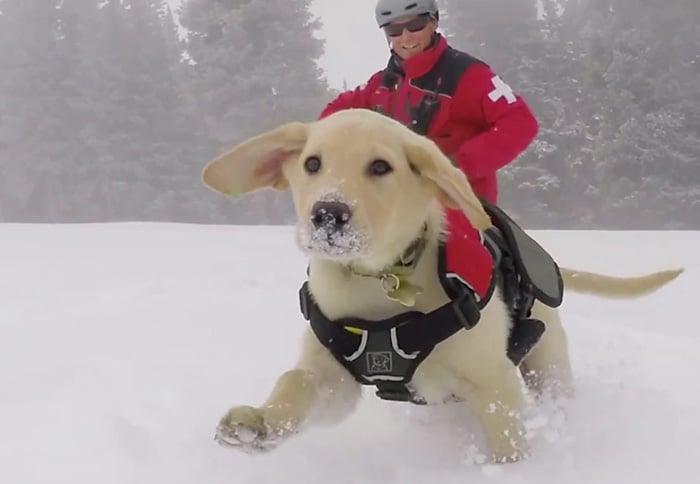 4. Giant Village Pug.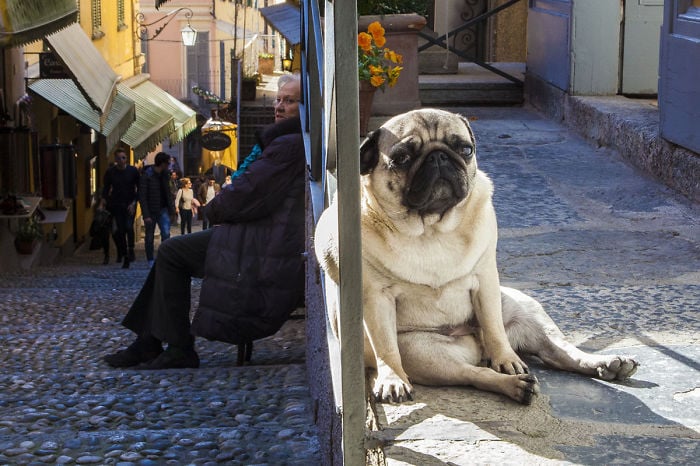 5. Monster Dog-Eating Dog.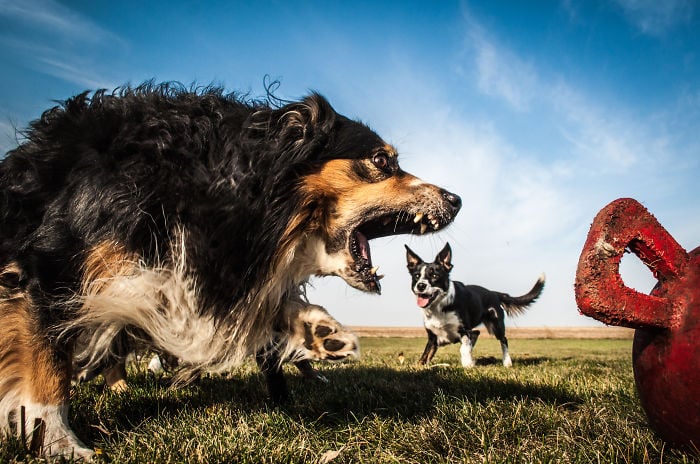 6. Sunset Dog.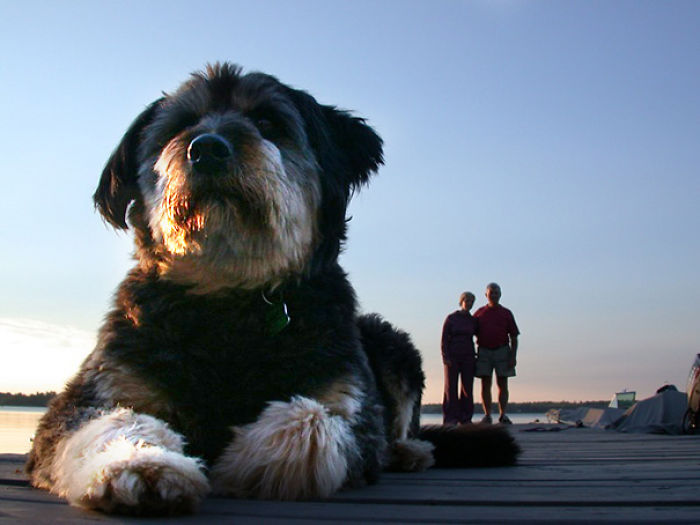 7. My Favorite One. Men and Beast understand the world and support each other.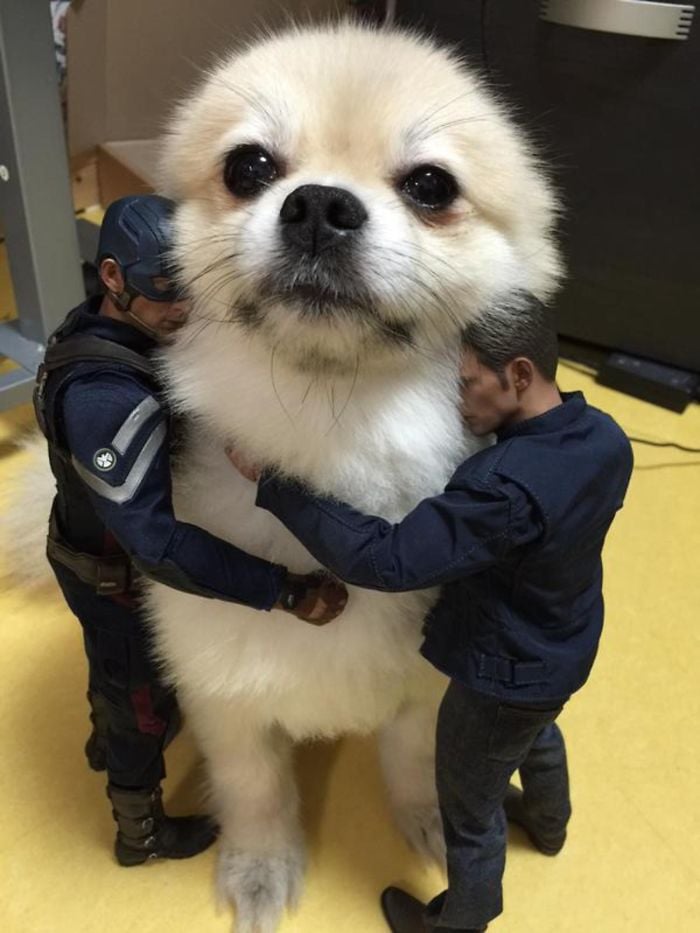 8. Snack Time Gaint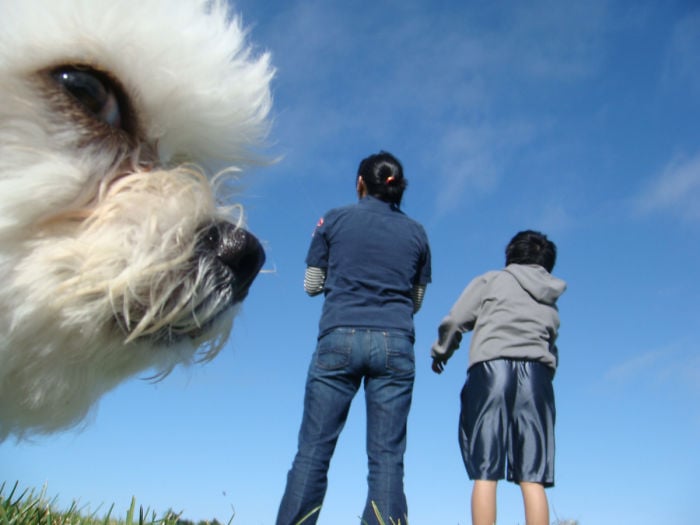 9. Giant dogs' Olympics: High jump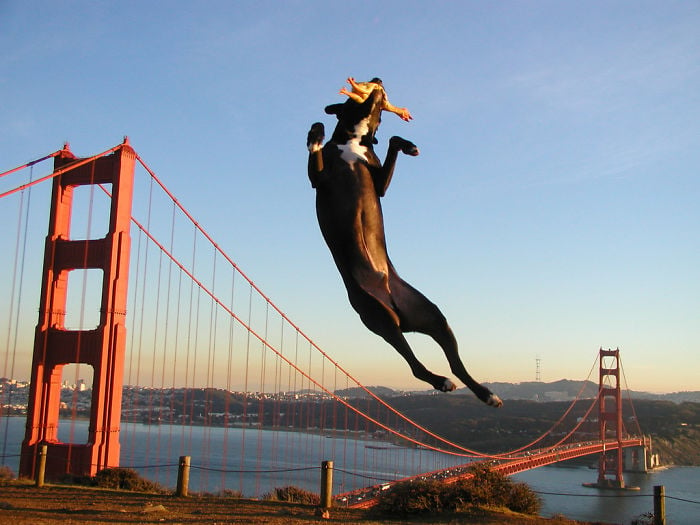 10. In a Deep Thought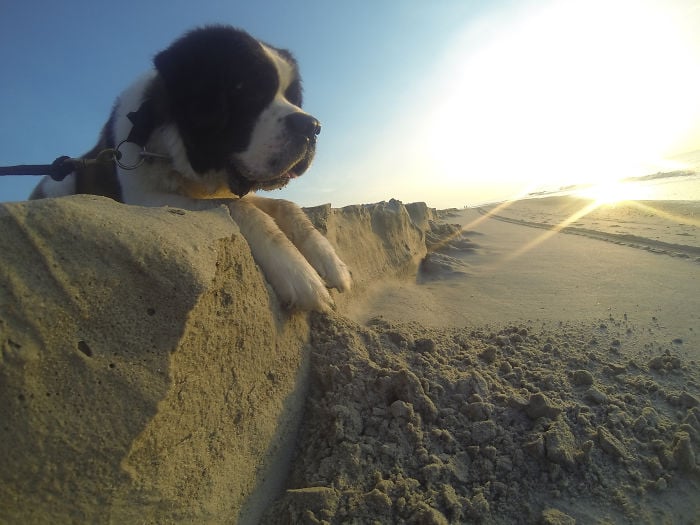 11. Huge human-walking Dog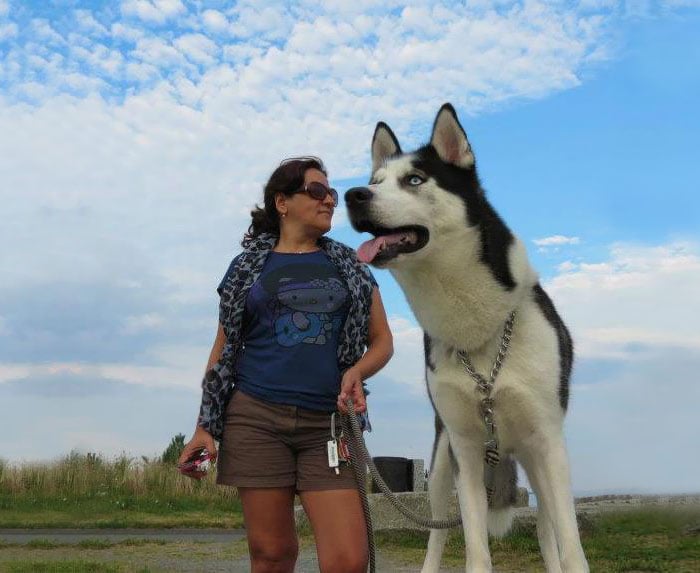 What do you think About these Cute Gaint Dogs? Wanna hang with them ?
We want to hear from you ! Share your comments below.

H/T: thedodo.com
[divider scroll_text="Back To Top"]