Marriage is a very sacred institution in India wherein a girl leaves her home and family after she gets married. But men have it so much easy…or do they?
Here's a snapshot of misery suffered by those unsung heroes, who went through with their lives (and wives) without ever saying anything about it.
1. Cooking
Expectation: My wife is a masterchef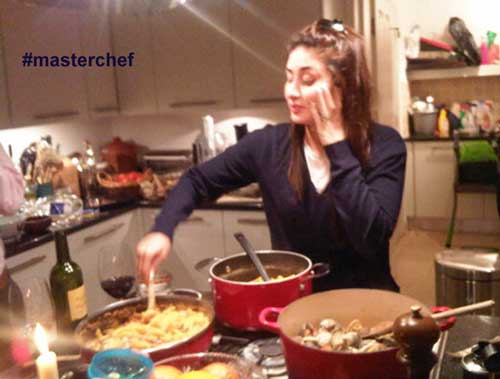 Reality: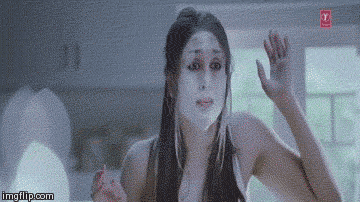 2. Coming home after work
Expectation: You expect a smiling face at the door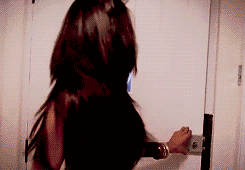 Reality: Looks like you're not the only one who had a long hard day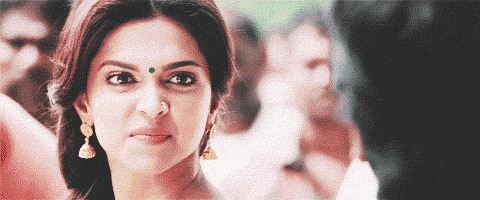 3. Going out with wife
Expectation: You hope that she will get ready on time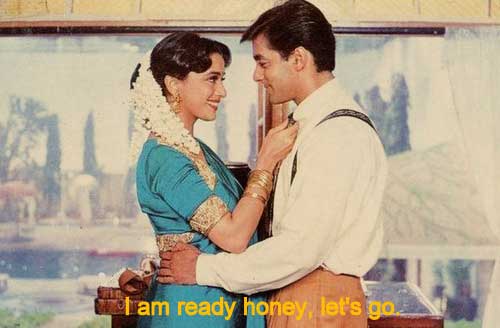 Reality: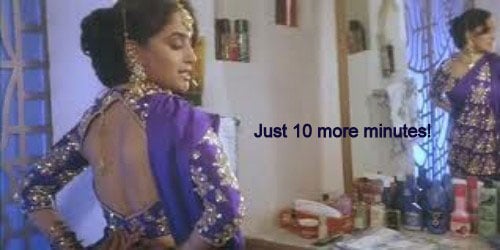 4. When you tell her you are planning to go out with the boys
Expectation: She will understand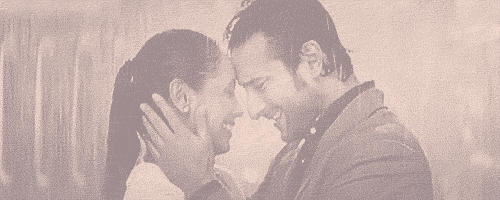 Reality: But she understand it a bit too well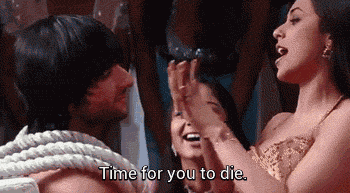 5. When you do go out with the boys
Expectation: Lotta fun!!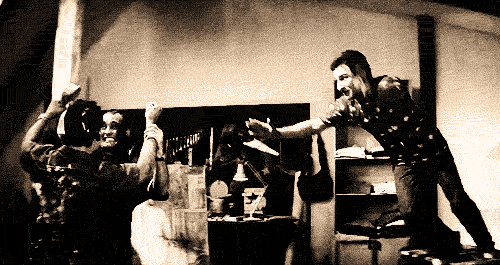 Reality: Phone pe gaali khane ka time ho gaya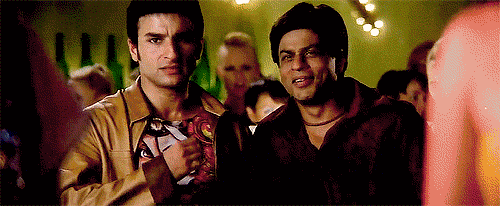 6. At a party
Expectation: You two will get on like a house on fire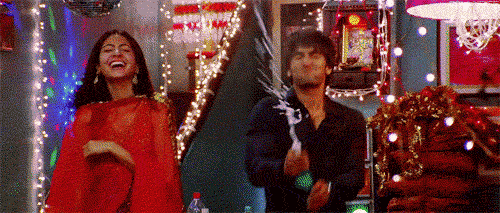 Reality: But she doesn't want to dance with your drunk ass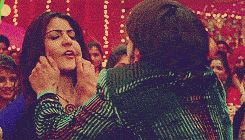 7. Crying
Expectation: Whenever it comes to emotional situations, you expect it to be subtle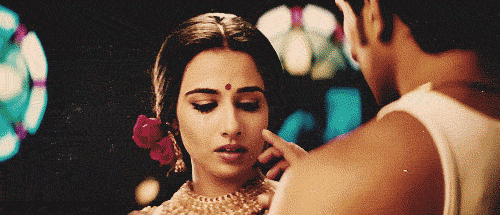 Reality:

8. Eating out
Expectation: You think eating out together will be fun activity that you both can enjoy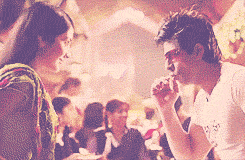 Reality: But then…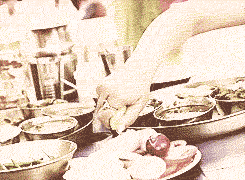 9. Romance
Expectation: You will surpass SRK-Kajol in romance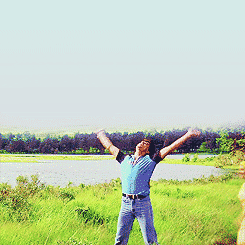 Reality: You end up fighting instead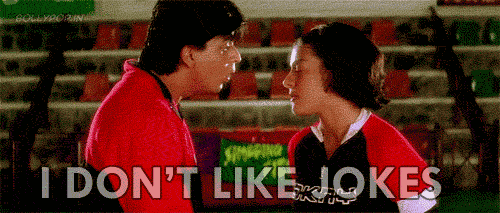 10. Having babies
Expectation: You think you will be the best father in the world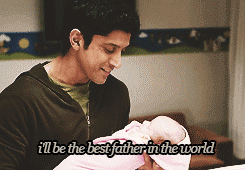 Reality: Until you are made to realize you have no idea how to bring up a baby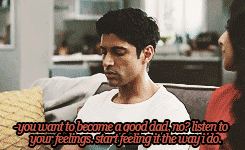 In India nobody understands the pain of a man.
[divider scroll_text="Back To Top"]