Here is a handpicked compilation of most amazing, hilarious, perfectly timed real life pictures from all over the globe. These pictures will amaze you like anything. You will be Wowed for sure. Enjoy!



Take the picture before getting soaked
Dog gets stunned by a mouse
Dog Man is waiting for his ride
Another zoo moment another reaction caught
Dreaming of eating a chicken sandwich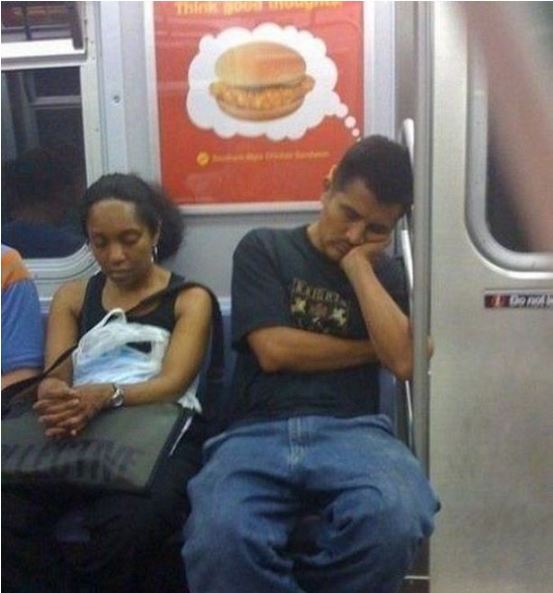 Shark's surprise to the seal
This animal has some special powers
The Photoshoot Gone Wrong
Little ant caught weight lifting
Shark photobomb- Ever we don't know what happened after that moment
What is going on here?
Lets read that newpaper aloud !
[divider scroll_text="Back To Top"]