When in other country cold weather can mean people dressing up more warmly in Russia its often a signal to some individuals to start wearing less cloths. Just take a look at those.
With ❤ from Russia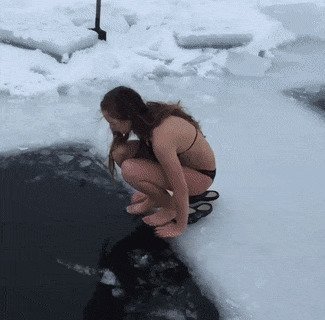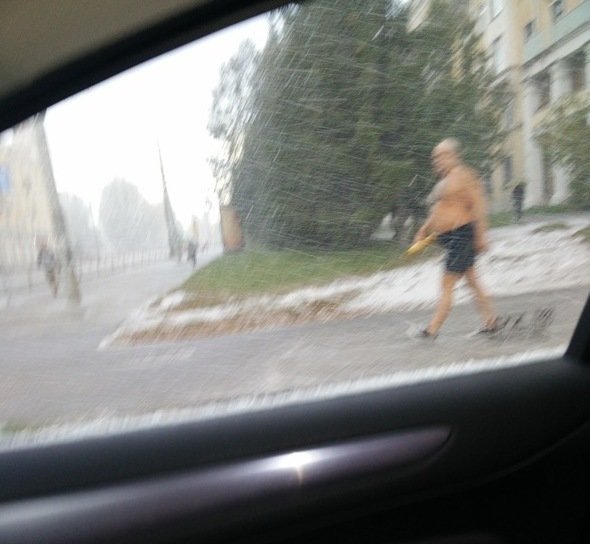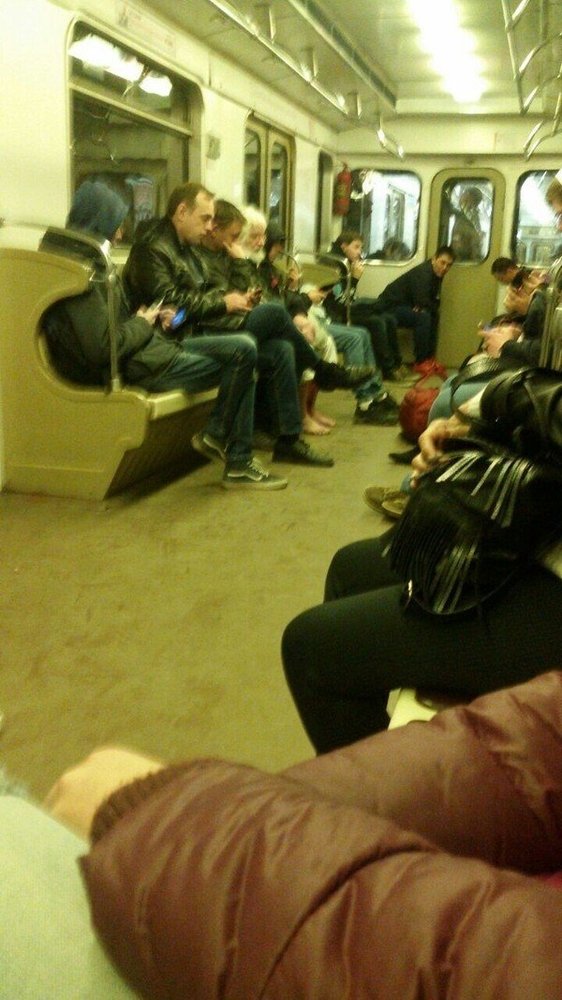 Subway, minus weather outside, but this old man is without shoes.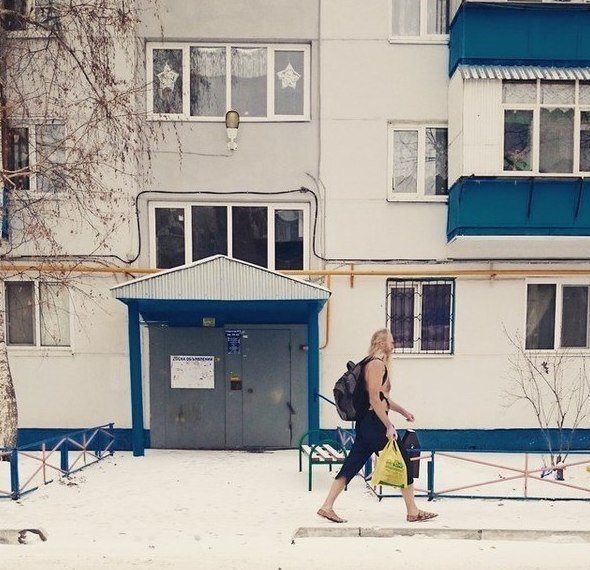 This one is wearing shoes but not wearing anything on top.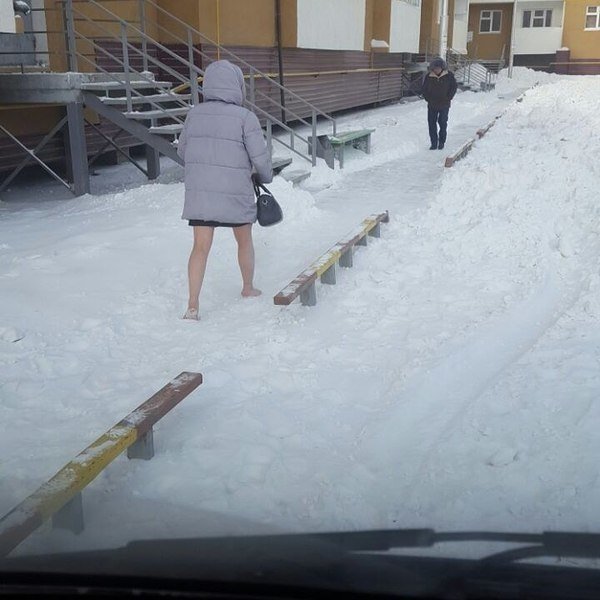 Moscow is relatively warm place..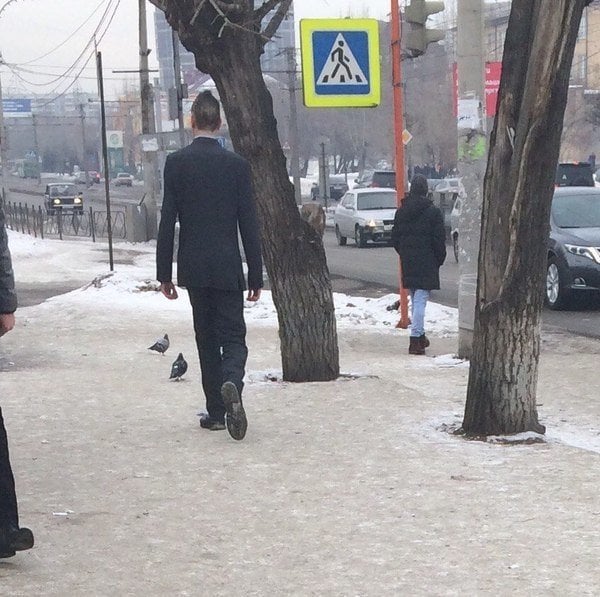 Krasnoyarsk, fashion lover at -10.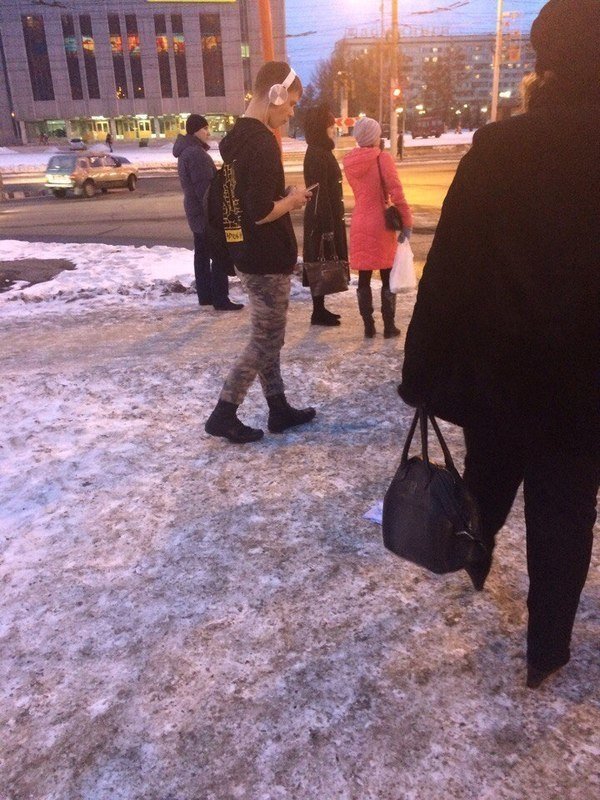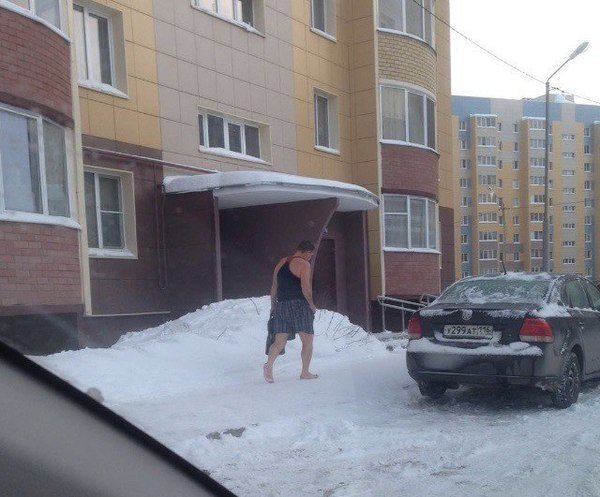 Yakutia, -40 degrees.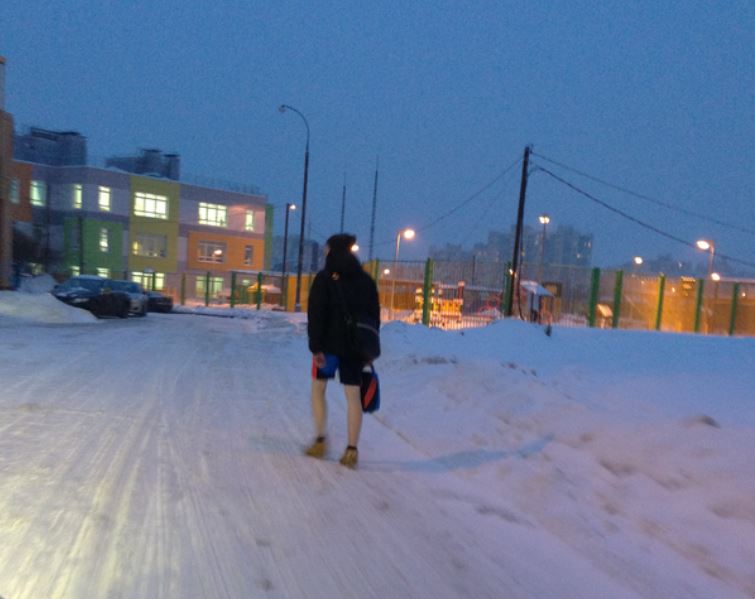 St. Petersburg is colder but those women seem don't care.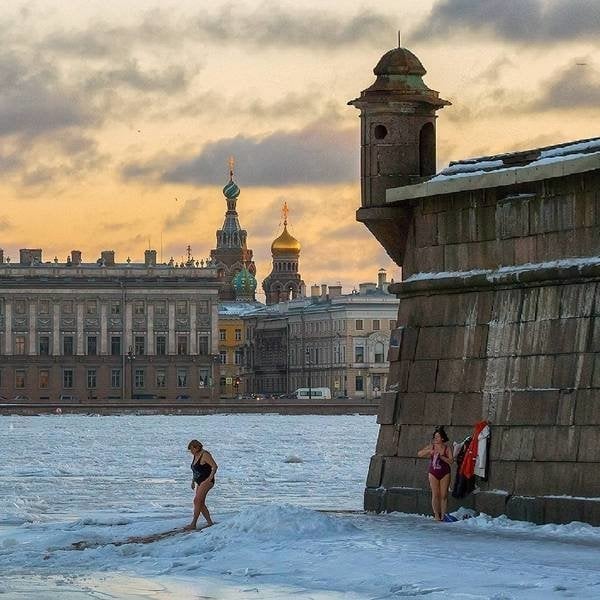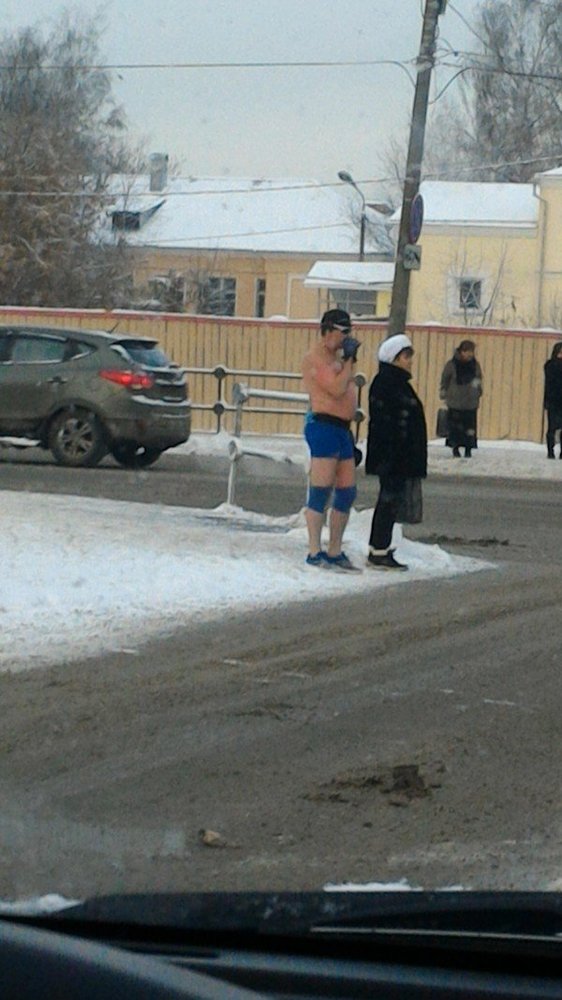 There you go buddy…Russia in action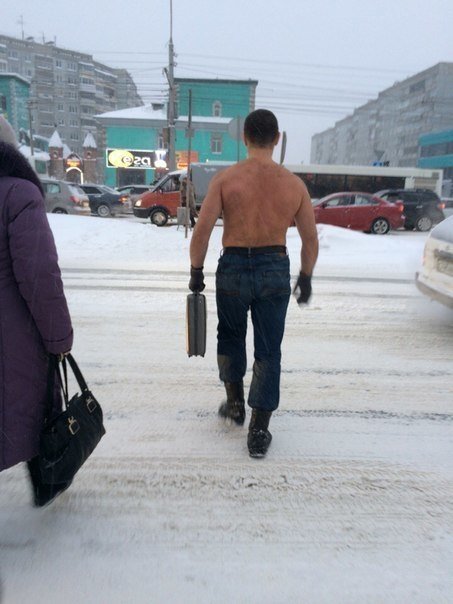 -15 degree