SHELL IS USING LEGO TO CLEAN UP ITS IMAGE FOR DIRTY OIL DRILLING. TELL LEGO TO CUT TIES WITH SHELL AND SAVE THE ARCTIC
Greenpeace has a history of picking on high-profile targets in their effort towards a better planet. They have been vehemently campaigning against the petrochemicals giant, Shell Corporation, for their oil drilling projects in the Arctic. But with this new campaign, they've involved another global brand in a surprising turn of events.  
Lego has been associated with Shell via their "Royal Dutch Shell Lego" play-sets since 1960. Greenpeace wasn't going to let that go at any cost. Last week, they began a campaign against Lego for supporting Shell via their play-sets.
In this commercial, we see an Arctic lego land built with Polar bears, huskies, ice-hockey players and even Santa.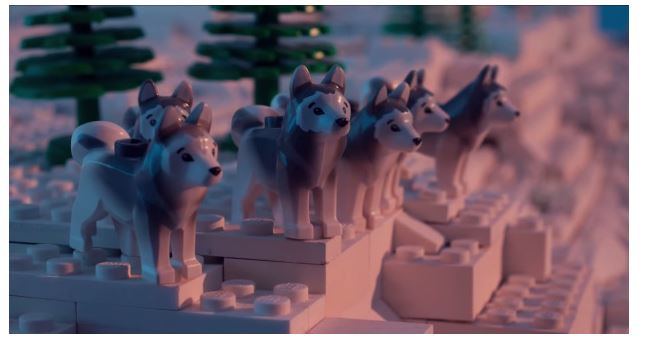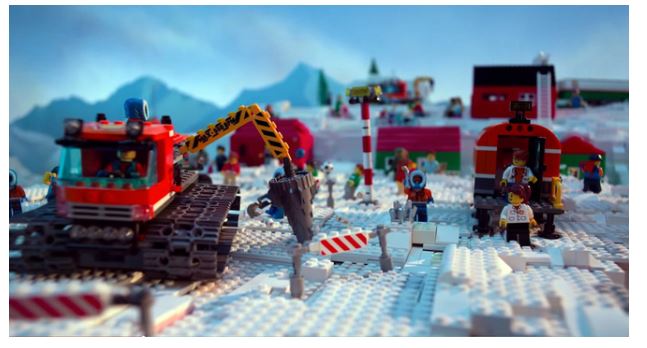 The video is accompanied by a slowed-down version of the Lego Movie theme tune 'Everything Is Awesome'. The set also shows a section where some oil drilling is taking place.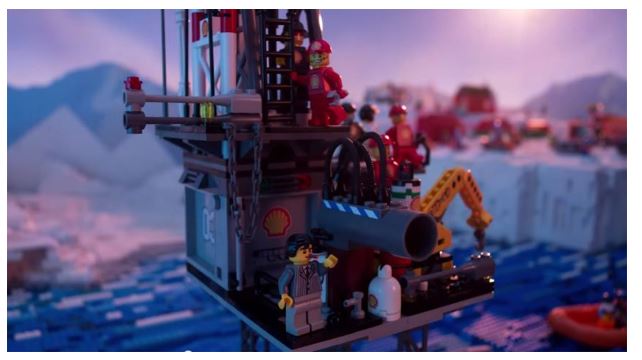 Eventually, you see the entire set being flooded with thick, black oil engulfing the habitat – children, puppies, Santa and teddy bears amongst others. This happens due to an oil spill.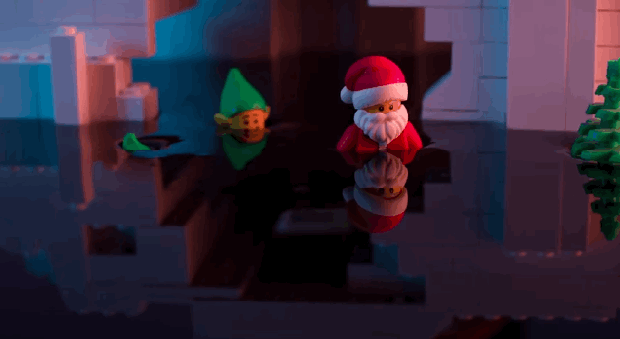 The only thing standing at the end, above the submerged land, is the Shell flag – unmoved.
The commercial ends with the tagline: 'Shell is polluting our kids' imaginations.' The call to action that follows is: 'Tell Lego to end their partnership with Shell.'
Greenpeace has a website where people can petition against Lego.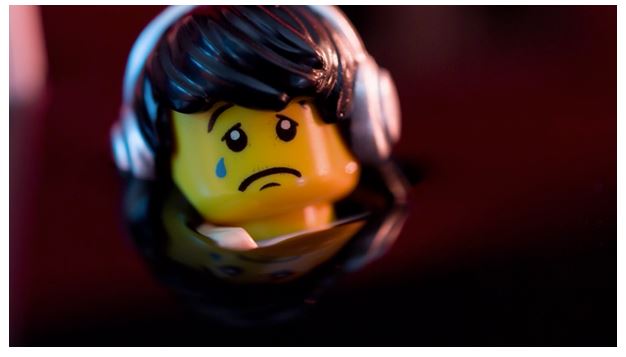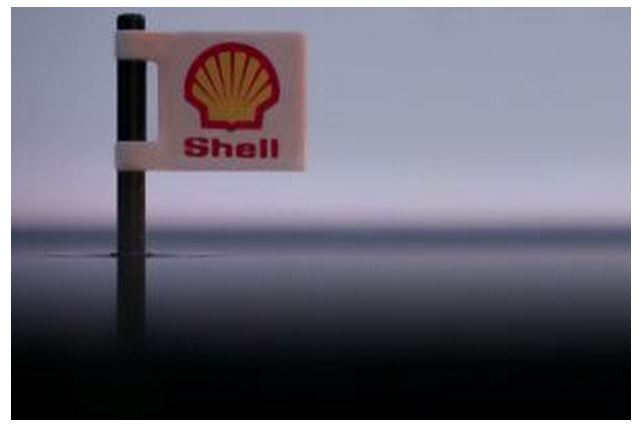 It's an applaud worthy effort by Greenpeace even though some might call it nit-picking. Nonetheless, the depiction of the Lego and Shell connection is very well imagined. The soundtrack makes for an excellent addition to the commercial too. They keep the touch of childhood alive in the ad by adding various elements like Santa, the elf and the teddy bear in addition to a kid with headphones. It gives you a glimpse of the shattering repercussions that support towards Shell, in any form, can have.
Beware the effects of emotional marketing.  Don't forget to think for yourself.
[divider scroll_text="Back To Top"]