We love Photoshop because it's one of the most useful photo-editing applications for both web and print designs. With some fair amount of knowledge, you can manipulate any photo and turn them into anything you want. Here is example of wannabes who have crossed almost all the limits to achieve desired results which consequently turned into absolutely ridiculous photoshop disasters.
Do you know Brad Pitt's adopted son has an evil twin?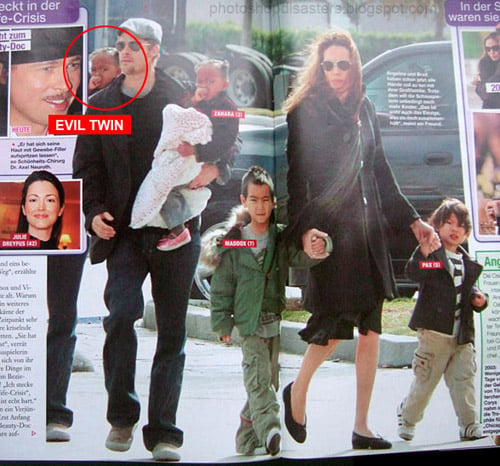 Just on my bike with my girl.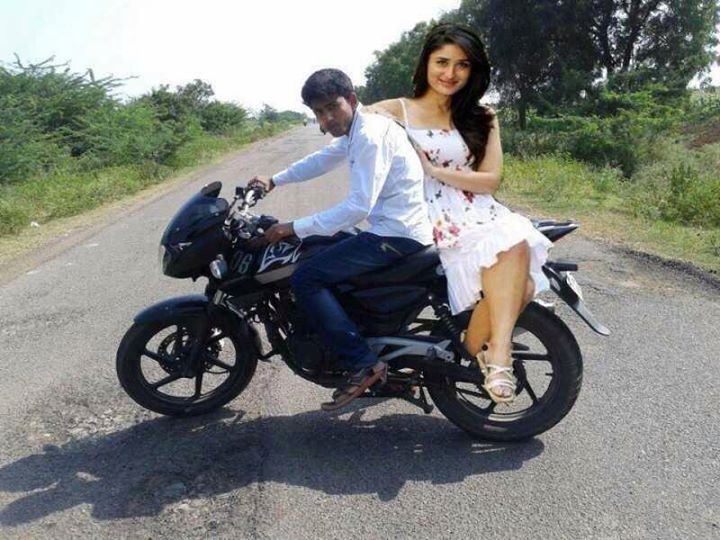 Look Ma! I'm a movie star!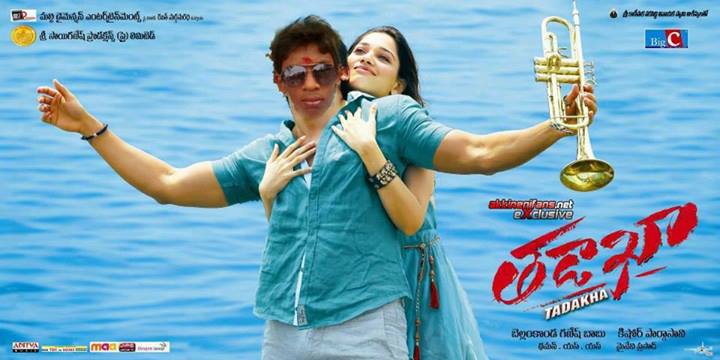 Kiss me, kiss me, kiss me.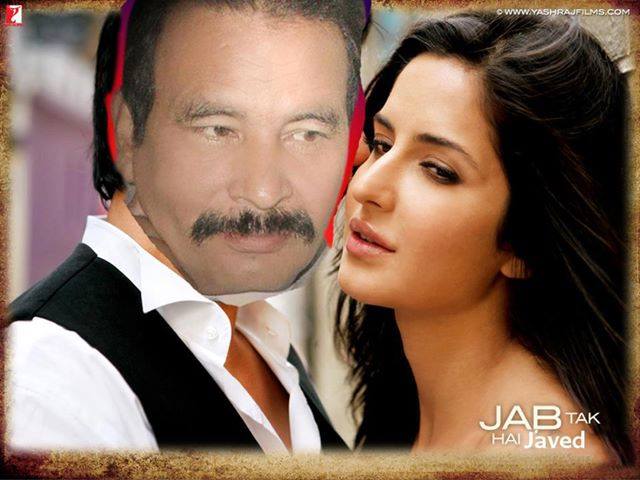 Me and my bestie, Sallu.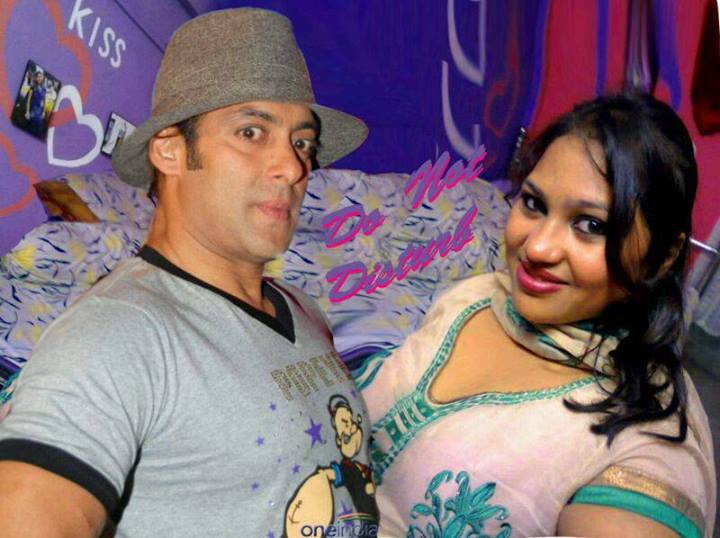 Check out my sweet ride yo.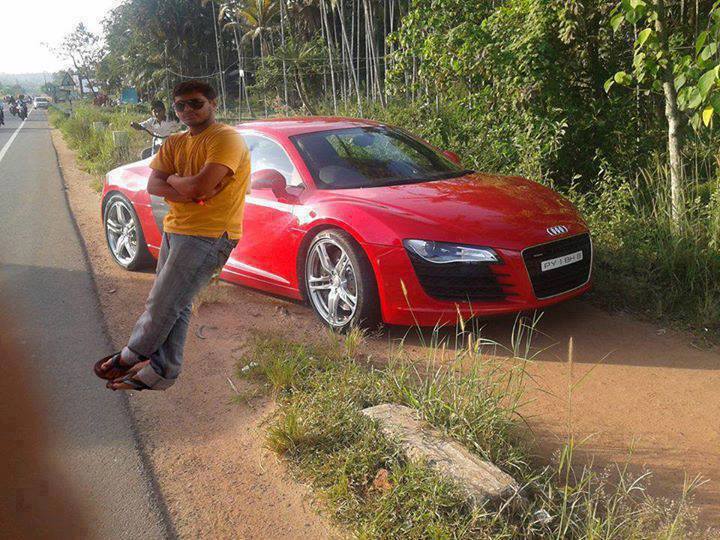 That's nothing. I roll in a Lambo, bitch.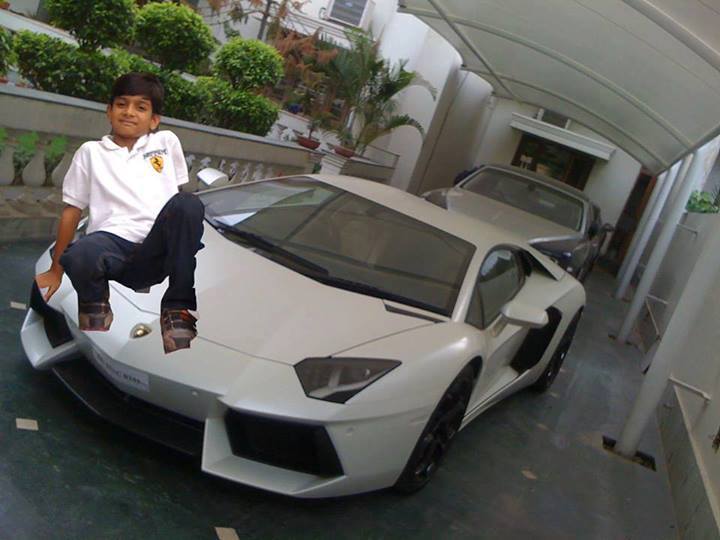 Many romance. So fail. Wow.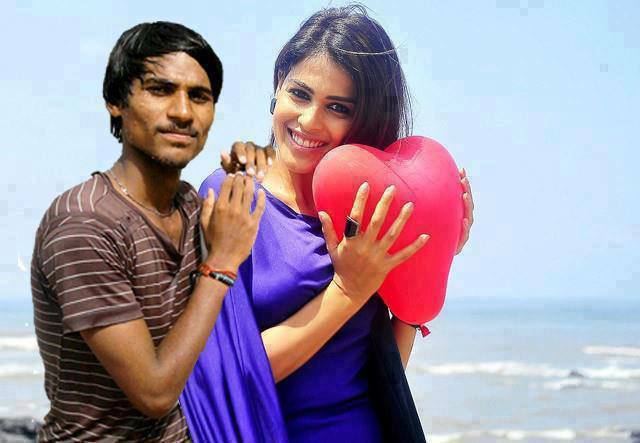 Just "folowing my garlfrand."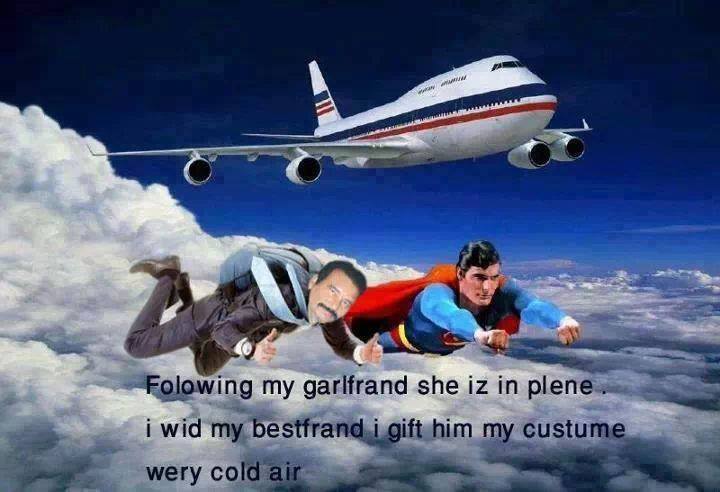 Fuck you gravity, I'm Superman!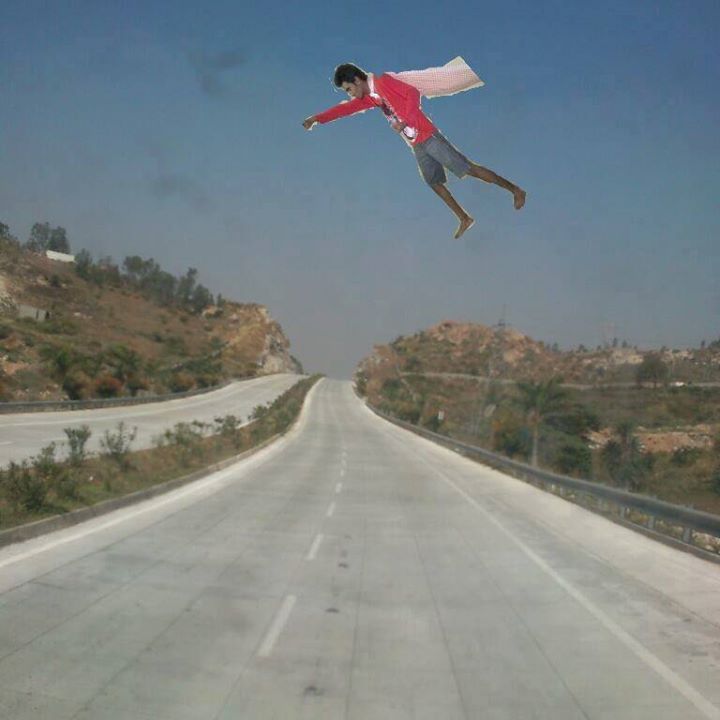 Being Salman Khan.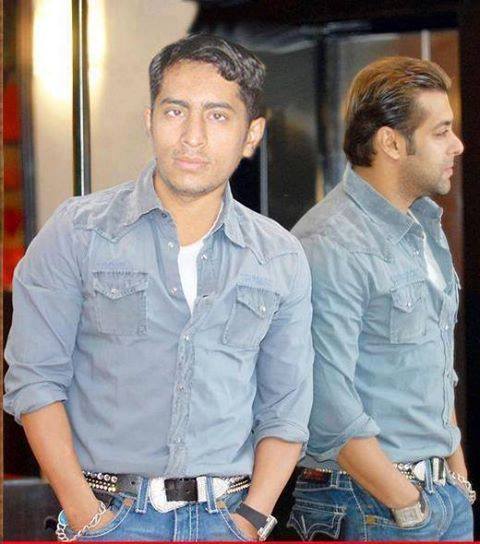 Excuse me, is this the Leaning Tower of Pizza?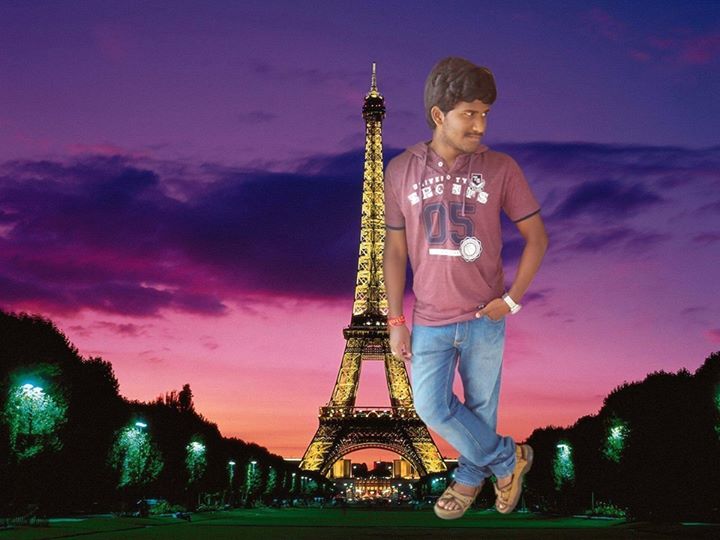 #Selfie #TajMumbai #totallynotfake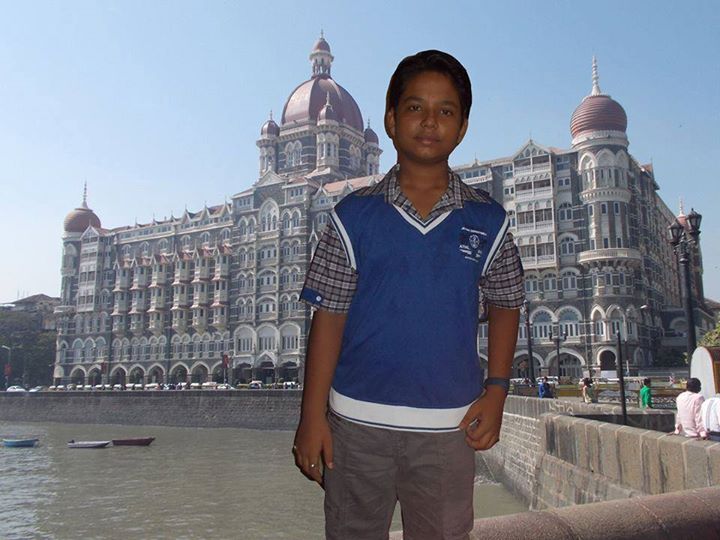 LoL. I'm a hunter.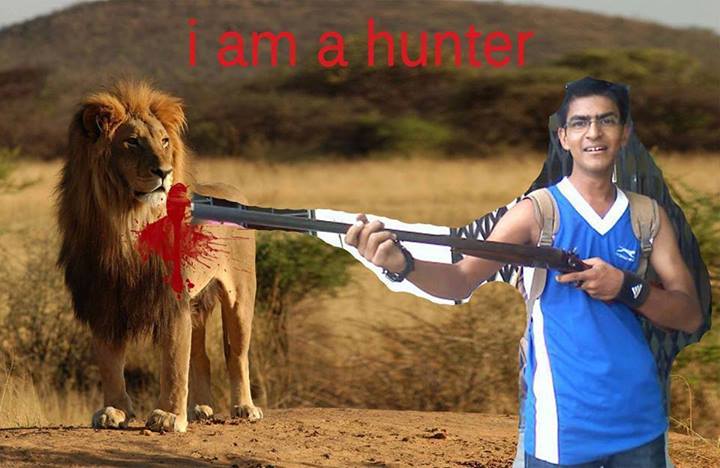 Our wedding pic.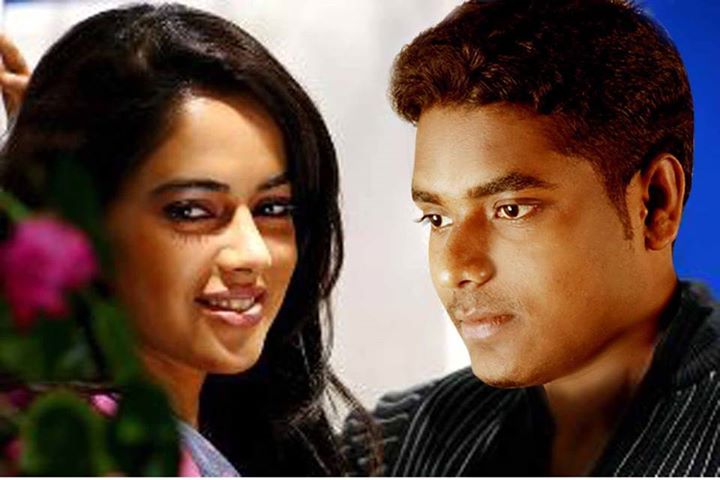 Khiladi 420. Literally.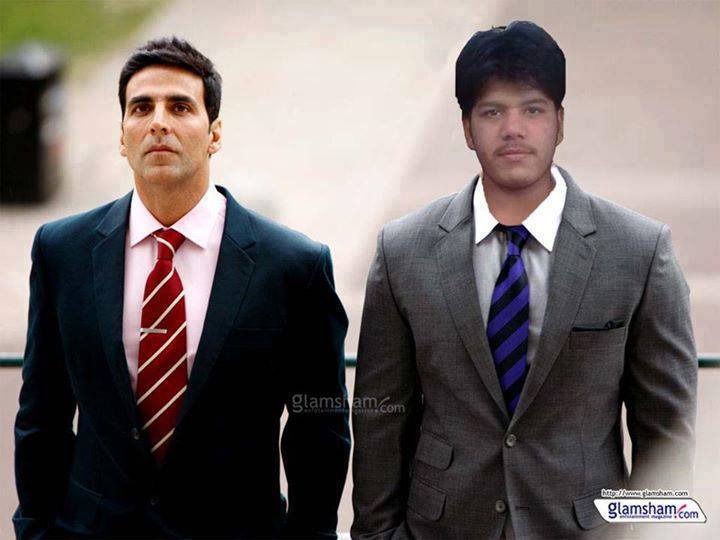 Hail to the Thalaiva!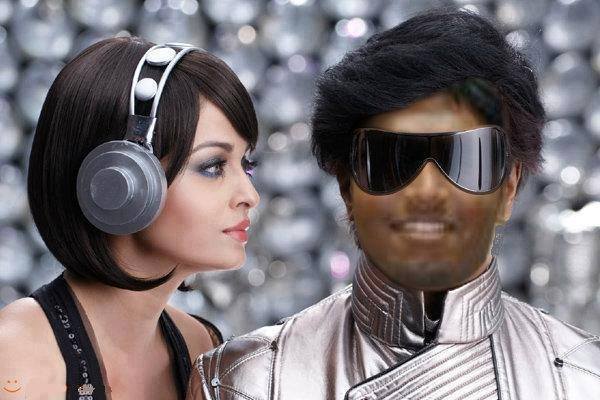 In the VIP with a VIP.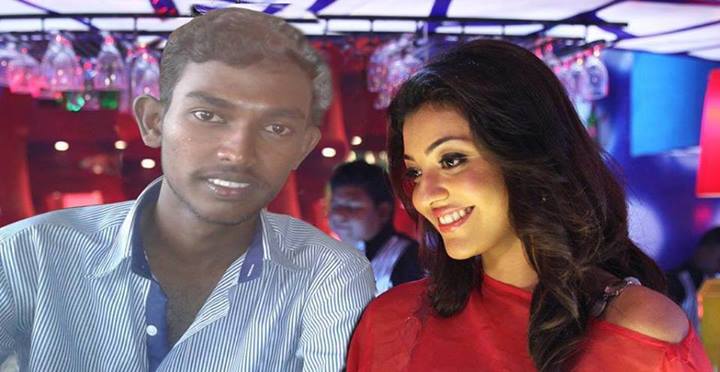 Me and my babezzz.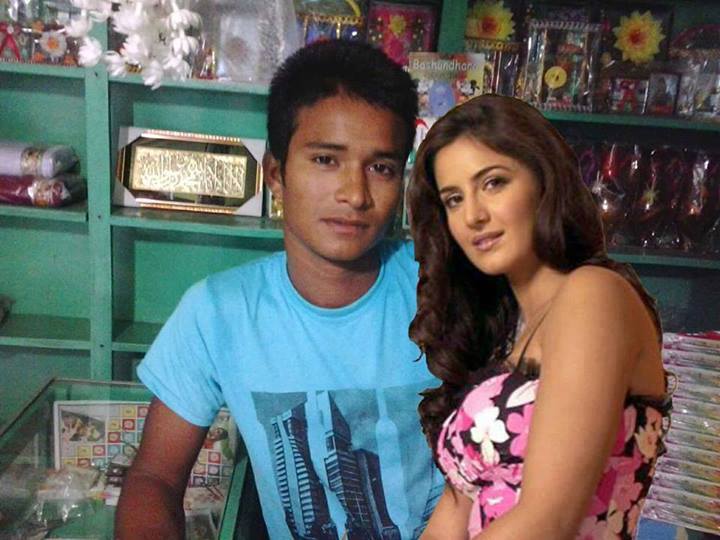 This one takes the cake.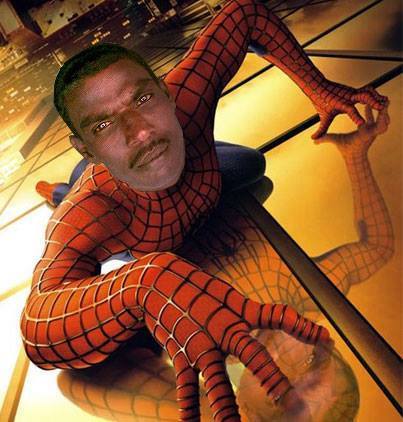 Dream Comes True- With Einstein Sir!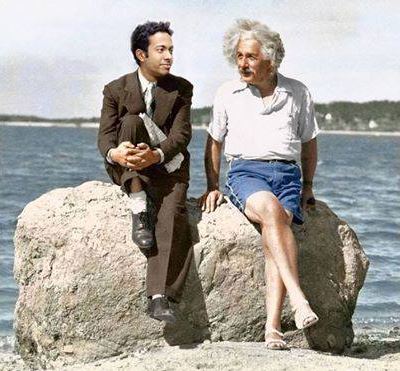 Yet another extra hands mistake. Miley has 3 hands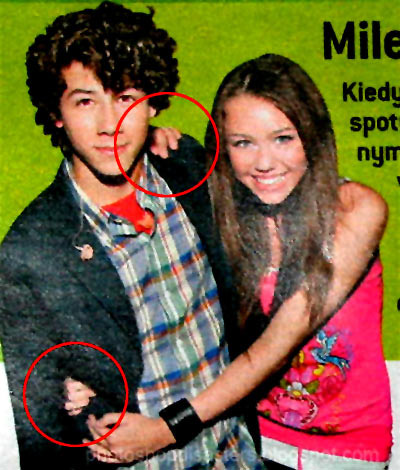 Ghost in Rome- There's 3rd Leg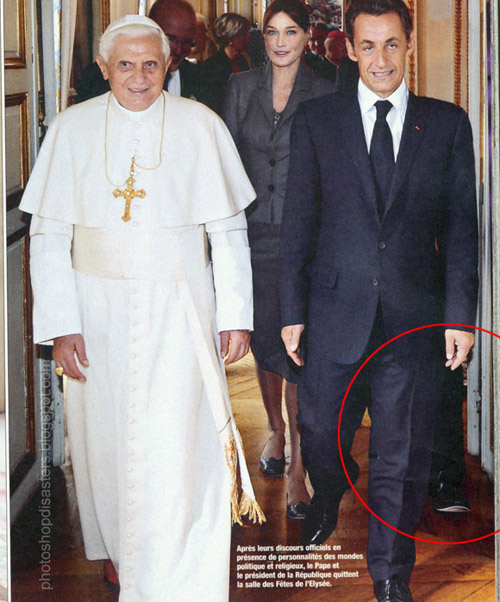 This South Korea newswire image of President Park Geun-hye "shaking hands" with President Obama "at the White House."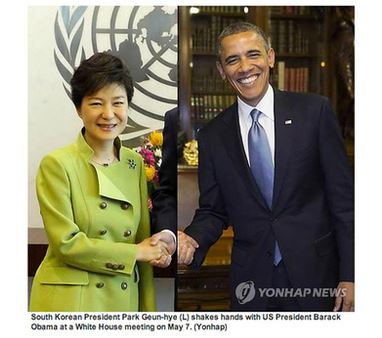 In 1995, official press releases memorialized Kim Il-sung's death with this doctored photo of father and son standing on a mountaintop.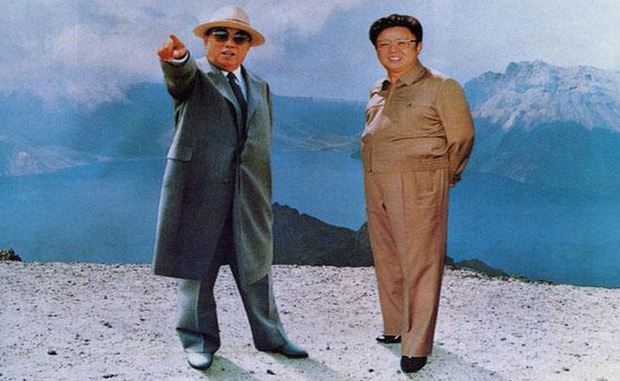 [divider scroll_text="Back To Top"]