Radhe Maa, the self-styled god woman is breaking internet with her latest seductive images and pics. Picture of Radhe Maa in red mini skirt has gone viral. Take a look at the collection of Best Radhe Maa jokes and picture messages that can be shared with your friends for a bout of laughter.



1. Asaram Bapu has refused to appeal for bail after hearing Radhe Maa might be coming to jail!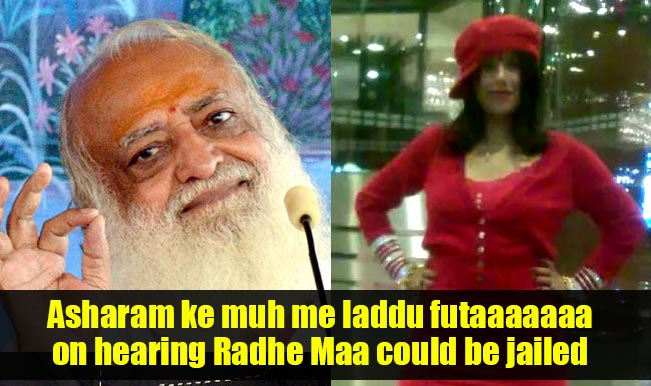 2. Radhe Maa is seen as serious competition by singer Lady Gaga after looking at her fashion statement.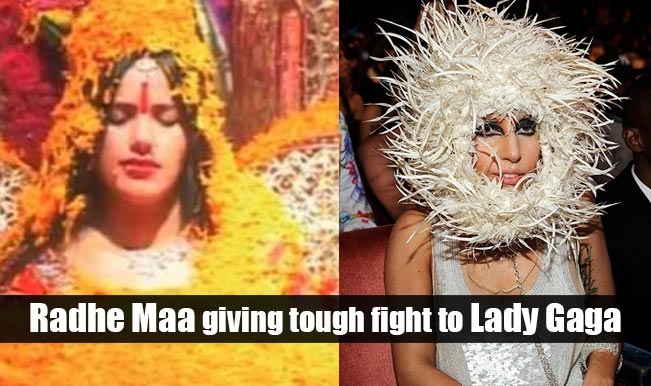 3. Looking at her love for red and bling colours, one can be sure of Radhe Maa being Govinda of Godmen.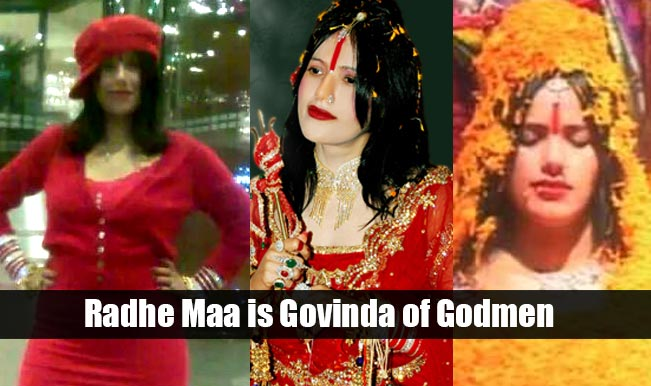 4. Classic case of the difference between two profiles.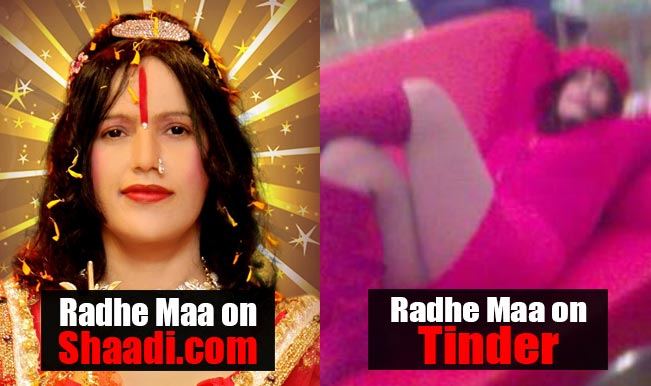 5. "Why should Babas have all the fun?" – Radhe Maa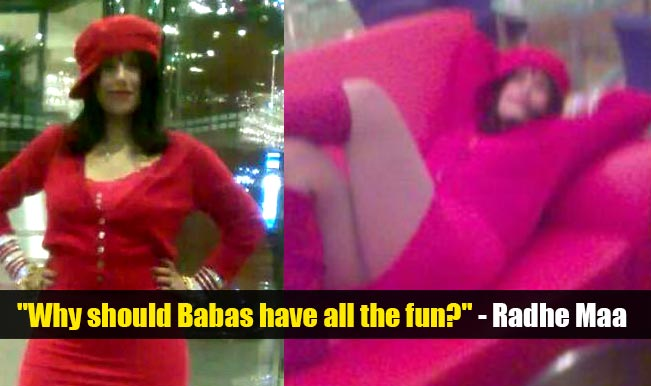 6. When Radhe met Radhe Maa!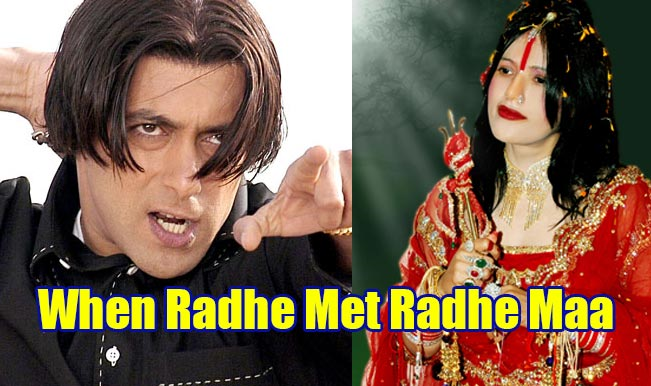 7. Bigg Boss 9, I'm coming! Don't be surprised to see Radhe Maa in the next season of Bigg Boss.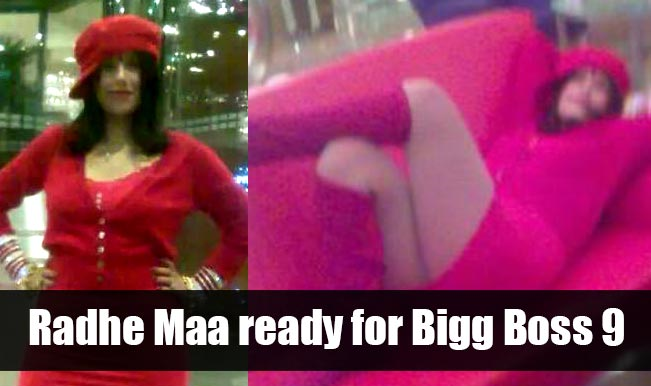 What do you think About this Article?
We want to hear from you ! Share your comments below.

H/T: viralchronics.com
[divider scroll_text="Back To Top"]