The Amazing future is coming, here is the list of 10 latest inventions that will change the present.



1. The future of the telephone.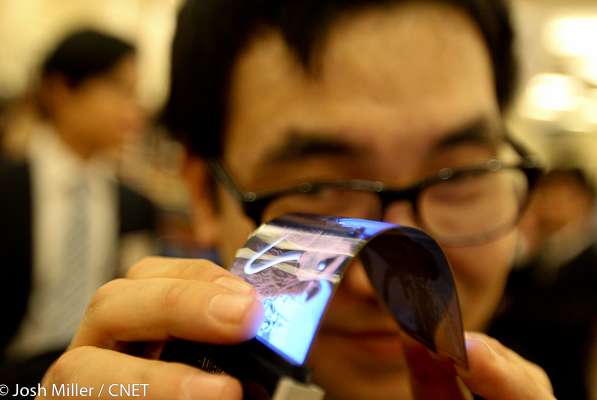 2. Controlling a reality from a different reality.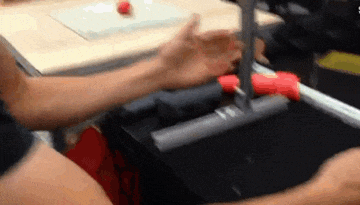 3. Your eye will eventually be able to take photos.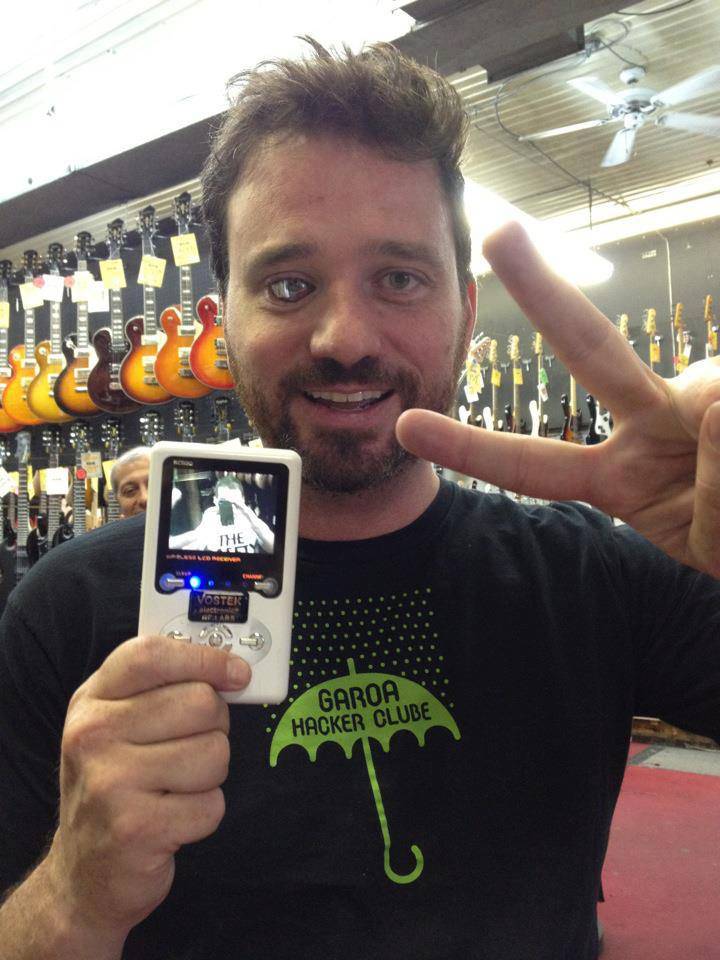 4. The future of door locking.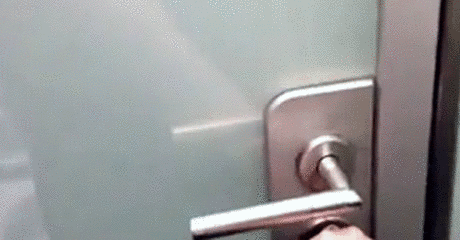 5. Amazing futuristic fridge.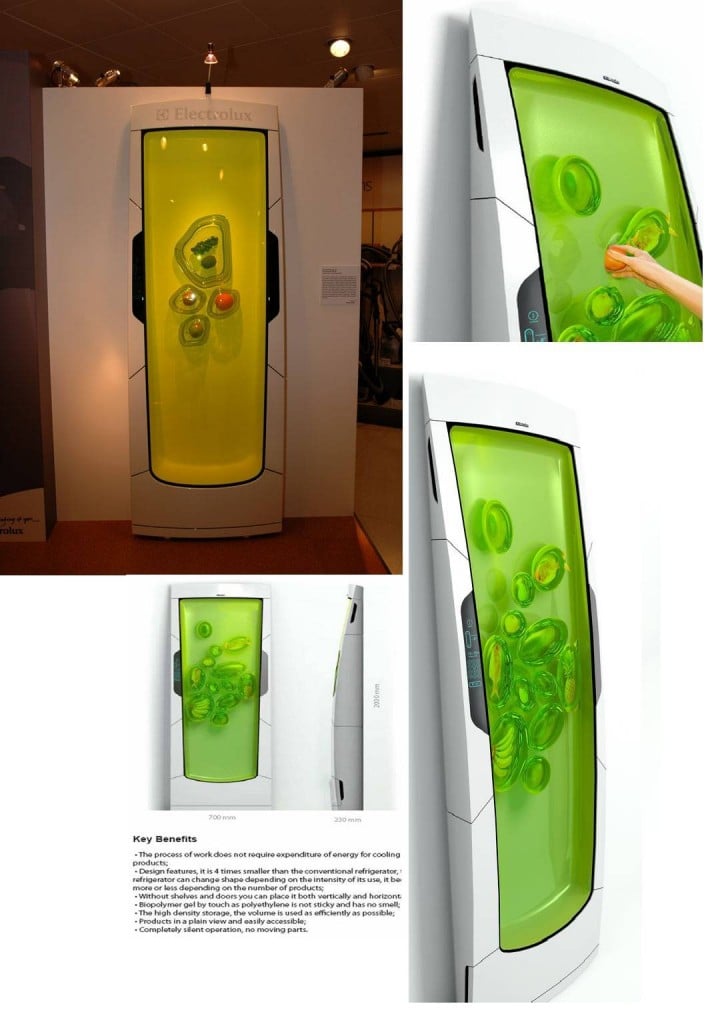 7. Artifical LEGS.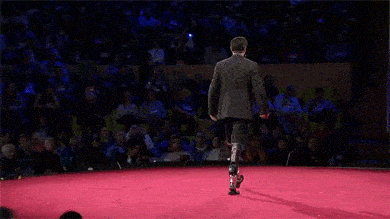 8. A self driving car…. it's coming for you!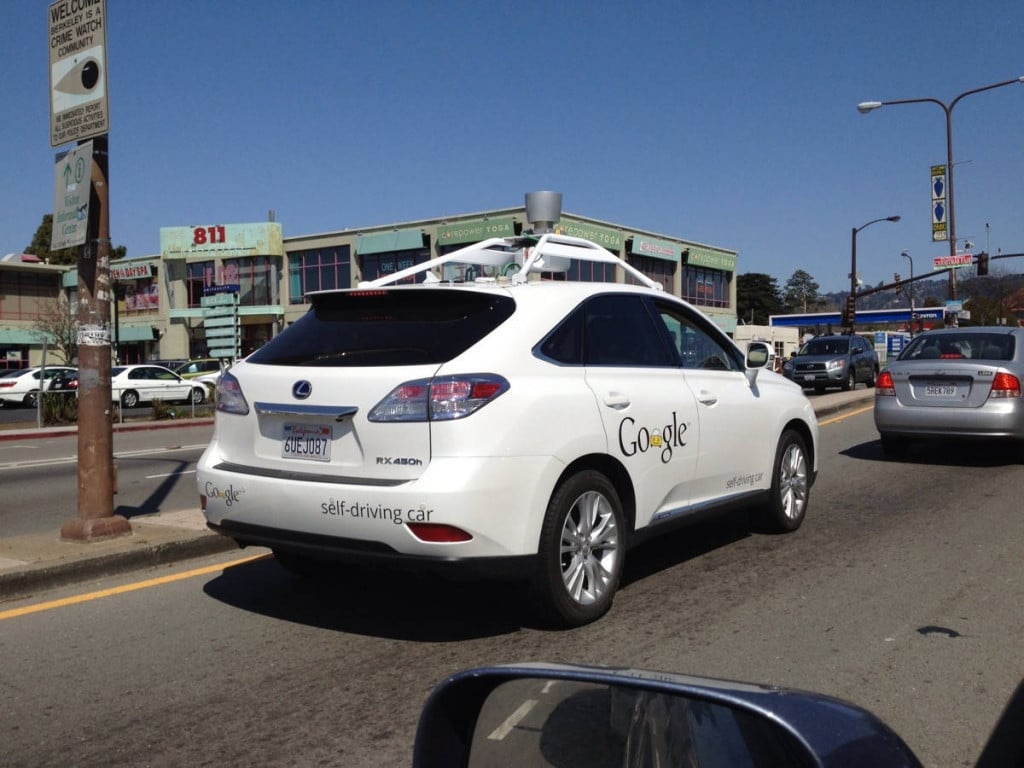 9. The worlds first virtual reality store in South Korea.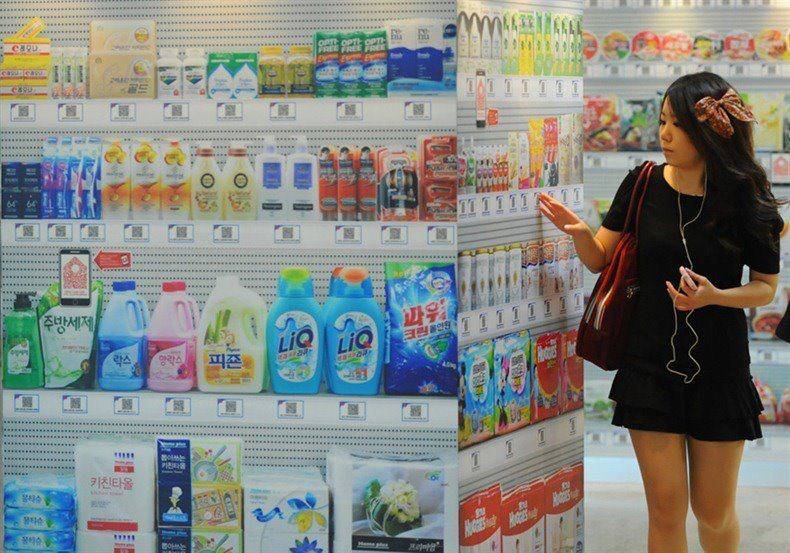 10. This amazing arm cast.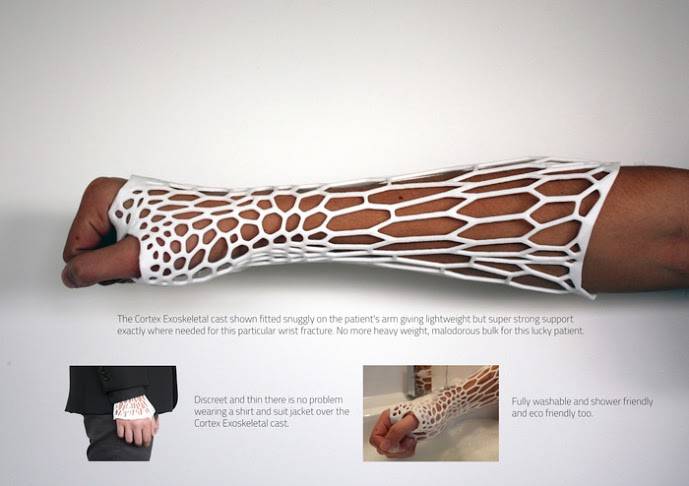 Tell us what you think of these awesome inventions!
H/T- EBaum's World & dose.com
[divider scroll_text="Back To Top"]