Even though we don't have Royals in America, many of us are fascinated by them and how they live elsewhere. The British Royal Family is always a popular topic of conversation in the media. Who could forget William and Kate's Royal Wedding after all of that news coverage? And who doesn't adore the royal couple's rosy, chubby-cheeked baby George?
They are the kings of the world, the top monarchs who receive adulation from their people. They also hold substantial amounts of wealth and fortune.
Presenting the top 10 richest royals in the world.
10. Karim al Hussayni, Aga Khan IV – $800 million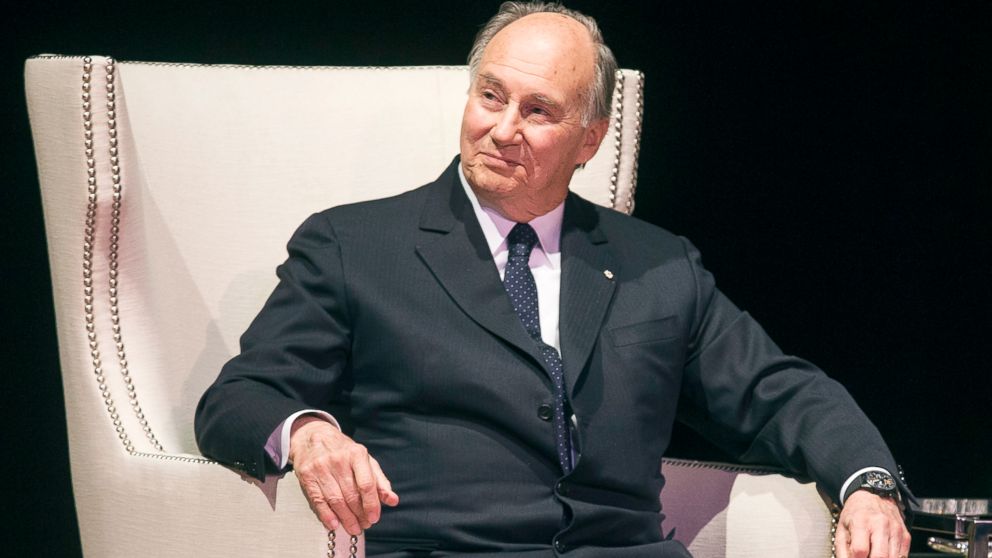 The current Imam of Nizari Ismailism assumed the position in July of 1957 when he was just 20 years old, Forbes describes the Aga Khan as one of the world's ten richest royals with an estimated net worth of US$800 million (2010). Additionally he is unique among the richest royals as he does not rule over a geographic territory.[2] He owns hundreds of racehorses, valuable stud farms, an exclusive yacht club on Sardinia
9. Albert II, Prince of Monaco – $1 billion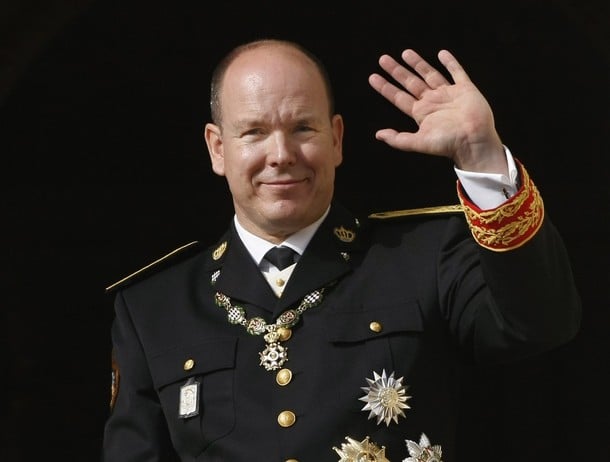 Albert II (born 14 March 1958) is the reigning monarch of the Principality of Monaco, and head of the Princely House of Grimaldi, Prince Albert II is one of the wealthiest royals in the world, with assets valued at more than $1 billion,[4] which includes land in both Monaco and France. While his real estate does not include the Prince's Palace, it does include holdings in the Société des bains de mer de Monaco, which operates Monaco's casino and other entertainment properties in the principality, Albert II has reigned since 2005.
8. Hamad bin Khalifa al Thani, Former Emir of Qatar – $2.5 billion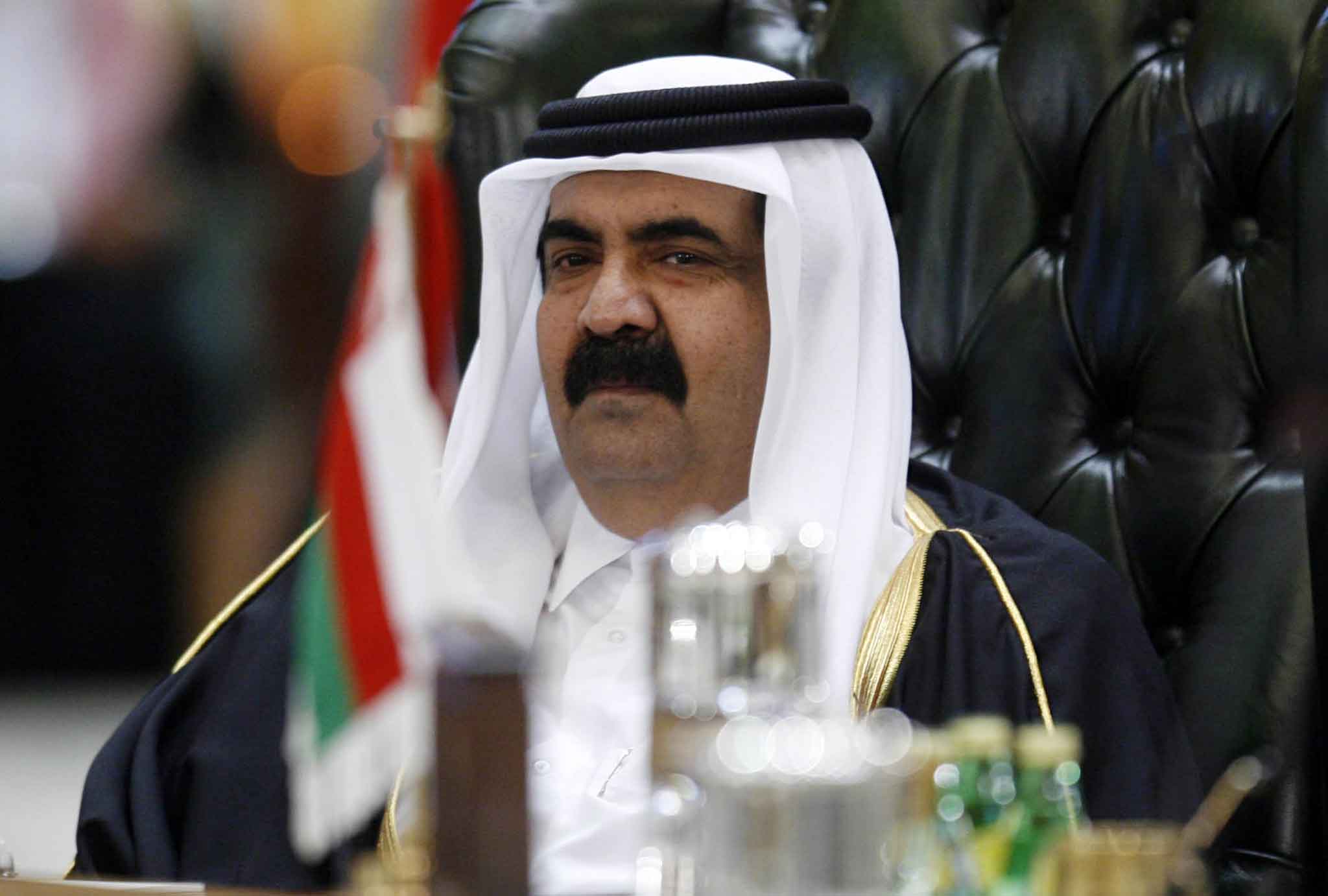 Hamad bin Khalifa Al Thani (born 1952) is a member of the ruling Al Thani Qatari royal family. He Ruled as Emir of Qatar from 1995 to 2013, During his 18-year rule, Qatar's natural gas production reached 77 million tonnes, making Qatar the richest country in the world per capita with the average income in the country US$86,440 a year per person.Under his reign, the country won the right to stage the 2022 FIFA World Cup in Doha, the first event of its kind to occur in the Middle East.
7. Mohammed VI, King of Morocco – $2.5 billion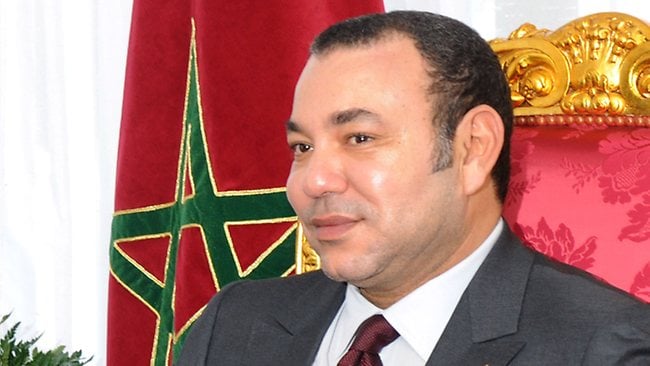 Mohammed VI (born 21 August 1963)[1] is the current King of Morocco. He ascended to the throne on 23 July 1999 upon the death of his father, King Hassan II. His birthday is a public holiday, although festivities were cancelled upon the death of his aunt in 2014, Along with his family, they hold the majority stakes in the Société Nationale d'Investissement (SNI), which was originally state-owned but was merged in 2013 with Omnium Nord Africain (ONA Group), to form a single holding company that was taken off the Casablanca Stock Exchange—resulting in the scrapping of an equivalent of 50 billion Dirhams Marketcap (~US$6 billion)
6. Hans Adam II, Prince of Liechtenstein – $4 billion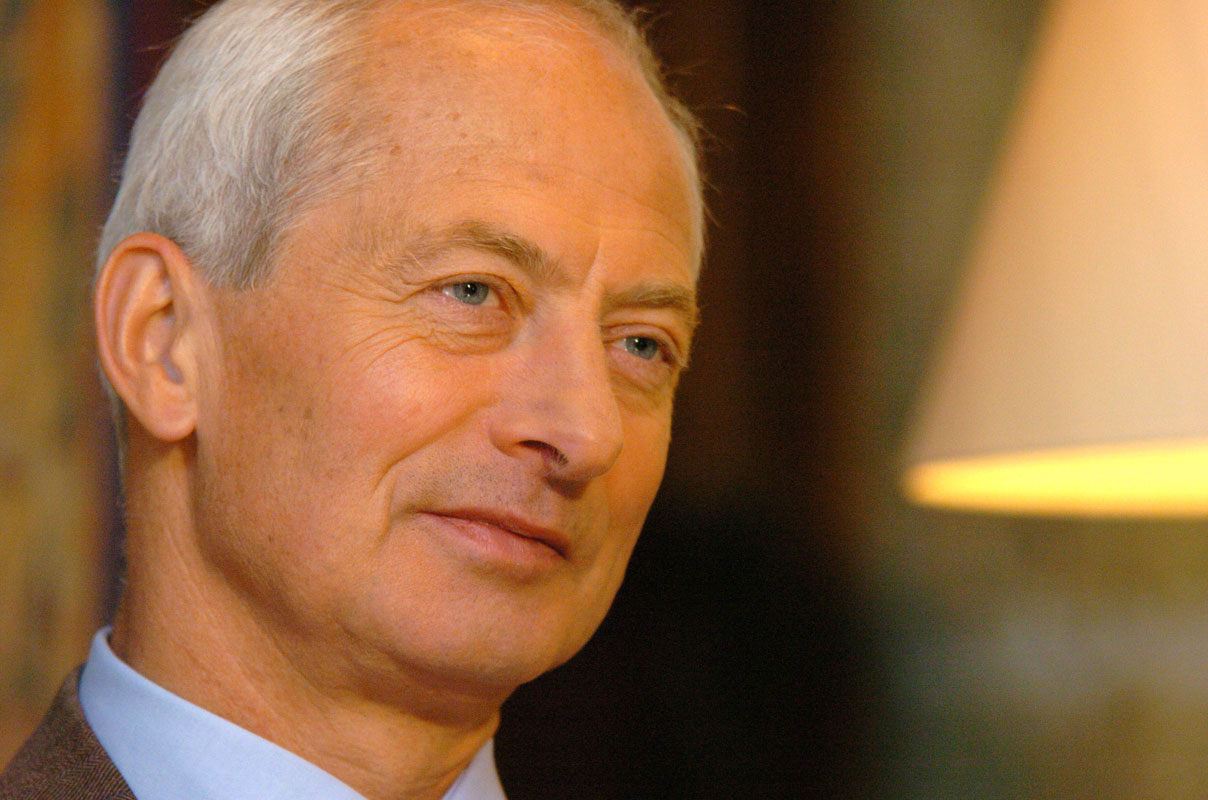 Hans-Adam II (born 14 February 1945) is the reigning Prince of Liechtenstein. He also bears the titles Duke of Troppau and Jägerndorf, and Count Rietberg.Prince Hans-Adam owns LGT banking group and has a family fortune of $7.6 billion and a personal fortune of about $4.0 billion, making him one of the world's richest heads of state, and Europe's wealthiest monarch.He owns an extensive art collection, much of which is displayed for the public at the Liechtenstein Museum in Vienna.
5. Mohammed bin Rashid al Maktoum, Emir Sheikh of Dubai – $4 billion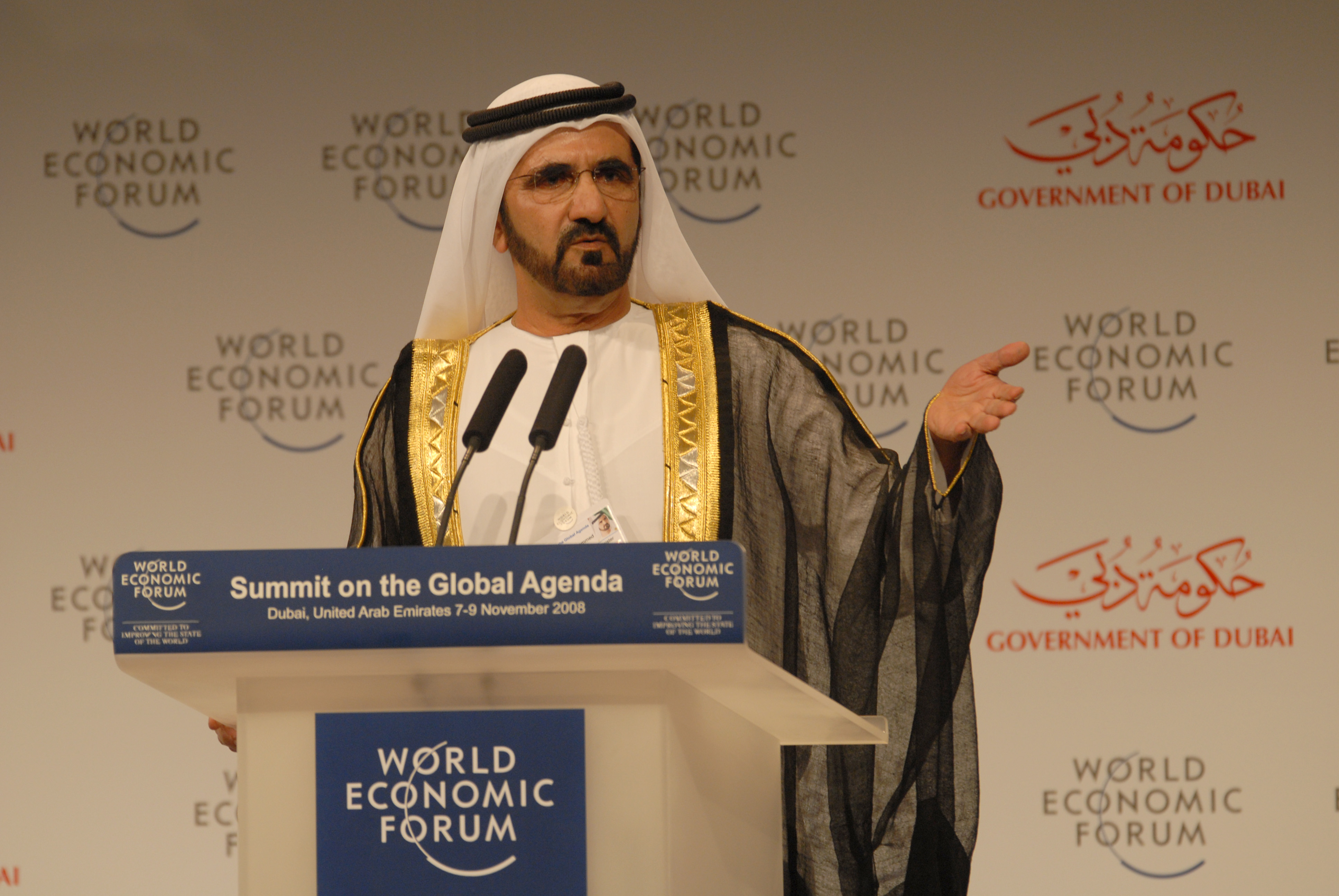 Mohammed bin Rashid Al Maktoum, also known as Sheikh Mohammed, (born 15 July 1949) is the Vice President and Prime Minister of the United Arab Emirates (UAE), and constitutional monarch of Dubai. He is responsible for the growth of Dubai into a global city,as well as the launch of a number of major enterprises including Emirates Airline, DP World and the Jumeirah Group. Many of these are held by Dubai Holding, the holding company with multi-diversified businesses and investments. He currently owns 99.67% of the company
4. Khalifa bin Zayed al Nahyan, Emir of Abu Dhabi – $15 billion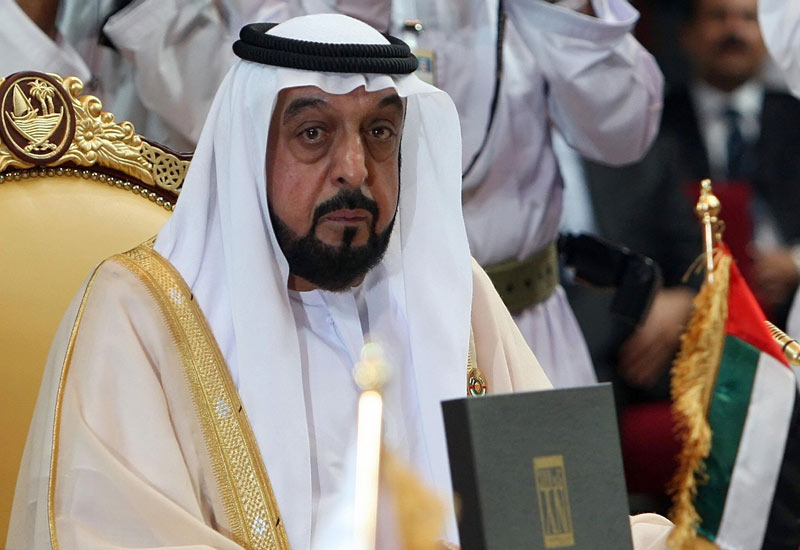 Khalifa bin Zayed bin Sultan Al Nahyan (born 25 January 1948) referred to as Sheikh Khalifa is the President of the United Arab Emirates, the Emir of Abu Dhabi and the commander of the Union Defence Force.He is also a prominent philanthropist, and has spent over $460 million in humanitarian projects from his personal fortune. Khalifa is also chairman of Abu Dhabi Investment Authority, which manages over $600 billion in assets. while the Al Nahyan family is believed to have a fortune of $150 billion collectively as a family.

3. Abdullah bin Abdul Azil al Saud, King of Saudi Arabia – $18 billion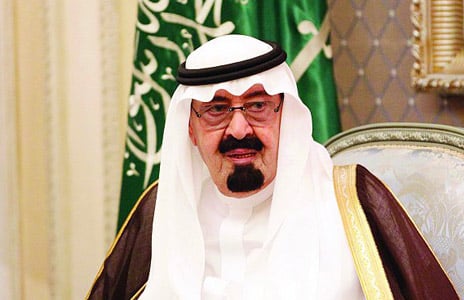 Abdullah bin Abdulaziz Al Saud ( 1 August 1924 – 23 January 2015) was the King of Saudi Arabia and Custodian of the Two Holy Mosques from 2005 to 2015. He ascended to the throne on 1 August 2005 upon the death of his half-brother, King Fahd.
Abdullah was an expert equestrian in his youth. His stables were considered the largest in the Kingdom, with over 1,000 horses spread throughout five divisions led by his son Prince Mutaib bin Abdullah. The King owned Janadria Farm, a large complex located in the suburbs of Riyadh.[139]
For holidays the King maintained a large palace complex with several residential compounds in Casablanca, Morocco. It is equipped with two heliports and is surrounded by large mansions on 133 acres of vegetation.
2. Hassanal Bolkiah, Sultan of Brunei – $20 billion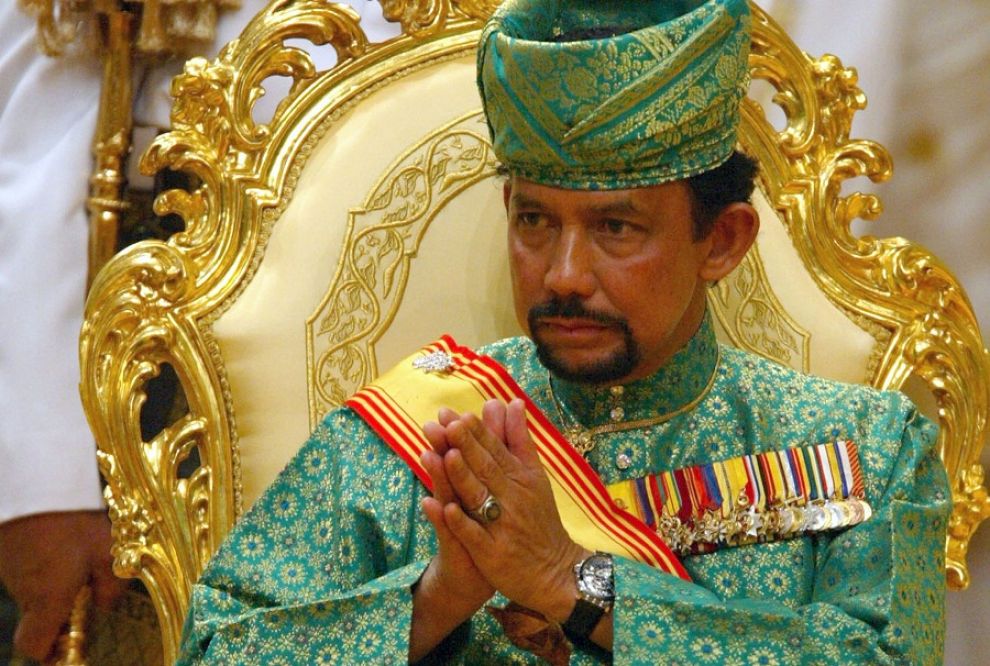 Hassanal Bolkiah (born 15 July 1946) is the 29th and current Sultan and Yang Di-Pertuan of Brunei. He is also the first and incumbent Prime Minister of Brunei. The Sultan has been among the wealthiest individuals in the world, with differing estimates of his personal wealth as it's not always evident what can be calculated as personal and what rather as public wealth belonging to the state i.e. crown, as Brunei is a monarchy
1. Bhumibol Adulyadej, King of Thailand – $30 billion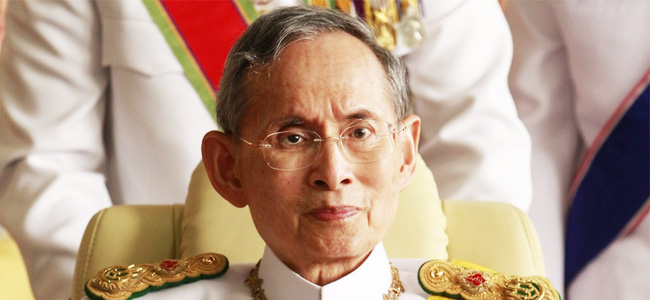 Bhumibol Adulyadej (born 5 December 1927) is the King of Thailand. He is also known as Rama IX, as he is the ninth monarch of the Chakri Dynasty. Having reigned since 9 June 1946, he is the world's longest-serving current head of state and the longest-reigning monarch in Thai history, serving for 68 years, 257 days.
His fortune including property and investments managed by the Crown Property Bureau (CPB), a unique body that is neither private nor government-owned.
[divider scroll_text="Back To Top"]