Don't you just hate those people who clearly won the jackpot from the hair gods? As much as the rest of us try, our hair is always frizzy, unkempt and looking bad, and their hair looks like Kim Kardashian's crew worked on it for 3 days but they just actually woke up. This Japanese dog named kuma is most glamorous dog ever on instagram.
Sometimes, in the rollercoaster that is life, the lucky son of a gun that won a magnificent set of hair is a dog. This one little Shih Tzu and Pekingese named Kuma has already have 20,000 Instagram followers, why you ask? Because of her luscious locks and her amazing ability to rock any hair style
Half Pekingese and Half Shih Tzu, Kuma (which means "Bear" in Japanese) is undoubtedly the most patient of the Instagram dog world, letting her lovely locks be transformed into different hairdos almost daily.

Right here Check Out Adorable Japanese Dog pictures ever seen!

1.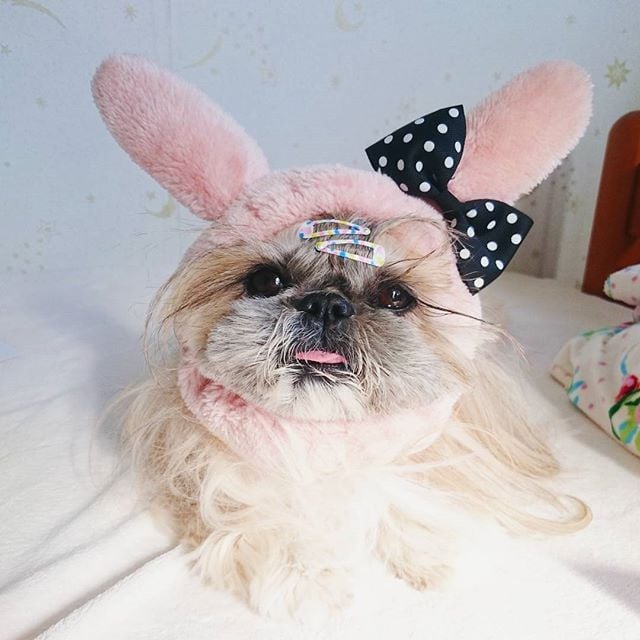 2.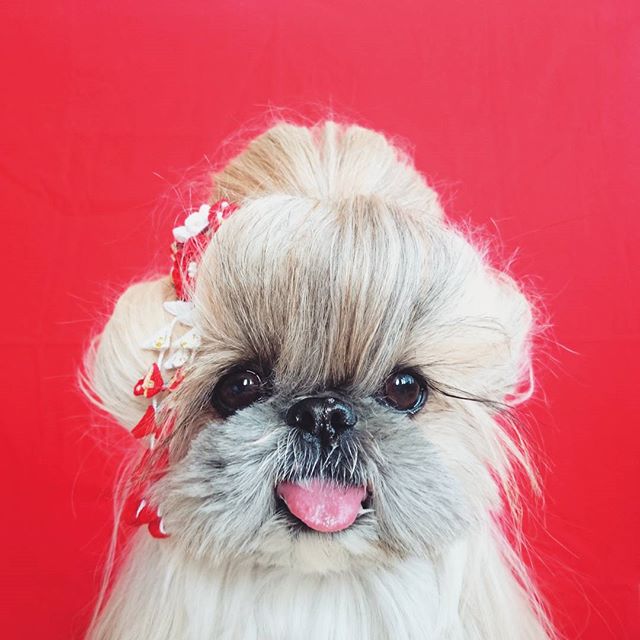 3.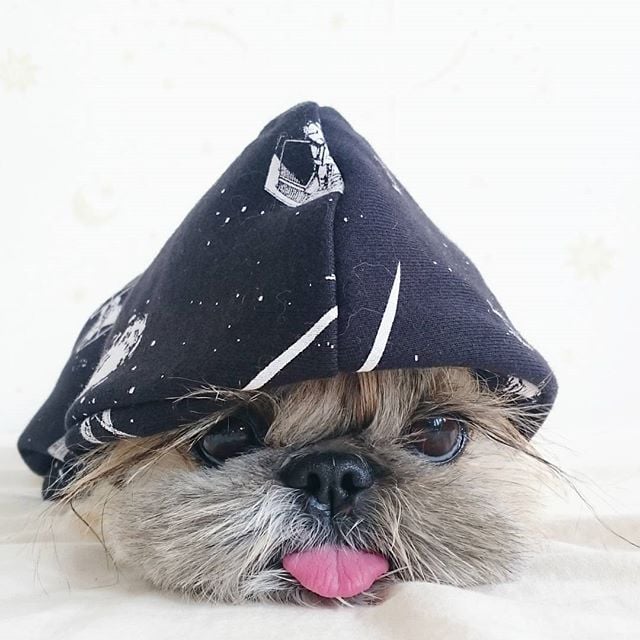 4.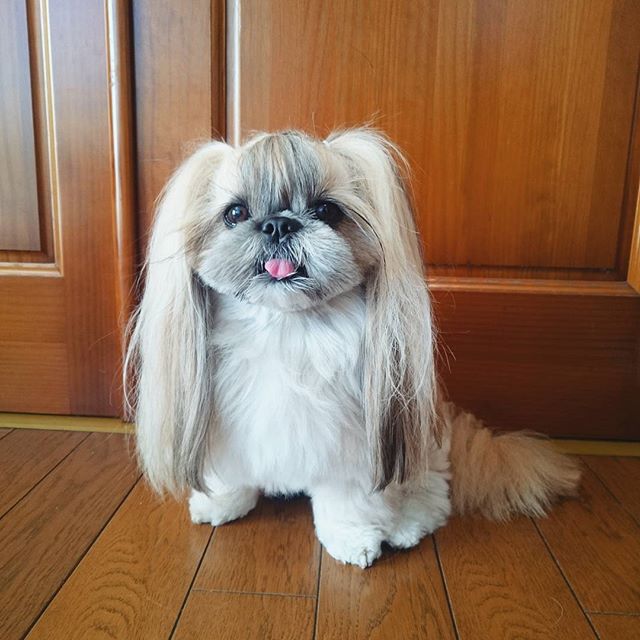 5.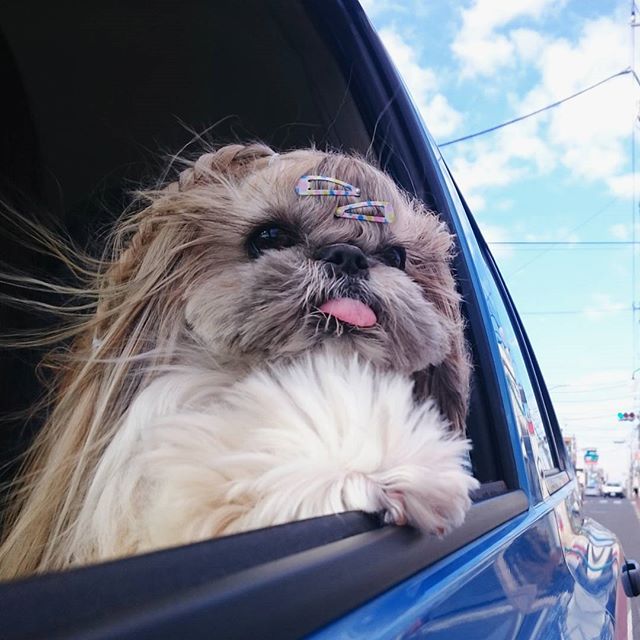 Clearly comfortable in front of the camera, the long-haired, tiny pup dons various hairstyles, hats and wigs, looking equally chic in all of them.

6.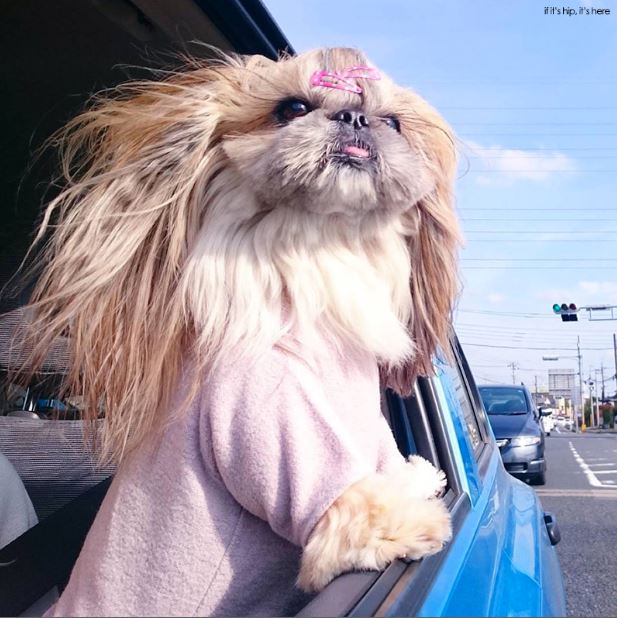 7.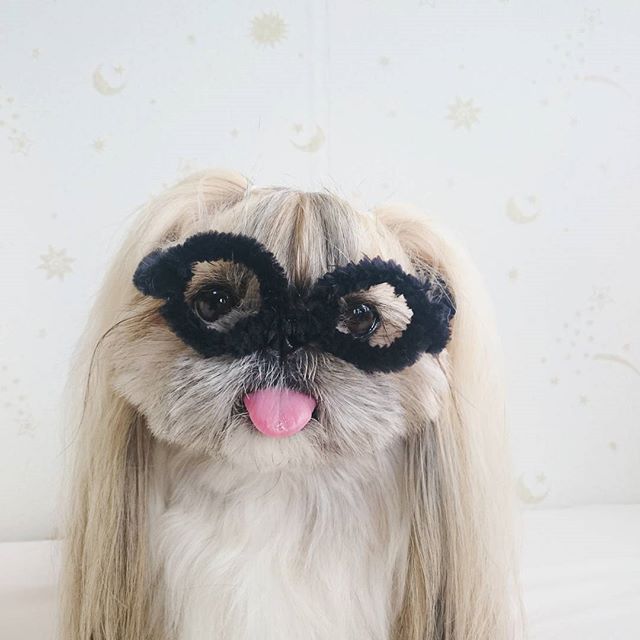 8.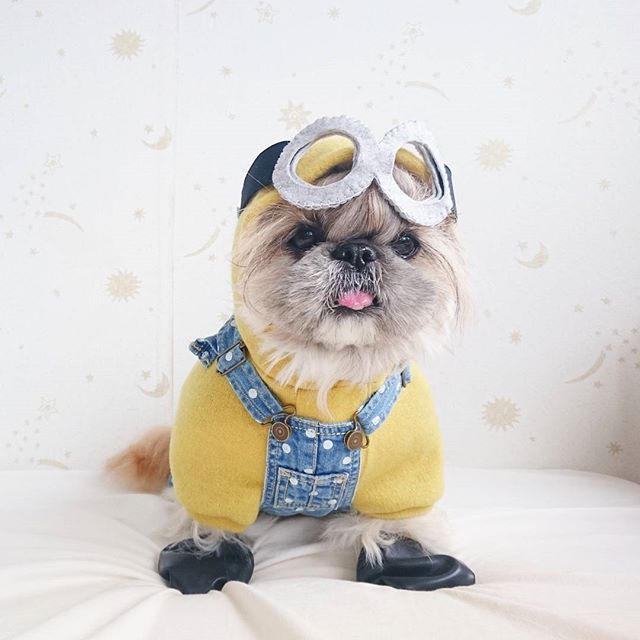 9.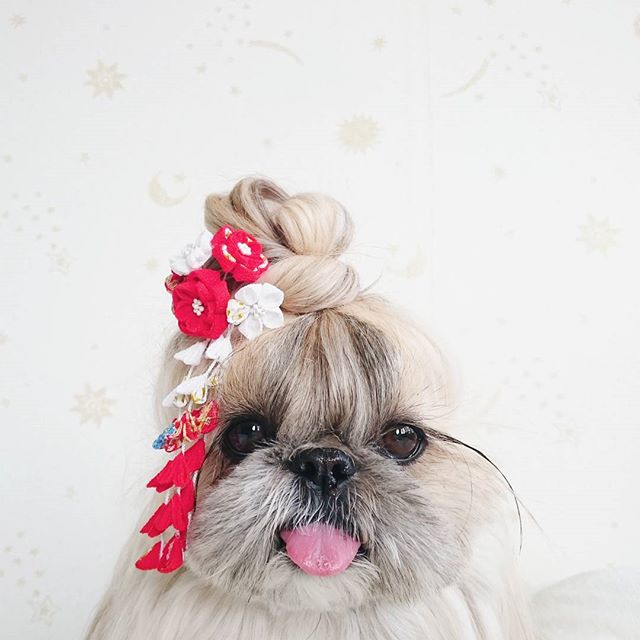 10.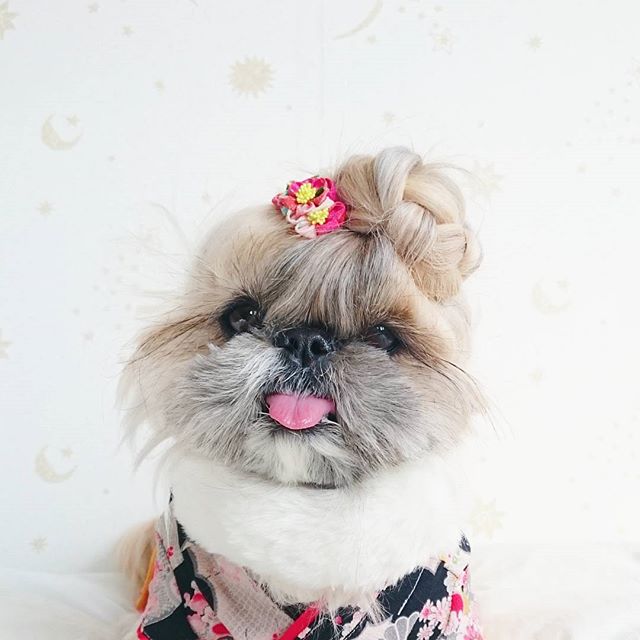 11.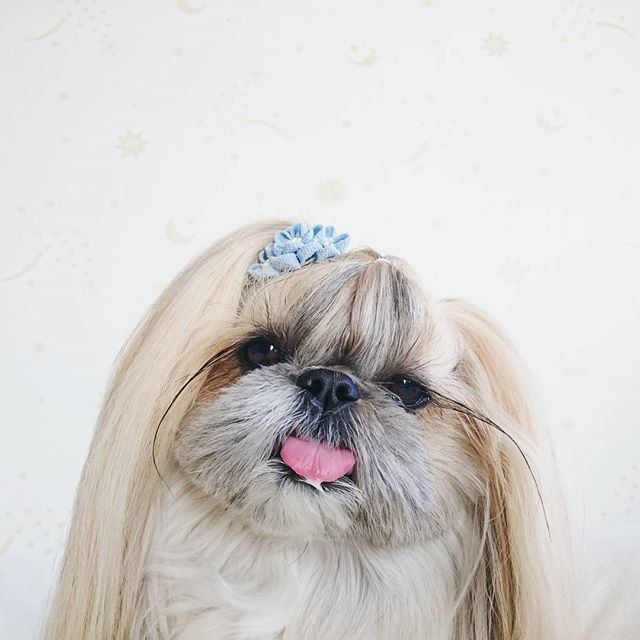 12.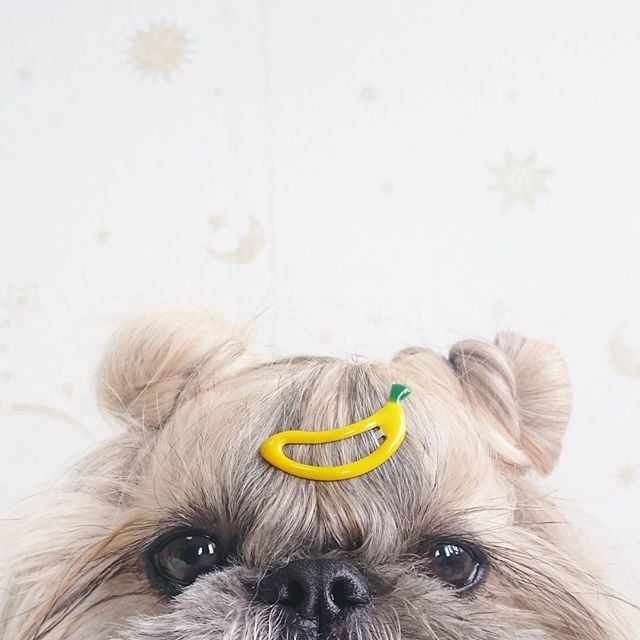 13.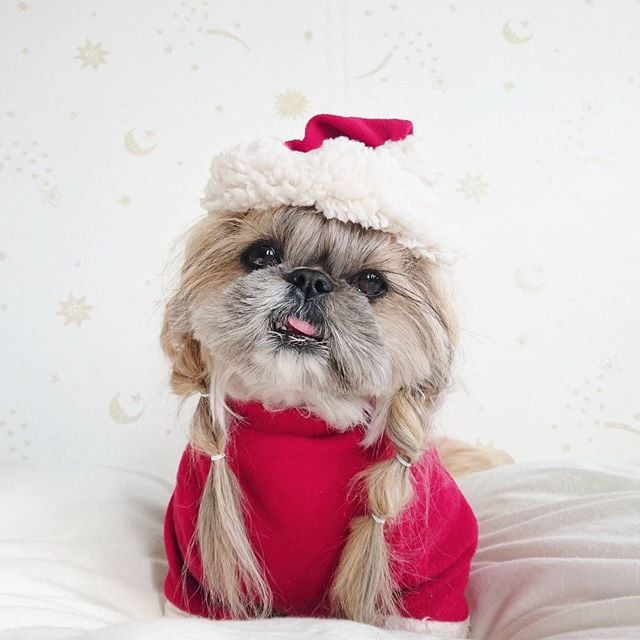 14.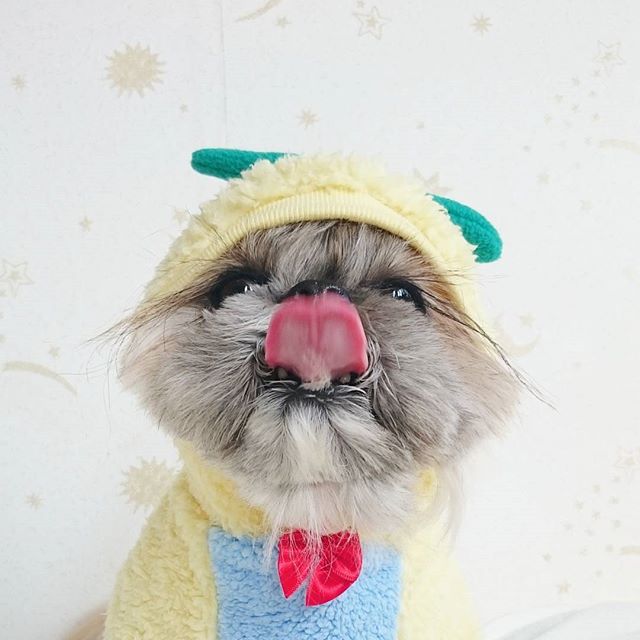 15.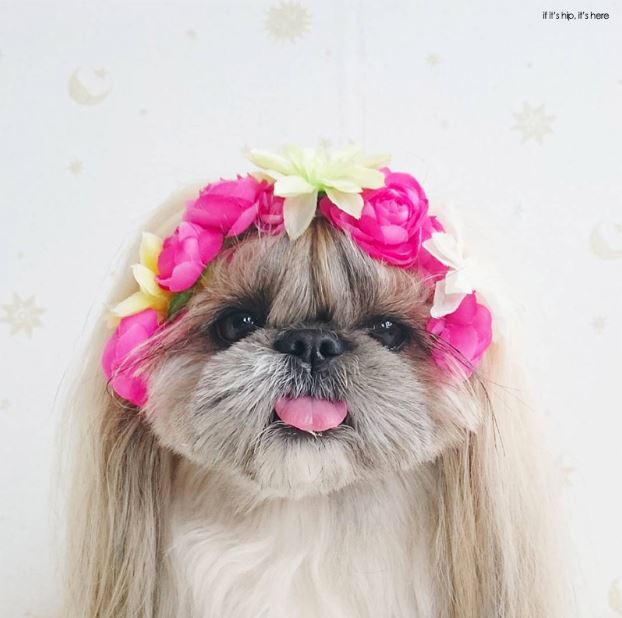 Hairstyle Dog: Fashionable Pooch Becomes Instagram Sensation
[youtube width="800″ height="500″]https://www.youtube.com/watch?v=VljgXzG2xek[/youtube]
Kuma on Instagram: @moem_n
Don't forget to come back to meet more dogs worth following on Instagram.