She's a supermodel, former Olympic basketball player, and is 2,05 meters tall. She makes everyone feel small – and she loves it!

Meet Ekaterina Lisina, a 29-year-old Undeniably Sexy Russian model, has also broken the Guinness record for being the tallest female professional model with a height of 6ft 8.77 inches.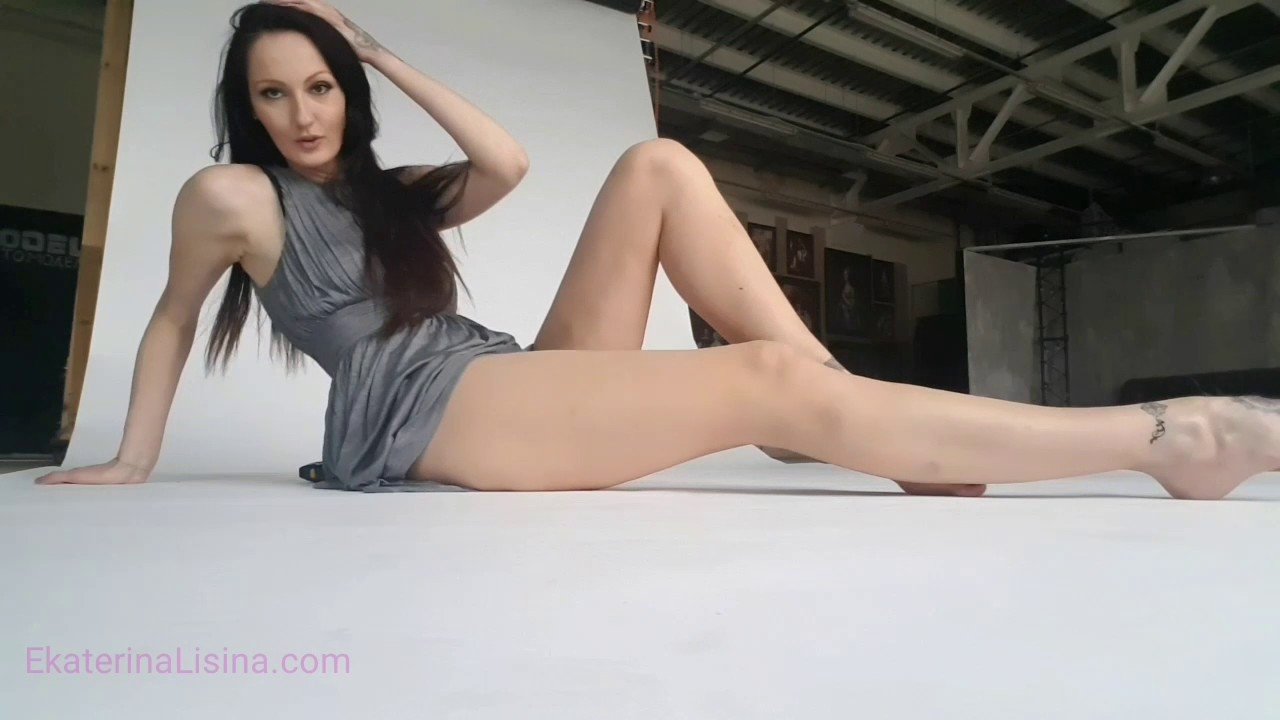 Guinness World Records has found every man's dream girl Ekaterina Lisina. She's 6-foot-9 and Guinness says she has the longest legs of any woman in the world.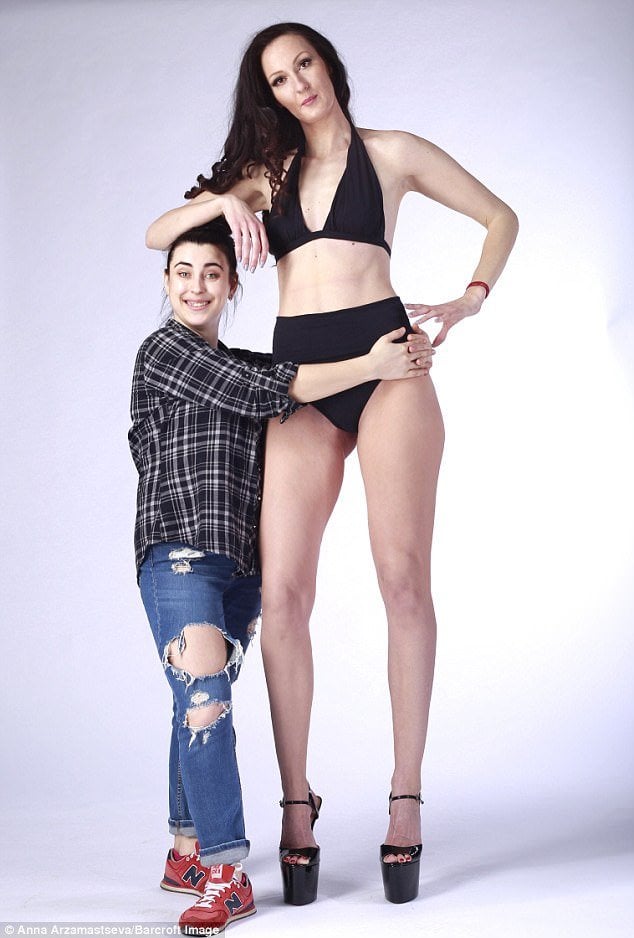 And get this, Guinness claims she's like every other woman on the planet in that one leg is shorter than the other.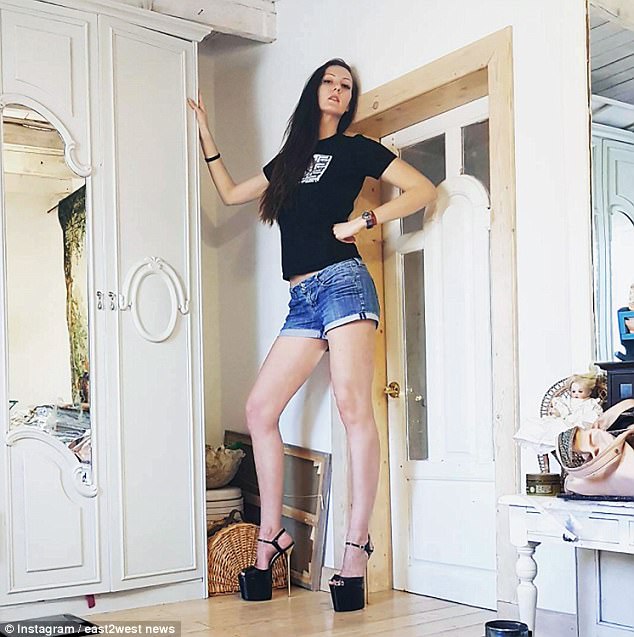 Her left and right leg measure 132.8cm and 132.2cm, respectively, and measurements were taken by independent professionals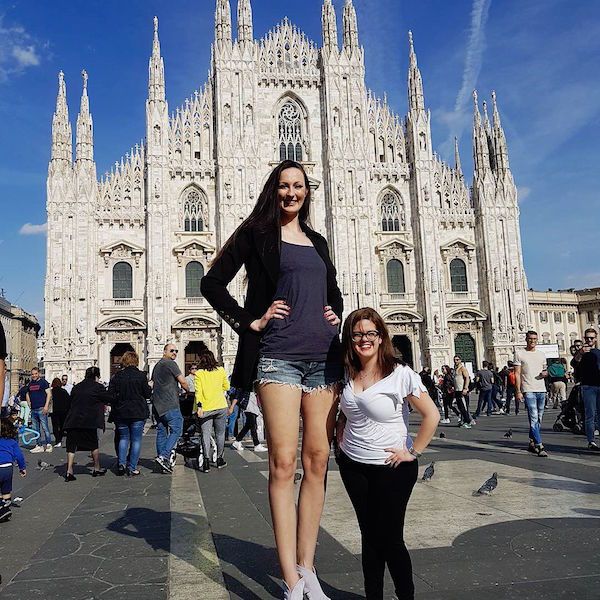 – a seamstress and doctor – from the heel to the top of the hip, as per Guinness World Records guidelines.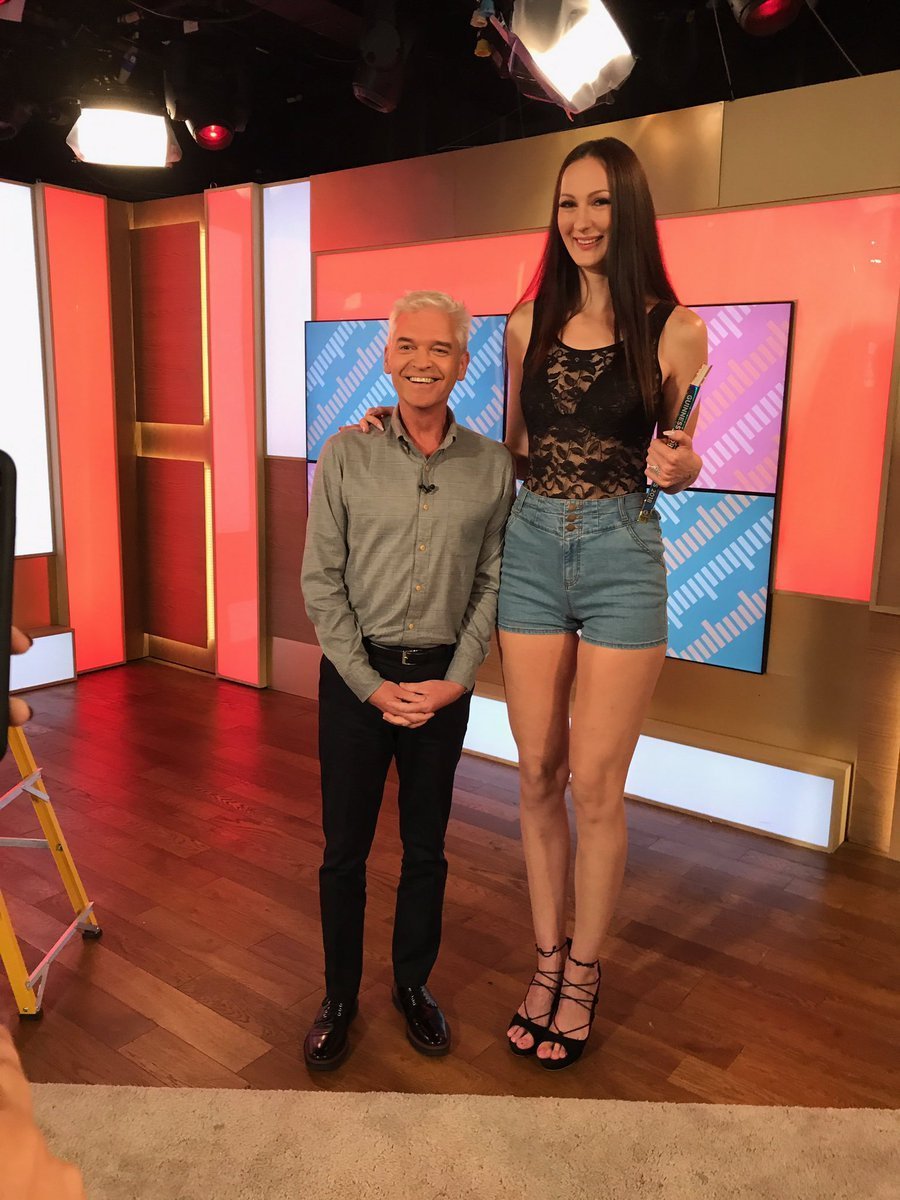 Lisina is an Olympic athlete. She is part of the Russian women's basketball team and won a bronze medal in 2008.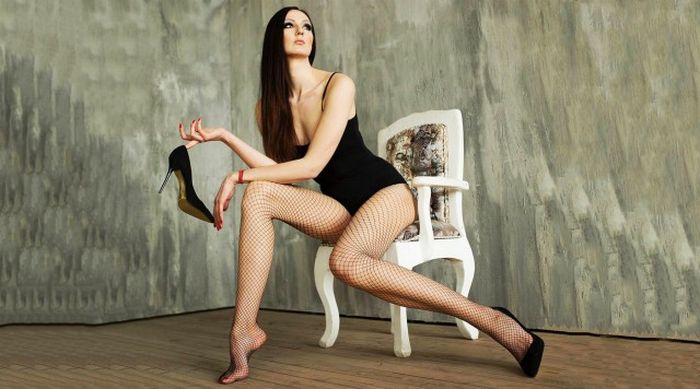 Ekaterina Lisina is very beautiful.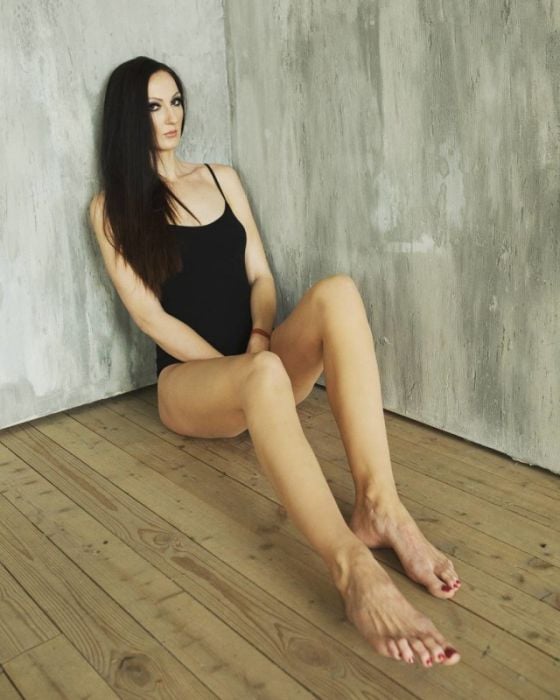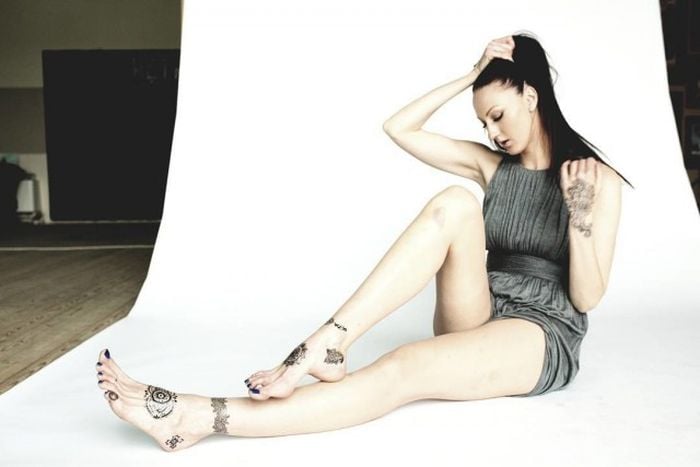 In addition, she's a model and is now proclaimed the tallest female model ever by the Guinness World Book of Records.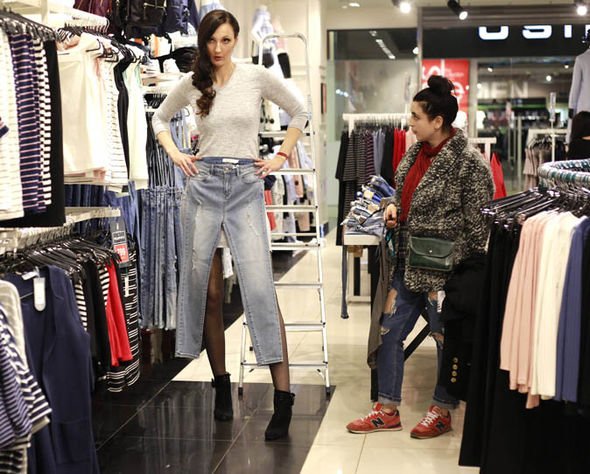 Being this tall, she struggles with finding trousers that fit, getting into plane and car seats, and finding shoes.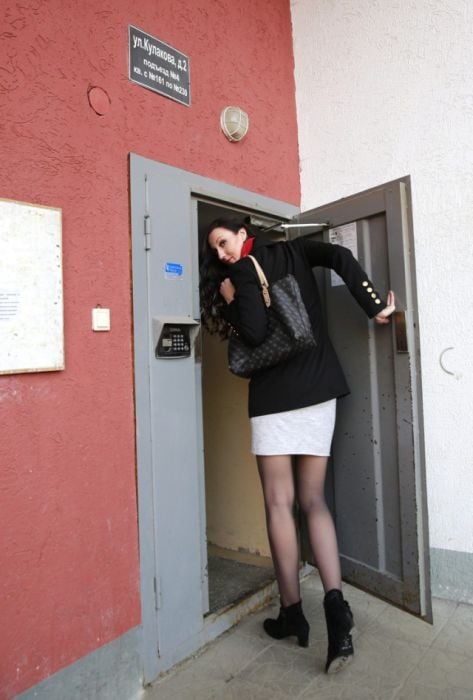 Lisina has trouble finding trousers that fit her and finds it very awkward squeezing into an aeroplane and car seats.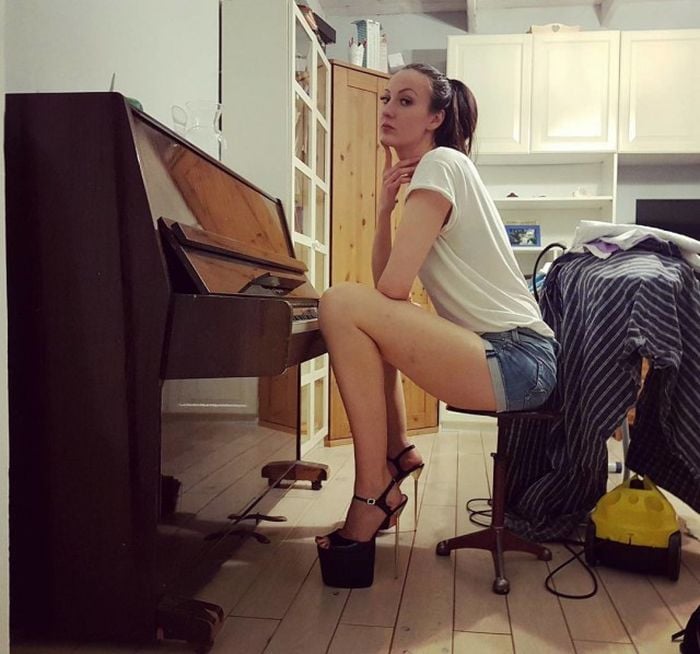 With a shoe size of 47, it is also difficult for her to find feminine shoes.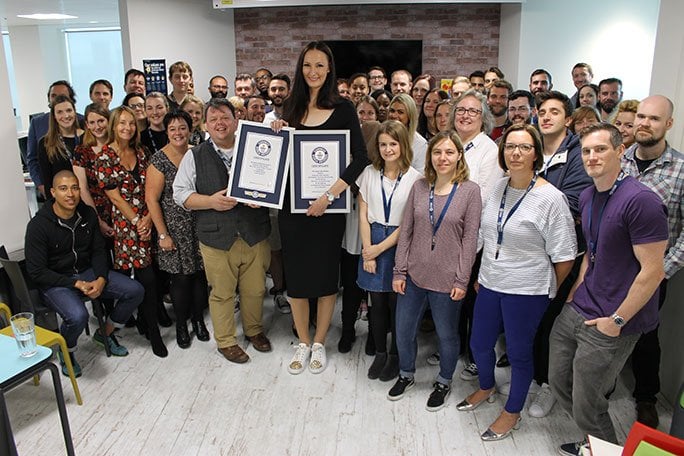 Before You Go Just Watch YouTube Videos About World's Tallest Model Female:
1. Woman with the longest legs – Meet the Record Breakers:
[youtube width="800″ height="500″]https://www.youtube.com/watch?v=yMSOkJsZSyo[/youtube]
2. America's Longest Legs: Houston Model's 49 Inch Pins:
[youtube width="800″ height="500″]https://www.youtube.com/watch?v=-vEwIX7jek0[/youtube]
3. World's Tallest Model Before Russian Ekaterina Lisina – Amazon Eve:
[youtube width="800″ height="500″]https://www.youtube.com/watch?v=zSbP7yFAmoQ[/youtube]
Yekaterina Lisina Biography
Born: 15 October 1987 (age 30), Penza, Russia
Height: 2.06 m (6 ft 9 in)
Shoe size: 47
Weight: 90 kg
Position: Center
Parents: Galina Lisina, Viktor Lisin
Boyfriend: No
Marital Status: Unmarried