Fitness and Bodybuilding have been looked upon as male dominated professions and sports throughout the globe. However, slowly and gradually women stepped into this and proved to the world that women are as iron casted as men and can achieve anything. One such woman of substance is Shweta Rathore. She is a Female Fitness Icon of india.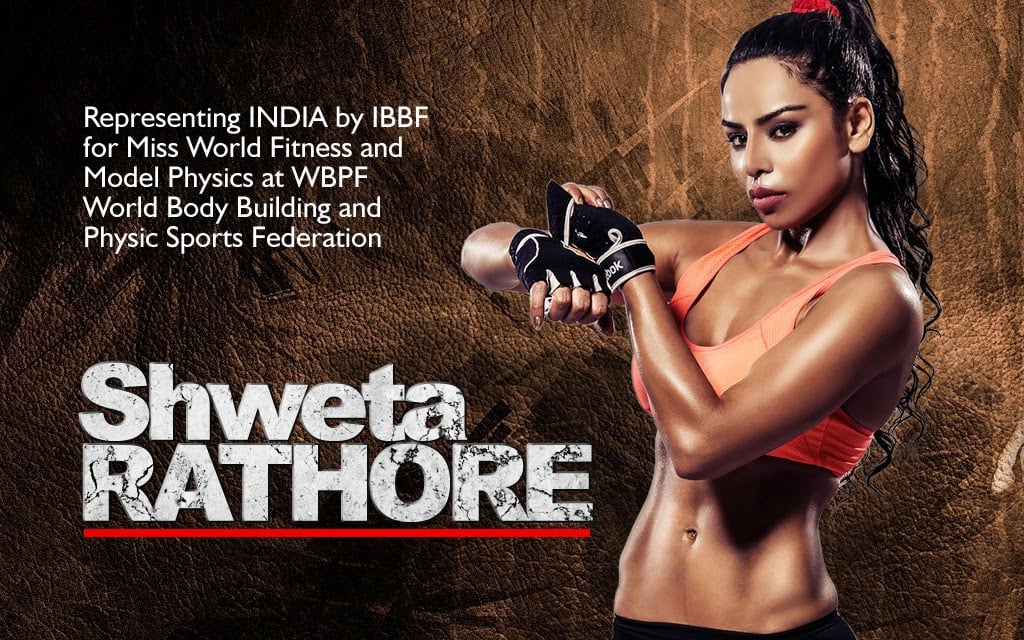 Every fitness fan would know who this iron woman is. For those who need a quick recap, Shweta Rathore is the first Indian female bodybuilder to win Silver in Asian Championship. With this victory, her name has been immortalized in Indian as well as world history. She proved to the world, that Indian women are capable of representing our nation and even win for its glory.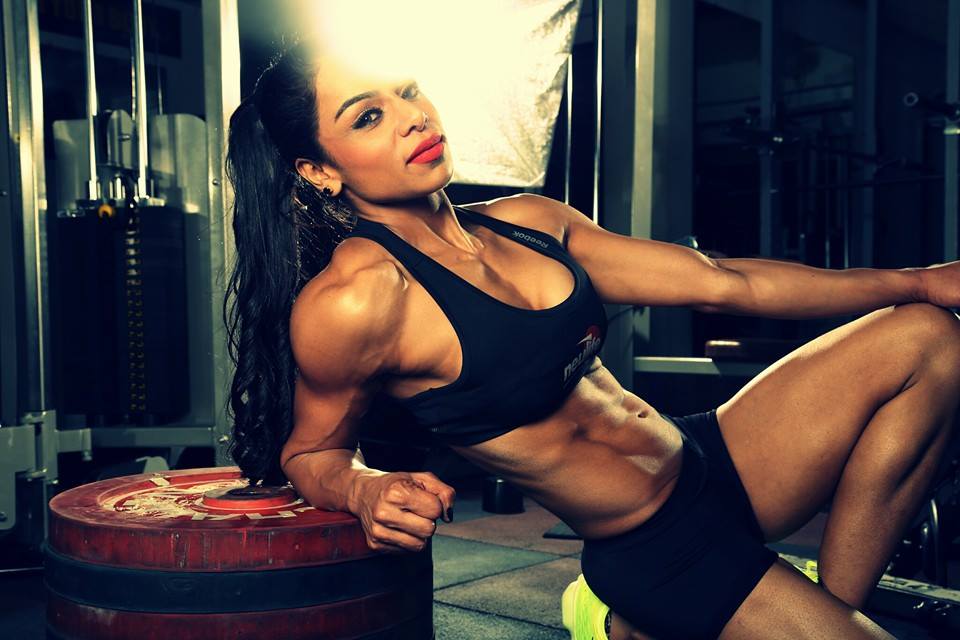 Shweta Rathore gave up a corporate job to get into bodybuilding and has won the Miss World 2014 Fitness Physique as well as the Miss Asia 2015 Fitness Physique titles.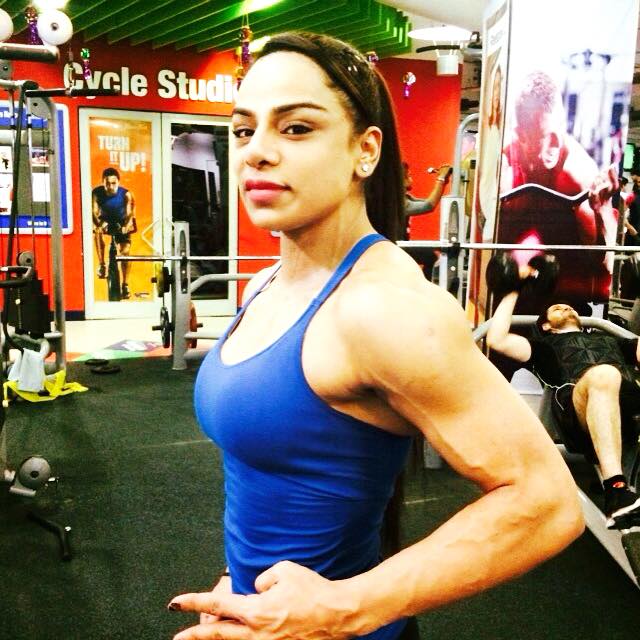 The 49th Asian Bodybuilding and Physique Championship were held in Tashkent, Uzbekistan from 27 September to 03 October 2015. This year was very special for India, as our athletes performed incredibly well. India managed to bag 3 Gold, 4 Silver and 5 bronze medals and making this India's best year at the championship.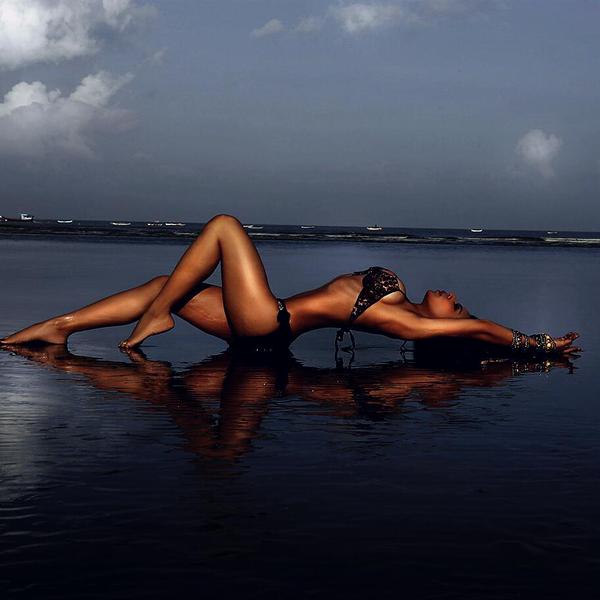 Shweta Rathore emerged as the first runner up in the Women's Fitness Championship and grabbed a silver medal for our nation. This became Shweta's second international victory. With this, Shweta has qualified to represent India at the World Championship going to be held in November, in Thailand.
Let us look into the inspirational life of Shweta Rathore, who at the age of 27 years has already become an international celebrity.
Shweta Rathore Personal Life & Family: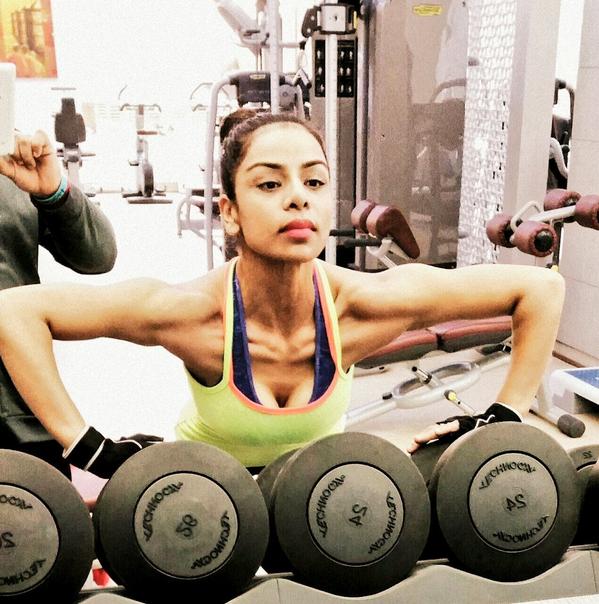 You should know that Shweta was not born into a hotshot family. She was born in Jaipur, Rajasthan, on 13 June 1988 to Anil Kumar and Sangeeta Singh. It might interest you to know that Shweta has a degree in Engineering that she obtained from Rajasthan Vidayapith deemed university. We are sure that her parents had no clue that their daughter would be creating history in the years to come.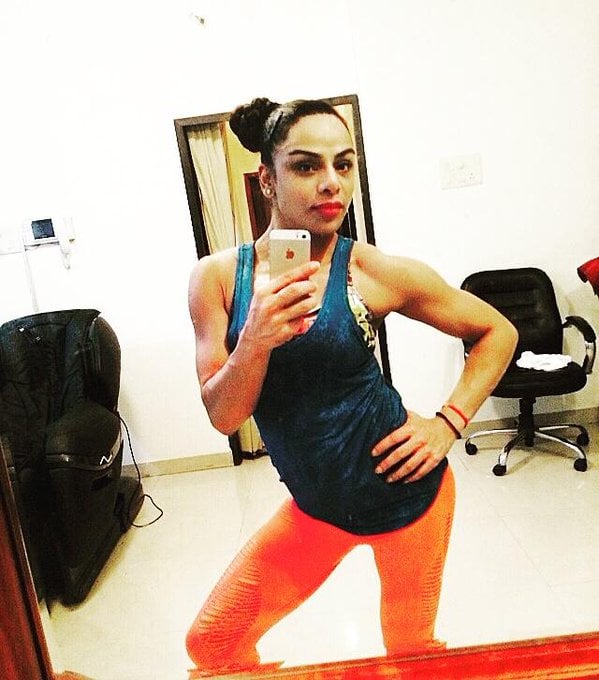 Shweta had a passion for fitness since her childhood. She was beautiful but not delicate. She started working out when she was only in 11th grade. She wanted to make fitness a part of her life and encourage other women to do so.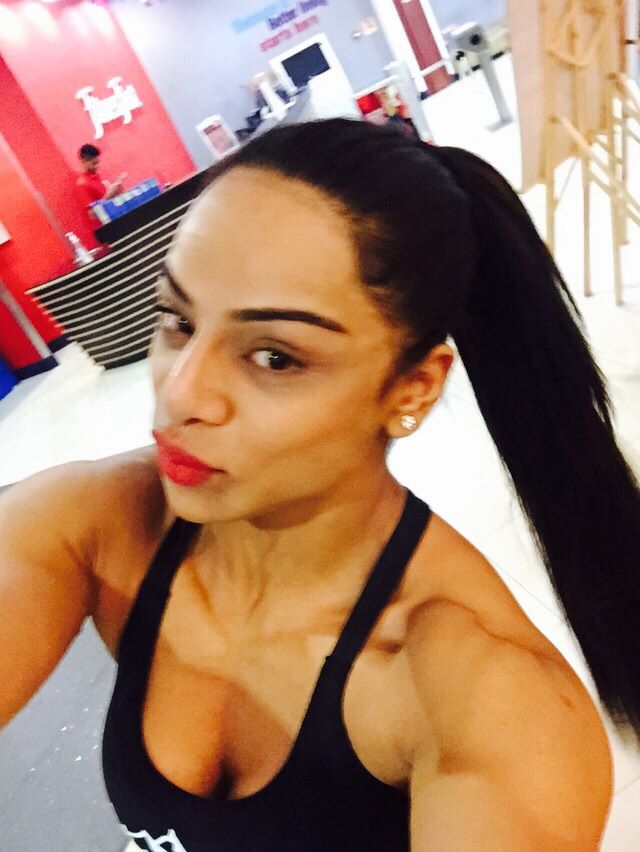 She also wanted to break the myth, that strong and ripped muscles make a woman look 'manly'. Shweta has mentioned that her father was against her craze for fitness and so worked out secretly in her tuition hours.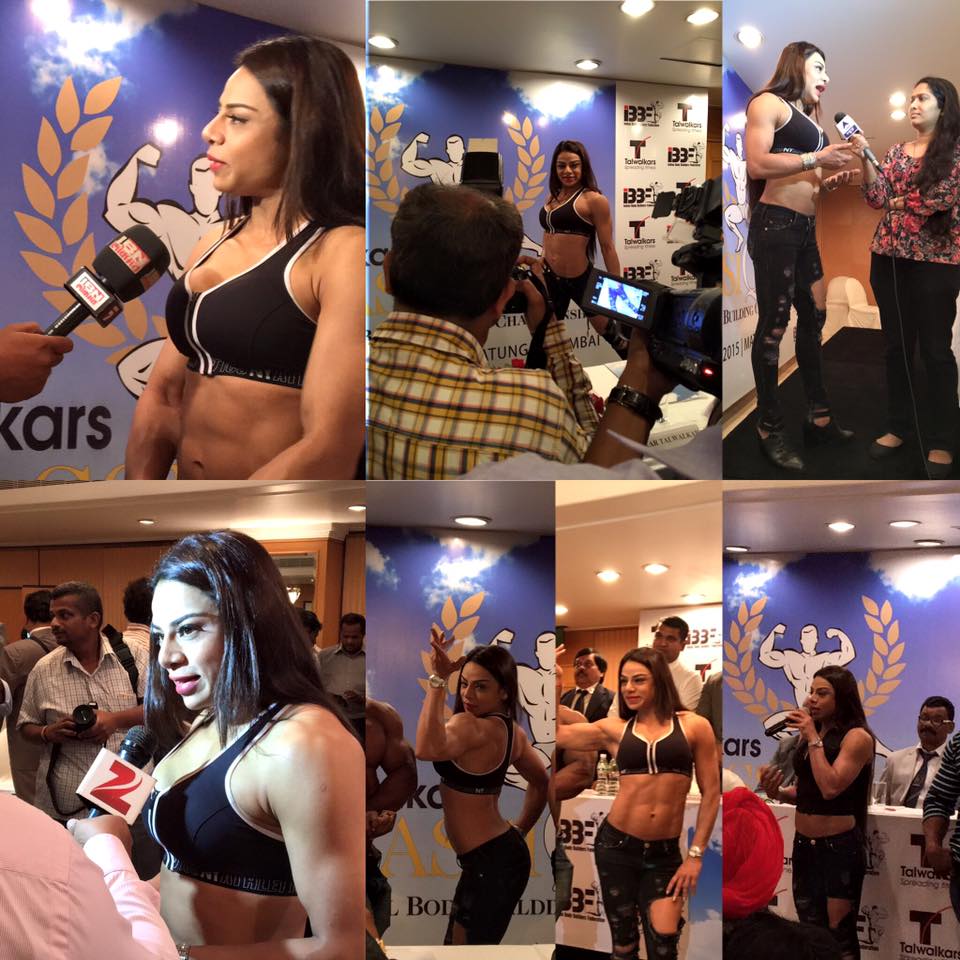 She has said in an interview, "My dad was completely against it, so I used to go secretly, during my tuition hours, but after seeing my muscles grow on a daily basis, he realized I was going to the gym. Since then he has supported me. That being said, my mother and brother have always supported me."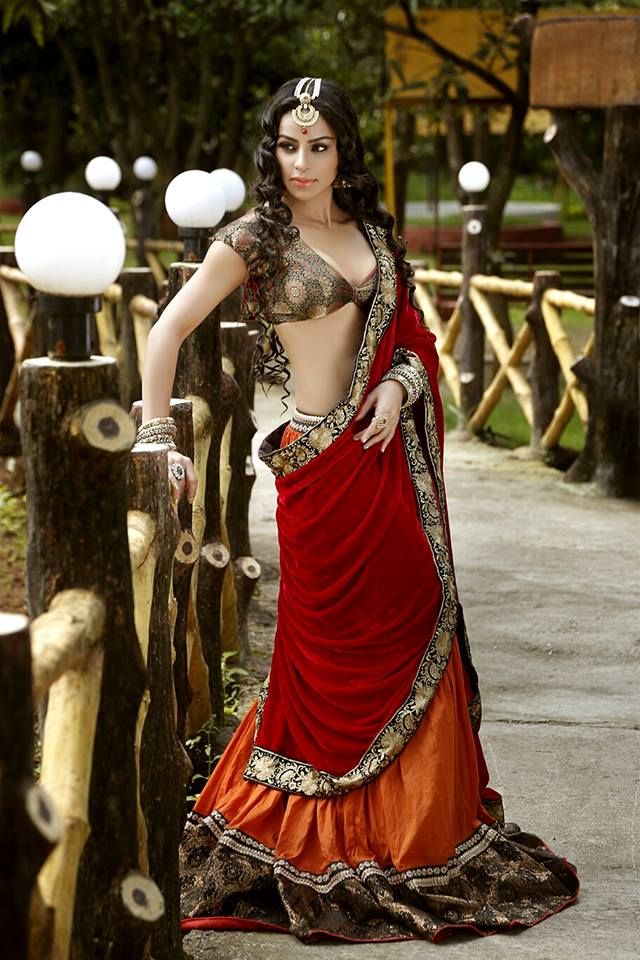 "Even when I was in school, the kids would tease me as I had a broad structure," says Rathore who's in a category in which participants are judged on their overall look and not just on overly powerful musculature. Judging criteria include complexion, poise, and a 90-second performance.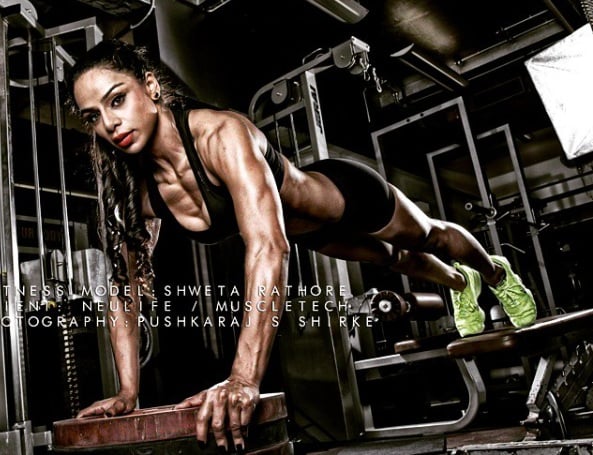 "I wanted to work out but my father didn't like the idea, so I used to say I was going for tuition and go to the gym," she says.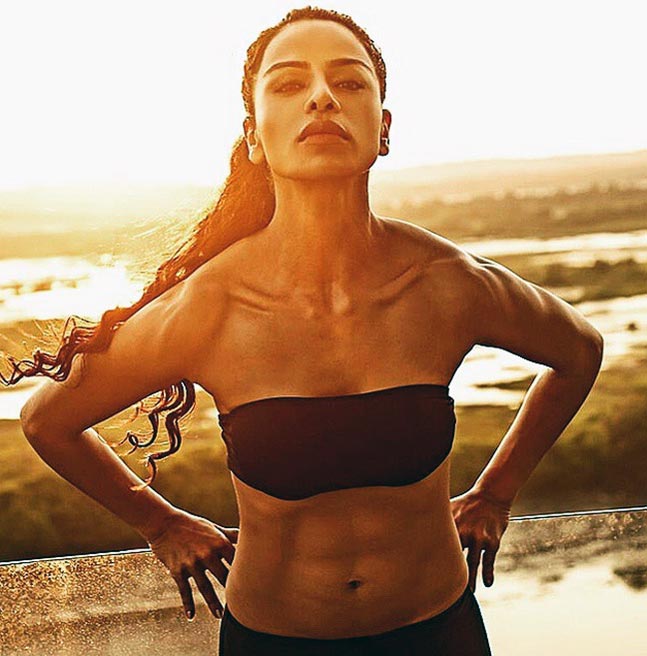 "Later, when I heard about this sport I just followed my heart," says the Mumbai-based athlete who has just launched her gym called Fitness Forever.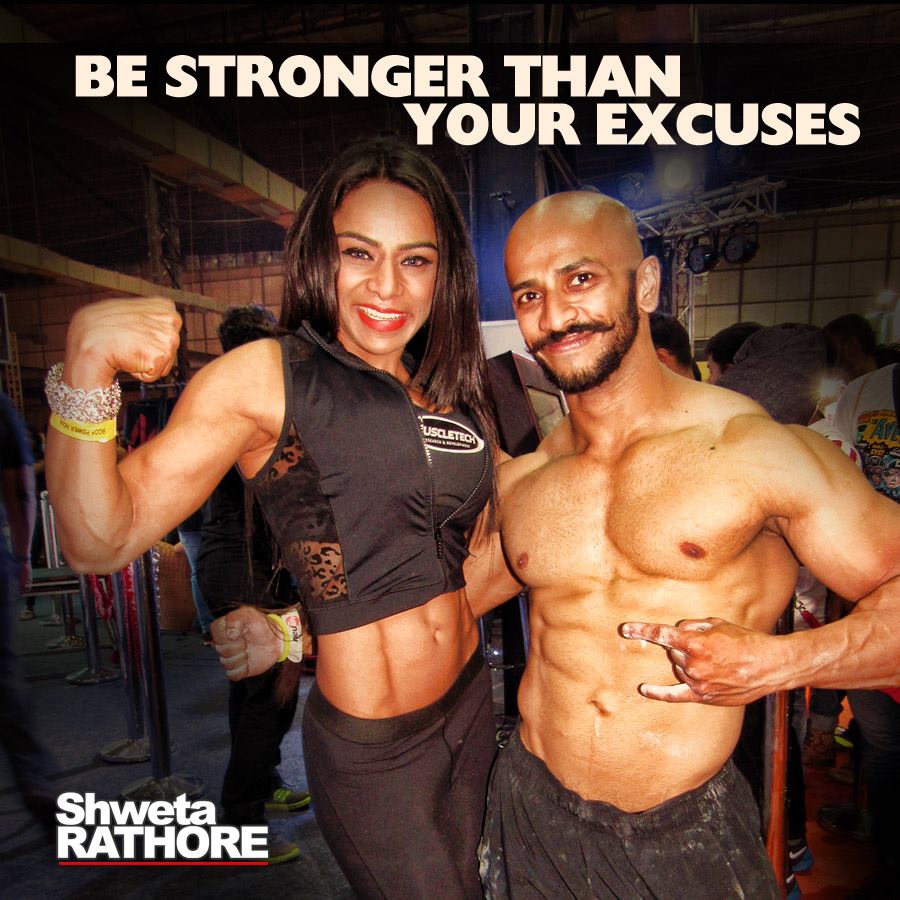 Rathore is also a panel member of the Body power Expo, one of the leading amateur competions in the world. Along with 23-year old Rebita Kongbrailaptan from Manipur, Indian women's body-bodybuilding now has representatives on the world stage.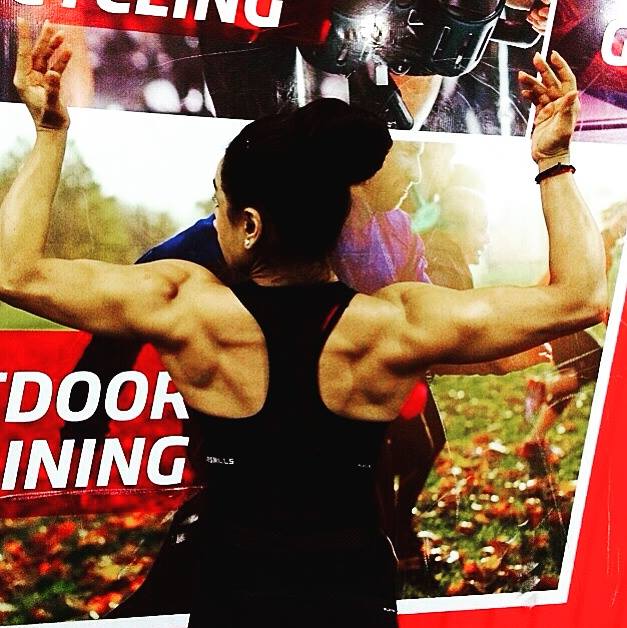 Rebita, a former wushu expert, started her bodybuilding career in Imphal. However, there was sheer outrage, when she turned up in a two-piece outfit. Since, then Rebita took it upon herself to break stereotypes attached to women's bodybuilding.
Achievement of Shweta Rathore: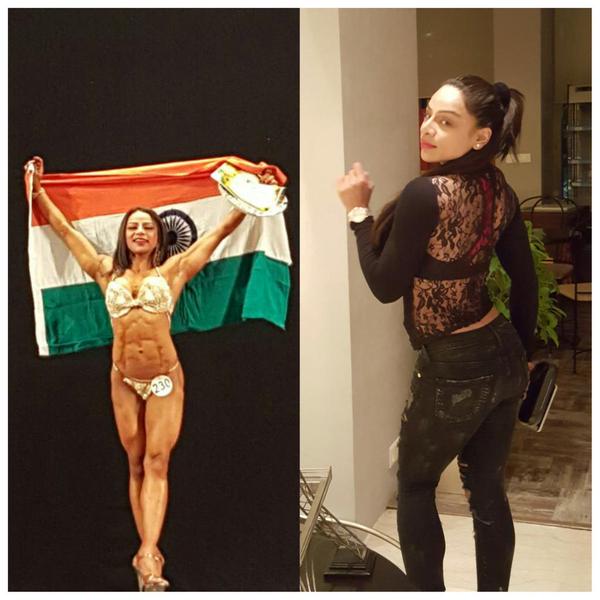 Miss world 2014 fitness physique

Miss Asia 2015 Fitness physique

Miss India sports physique champion 2015

Miss Maharashtra sports physique champion

Brand Ambassador of Muscletech in India

Neulife sponsored athlete

Silver Medal in Silver in Asian Championship 2015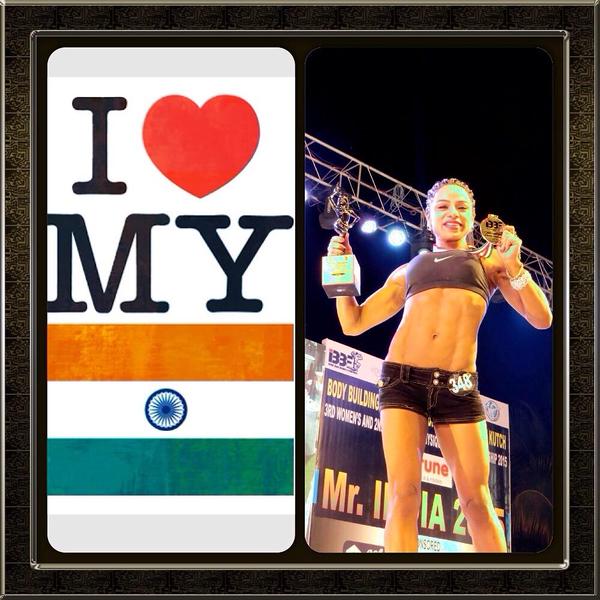 Shweta Rathore Profile:
What Do You Think Guys ???
Photo Credits: Facebook, Instagram
H/T: indianbodybuilding.co.in
[divider scroll_text="Back To Top"]