Hirotaka Hamasaki, aka Hamacream, is a Japanese art teacher who likes to reproduce the masterpieces of painting on his blackboard. From Leonardo da Vinci's 'The Last Supper' to Pablo Picasso's 'Guernica' this teacher has recreated it all. Plus, he also illustrated a scene from the anime film 'Your Name'. You can find Hamacream's work on Instagram also.

1.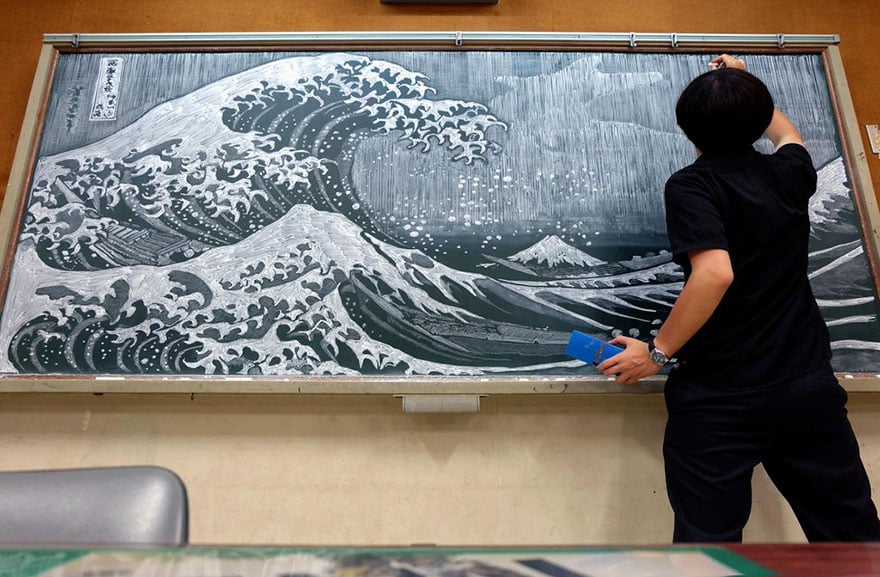 2.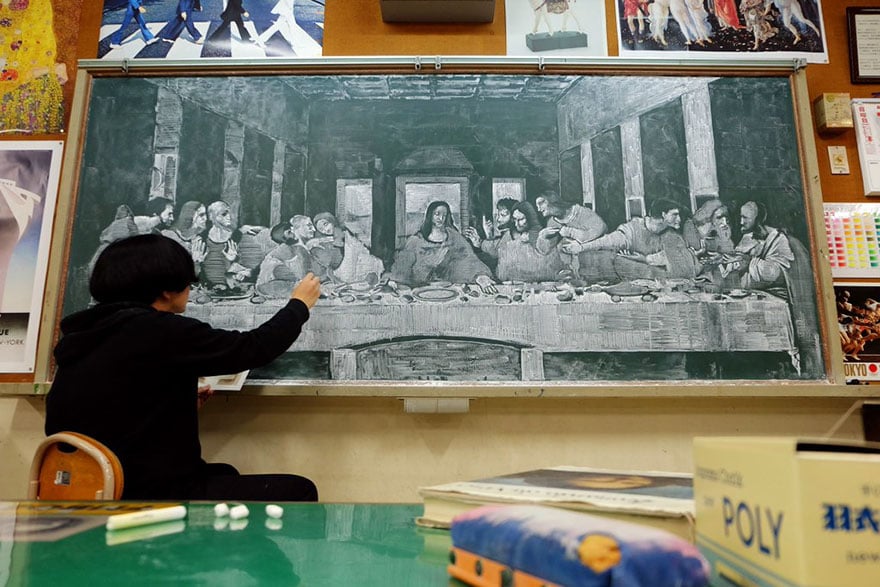 3.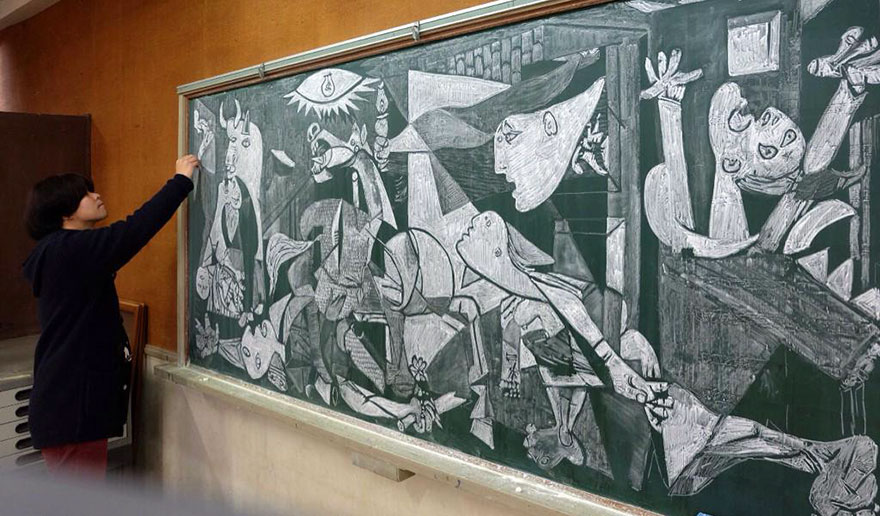 4.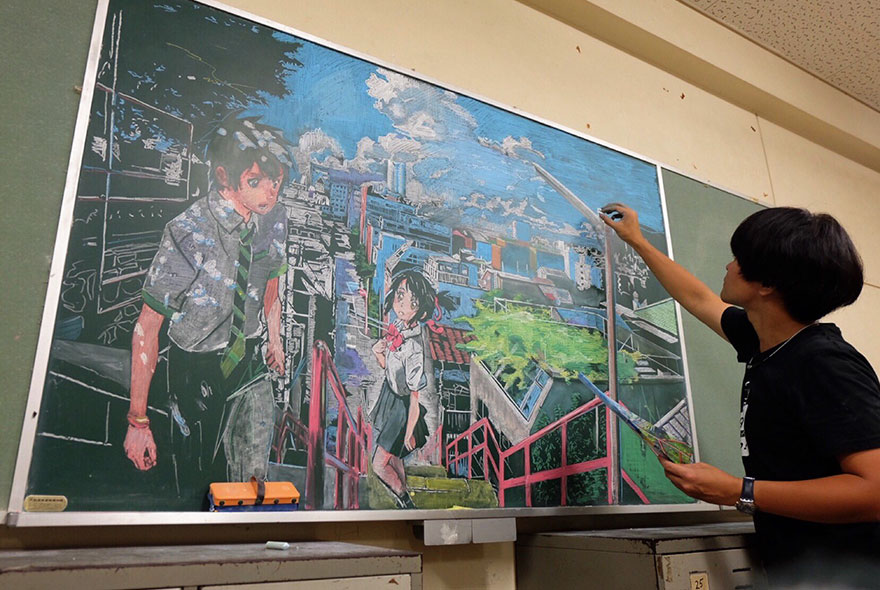 5.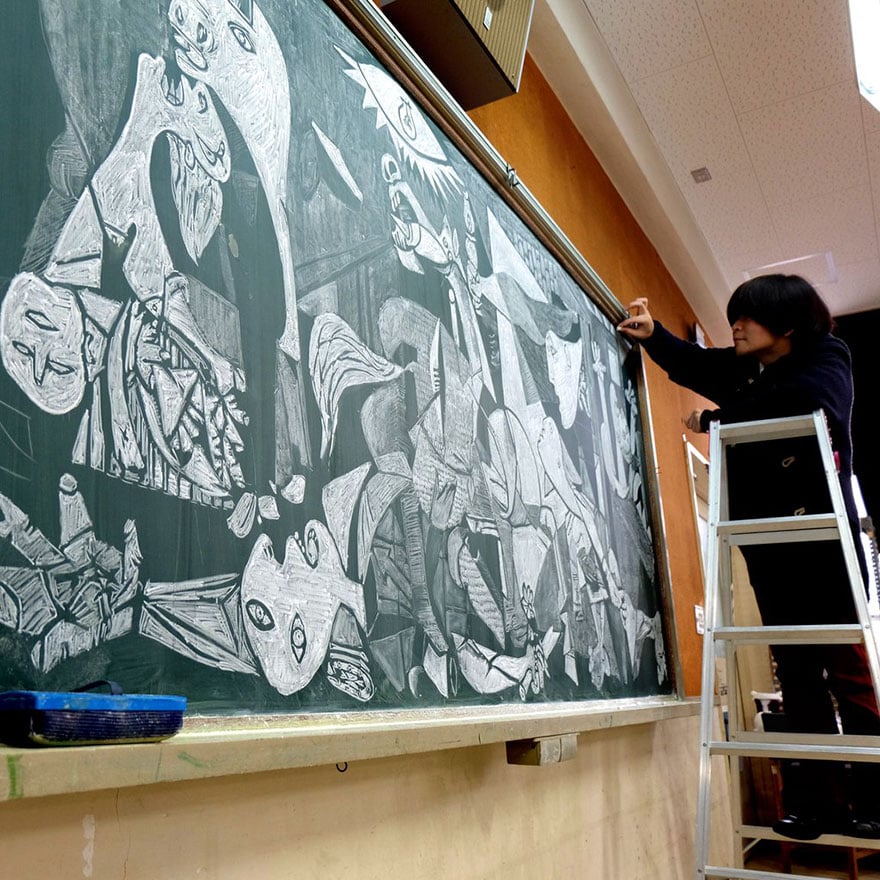 6.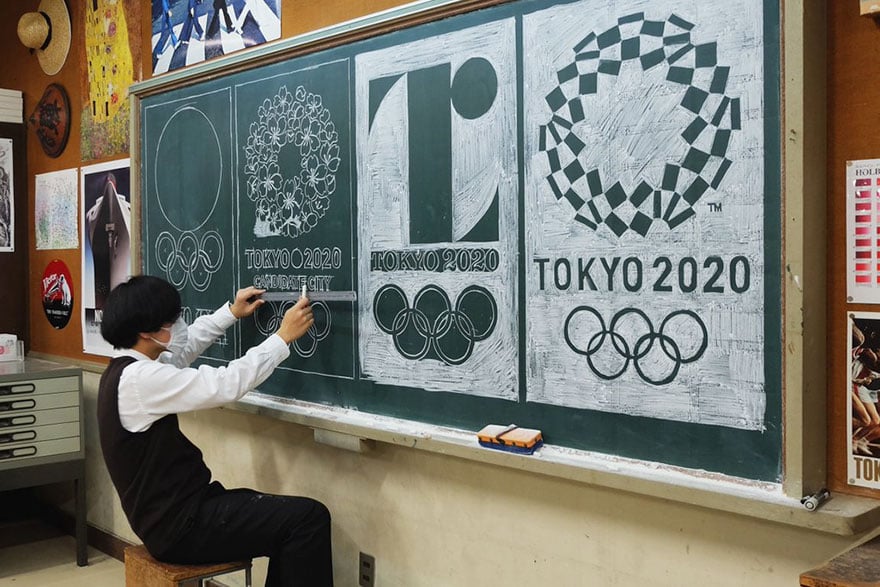 7.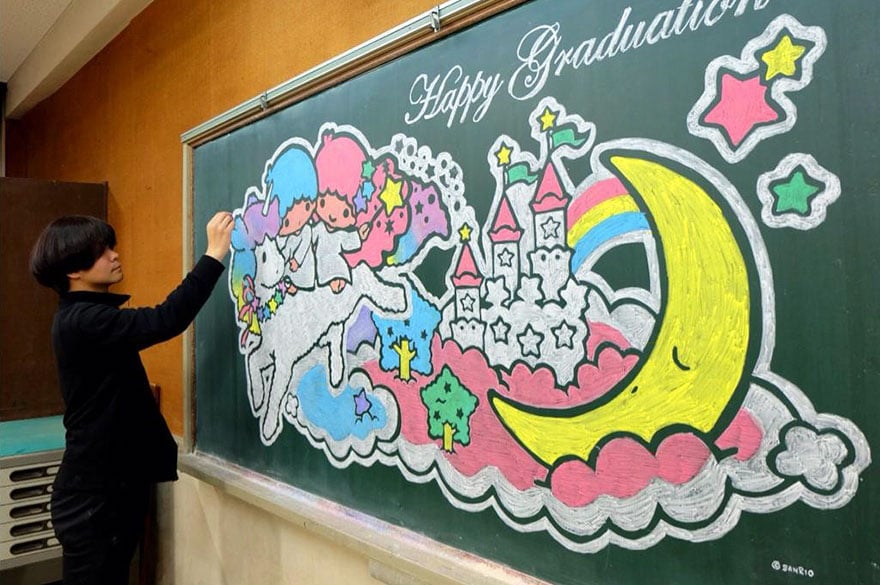 8.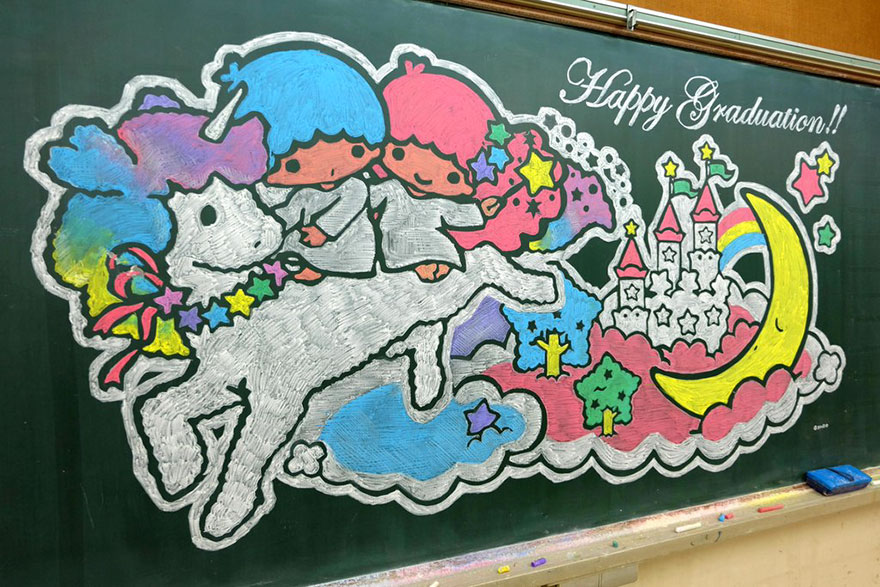 9.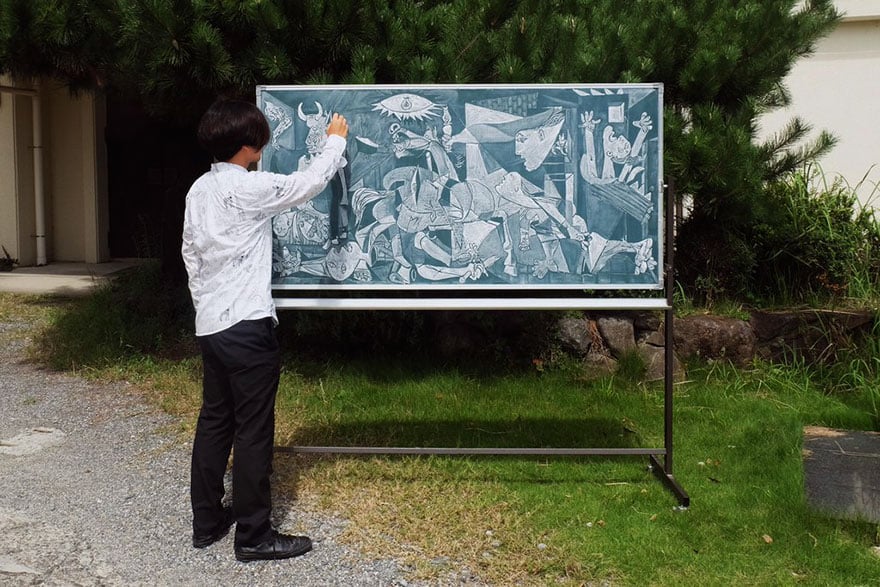 What do you think About this Article?
We want to hear from you ! Share your comments below.

H/T: www.ufunk.net
[divider scroll_text="Back To Top"]