Another Cool story from russia yes we are talking about Russian girl Alisa Faber who has a different hobby. she is a self-taught car mechanic. She is fond of watching tons of YouTube tutorials on car repair topics. Then she goes to her garage and tries it all on real life cars, taking photos and posts in her blog devoted to car repairs which has already become popular among.. men.
Welcome to Alisa Faber garage! And enjoy!
15 Photos of Hottest Female Russian Girl Mechanic

:-)

1.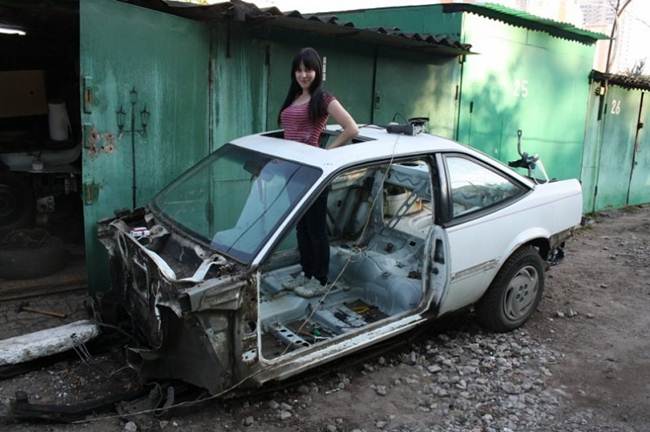 2.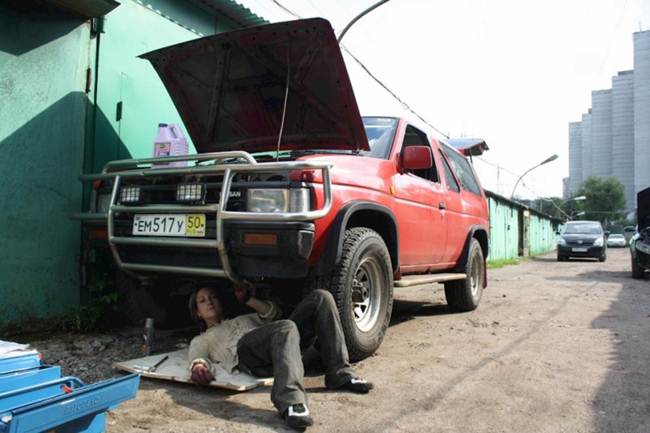 3.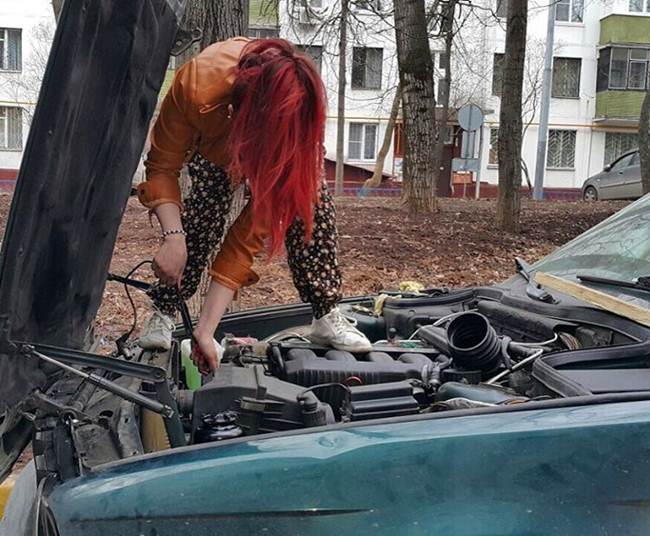 4.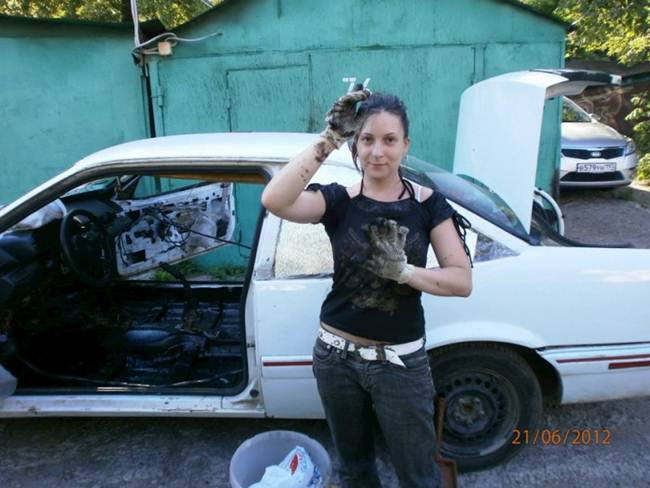 5.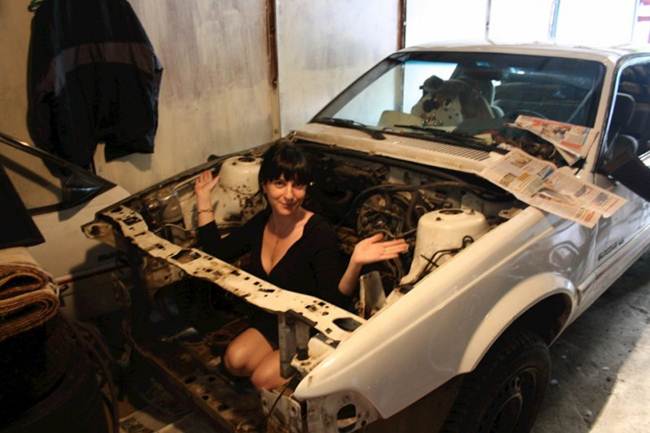 Lets See What She Writes on her Blog with username Greza:
The site is full of pictures of girls staged with a wrench in his hands, but 90% of these girls kept the keys only during photoset. Tired of fairy tales? Want something real? Then you are at right place! I've got its own atmosphere and I'm really doing this. Each of these pictures made ​​in my garage during operation, no staged shots, but sometimes had to digress a bit and pose)) And in general, I really do not like being distracted))
6.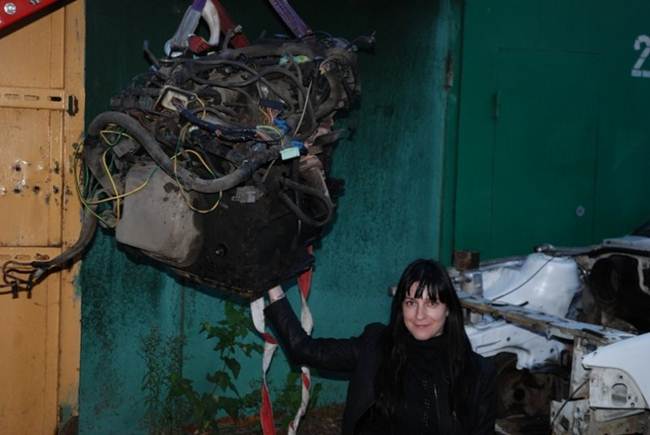 7.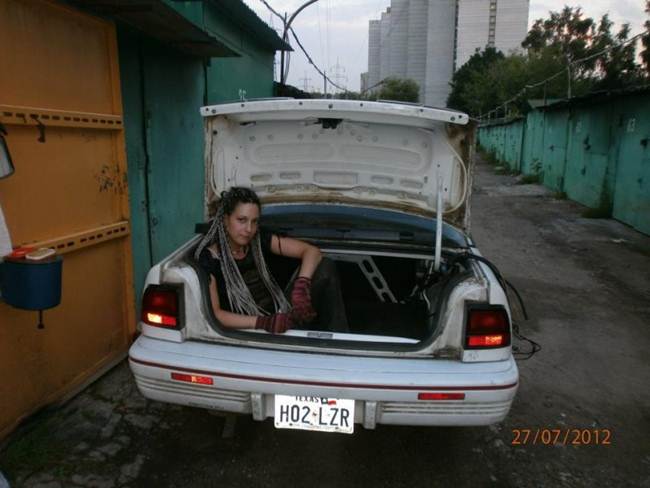 8.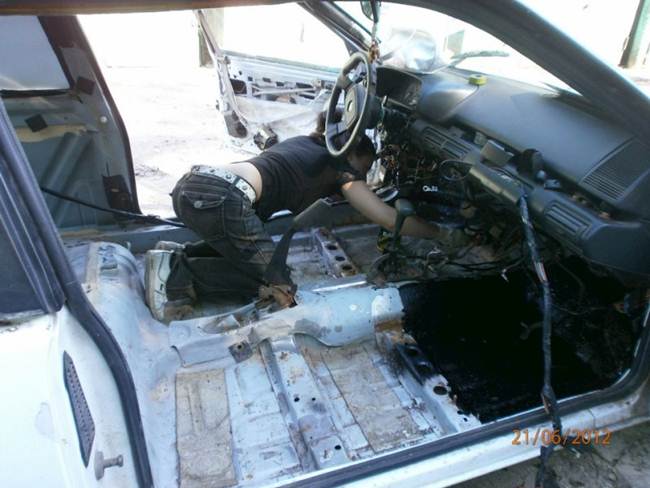 9.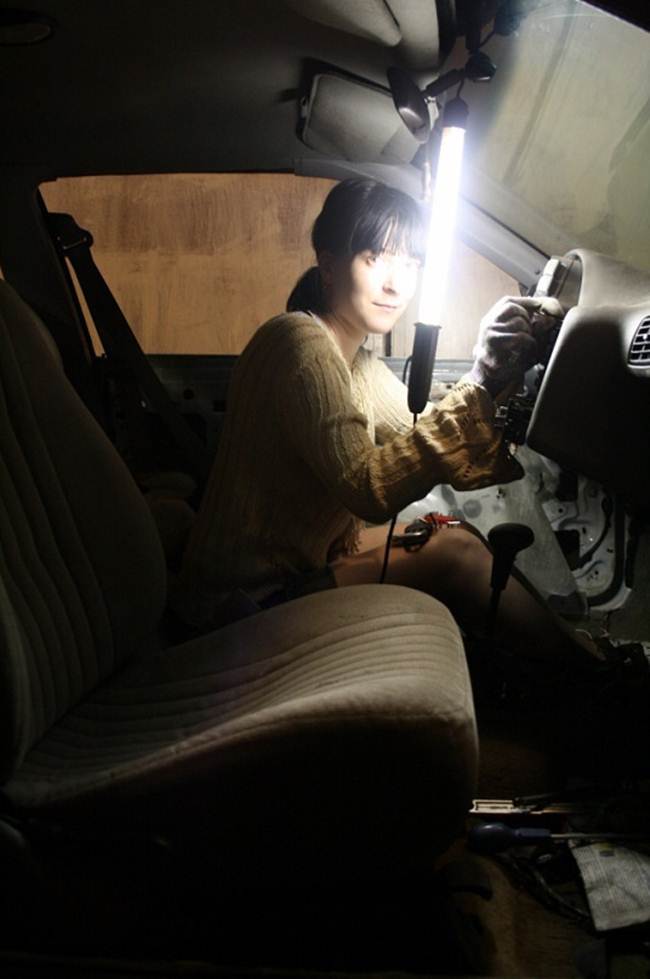 10.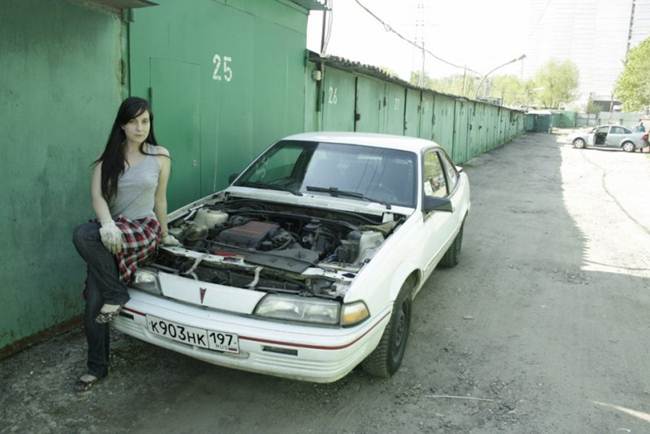 11.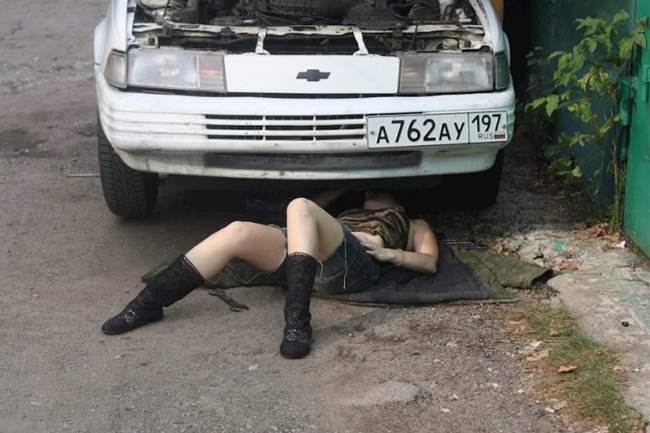 12.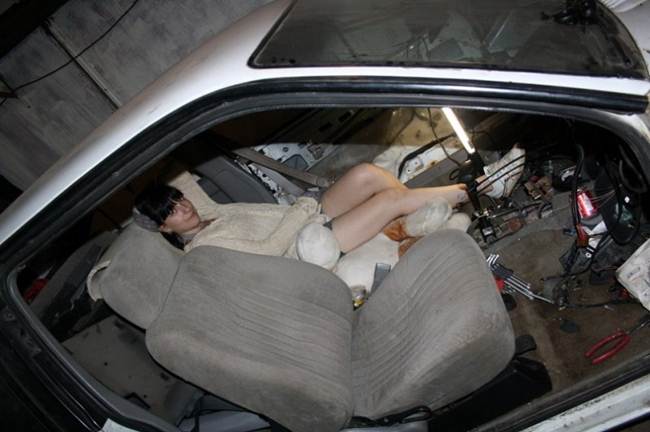 13.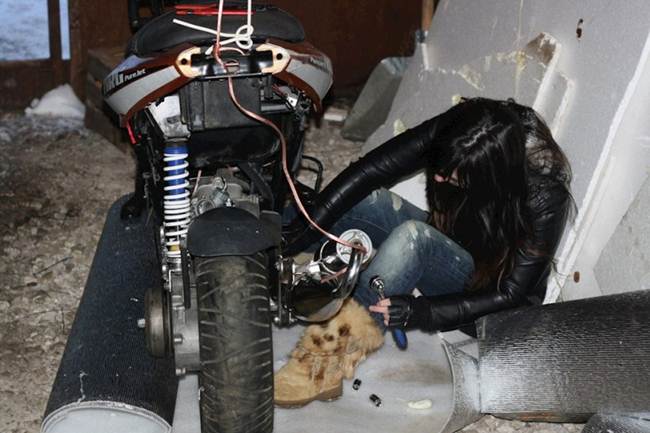 14.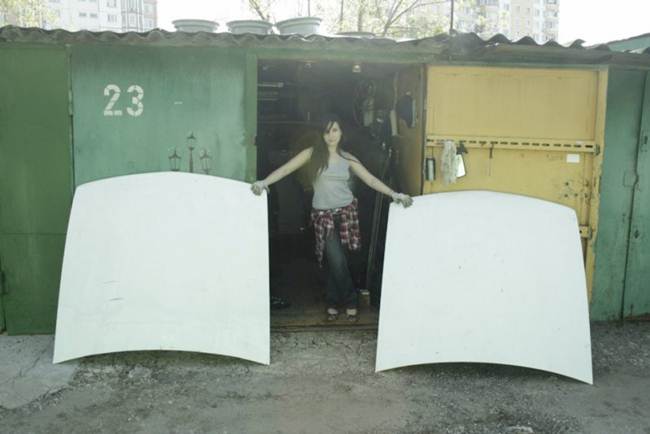 15.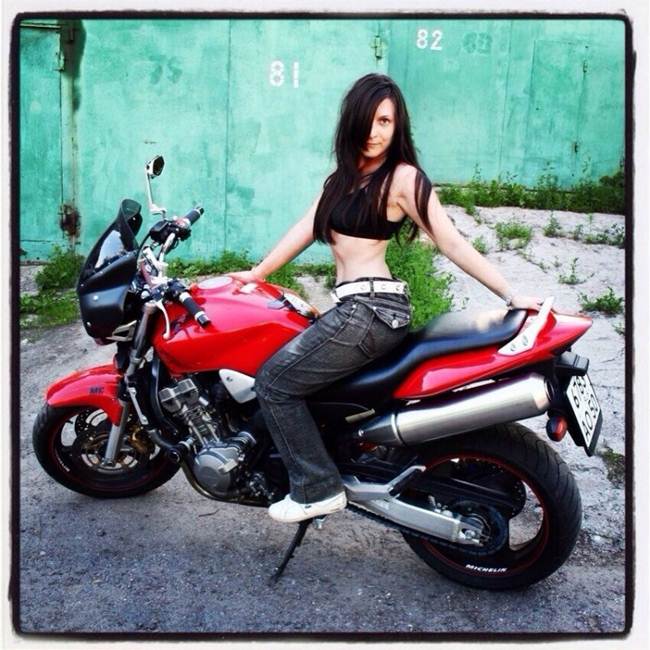 Catch More About Alisa On Russian Blog: Drive2.ru