Practice seen as an intrusion on the private lives of female police recruits who have to undergo virginity tests. Human Rights Watch has condemned a long-standing practice in Indonesia where female police recruits are forced to undergo virginity tests before they're accepted into the force.
Late in 2014, Al Jazeera ran a story entitled 'Virginity tests on Indonesia police condemned: Rights group says female police required to strip and undergo "two-finger test" to prove virginity before recruitment.'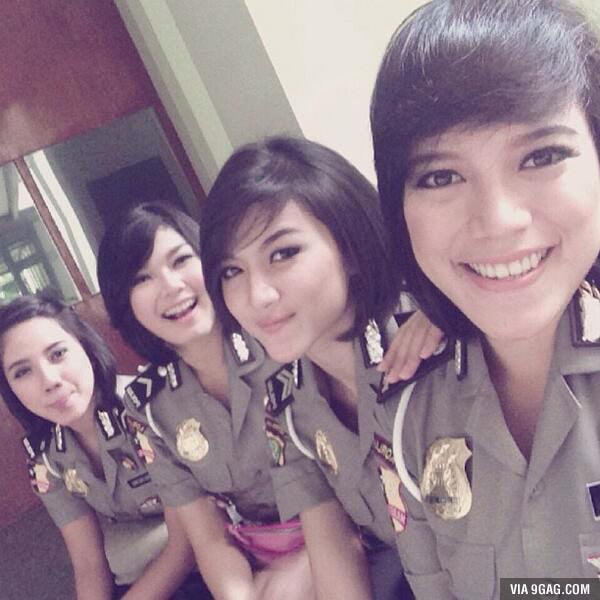 The story, based on a Human Rights Watch report, was picked up by international news media and stories ran in the Guardian, the New York Times and the China Daily, to mention just a few. While such coverage brought unprecedented attention to policewomen in Indonesia, hymen checks are not a new recruitment requirement; policewomen have been undergoing the procedure since at least 1965.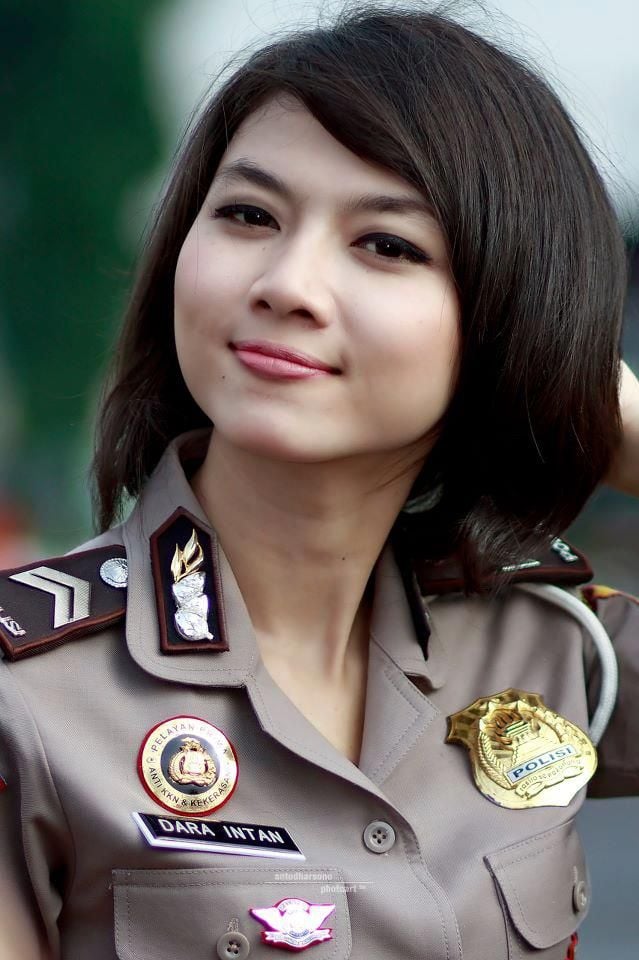 But it is not just an intact hymen that women need if they are going to be successful in their bid to become Indonesian police officers. Prospective candidates must also parade in front of an (almost always male only) selection committee and be judged literally 'delicious to look at'.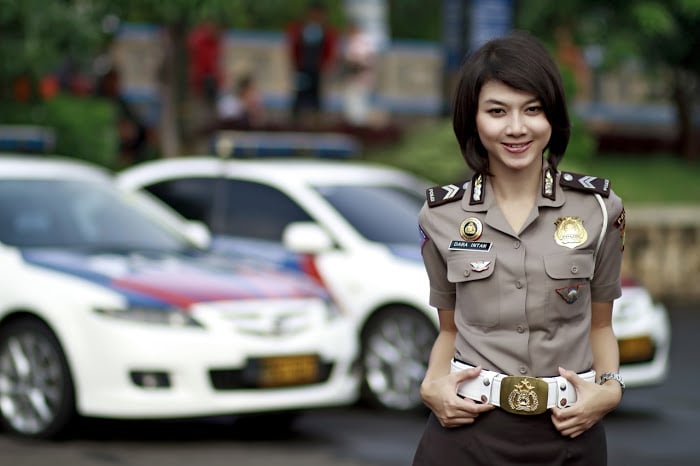 Indonesia's modern police force came into existence in 1946, shortly after Indonesia's declaration of independence. Two decades later, in 1966, the police formally became part of the military where it remained until 1999 when President Suharto's forced resignation enabled the police to regain institutional autonomy.