Dear JIO User, We have complete idea that you have suffered a lot in dealing with slow speed of the network or no network signal. This is the biggest issue and equally annoying issue for every mobile user using Jio Sim. Though Reliance Jio had introduced Indian mobile internet users to a world of endless possibilities in terms of superfast internet, but later on we have started facing lots of network issues. So in this article we will provide solution to all problems related to JIO sim.
Problem no. 1: No signal in mobile
If you have new JIO sim, and no clue why signal is not showing, follow the below steps.
# SIM in first slot: If your mobile is dual sim, make sure your sim is placed in first slot (that is the primary slot) and correctly inserted.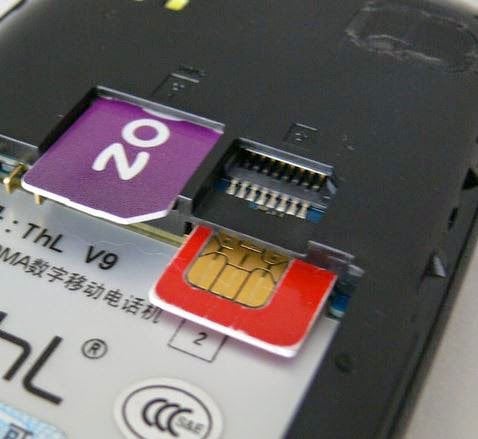 # Tele verification: First and foremost check if tele verification has been done,
Make sure your Jio sim is activated. Contact customer care to confirm that. Toll-free no. of Jio customer care is 1800-88-99999.
# LTE network mode setting: Ensure that the phone is set to work with LTE network mode (Settings > Mobile Networks > Preferred network type- 4G).
# Preferred data network: If your mobile is dual sim, preferred data network should be JIO network. (Go to settings > Dual network manager > Preferred data network – Jio).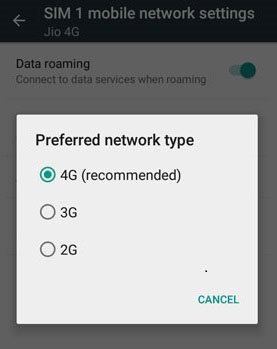 # Restart your mobile: Restart your Smartphone (It is the most common solution that we use often to solve our daily smartphone problems. Go on and restart your device.)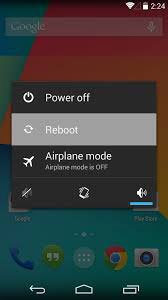 Problem no. 2: Slow internet speed
Another most common Jio network problem that user face is slow internet speed. Though it depends on the location where you are but still, you can try out given below methods to increase the Jio internet speed.
# Tele-verification done: The tale-verification can be done by calling the customer care at 1977 by your Jio number.
# Cashe clear: Clear the cache to increase the internal memory and then restart your phone (Regularly clear cache to boost the internet speed of your Jio sim.)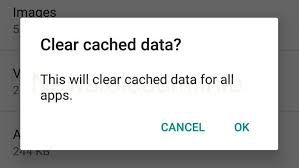 # APN setting: Clear APN setting.
Create a new APN as follows.
Name → Jio4G (You can name it anything, it doesn't matter)
APN → Jionet
Proxy → Not set
Port → Not set
Username → Not set
Password → Not set
Server → www.google.com (For better downloading and browsing speed)
MMSC → Not set
MMS proxy → Not set
MCC → 405
MNC → 857, 863 or 874
Authentication type → No changes
APN type → default
APN protocol → Ipv4/Ipv6
Enable/Disable APN → Leave it unchanged
Bearer → Unspecified
Mobile virtual network operator type → None
Save these settings and also change the default preferred network type to 'LTE only' also.
# Change 4G network to band 40: There are different bands available in a smartphone. These bands are automatically changed for better coverage. Sometimes fixing this band to 40 increases the internet speed. The band can be changed in devices running with different sets of processors as follows.
a). In Qualcomm devices, you can do it by entering *#*#4636#*#* and then change the LTE band to 40.
b). For MediaTek processor, you can do this by installing an app, 'MTK Engineering Mode' and simply following the steps given.
# Downloading Apps: Another method for solving the issue of slow speed and reliance Jio network problem is downloading and installing the VPN master app or Snap VPN app. These apps help you to select the different servers corresponding to different countries. You can select any particular country. Once connected check the internet speed. It surely will improve. You can try out different countries to find out which one gives you the best results.
Problem no. 3: Frequent Call drops
Due to sudden increase in traffic in POI – Point of Intersection, there are problems of call drops. Telecom companies are working to expand this limit.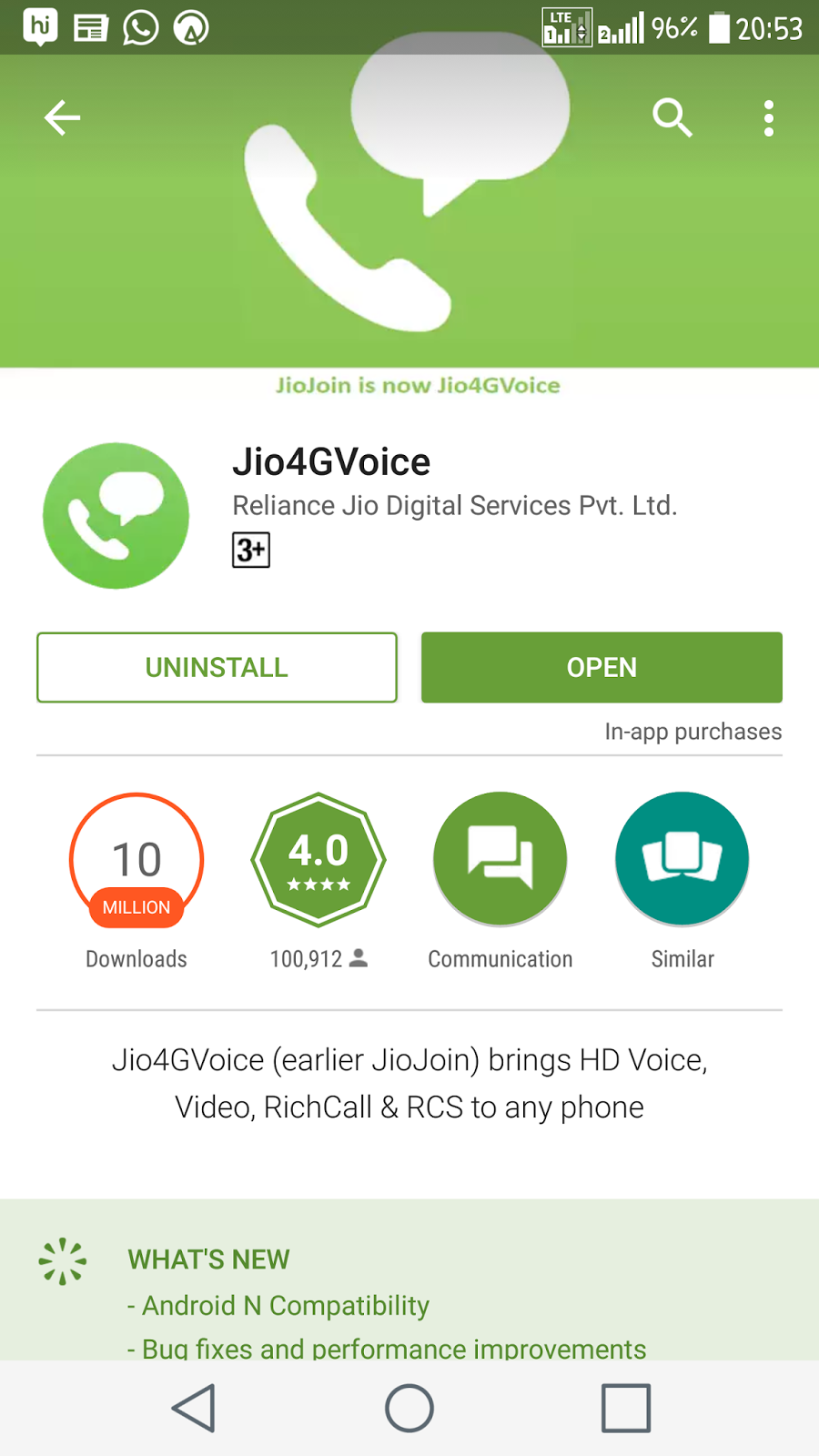 Frequent call drops is the most common problem, The calling functionality works fine if mobile has Jio4GVoice app. Downloading the Reliance Jio4GVoice app. (For phones, which don't have support for Voice-over LTE i.e. VoLTE they should download this Jio phone dialler app. Make all the calls from this dialler app only.)
Read more:
1. How To Check Reliance 4G JIO Internet Balance | Free USSD Code List 2017
2. Recharge Reliance Jio Internet packs – Data Booster