With every passing day, women can be seen more inclined towards politics. Indian polity has witnessed many top women leaders like Sonia Gandhi, Sushma Swaraj and Sheila Dikhit who have proved their mettle in politics. There are some well-educated and multi-talented female politicians who are young and add a new glamour quotient to politics. You see them wearing attractive dresses, and carry fancy handbags.
Let's have a look at such young and hot divas of Indian politics.
Interesting fact to know that in 2019, India has sent 78 women lawmakers to the 17th Lok Sabha the highest ever. Here we have collected Top 16 cute and young faces in Indian Polity.
1. Ramya AKA Divya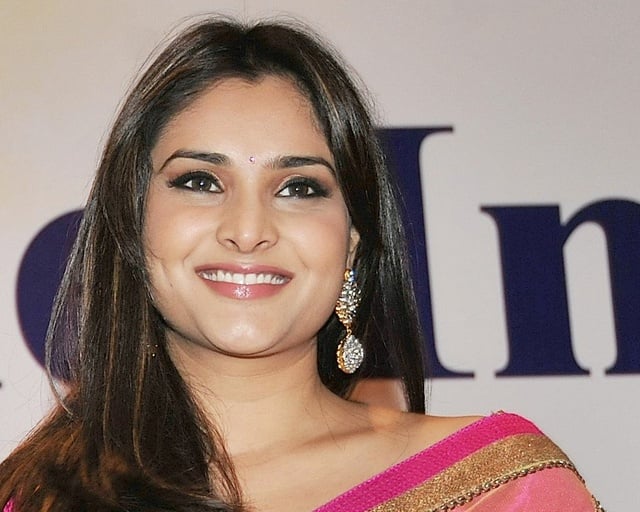 A Tamil actress, cute looking, turned politician. Ramya's original name is Divya. In 2013 she made an entry into politics after being elected to Parliament. At the age of 30, she became one of India's young members of Parliament. Joined the Indian National Congress in 2012 as a member of its youth wing, she later won a 2013 by-election to become a Member of Parliament for Mandya constituency in Karnataka. On October 3, 2018, there was a rumor that she was reportedly upset with Congress Party and there was a speculation that she had stepped down as its social media head.
2. Mimi Chakraborty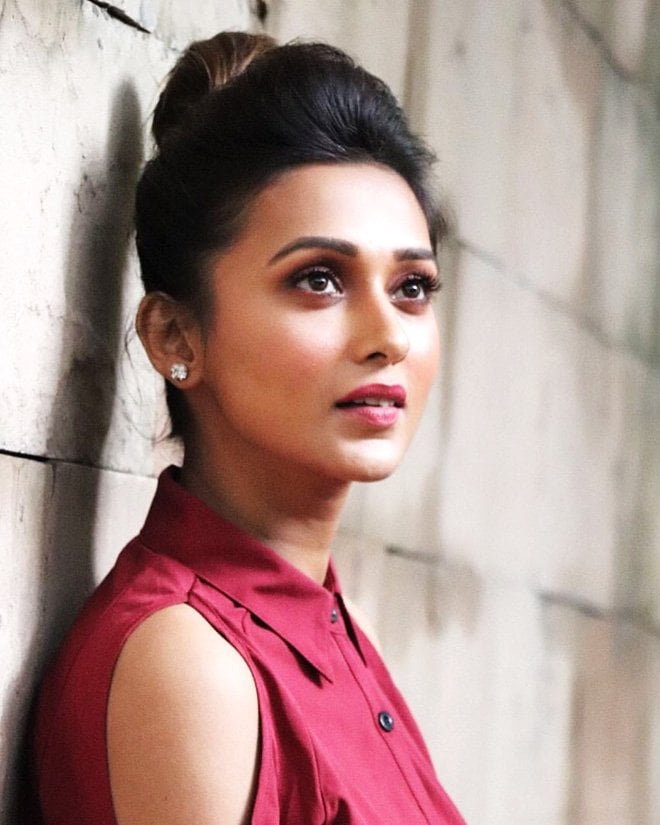 30 year old, Mimi Chakraborty is an Indian actress and politician, and one of the most hottest politician. In 2019, she joined politics and contested from Jadavpur Loksabha Constituency in 2019 Indian general election as a Trinamool Congress candidate. She is known for her work in Bengali cinema and television. She is known for her work in Bengali cinema and television. Mimi Chakraborty was a model briefly before starting her acting career.
3. Nusrat Jahan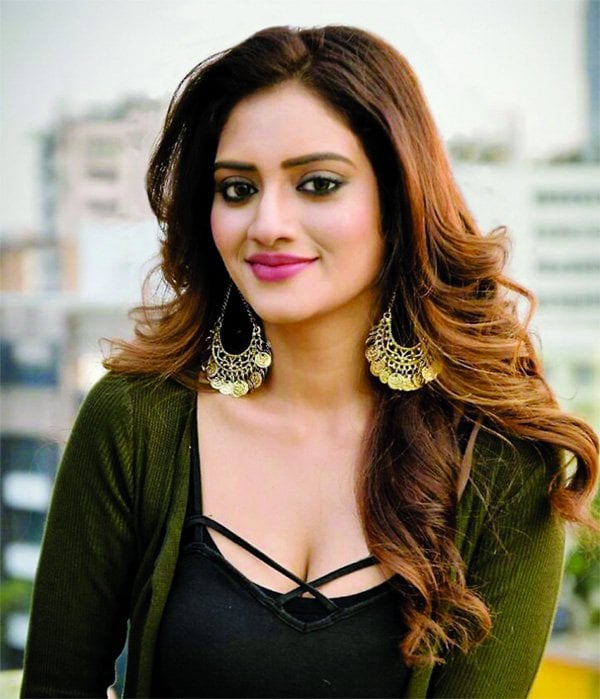 Nusrat Jahan now member of parliament is 29 years old. Nusrat Jahan Ruhi is an Indian film actress who predominantly works in Bengali cinema. She joined active politics in 2019 and contested from Basirhat as a Trinamool Congress candidate. She debuted in politics as one of the most hottest politician ever.
4. Alka Lamba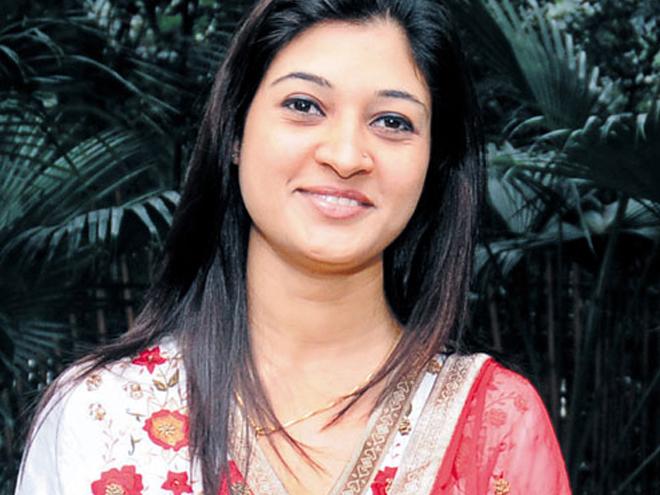 A leader In Aam Aadmi party, Alka is only 38-years old. She began her political career in Delhi University by becoming the president of Delhi University Student Union. Alka Lamba has a strong foothold in the world of Indian politics. She has experienced the taste of several organization All India Mahila Congress, All India Congress Committee (AICC), Delhi Pradesh Congress Committee (DPCC), National Institute of Public Cooperation and Child Development (NIPCCD)and the latest Aam Aadmi Party and have them added to her profile.
5. Shruti Choudhary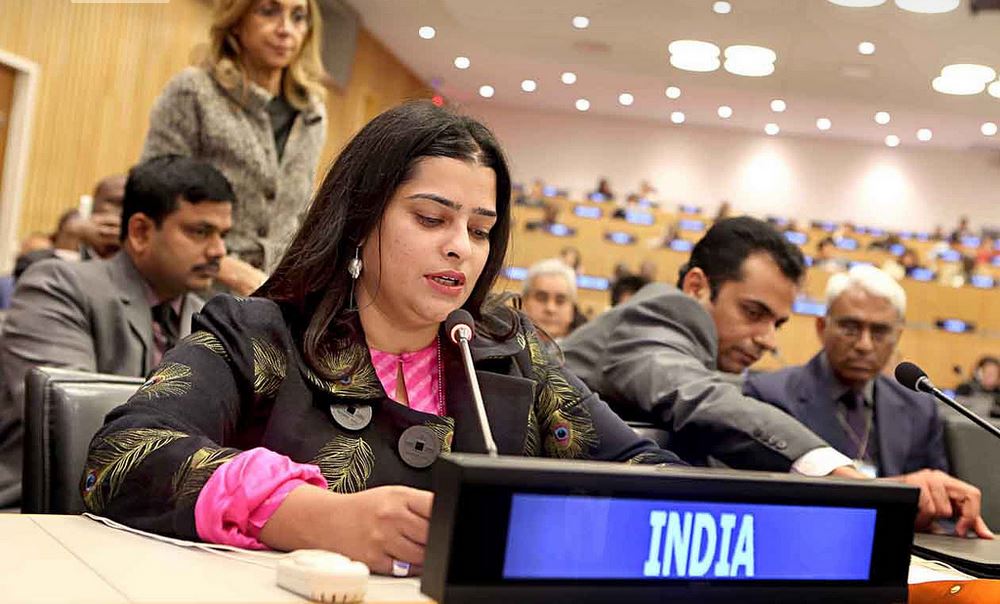 Lok Shabha Member of Parliament, Shruti Choudhry delivers her statement during the 68th UNGA debate at the United Nations in New York.
Granddaughter of Haryana's former chief minister Late Bansi Lal and daughter of former agriculture minister Late Surender Singh, the 38-year old Shruti is an MP and represents Congress from Bhiwani-Mehrangarh constituency.
6. Jyoti Mirdha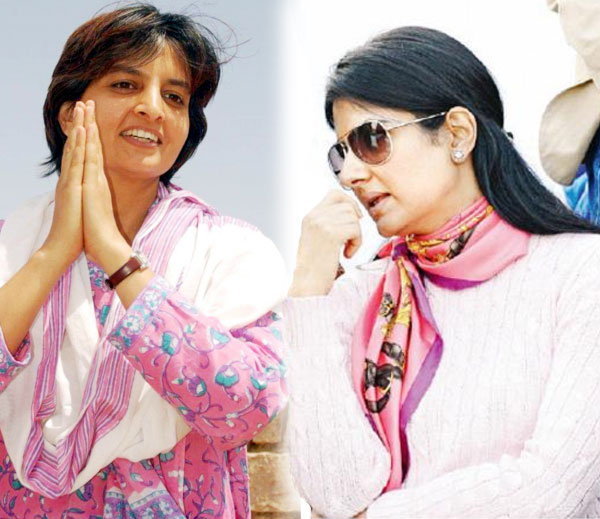 A doctor by profession, 41-year old Jyoti is a Congress MP. She represents Nagaur constituency. She is the granddaughter of Congress leader late  Nathuram Mirdha. This 41-year old figure is a doctor by profession. She is known for her debate on matters like low expenditure on Research & Development by Pharma companies, Organ Donation Bill and HPV Vaccine.
7. Priyanka Gandhi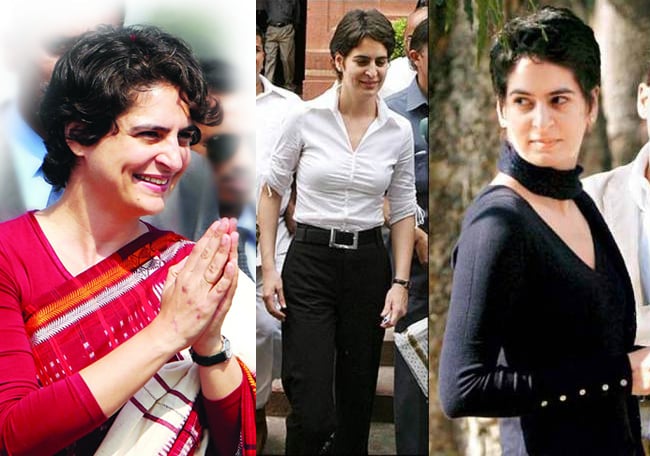 Although she tried entering the mainstream politics but her presence has been seen all over her mother Sonia and brother Rahul's political career. She has managed her mother's constituency Rae Bareli and has been an advisor to her brother Rahul in 2019. Charismatic personality, due to her look resemblence with her grand mother Indira Gandhi, she could win the heart of many Indians if she joins politics religiously.
8. Nagma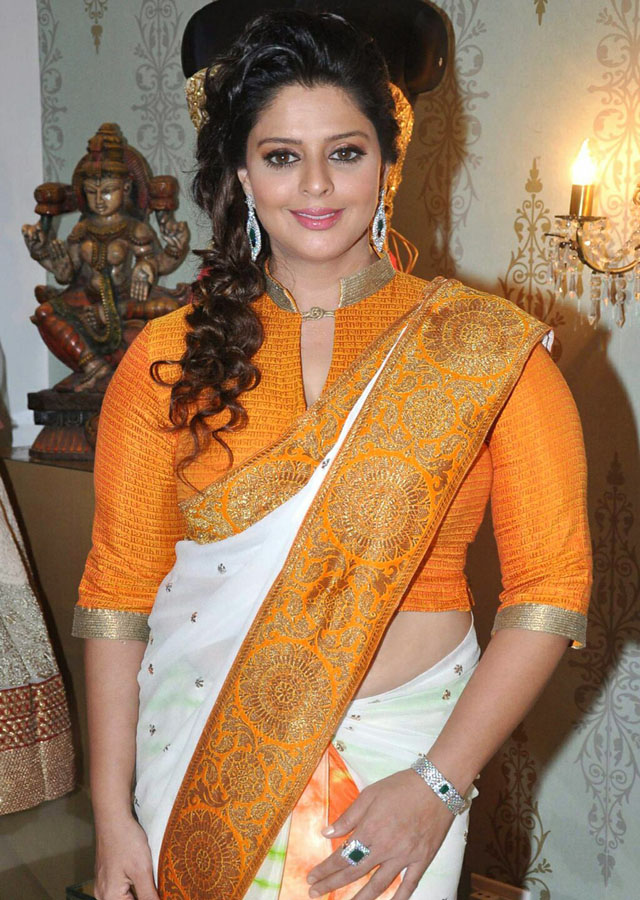 Nagma is an actor turned politician. She has been continuing her vigorous efforts in AICC and is campaigning in Uttar Pradesh and other parts of India.
9. Priya Dutt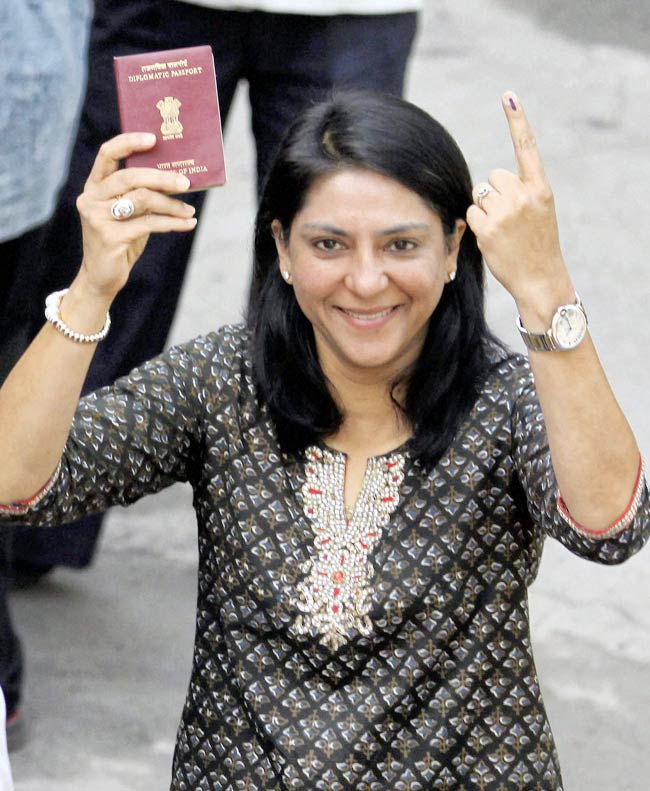 Late Sunil Dutt's daughter and sister of famous actor Sanjay Dutt, the 47 year old Priya is Lok Sabha MP from Mumbai North West. She was married to Owen Roncon in 2003 and has two kids Siddharth and Sumair.
10. Chhavi Rajawat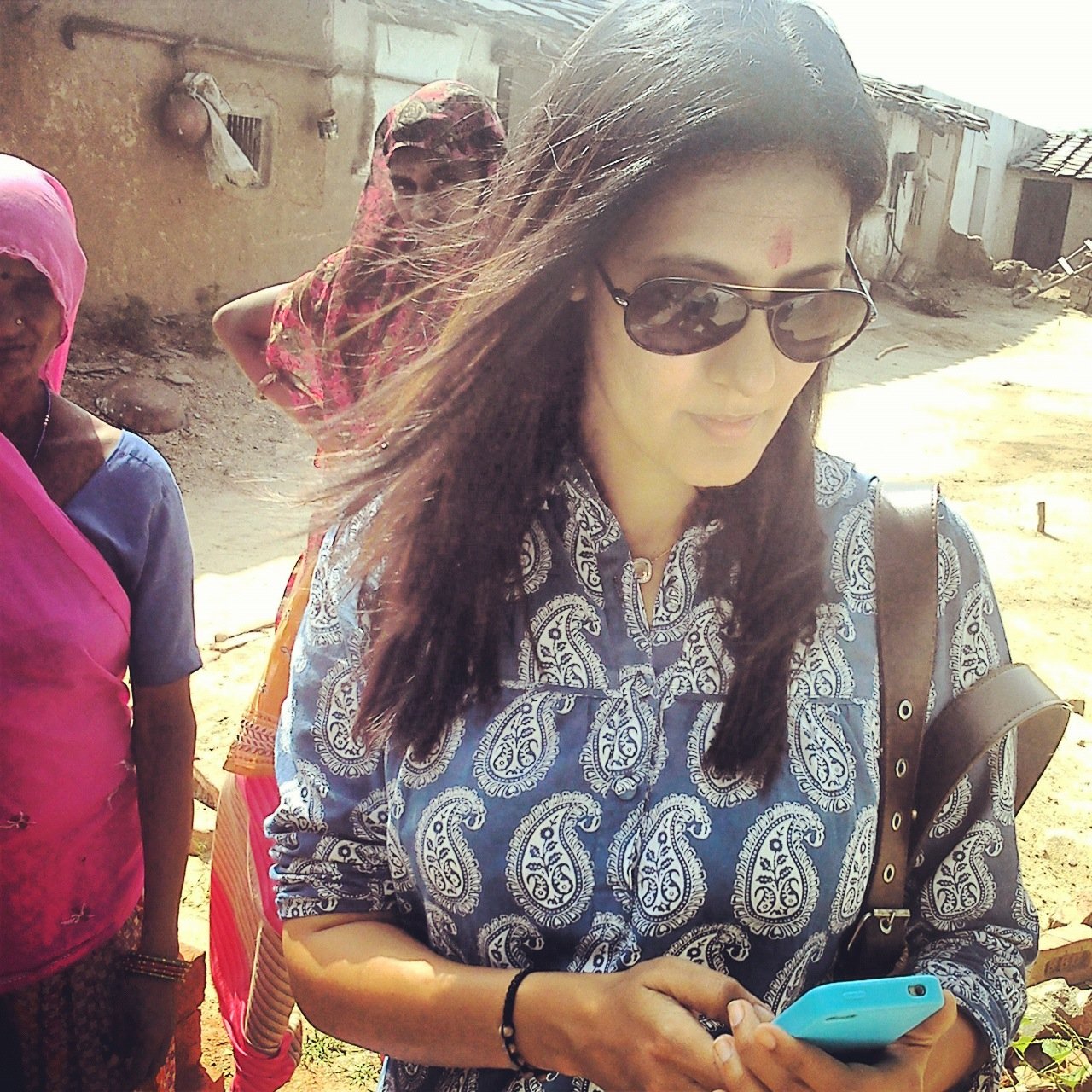 Chhavi Rajawat (born 1980) is the sarpanch of her village Soda, 60 kilometres (37 mi) from Jaipur. Though holding an elected post, Chhavi is not affiliated to any political party. She may be the first woman Sarpanch in India with an MBA degree. An M.B.A from Pune, Rajawat left her corporate job and city life to help develop rural India.
11. Harsimrat Kaur Badal
The `Punjabi kudi' represents Shiromani Akali Dal in Parliament.  Daughter-in-law of Chief Minister of Punjab, Prakash Singh Badal, and wife of Sukhbir Singh Badal who is the president of Akali Dal, she is the face of Shiromani Akali Dal. She is a wonderful orator and attracts many. In Parliament, when she starts speaking, she is unstoppable. Blessed with a photogenic beauty, she looks gorgeous in a simple kurta and churidar.
12. Dimple Yadav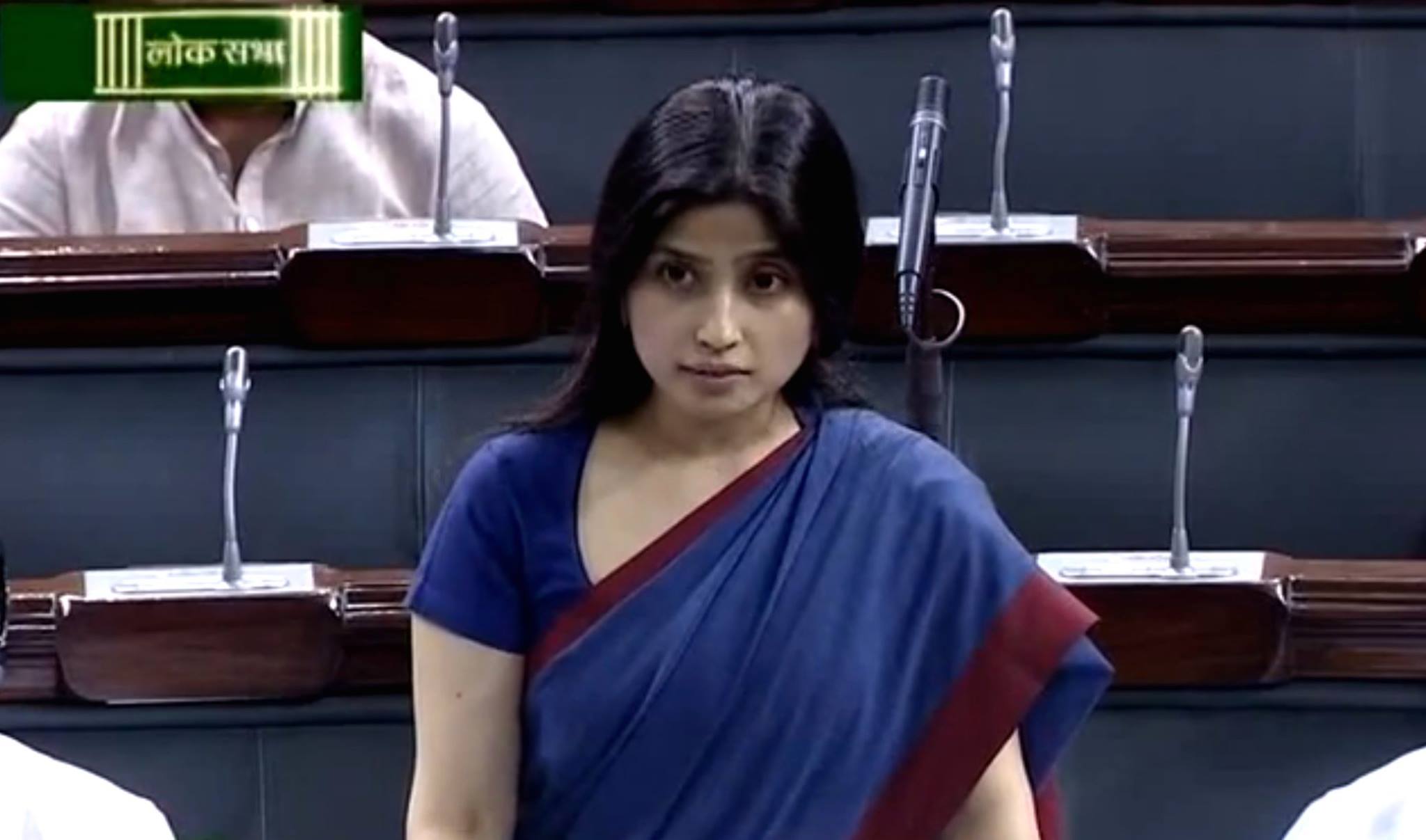 Wife of Uttar Pradesh Chief Minister Akhilesh Yadav, she played a significant role in campaigning for Samajwadi party in 2012 assembly elections. She is blessed with a shy and timid beauty. She has always made public appearances clad in a sari and with a palloo to cover her head. She has made constant appearances with her husband Akhilesh to most of the public gatherings and has kept herself indulged in political affairs.
13. Agatha Sangma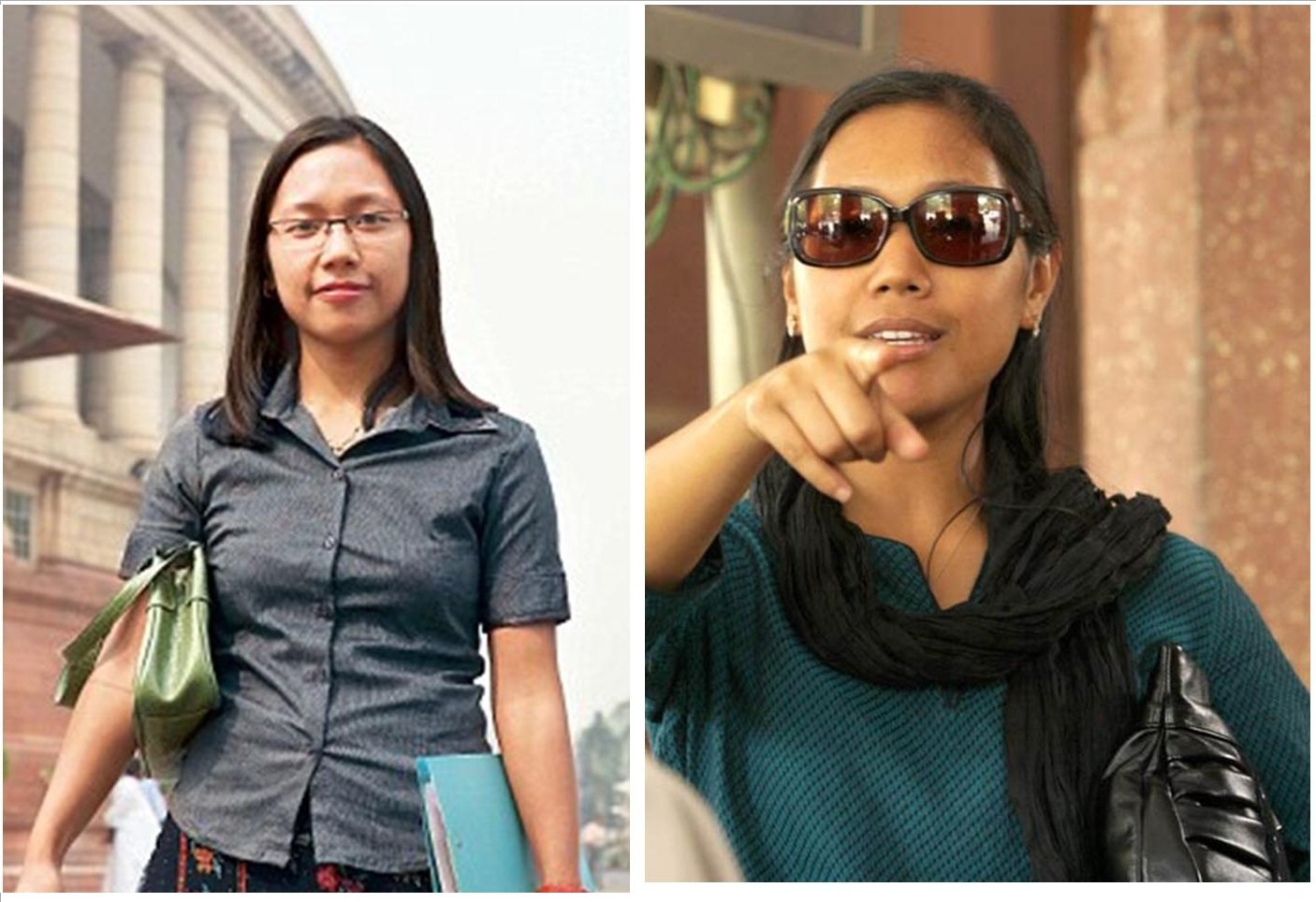 Agatha K. Sangma (born July 24, 1980) is a Member of Parliament of India (MP), and part of the 15th Lok Sabha. She represents the Tura constituency of Meghalaya following the 2009 parliamentary election as a candidate of the Nationalist Congress Party (NCP). She was the youngest Minister of State in the UPA 2nd Manmohan singh Cabinet.
Agatha Sangma was born in New Delhi to P. A. Sangma, the former speaker of the Lok Sabha, and Soradini K. Sangma.
14. Shazia Ilmi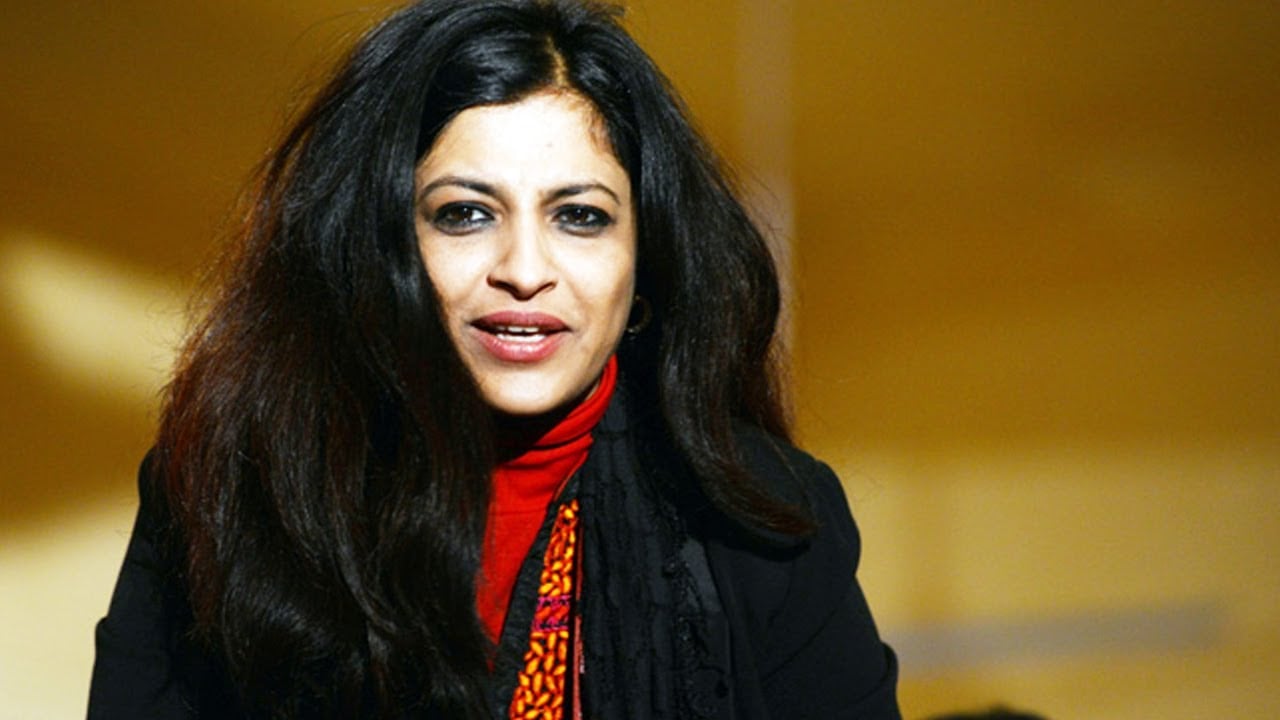 Shazia Ilmi born 1970 is an Indian politician. She was previously a television journalist and anchor at Star News. She was a spokesperson for the India Against Corruption movement led by Anna Hazare in 2011 and 2012. First she join Arvind kejriwal's Aam Aadmi Party then move to BJP.13.
15. Nikki Haley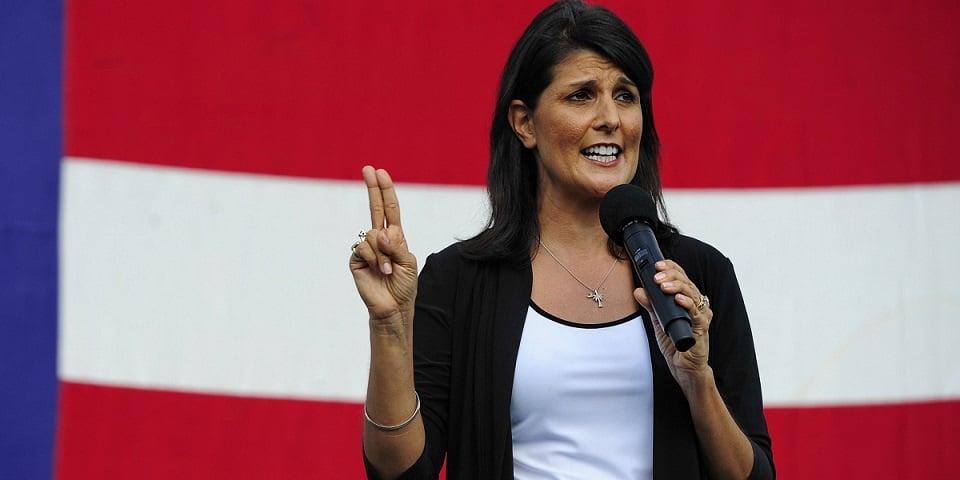 Winner of the India Abroad Person of the Year, Nikki Haley is perhaps the most recognisable American-Indian face in the United States. 39-year-old Haley fought a keenly watched election, which she won decisively despite rumours of a steamy love affair with a conservative blogger. Haley is now the 116th Governor of South Carolina.
16. Ruby Dhalla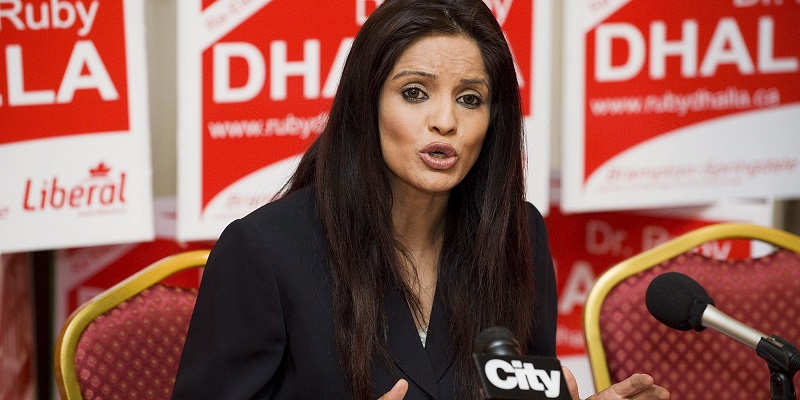 The Canadian politician of Indian descent, Ruby Dhalla is probably be better remembered for all the brouhaha about a Hindi movie she acted. Much before she got herself a respectable profession, Dhalla is said to have starred in Kyon Kis Liye a film that supposedly had some steamy scenes of the politician when she harboured showbiz dreams. Dhalla did however make it to the Maxim list of the hottest politicians. Because of her looks she has made her place in our list of top most beautiful and hottest Indian female politicians.
[divider scroll_text="Back To Top"]