If you've ever wondered where cartoonists get their inspiration from then check out this list of cartoon character lookalikes and wonder no more! As you can see, these real-life persons are so similar to their cartoon counterparts that it's hard to believe that the latter wasn't modeled on the former. Or maybe the human versions were somehow modeled on the cartoons.



1. Linguini From Ratatouille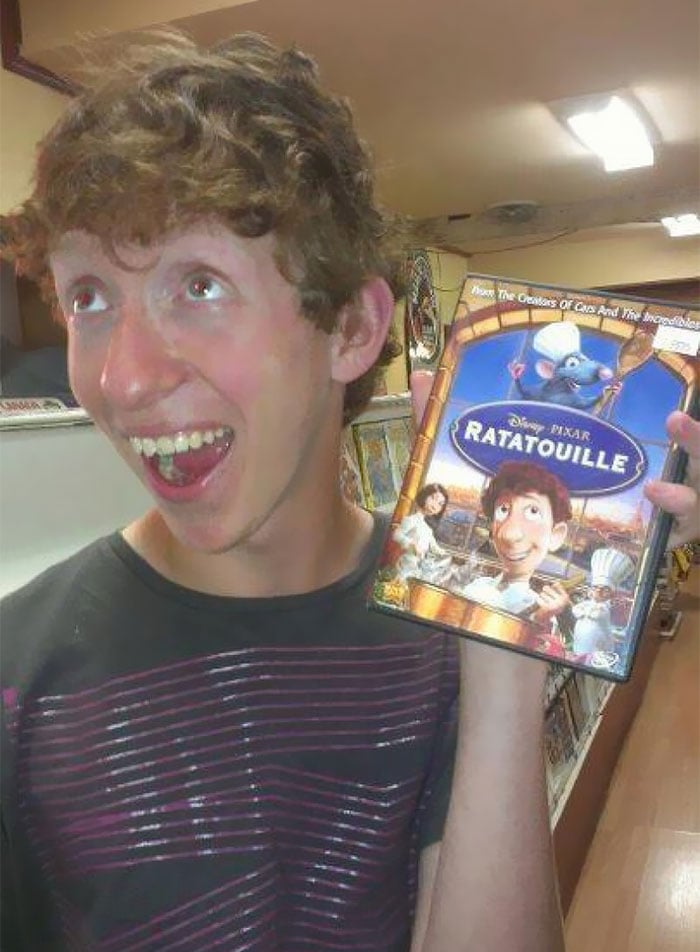 2. Grandma From Tweety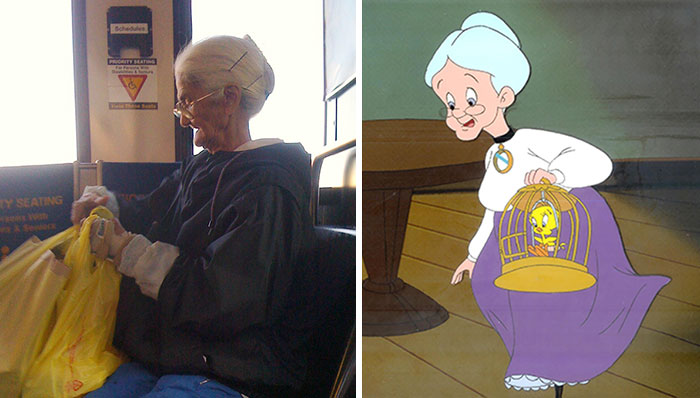 3. Gru From Despicable Me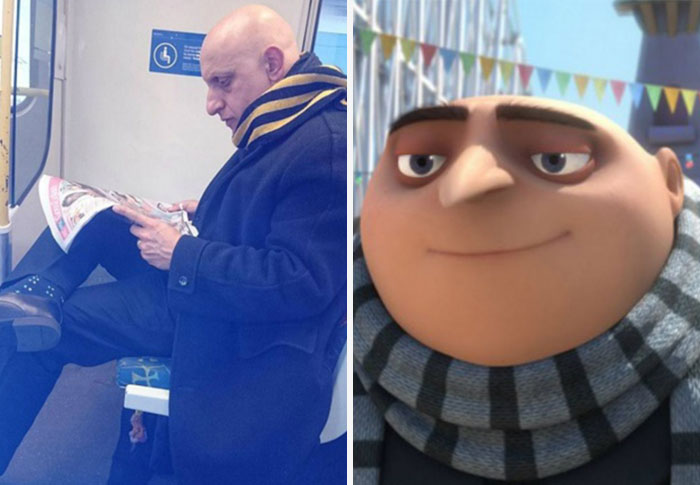 4. Jonny Bravo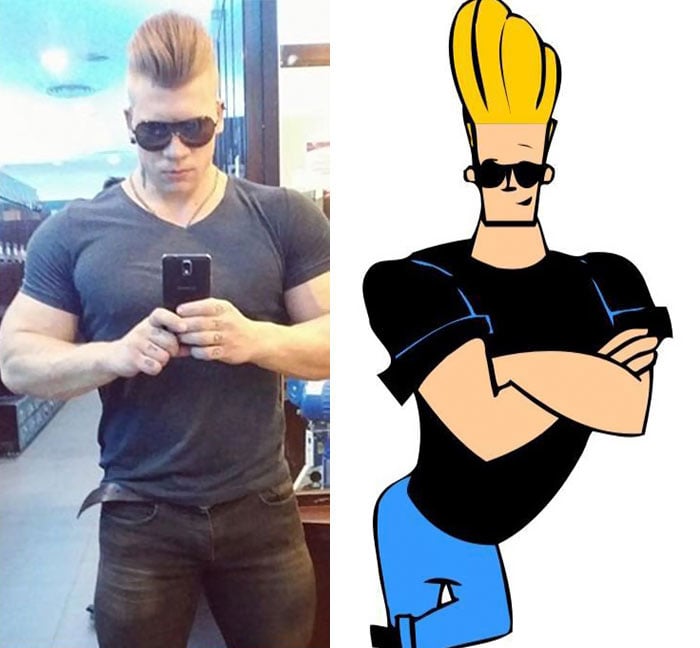 5. Elsa From Frozen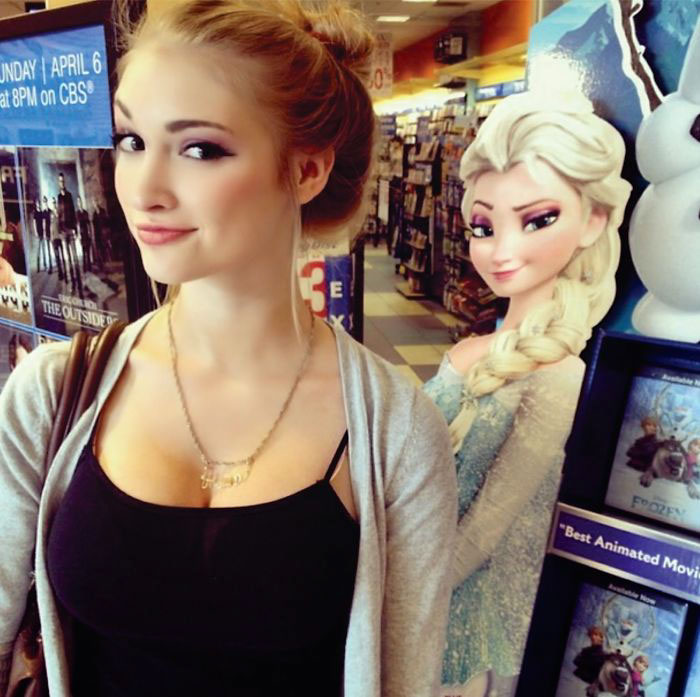 6. Master Shifu From Kung Fu Panda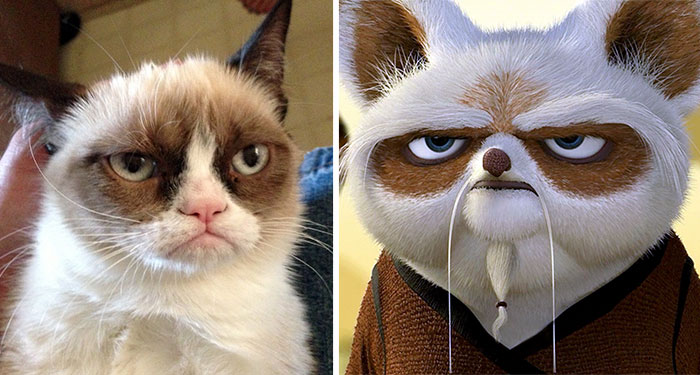 7. Batman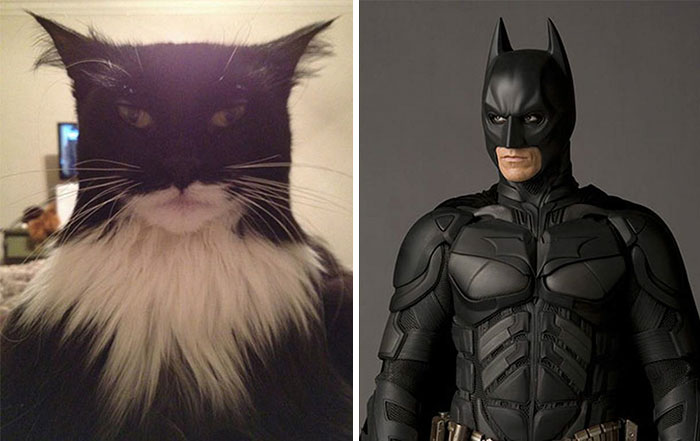 8. Sid From Ice Age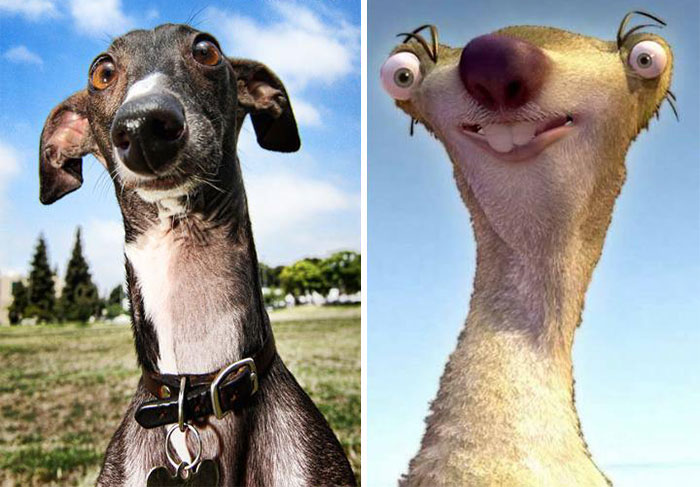 9. Dora From Dora The Explorer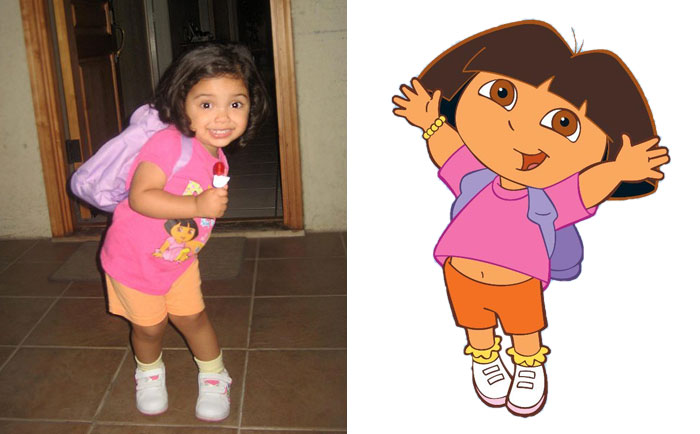 10. Mr. Potato Head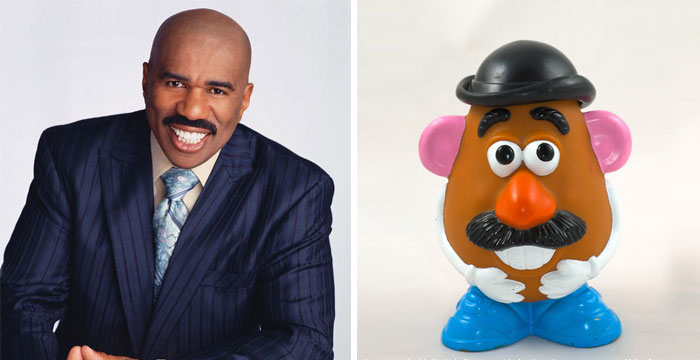 What do you think About this Article?
We want to hear from you ! Share your comments below.
[divider scroll_text="Back To Top"]