Heather Ackroyd and Dan Harvey, two artists who are literally growing photographs on walls of grass. The principle consists in covering a medium with grass seed, then placing it in the dark and exposing it with a photograph through a powerful video projector. Over time, light shades will grow more or less the grass, with a more or less pronounced green tint.
1.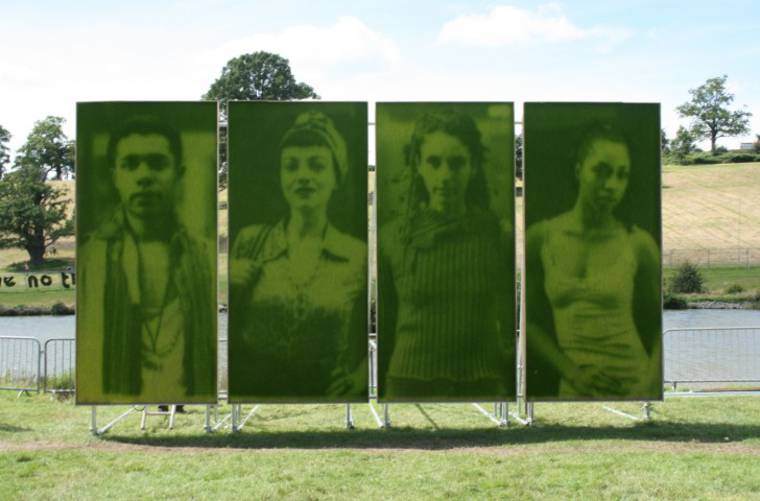 2.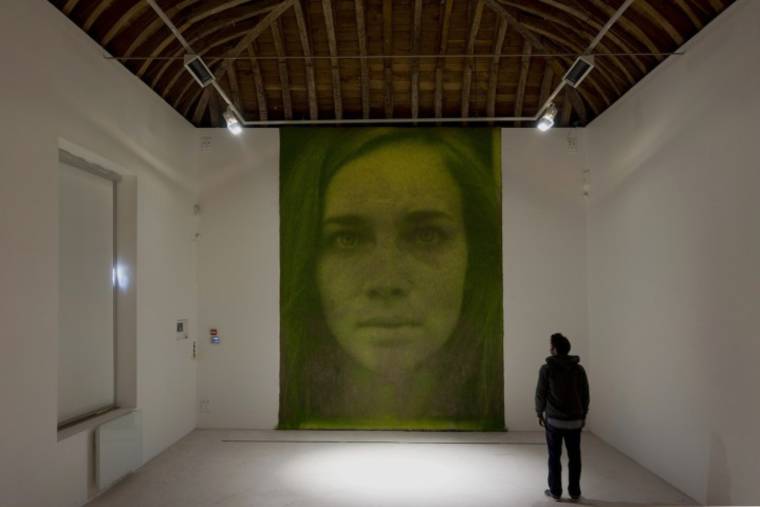 3.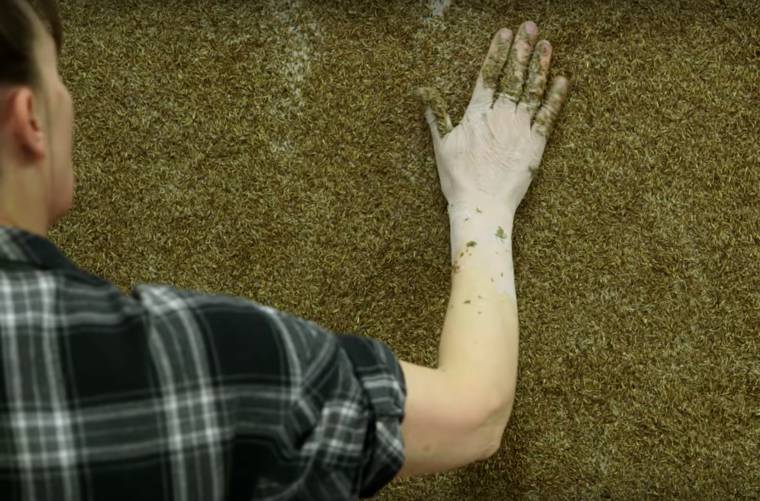 4.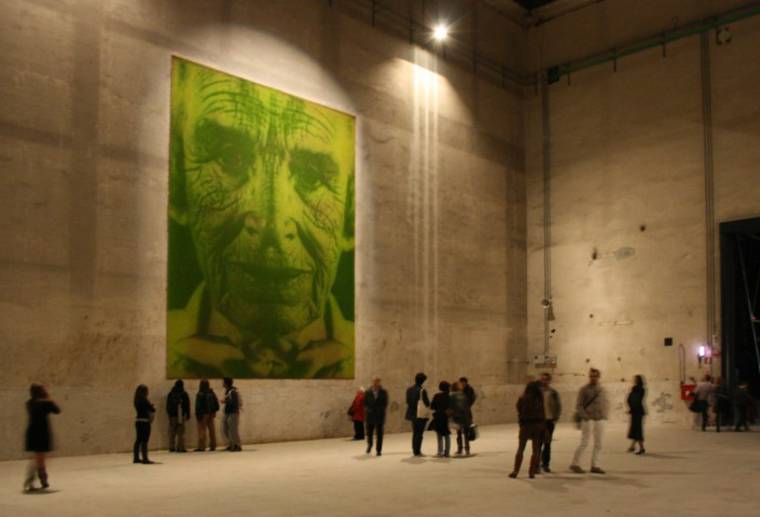 5.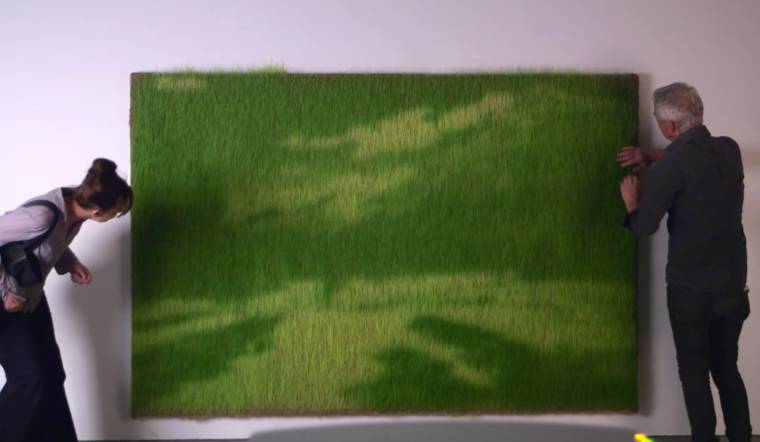 6.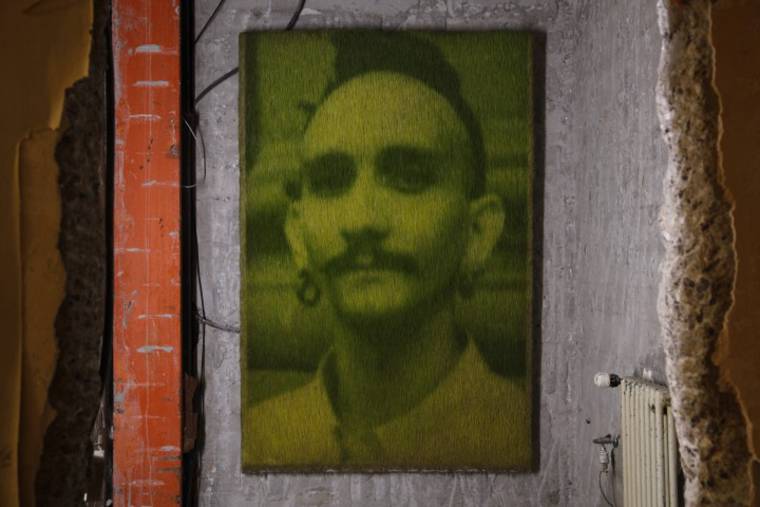 7.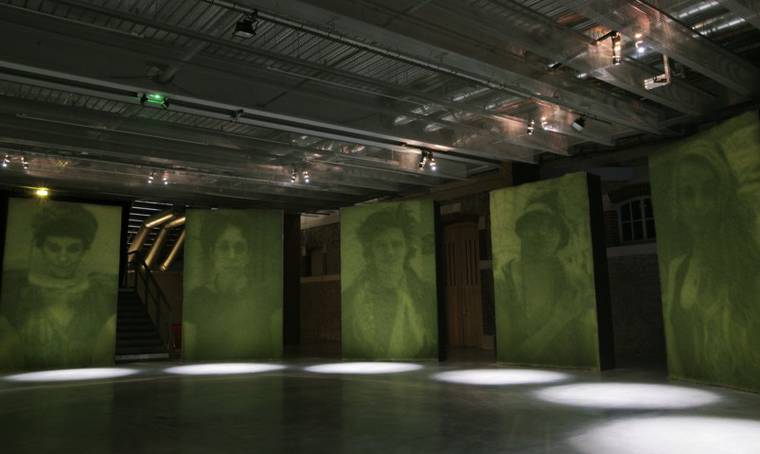 8.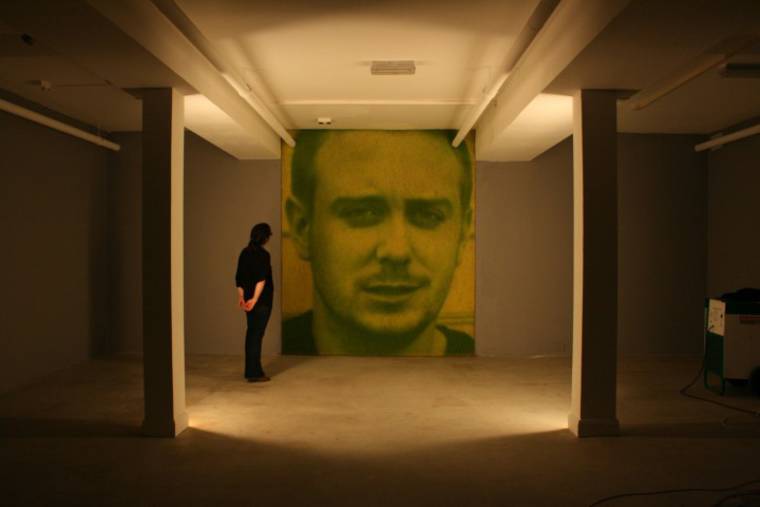 9.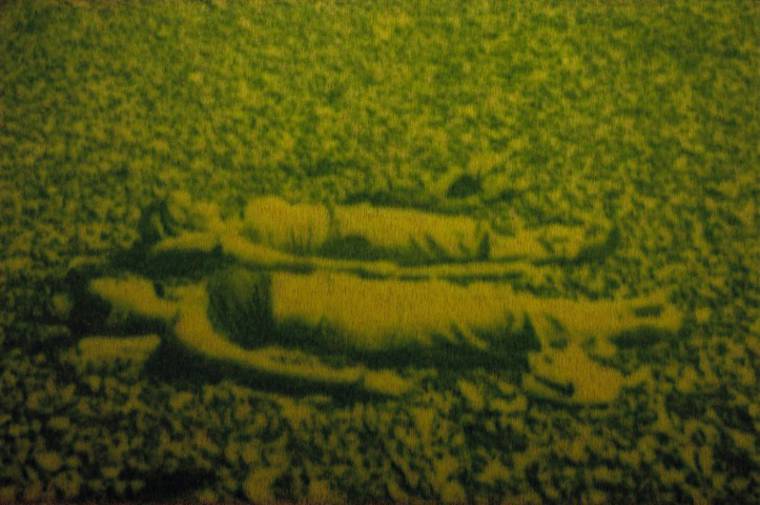 10.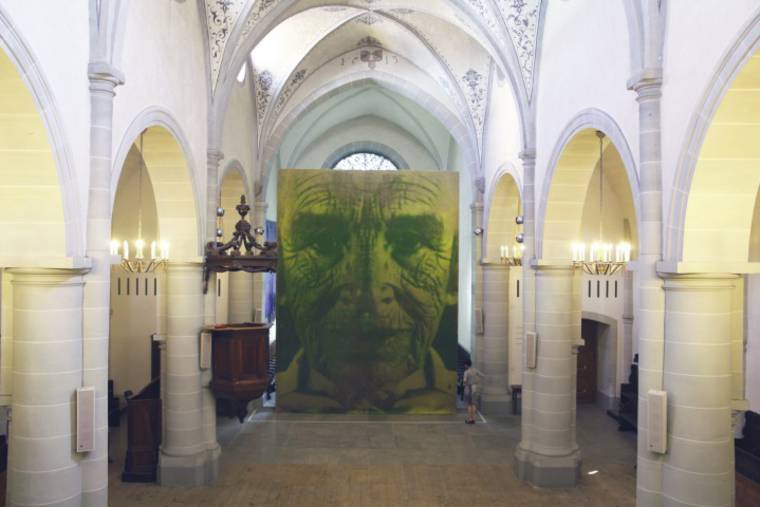 What do you think About this Article?
We want to hear from you ! Share your comments below.

H/T: www.ufunk.net
[divider scroll_text="Back To Top"]