Almost every city has its own creative sculptures or statues, usually tucked along streets or city squares. Some of them are pretty ordinary, others can be extremely eye-catching. To save you some trips across the world, we bring together a list of the most creative sculptures and statues found throughout the globe. Some are old, some are new, but they're all super creative and awe-inspiring. Take a look below!
#1. Expansion By Paige Bradley, New York, USA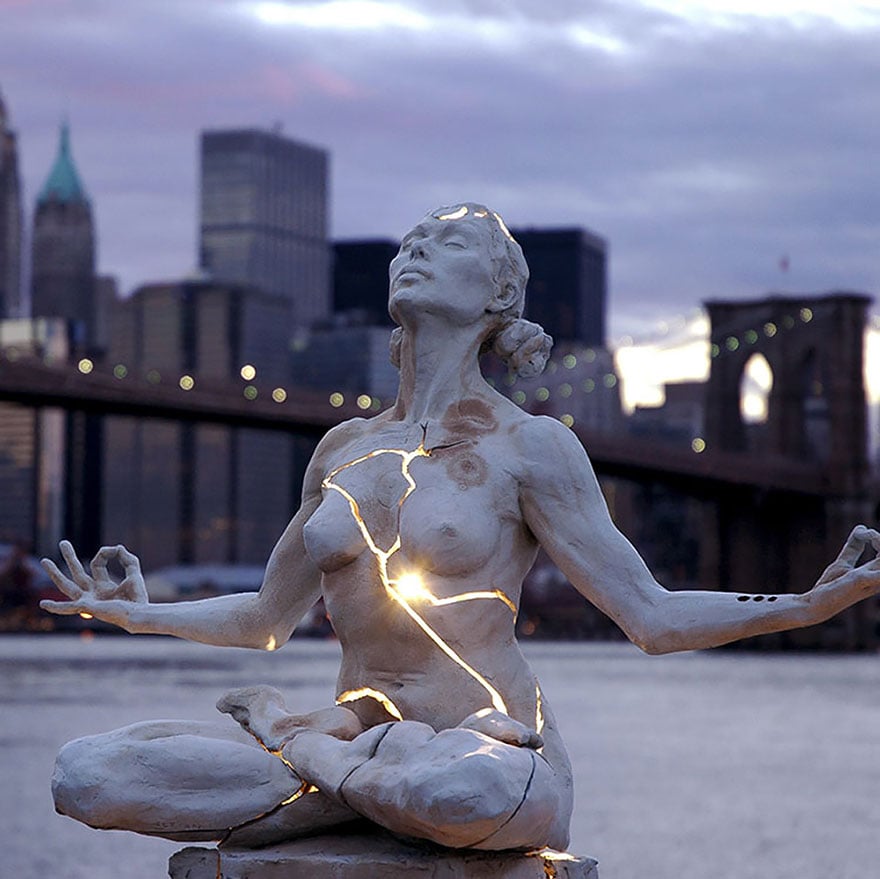 #2. Dramatic Fairy Sculpture Dancing With Dandelion By Robin Wight, UK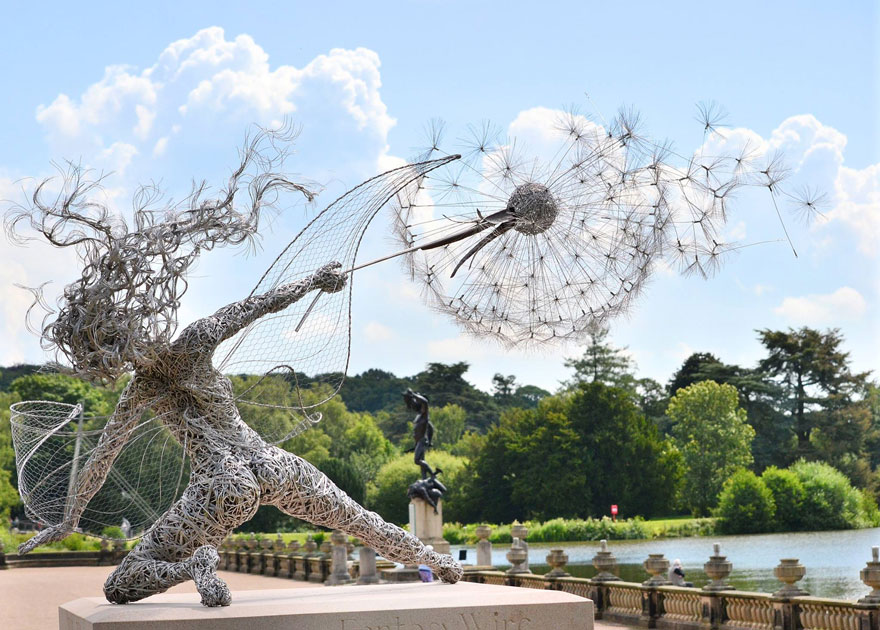 #3. Colossus, Florence, Italy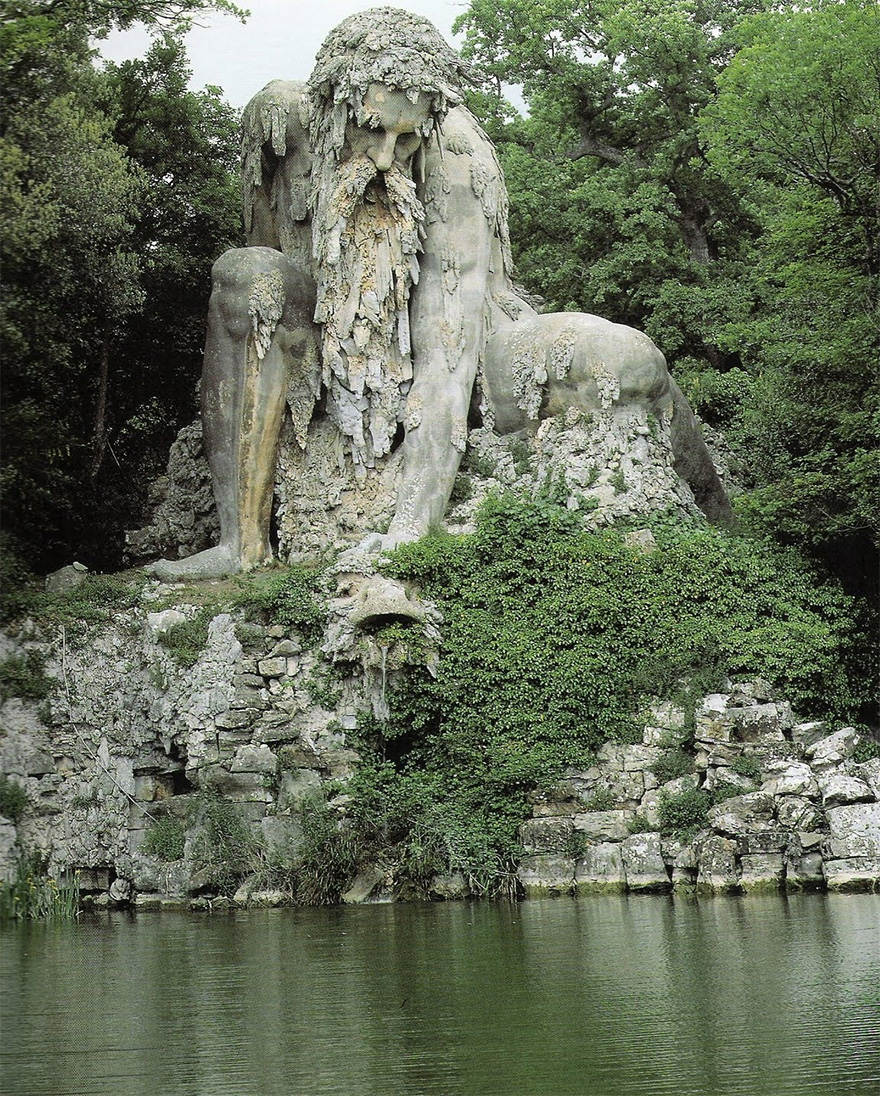 #4. Inner Children Trapped Inside Adult Bodies By Alexander Milov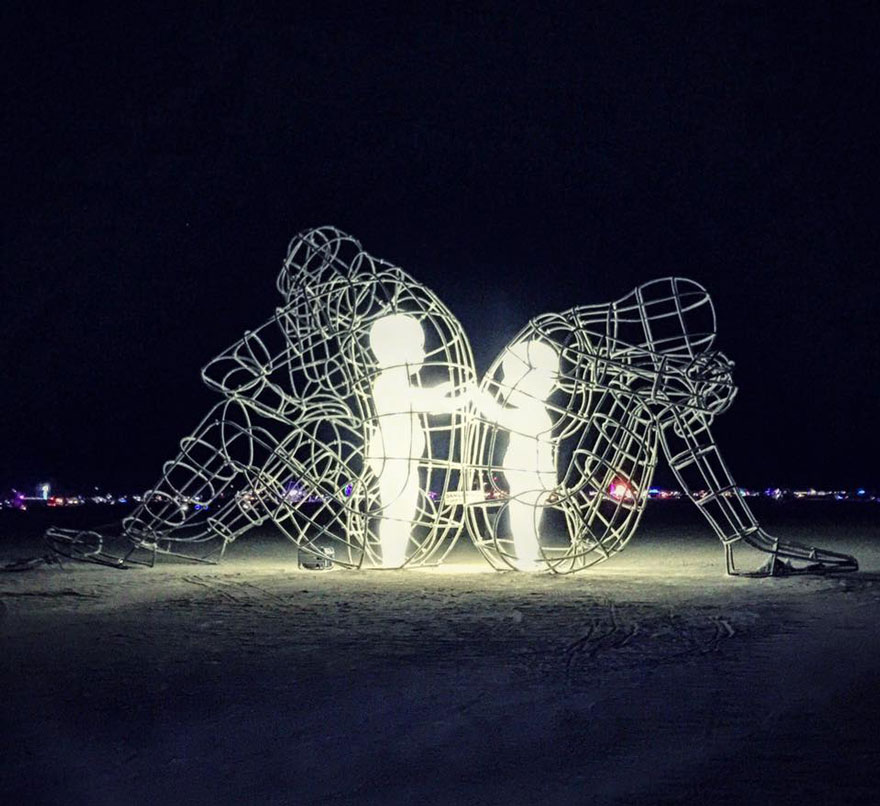 #5. The Force Of Nature By Lorenzo Quinn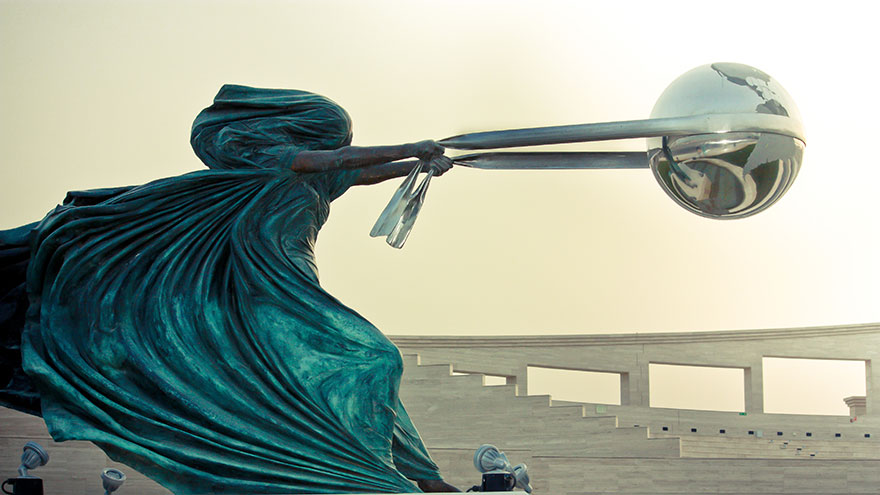 #6. Mustangs By Robert Glen, Las Colinas, Texas, Usa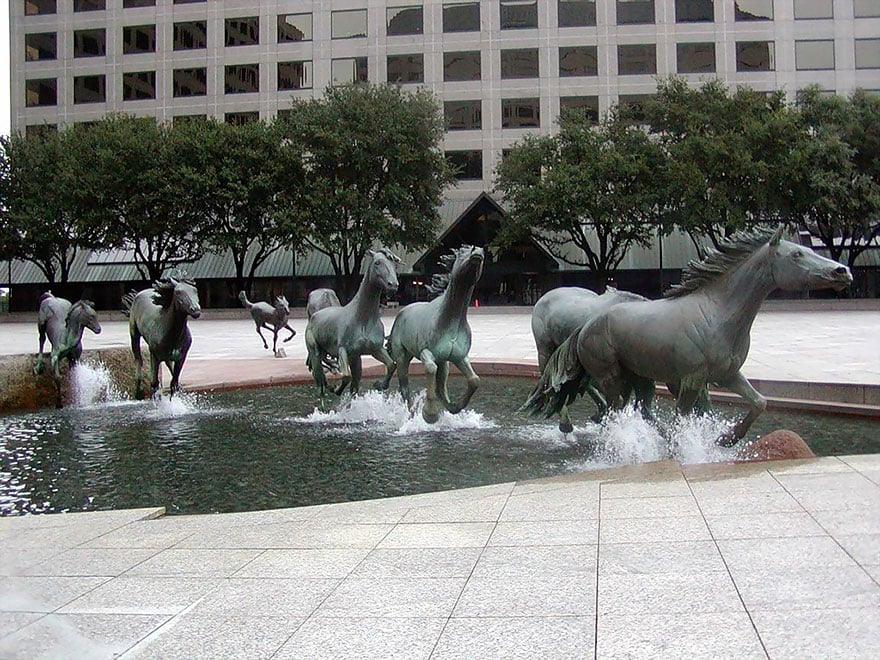 #7. Black Ghost, Klaipeda, Lithuania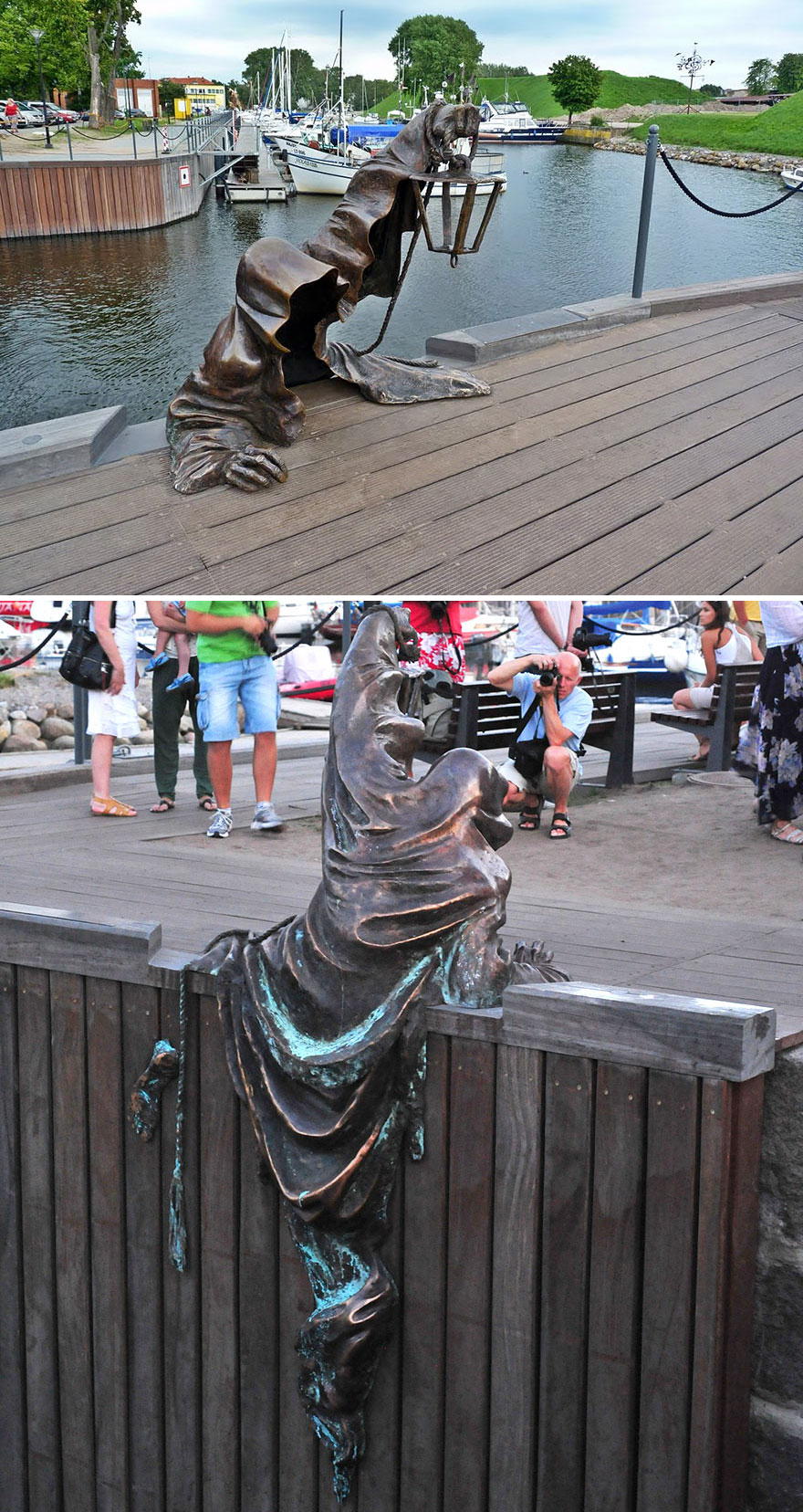 #8. The Caring Hand, Glarus, Switzerland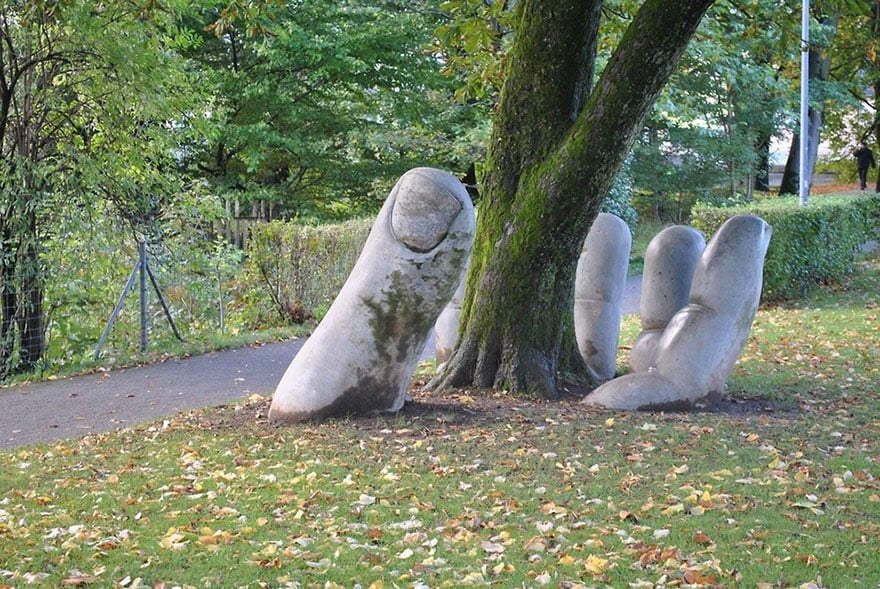 #9. Break Through From Your Mold By Zenos Frudakis, Philadelphia, Pennsylvania, USA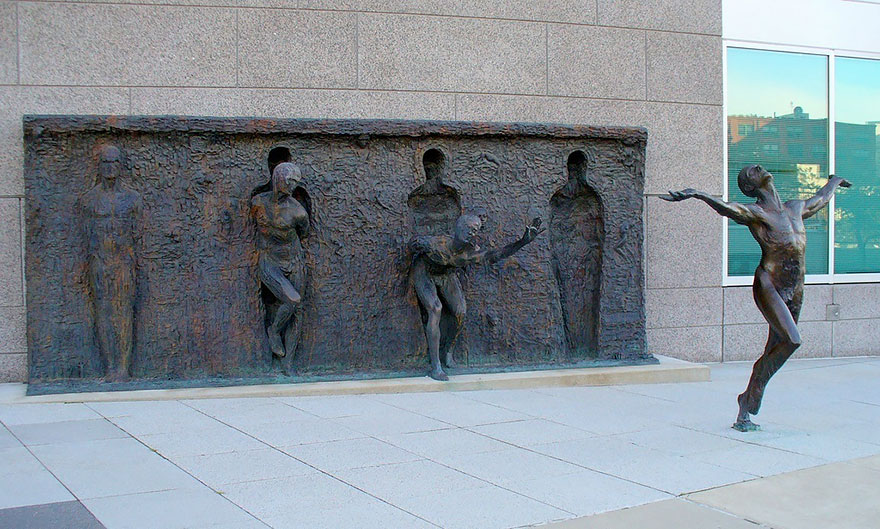 #10. Mihai Eminescu, Onesti, Romania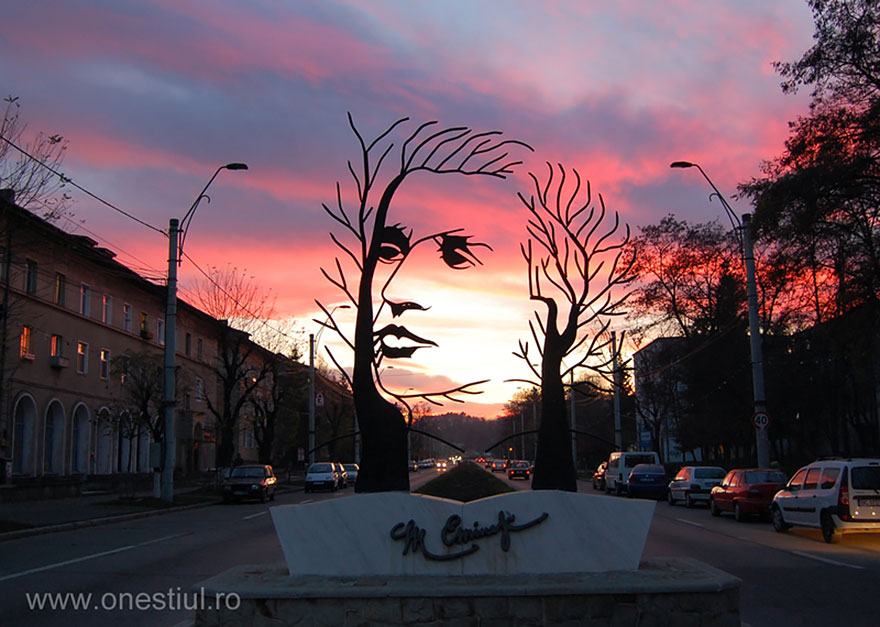 #11. The Rain Man By Jean-michel Folon, Italy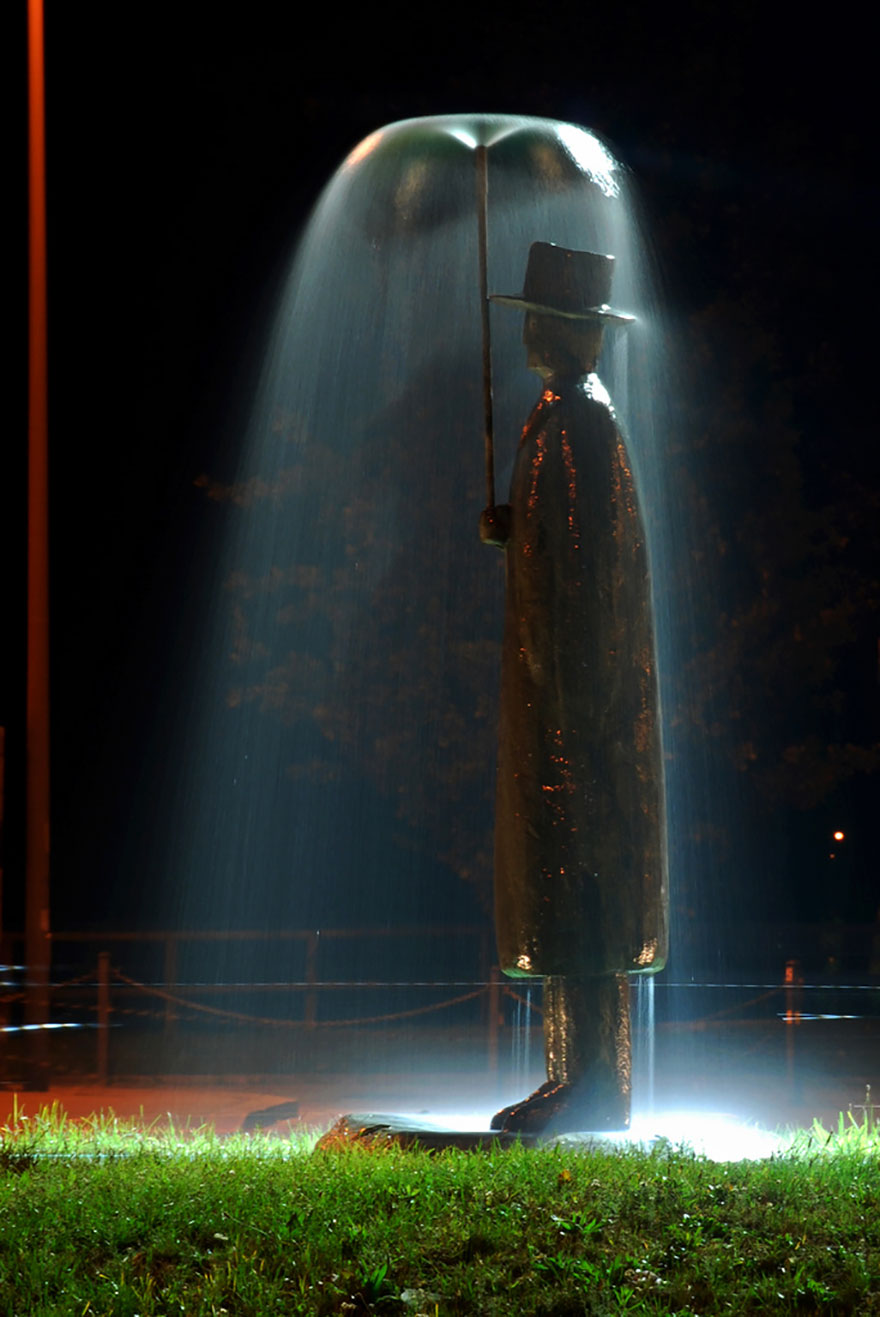 #12. Diminish And Ascend By David Mccracken, Bondi, Australia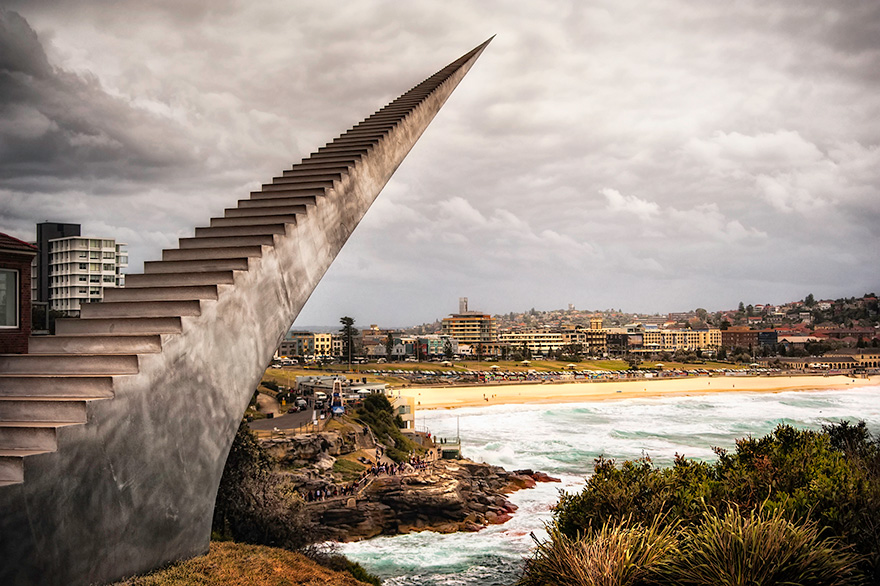 #13. Popped Up By Ervin Loránth Hervé, Budapest, Hungary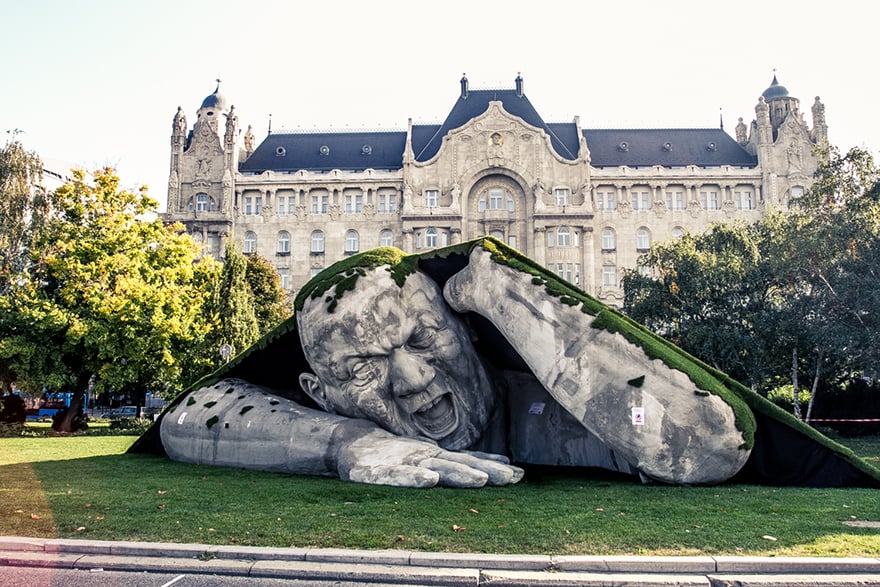 #14. Viccisitudes By Jason Decaires Taylor, Grenada, Vest Indies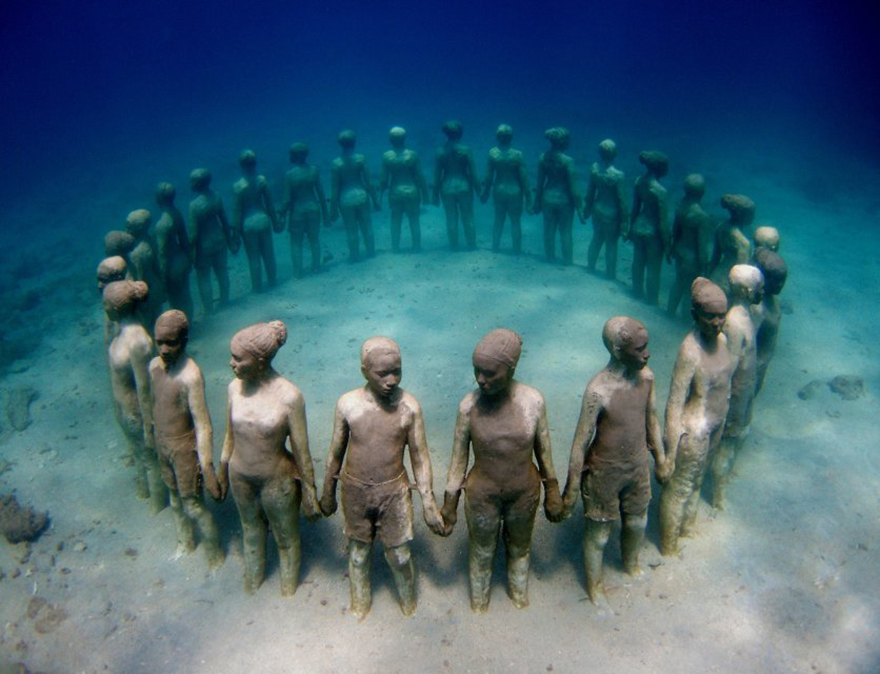 #15. Raindrop By Nazar Bilyk, Ukraine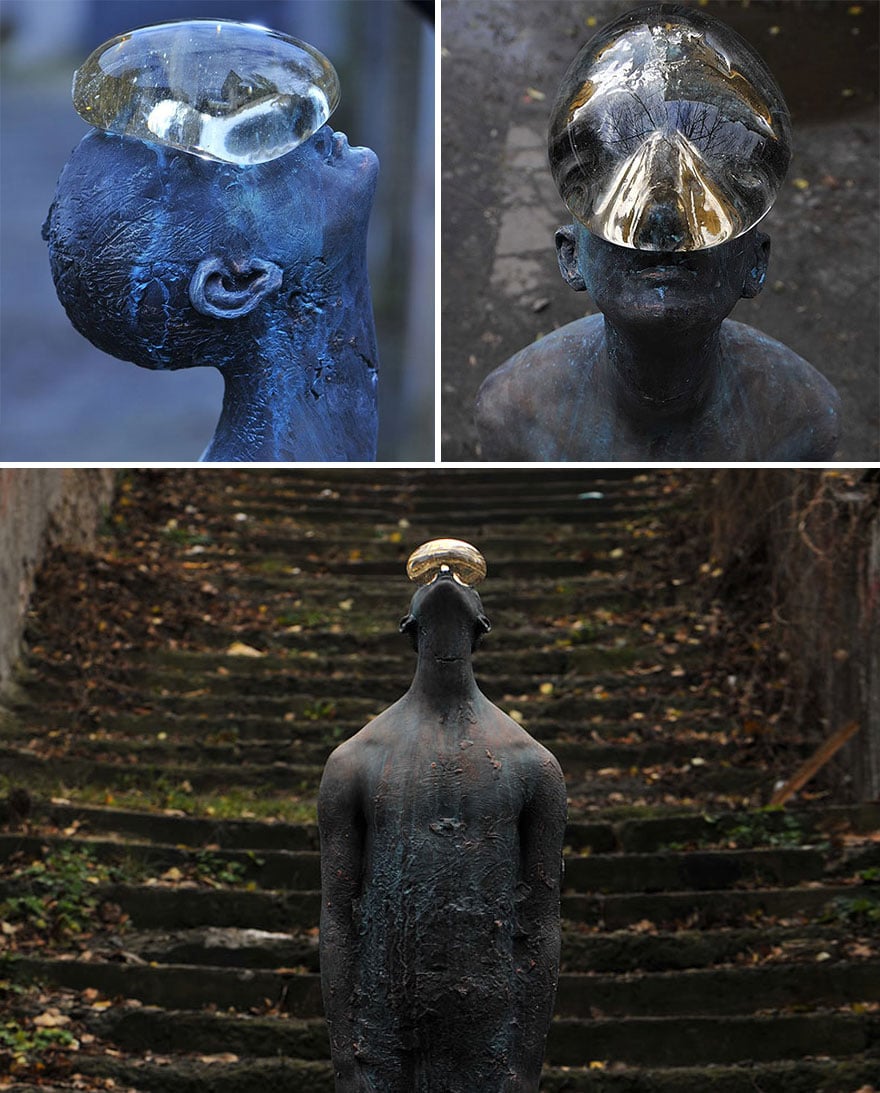 What do you think About this Article?
We want to hear from you ! Share your comments below.