DO YOU HAVE an exact double somewhere in the world? Can a person be in two places at once? There are many intriguing accounts throughout history of people who claim to have either encountered apparitions of themselves — their doppelgangers — or have experienced the phenomenon of bilocation, being in two separate locations at the very same time.



In straight sense – "Doppelganger" is German for "double walker" — a shadow self that is thought to accompany every person.
Traditionally, it is said that only the owner of the doppelganger can see this phantom self, and that it can be a harbinger of death. Occasionally, however, a doppelganger can be seen by a person's friends or family, resulting in quite a bit of confusion.


These are some of the most uncanny we could find. Do you know of any others?



1. Jimmy Fallon vs. Turkish revolutionary Mahir Canyan.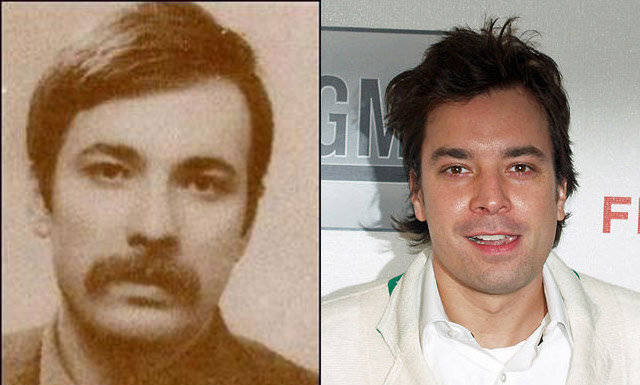 2. Ellen DeGeneres vs. Henry David Thoreau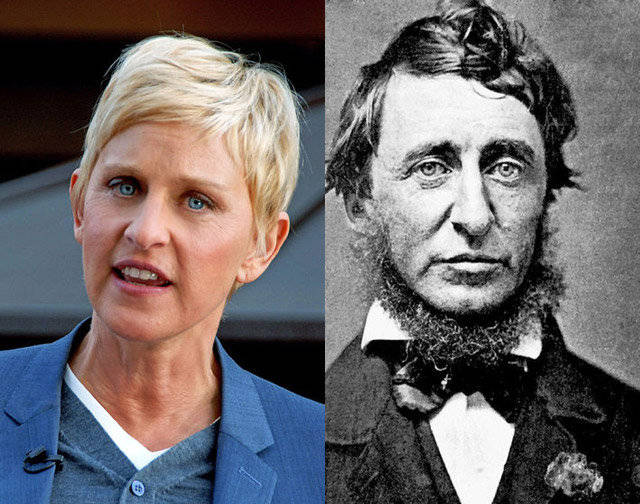 3. Jeffrey Tambor vs. Benjamin Franklin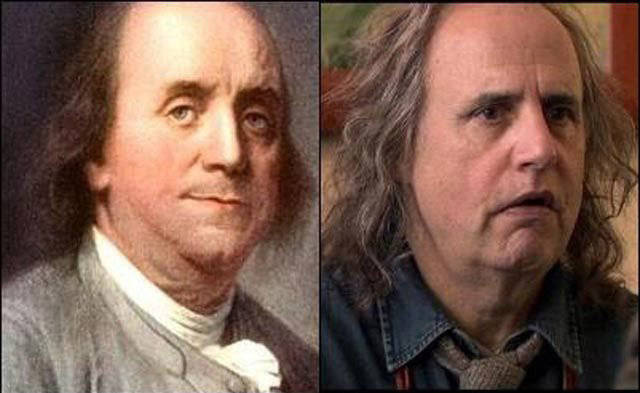 4. Justin Timberlake vs. old mugshot.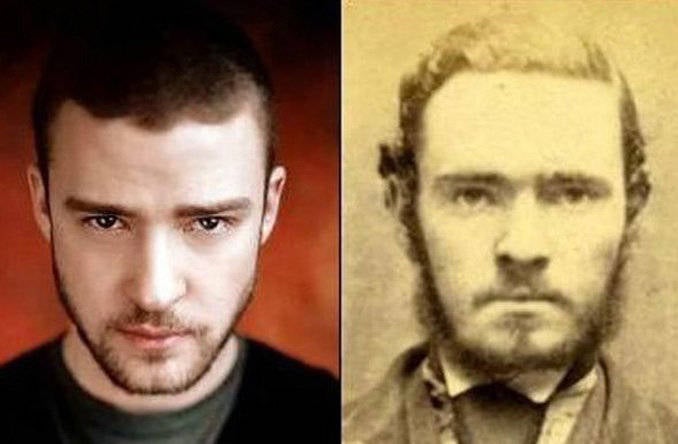 5. Glenn Close vs. George Washington.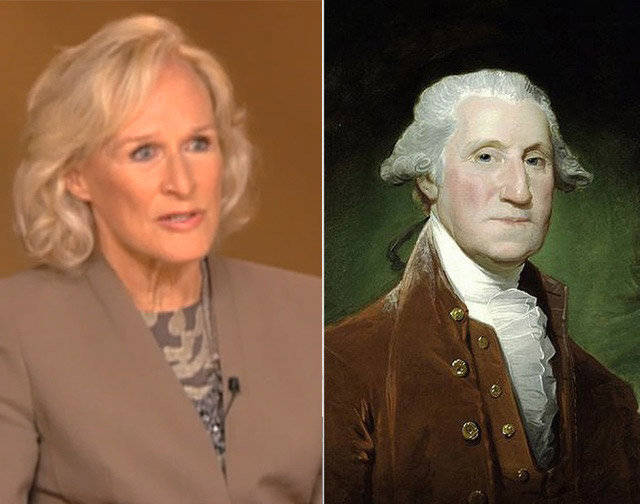 6. John Travolta vs. 1860s man.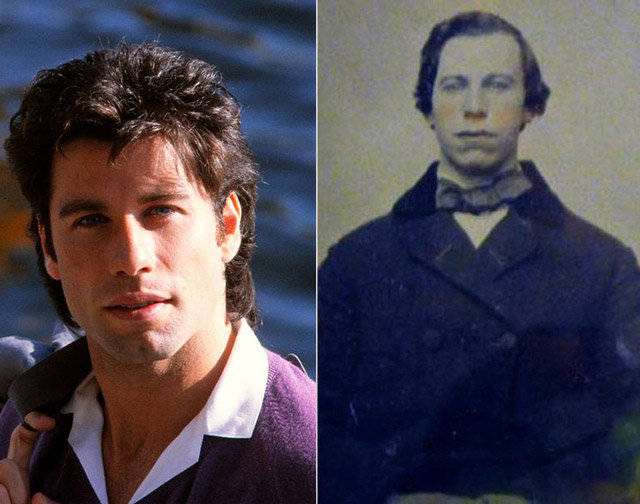 7. Chuck Norris vs. Vincent VanGogh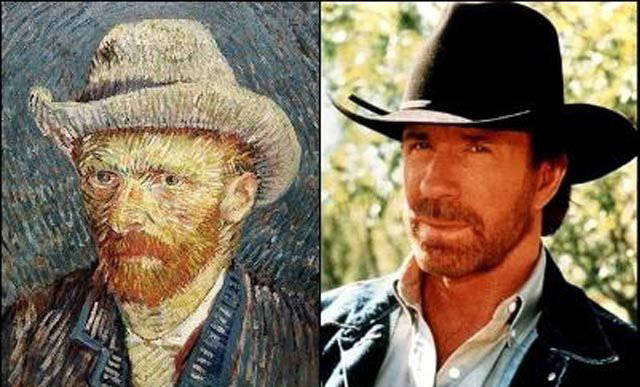 Read Also: How women in 41 different Countries Looks Like?- A Software Recreation

8. Nicholas Cage vs. Civi War era man.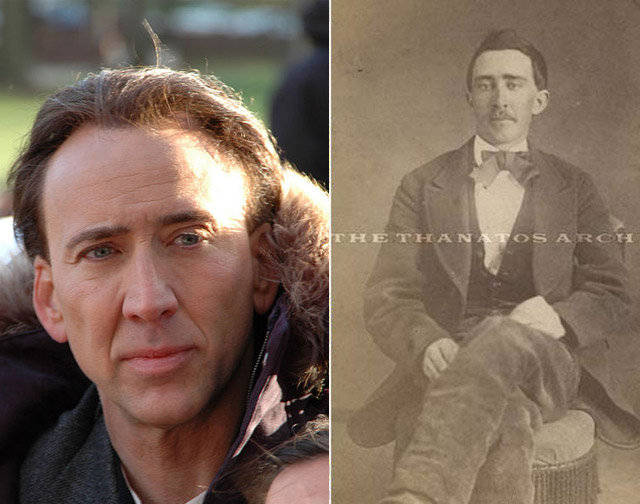 9. Jay-Z vs. unknown Harlem man.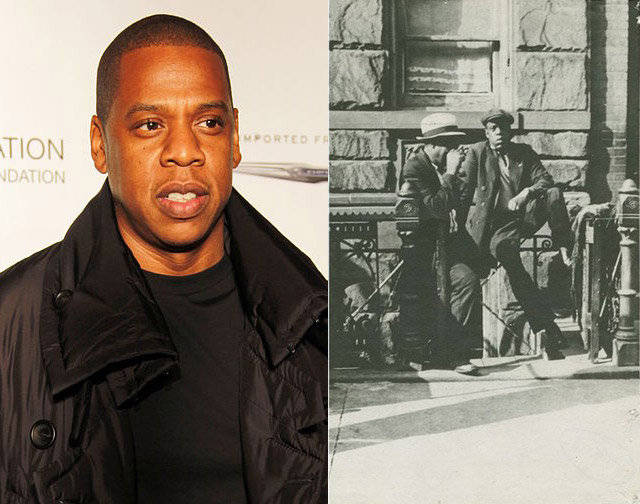 10. Jon Stewart vs. Henry Ward Beecher.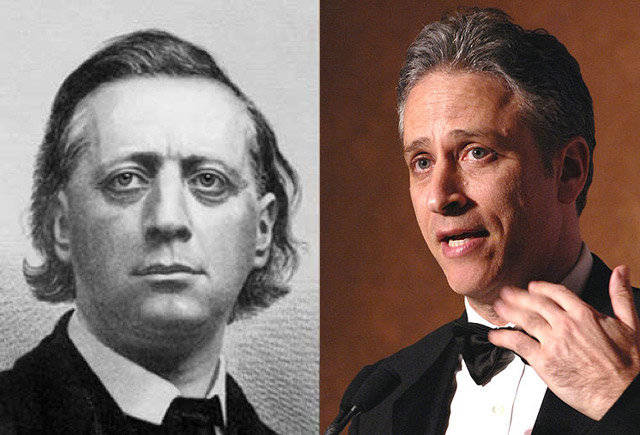 11. Bruce Willis vs. General Douglas McArther.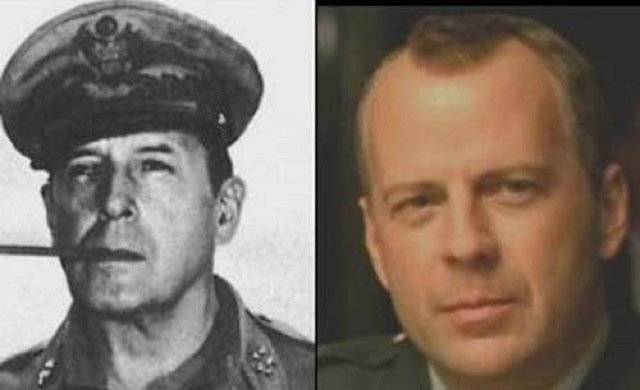 12. Donald Trump vs. General George Patton.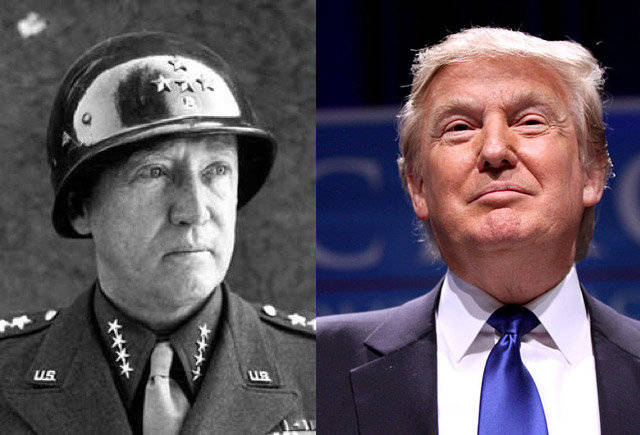 13. Keanu Reeves, some unknown men from years past and more Keanu Reeves.

14. Jack Black vs. The Barber of Seville.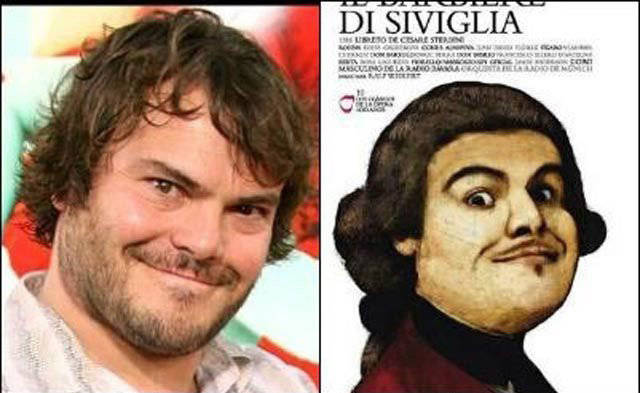 15. Tommy Lee Jones vs. Andrew Johnson.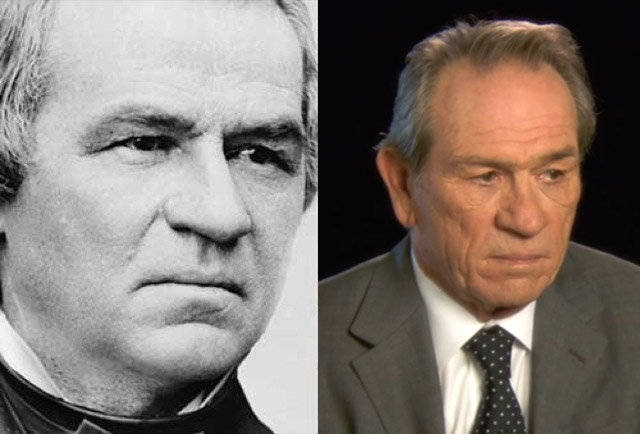 New film opportunity?

16. Paul Giamatti vs. William Shakespeare.
17. Dustin Diamond vs. Random vintage man.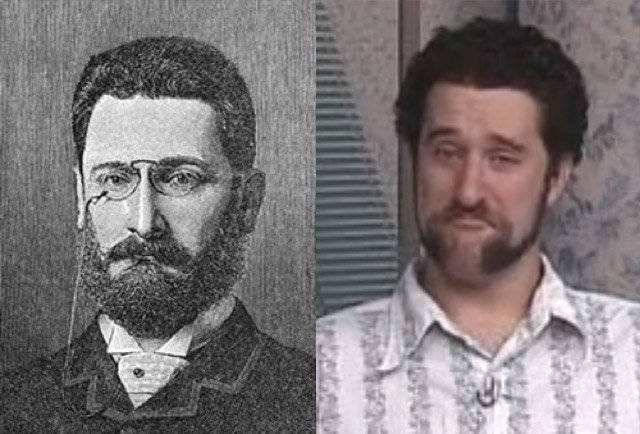 18. Britney Spears vs. Granny Baboon.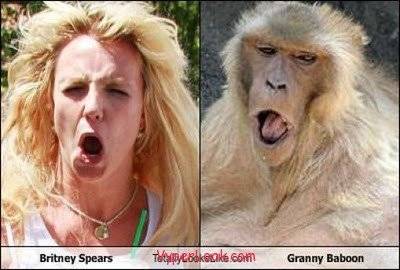 [divider scroll_text="Back To Top"]