Vetnajokull Water Glaciers of Iceland is one of the largest glaciers in Europe. Also known as Ice cap in Iceland. The place is highly recommended for adventure geeks who love to explore the world around them.
Glacier Hikes, Ice Cave tours, and snowy region leaves an indelible imprint of the place. The immense beauty of nature and the beautiful snowy region makes you feel like you are walking on the snowy bed of clouds.
In cold Iceland, a country of snow, ice and unique natural attractions, there is always something to see and to admire. Its main riches are represented by mighty fjords, volcanoes, waterfalls and, of course, glaciers, striking in their scale and beauty. In their depths, as if in the castle of the Snow Queen, there is something even more magnificent-ice caves. Here ReckonTalk Collect 15 Amazing Iceland Pictures that will inspire you to visit this Country.
1.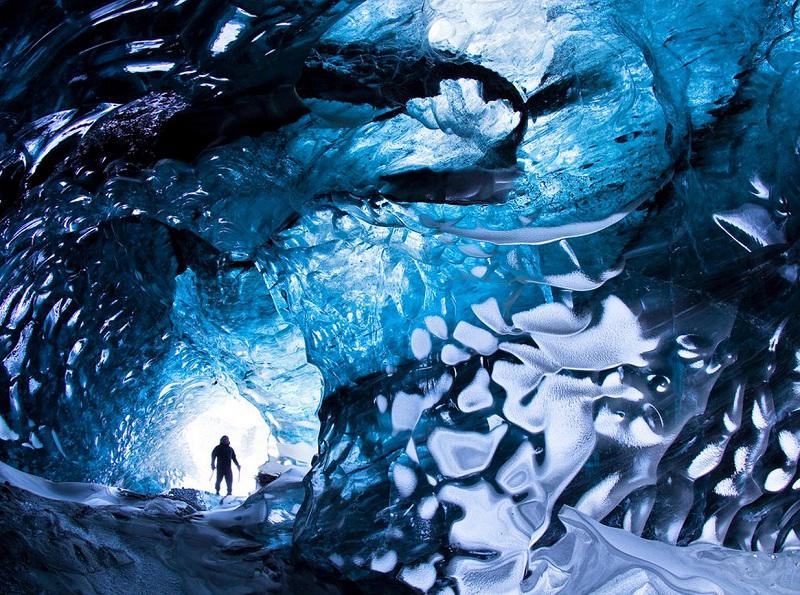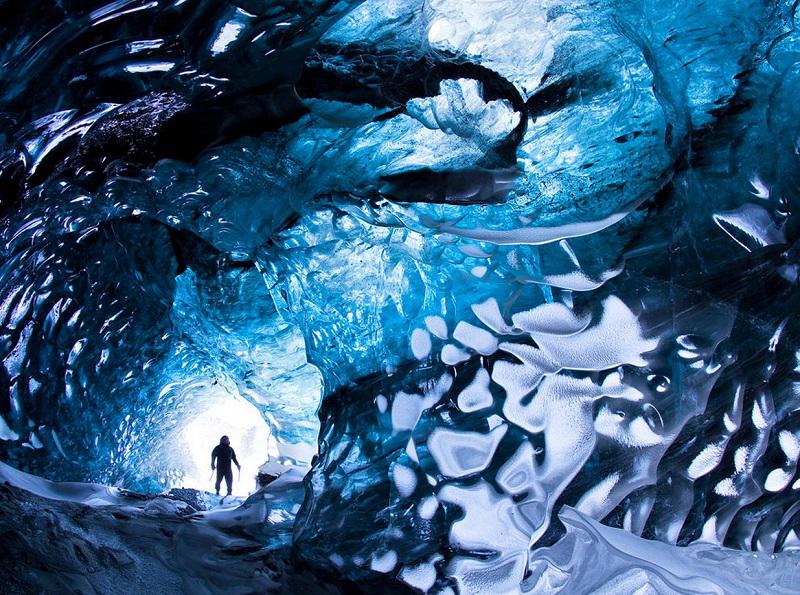 2.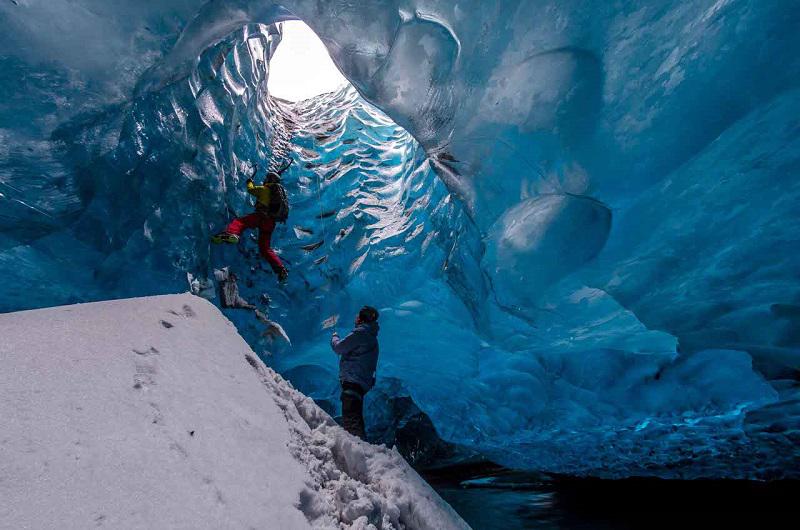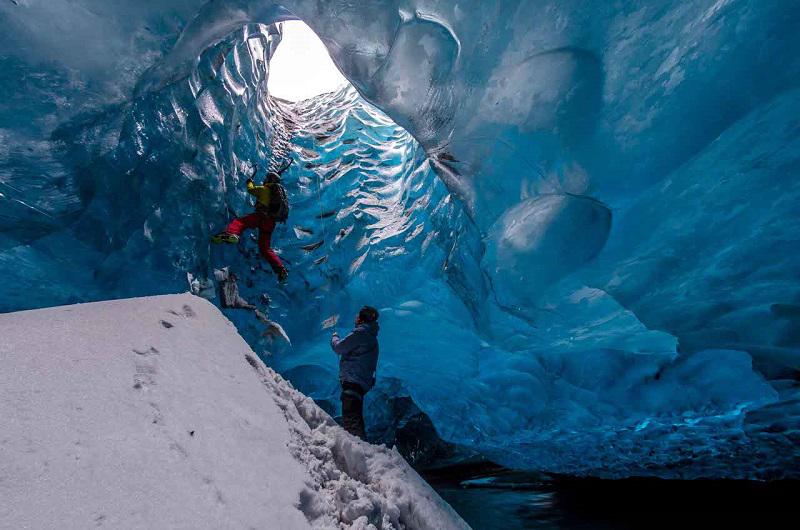 3.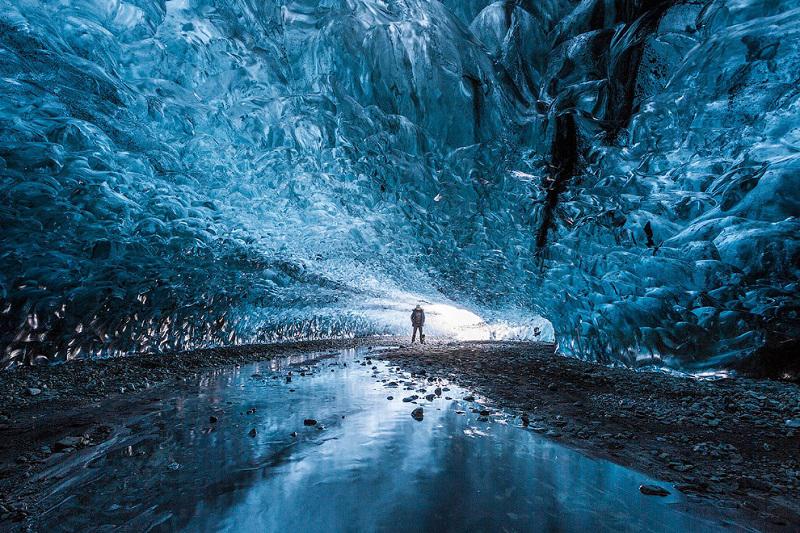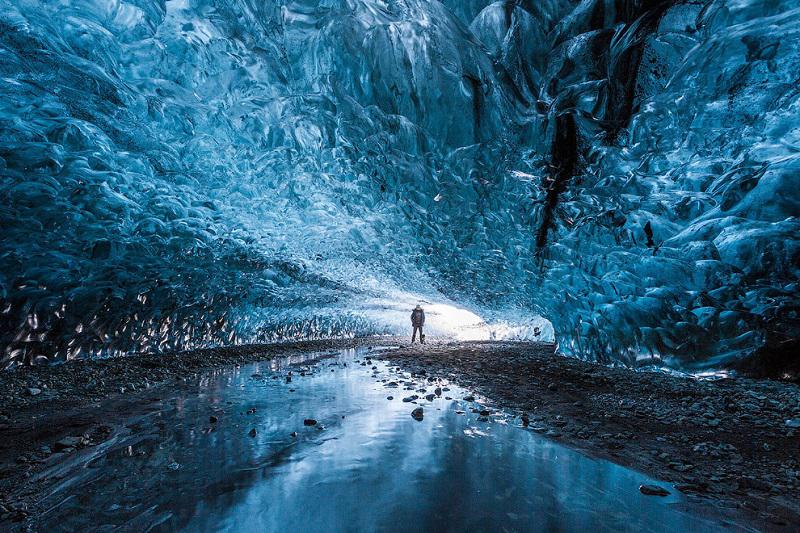 4.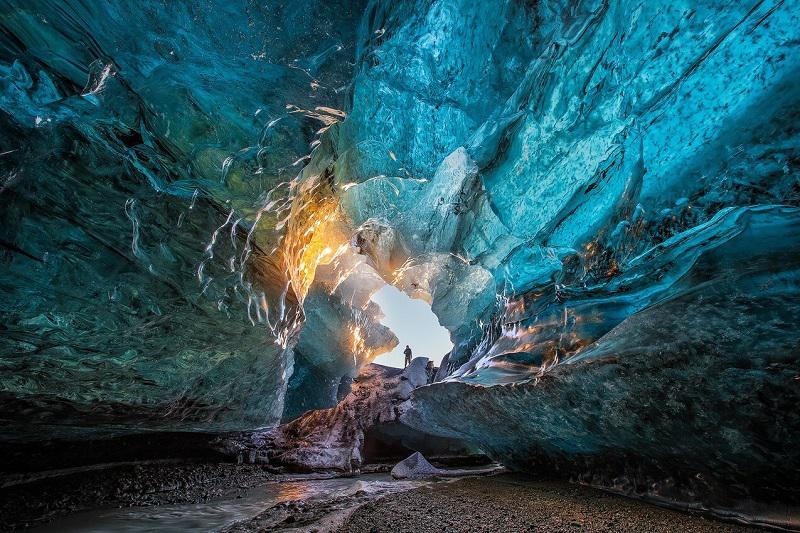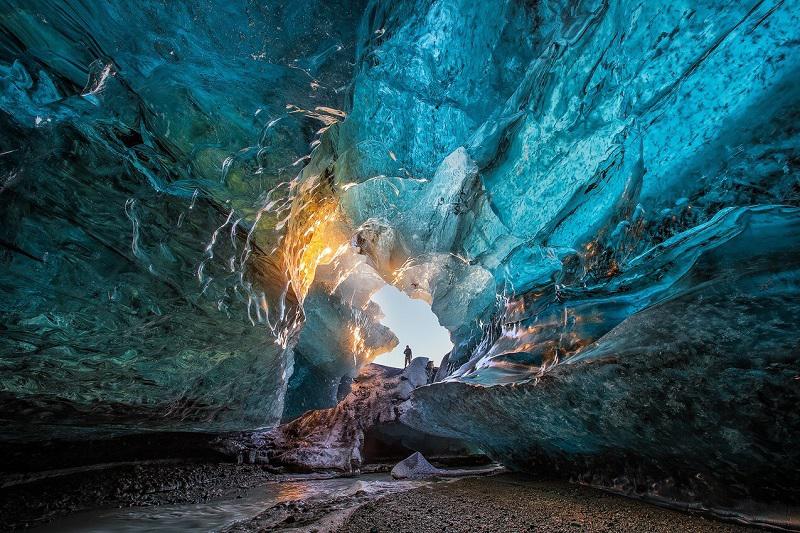 5.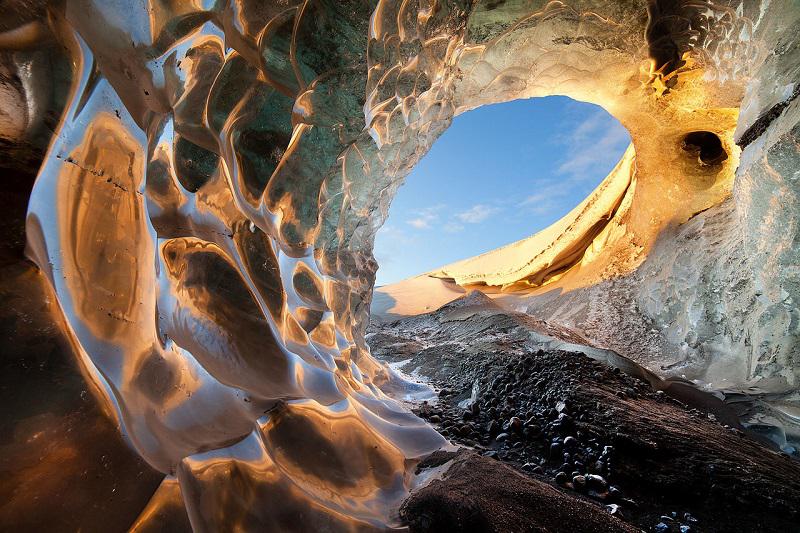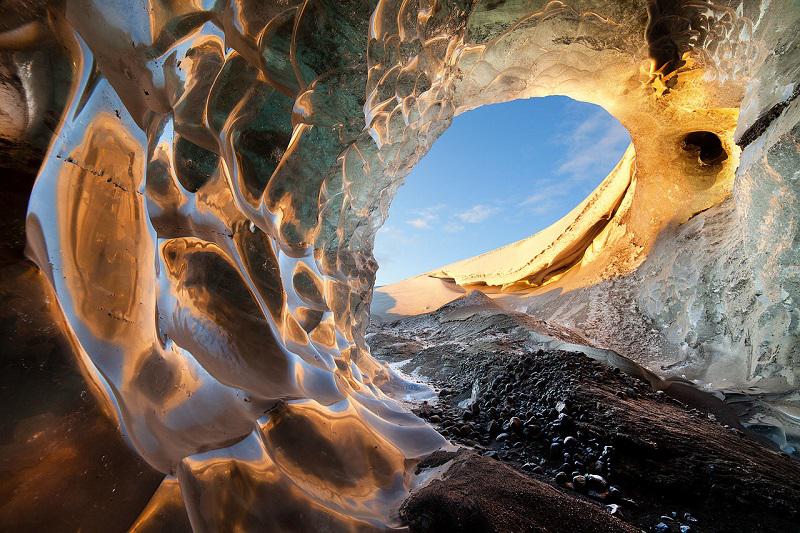 The most amazing of them are concentrated in the southern part of the giant glacier Vatnajokull, which is the largest in Europe and the third largest in the world after the glaciers of Antarctica and Greenland. Its area is 8133 km ², which is 8% of the entire territory of the island. The ice thickness on the average is 400 meters, and the maximum reaches 1000 meters. Vatnayokudl is a part of Europe's largest national park of the same name.
6.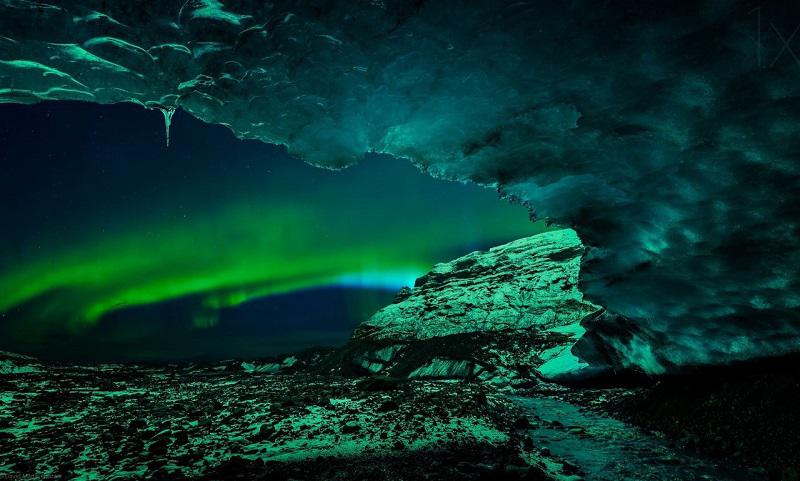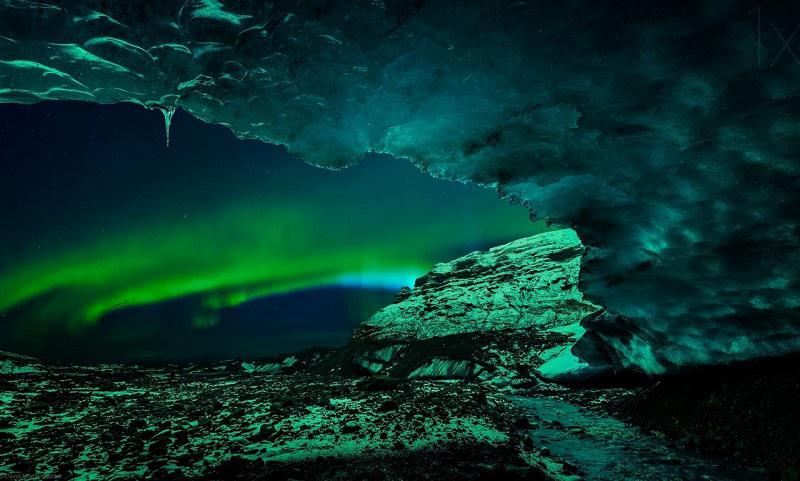 7.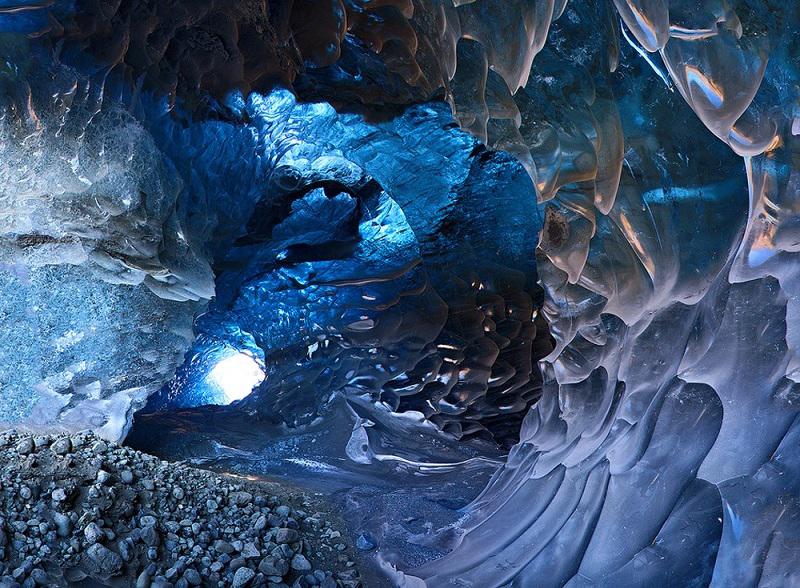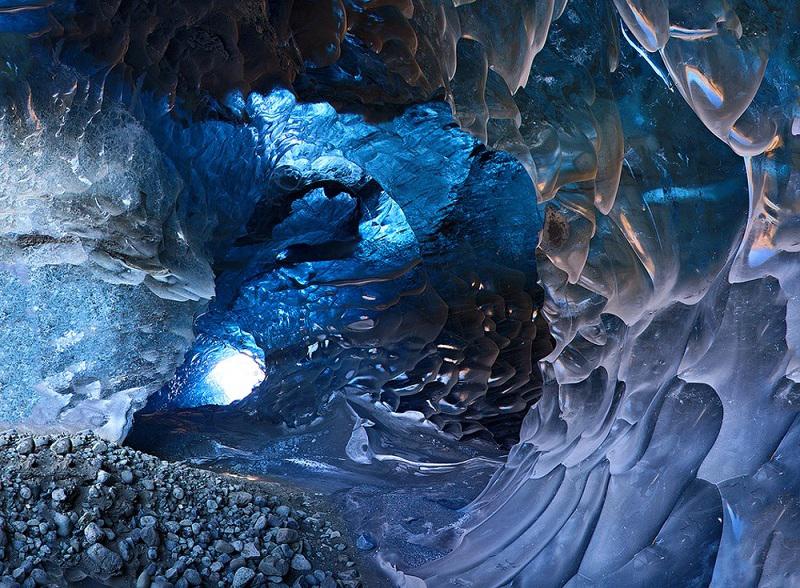 8.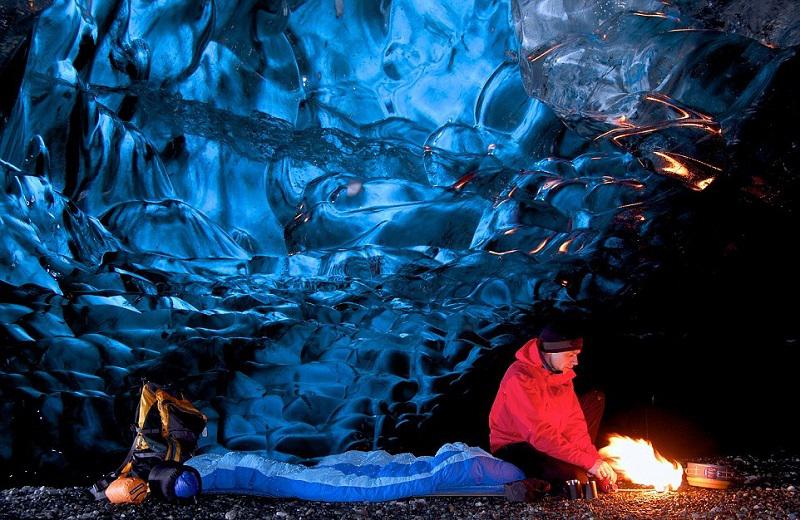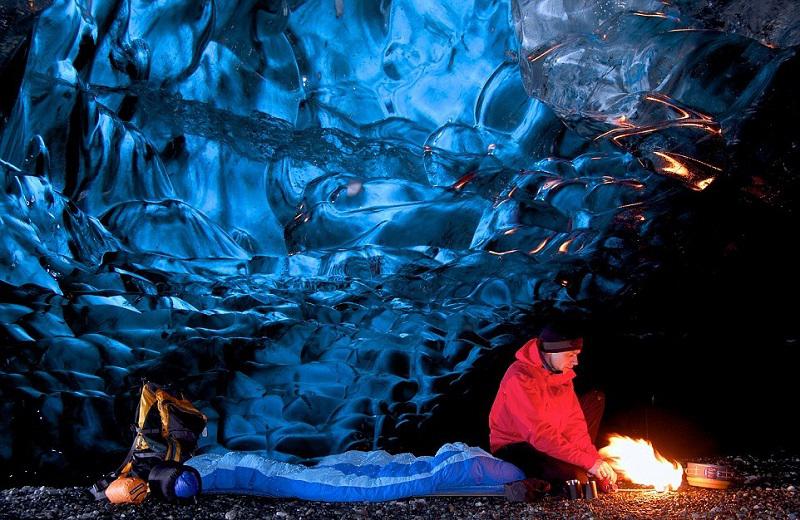 9.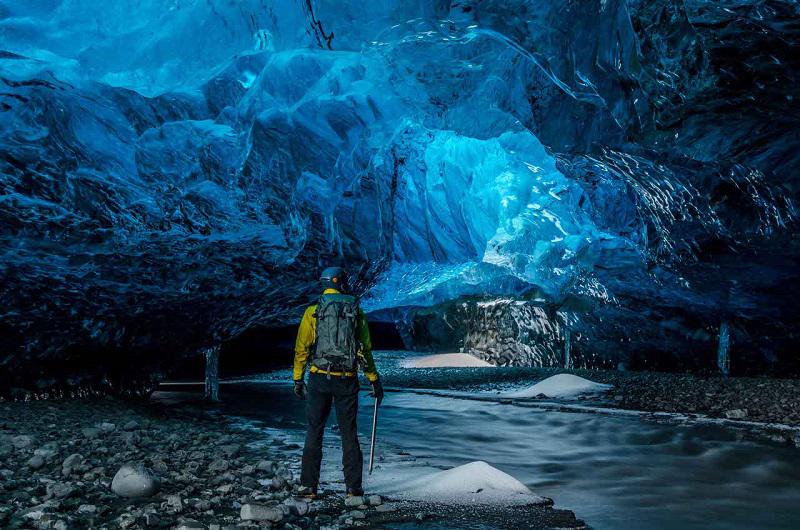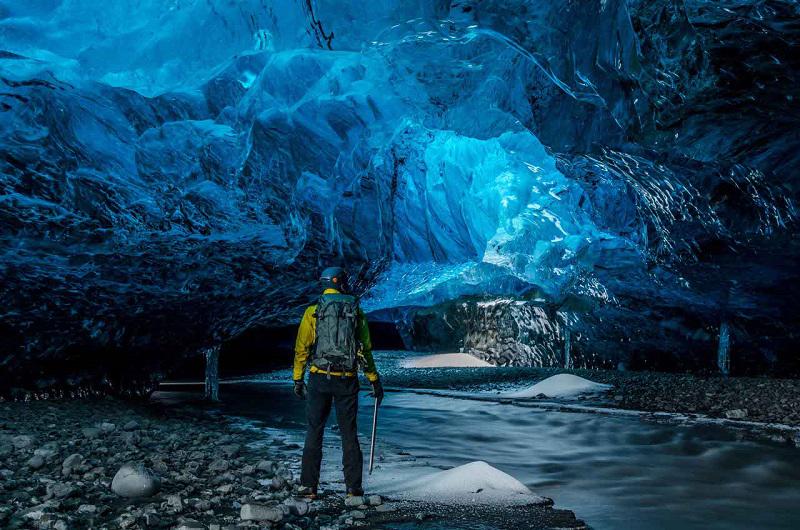 10.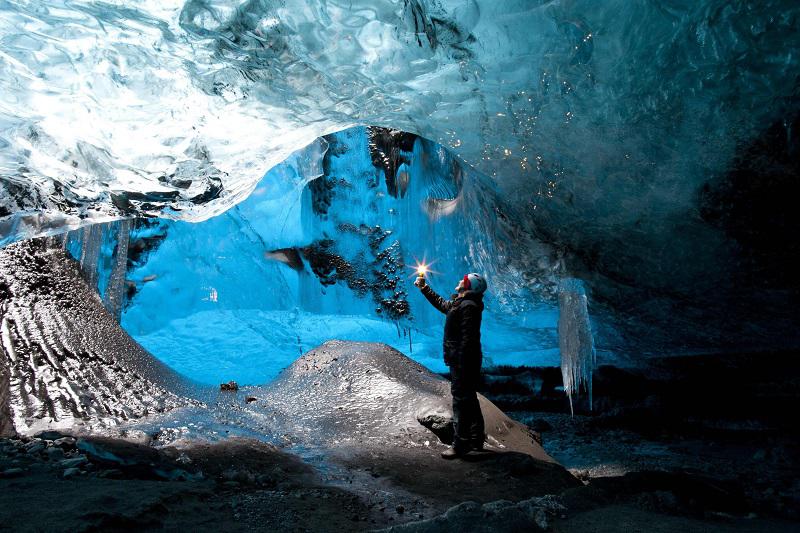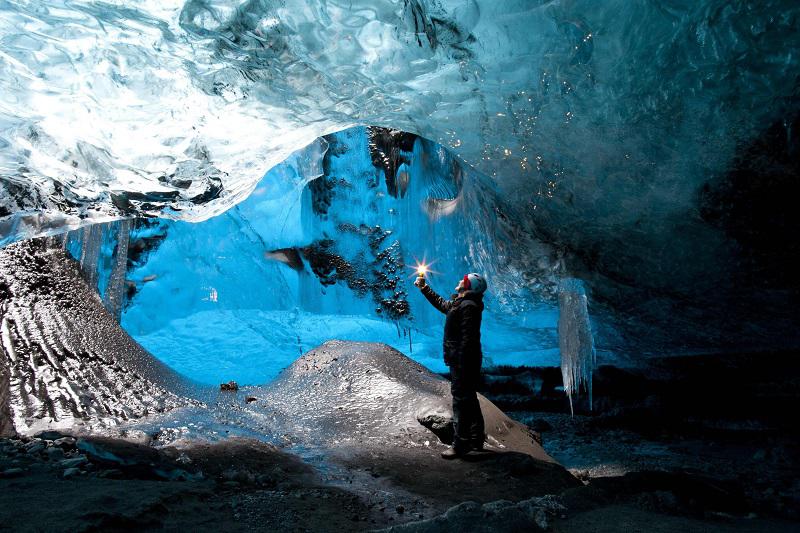 Majestic natural objects form in the southern part of the body of the ice giant for several thousand years. The process of cave formation from ice is caused by the movement of meltwater streams that seeps into the large glacier slits or at their intersection and after centuries forms whole ice tunnels and passages, sometimes traversed by humans. Some of them arise due to the activity of underground geothermal sources – hot water makes huge galleries under the thickness of the glacier relatively quickly. The length of ice tunnels can reach 300 meters, depth – 100 meters and more.
11.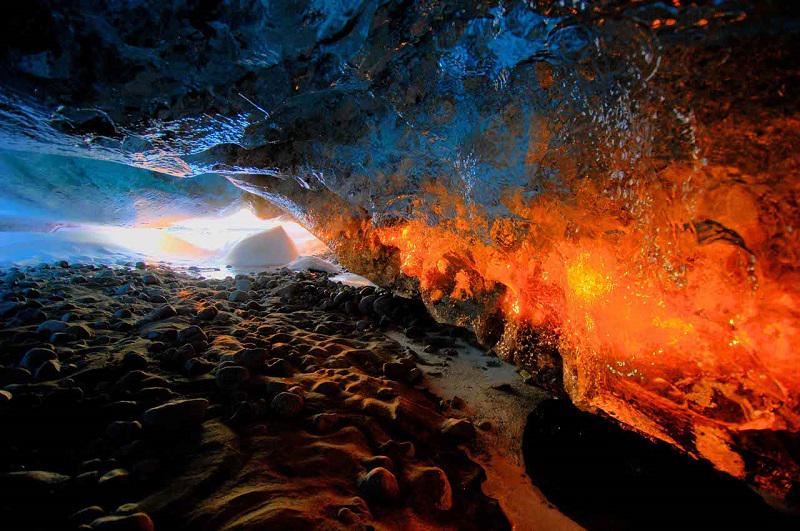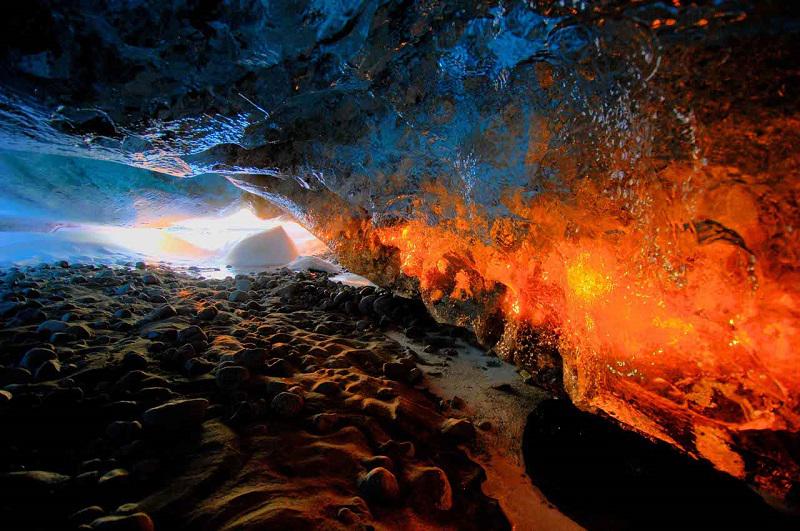 12.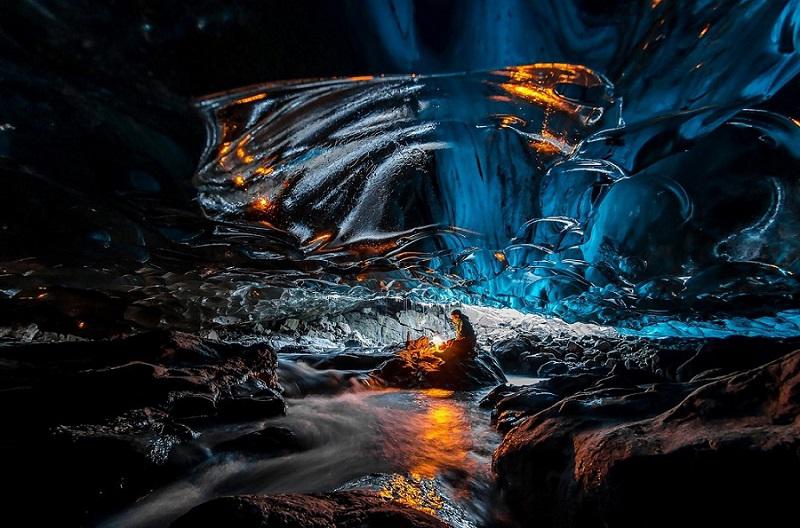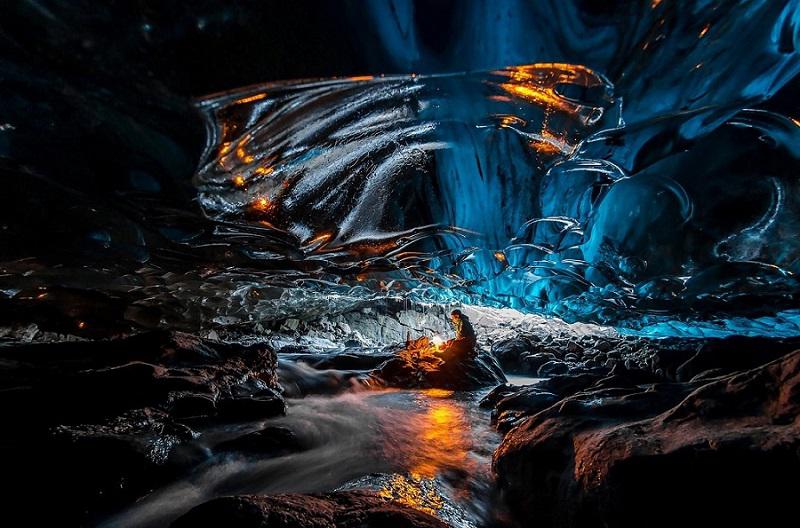 13.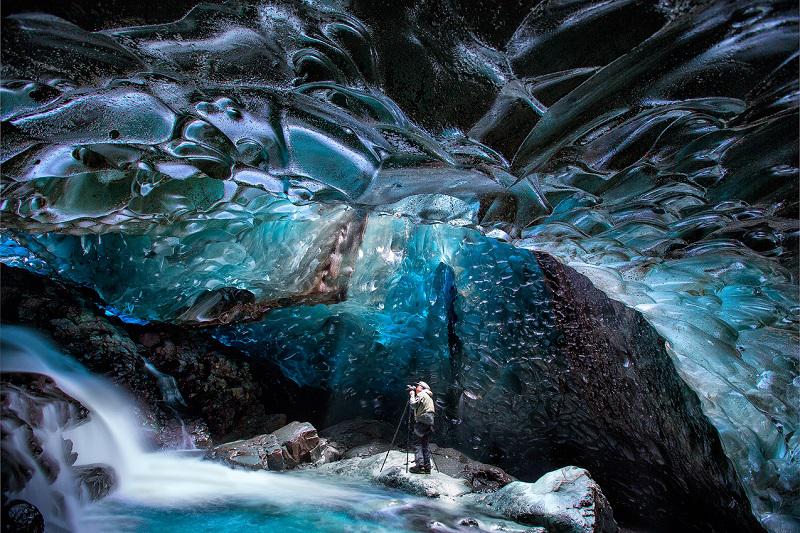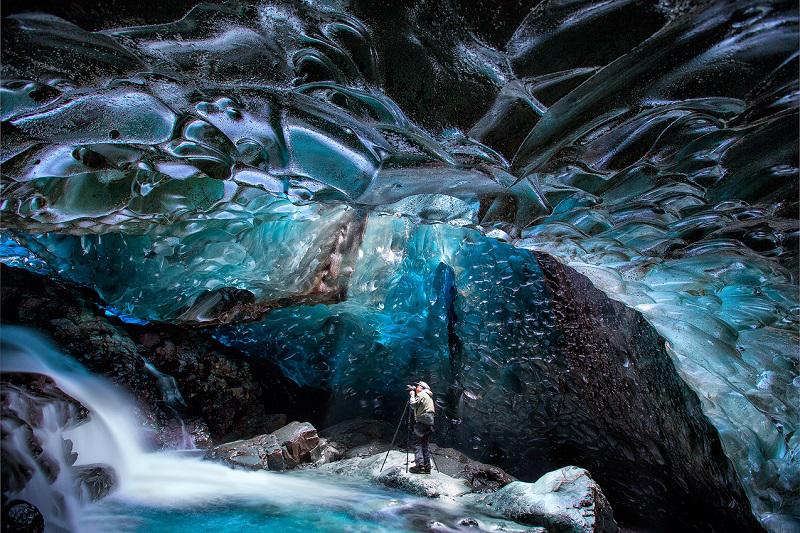 14.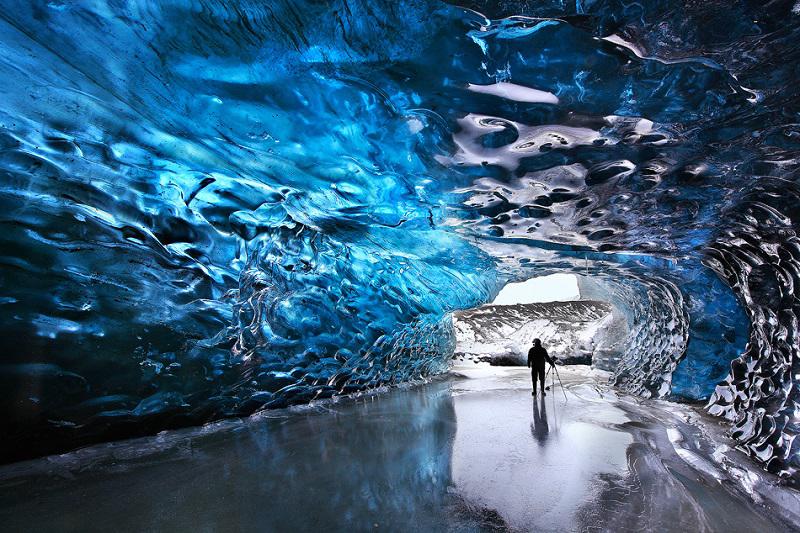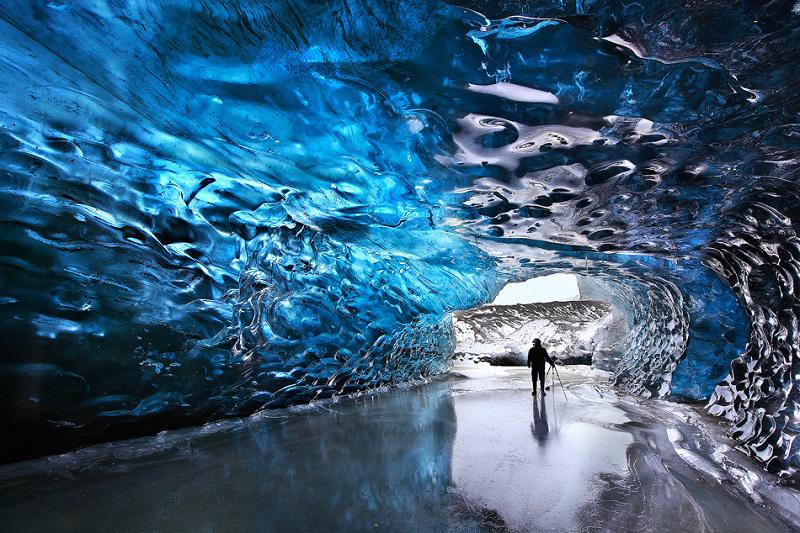 15.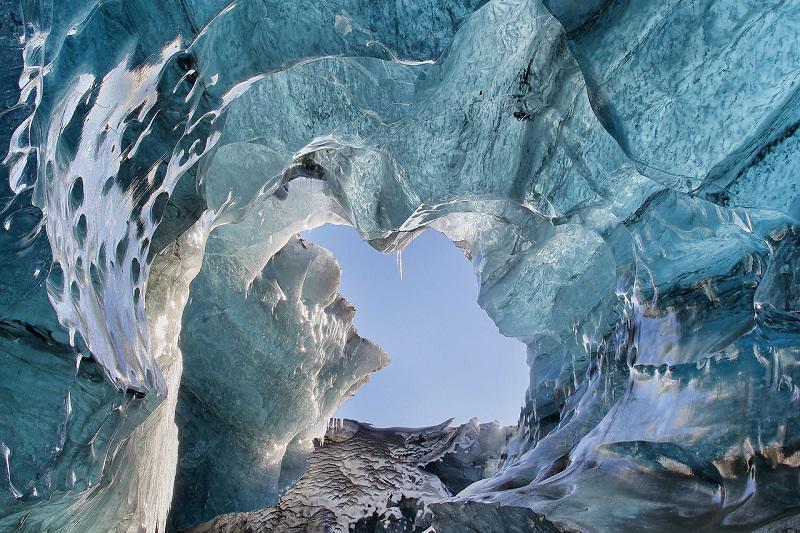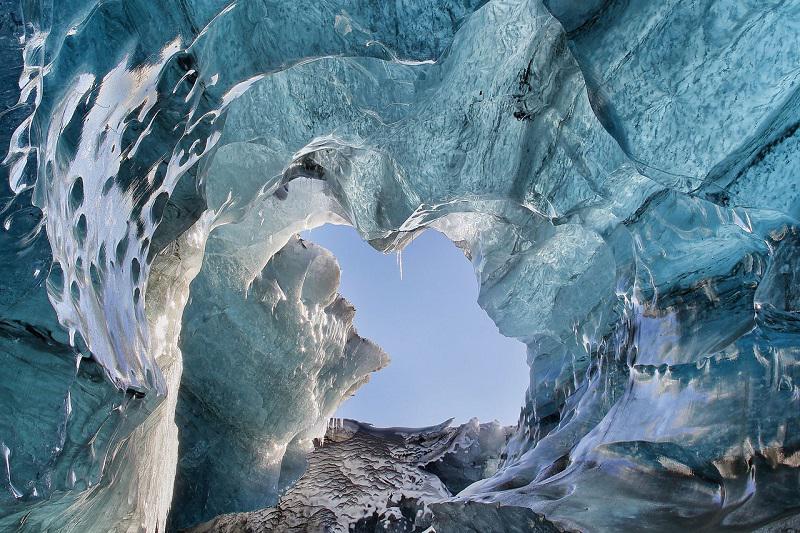 Just to imagine millions of tons of ice above your head makes you crazy. But for sure it's the best way to live in an adventurer's way.
If you like this post, Then please, share it in different social media. Help our site to spread out.