Fashion is something that changes with time, but certain fashions are timeless. Take this elderly gentleman, Günther Krabbenhöft, who was recently photographed in Berlin near the Kotbusser Tor station. While some other sources incorrectly reported this man's age as 104, the grandpa himself says on his Facebook profile that the Internet has "doubled" his age. Various other sources say he's between 68-70 years old; the fact is, modern day hipsters could take a few lessons from this guy. I find that I dress pretty normal," Krabbenhöft says online. "I've always dressed like this. When I went to work, when I go to exercise. I want to look at myself with joy. It's also always a reflection of my inner self." As for everyone writing that he's 104, from Krabbenhöft's posts on Facebook, he thinks it's pretty funny!

1.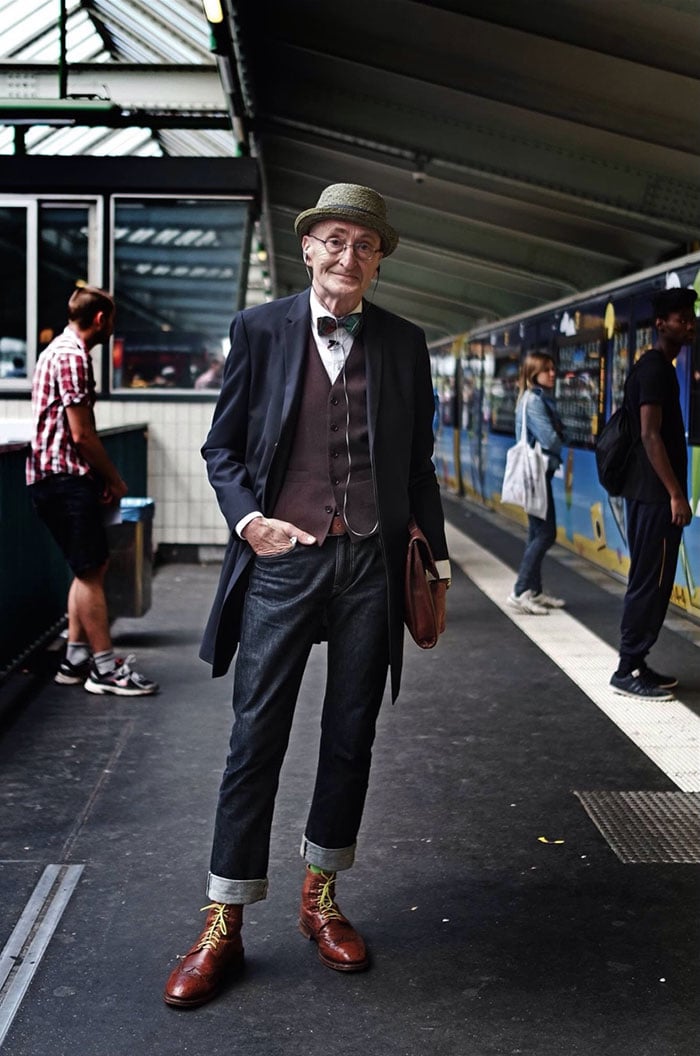 2.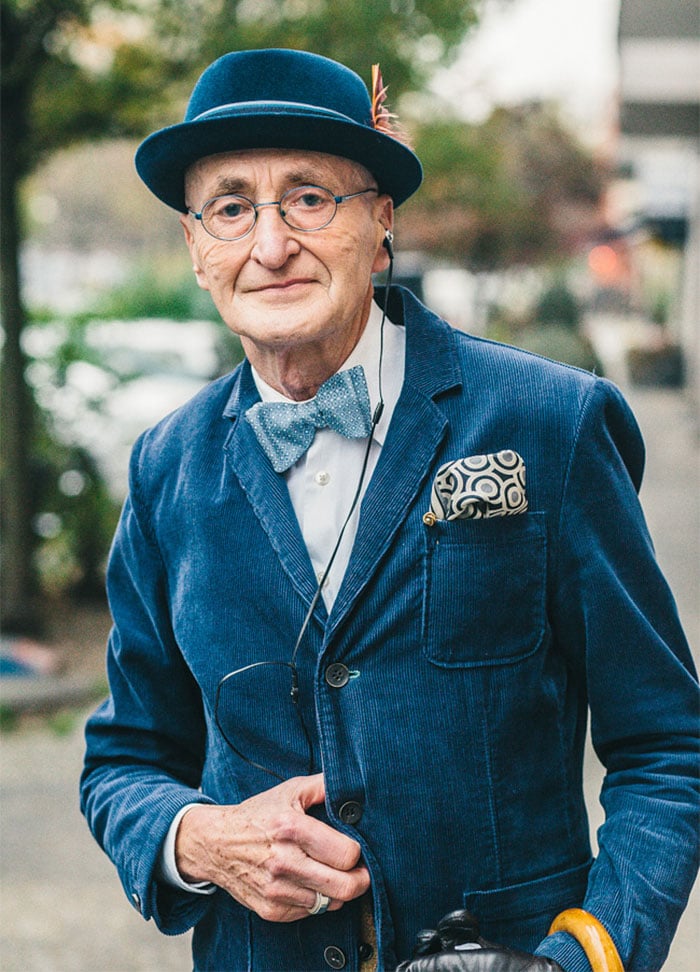 3.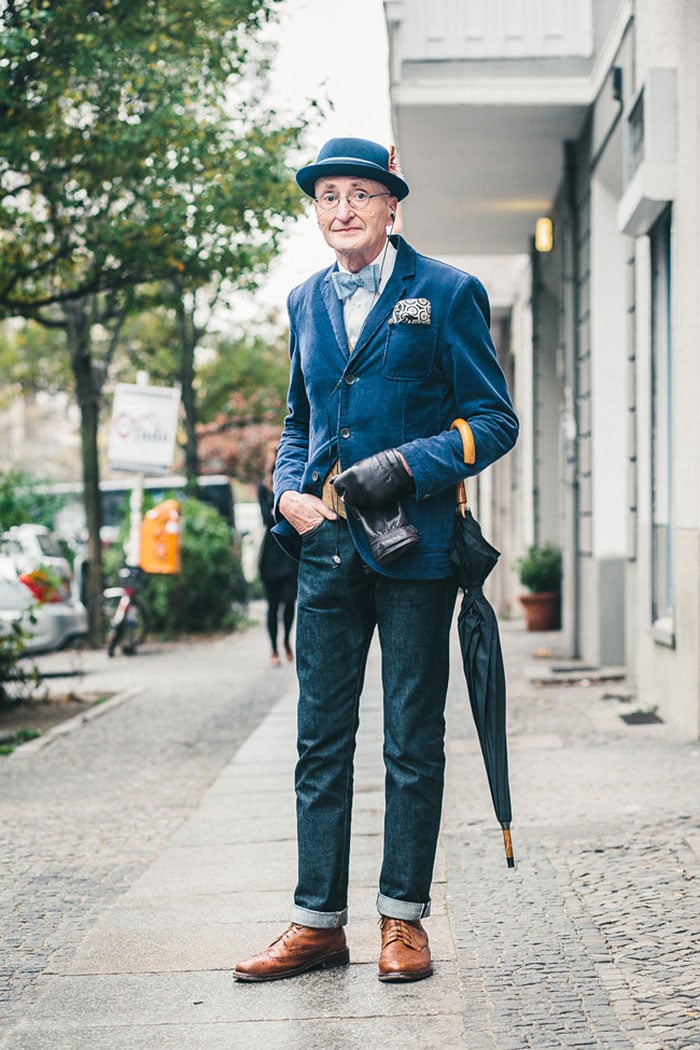 4.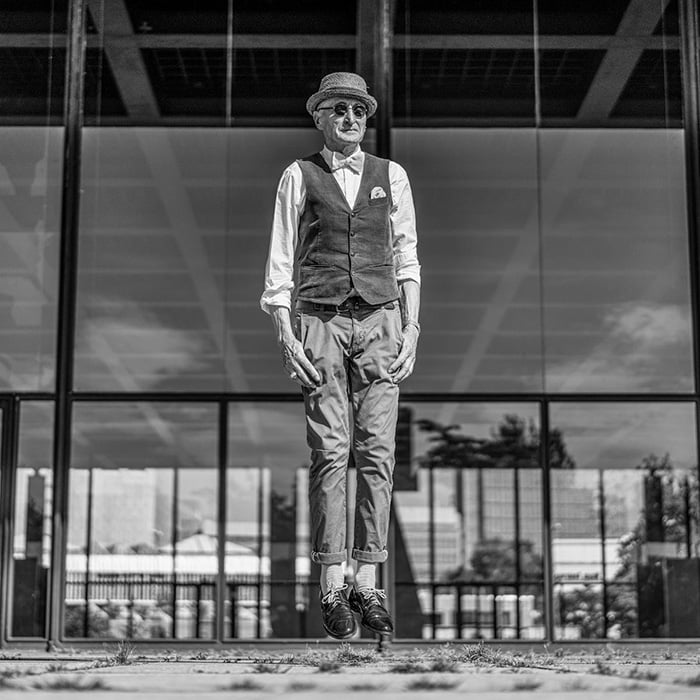 5.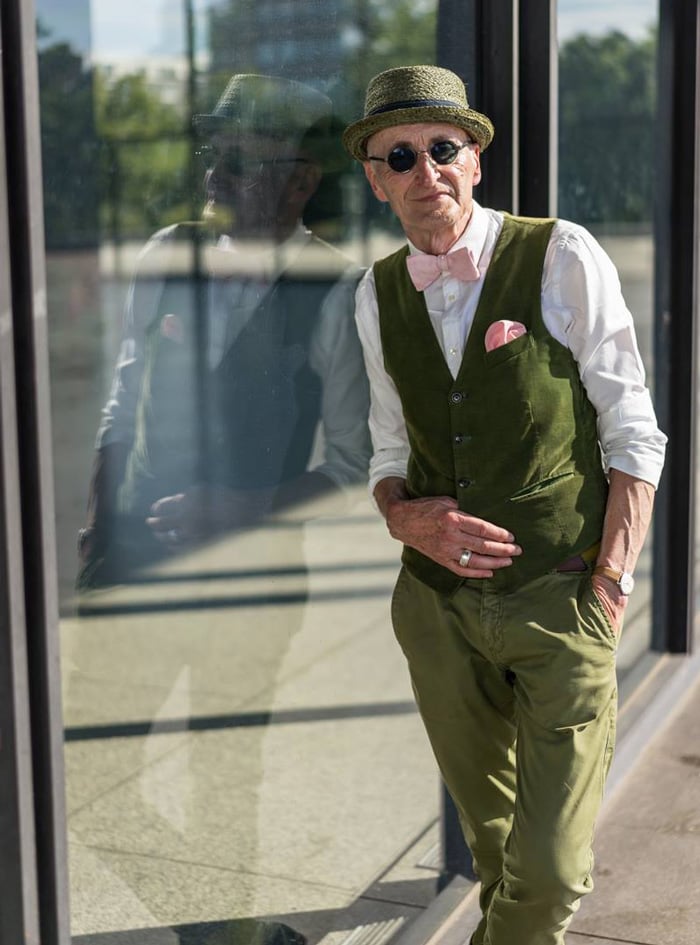 6.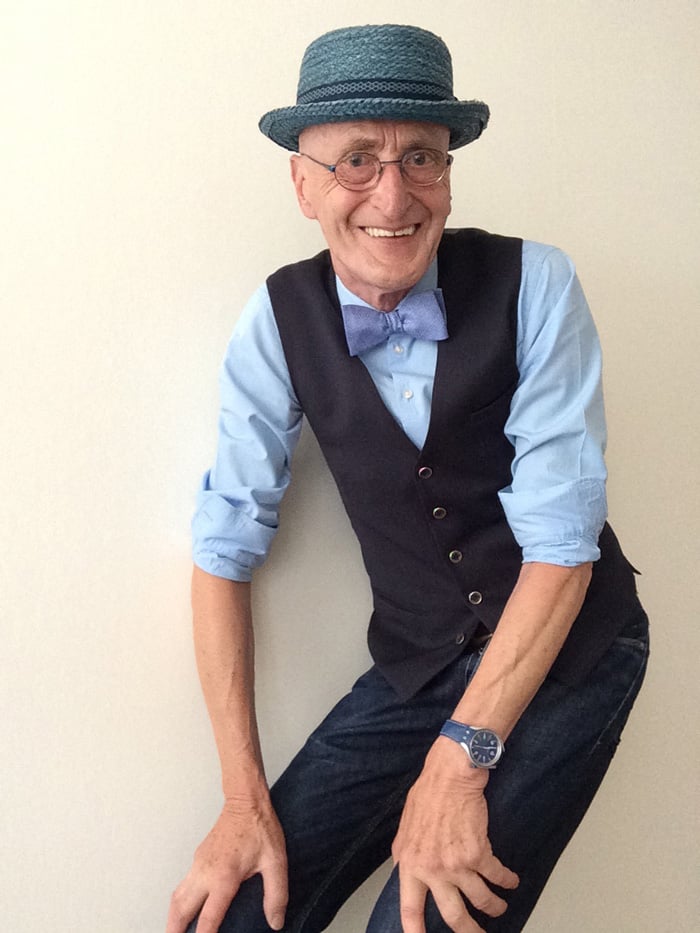 7.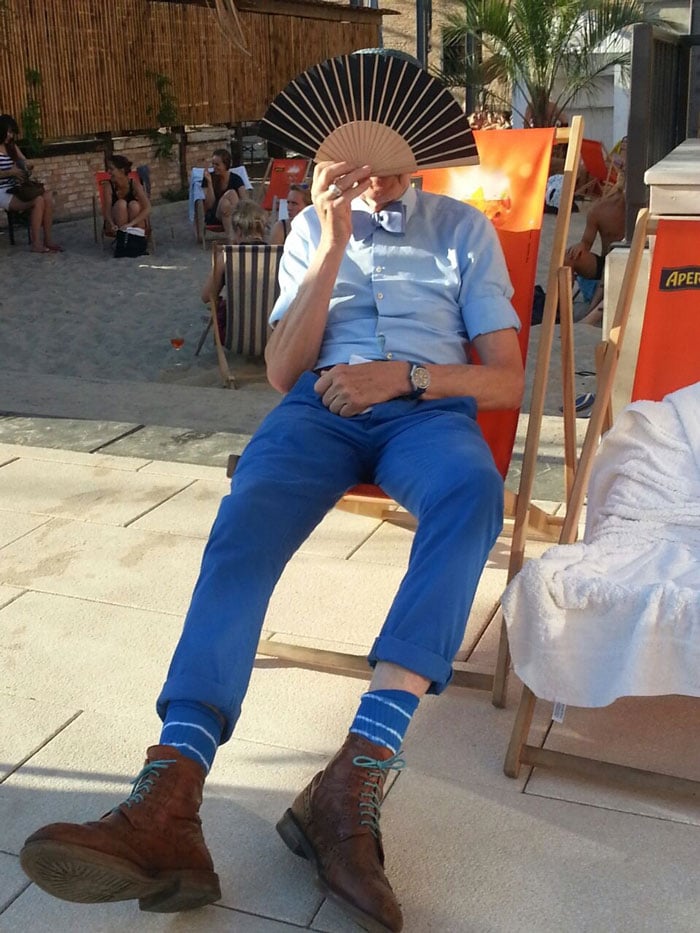 8.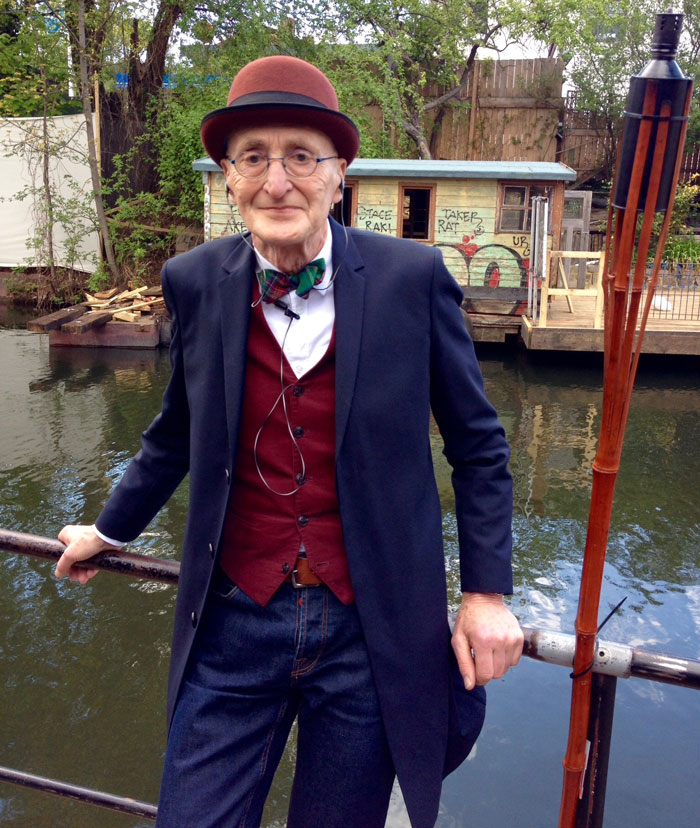 9.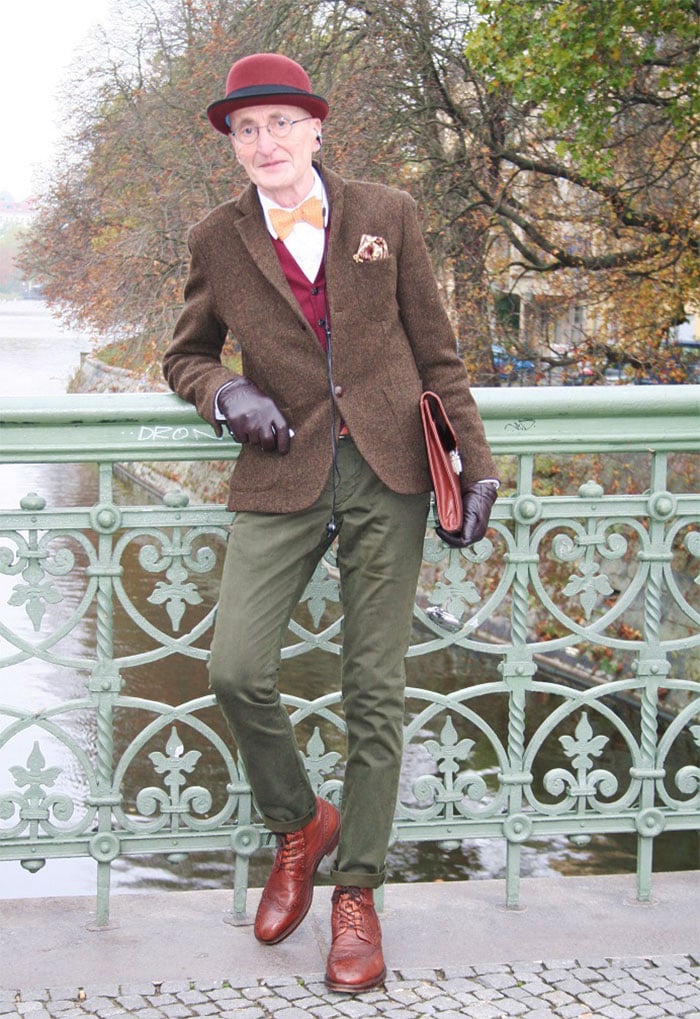 10.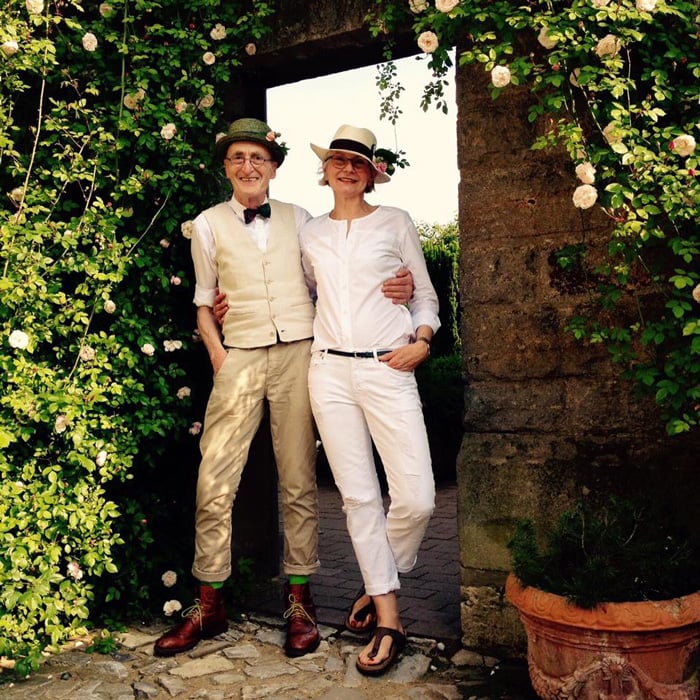 11.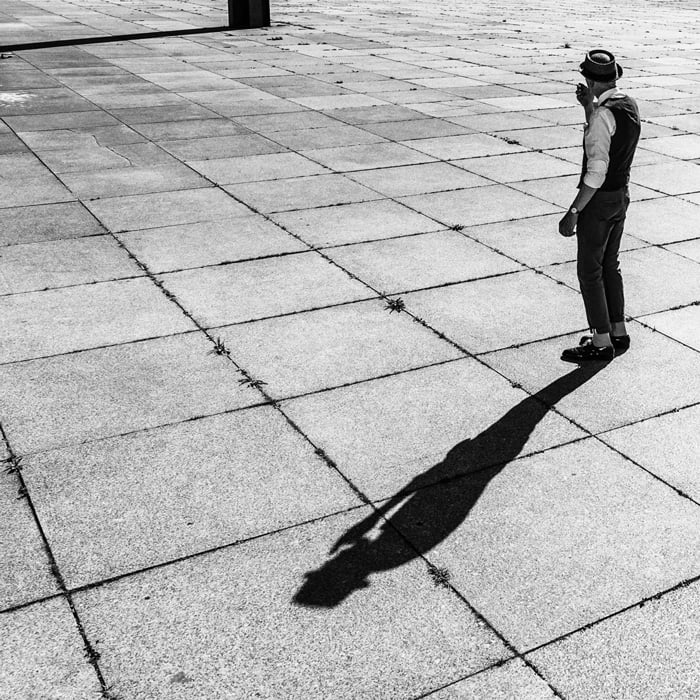 What do you think About this Article?
We want to hear from you ! Share your comments below.
H/T: uberlin.com

[divider scroll_text="Back To Top"]