Situated on the slopes of Signal Hill above the city center, Bo-Kaap is one of the oldest and the most fascinating residential areas in the South African city of Cape Town. The area is characterized by brightly colored homes and romantic cobble stoned streets. The residents of Bo-Kaap are descendants of slaves that were imported by the Dutch from Malaysia, Indonesia, India, Sri Lanka and various African countries during the 16th and 17th centuries. These slaves were called "Cape Malays", even though not all of them were of Malaysian descent. After the British seized Cape Town from the Dutch in 1795, a series of positive changes happened over the next four decades including religious freedom, the abolition of the slave trade and finally, an end to slavery. The emancipated slaves formed a new community at Bo-Kaap, which even today, is referred to as the Malaya Quarter.


1.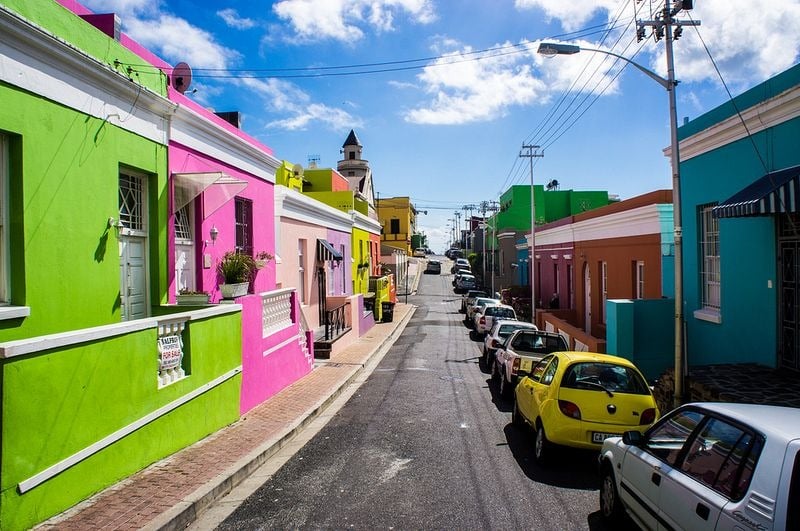 2.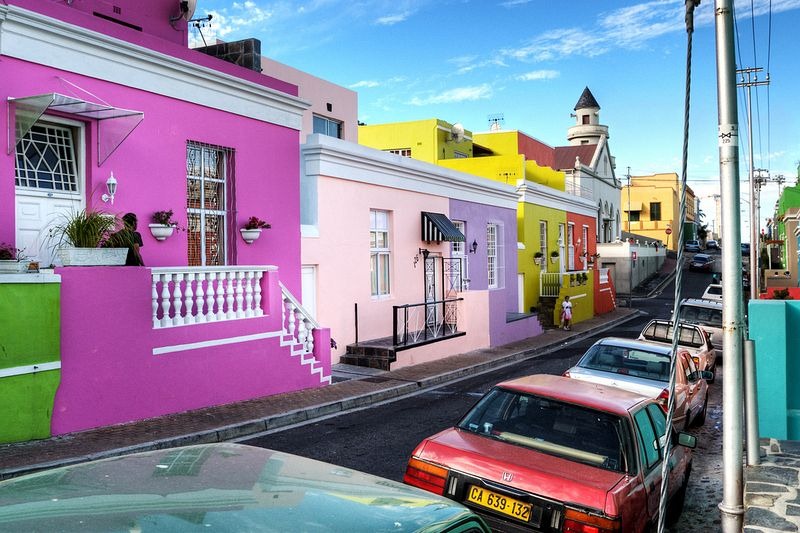 3.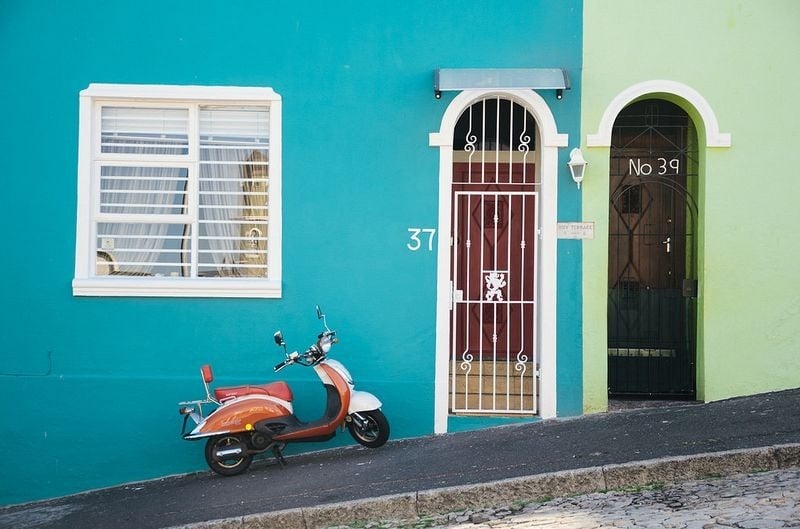 4.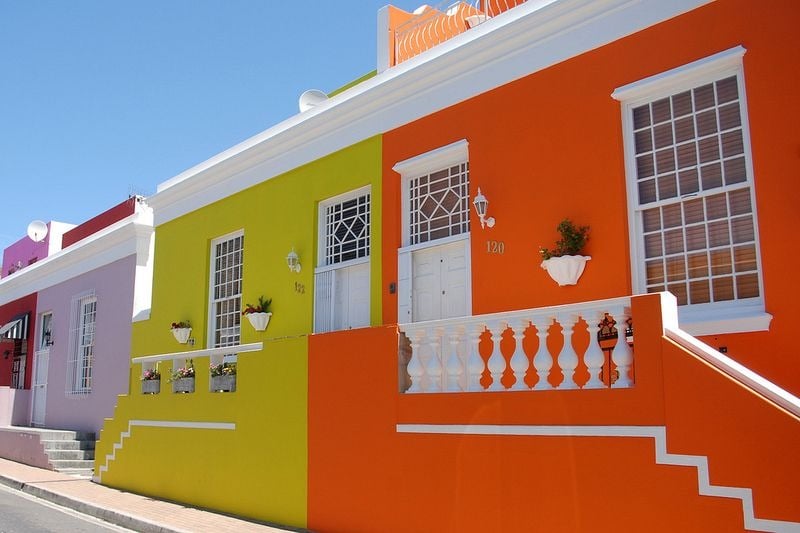 5.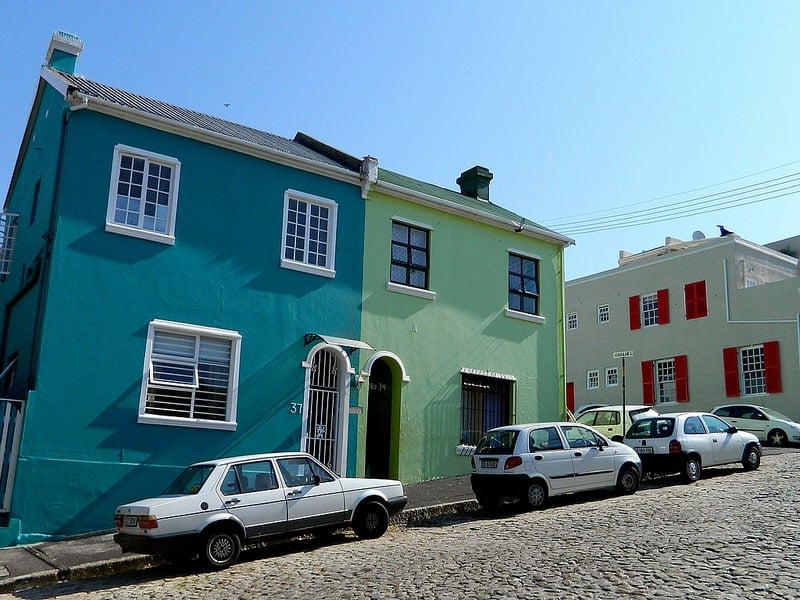 6.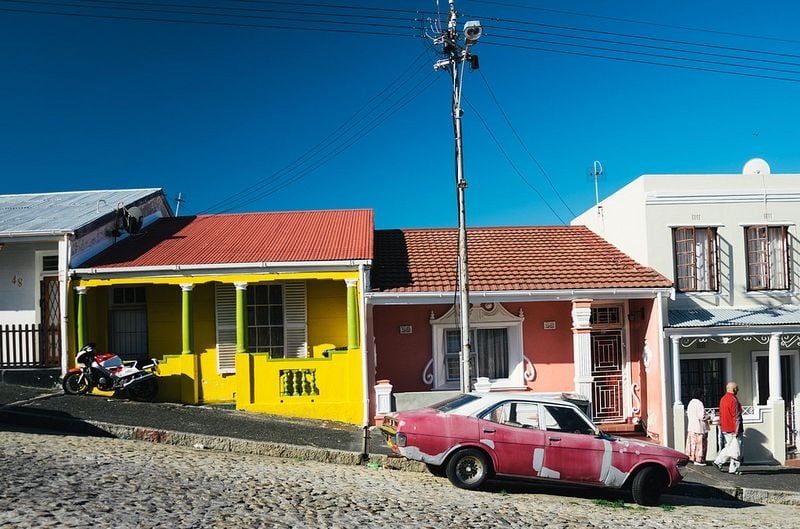 7.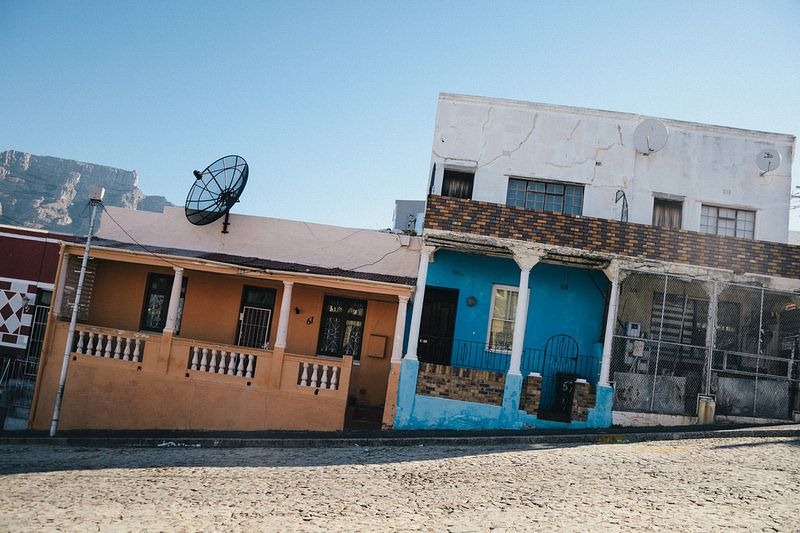 8.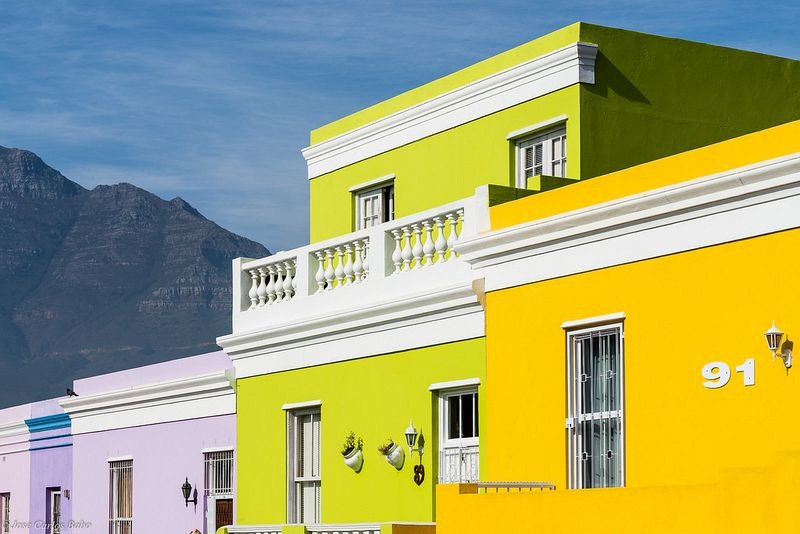 9.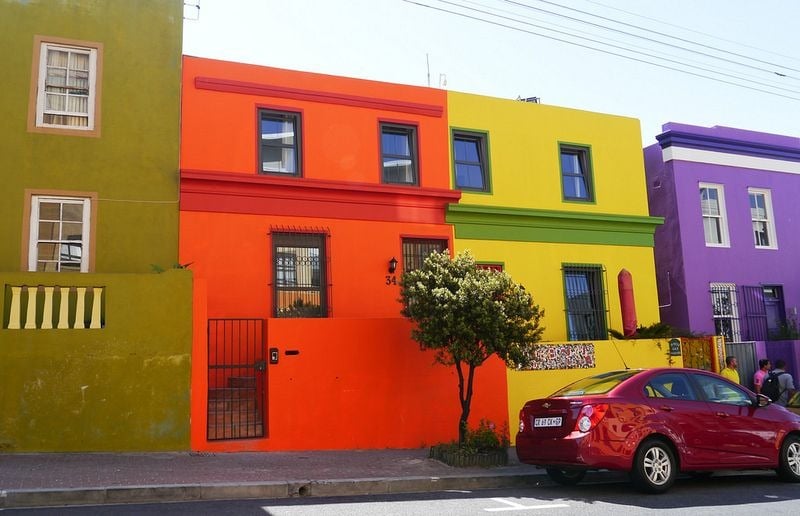 10.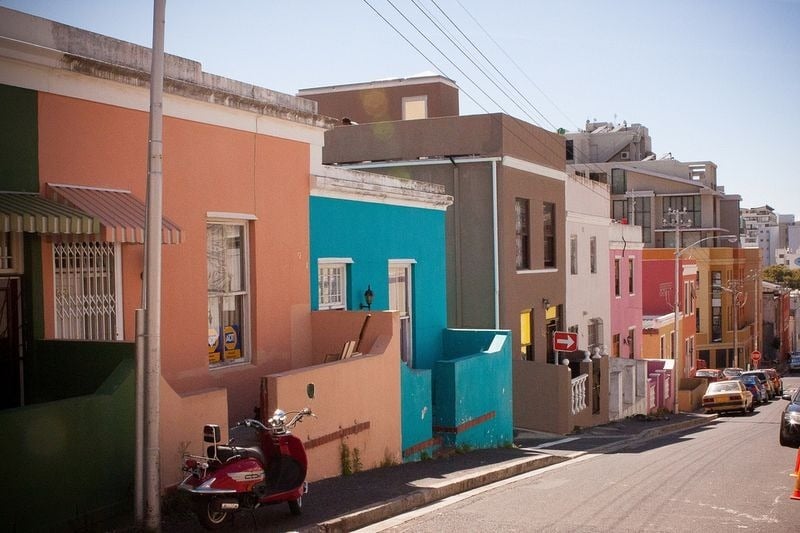 11.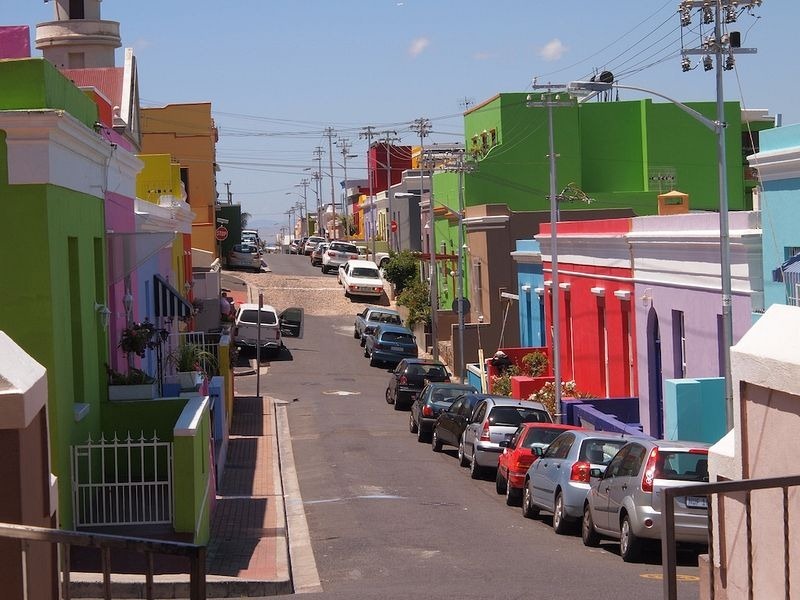 12.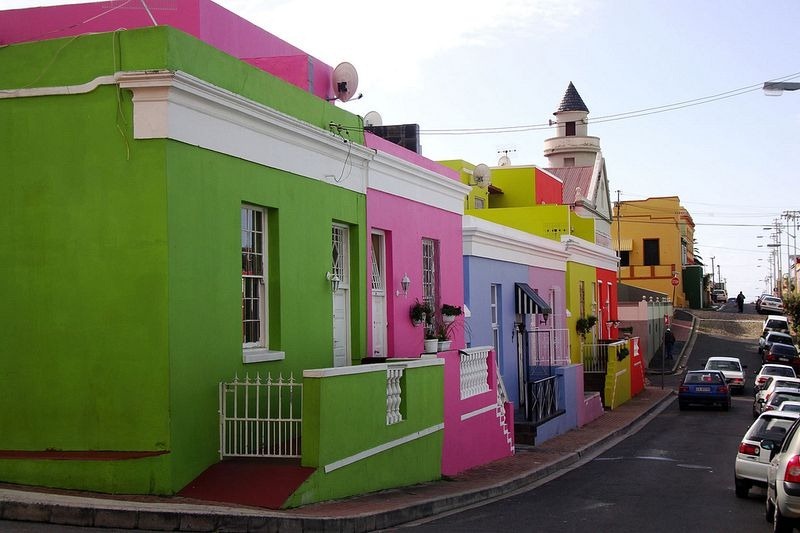 13.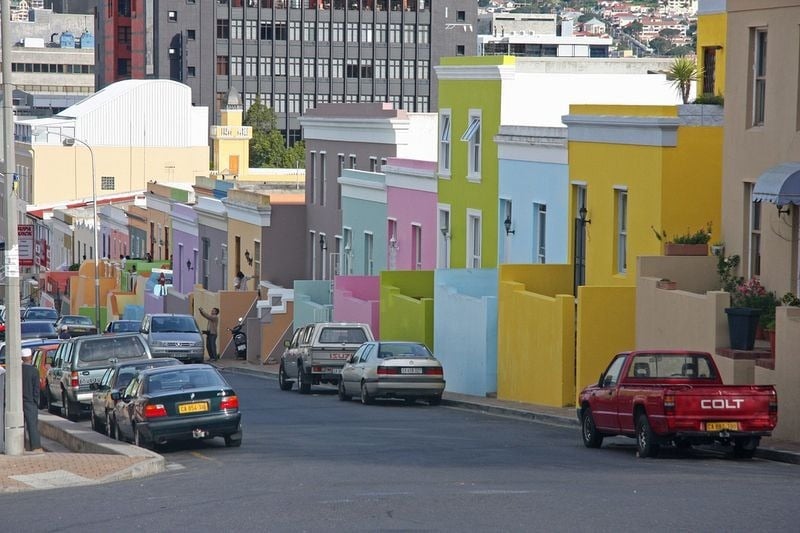 14.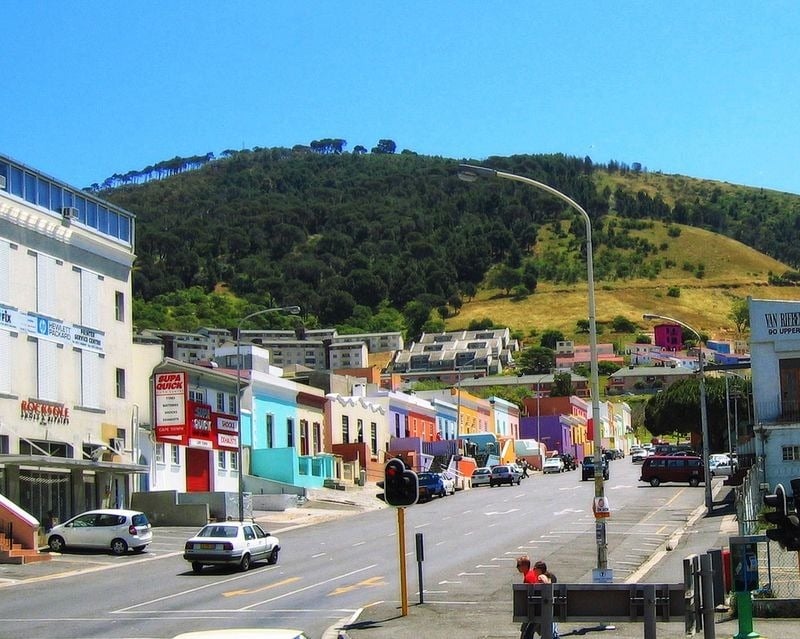 What do you think About this Article?
We want to hear from you ! Share your comments below.

H/T: amusingplanet.com
[divider scroll_text="Back To Top"]