India is the second most populated country in the world and is widely surrounded by various legends and stories most people believe. But probably the most braided with legends object of India is its railway system, which is not usually referred as the most comfortable way of transportation in there. We all seen a few pictures with tragically overloaded trains, right?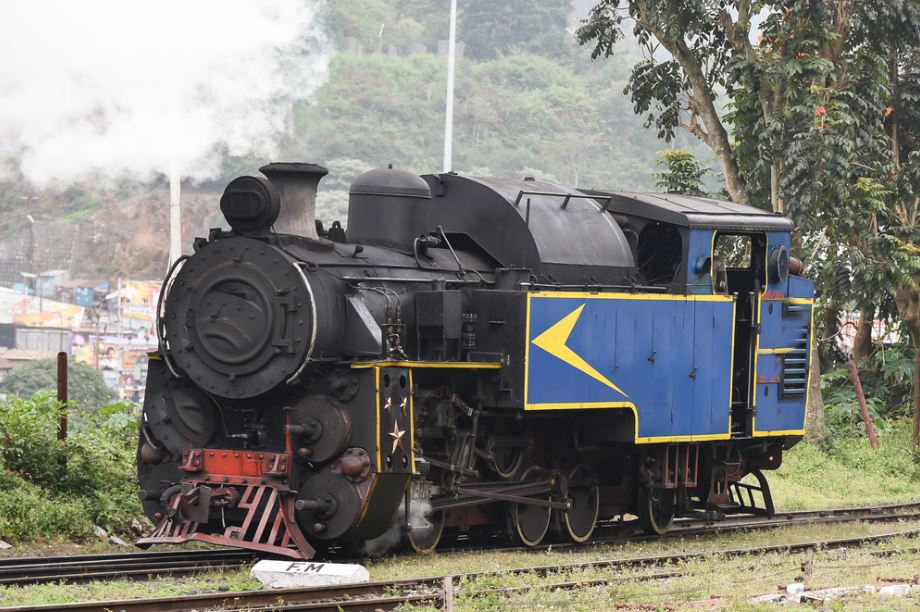 Today, writers from Travel Ticker are going to share with us six breathtaking and indeed surprising facts about the busiest railway system on the planet (presumably!). We believe that this list is either going to prove some legends or bust a few myths.
1. India's rail network is considered being one of the longest in the world. 162 years old system can be proud not only of its age but more than 60 thousands of kilometers tracks. Moreover, more than 11 thousand trains are using these roads every day, making it one of the busiest transportation systems not only in Asia but probably the entire world.
2. "Indian Railways" is one of the world's largest employers. This company employs more than 1.3 million people throughout the whole country. Forbes magazine once wrote, that "Indian Railways" is the seventh largest employer in the world. And that number of people working in one company is way ahead of a number of individuals who work at the US Department of Defense, the Chinese People's Liberation Army, "Walmart" or McDonald's.
3. In India, there are more than 7,000 train stations and nearly 140 thousand railway bridges. Once it was noted, that "Indian Railways" owns somewhere around 4823 diesel and 5633 electric trains alone. If that fact is somehow surprising, you will get surprised even more once we reveal that this company, along with these modern trains, still uses 43 steam-powered locomotives as well.
4. Train tickets in India are very cheap because the government subsidizes them. For example, for 18-24 hours-long journey from New Delhi to Kolkata, you will have to pay only 600 rupees (which is about 9-10 US dollars). However, after decades of such ridiculously small prices, this policy is slowly changing, allowing railway companies to raise prices. No wonder why trains are one of the favorite ways of transportation in India – everybody can afford to travel by train. Therefore, in trains, you can meet people from all parts of society and castes.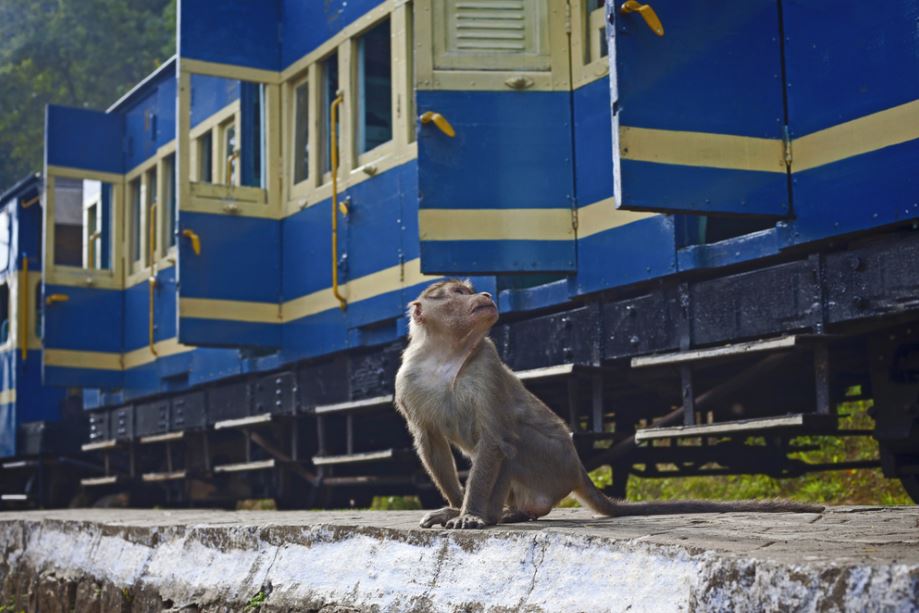 5. India has two national budgets – one for railways and the other one for remaining country needs. It might sound like a fake new, but in fact, this is entirely the truth. In fact, the 2015 Indian Railways budget consisted of around 15 billion dollars, which is pretty spectacular to know about. Moreover, last year in November, the United States-based General Electric Company announced that it has won the competition and is going to make 1000 brand new diesel locomotives for Indian Railways. It was announced that this deal is worth around 2.6 billion dollars. So, there are a lot of money swimming around there!
6. Indian Railways has a mascot – Bholu, the Guard Elephant. The elephant is white and wears blue railway workers' uniform and has a lantern in this hand. The mascot is pretty popular in India too. So popular that in 2003, the Indian Government released a rupee coin which had Bholu on its reverse side.