25 -year-old fitness trainer Mel M from Australia published in a blog post two pictures in the style of "before" and "after" , which demonstrated successful results of its work on their shapes . In one photograph with the girl is clearly not an ideal figure , while on the other it is markedly emaciated . Despite the fact that such images in the internet a lot, it was this megapopular .
The difference between these images is not 15 months, and 15 minutes.


1.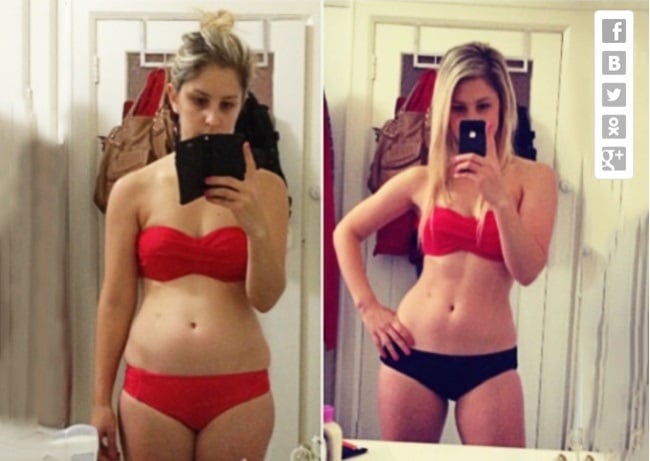 To " reset " the extra pounds , she just changed her hair , put on more attractive panties , change posture, stomach sucked in , use a cream – tan and ceased to slouch in the end . Cool? But you can lose weight faster.
The time between shots – 5 minutes.

2.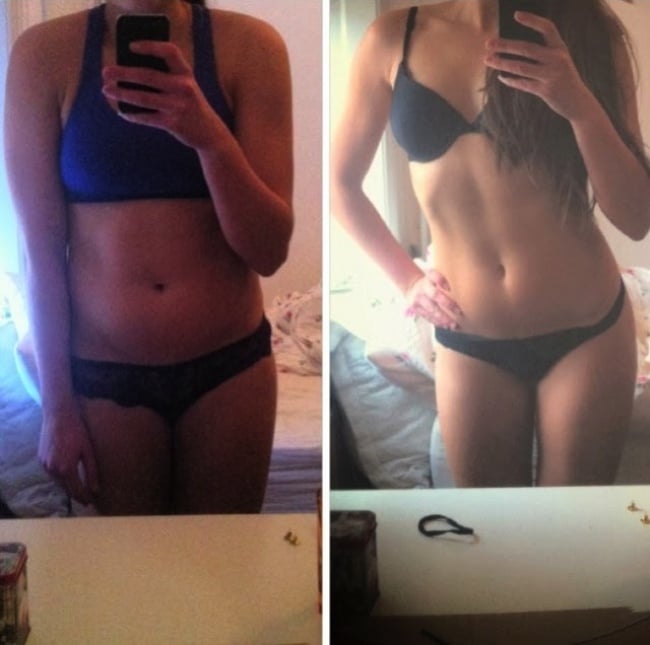 Here the girl choose the right lighting that hides figure flaws , lucky underwear , and a winning attitude. And it seems that everything is the result of long and intensive weight-loss program .

3.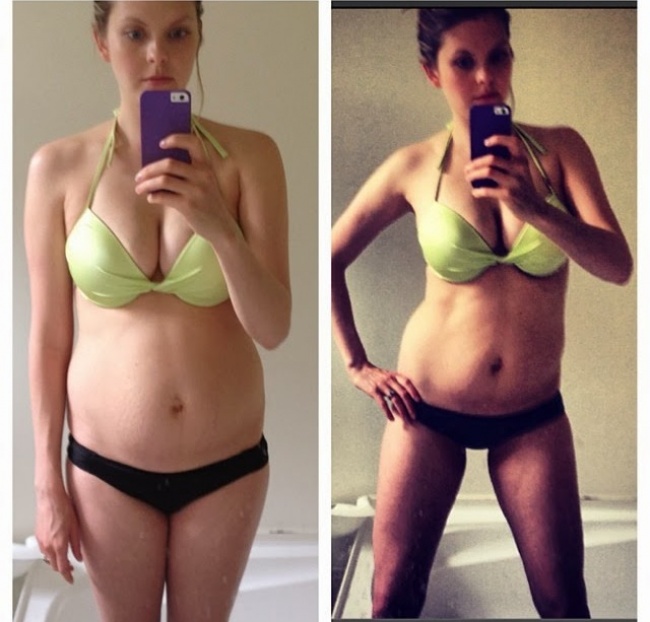 This is Jennifer – mother of three children, who " restored " after childbirth. And in fact, all those extra pounds hid successfully matched filter and posture .

And more pictures of girls and boys who "found" a quick way to lose weight. As you can see , besides the correct posture there are a couple of secrets – a smile and confident look .
These pictures are often used to advertise fashion superdiet , pills and systems training. But do not blindly trust them. Easily simulate a significant weight loss and you can , what can we say about the professionals .
4.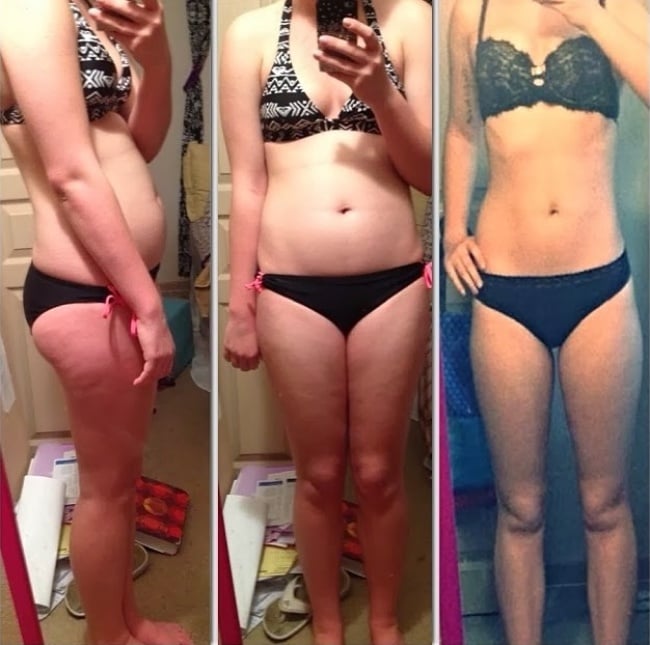 5.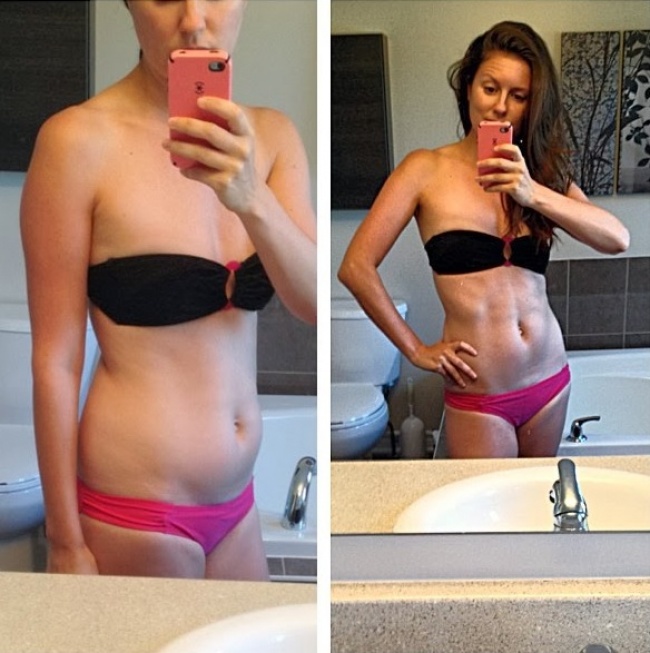 6.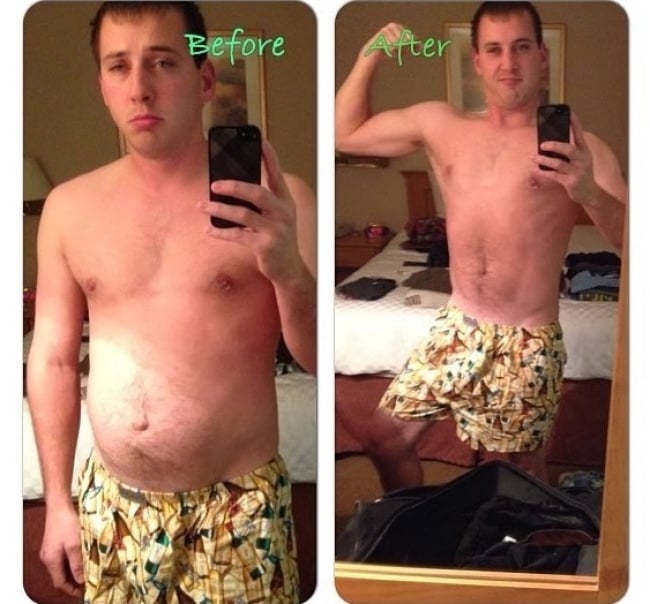 7.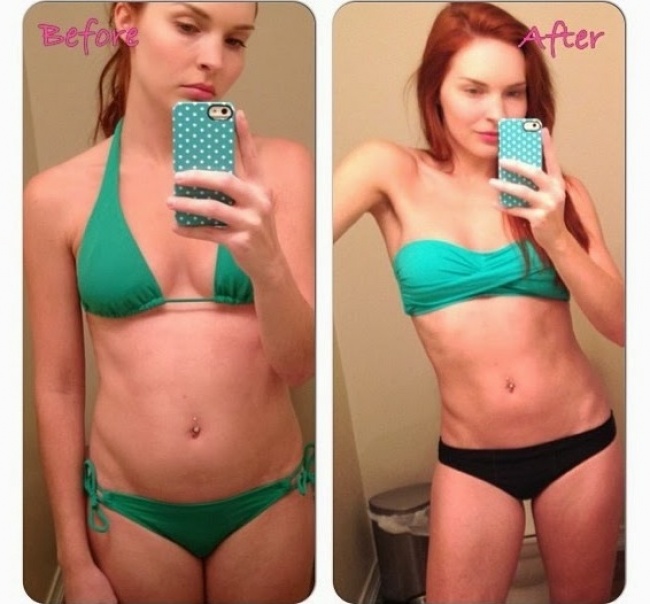 Don't forget to Comment, Like & Share!!
H/T – adme.ru
Source: melvfitness.blogspot.com
[divider scroll_text="Back To Top"]