Remember This Viral Photo Of A Nigerian 'Witch' You Should See Him Now. Hope is a Nigerian boy who is now three years old and very happy. When he was rescued, he was full of worms and barely survived the waste that passers-by threw into the street. They had to undergo daily blood transfusions to keep him alive and even have an operation on his urethra to fix a birth defect that prevented him from urinating easily.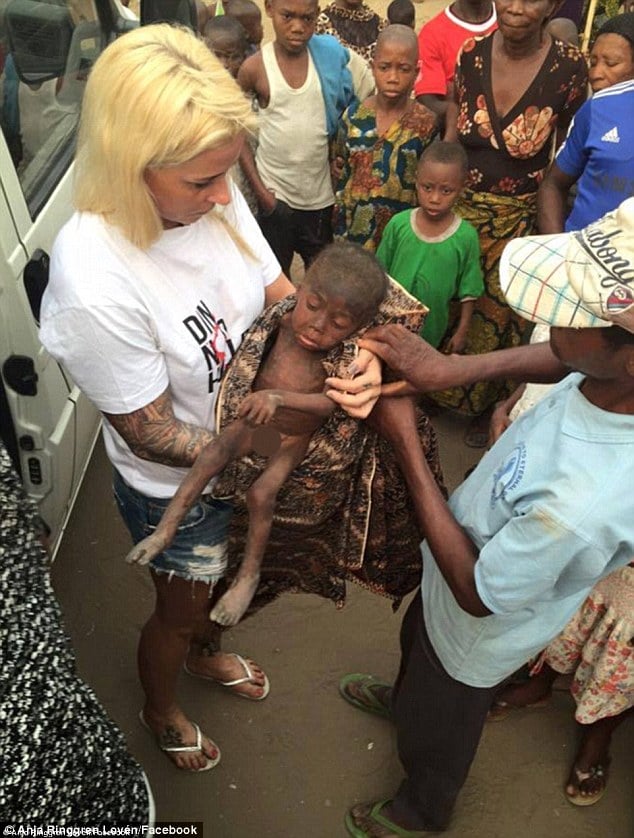 Anja Loven Ringgren saved Hope's death a year ago. This Danish social worker and founder of African Children's Aid Education and Development Foundation counted on his facebook page about the process Hope recovery and healthy and unrecognizable which is now, thanks to the intervention of the rescue team.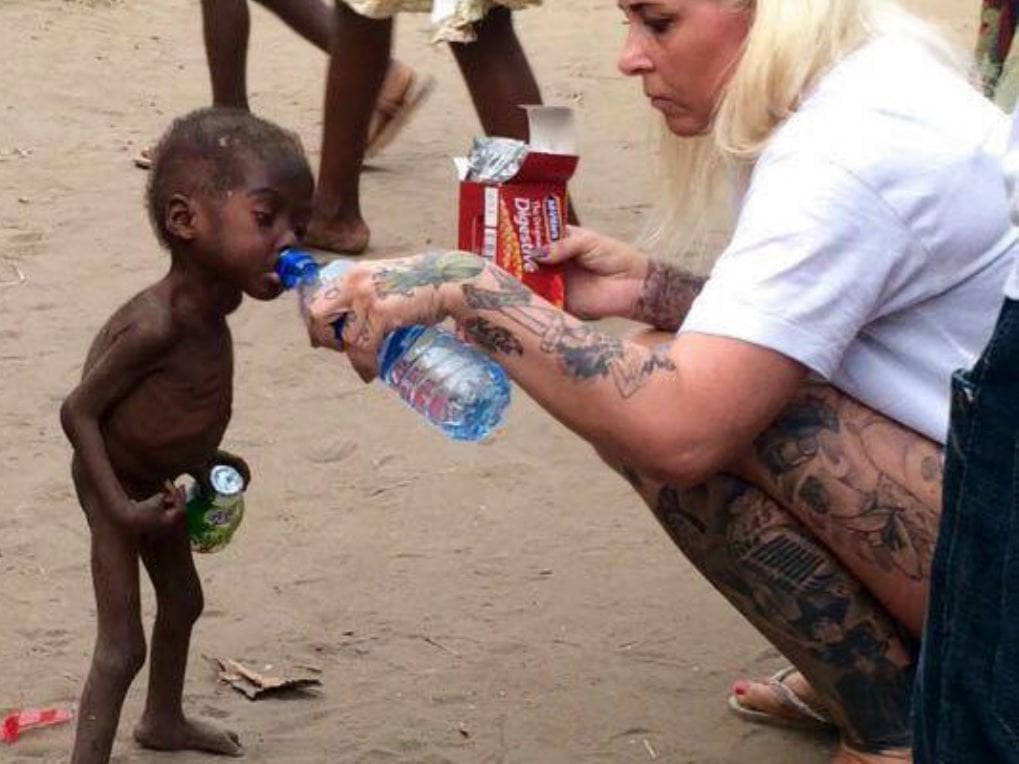 This image of Danish philanthropist Anja Ringgren Lovén giving water to Hope was shared around the world.
Hope was taken to the African Children's Aid Education and Development Foundation (ACAEDF), which Lovén founded with her husband David.
Now, new pictures shared by Lovén on her Facebook page reveal the extraordinary transformation he has undergone.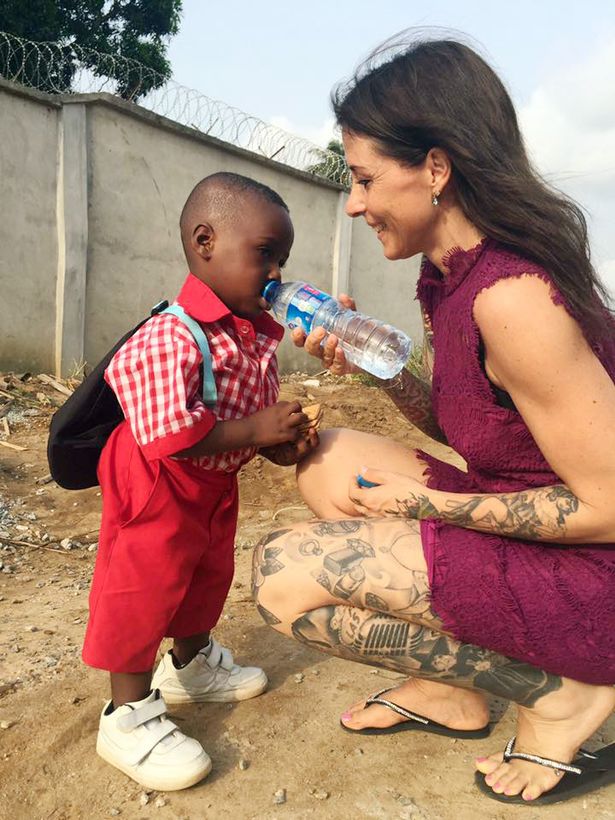 "On the 30 of January 2016 I went on a rescue mission with David Emmanuel Umem, Nsidibe Orok and our Nigerian team," Lovén wrote on Facebook.
"A rescue mission that went viral, and today it's exactly 1 year ago the world came to know a young little boy called Hope."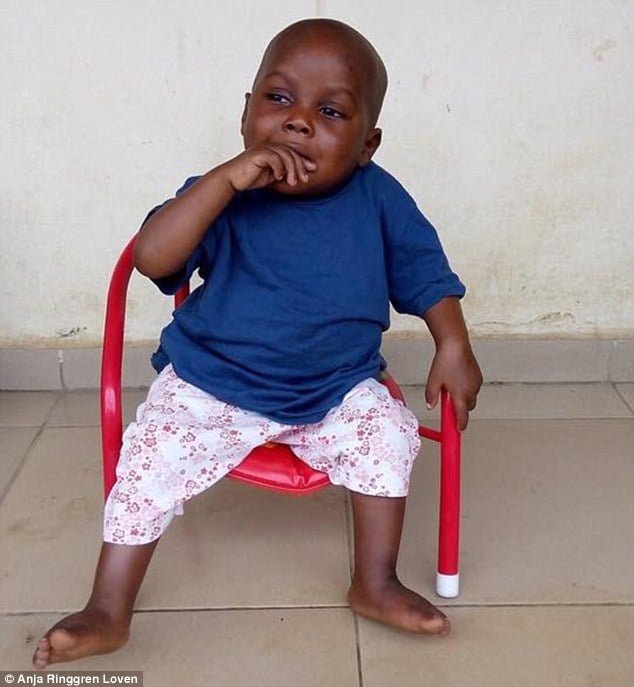 Lovén gave up everything she had in Denmark to set up the foundation for Nigeria's so-called "witch children".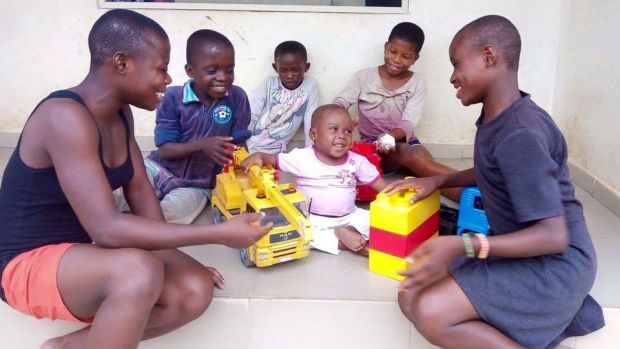 She said she first saw the problems created by superstition in rural Nigeria when she traveled there alone three years ago and met children "who had been tortured and beaten almost to death because they were accused of being witches and therefore left alone on the street."
Who is Anja Ringgren Loven :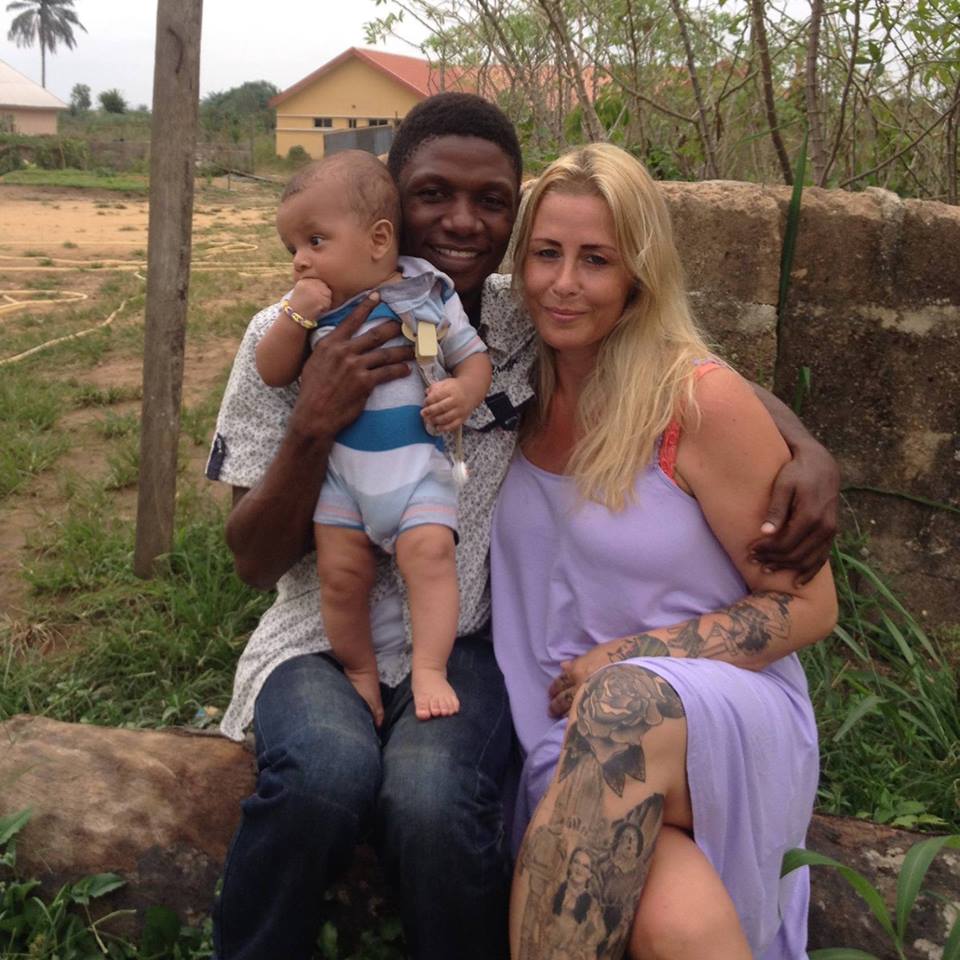 This Woman Dedicated Her Life To Saving Nigerian Children Accused Of Witchcraft. The Danish aid worker Anja Ringgren Loven, who rescued an abandoned, starving two-year-old boy accused of witchcraft in Akwa Ibom state -has continued with her humanitarian work -helping less-privileged children under her foundation Dinnødhjælp/acaedf Children Center in Uyo, the capital of Akwa Ibom.
Ms Loven is the founder of African Children's Aid Education and Development Foundation, which she created three years ago to help children that have been labelled as a witch and therefore neglected and even killed by the members of their community. May God continue to bless her and her type.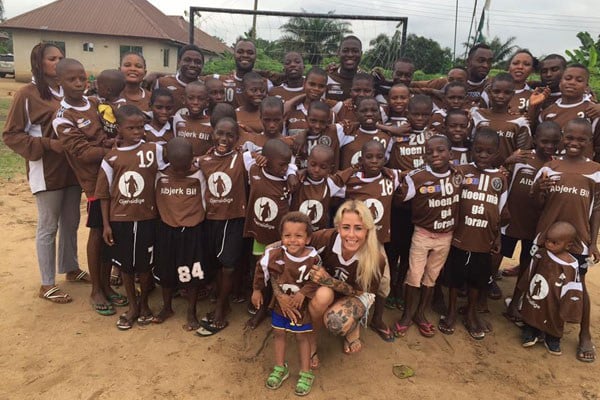 Hope lives with 35 other children in an orphanage run by Lovén and her husband, David Emmanuel Umem, in Eket, Nigeria — and his story is continuing to help dozens of other children just like him.
In 2009, campaigners against the practice reported around 15,000 children were accused of witchcraft in two of Nigeria's 36 states over a decade and around 1,000 had been murdered. It's a growing problem in the country.
Anja Ringgren Loven becomes most inspiring person of 2016.