Ten years ago, after a tsunami struck near Chennai, India, a camera repairman named Sekar noticed a pair of displaced green parakeets (Parrots) perched near his back porch. He immediately started to feed them with rice from his home and the birds soon nested nearby and slowly and then not so slowly began to multiply. The 62-year-old now cares for an estimated 4,000 birds that live near his home, spending almost 40% of his income on their care. He rises around 4 am to start cooking giant pots of rice which he services twice daily on a latticework of boards on the roof of his home.
1.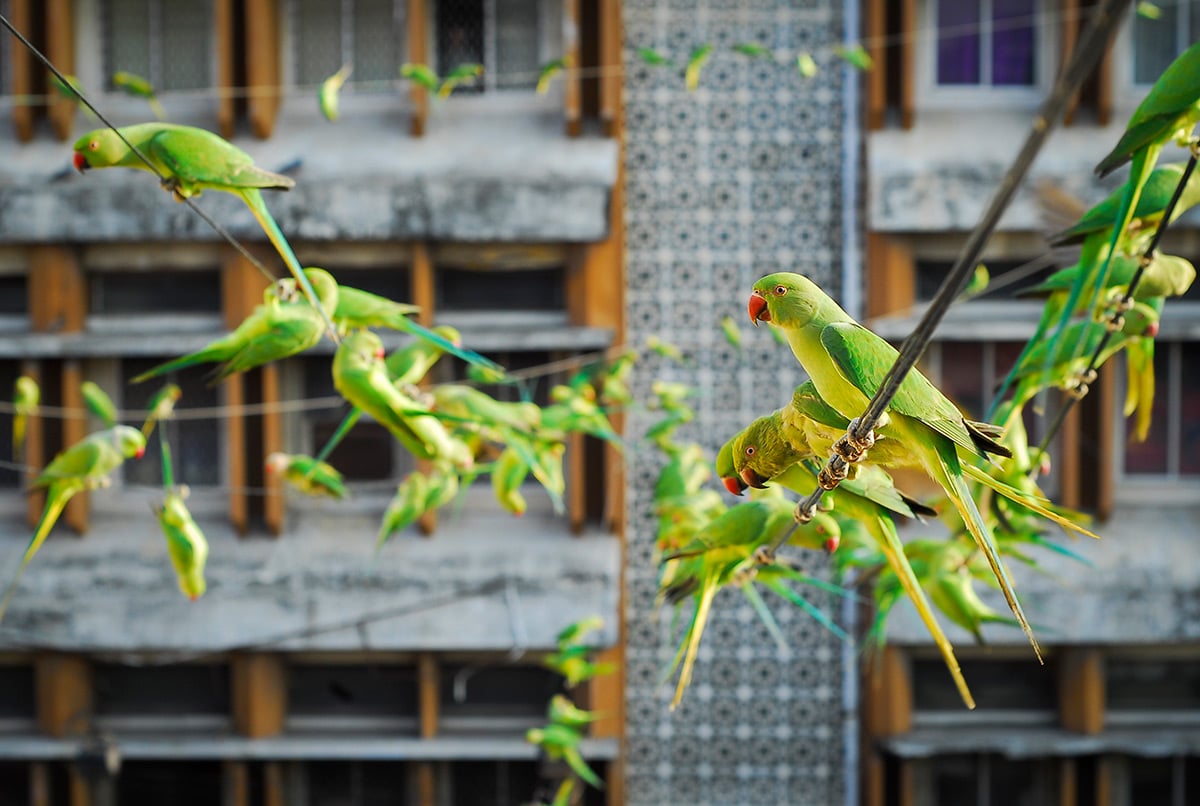 2.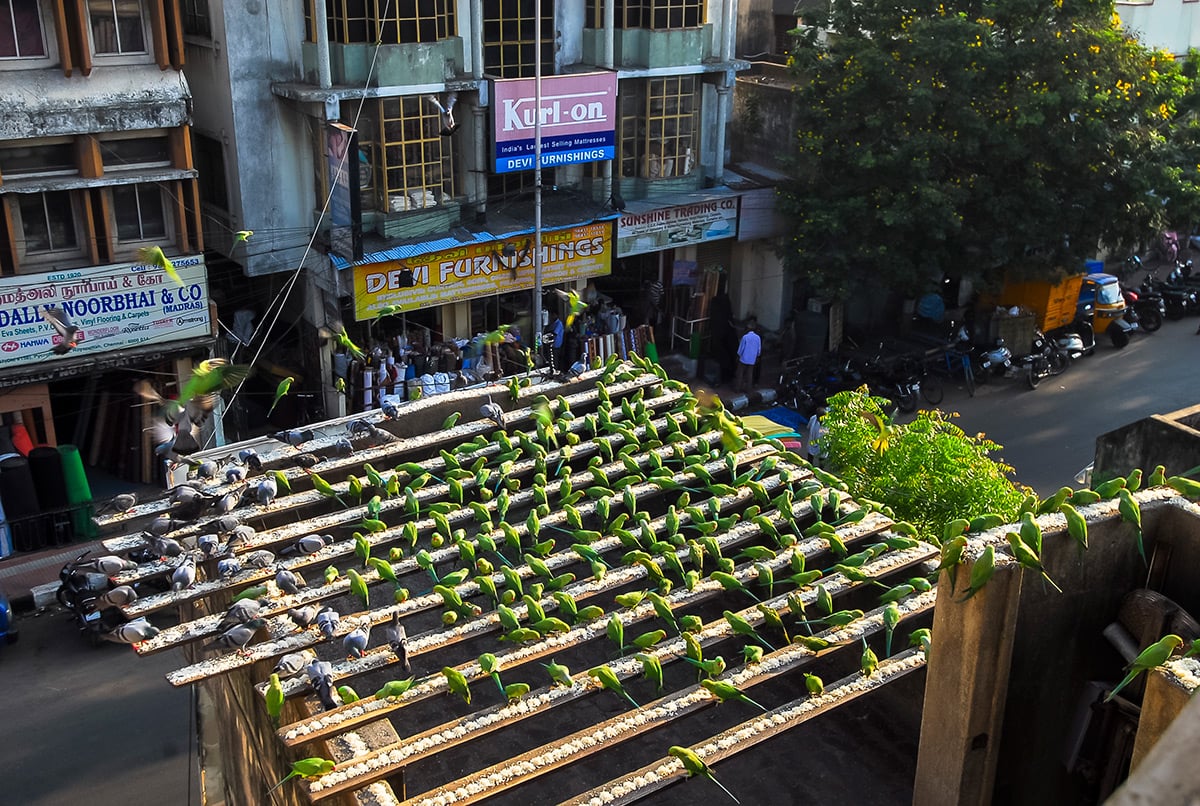 3.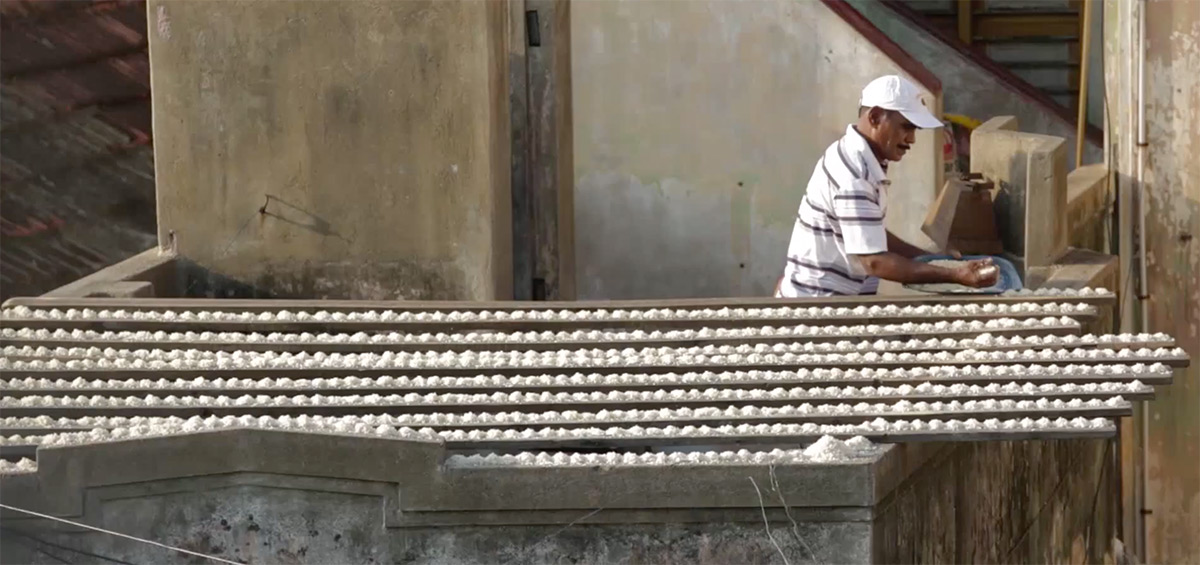 4.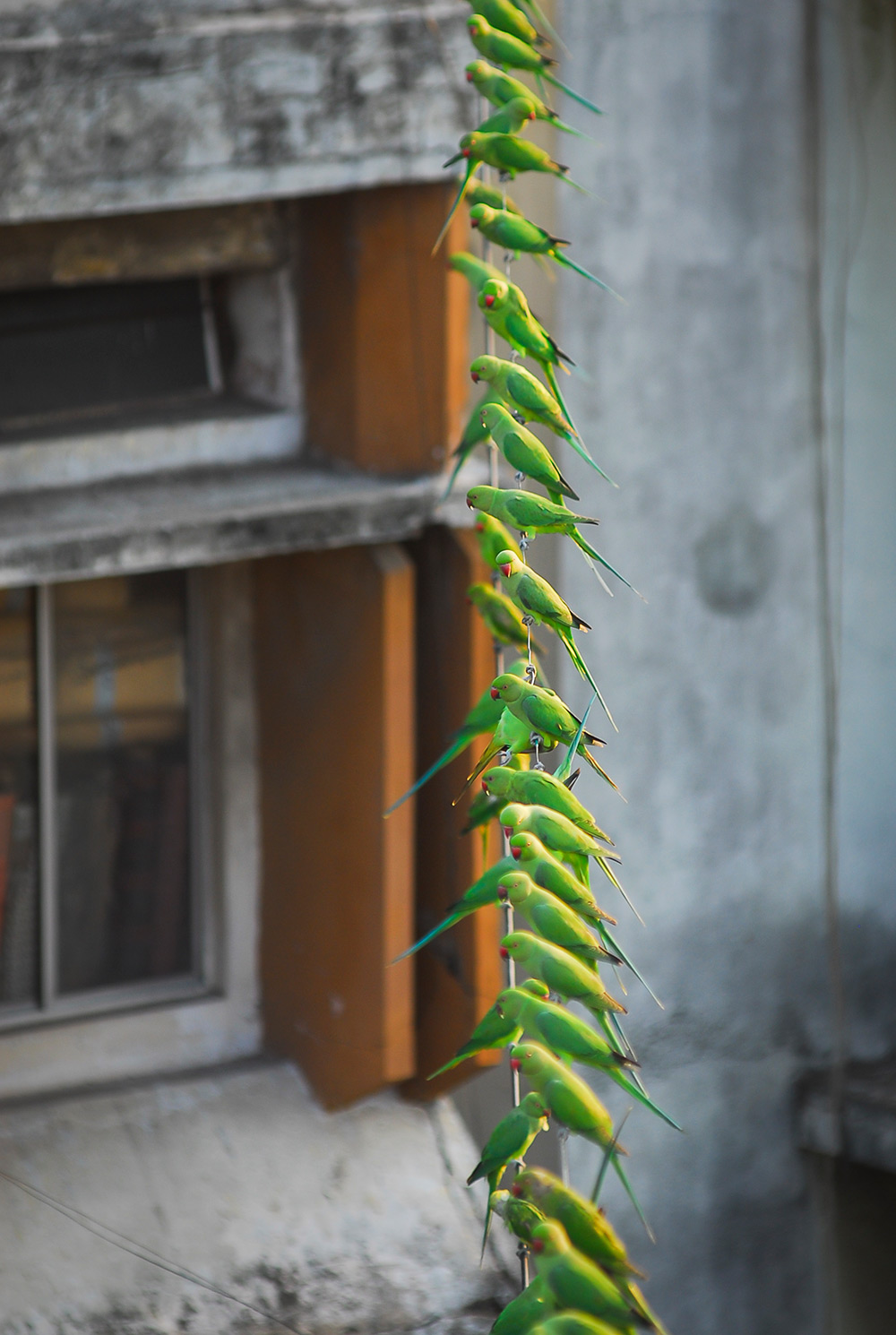 5.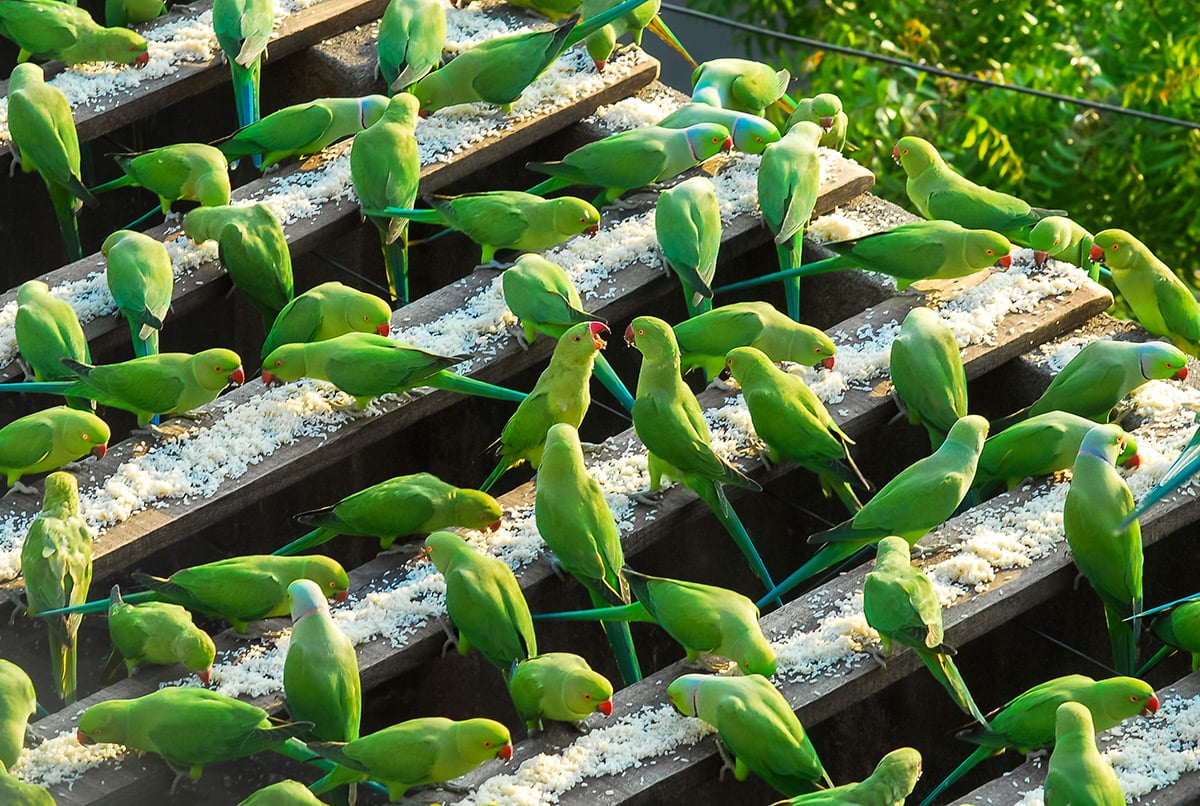 What do you think About this Article?
We want to hear from you ! Share your comments below.
H/T:  thisiscolossal.com