What is Karma? 

How Karma works?
Karma is the Sanskrit word for action, work or deed; it also refers to the spiritual principle of cause and effect where intent and actions of an individual (cause) influence the future of that individual (effect). Good intent and good deed contribute to good karma and future happiness, while bad intent and bad deed contribute to bad karma and future suffering. Karma is closely associated with the idea of rebirth in many schools of Asian religions.
A person may not escape the consequences of his actions, but he will suffer only if he himself has made the conditions ripe for his suffering. Ignorance of the law is no excuse whether the laws are man-made or universal. To stop being afraid and to start being empowered in the worlds of karma and reincarnation, here is what you need to know about karmic laws.
12 Life changing Laws Of Karma That We should all be following
#1.

THE GREAT LAW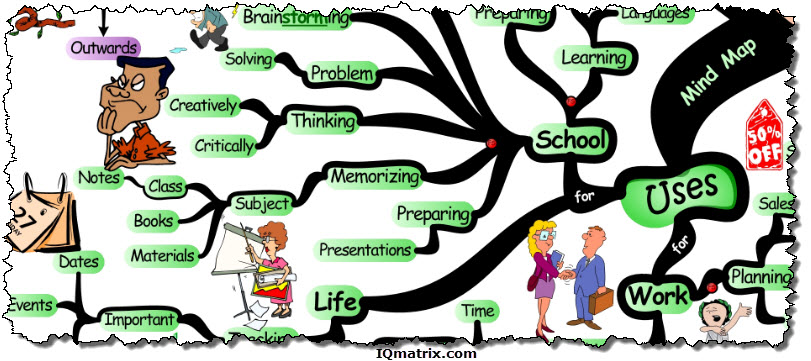 "As you sow, so shall you reap". This is also known as the "Law of Cause and Effect".
The simple explanation of the Great Law is: our thought and actions have consequences – good or bad. If we desire peace, love, harmony, prosperity, etc. we must be willing to act accordingly.
Whatever we put out in the Universe is what comes back to us.
2. THE LAW OF CREATION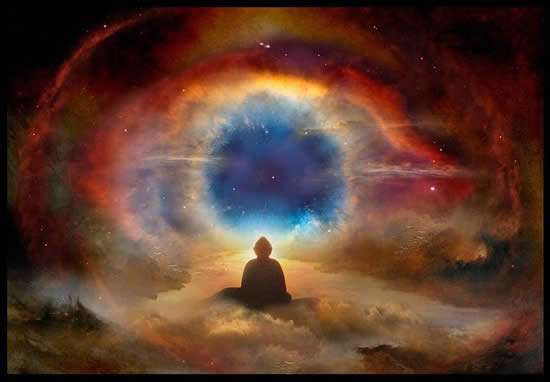 "Life doesn't just HAPPEN, it requires our participation".
We are one with the Universe, both inside and out.
 The life we see around us was created by a person's intentions. As we are one with the Universe, our intentions determine the evolution of creation.
BE yourself, and surround yourself with what you want to have present in your Life.
3. THE LAW OF HUMILITY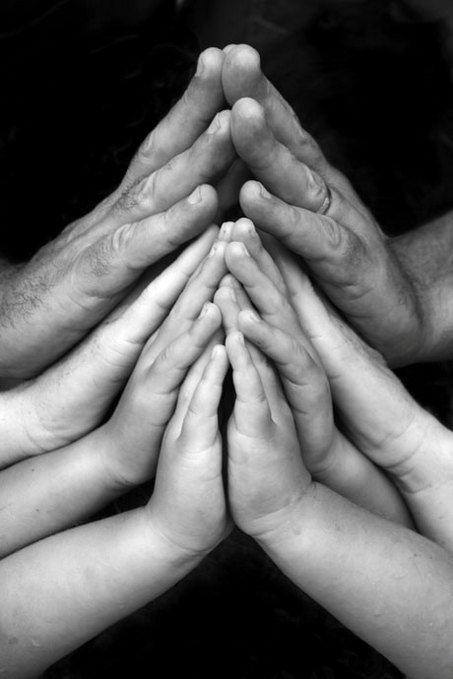 "What you refuse to accept, will continue for you".
Acceptance is a near-universal virtue in many belief systems. Simply put, we must first accept the present circumstances in order to change them.
 If what we see is an enemy, or someone with a character trait that we find to be negative, then we ourselves are not focused on a higher level of existence.
4. THE LAW OF GROWTH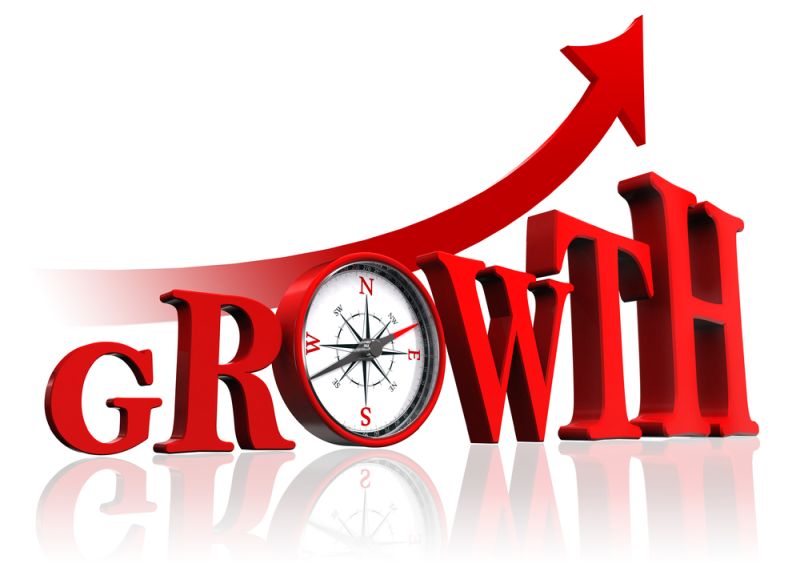 "Wherever you go, there you are".
The only thing we have control over is ourselves. The subsequent action (or inaction) of motive will yield either positive or negative circumstances in our lives.
 For us to GROW in Spirit, it is we who must change – and not the people, places or things around us.
True change only occurs if we make the commitment to change what is in our heart.
5. THE LAW OF RESPONSIBILITY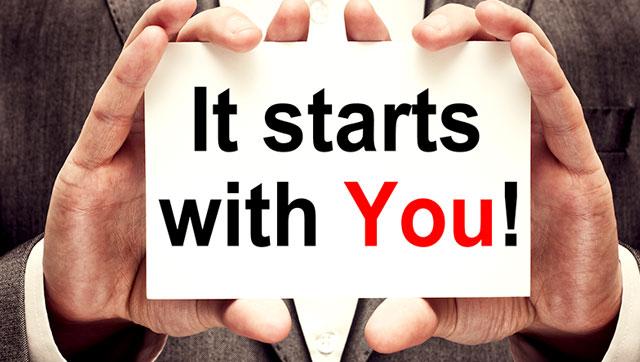 "Our lives are of our own doing, nothing else."
 When there is turbulence in one's own life, there is often turbulence internally. If we're to change our life, we must change our frame of mind and surroundings.
 We mirror what surrounds us – and what surrounds us mirrors us; this is a Universal Truth.
 We must take responsibility what is in our life.
6.THE LAW OF CONNECTION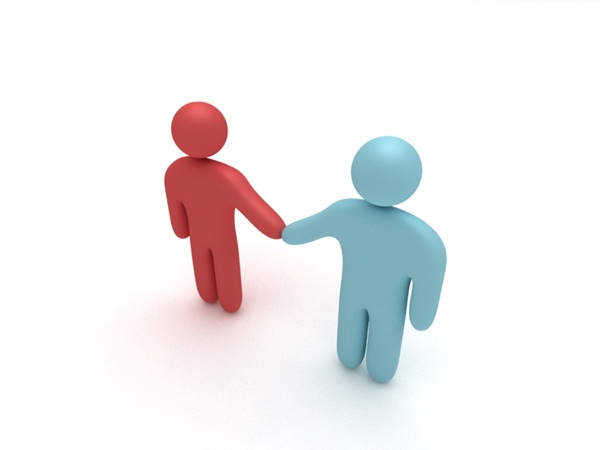 "Even if something we do seems inconsequential, it is very important that it gets done as everything in the Universe is connected".
 Each step leads to the next step, and so forth and so on.
 Someone must do the initial work to get a job done.
 As they were both needed to accomplish the task.
 Past-Present-Future they are all connected…
 No step – first, intermediate or last – is more important in the accomplishment of a task. All are required.
7. THE LAW OF FOCUS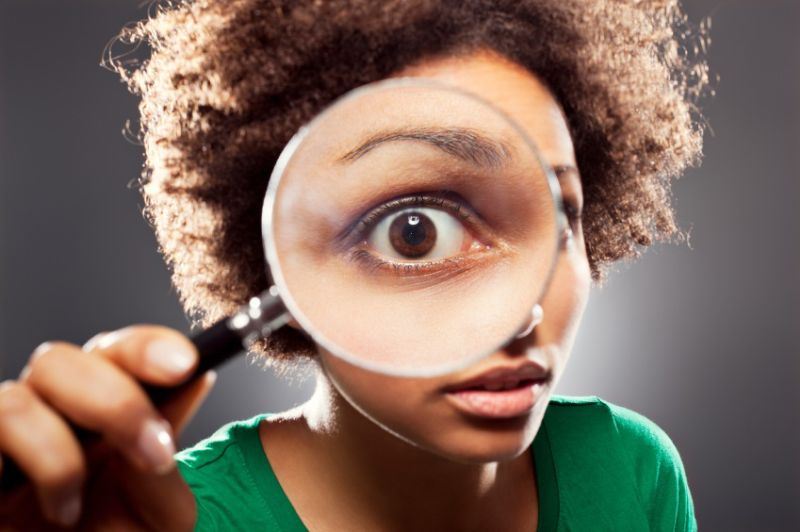 "You can not think of two things at the same time".
 Relating to our spiritual growth, we cannot have negative thoughts or actions and expect to grow spiritually. We must direct full attention to achieve any desired task.
8. THE LAW OF GIVING AND HOSPITALITY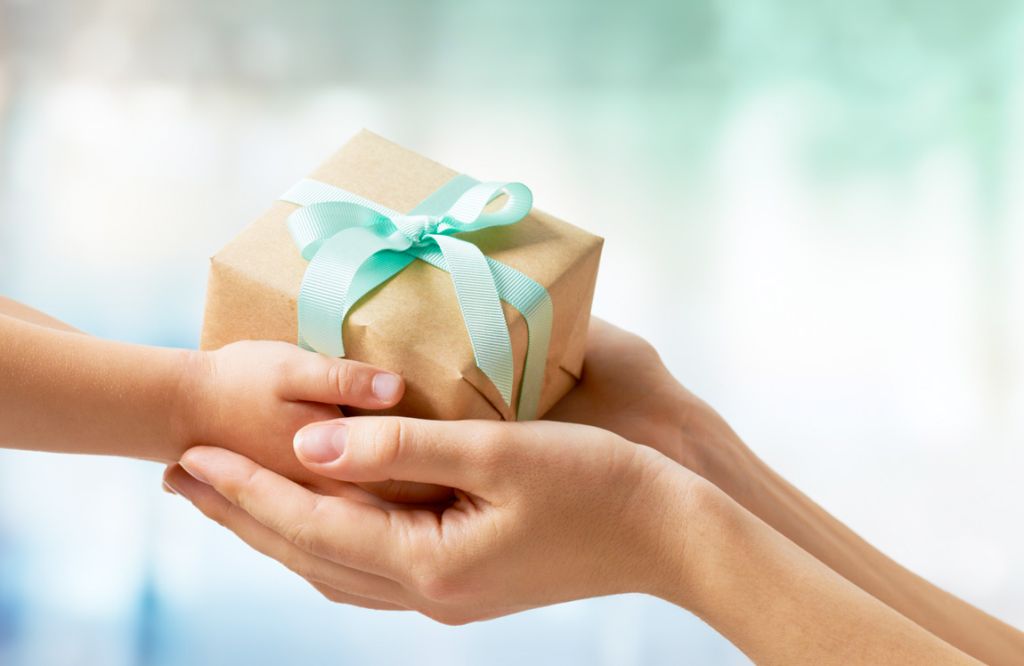 "Demonstrating our selflessness shows true intentions."
 Put simply: what we claim to believe must manifest into our actions. Selflessness is a virtue only if we're accommodating something other than ourselves
9. PRACTICE. THE LAW OF HERE AND NOW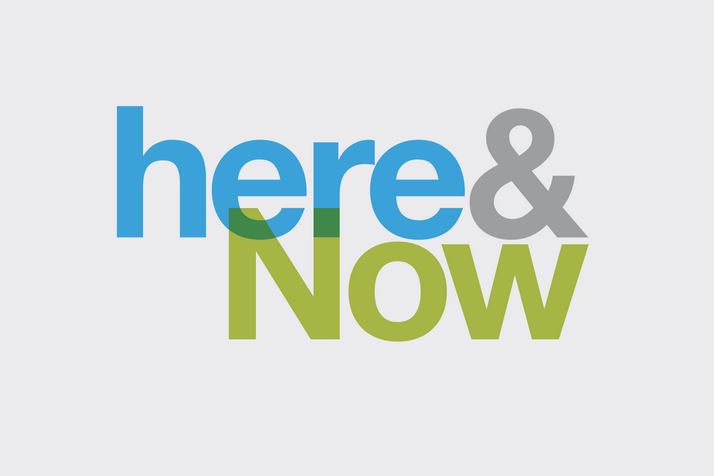 "The Present is all we have."
 Looking backward to examine what was, prevents us from being totally in the HERE AND NOW.
 Old thoughts, old patterns of behavior, old dreams…
 Prevent us from having new ones.
10. THE LAW OF CHANGE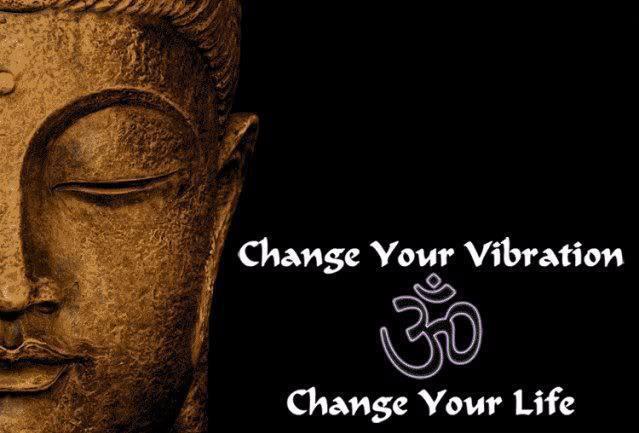 "History repeats itself until we learn the lessons that we need to change our path"
 Learning from mistakes is an important skill, which we need to learn quickly the moment we make mistakes.  Or else, we will keep making mistakes and life would be hell. On the other hand, learning from the mistakes of other people is also a smart move. You just need to observe and avoid doing things which someone else did.
11. THE LAW OF PATIENCE AND REWARD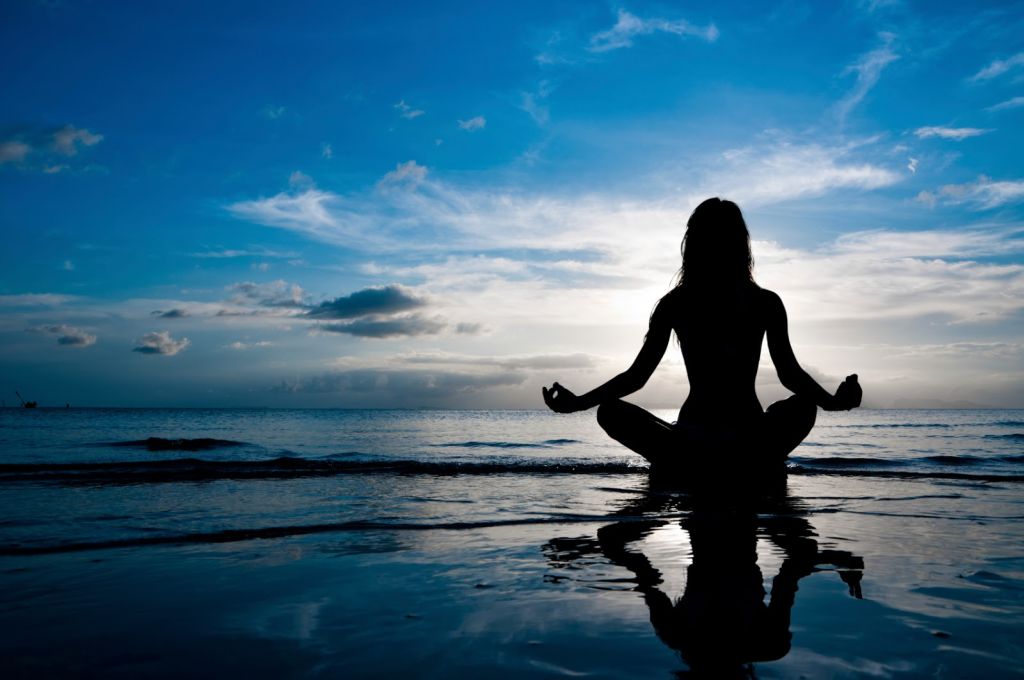 "Nothing of value is created without a patient mindset."
 All Rewards require initial toil.
 Rewards of lasting value require patient and persistent toil.
 True joy follows doing what we're suppose to be doing, and waiting for the reward to come in on its own time.
12. THE LAW OF SIGNIFICANCE AND INSPIRATION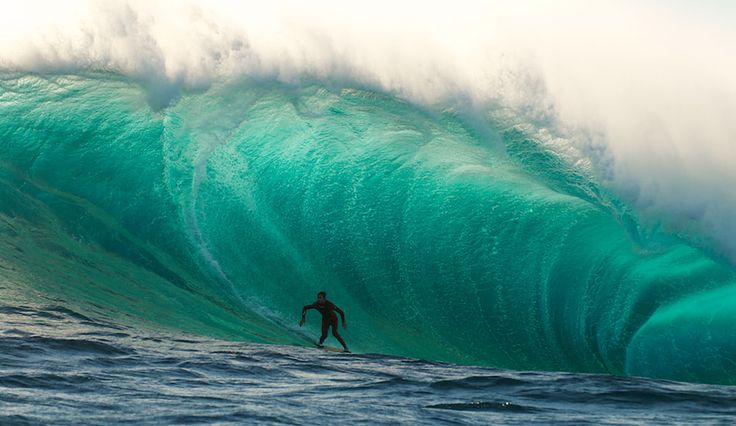 "You get back from something whatever YOU have put into it"
 Energy and intentions are vital components that determine the significance of an end-result. Ideally, love and passion embody the motives of one that resolves to leave a lasting impression on the Whole.
 The true value of something is a direct result of the energy and intent that is put into it.
 Every personal contribution is also a contribution to the Whole.
 Lack luster contributions have no impact on the Whole, nor do they work to diminish it.
 Loving contributions bring life to, and inspire, the Whole.
Hope you like the post, share this with your friends and family and let them know how Karma works, Ask them to keep their Karma good for happy and prosperous life.