This Teacher decided to travel. Be away from everyday routine. So she quit her job as a preschool teacher, a university studies and came to Iceland. At first she had an experience on the farm in the north and then she´ve moved to the south of the island. Enjoy the amazing collection of her photoseries, " A Visit to iceland'.

1. Glacier lagoon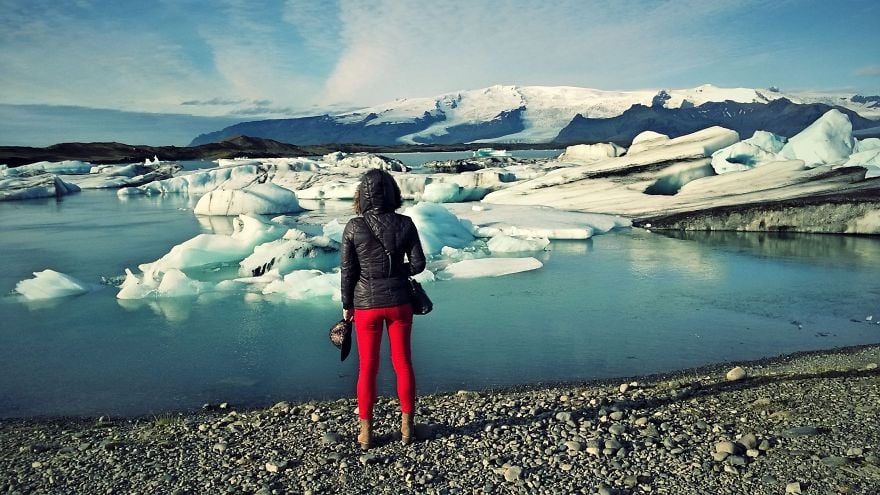 2. Rainbow island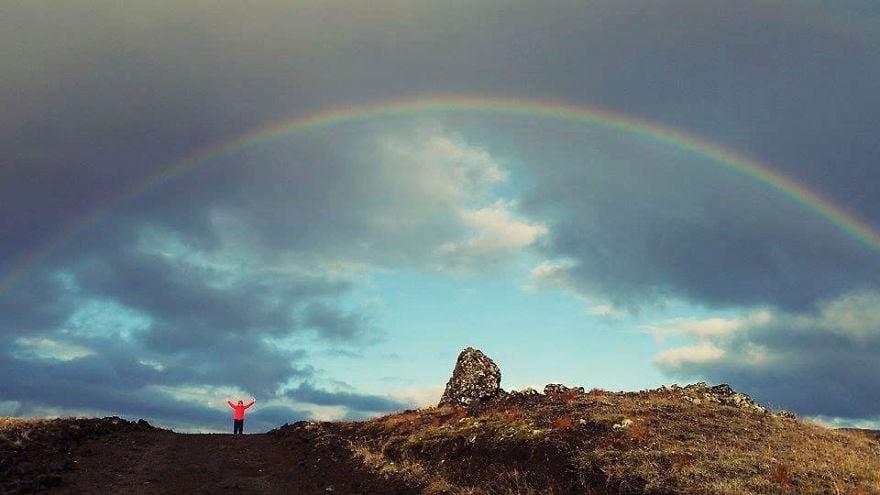 3. Traditional turf house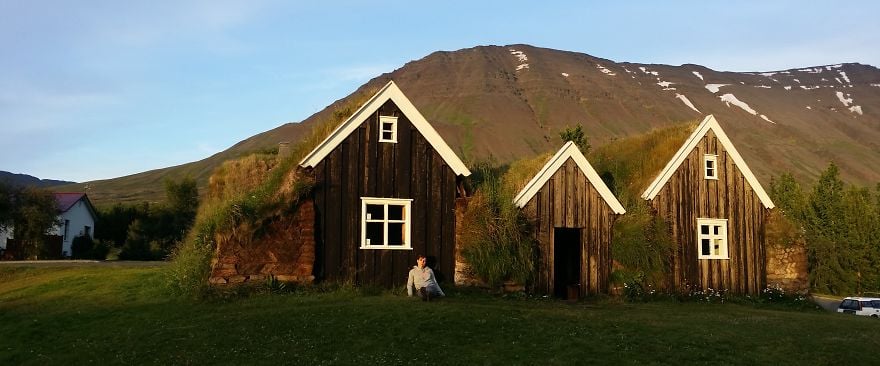 4. Swimming pool and the ocean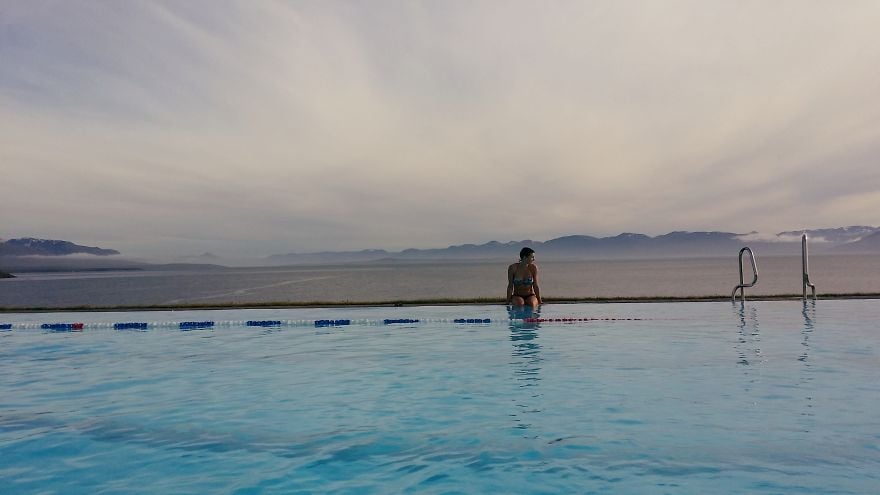 5. Cycling under volcanoes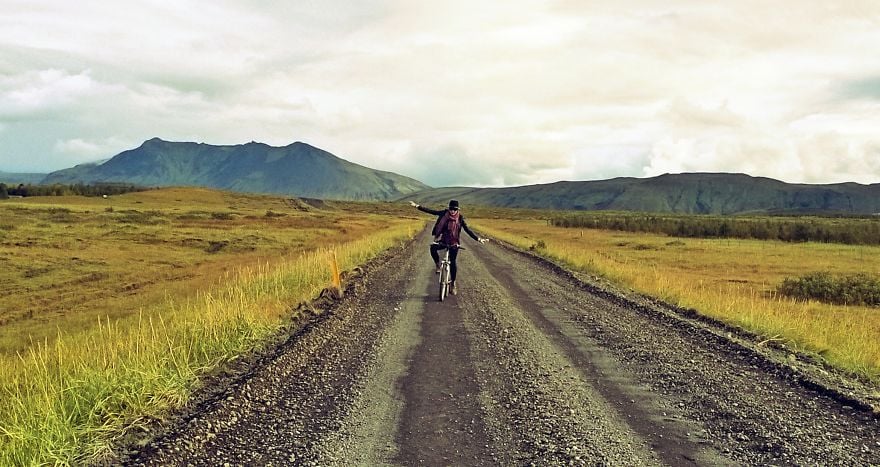 6. Hidden waterfall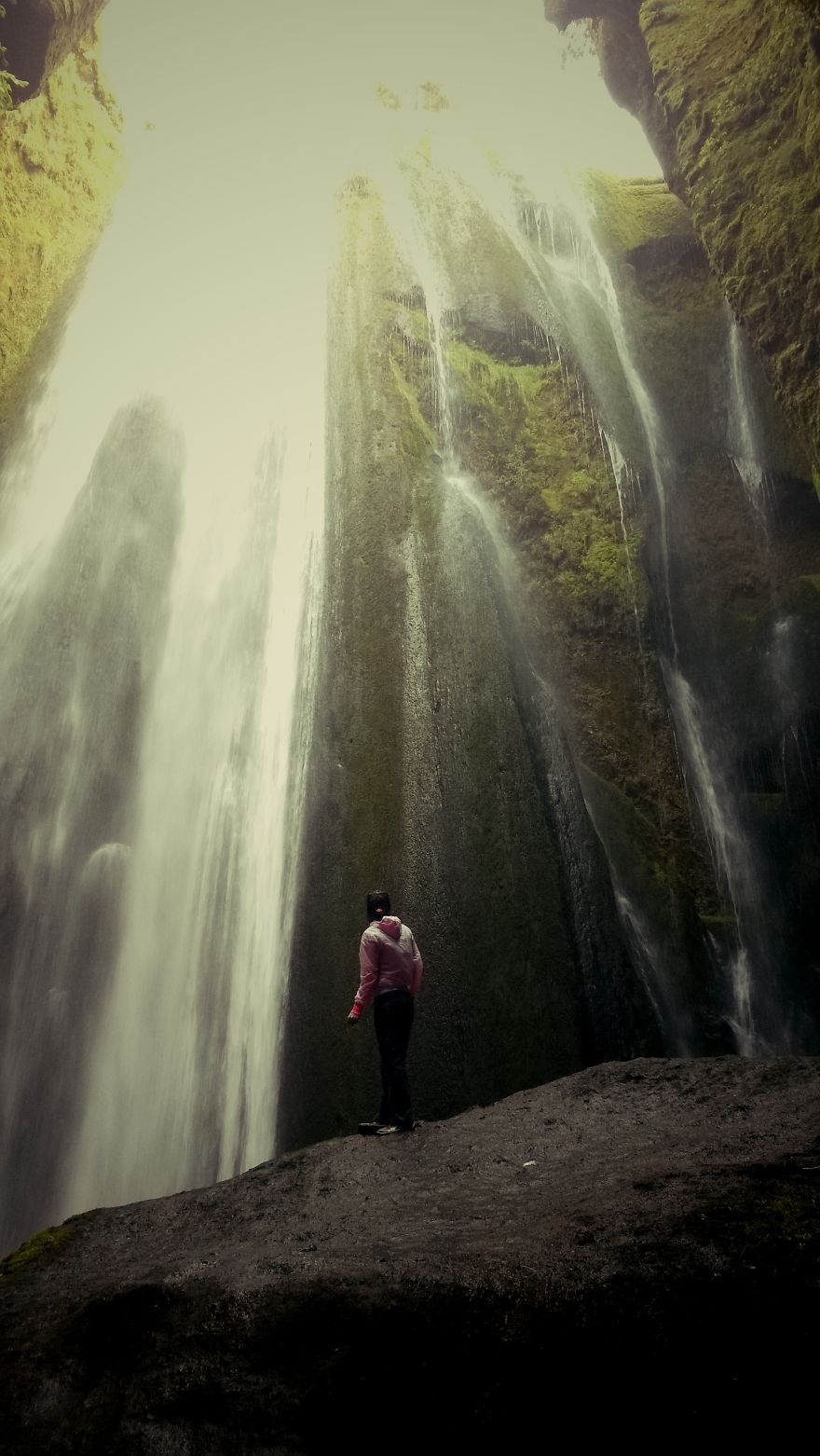 7. My friend Horse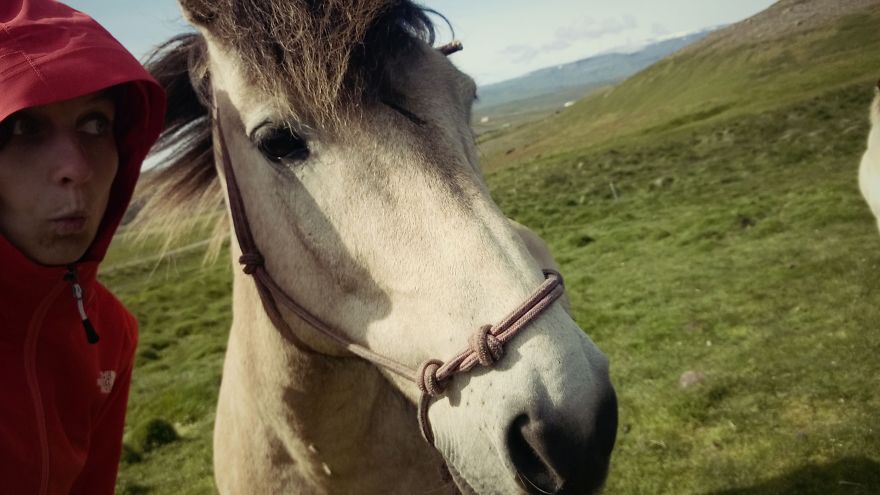 8. Crashed Plane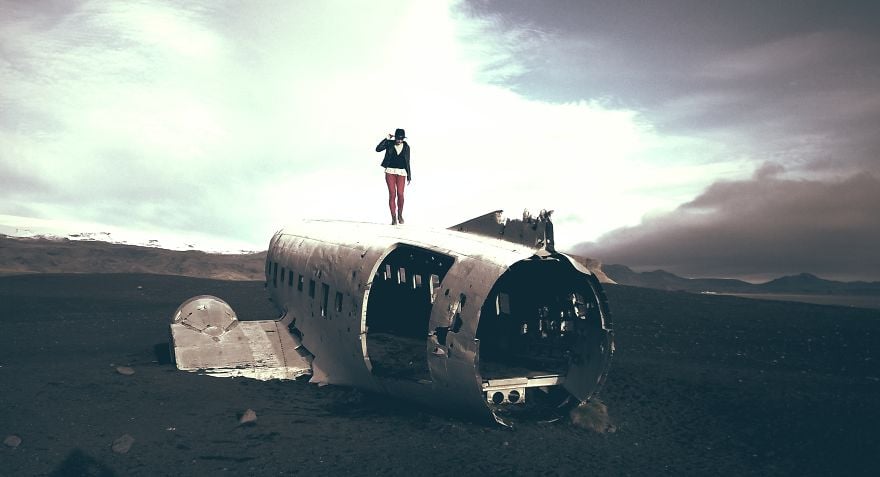 9. Landmannalaugar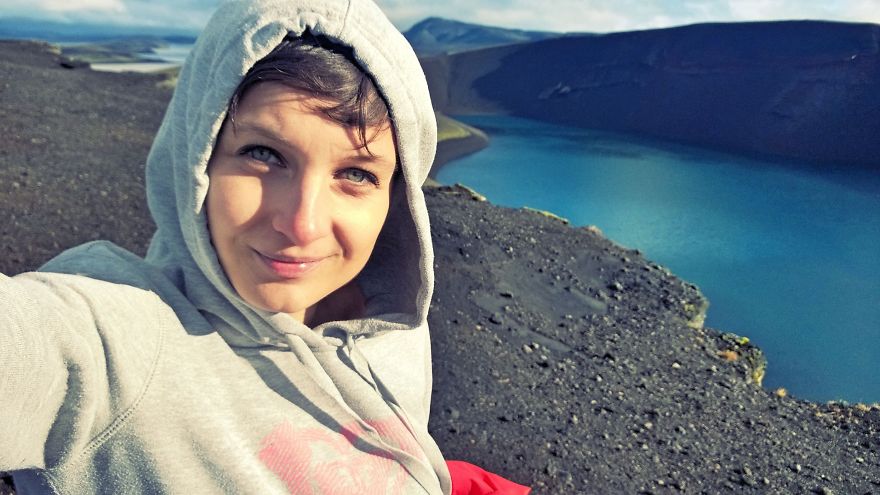 10. Black Beach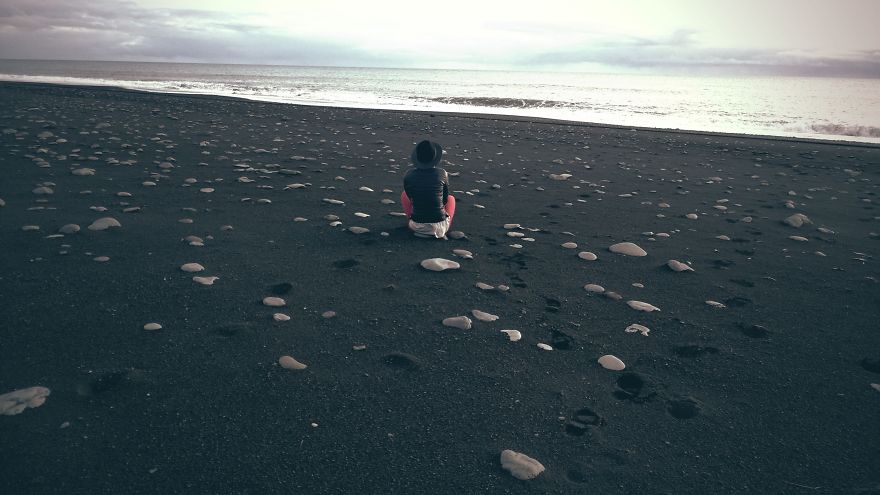 11. Autumn Berries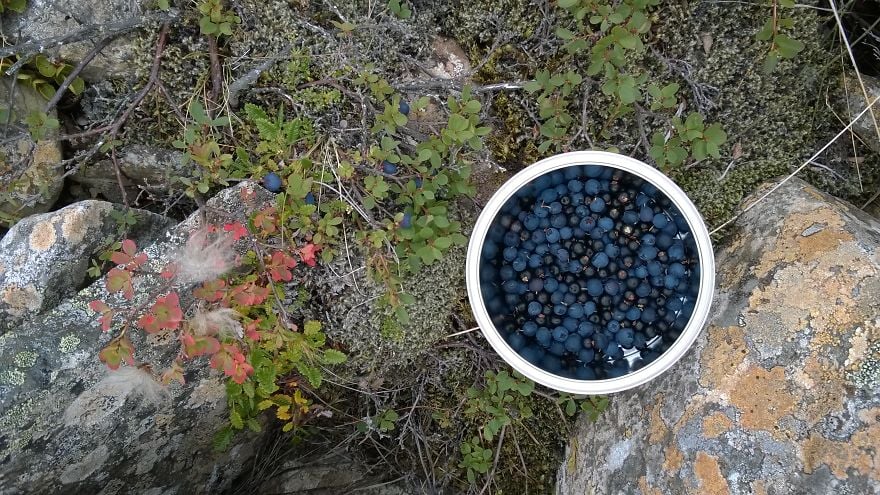 12. Yoga in the nature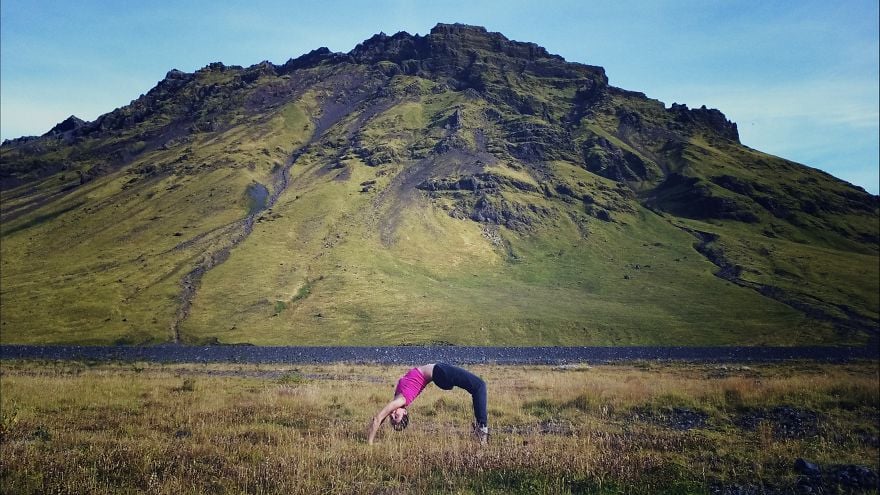 13. Sheep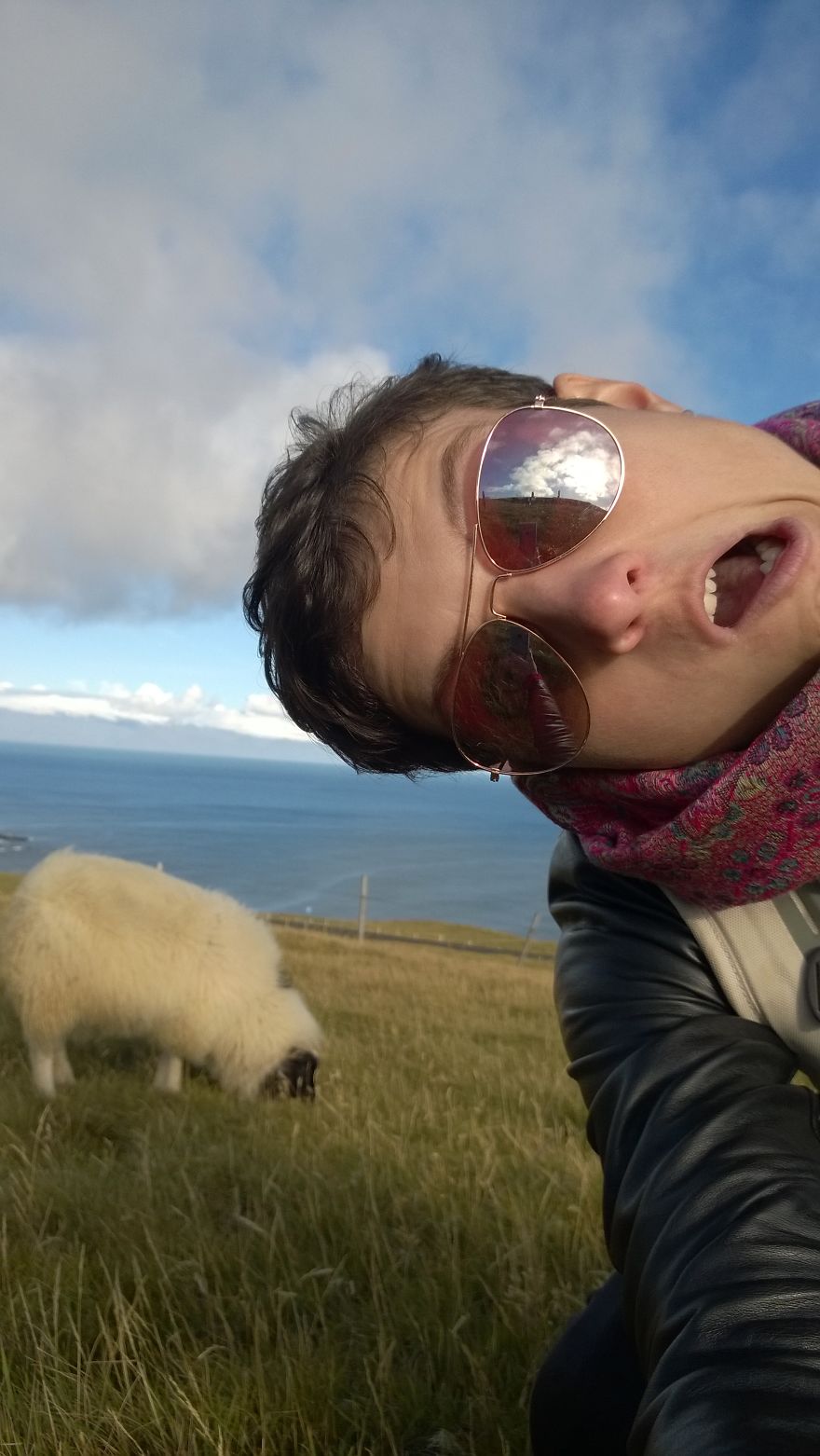 14. On the top of a Volcano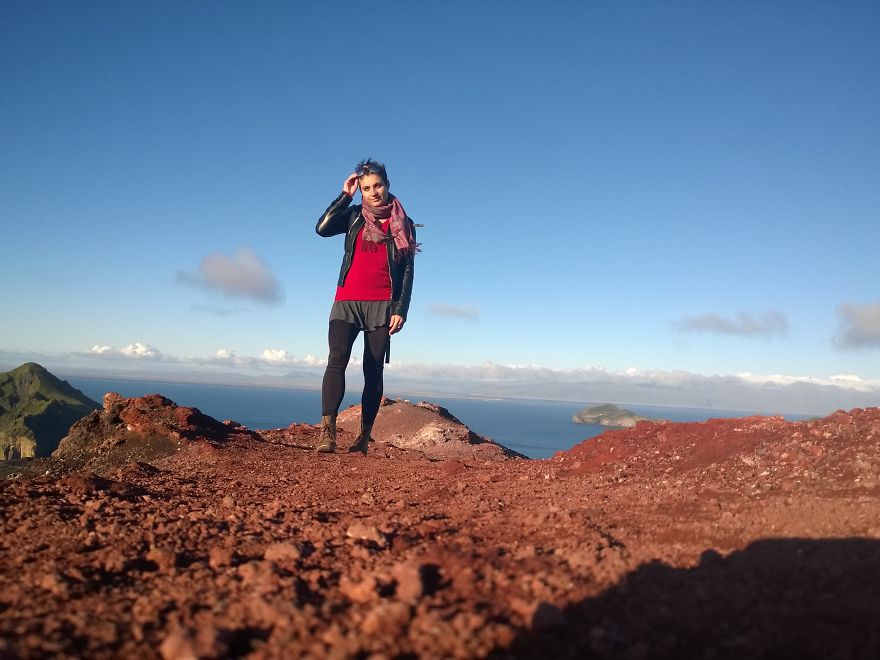 15. Reykjavik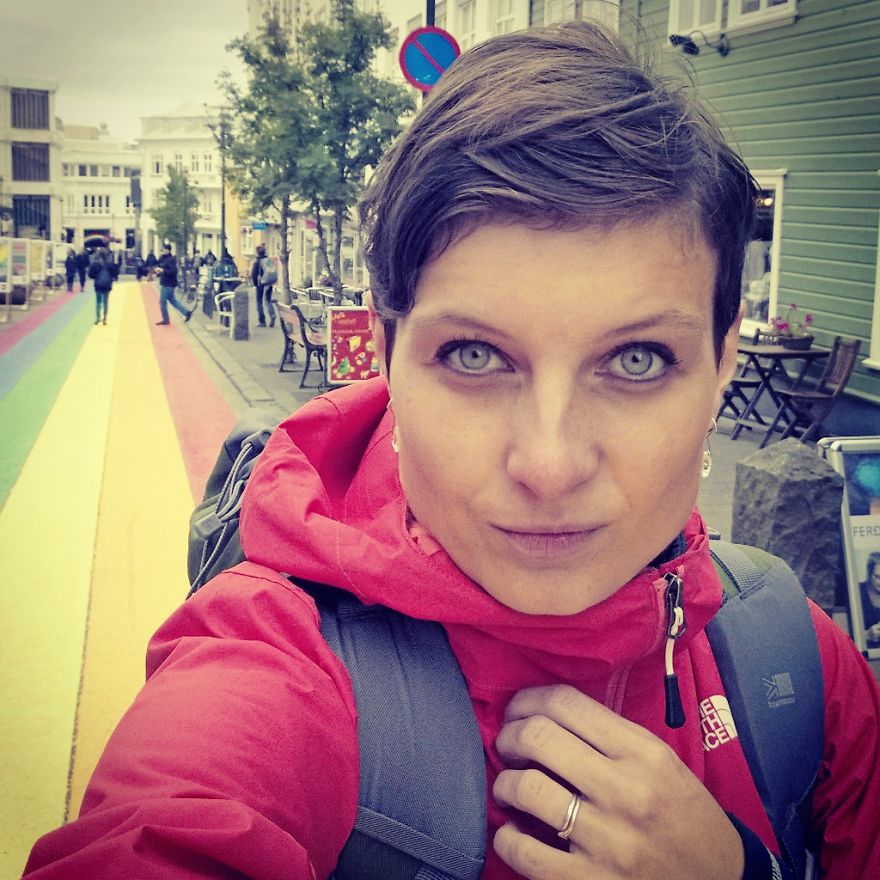 16. Rocks in the ocean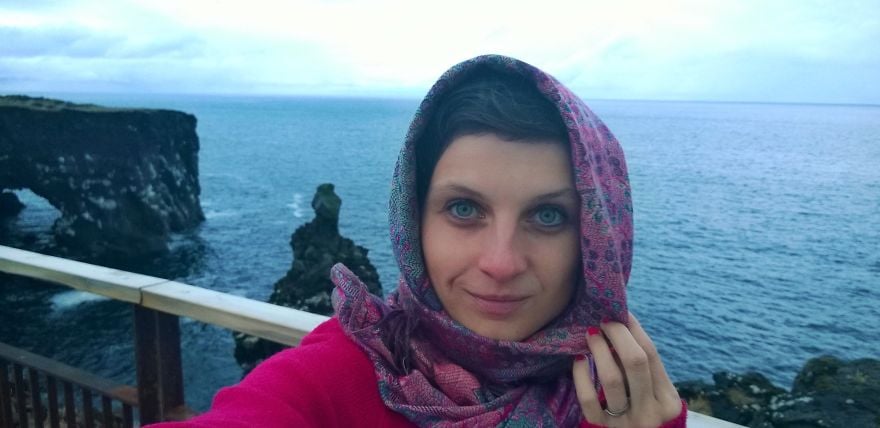 17. Read the name of the Volcano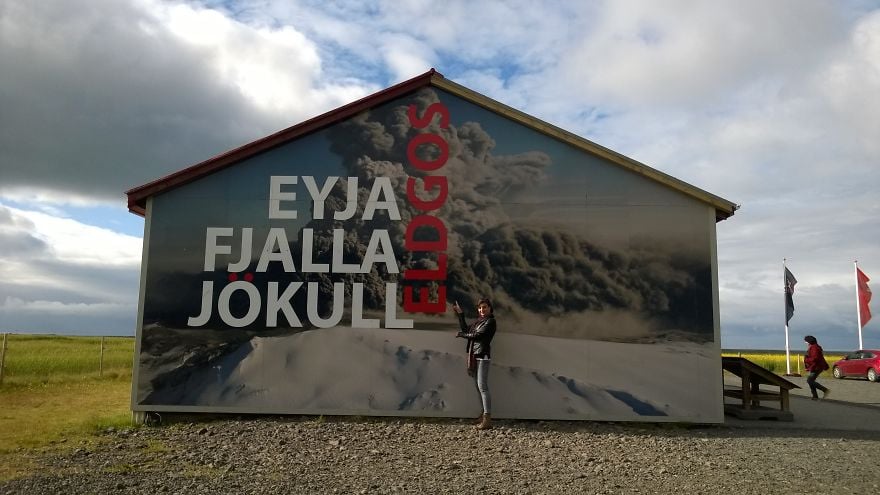 18. Cave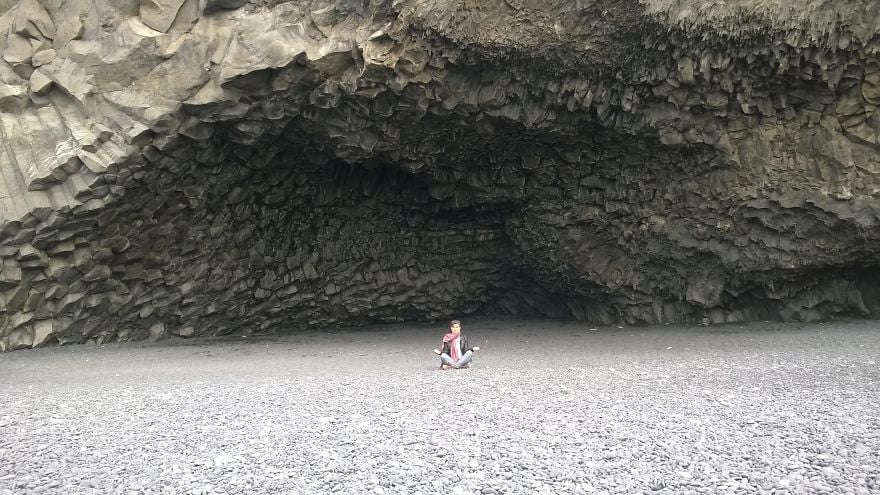 What do you think About this Article?
We want to hear from you ! Share your comments below.

H/T: chipsycrispy.wordpress.com
[divider scroll_text="Back To Top"]