It's that time of the year again: time to pack your friends or family in the car and hit the open road. Planning your perfect road trip can be an exhausting ordeal, but we're here to help. We've talked a lot about planning an awesome vacation, but road trips—where you take a long car ride and hit many stops on the way, present their own set of challenges and opportunities.

Nothing can beat a road trip from Kashmir to Kanyakumari. India is a land of diversity,culture,tradition stretched from snow clad mountains of Kashmir to backwaters of Kerala. We have answer to all the famous tourist places all across the world in our vast country.Experience the uncertainty and unfold yourself to the magical land of India ,manifest in all its glory in its people, monuments and landscape.
Incredible India commercial By tourism ministry of India to promote Indian tourism.

[youtube width="800″ height="500″]https://www.youtube.com/watch?v=ehCTNqiJQc0[/youtube]
Skiing– Gulmarg,Kashmir,Shimla,Manali,Gangtok

Picturesque landscape – Leh,ladakh,Kargil

Tulip Festival – Srinagar,Kashmir

River Crossing,Mountain Climbing – Manali

Hot air Balloon – Rajasthan

Scuba diving,Snorkelling – Goa,Andaman Nicobar Island ,Mangalore

Island Hopping – Laskshadweep Islands,Andaman Islands

Water sports like banana boat ride,para gliding,jet ski – Goa,Mangalore,Andaman

White Water Rafting – Rishikesh,Gangtok

Tea Gardens – Munnar,Ooty,Wayanad

House Boat Stay – Kerala and Kashmir

Tree House Stay – Wayanad,Kerala

Camel Ride,Horse Ride,Elephant Ride – Various parts of India
This is one of my most cherished and long time dream to travel from Kashmir to Kanyakumari at a stretch. Road Trip – India The Journey: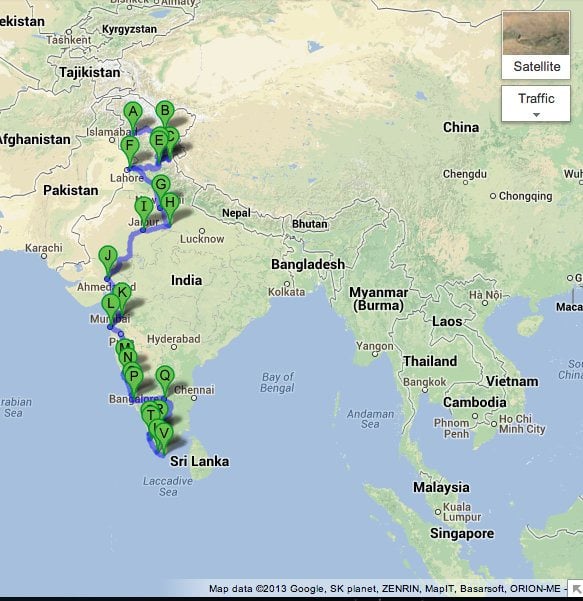 Starts from Kashmir and ends at Kanyakumari.

Distance to be covered : 5604 KM , 11 States

Destination to be covered :

1) Kashmir –
The journey starts from a beautiful sunrise at the enchanting dal lake, enjoying the beauty of Kashmir.Nestled in the foothills of wonderful Himalayan mountains,also known as Venice of the East, the scenic splendour of Srinagar in state of Jammu and Kashmir has attracted people since time immemorial. The city has mesmerised the Mauryans, the Mughals, the Sikhs and the British over the course of the history.
Things to do :
Houseboat Stay

Visiting Mughal garden of Srinagar

Shopping world famous handicrafts of Kashmir like pashmina shawls and Kashmiri dress.

Skiing at Gulmarg and gondola ride.

Trekking at Sonamarg Tajiwas Glacier

Visiting Tulip garden in Srinagar

Pose in Kashmiri dress in a shikara of dal lake :)

Try awesome Kashmiri cuisine like Kheer and Kabab
Check the JK tourism site for more details : http://www.jktourismonline.com/ on timing of Tulip festival.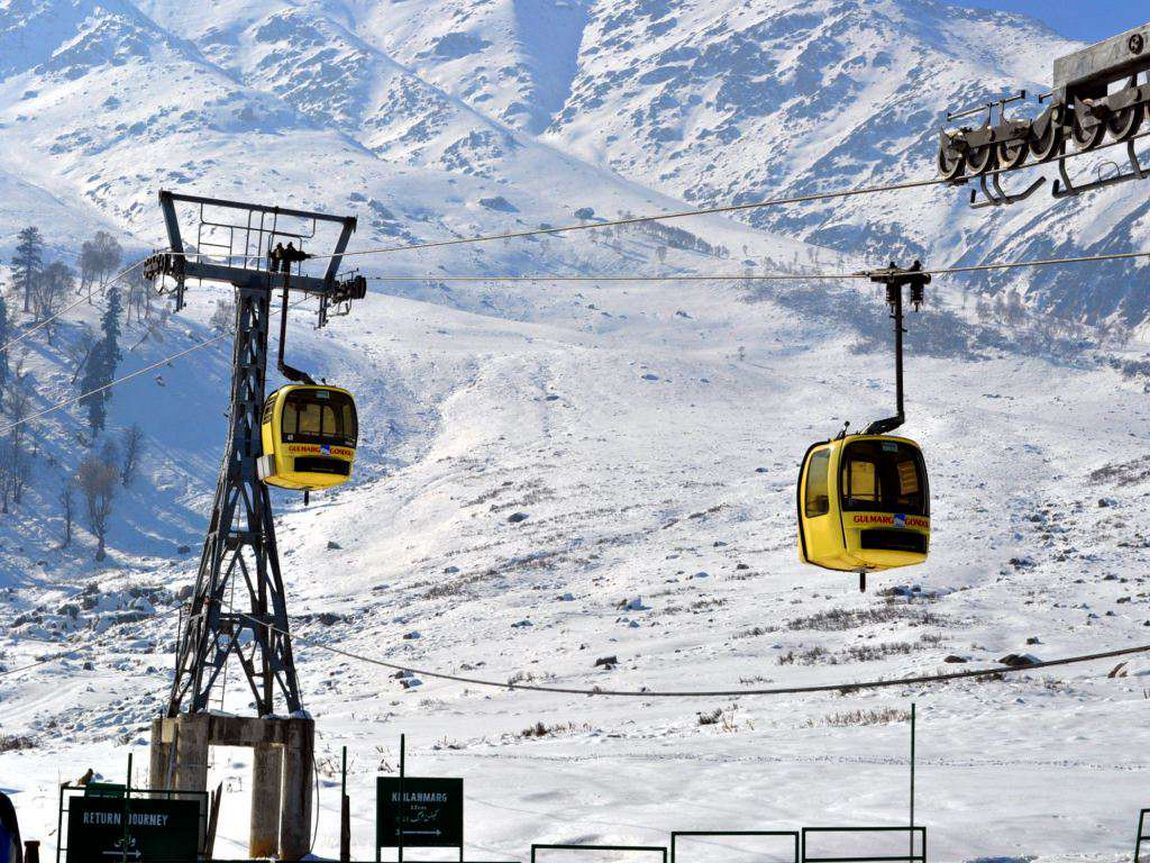 2) Srinagar – Leh via Kargil (Distance: 440 kms)
The road trip from Srinagar to Leh via Kargil is said to be the most thrilling and a life time trip.Heavy presence of Army can be felt as it is very close to LOC.
Route: Srinagar – Sonamarg – Zoji La – Drass – Kargil – Khaltse – Lamayuru – Nimmu – Leh

Route Opens: Early May to late October

Nothing can beat the Himalayan road journeys , high passes, massive snowscapes mountains,spectacular view,dreamy landscape. Drass is said to be the second coldest place after Siberia.Overnight stay at Kargil is must before heading towards Leh.The way to Namika-la pass
(12,200 feet or 3719 m) and Fotu-la pass (13,479 feet or 4094 m), giving you a real feeling, of being at the top of the world.
Things to do :
Enjoy the majestic himalayan mountains.

Visit to Drass Memorial

Overnight stay at Kargil -the place that saw a hundred dying for country.

Visit to Gurudwara Patthar Sahib and monasteries (Hemis monastery,Thiksey Monastery)

Experience zero gravity at Magnetic hills.

Pangong Lake which is 5 hours drive from Leh.

River rafting at Sangam where two rivers – Indus River & Zanskar River, both with different water colours unite.

Photo shoot of the beautiful landscape.

Visit to Naubra Valley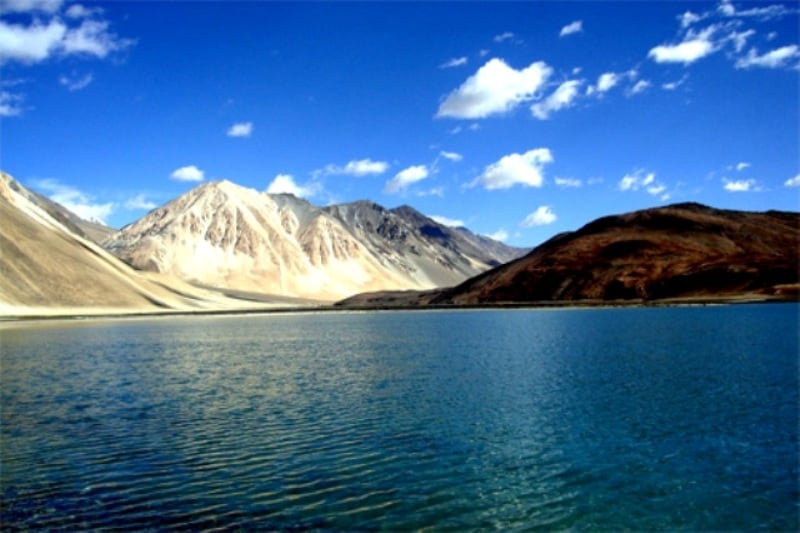 3) Leh – Manali via Spiti (Distance: 453 kms)
Driving from Leh to Manali via the most beautiful city of Spiti.The Spiti Valley is a desert mountain valley located high in the Himalaya mountains in the north-eastern part of the Indian state of Himachal Pradesh. The name "Spiti" means "The Middle Land", i.e. the land between Tibet and India.
Things to do :
Overnight stay at Spiti and exploring the dry desertal region

Attending Ki Cham festival in Spiti

Visit to Tso Moriri Lake

Visit to Rohtang Pass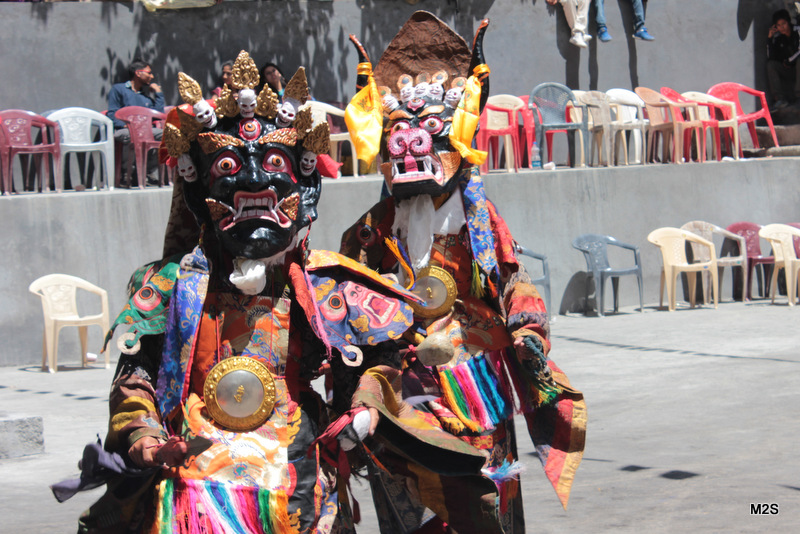 4) Manali- Kullu (Distance 40 KM)-
Situated in the Beas River Valley is a hill station nestled in the mountains of the Indian state of Himachal Pradesh near the northern end of the Kullu Valley. It is located about 270 km (168 mi) north of the state capital, Shimla.
Things to do :
Visit to Hadimba Devi Mandir and waterfalls

Camping at Beas Kund Pass

River Crossing and Rafting at Manali

Para Gliding Manali

Trekking to Hampta Pass

Bath at hot water spring at Manikaran Gurudwara,Kullu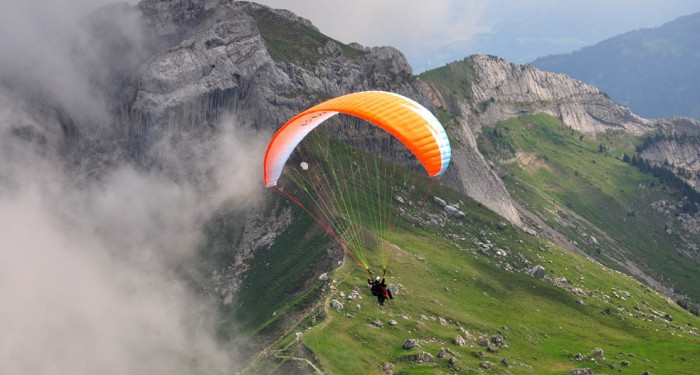 5) Kullu – Amritsar (Distance 358.8 km)
Historically also known as Rāmdāspur and colloquially as Ambarsar) is a city in the north-western part of India. It is the spiritual centre for the Sikh religion and the administrative headquarters of the Amritsar district in the state of Punjab.
Things to do :
Visit to Golden Temple

Visit to Wagah Border to witness the evening parade

Visit the famous Jallianwala bagh

Photo session at Mustard Fields and Sunflower plantations (This field reminds of the song of DDLJ)

Try Sarson de saag and Makhe di roti with glass full of Lassi

Ride on a tractor on the fields of Punjab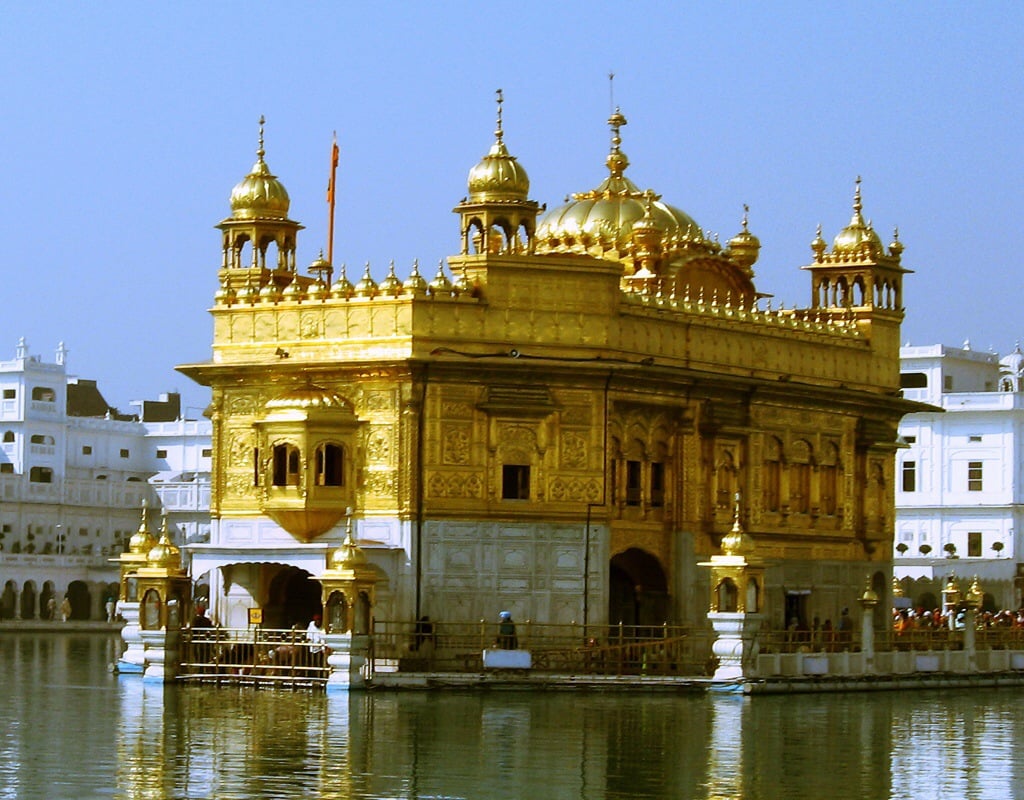 6) Amritsar – Chandigarh (Distance – 238 Km)
Chandigarh is known as one of the best planned city and as the capital of the states of Punjab and Haryana, and the Union Territory of Chandigarh it is a prestigious city.
Things to do :
Visit to the famous rock garden

Visit to Rose garden

Explore the night life of the city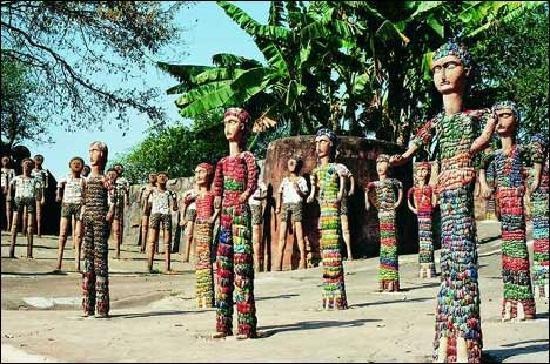 7) Chandigarh – Delhi (Distance – 288 Km)
Delhi is the capital of India.Second most populous city after Mumbai.
Things to do :
Street Shopping

Night Life

Explore the city monuments

India Gate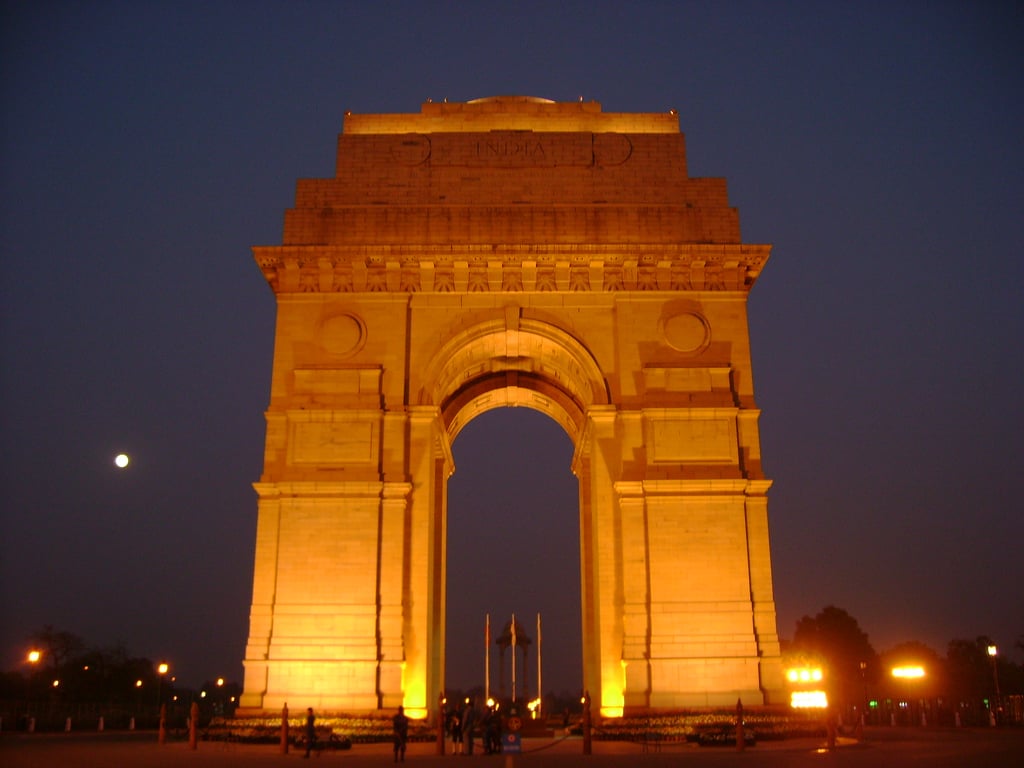 8) Delhi – Agra (Distance -216 Km)
Agra the former capital of Hindustan, is a city on the banks of the river Yamuna in the northern state of Uttar Pradesh, India.
Things to do :
Visit to the famous monument of love – Taj Mahal

Taste Agre ka Petta (Sweet which is very famous)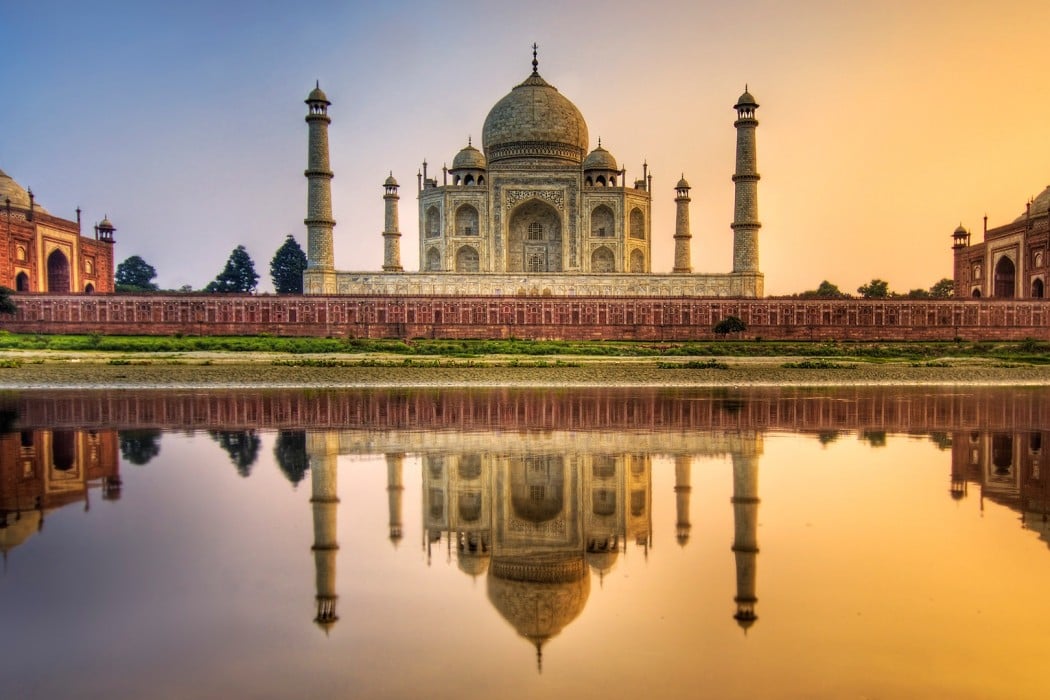 9) Agra – Jaipur (Distance – 238 Km)
The pink city is the cultural attraction of India.Dramatic forts and beautiful Temples,land of fair and festivals.
Things to do :
Enjoy the Rajasthani Thali

Camel Ride

Visit numerous palaces/ forts

Desert safari

Shake your leg in the tune of Rajasthani folk music

Pose in Rajasthani dress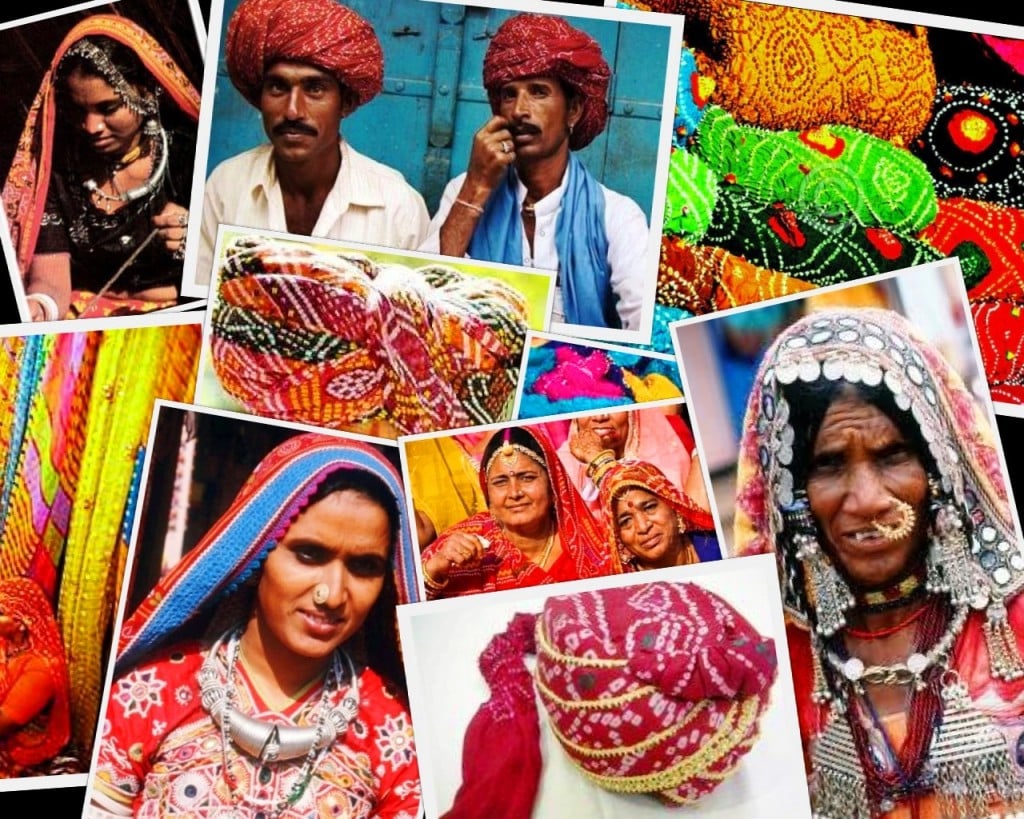 10) Jaipur – Ahmedabad: (Distance – 670 Km)
It is the largest city and former capital of the Indian state of Gujarat. The city is the administrative headquarter of Ahmedabad district and is the judicial capital of Gujarat as the Gujarat High Court is located here. With a population of more than 5.8 million and an extended population of 6.3 million, it is the fifth largest city and seventh largest metropolitan area of India.
Things to do :
Visit to Sabarmati water front

Visit to Akshardhama Temple,Iskon Temple

Buy some traditiona gujrati dress

Taste Gujrati Thali

Visit to Calico Museum of Textiles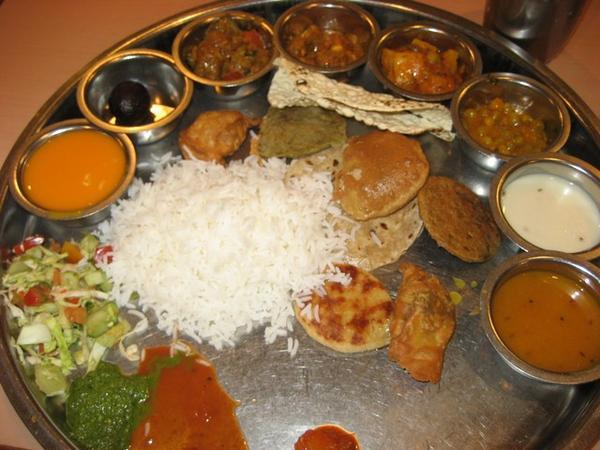 11) Ahmedabad – Nashik : (Distance – 475 Km)
Nashik is a city in western India in the state of Maharashtra. Nashik is located in the north-west of Maharashtra, 171 km from Mumbai and 210 km from Pune.
Things to do :
Visit the famous vineyard – Sula wines and spend a day at the resort

Wine tasting

Visit the famous Trimbakeshwar Temple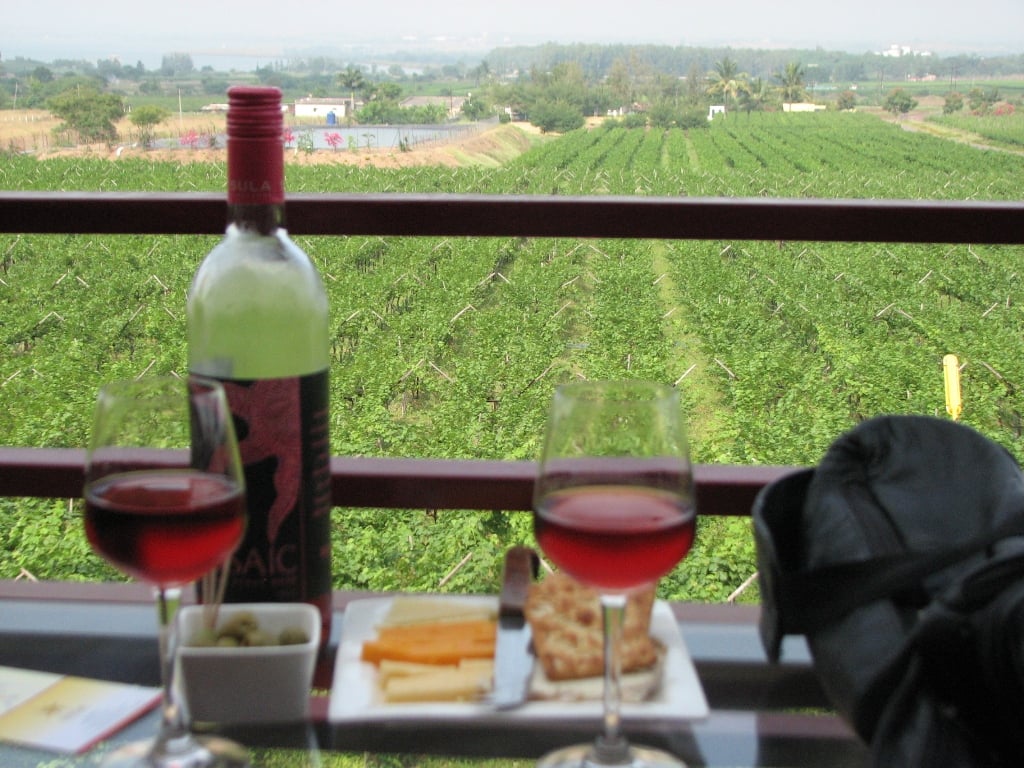 12) Nashik – Mumbai (Distance : 171 km)
The financial capital of India as well as bollywood capital.
Things to do :
Places to visit include gateway of India,Nariman Point,Elephanta cave

Horse Cart ride at marina drive

Take a ferry ride to Alibaug

Essel world and water kingdom

Taste Vada pav at Juhu Beach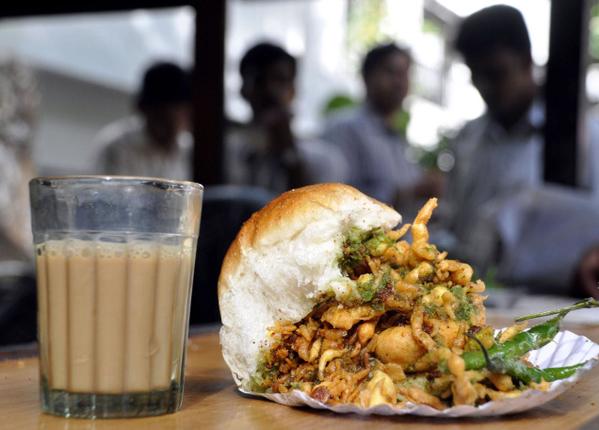 13) Mumbai – Goa :(Distance – 604 Km)
Goa is the most popular tourist destination of India.Very popular among foreigners as well as domestic crowd.Famous for its night life and cheap alcohol.
Things to do :
Lazing around the Beach

Water Sports

Snorkelling

Gorge on some awesome sea food

Scuba Diving

Enjoy night life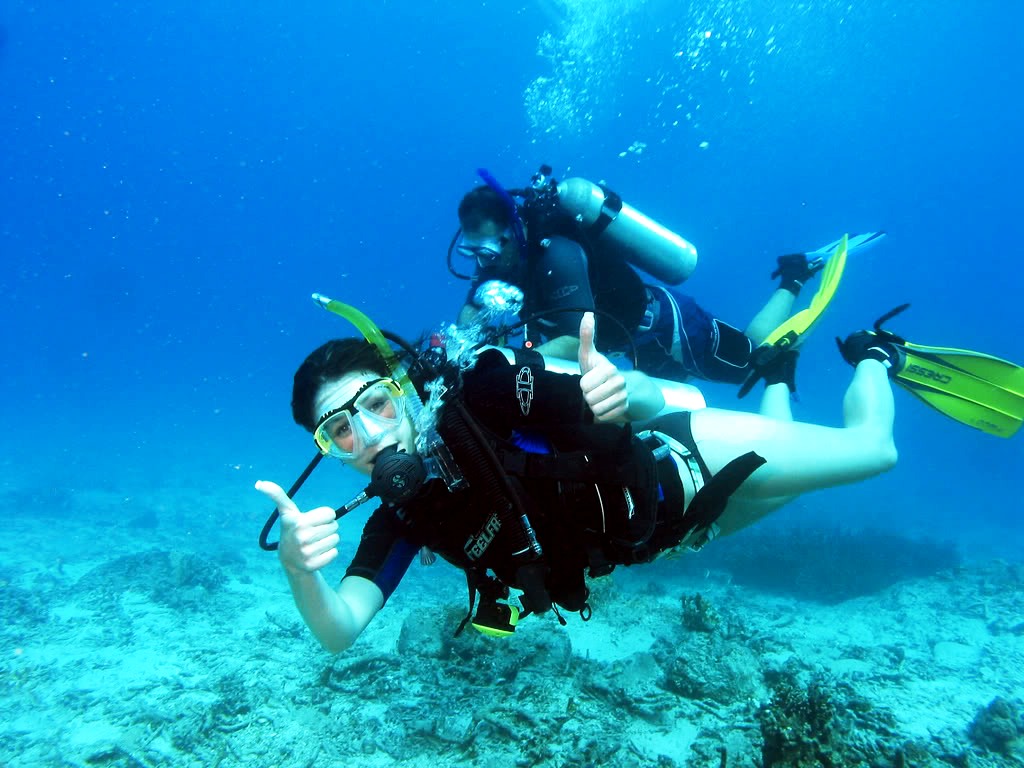 14) Goa – Gokarna (Distance – 145 Km)
Gokarna is beautifully culturally rich city with temples and water sports ,less crowded then Goa. Gokarna is a town in the Uttara Kannada district of Karnataka state, India with a permanent population exceeding 25,000. It is a Hindu pilgrimage centre as well as a popular tourist destination.
Things to do :
Lazing around the Beach

Water Sports

Para gliding

Banana Boat Ride

Visit to secluded Beaches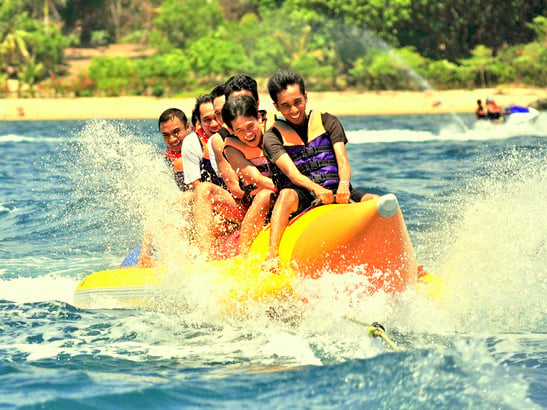 15) Gokarna – Bangalore (Distance – 487 Km)
Bangalore is the capital city of the Indian state of Karnataka. Located on the Deccan Plateau in the south-eastern part of Karnataka, Bangalore is India's third most populous city.Also known as the "Garden City ".It is the IT Hub of India
Things to do :
Visit the Lal Bagh Garden

Explore the beautiful city various tourist attraction like Bull Temple,Kempfort

Pub Hopping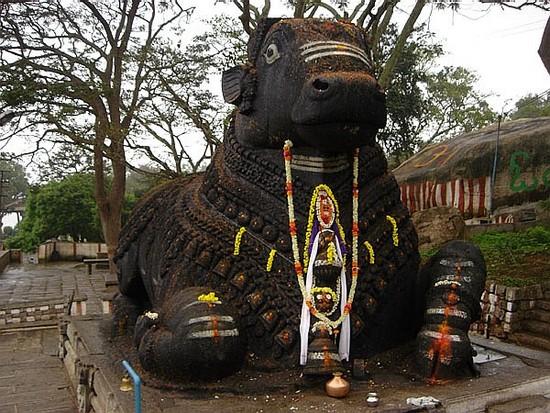 16) Bangalore – Wayanad (Distance – 261 Km)
Let escape to the god's own country – Kerala's most popular and beautiful hill station – "Wayanad". The etymology of the word Wayanad is Vayal (paddy) Naad (land); 'Land of Paddy Fields'. Wayanad is one of the exquisite hill stations of Kerala.Exotic spot with aesthetic locales.

Things to do :
Stay at tree house at Vythiri Resort,Wayanad

Bon fire

Jeep Safari

Buy different types of tea like Cardamon tea,Chocolate tea,green tea etc

17) Wayanad- Allepey (Distance – 317 Km)
The town is popularly known as " VENICE OF THE EAST'. The most famous attraction in Alappuzha is the NEHRU CUP SNAKE BOAT RACE.

Things to do :
Houseboat stay at the backwaters

Backwater Fishing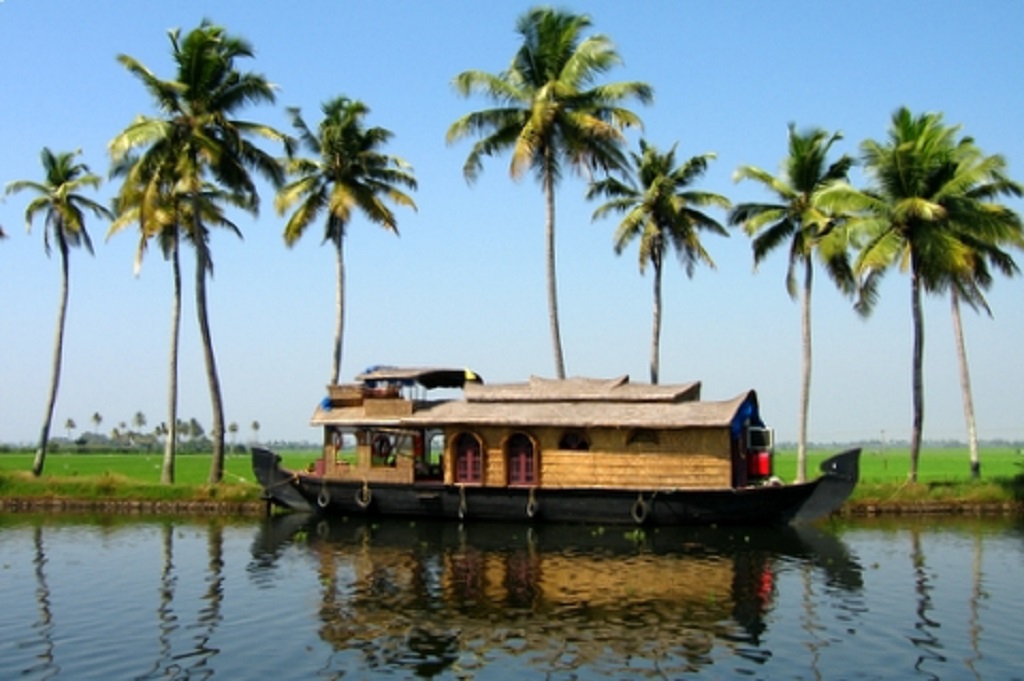 18) Allepey – Kovalam (Distance – 161 Km)
Kovalam is a beach town by the Arabian Sea in Thiruvananthapuram city, Kerala, India, located around 16 km from the city.Kovalam is an internationally renowned beach with three adjacent crescent beaches.
Things to do :
Enjoy the beautiful beaches of Kovalam

End the journey with Ayurvedic Spa

Yoga session

19) Kovalam – Kanyakumari (Distance – 90 Km)
The southern most tip of mainland India.Kanyakumari, formerly known as Cape Comorin, is a town in Kanyakumari District in the state of Tamil Nadu in India
Things to do :
Enjoy the beautiful sunset at Vivekananda Memorial.

Ferry ride to Thiruvellvur Statue

Enjoy a south Indian meal in Banana Leaves

Witness the confluence of Bay of Bengal,Arabian Sea and Indian Ocean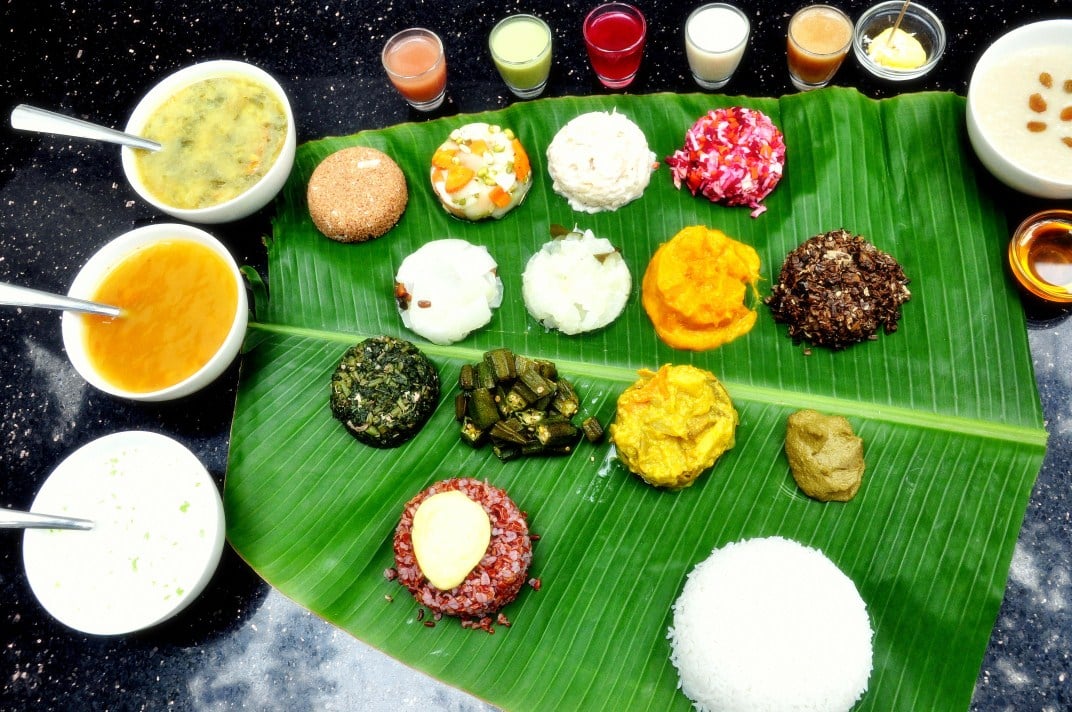 India road trip gives you the best of everything and satisfies your hunger for adventure sports,water sports,cultural,trekking,beautiful landscape from snow clad himalayas to secluded beaches of Kovalam,tasting different cuisine ,meeting different people speaking different language and lifestyle. This is one of my dream road trip.Hope this planning do come in action some day.
Which is your dream road trip.Post it in below comment box :)

Share this post with your friends !
What do you think About India ? Tell us your comments below.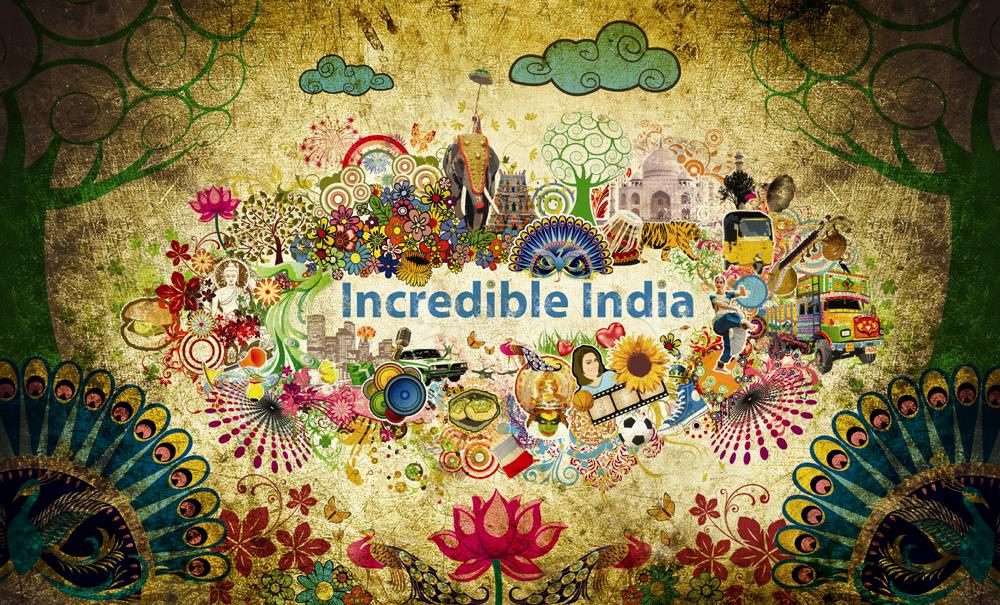 H/T : thetalesofatraveler.com
[divider scroll_text="Back To Top"]