Does physically attractive people have an unfair advantage over others?



Since this question asks for real-life examples (and not results of psychological studies), let us give you one:
Let us compare two tennis players,
A) Serena Williams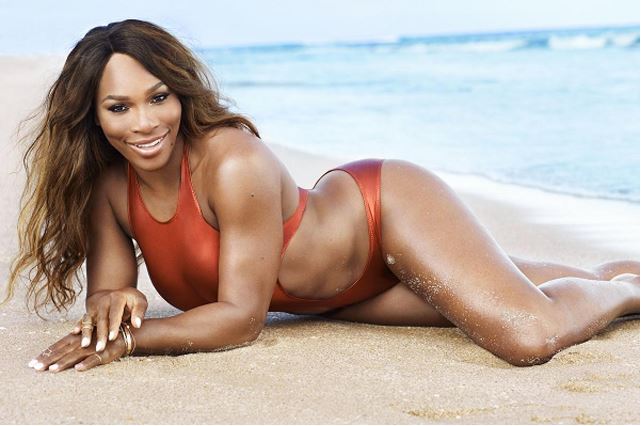 Credentials:
1) SEVENTEEN GRAND SLAM SINGLES TITLES.
2) THIRTEEN GRAND SLAM DOUBLES TITLES.
3) FOUR OLYMPICS GOLD.
Considered by many tennis critics to be among the best and most consistent woman tennis players to have ever played the sport.

B) Maria Sharapova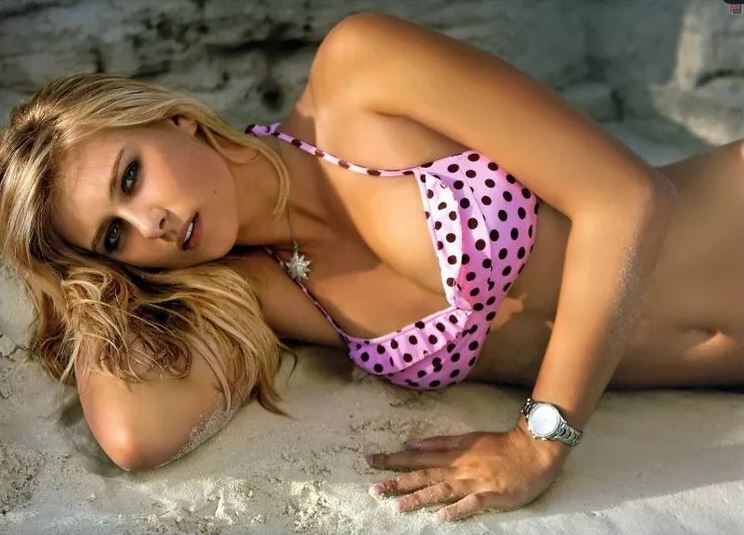 Credentials:
1) FIVE GRAND SLAM SINGLES TITLES.
2) NO GRAND SLAM DOUBLES TITLES.
3) ONE OLYMPICS SILVER MEDAL.

HEAD-TO-HEAD: Sharapova : 2 :: 16 : Serena Williams.
Williams is also currently on a 15 match winning streak against Sharapova. Even for those who don't follow tennis, going by the statistics, it is obvious that Serena is head-and-shoulders above Sharapova.

Now let's have a look at their respective endorsements: these are official Forbes links to the endorsements of both players: Maria Sharapova and Serena Williams.
As can be seen from the page, Sharapova has earned a total of $2.4 million to date in prize money (tennis winnings) and a whopping $22 million in endorsements.
By contrast, Serena has won $11 million (almost five times as much) to date in prize money (tennis winnings) and $11 million in endorsements.
Even experts are surprised as to how Sharapova, in spite of her lesser merit relative to Serena, bags so many endorsements. Here is a media report: Despite Vast Gulf in On-Court Success, Maria Sharapova Commands More Endorsement Dollars Than Serena Williams.
Serena Williams's Facebook page has a little more than 2 million "likes". On the other hand, Maria Sharapova has close to FOURTEEN MILLION.

Why does this discrepancy exist?
The answer: LOOKS AND LOOKS ALONE (which of course includes some racism).
So-called attractive people (with symmetric bodily and facial features) are known to use their sex-appeal to turn arguments and negotiations their way.
They also tend to get paid more, perhaps because their qualifications are perceived as more solid and their potential as greater.
The years of social stigma accumulated against not-so-good looking people may be a cause for a fall in their self-esteem.
H/T: Quora
[divider scroll_text="Back To Top"]