Here is the list of the top 10 hottest female athletes in the world right now



No matter what they are, or how they are related to sports, these women are the symbols of hotness. They are hot because they are tough, determined, and they happen to all have incredible bodies. We watch them on TV and while they play or cheer, we wonder what it would be like to be with them. These women are not just attractive, but they make men melt. Here is a list of top 10 all time most beautiful women in sports. This is a subjective list that is open for debate due to the simple fact that there are so many women athletes out there. Enjoy!
Wondering What It Would Be Like To Be With Them, here's the list!
1. Allison Stokke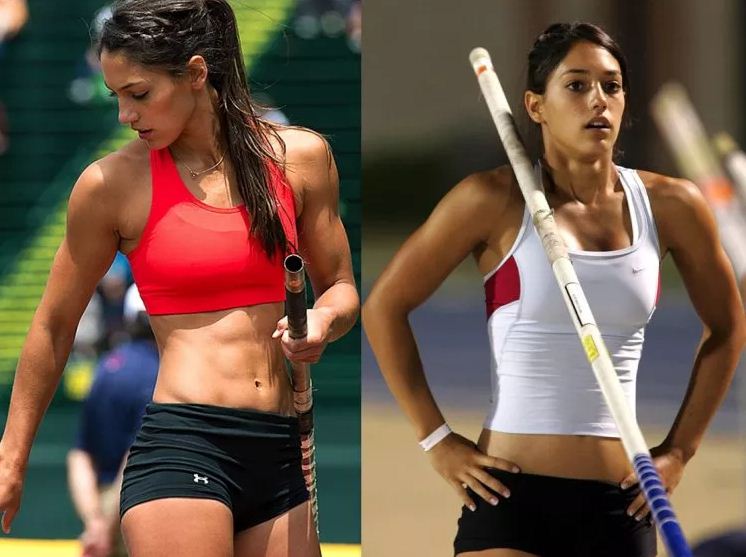 Allison Stokke is one of the most famous collegiate pole vaulters in the history of the sport. She has been pretty athletic since her youth and she even qualified for the 2005 World Youth Championship.

2. Danica Sue Patrick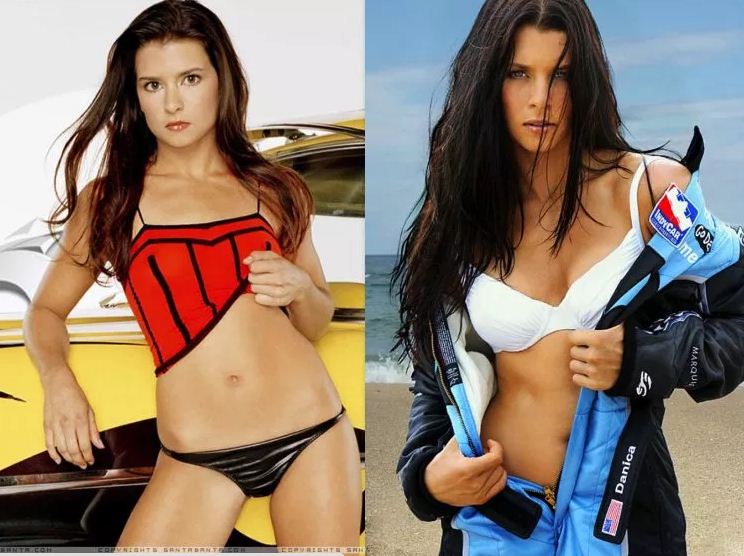 Danica Sue Patrick is an American auto racing driver and model. She is the most successful woman in the history of American open-wheel racing. Her win in the 2008 Indy Japan 300 is the only women's victory in an IndyCar Series race. She competed in the series from 2005 to 2011.
In 2012, Patrick competed in the NASCAR Nationwide Series, and in 2013 she became the first female NASCAR driver to win a NASCAR Sprint Cup Series pole. She was named the Rookie of the Year for both the 2005 Indianapolis 500 and the 2005 IndyCar Series seasons. She holds the IRL record for most consecutive races running at the finish.

3. Lindsey Caroline Vonn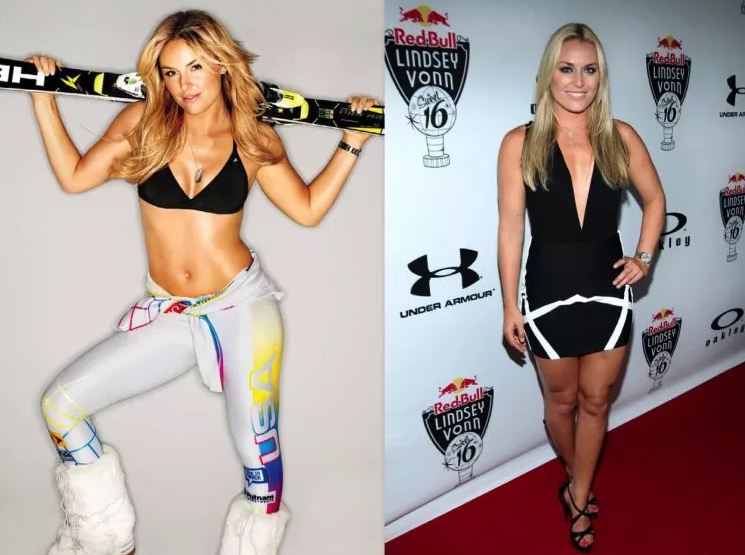 Lindsey Caroline Vonn is an American ski racer. She has won four overall World Cup championships, with three consecutive titles in 2008, 2009, and 2010. Vonn won the gold medal in downhill at the 2010 Winter Olympics, the first ever in the event for an American woman.
With her Olympic gold and bronze medals, two World Championship gold medals in 2009 (plus three silver medals in 2007 / 2011), and four overall World Cup titles, Vonn has become the most successful American skier in history.

4. Alex Morgan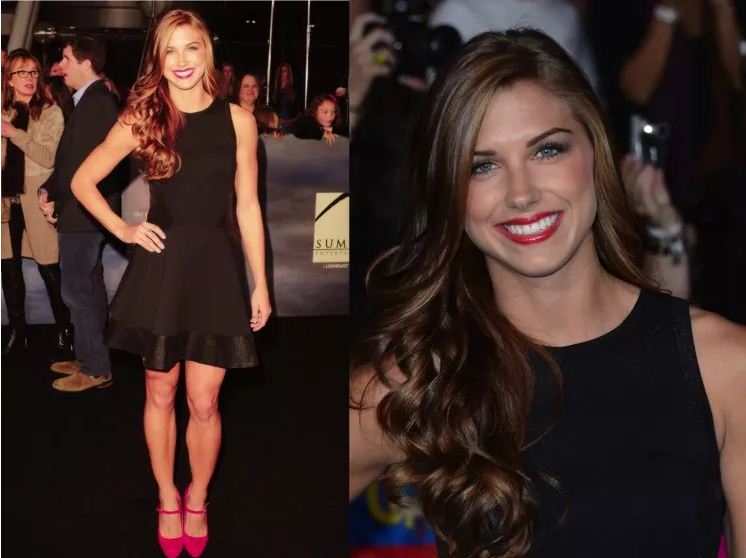 Alex Morgan is an American football player and Olympic gold medalist. She plays in the forward line for National Women's Soccer League (NWSL) club Portland Thorns FC and the United States women's national soccer team. At age 22, she was the youngest player on the national team at the 2011 FIFA Women's World Cup.
In 2012, Morgan was named US Soccer Female Athlete of the Year and FIFA World Player of the Year.

5. Ellen Hoog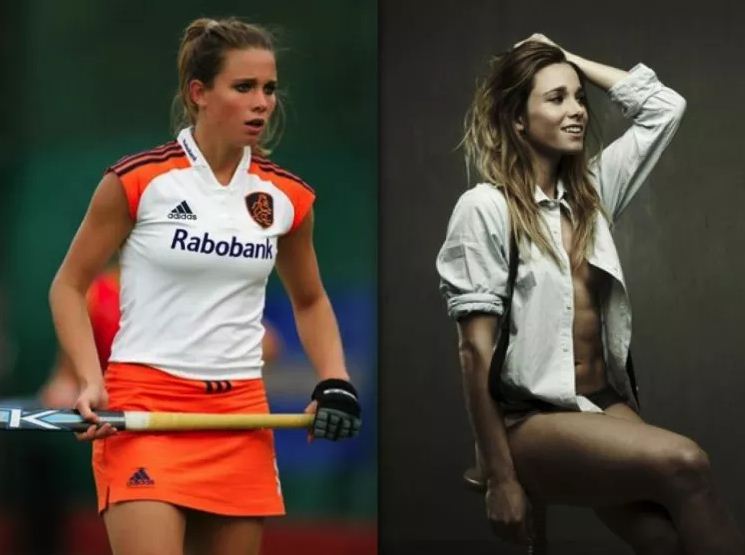 Ellen Hoog is a Dutch female field hockey player and model. She is the member of the Netherlands women's national field hockey team. She is also a member of the Amsterdamsche Hockey & Bandy Club. She was part of the Dutch squad that became World Champions at the 2006 Women's Hockey World Cup.
Hoog has played 127 matches for the national team in which she has scored 32 goals.

6. Ana Ivanovic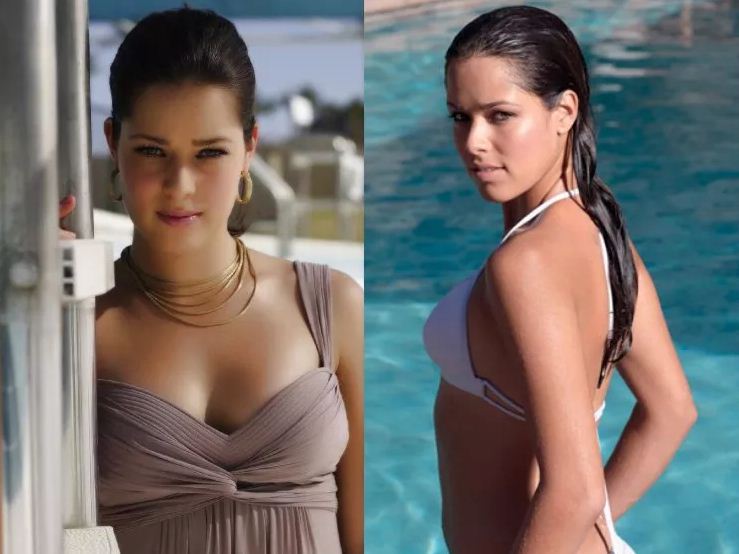 Ana Ivanovic is a Serbian tennis player who was ranked No. 1 in the world in 2008. Currently ranked No. 12, Ivanovic has won 13 WTA Tour singles titles. She has recently shown signs of returning to the form of her 2008 days, having defeated Serena Williams at the Australian Open this year.

7. Anastasia Ashley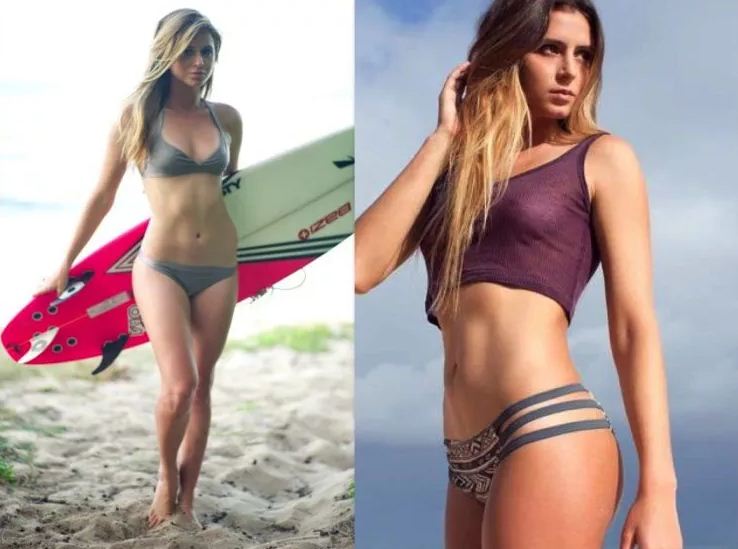 Anastasia Ashley is a professional surfer. She has been surfing since the age of seven. Ashley has won various awards in her career like the Association of Professional Surfer's Triple Crown Rookie of the Year, the National Scholastic Surfing Association's women's championship and the Pro Surf Tour of America's women's tour championship.

8. Alana Rene Blanchard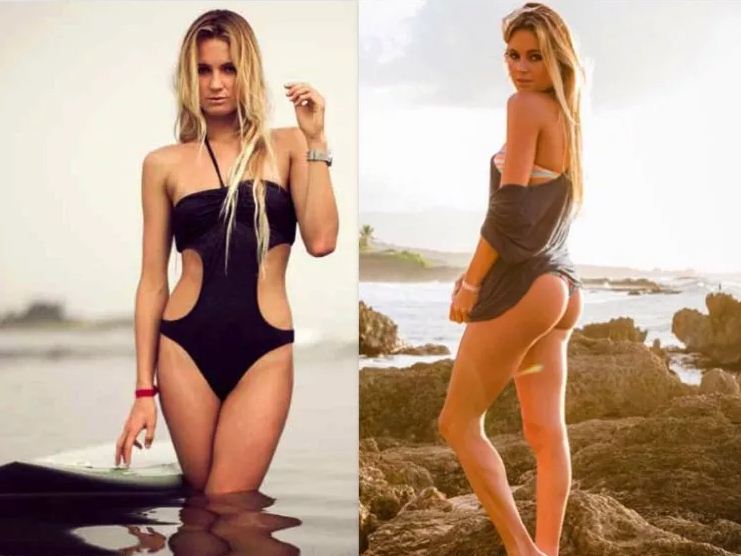 Alana Rene Blanchard is an American professional surfer and bikini model. Alana surfs on the ASP World Tour. Alana currently has her own show, 'Surfer Girl', which follows her life in Kauai as a professional surfer and model.

9. Maria Sharapova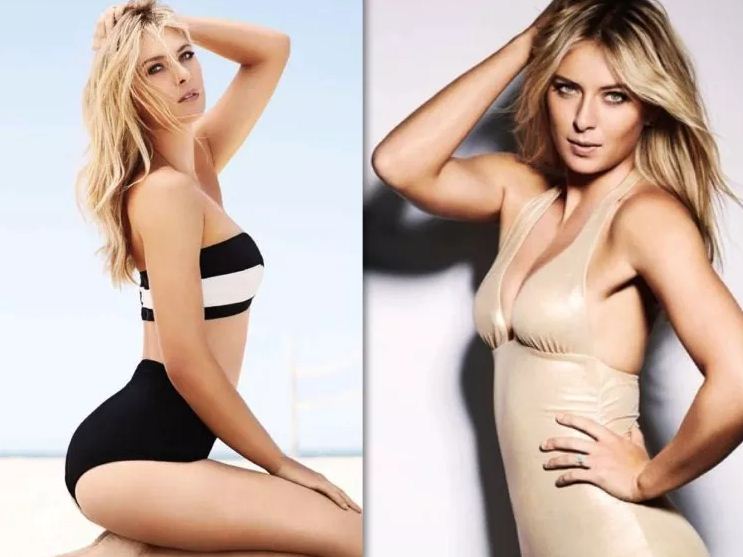 Maria Sharapova is a Russian player who is currently ranked No. 8 in the world by the Women's Tennis Association (WTA). Sharapova has won 29 WTA singles titles, including four Grand Slam singles titles. She was World No. 1 in singles on five separate occasions, for a total of 21 weeks.
The Russian is famous all over the world and is actively involved in a number of brand endorsement deals, and even has her own line of candy called 'Sugarpova'.

10. Sophie Horn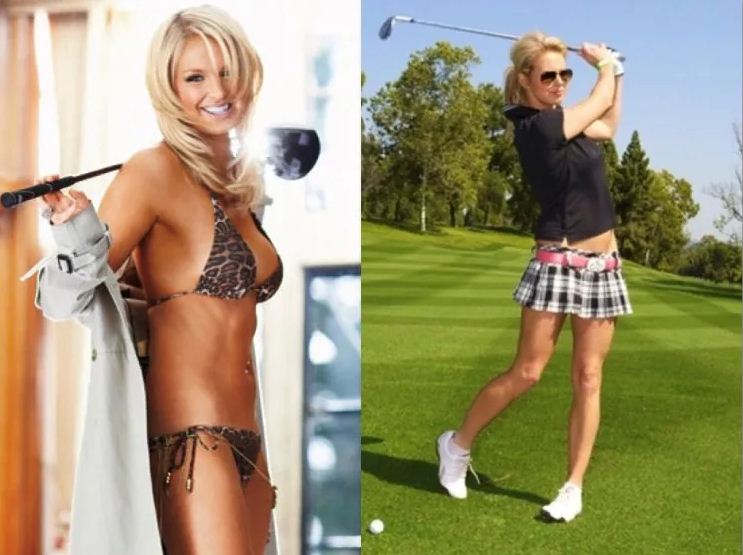 Sophie Horn is a British golfer. She grew up on a golf course and had a successful amateur career in the UK, winning the Norfolk County Championships three years in a row. She won the Under-21 title when she was just 15 years old and also won the Midlands Championship.
Apart from golf, Sophie is a qualified personal trainer. Sophie has featured in a number of magazines and websites all over the world, including Golf Punk, Sport Magazine, Maxim and Loaded and most notably featuring in Sports Illustrated.
SHARE IF YOU LIKE IT!!!

[divider scroll_text="Back To Top"]