There's a new celebrity pet on the social media scene, and she's from Canada. The latest viral sensation is none other than a very cute puppy named Tonkey. Tonkey is a Shar Pei who has her own large social media following simply because she is most likely one of the cutest dogs you have ever seen.
The super cute pup is a resident of Edmonton, Alberta, Canada and happily lives with her mother, father, and sister, Maxi.
It was just a couple of weeks ago that Tonkey's owners decided to give their beloved pet her own Instagram account. She now has over 242,000 followers on the social media platform.
1.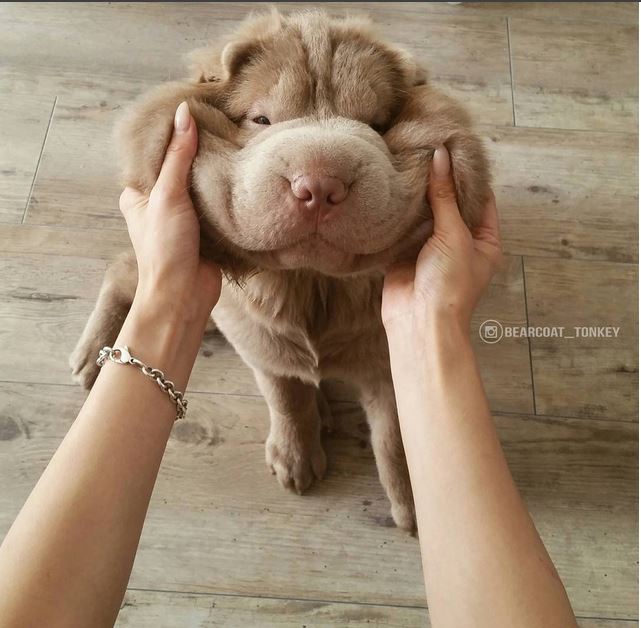 2.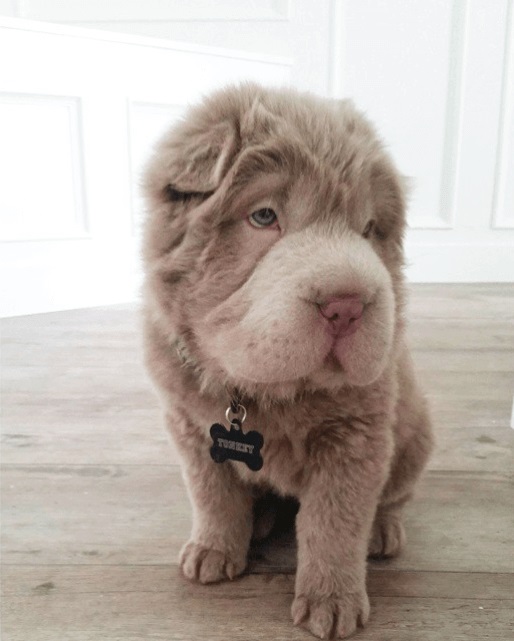 3.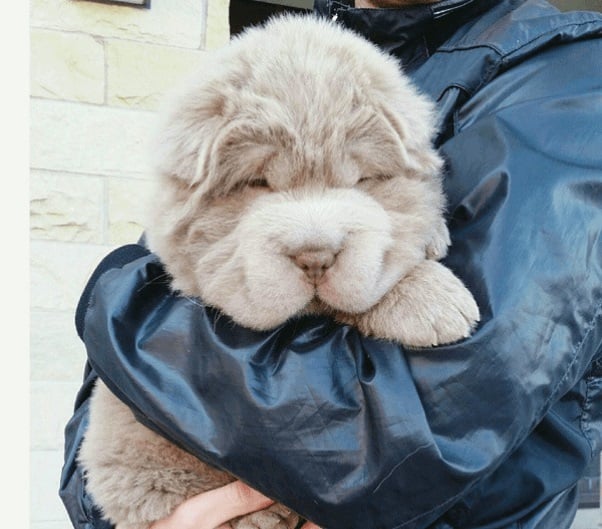 4.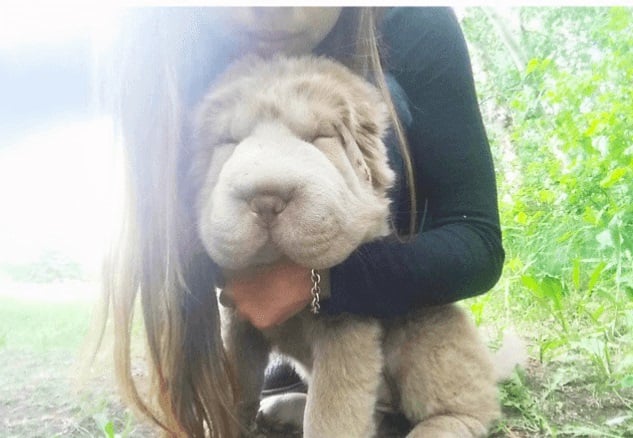 5.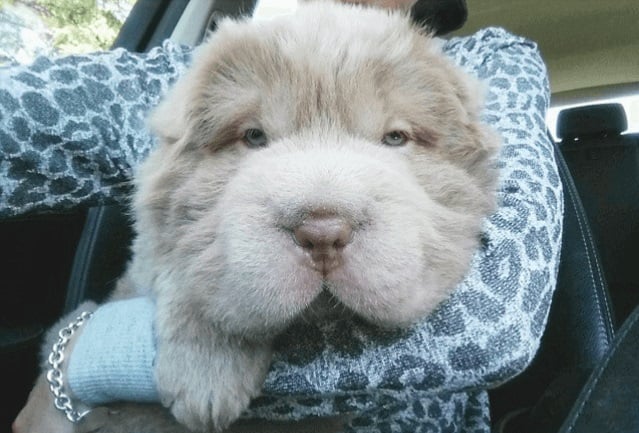 6.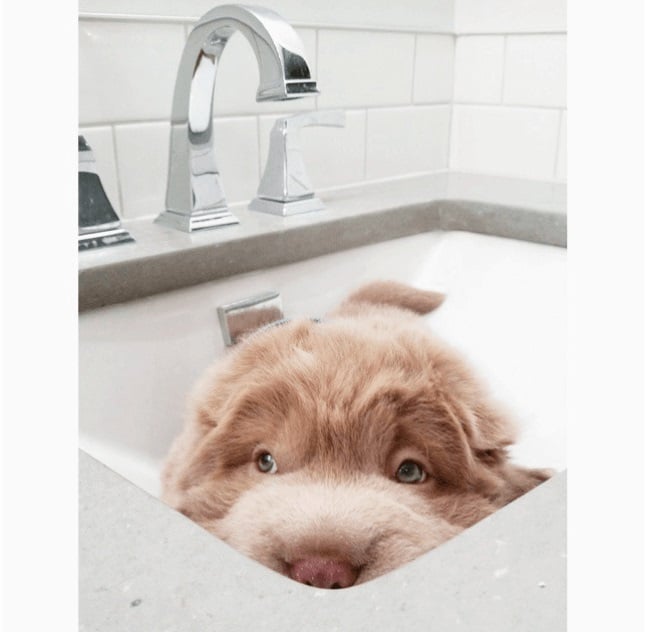 7.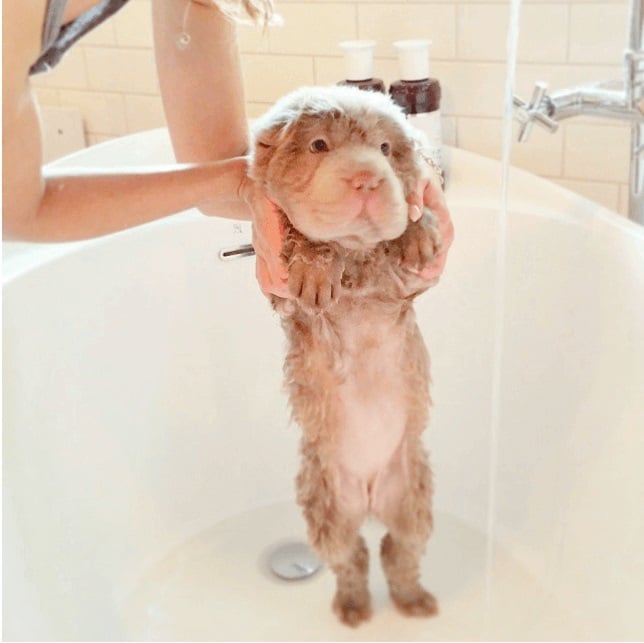 8.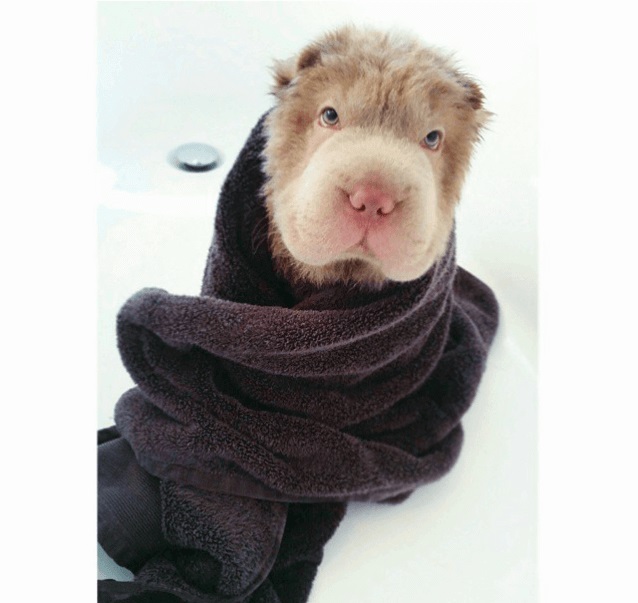 9.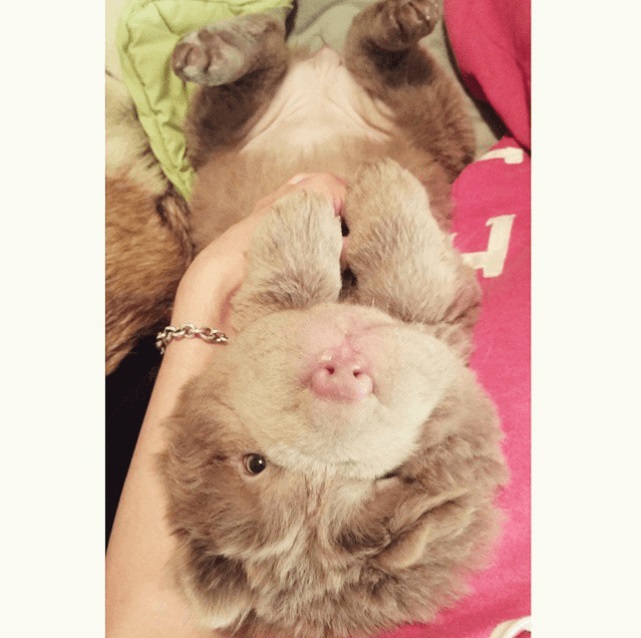 10.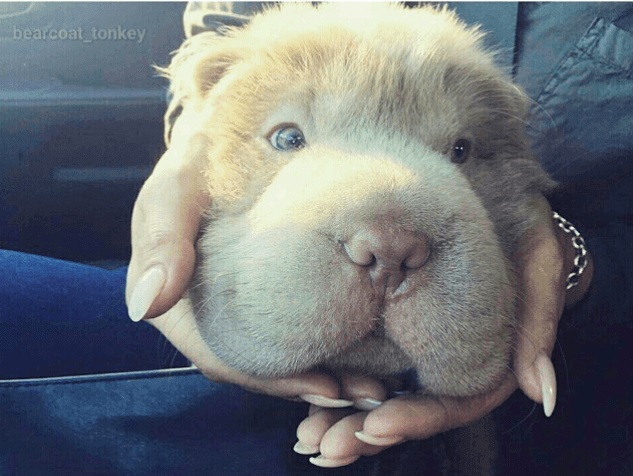 The couple post daily photos and videos on Instagram of Tonkey splashing in the bath, snoring on the bed or playing with their other dog, Maxi. The now four-month-old puppy's owners have been stationed by the phone for days taking calls from The Today Show, Buzzfeed, People Magazine, TIME and US Weekly.
Still, the Shar Pei's superstar status has shocked the couple, who said they're just happy the dog can act as an ambassador for her breed. The couple plans to continue posting to Tonkey's Instagram page, and are considering boosting her brand even more.
"We're just going with the flow right now," Parks said. "We are entertaining the idea of a photobook. It's a nice keepsake for us to have as well."
Thankfully, Tonkey has stayed remarkably humble despite her new-found celebrity status.
"Tonkey is spunky and fearless and stubborn, and she's really funny," Park said. "But she's still just as cuddly."
What Do you think about This Cute Animal ? Share your views by commenting below, by tweeting us @ReckonTalk, or by posting on our Facebook page.
H/T: metronews.ca & miseeharris.com

[divider scroll_text="Back To Top"]