They're the coolest fish on earth. Sharks are coming to Brooklyn in 2016. Become a part of New York history and help build the new virtual shimmer wall at the New York Aquarium today !



1. Sharks are straight-up great at existing! They've been swimming on our planet for almost 400 MILLION years.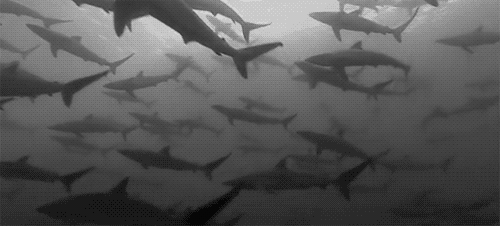 2. Some sharks are real good at being BIG. The whale shark is the largest fish on the entire planet.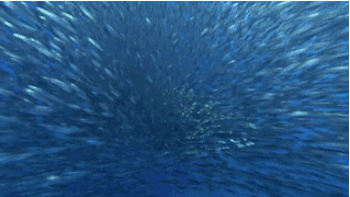 3. Look at those choppers! You'll only grow about 52 teeth during your lifetime. A shark may grow over 20,000 throughout theirs.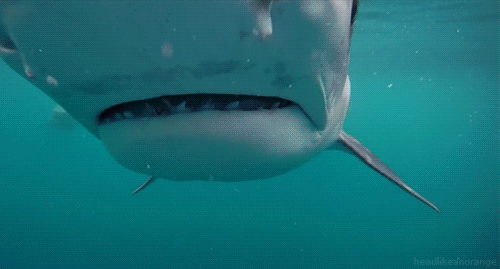 4. Who can eat more annually without worrying about their figure than sharks? Great whites chow down and eat 11 tons of food every year.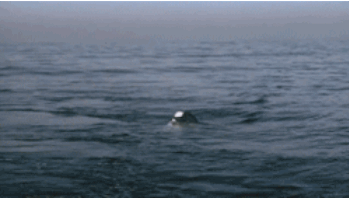 Read Also : Killer Whale Vs Great White | Clash Of Titans
5. Basking sharks are basically living vacuums that never have to worry about spoiling their appetite. They're able to suck in "more than 10,000 quarts of plankton-filled water in one hour."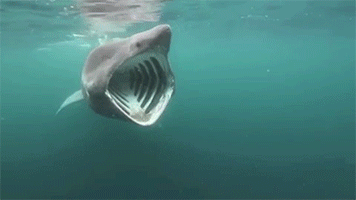 6. Get a whiff of this — sharks are the top sniffers in the ocean.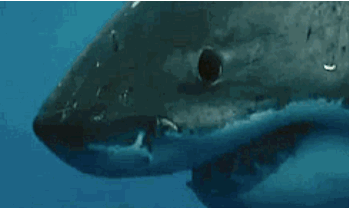 7. Hammerhead sharks can see (almost) ev-er-y-thang better than anything else underwater, without the use of any kind of glasses.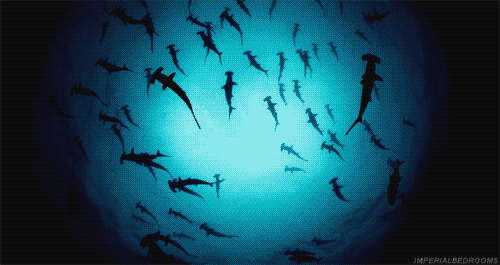 8. Whoa, baby! A frilled shark can handle being pregnant for up to 3.5 years, which is insane and deserves some recognition, because if it took that long to hatch a baby, a lot less people would probably be born.
9. Sharks don't have bones, which means they have more courage than anyone else, despite being spineless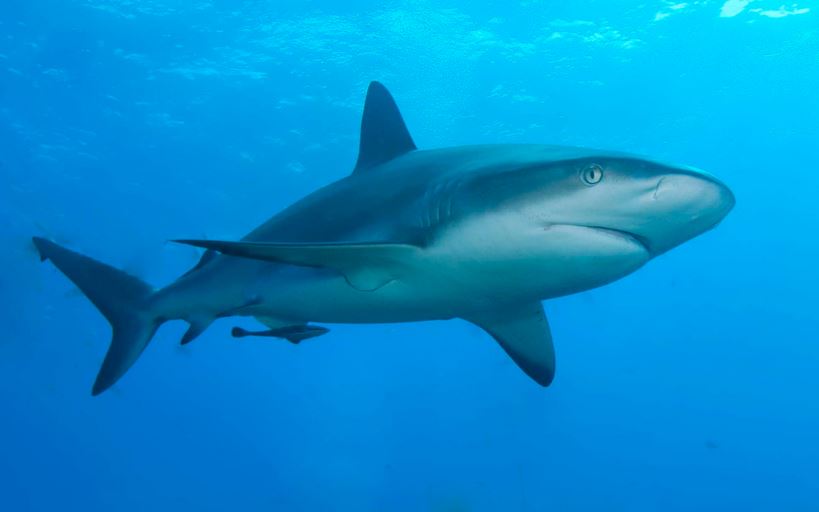 10. Sharks can adapt like, really, really well.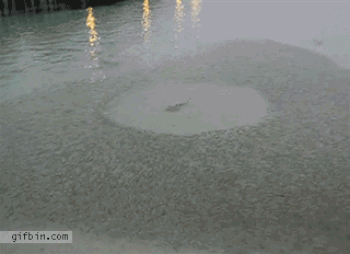 11. These guys have superpowers that mutants would be jealous of.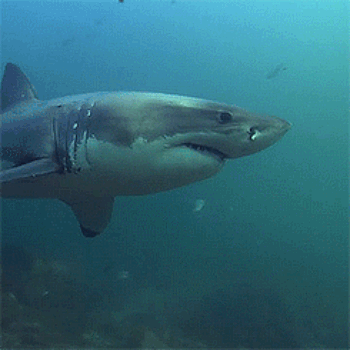 12. Ain't no bite like a shark bite, 'cause a shark bite is the strongest !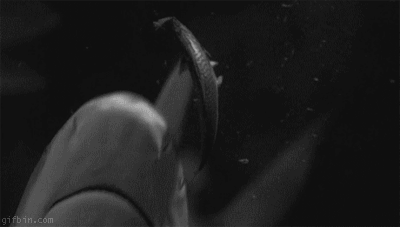 Credit : Wildlife Conservation Society
Source : www.buzzfeed.com

[divider scroll_text="Back To Top"]