This may be the most beautiful, rare and extraordinary creature on earth. She is marvelous She is beast, Yes you are right she is Hercules. This Liger is World's Largest Living Cat, according to the 2014 Guinness Book of World Records.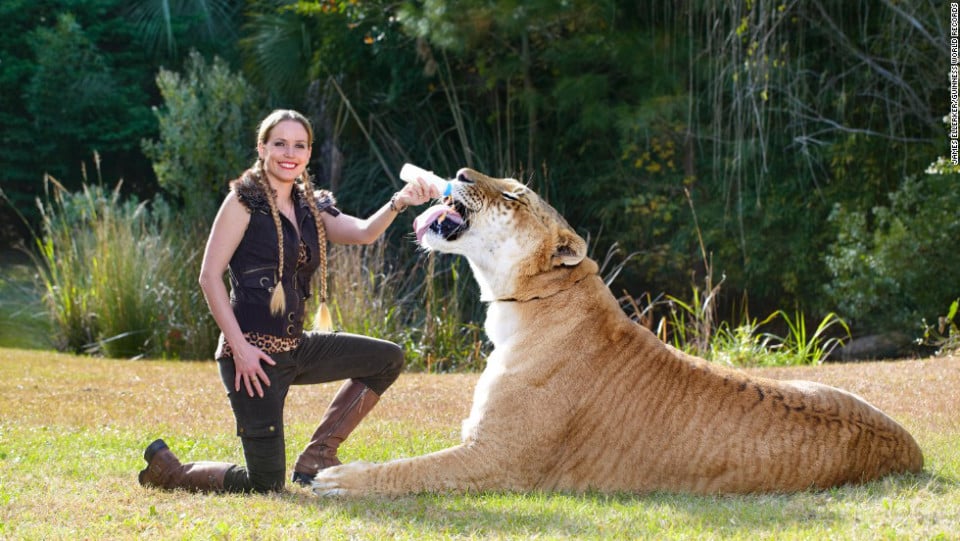 Hercules the Liger is the biggest liger in the world. Hercules the liger weighs 922 pounds and stands at around 6ft on all fours and almost 11ft when standing on his two hind legs. Hercules is also the biggest cat in the world. Hercules has a male lion as its father and female tiger as its mother.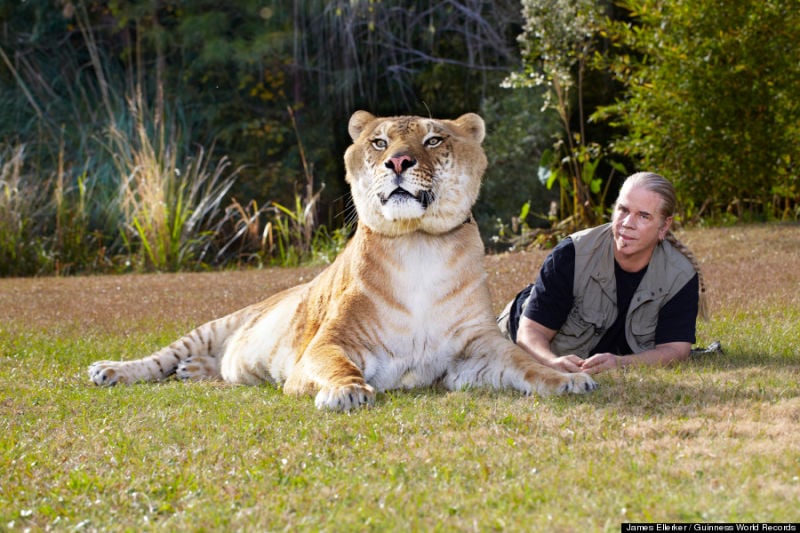 Hercules the liger is 14 years old as of 2016. Hercules the liger is the most healthiest liger and big cat living on planet Earth. Hercules the liger lives in Myrtle Beach Safari, South Carolina.
This beast of nature is recognized by the Guinness book of world records as the largest cat on earth.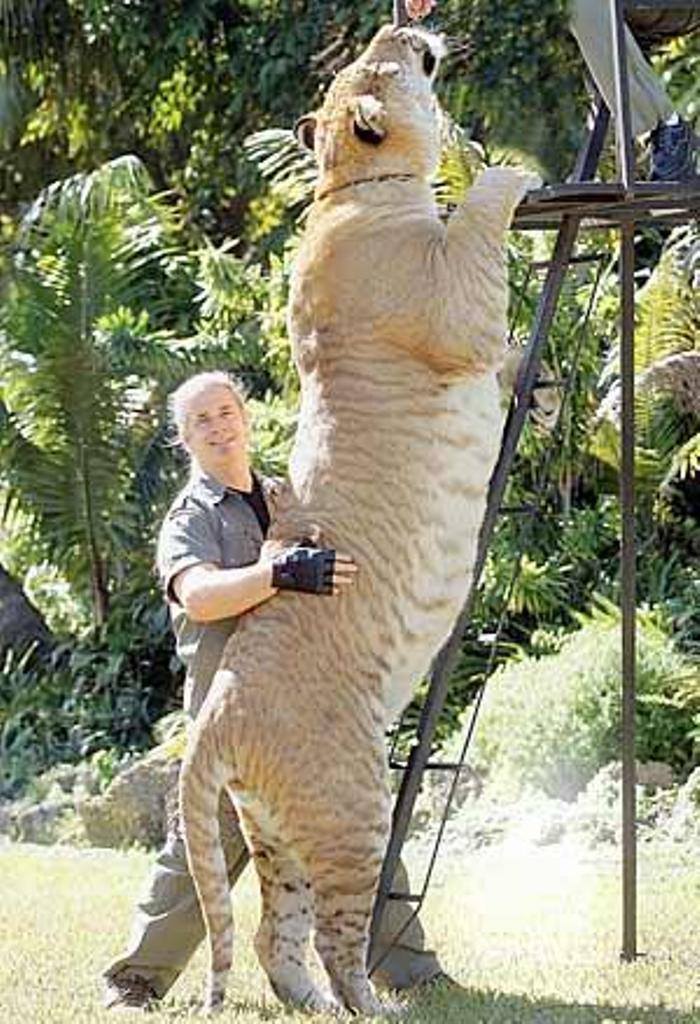 Hercules is actually the result of accidental breeding as opposed to deliberate artificial breeding. When miami zoo left a male Lion and a female tiger together they beautifully created this magnificent beast. Hercules consumes around 20 pounds of meat everyday.
The amazing thing is you can actually go see Hercules in real life and if you're lucky enough you just might be able to get up close and personal with the big cat.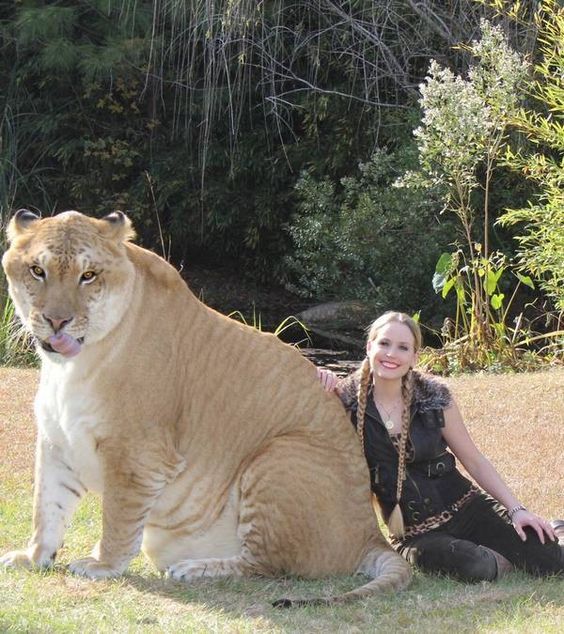 Liger The animal made famous by Napoleon Dynamite is actually real. Ligers are the offspring of male lions & female tigers. While there are legends of Ligers prowling the wilds, they currently only exist in captivity, where they are deliberately bred.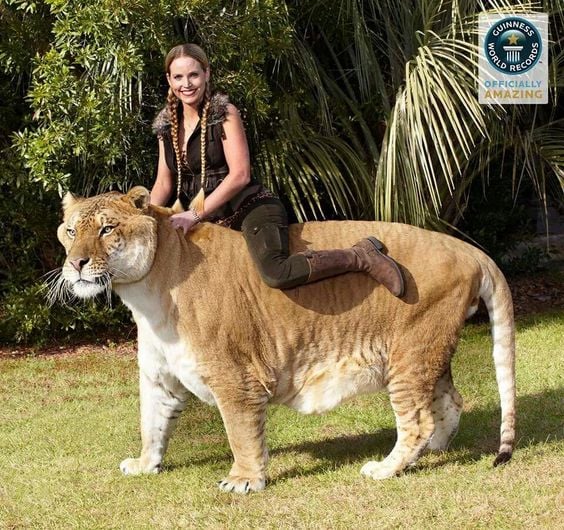 There is a myth that Ligers never stop growing their entire lives, which is untrue. They just grow to freakish sizes in their normal growth window. Ligers are the largest cat in the world.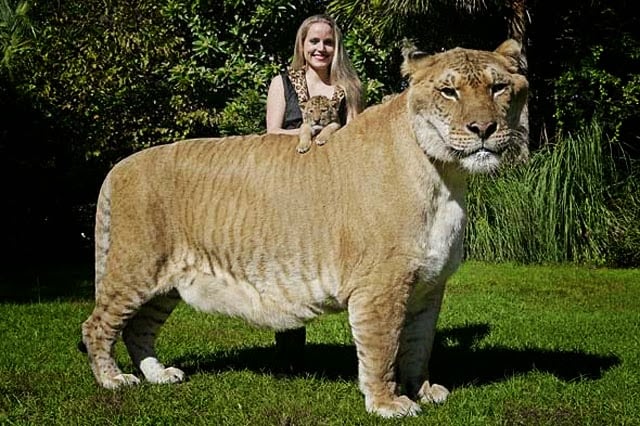 Share This If You Like it!!!