1. The thrilling 24-hour off roading drive on snowy perilous roads – driving past an actual live landslide.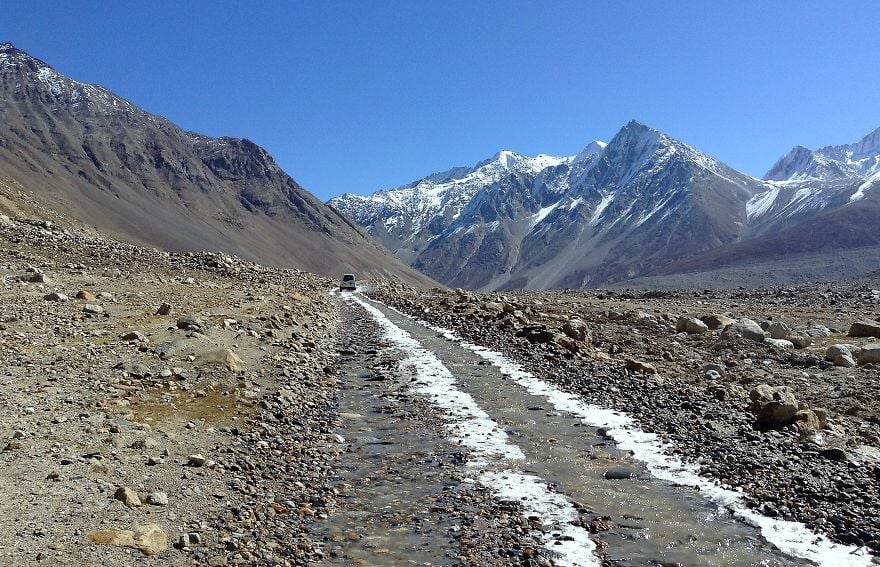 2. Crossing a flimsy wooden bridge with broken steps over a clean blue fast-flowing river.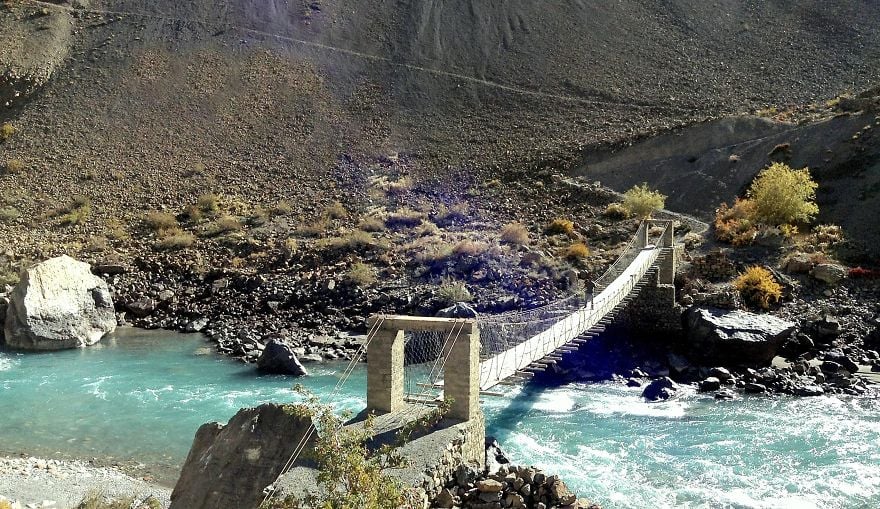 3. Spending time with Griffon Vultures, Ravens, Magpies, a Snow Leopard, Yaks in the wild dry land.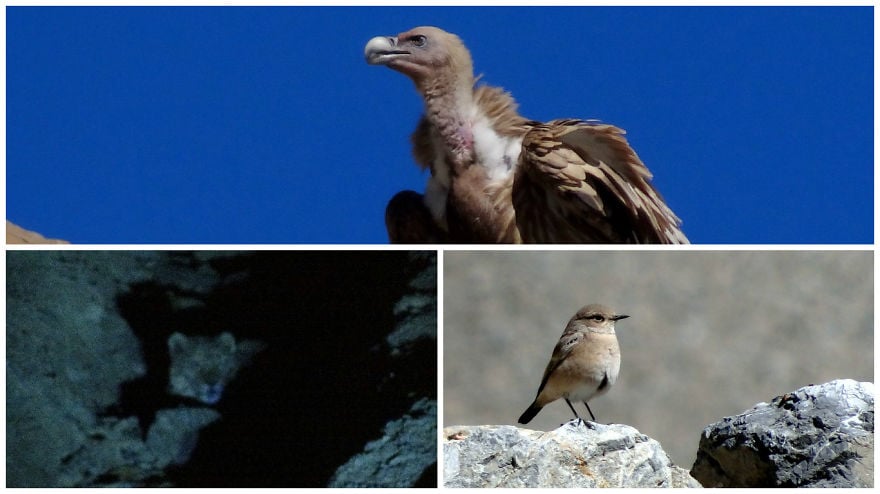 4. The precious 30-minute nap after a strenuous 4-hour trek to reach the peak.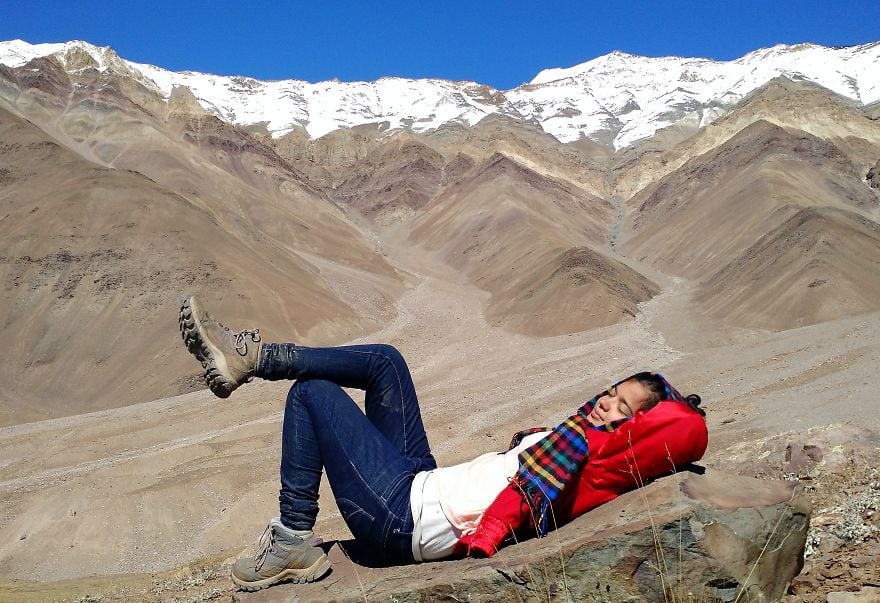 5. Camp night with friends, fire and the infinite stars. Nothing beats camaraderie in the lap of nature and wilderness.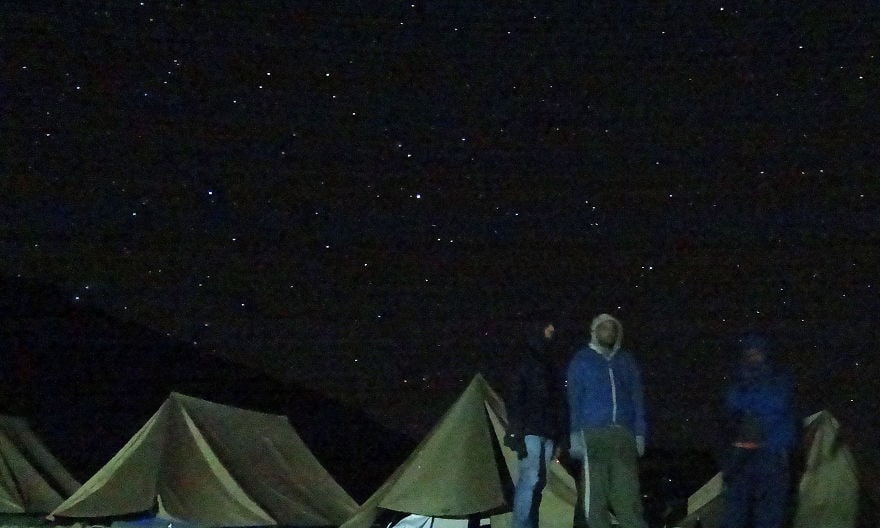 6. Meditating to trigger self-realization in one of the highest Monasteries in India.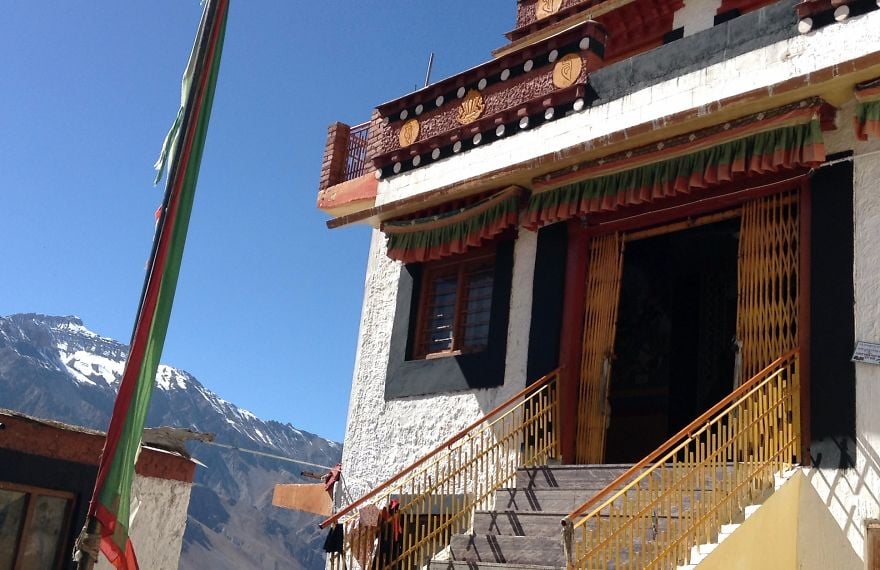 7. The simple soulful breakfast in our home stay at Manali – cooked with more love than the best restaurant in any city.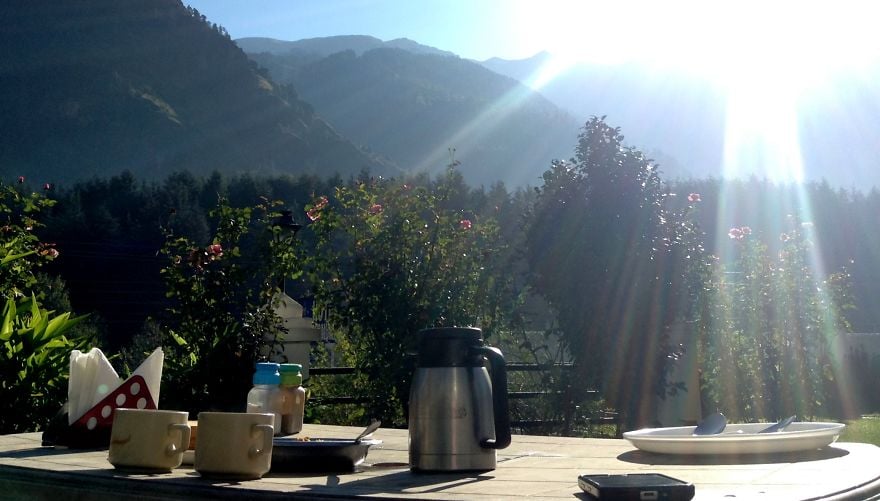 8. Cold, steep, exhausting and slippery 14 km trek to bask in the glory of a pristine Himalayan lake – one of the highest in India.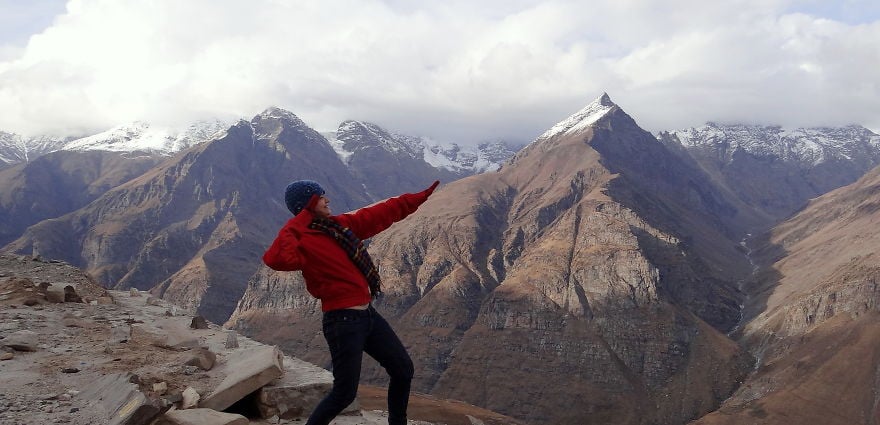 9. The glimpse of real, lush green amidst vast coniferous forests.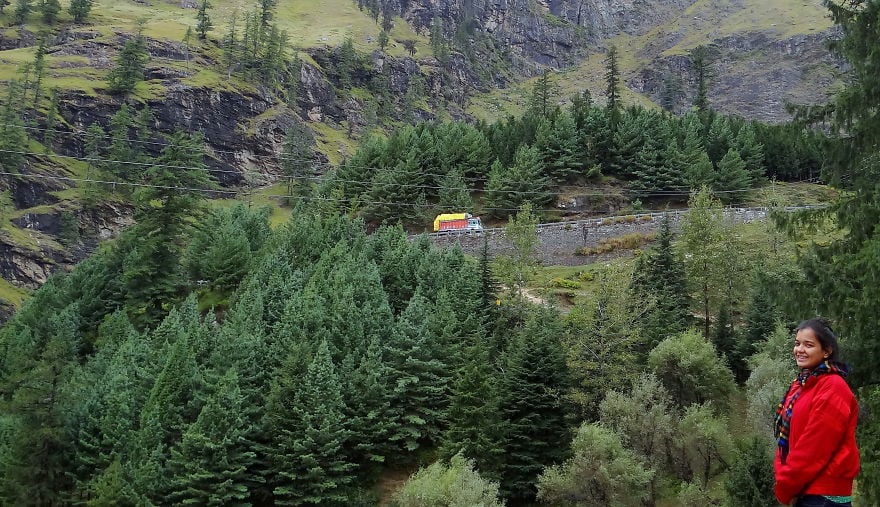 10. Pins and needles flashing through my body when I dived into chilling sub-zero water at Chandra Tal lake 4,300 meters above sea level.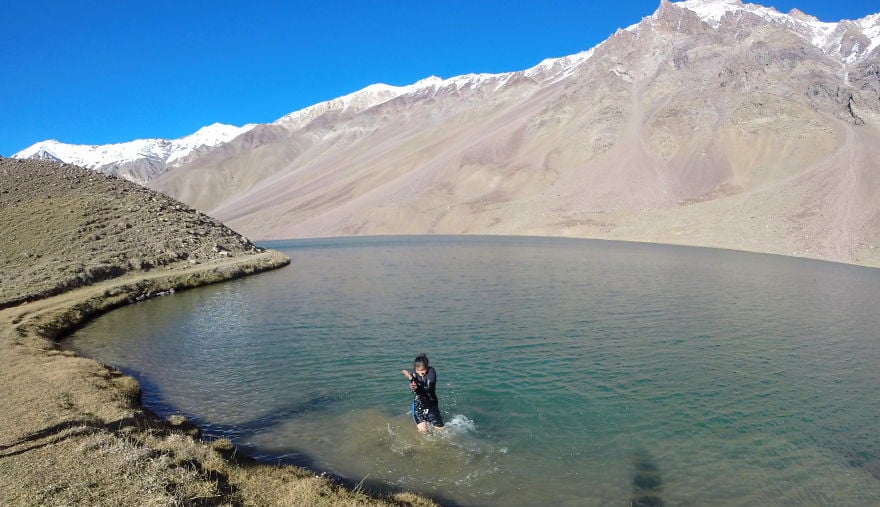 11. Sign for Victory.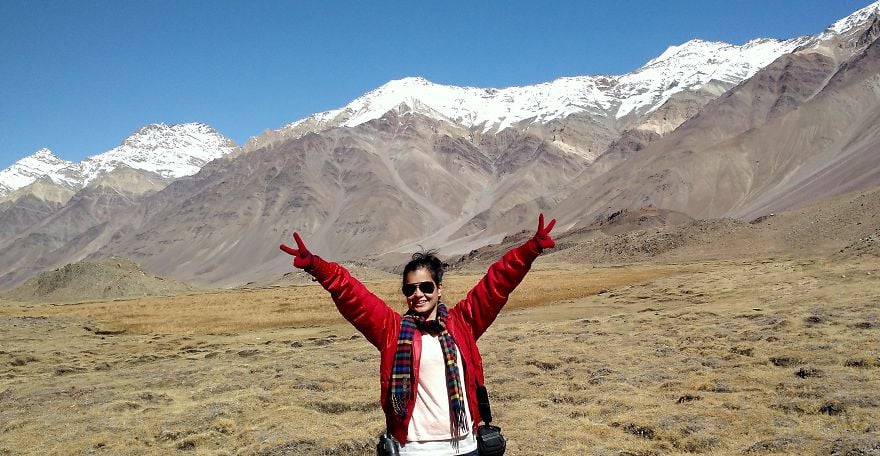 What do you think About this Article?
We want to hear from you ! Share your comments below.

H/T: boredpanda.com
[divider scroll_text="Back To Top"]